last week, bryce and i spent the whole day together after dropping our sister off at the airport! i'm sure he was just thrilled but i had a lot of fun! we explored manhattan beach (we both have never been there). and lucky for us, the weekly farmer's market was open! we tried a billion samples of fresh fruit and discovered mango flavored nectarines which are the most amazing things on the planet. i bought five dollar's worth (which was only 4 nectarines). we walked on the pier which has an aquarium at the end of it! then we shared an ice cream sandwich, my favorite dessert. it was a good one too. oh and i also went into free people for 10 seconds and walked out with a new pair of sunnies. i have a problem in that department.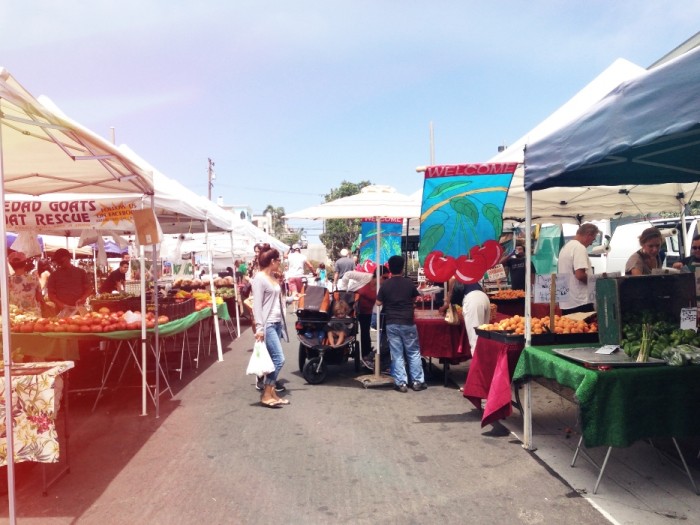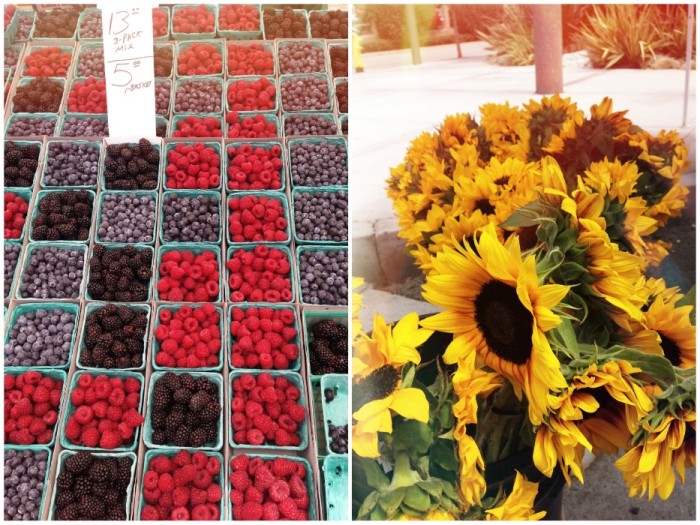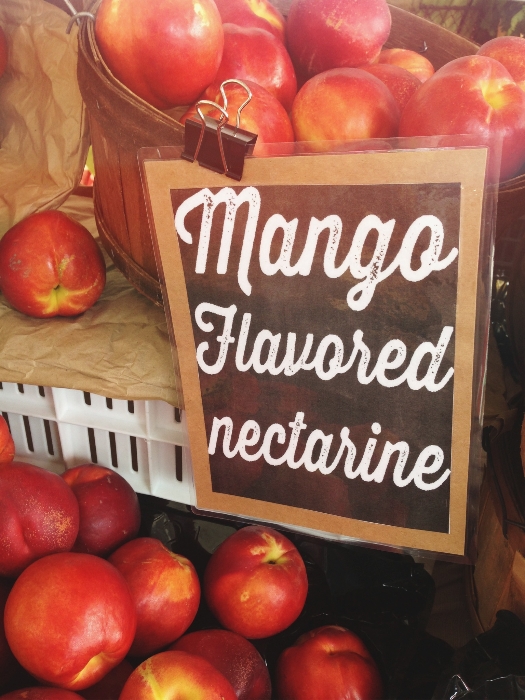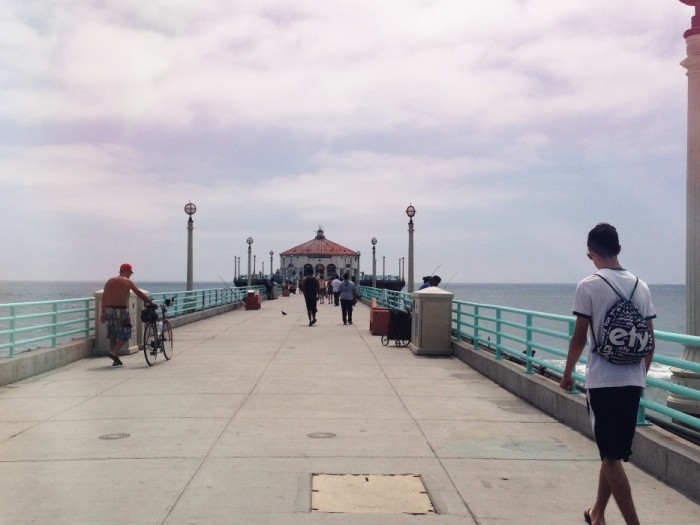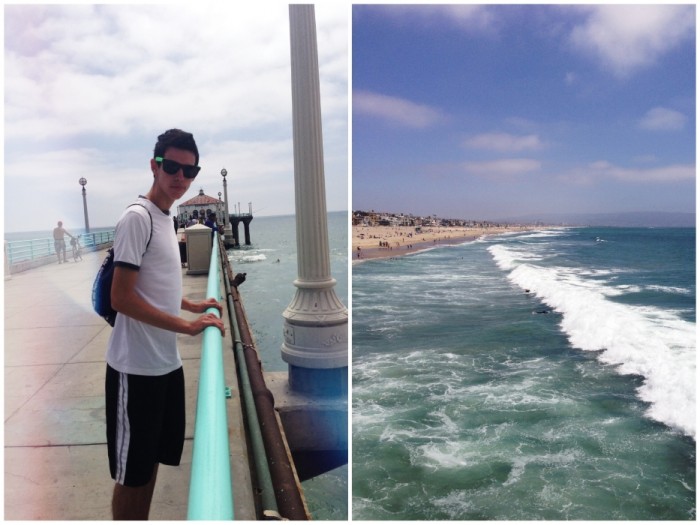 our parking spot had a limit of two hours and those two hours went by super fast so we didn't get to lay in the sand or go in the water. so we drove to santa monica next to do that. well, it didn't happen there either because it's the grossest and most crowded beach in california, plus there's way too many cool things to do in santa monica! we got surprisingly really good burgers on the pier and walked around 3rd street a bit.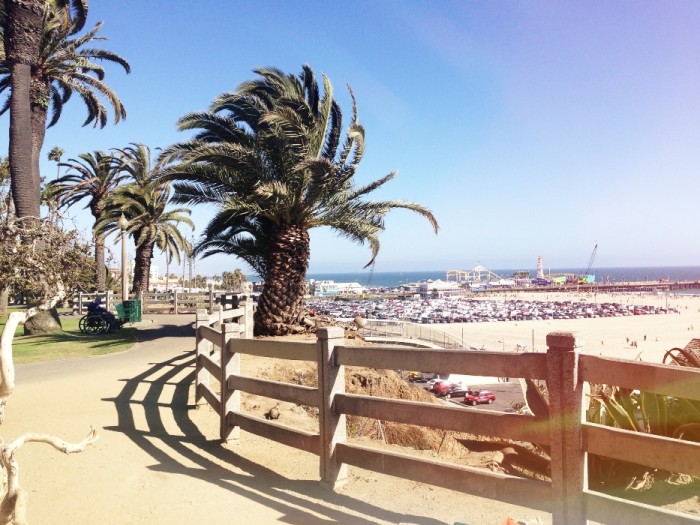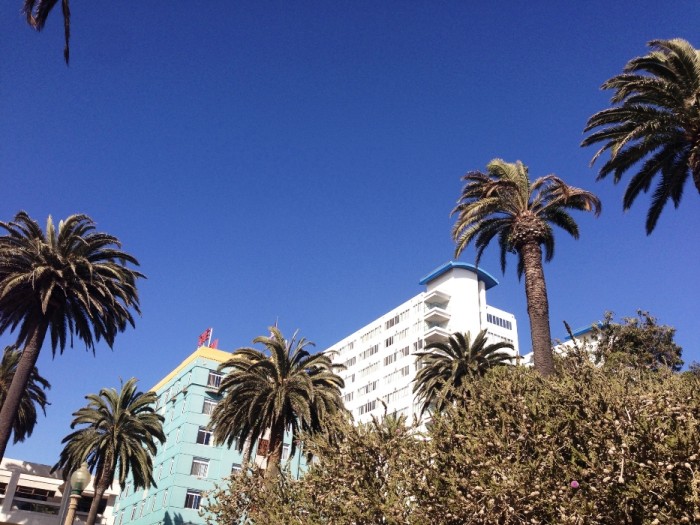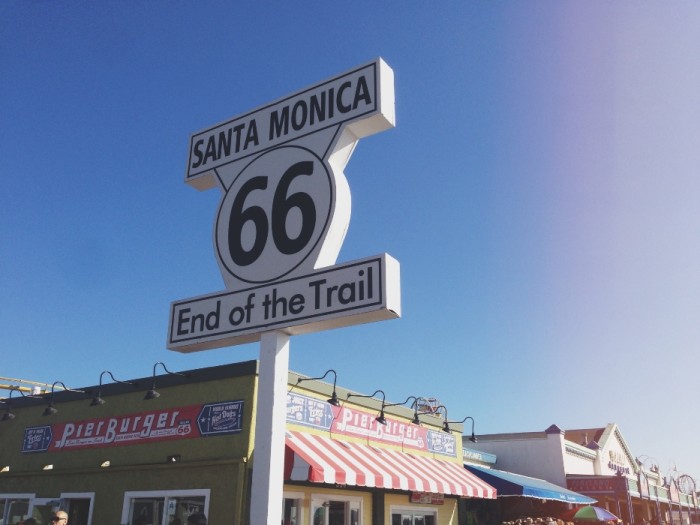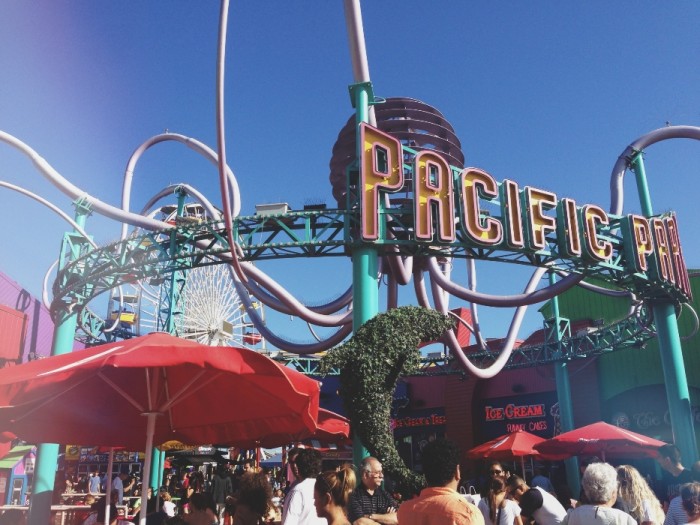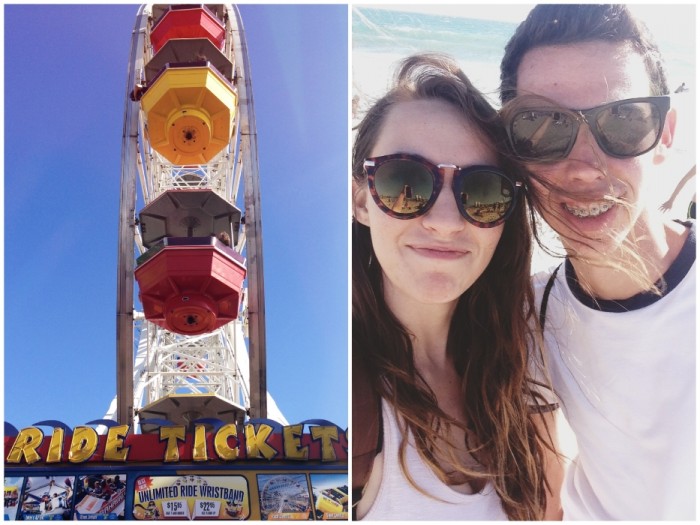 i love spending time with my brotha! especially since he's always busy with all his friends and is too cool to hang out with his big sister most of the time! and oh man, i really really love where i live with all my heart. nothing beats it. the east coast is pretty close though. i pray that i'll still be able to visit a lot once i'm married!