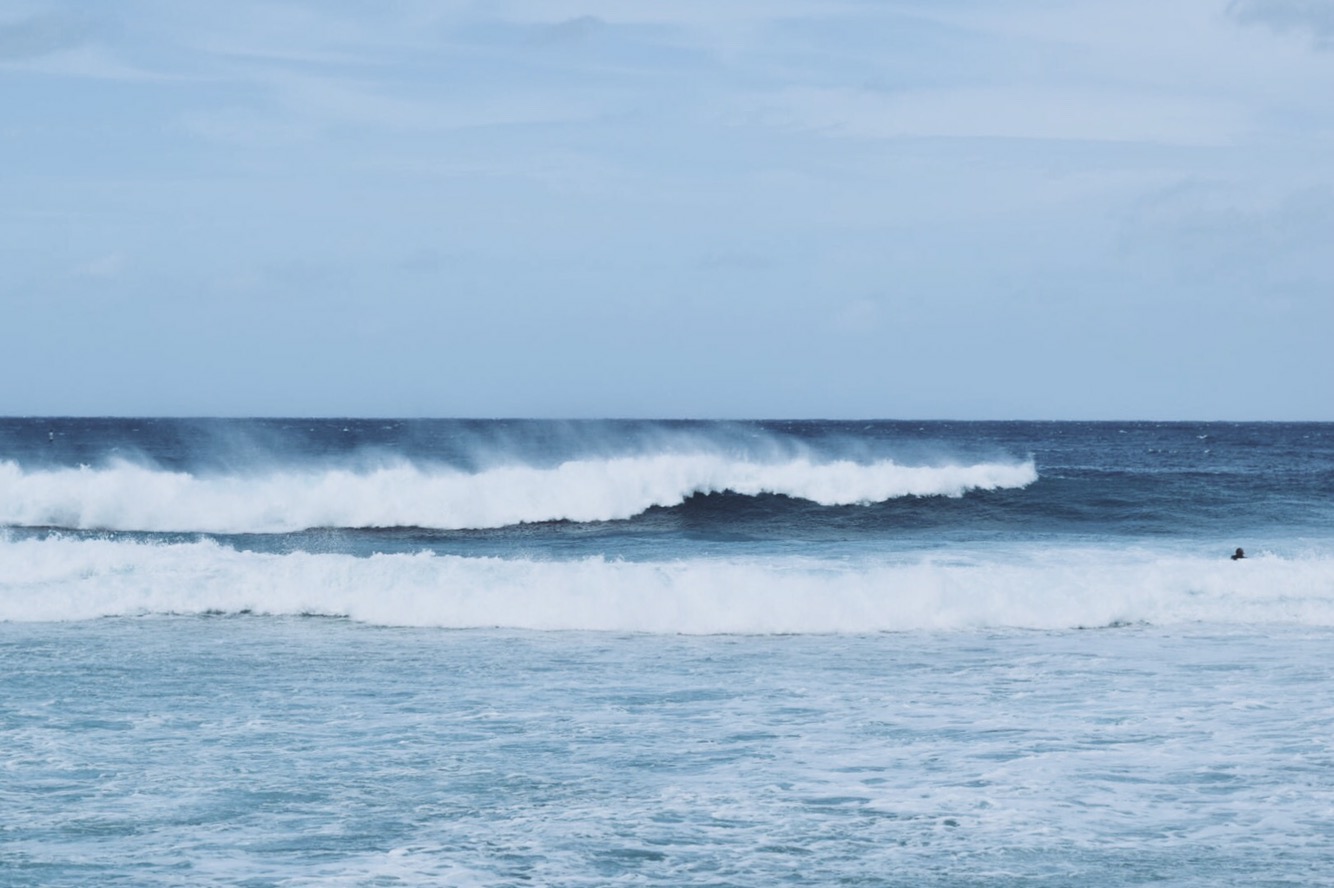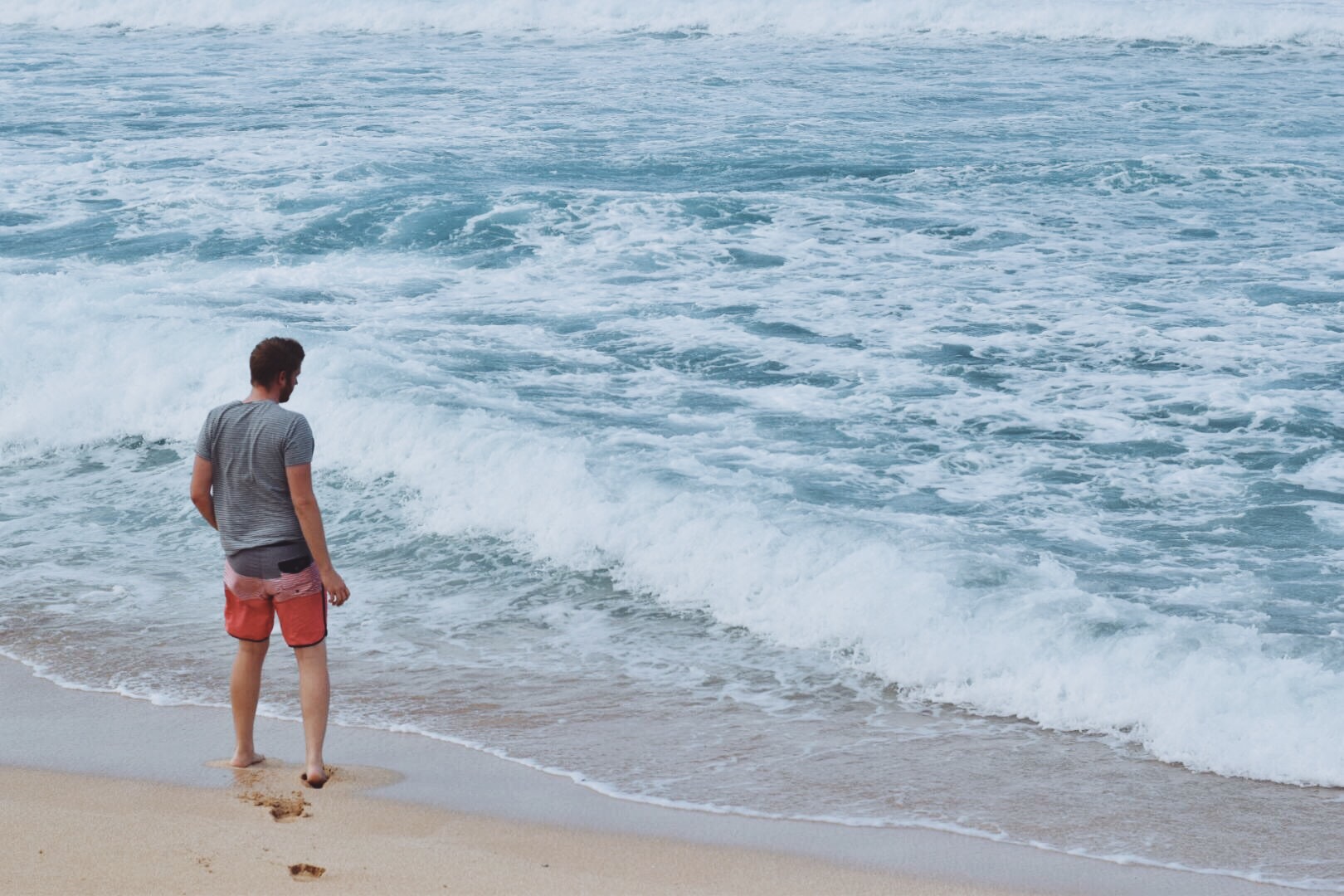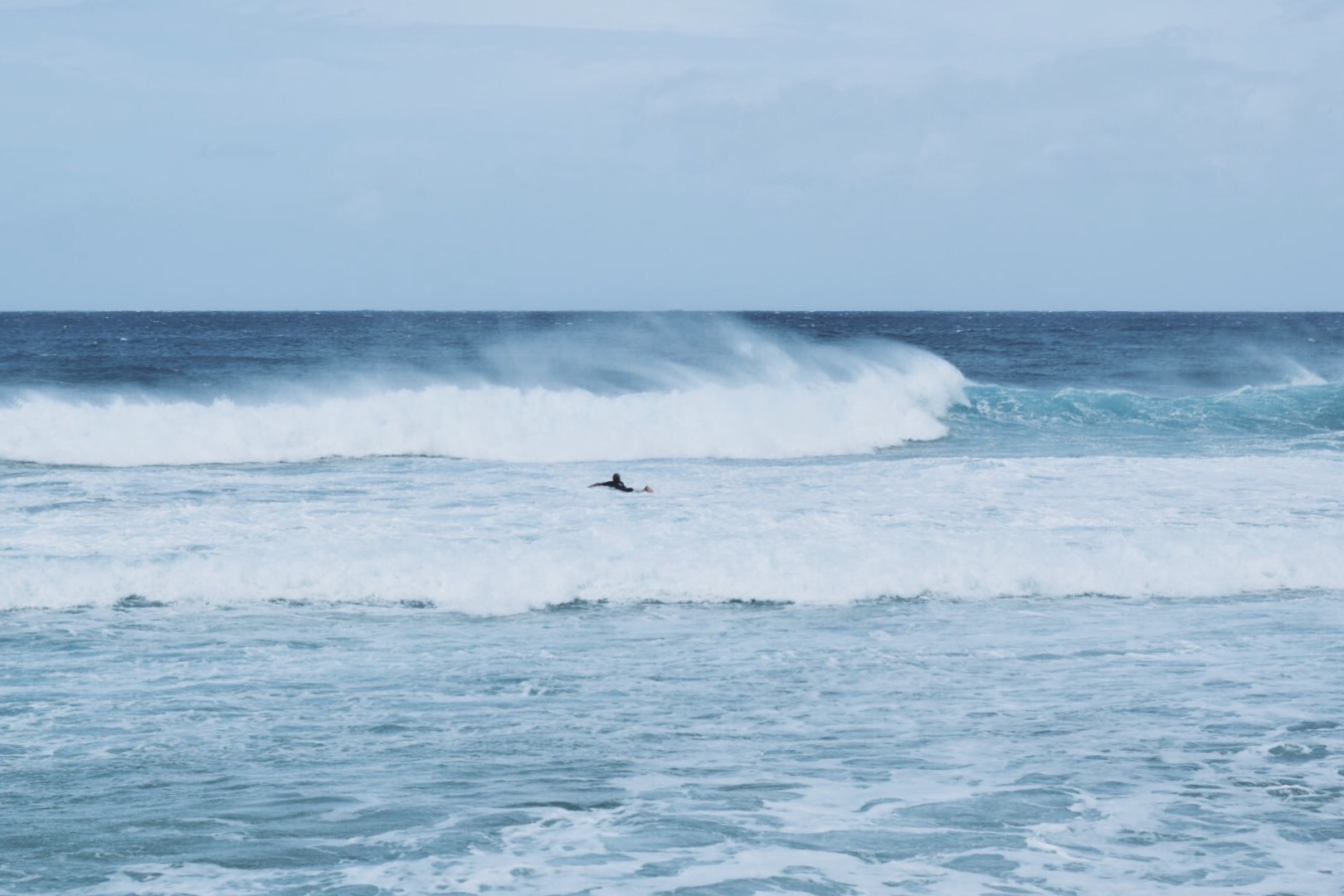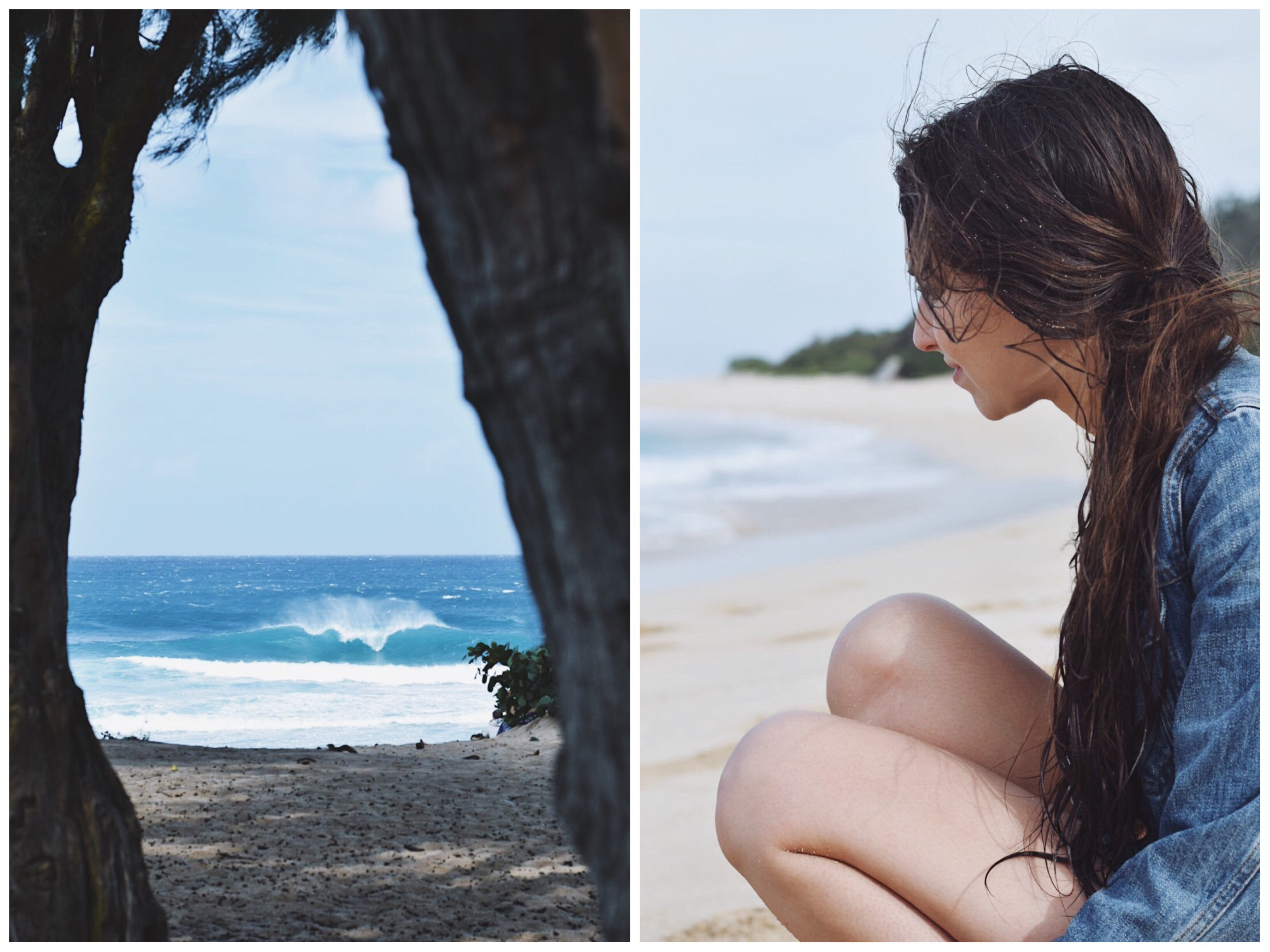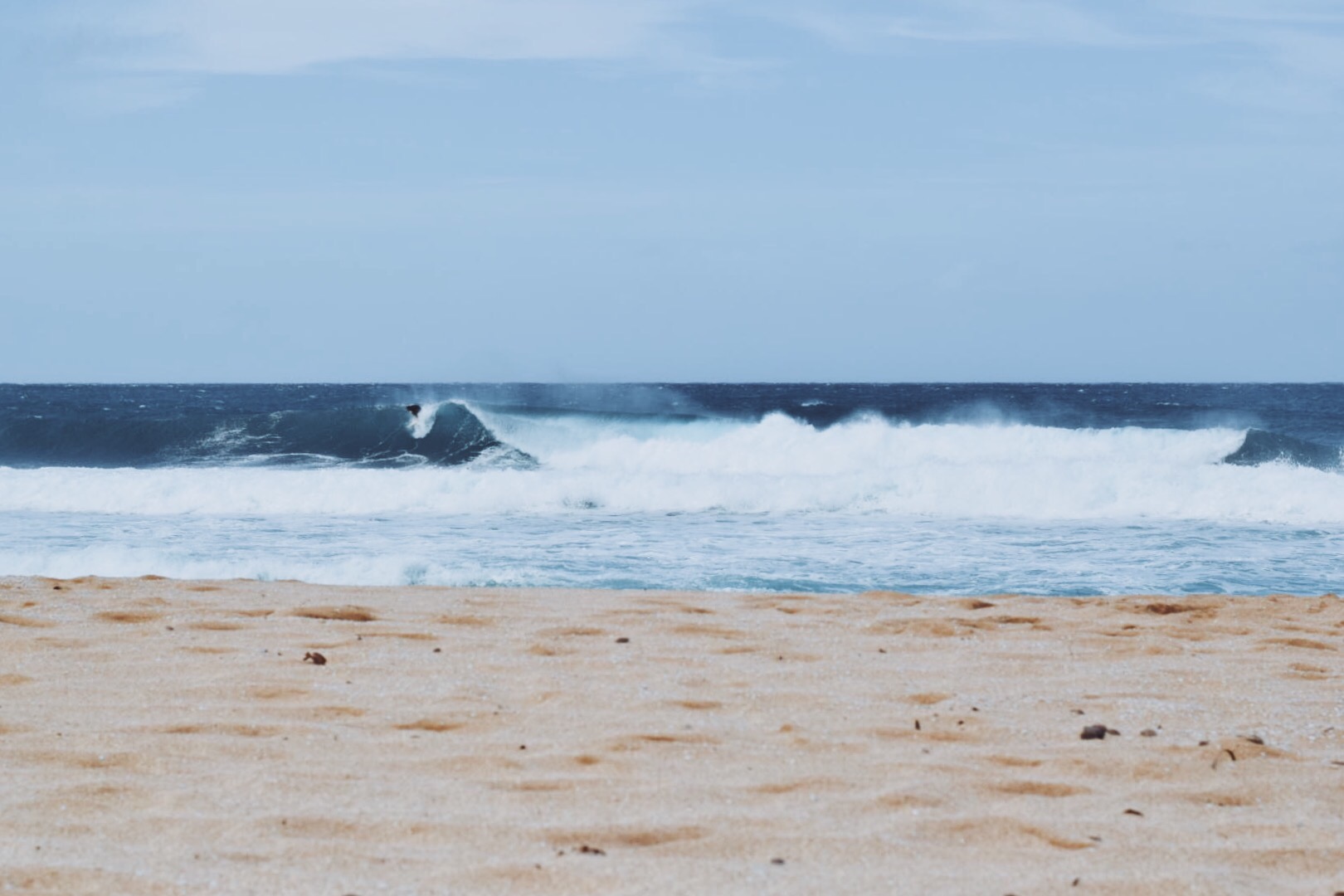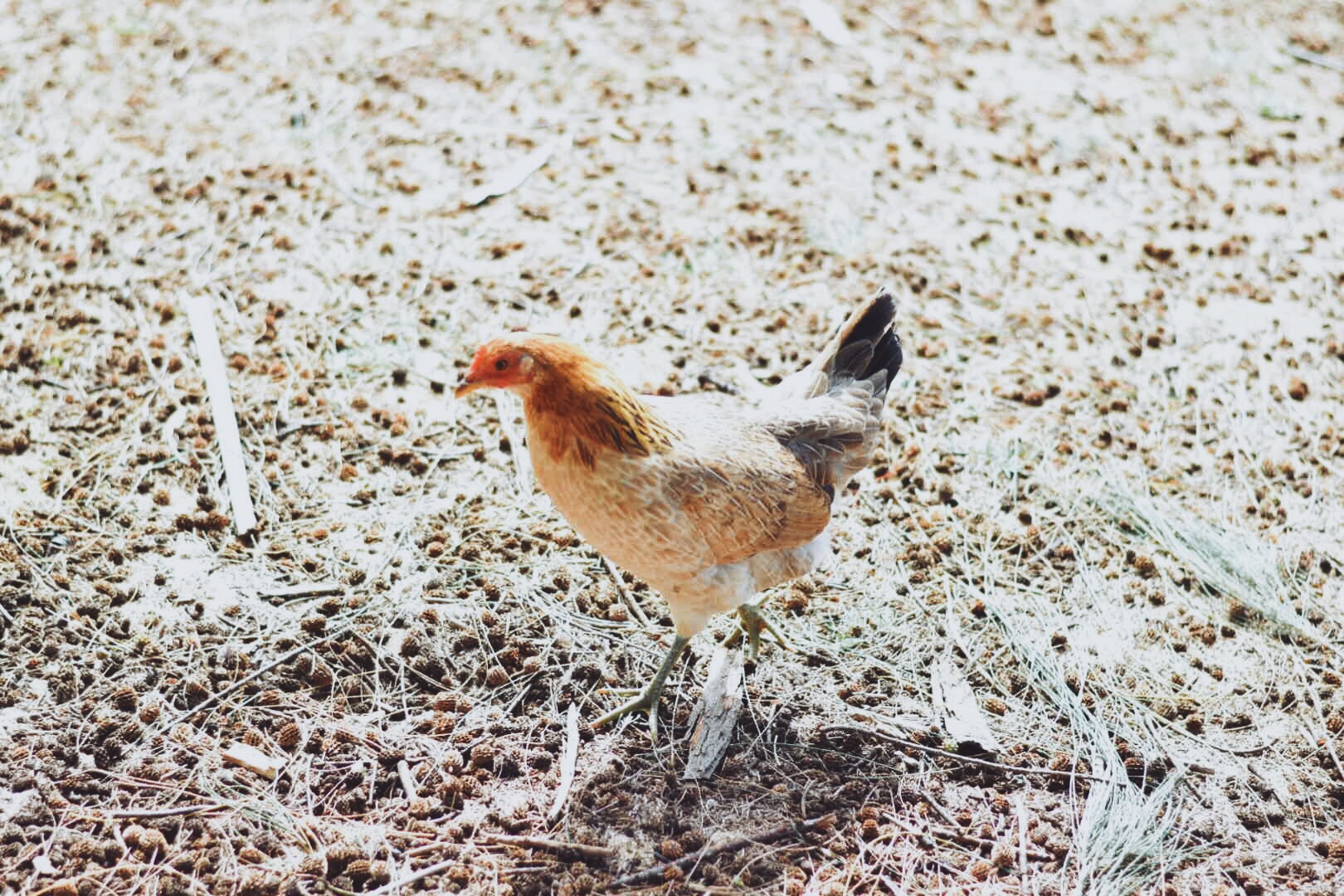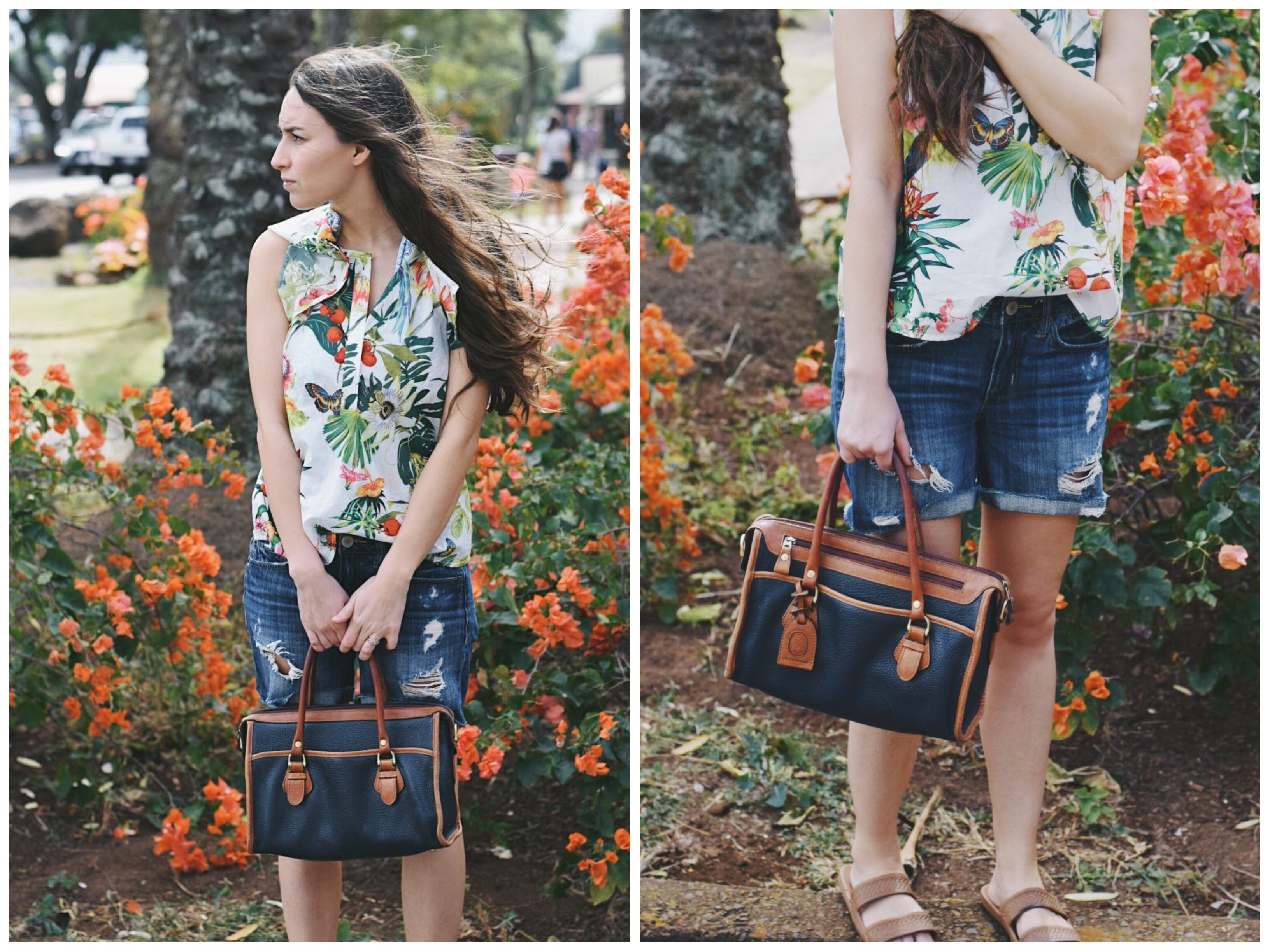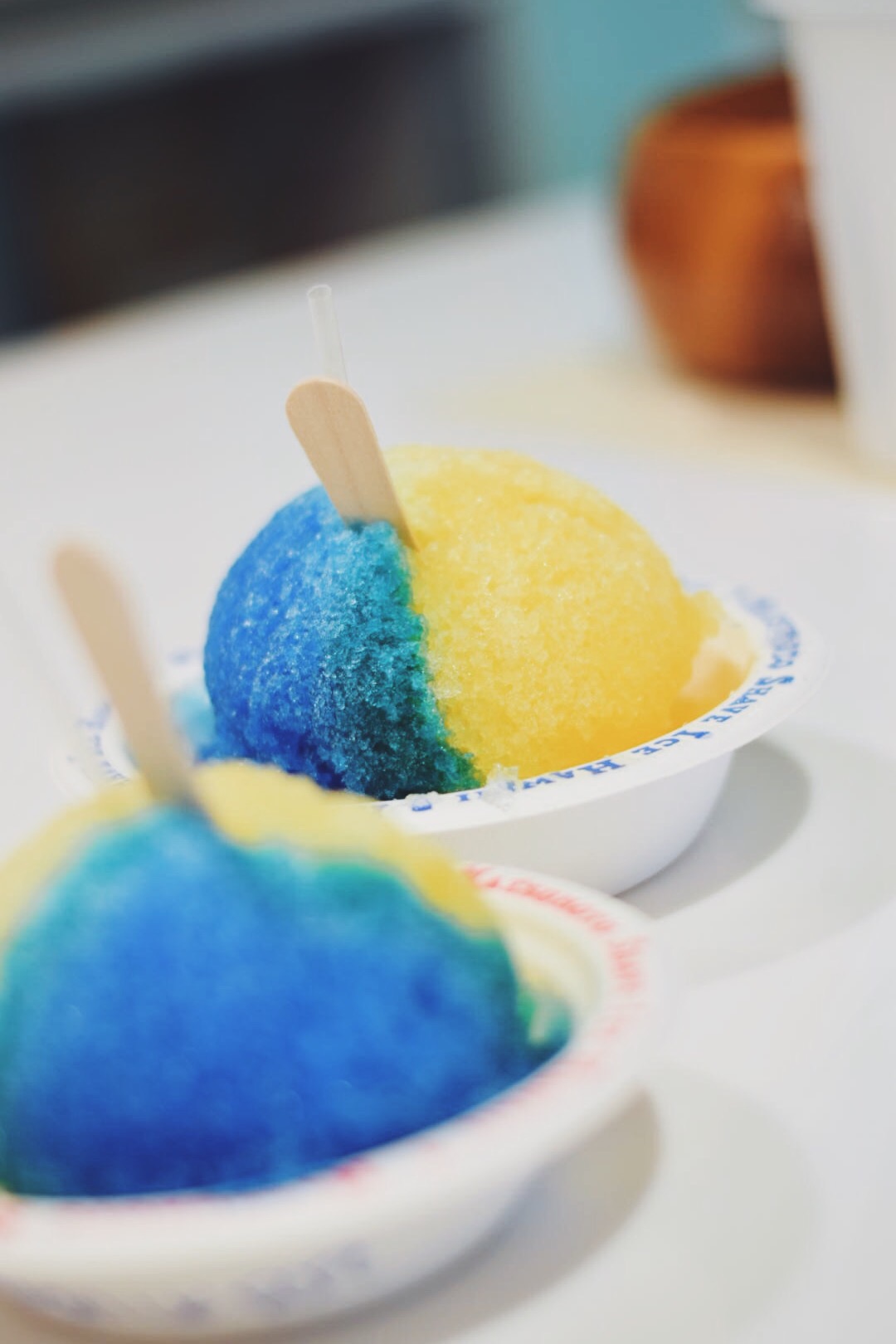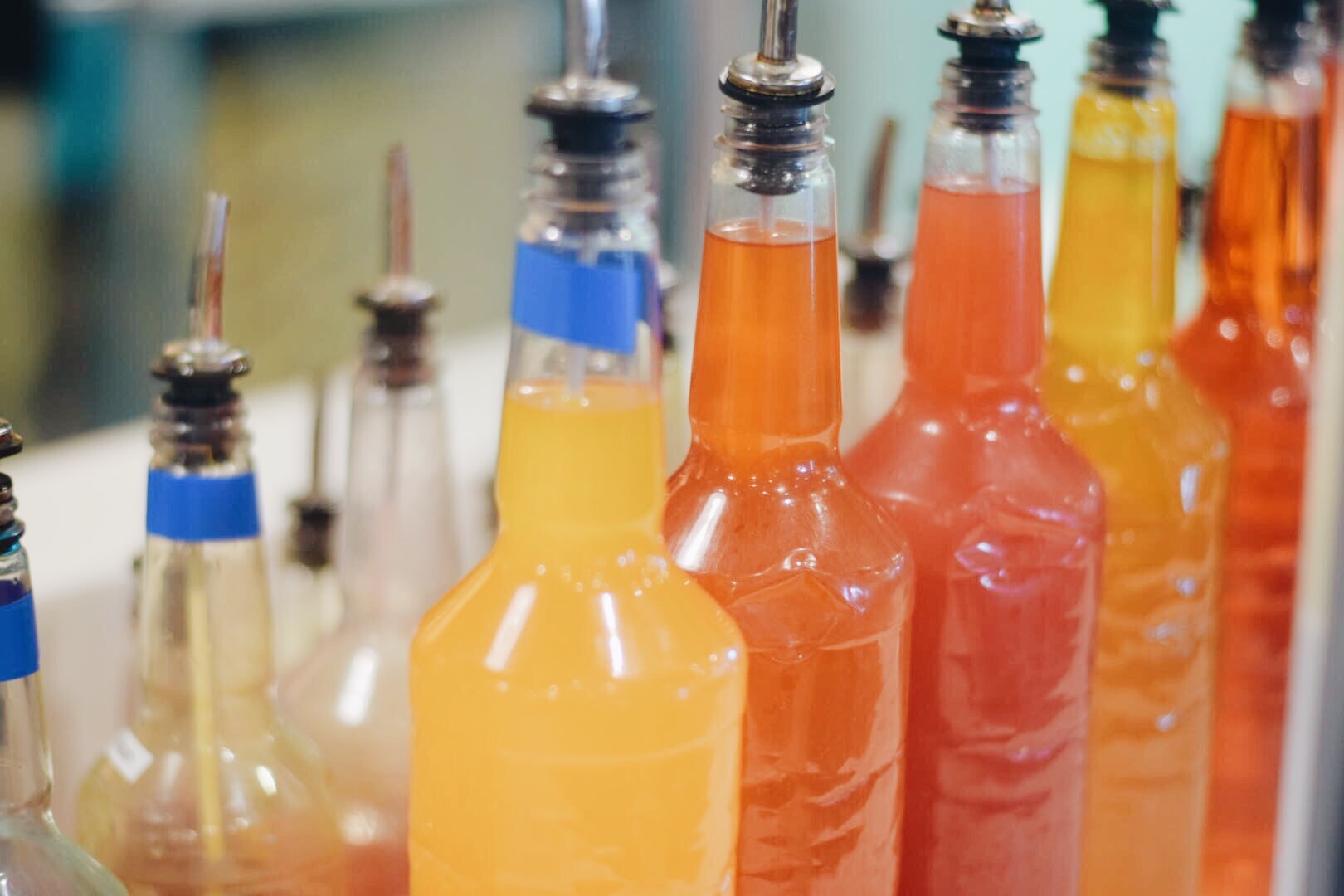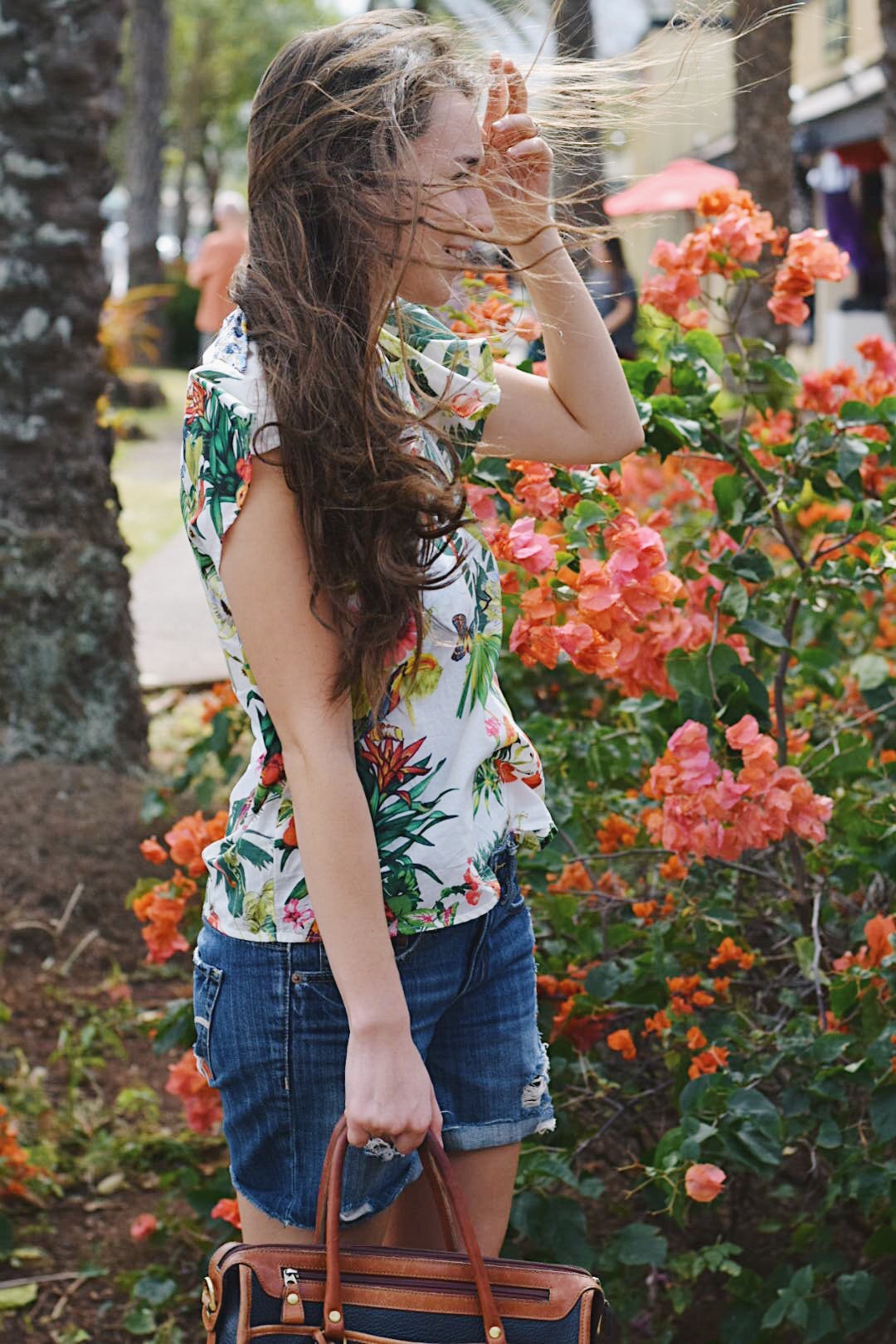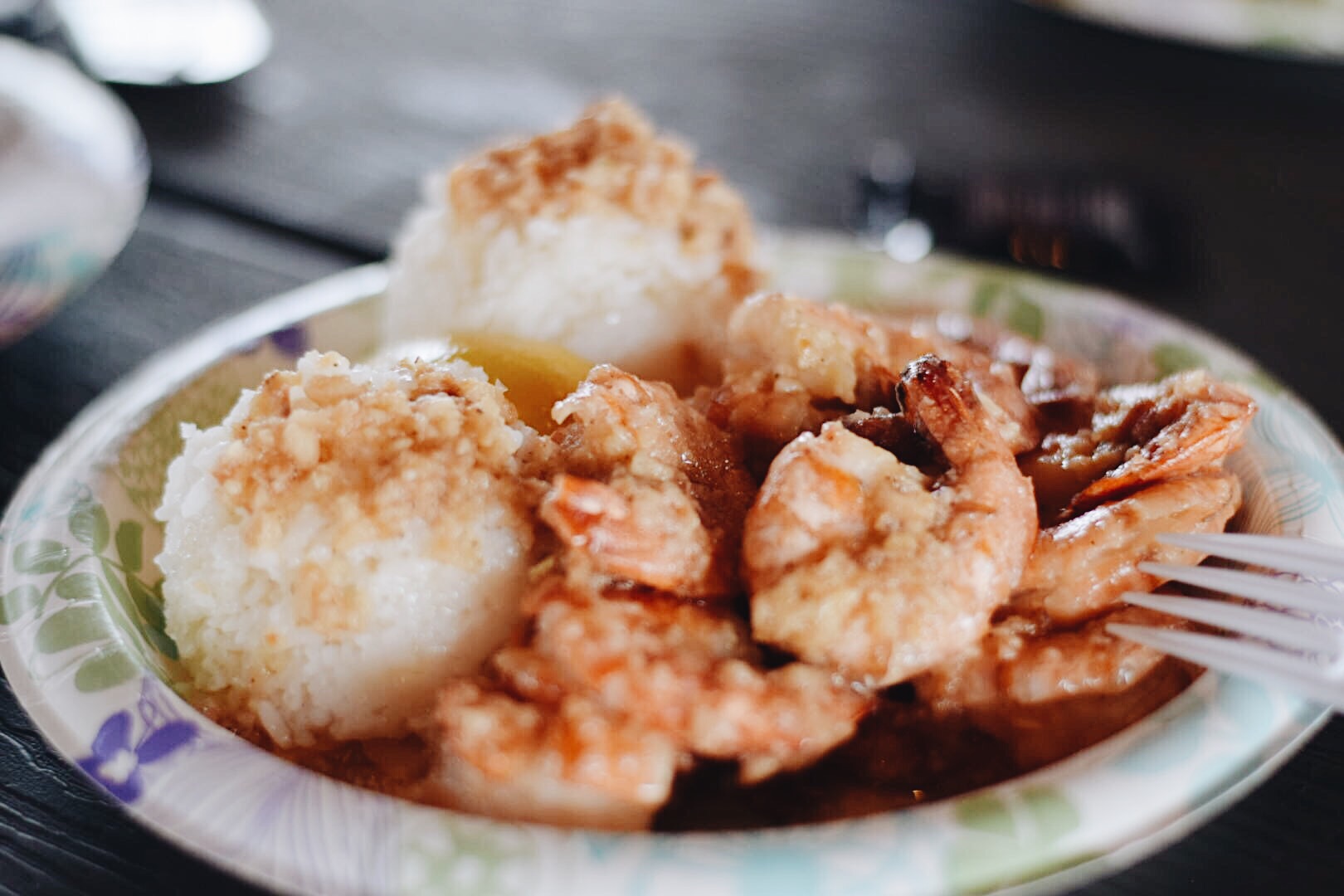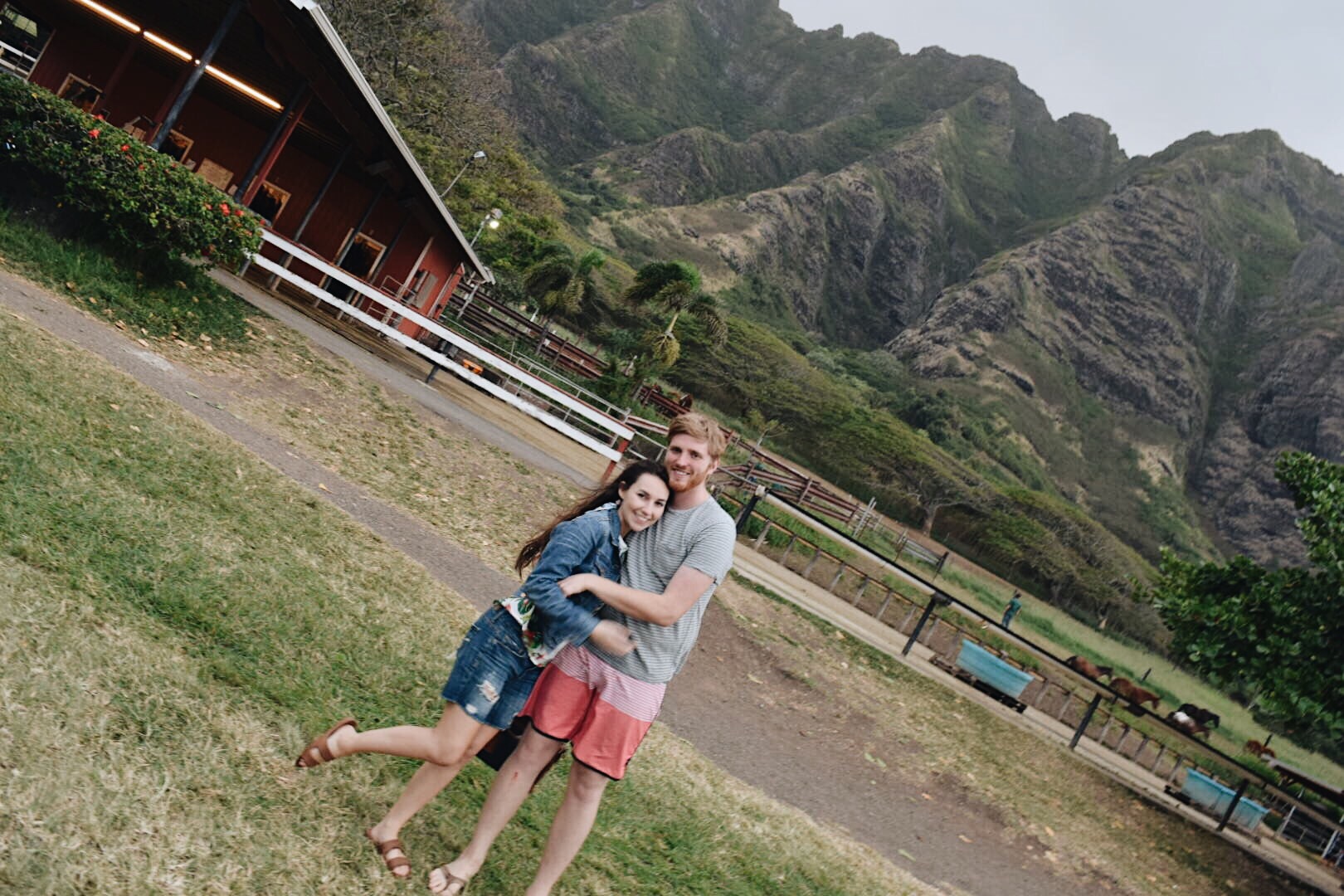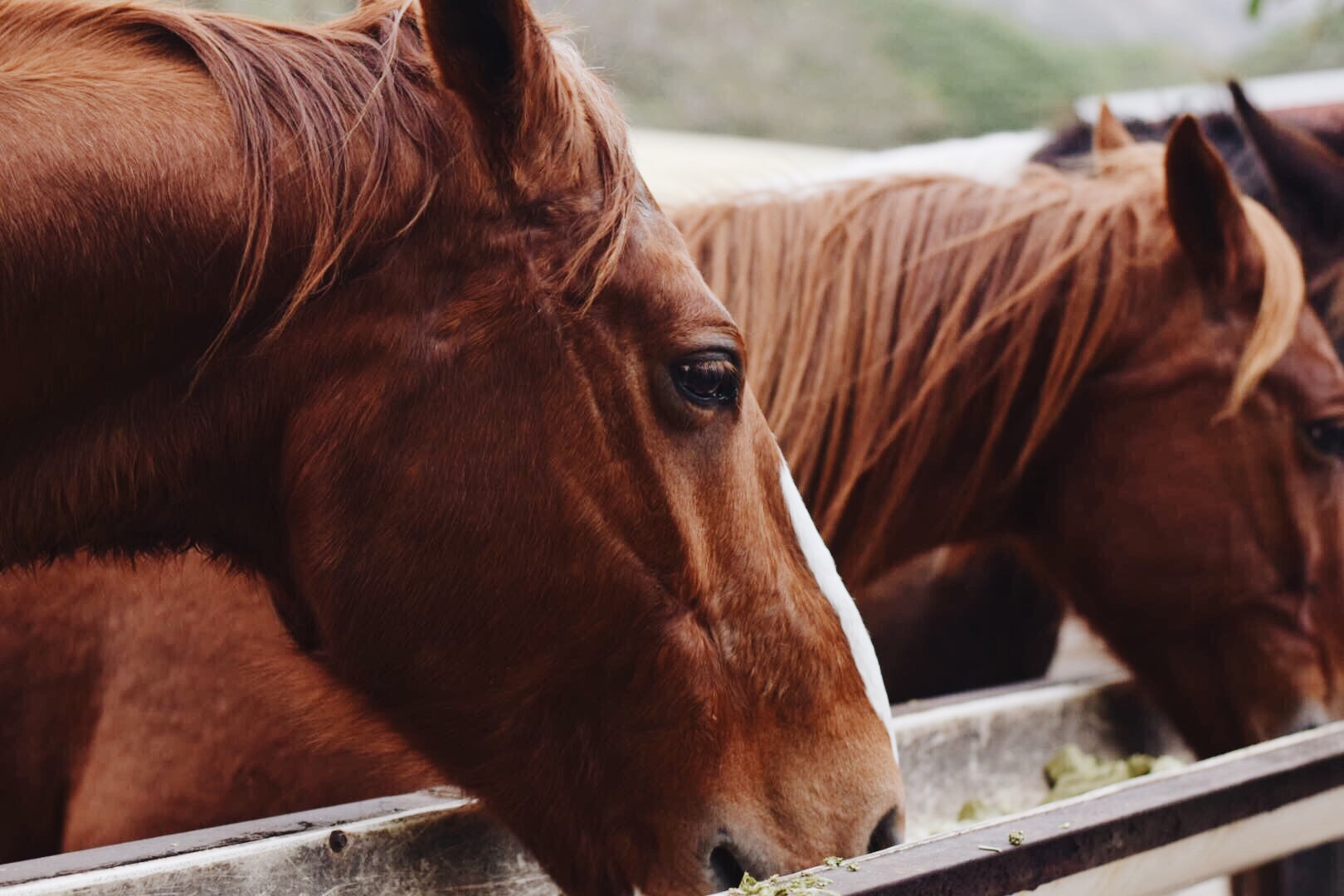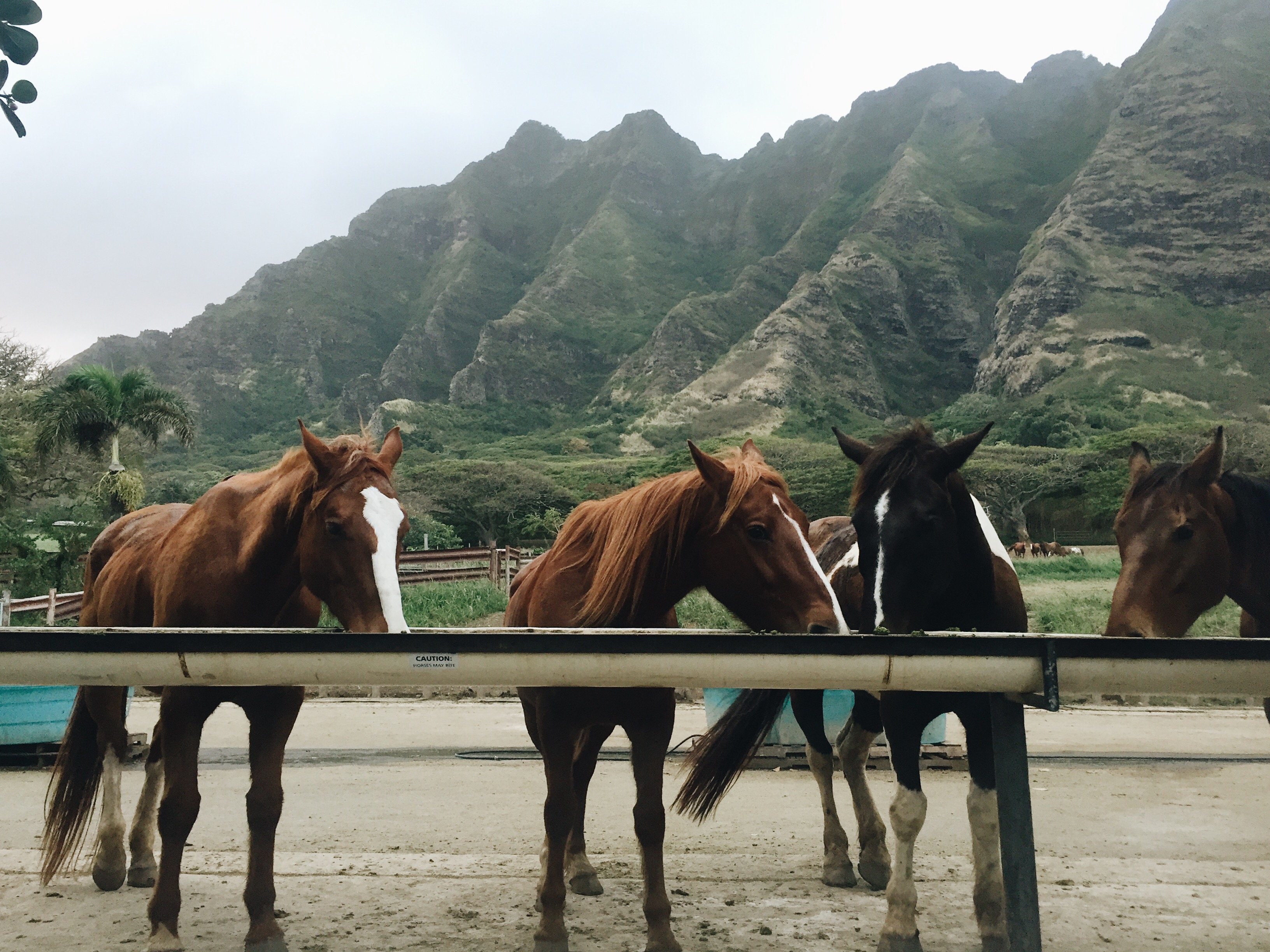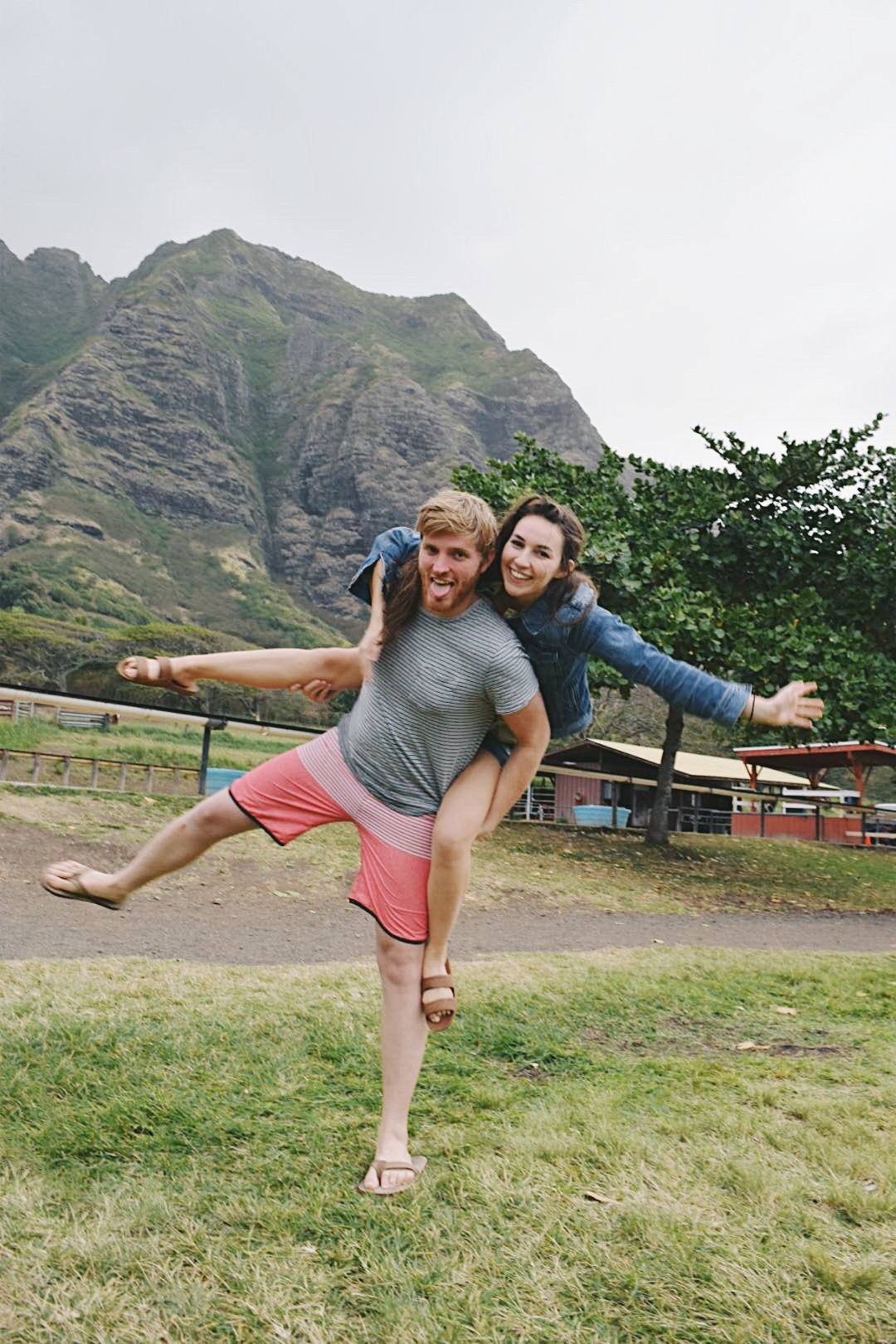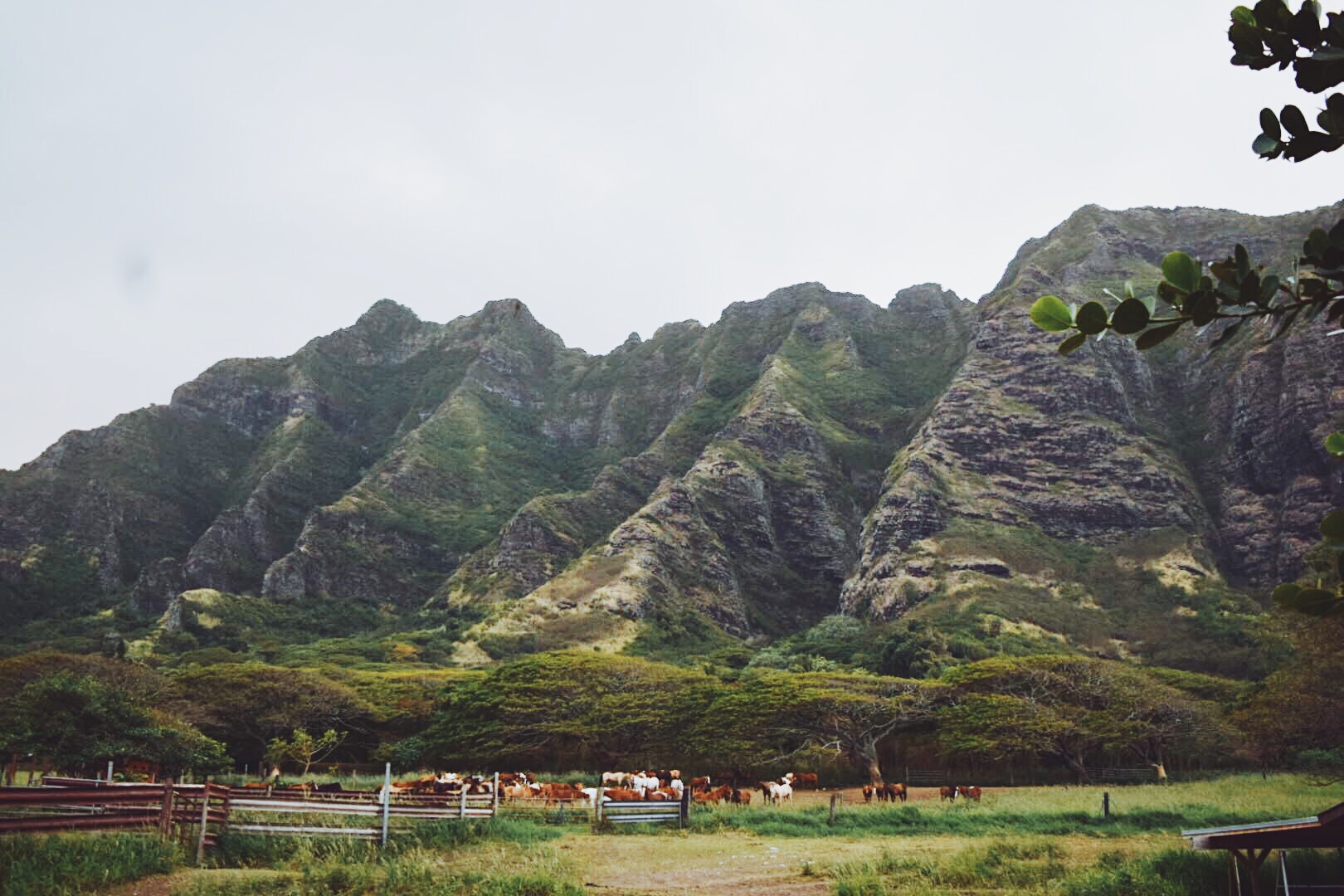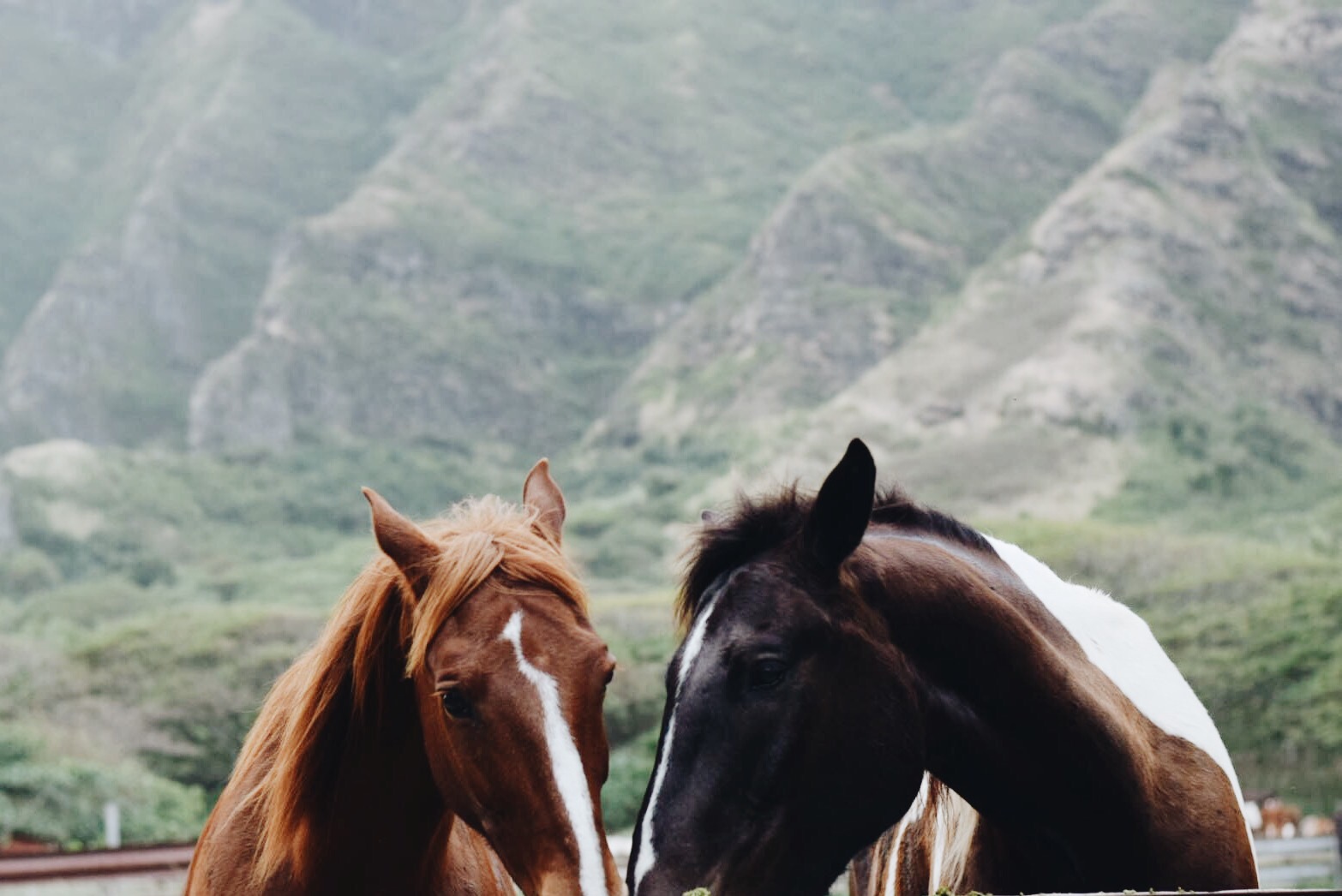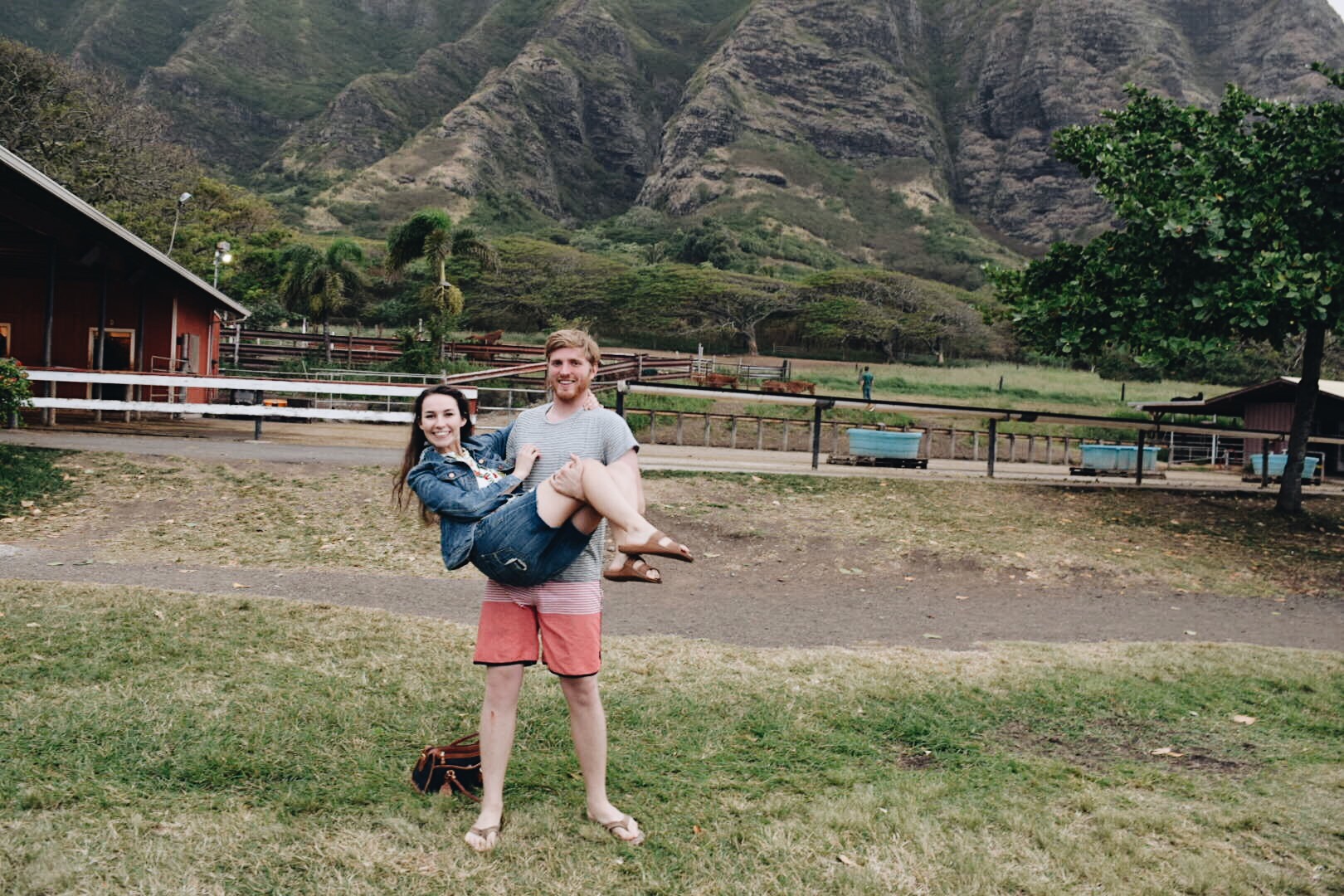 when we're on oahu, we like to spend as much time away from honolulu as we can. on this trip, we had whole day to explore. we packed a lunch and headed to banzai pipeline. winter is the best time to watch surfers ride the huge waves! of course, the weekend we went to hawaii was the craziest weather. it was so windy and every night we thought a tree was going to fall on our car! so, when we got to the beach, the winds were crazy. it was kind of hilarious as we tried eating cheese and crackers while sand was hitting us like tiny little bullets! it was honestly painful! we didn't even try making our sandwiches while sitting on the beach, so we ended up just eating in the car, haha.
we also stopped in the cute haleiwa town for some shaved ice at matsumoto's! it was our first time and it wasn't bad! our favorite is still island vintage shave ice on waikiki we got it twice on this trip), or ululani's on maui :) we stopped into a couple shops including a gallery that had heather brown's art that i just love! i was so surprised when riley gifted me one of her pieces straight from hawaii for valentine's day!
we continued towards laie and stopped at giovanni's shrimp truck for dinner. this one had also been on my list and it was delicious!! our friend joey got the hot and spicy shrimp and they were not messing around with this one! it was killer. i regretted eating it because it destroyed my mouth! haha luckily the shrimp scampi was nice and mild :)
our last stop was kualoa ranch. we just went to check it out since it was closing by the time we got there. it is so gorgeous! it's where lost, Jurassic park, godzilla and other things were filmed! there are a ton of fun things to do there. atv tours, horse back riding, zip-lining, movie tours, and even more than that. i would love to do the atv and horse back riding on one of our trips!
this day was such a blast! we always end the day by walking along waikiki since the friend we stay with lives close by. it is super crowded and touristy, but the atmosphere is always fun, especially when all of the lights start reflecting on the ocean and the tiki torches come on!
outfit details: top, denim jacket, shorts (old), bag is vintage. literally all my favorite pieces, especially for somewhere tropical!