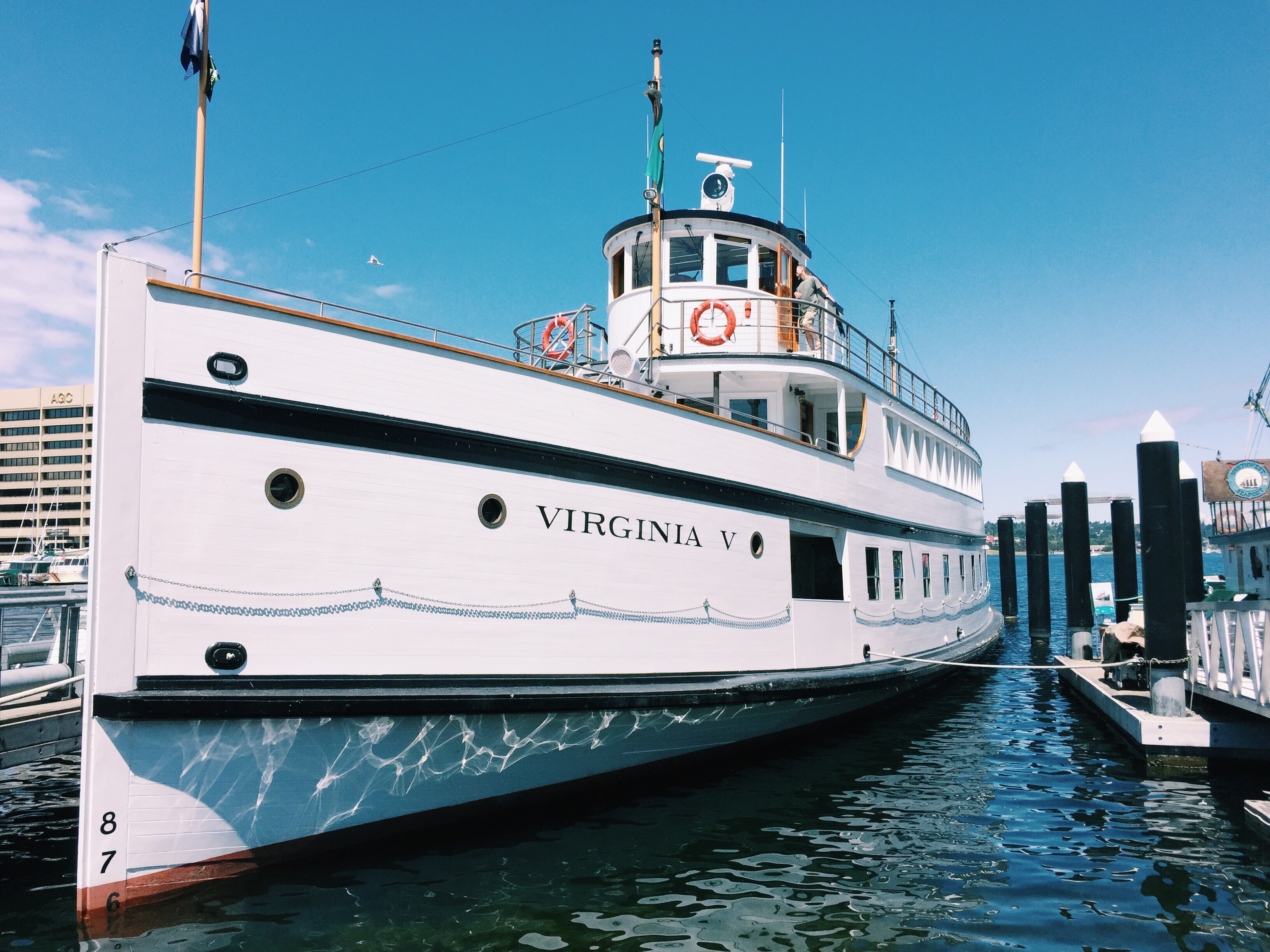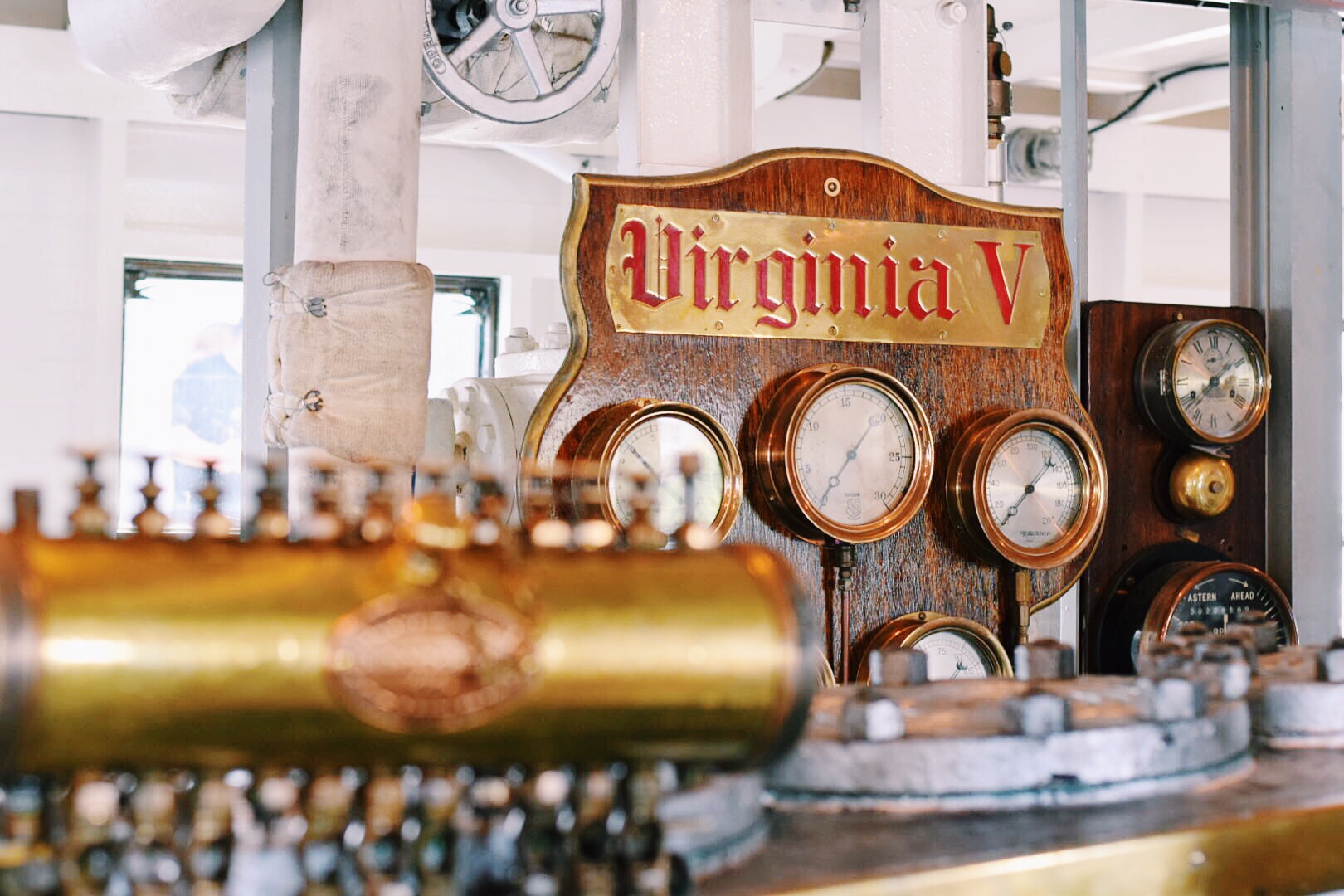 on a hot day in july, we spent some time in south lake union. there is a center for wooden boats which we never knew about. you're able to go onto most of the boats and tour the big ferry and work boats. it reminded me of the wooden boat show in michigan and got me dreaming of selling everything and living on a boat! there was a boat called the lotus that was such a dream! it felt like i stepped onto the mark twain at disneyland. the decor and details were feminine and everything i wish for my own home. this boat is even available to spend the night in or have afternoon tea. i'm hoping to do this soon! and one of these days maybe we'll actually get out on the water here!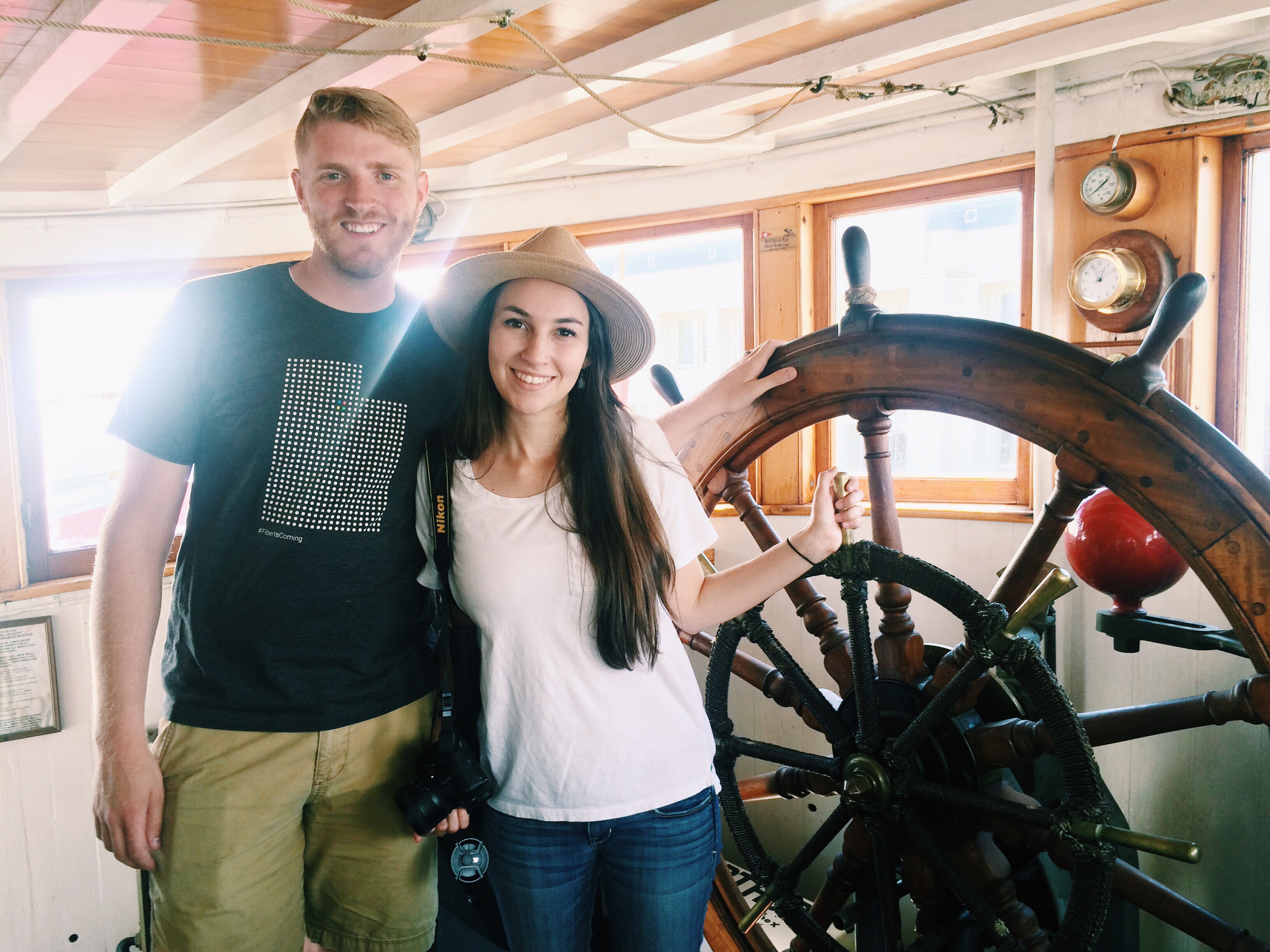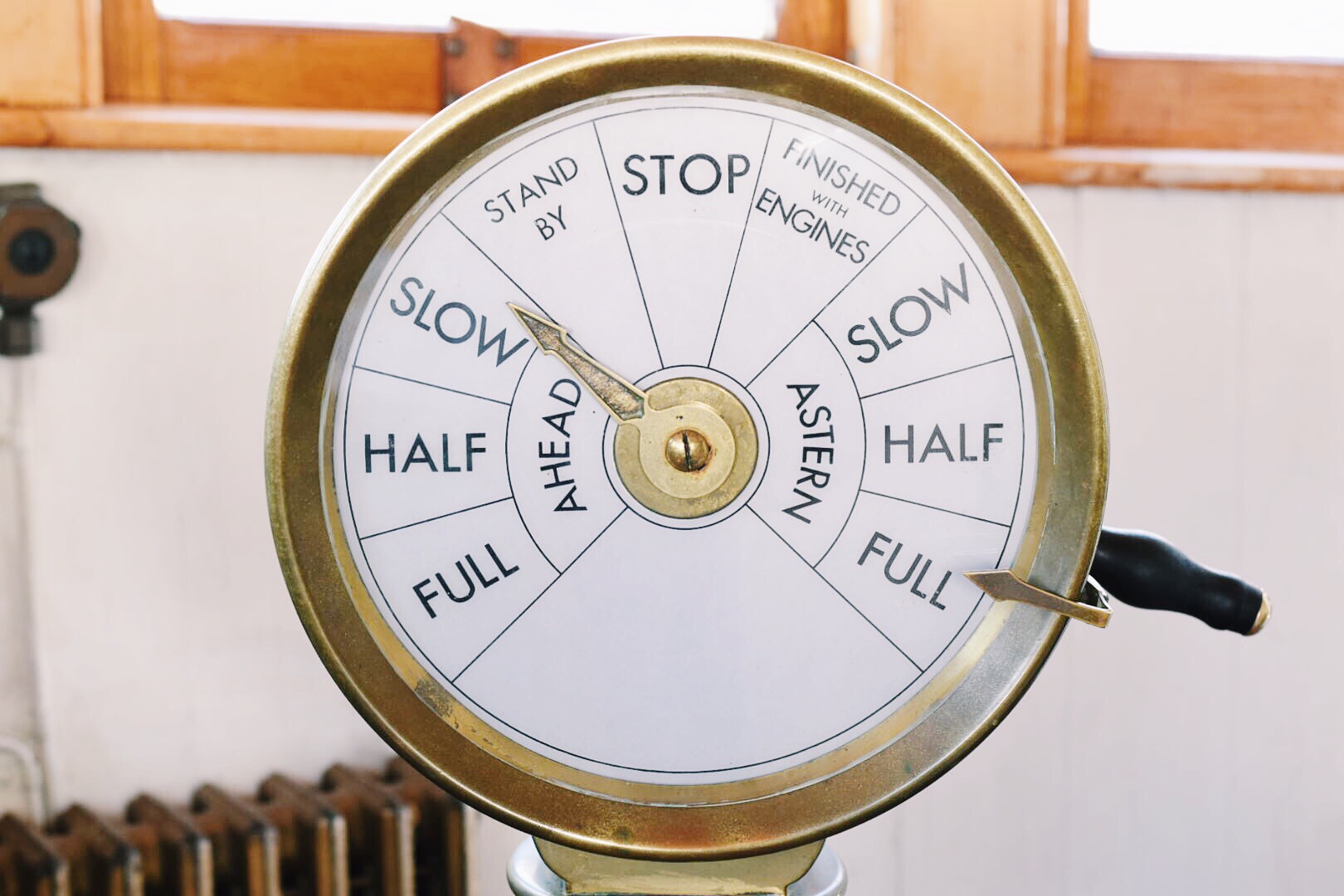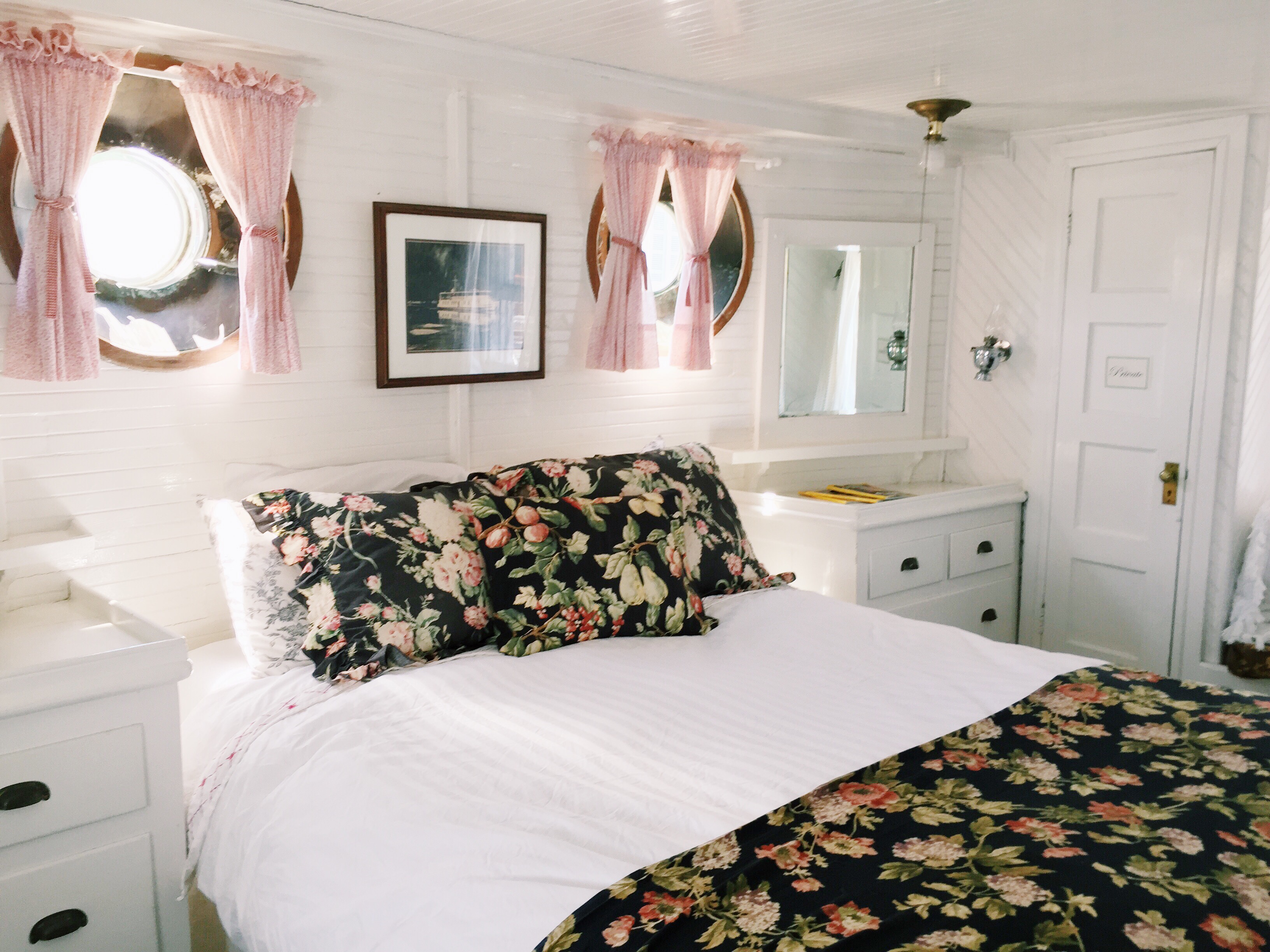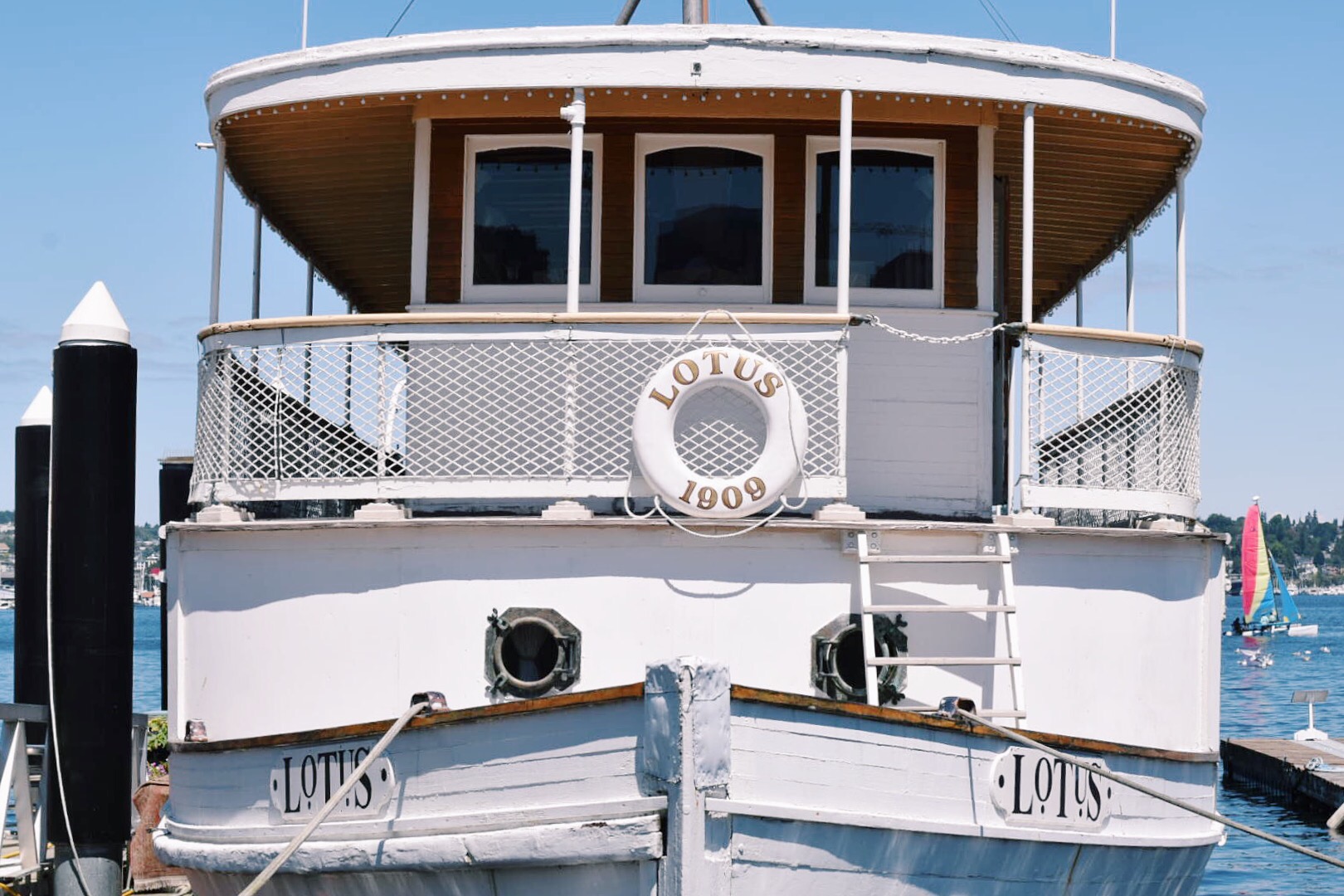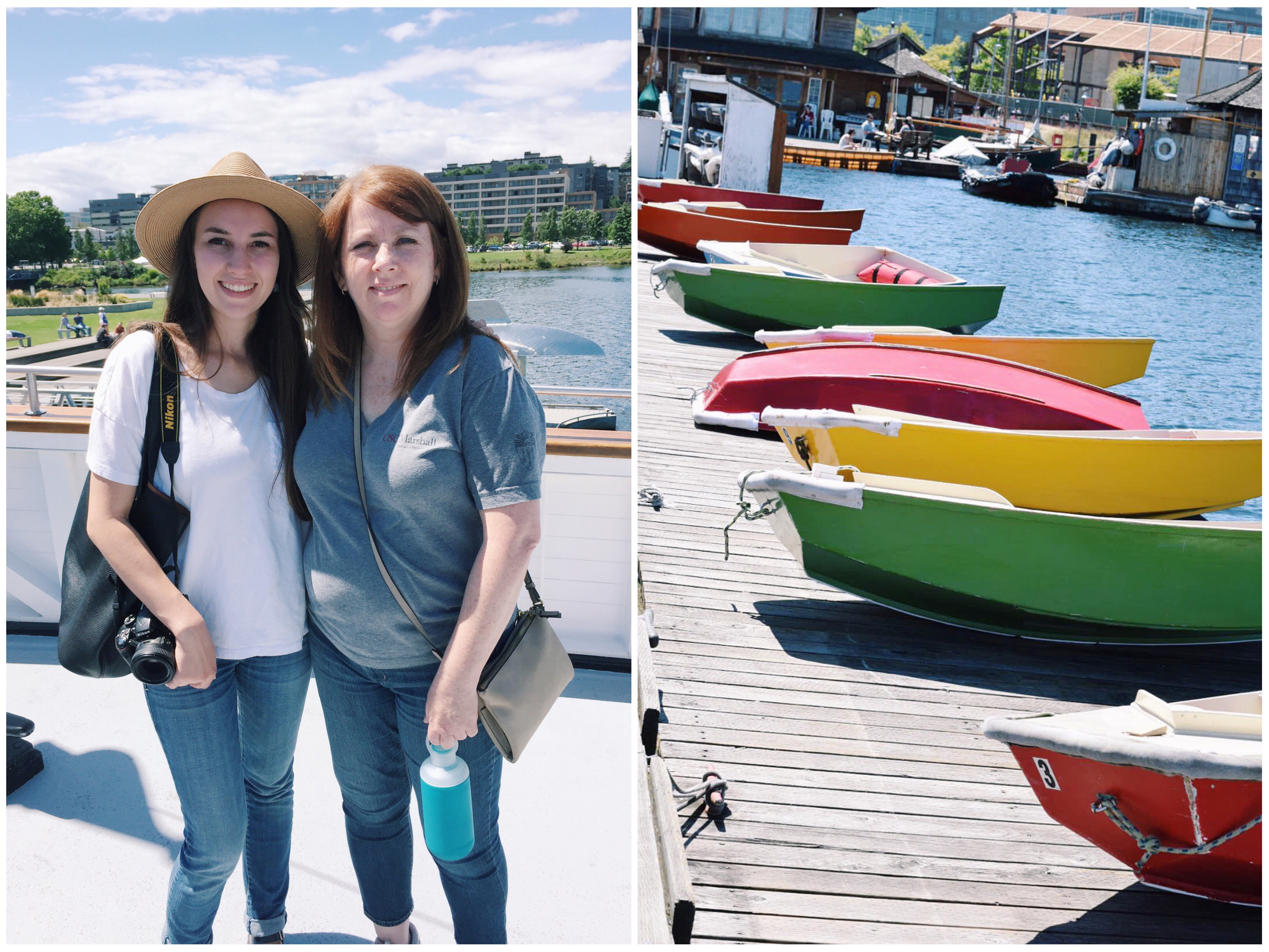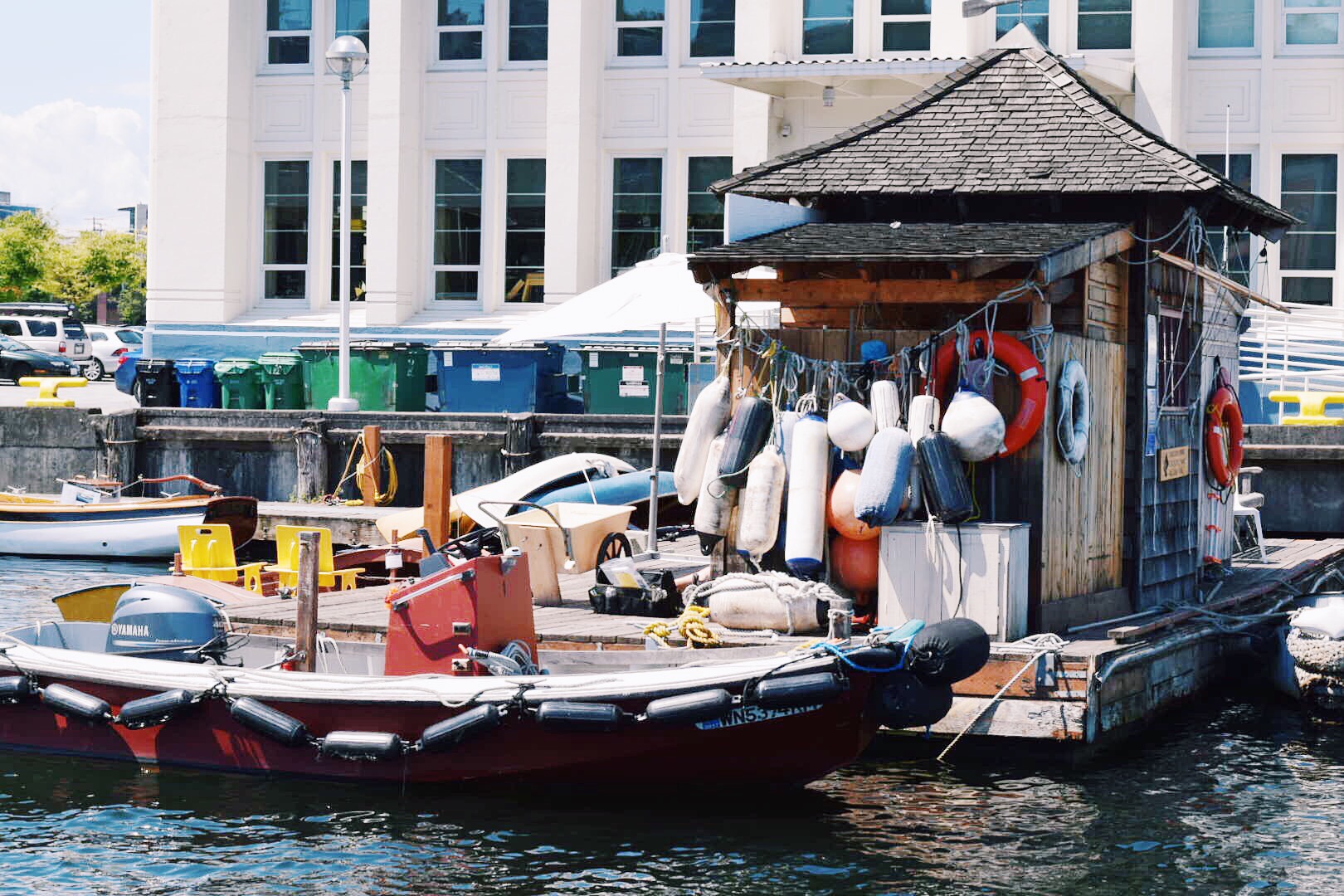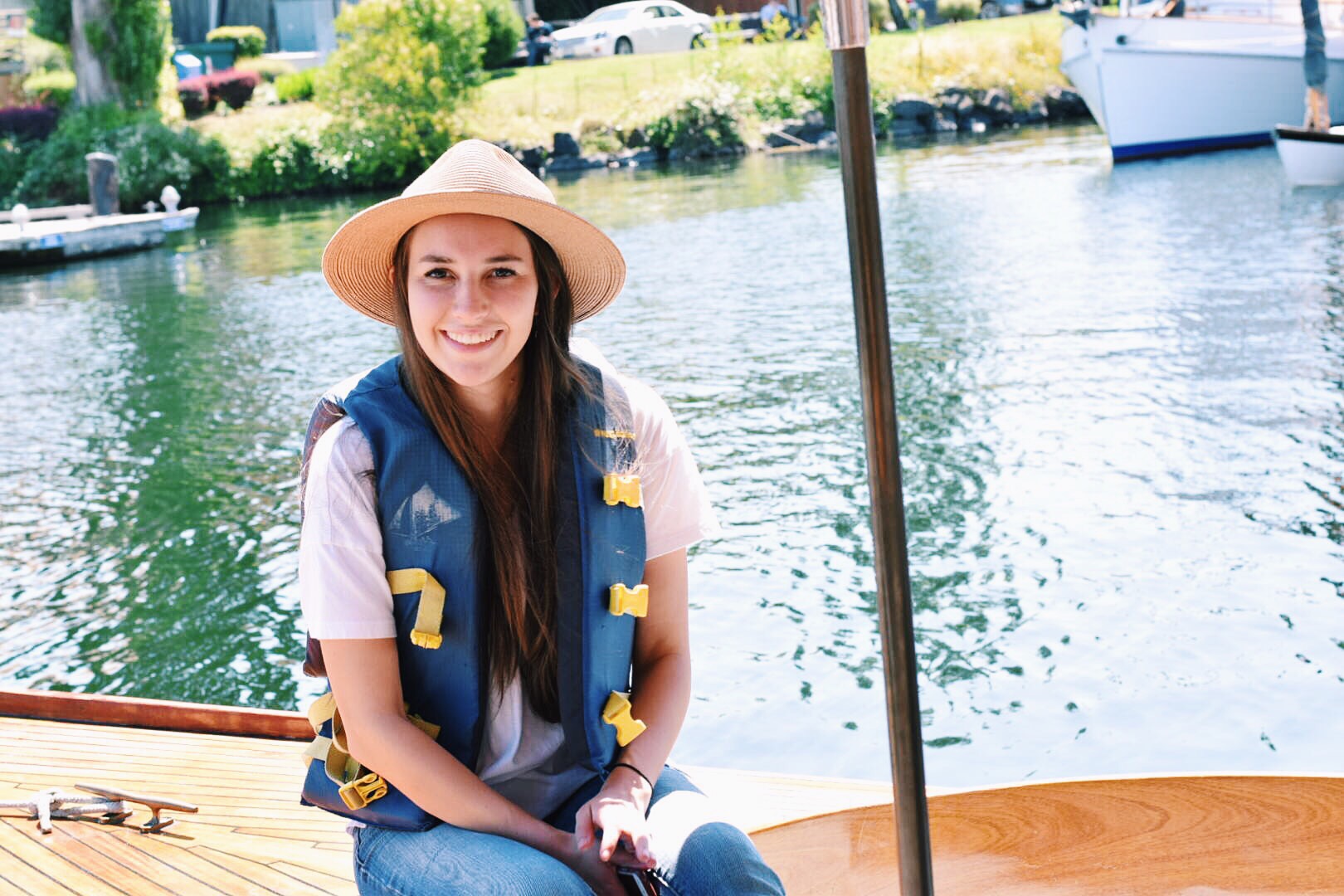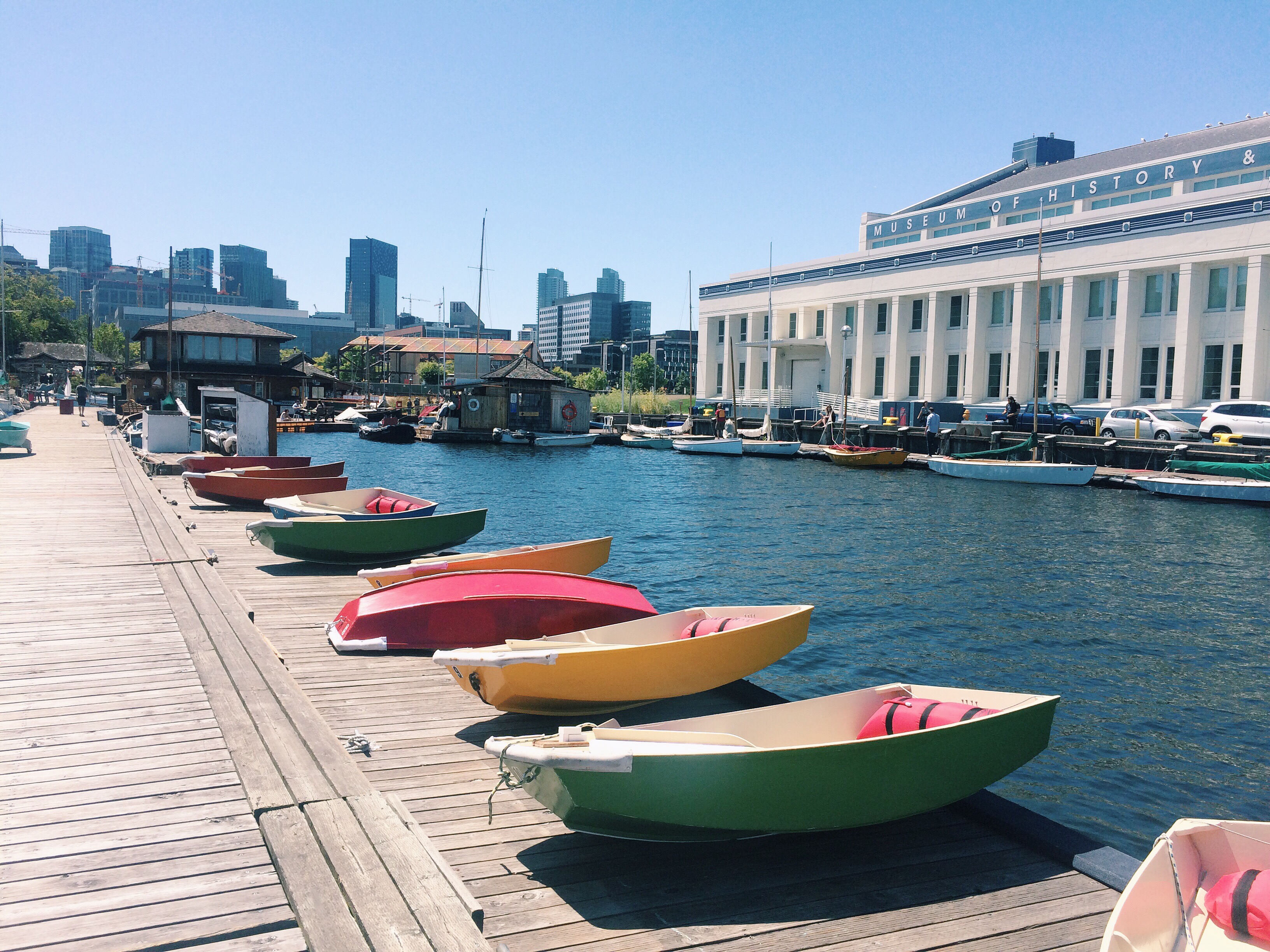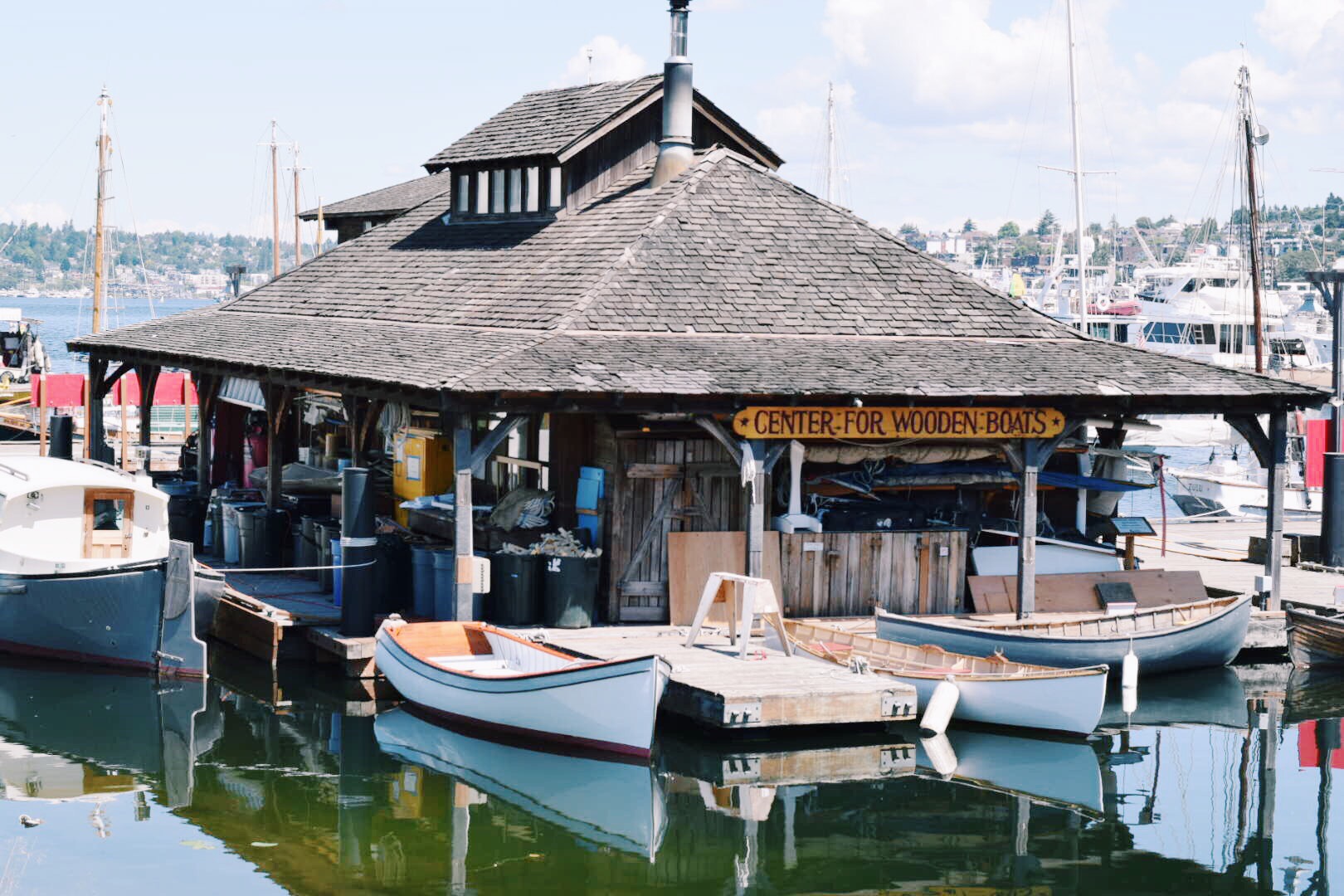 after spending time on lake union, we went up to volunteer park to visit the conservatory. we had never been up to this area so i was surprised to see that there were gigantic mansions on the hill leading up to the park. it was incredible! i know that sounds lame but that's the kind of thing that makes me excited and i love to drive around looking at houses in my spare time haha! the conservatory was beautiful although it was painfully hot as it was already a hot day. there was a room full of colorful flowers and the entire room smelled so amazing! but my favorite room is always the tropical room. i can never get enough of those palms and monstera deliciosa!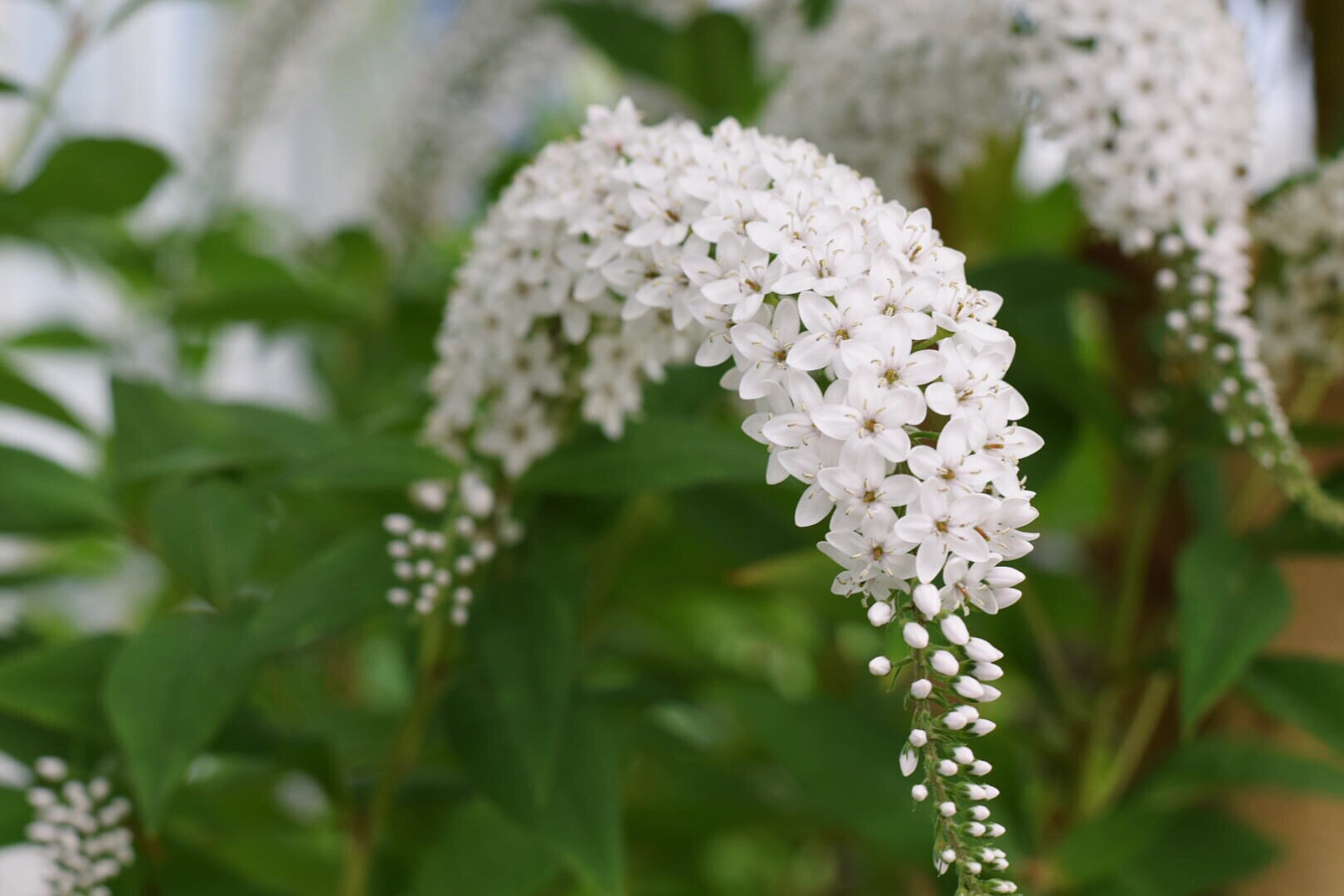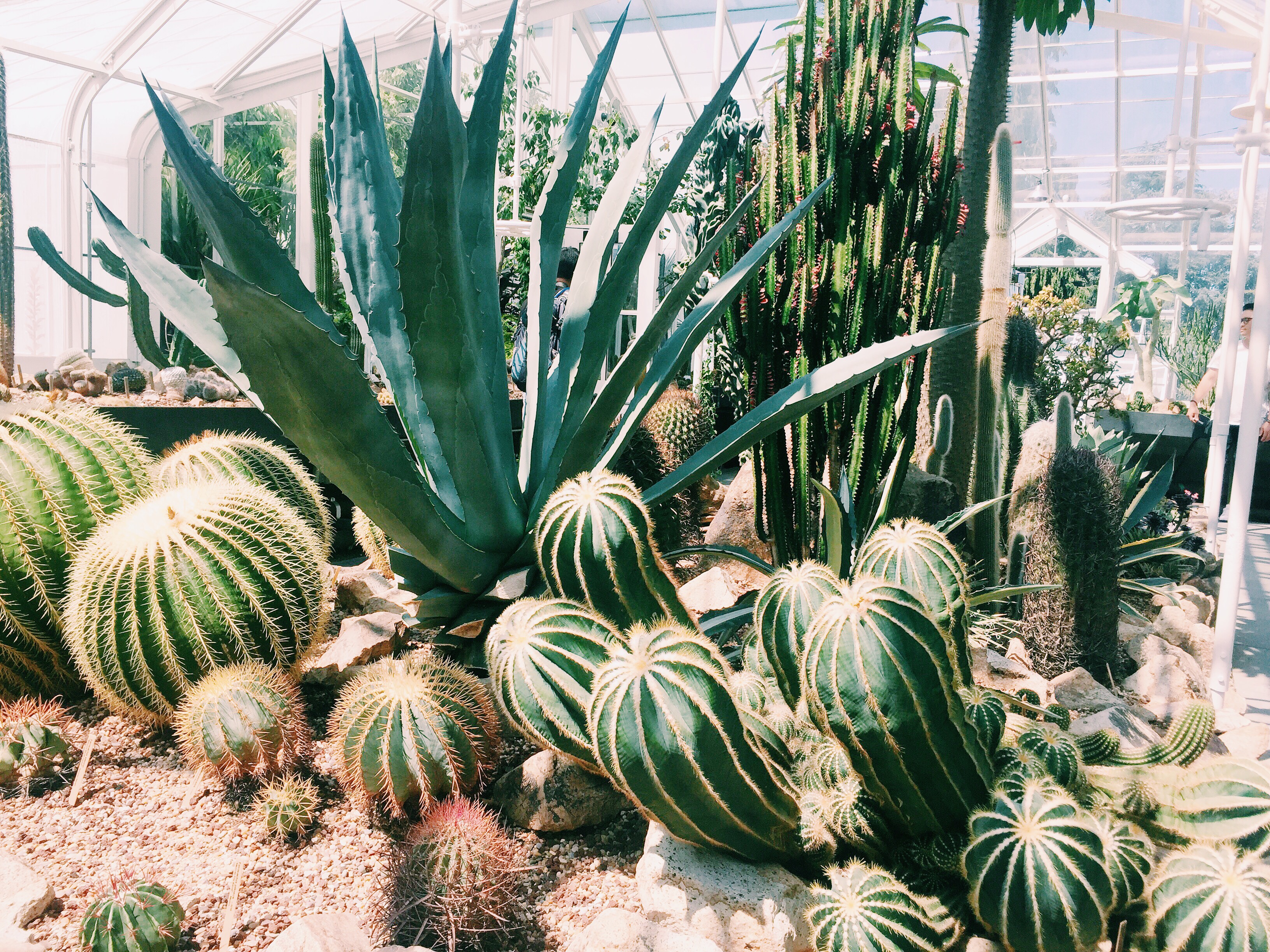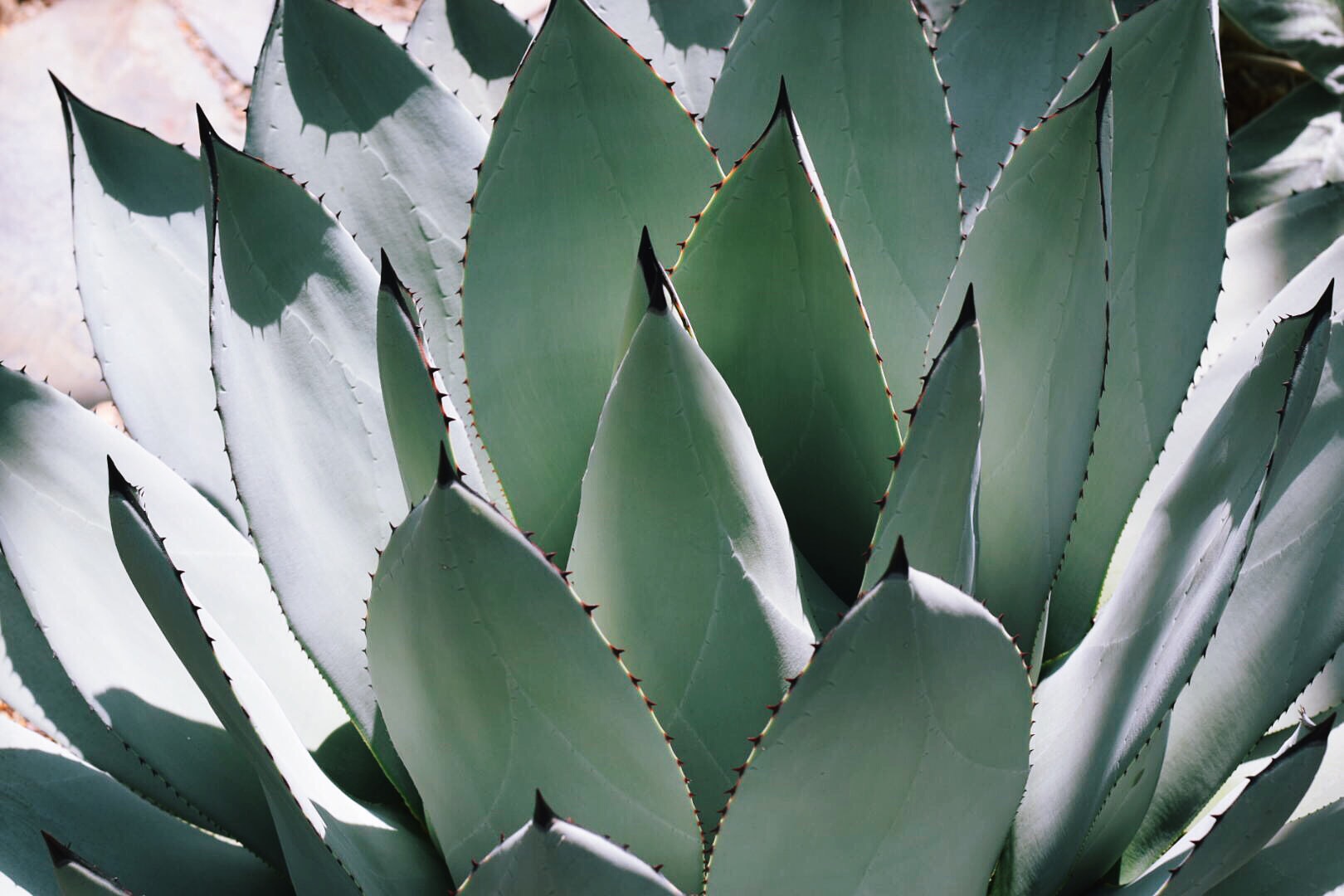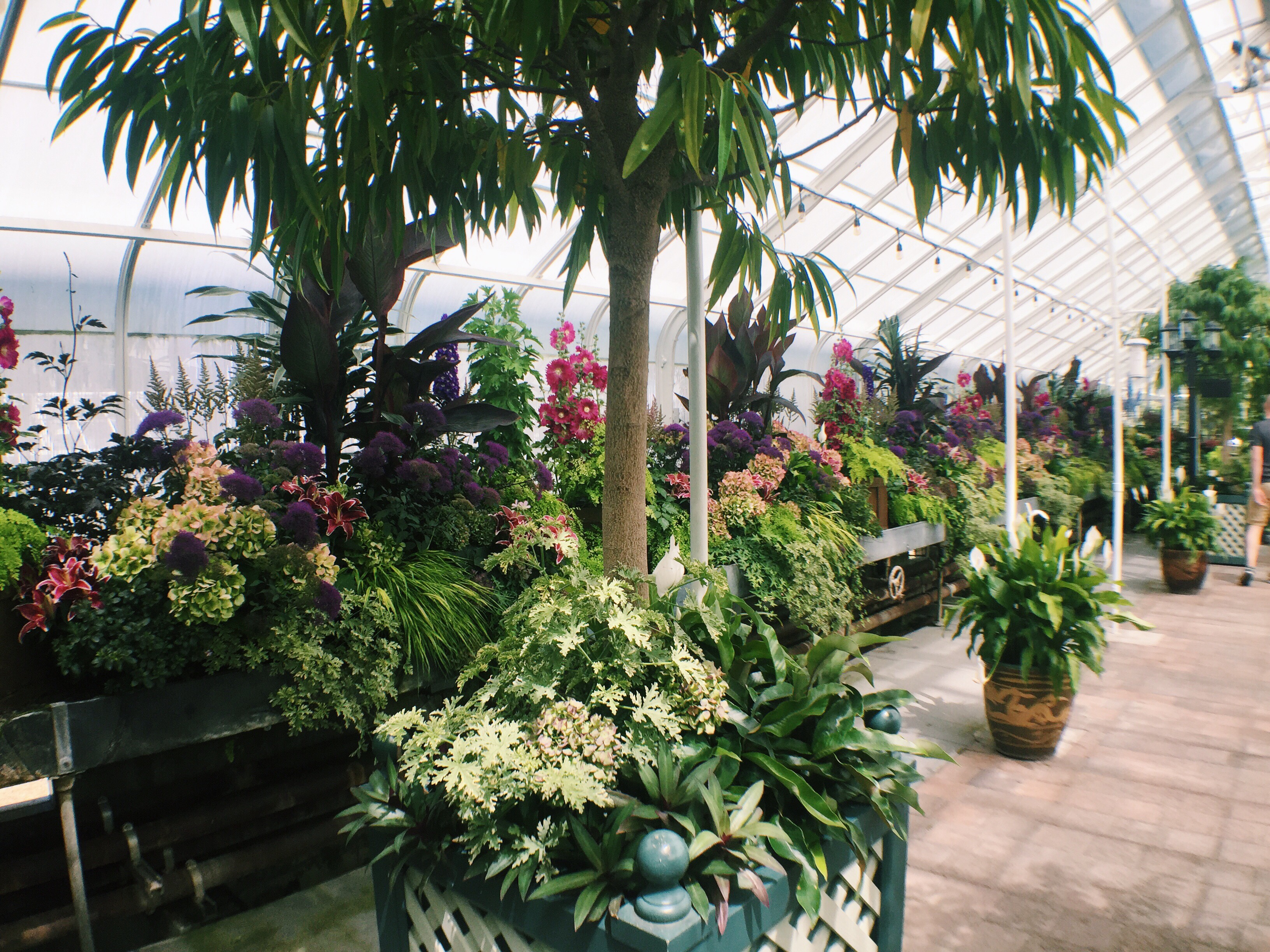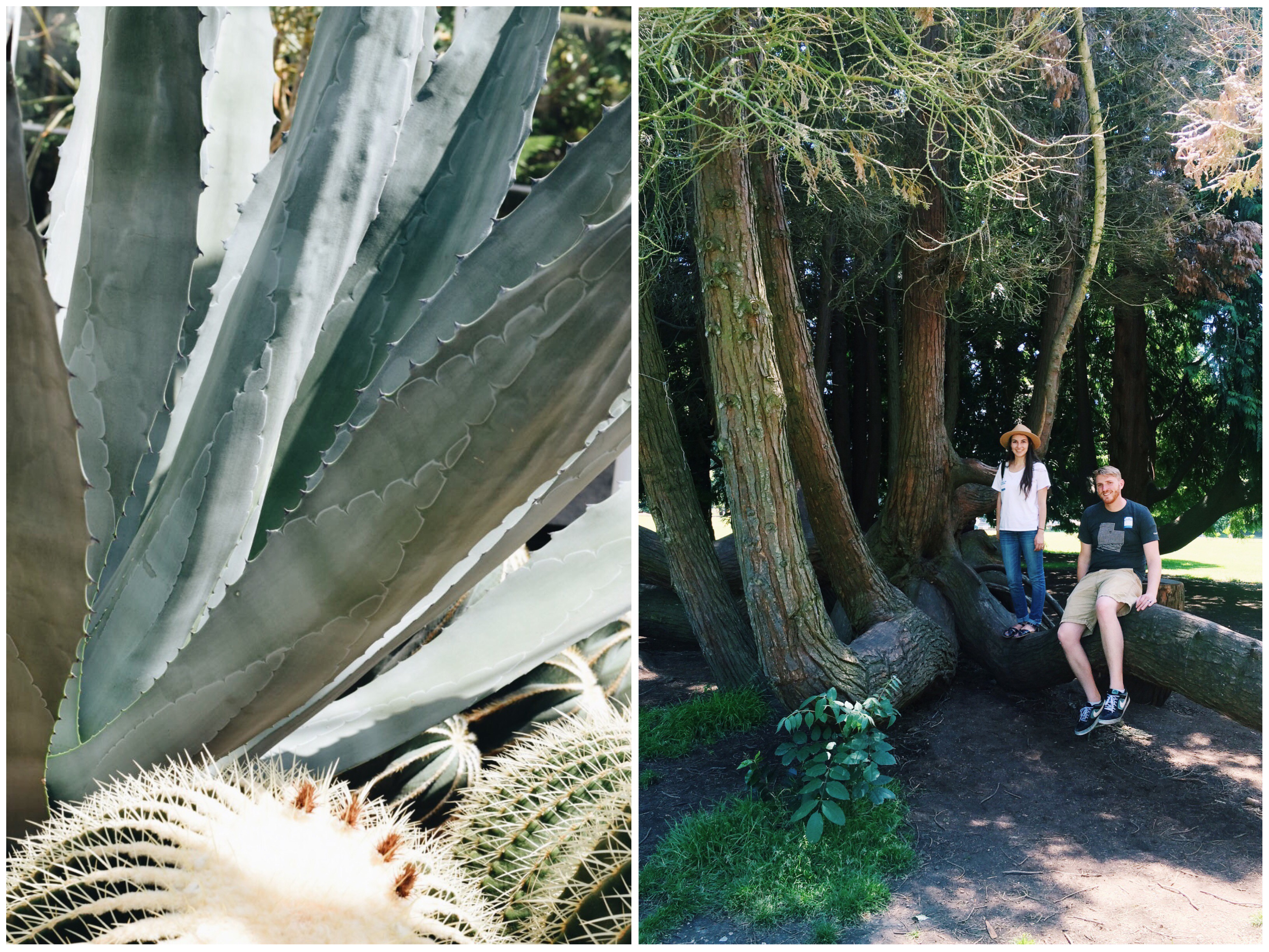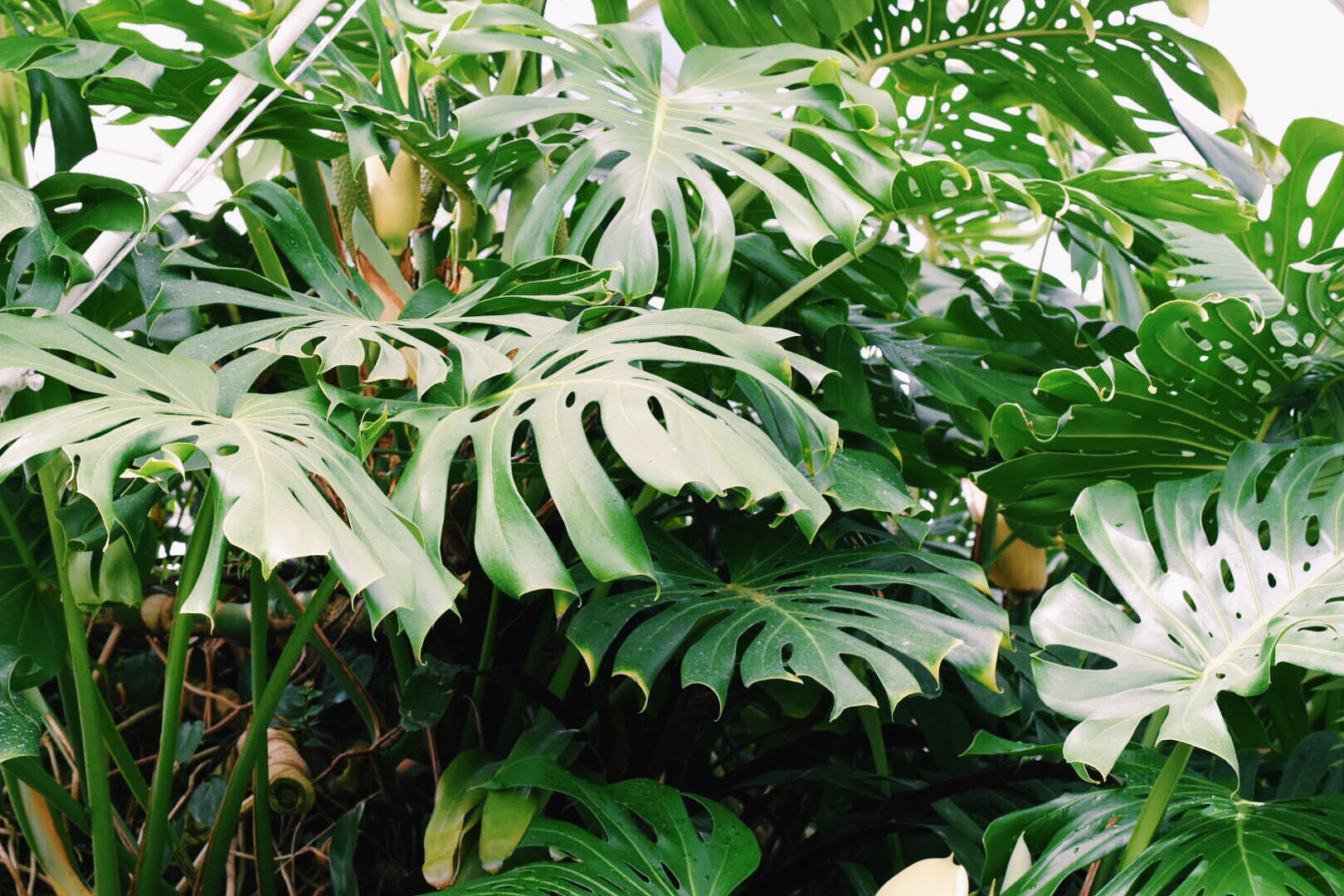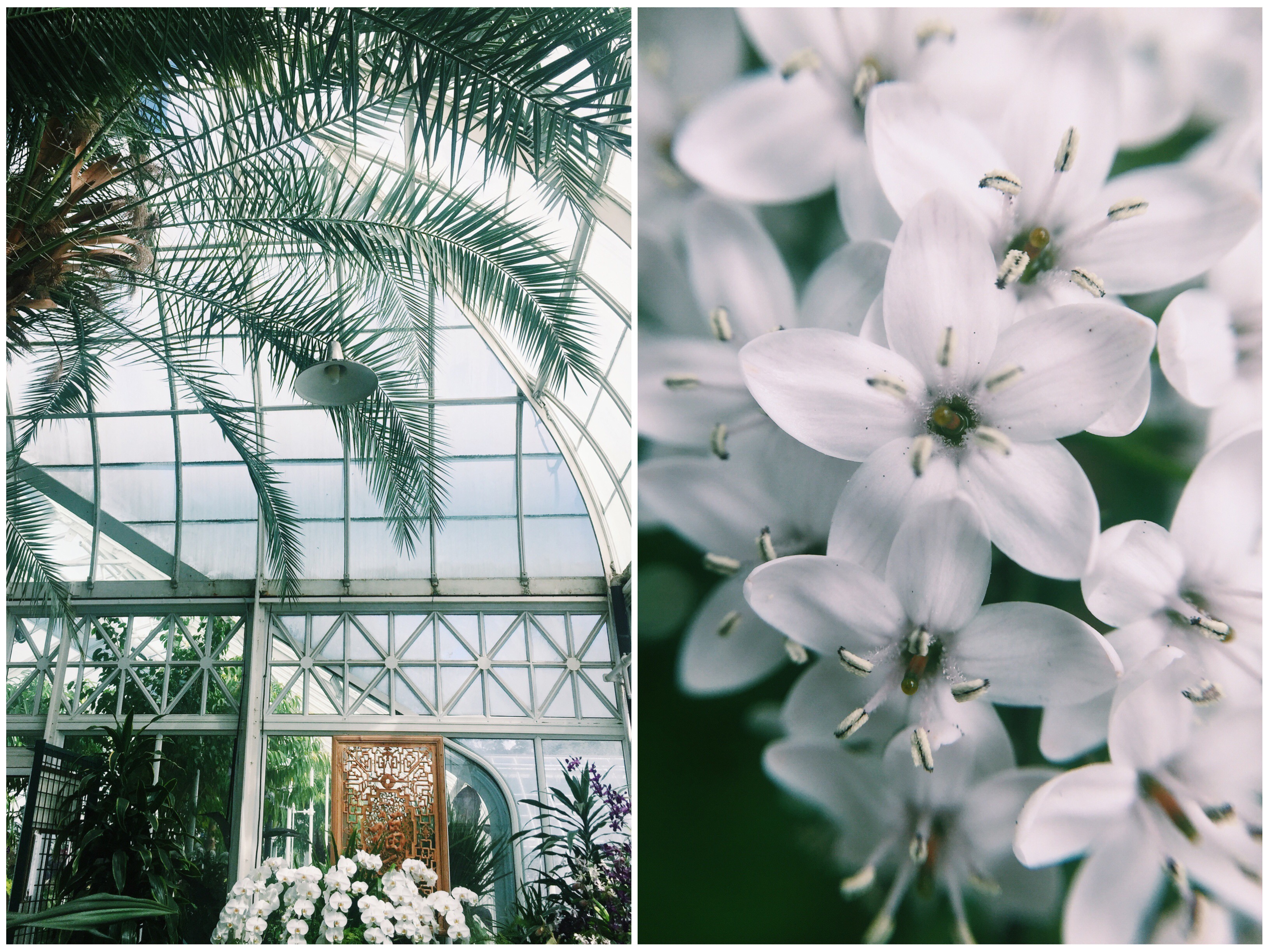 we love when people come to visit for two reasons: we do new things in seattle, and our house gets a deep clean! it's incredible how much there is to do in seattle! each time someone comes to town, we find new things to do and eat. this trip with my mom was no exception. thanks for coming mama!