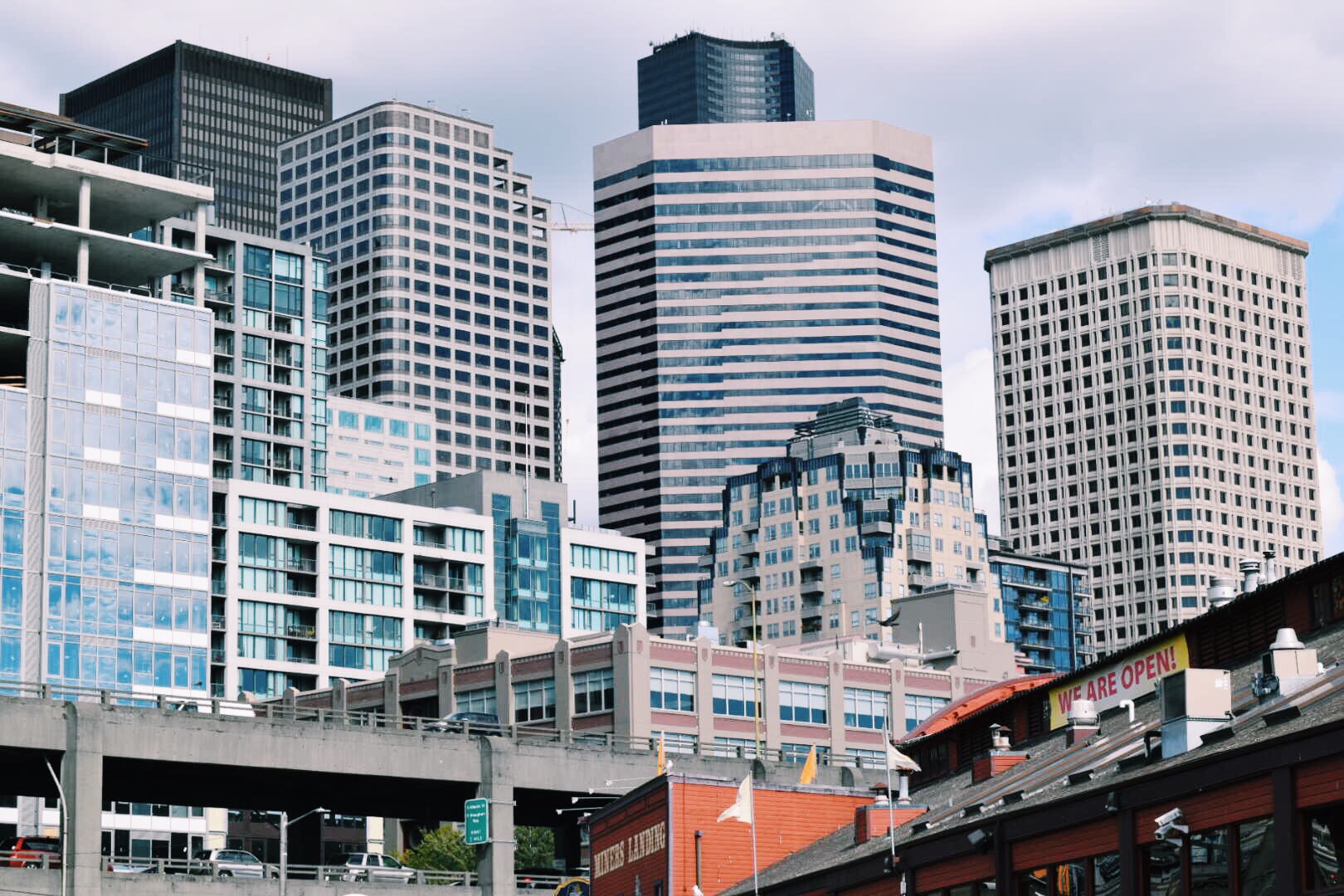 so listen, summer here in seattle really is great! i get why people say they love it here- because they only come here in the summer haha! there is so much to do outside and it feels like the days never end since the sun goes down so late. i am starting to panic because i feel like we haven't done enough while we've had the chance! we haven't gone to the coast, gone hiking, or kayaking on the lake. is anyone else feeling like summer is slipping away? i get stressed just thinking about what's to come a.k.a. rain and darkness :( but summer is still here so i wanted to share some photos from my mom's second trip to seattle! she came out for a few days in july and we did a ton of new things with her!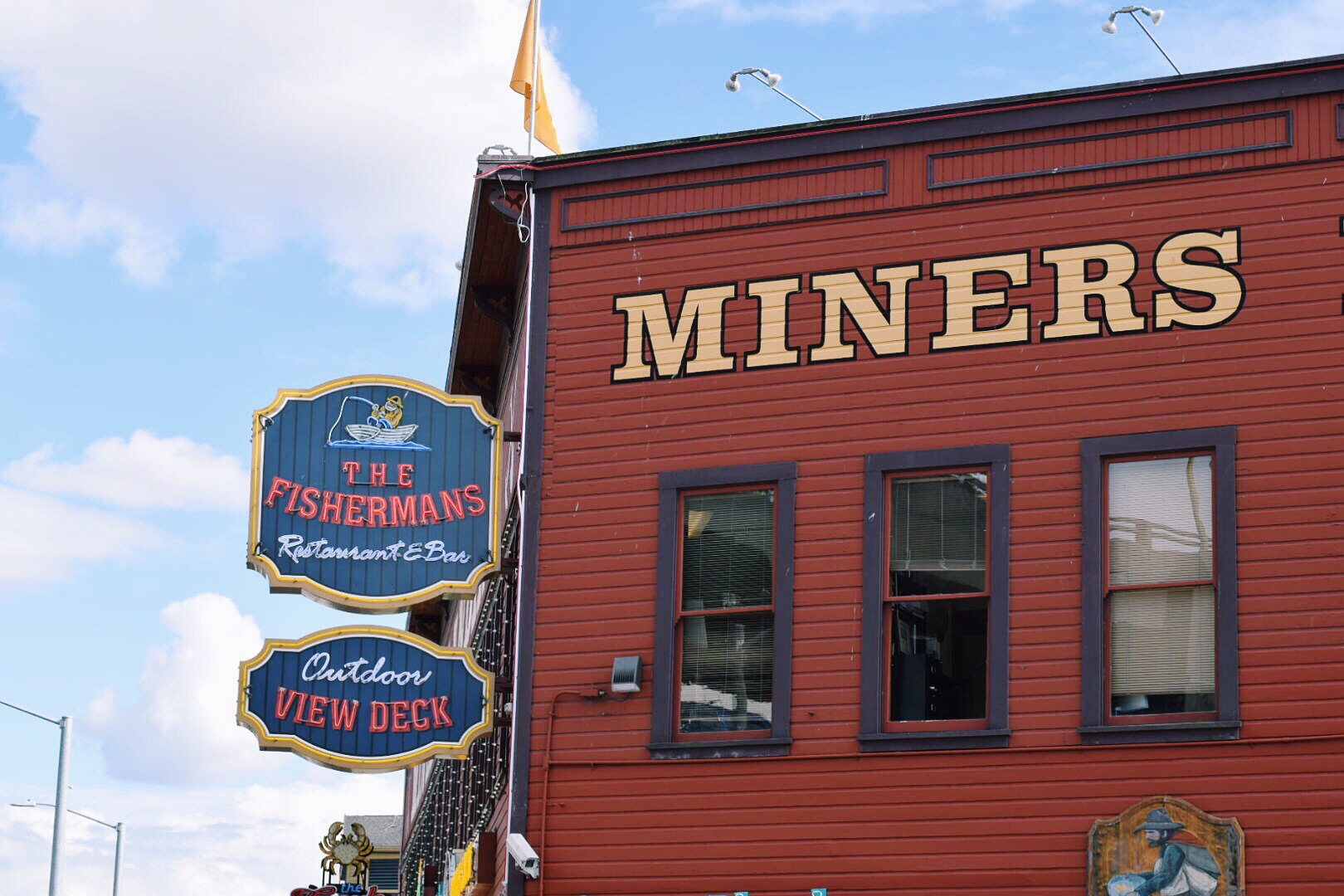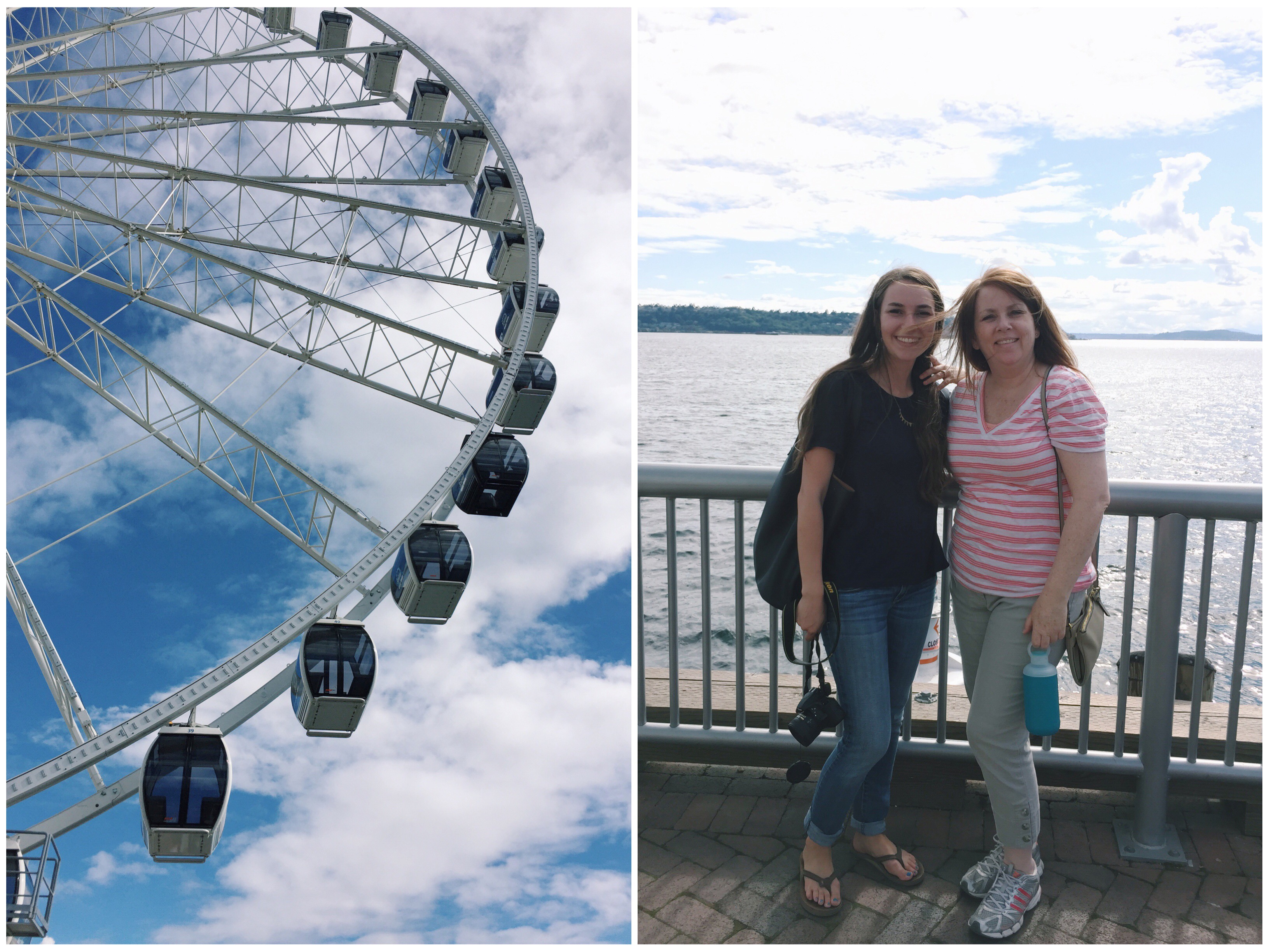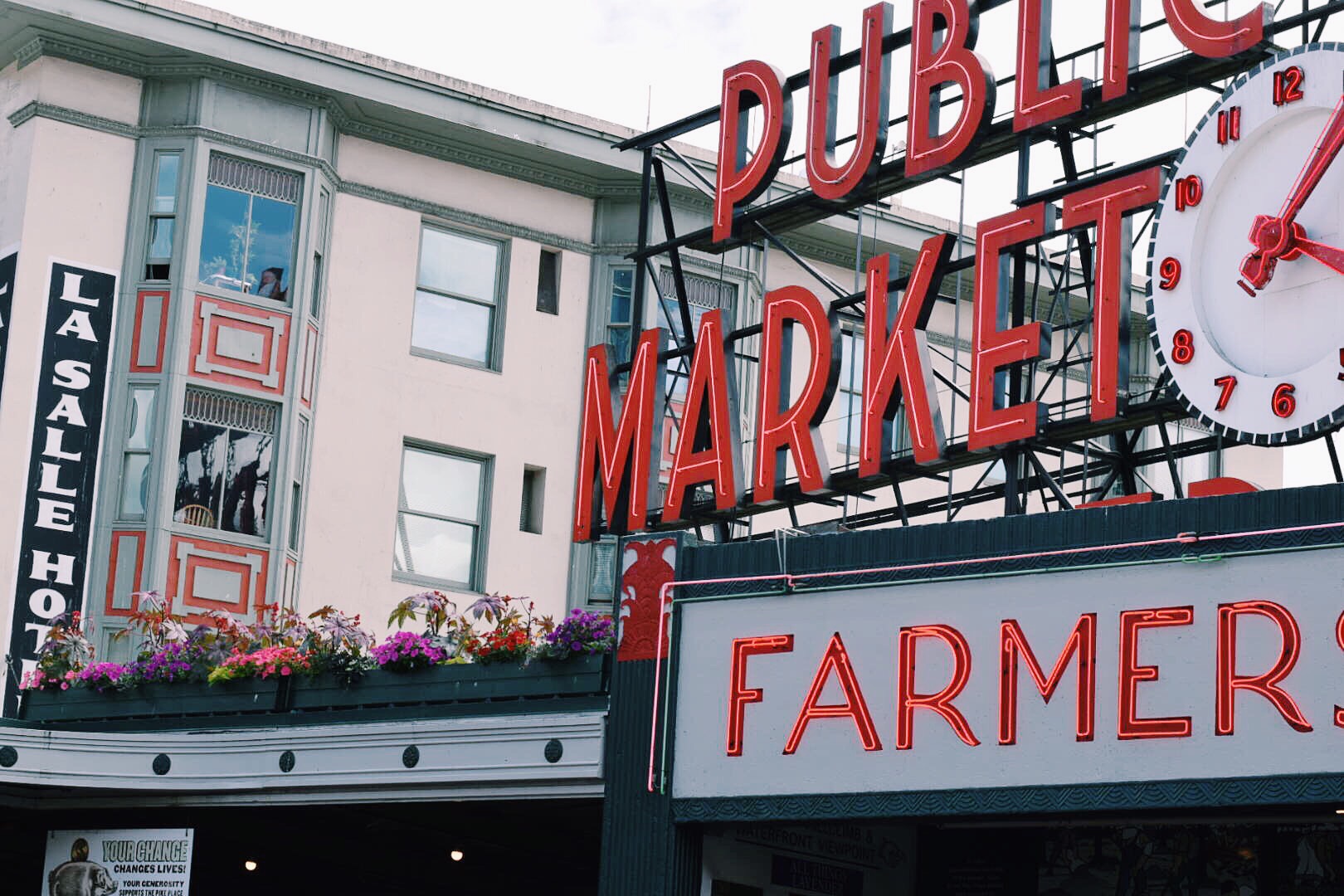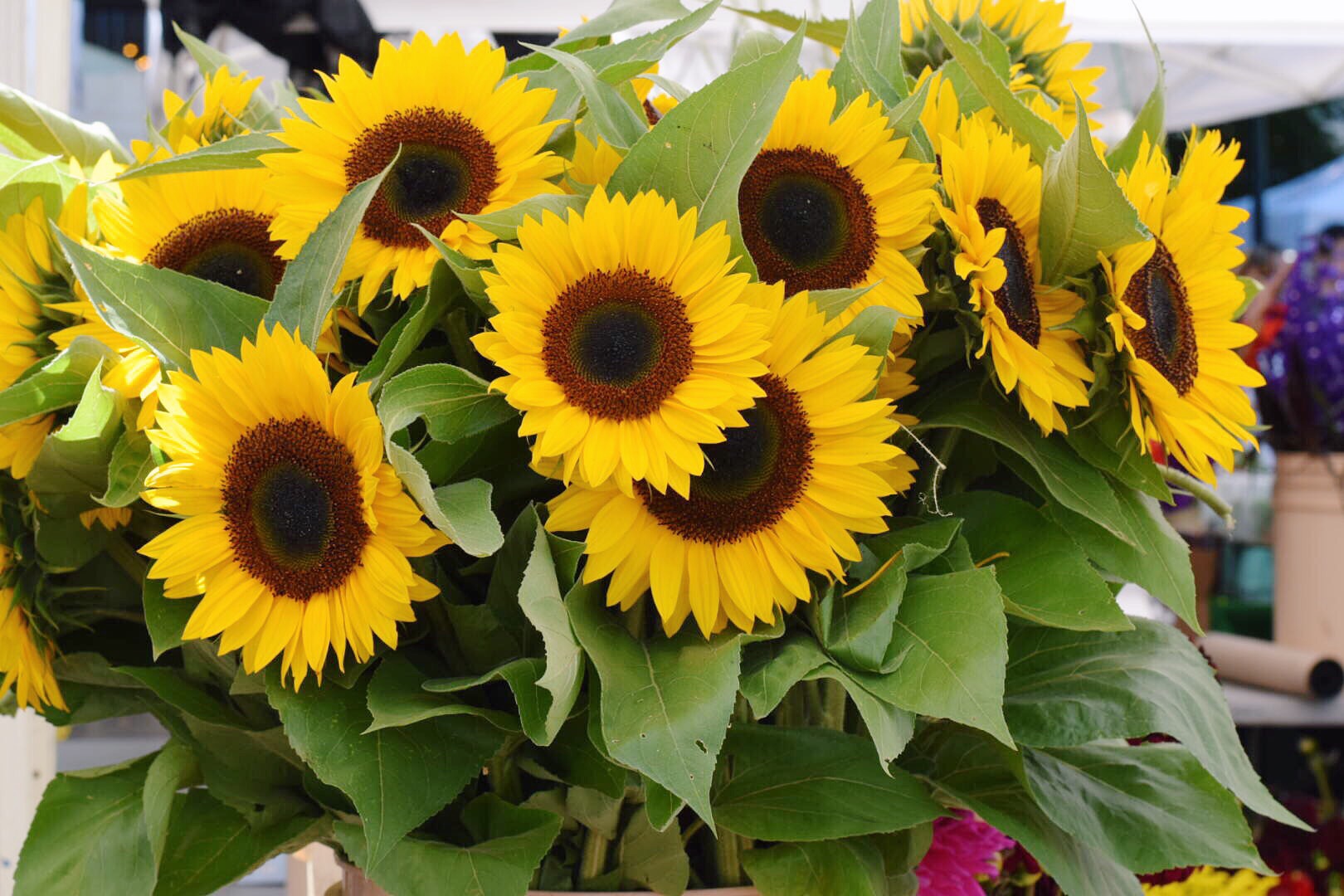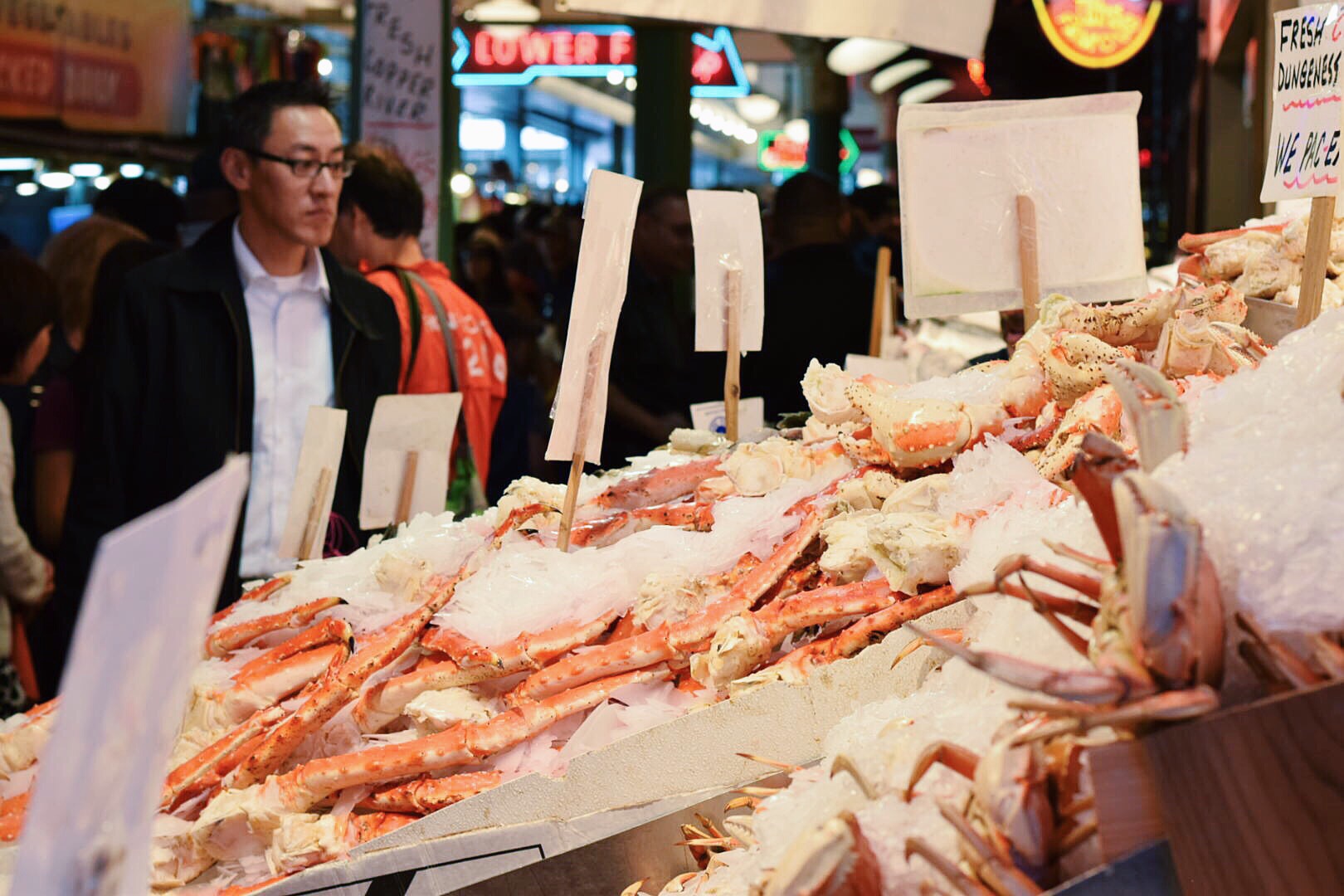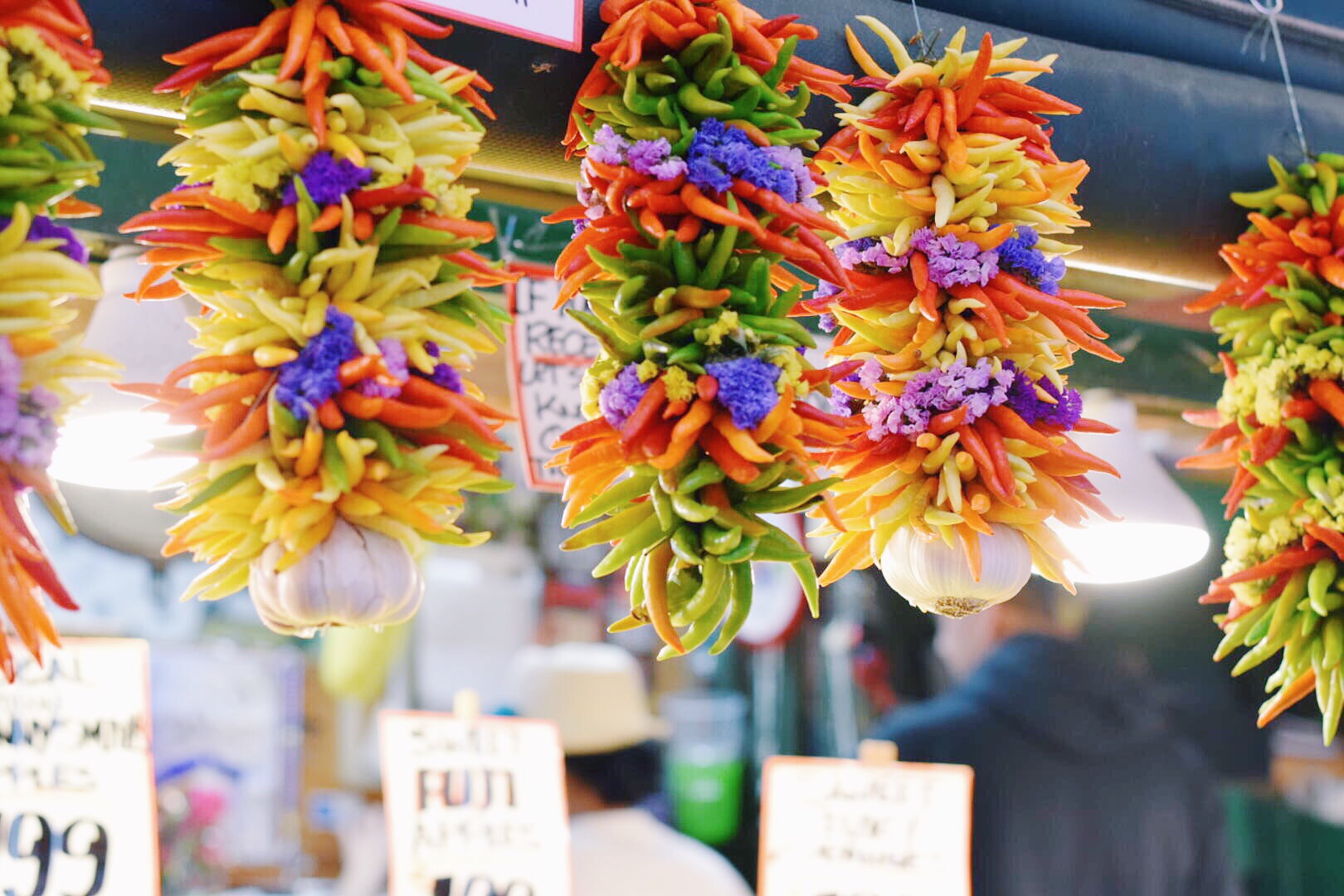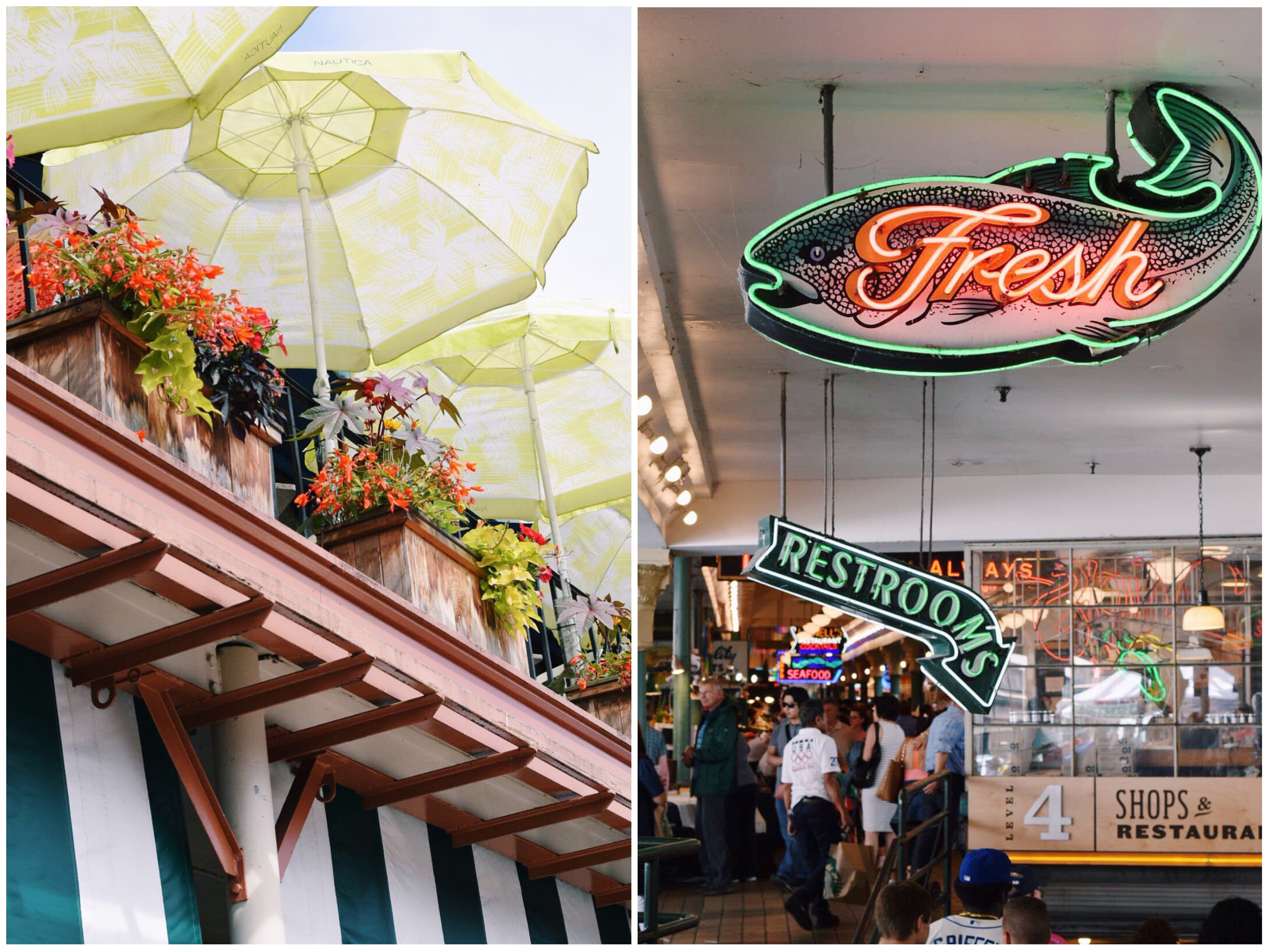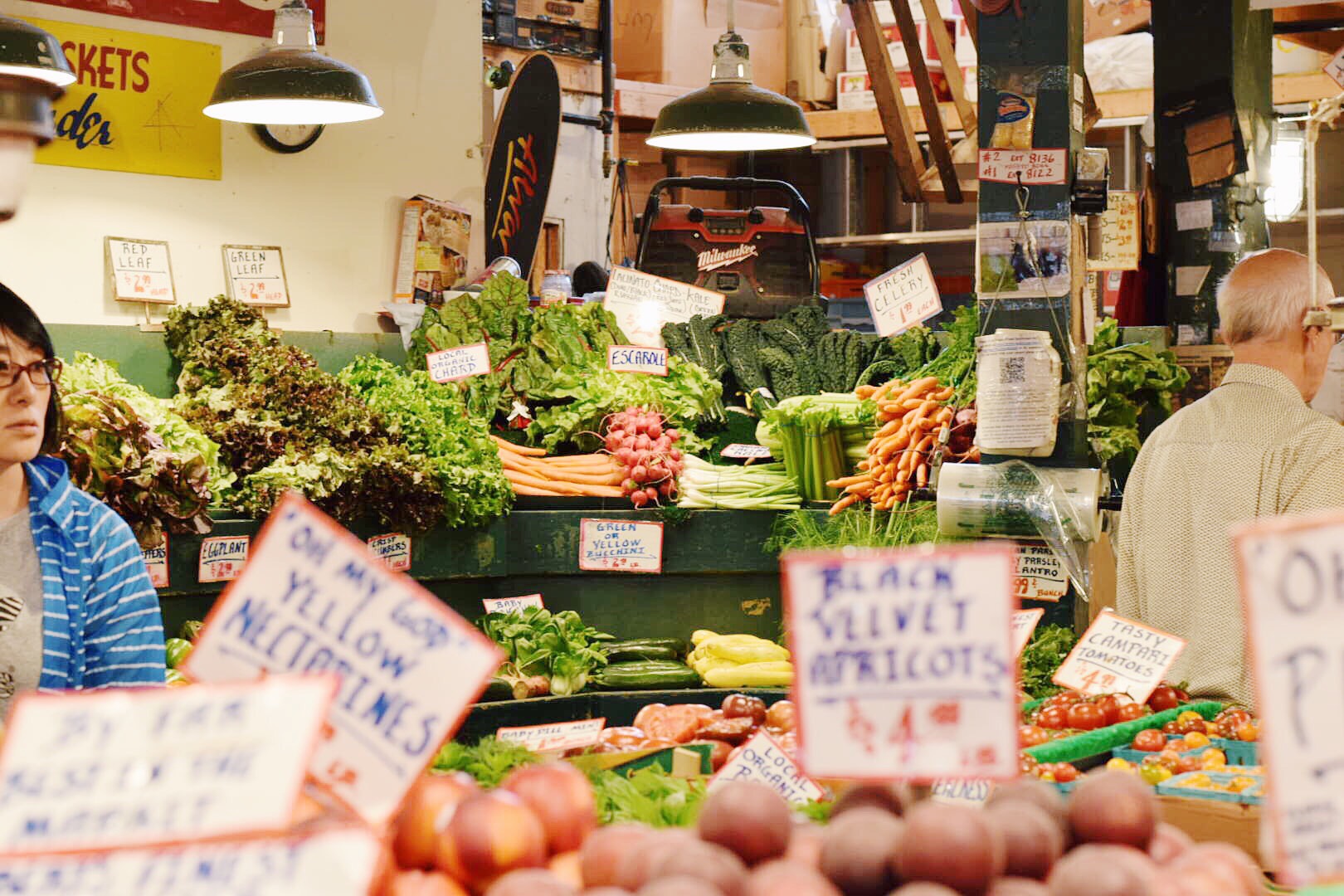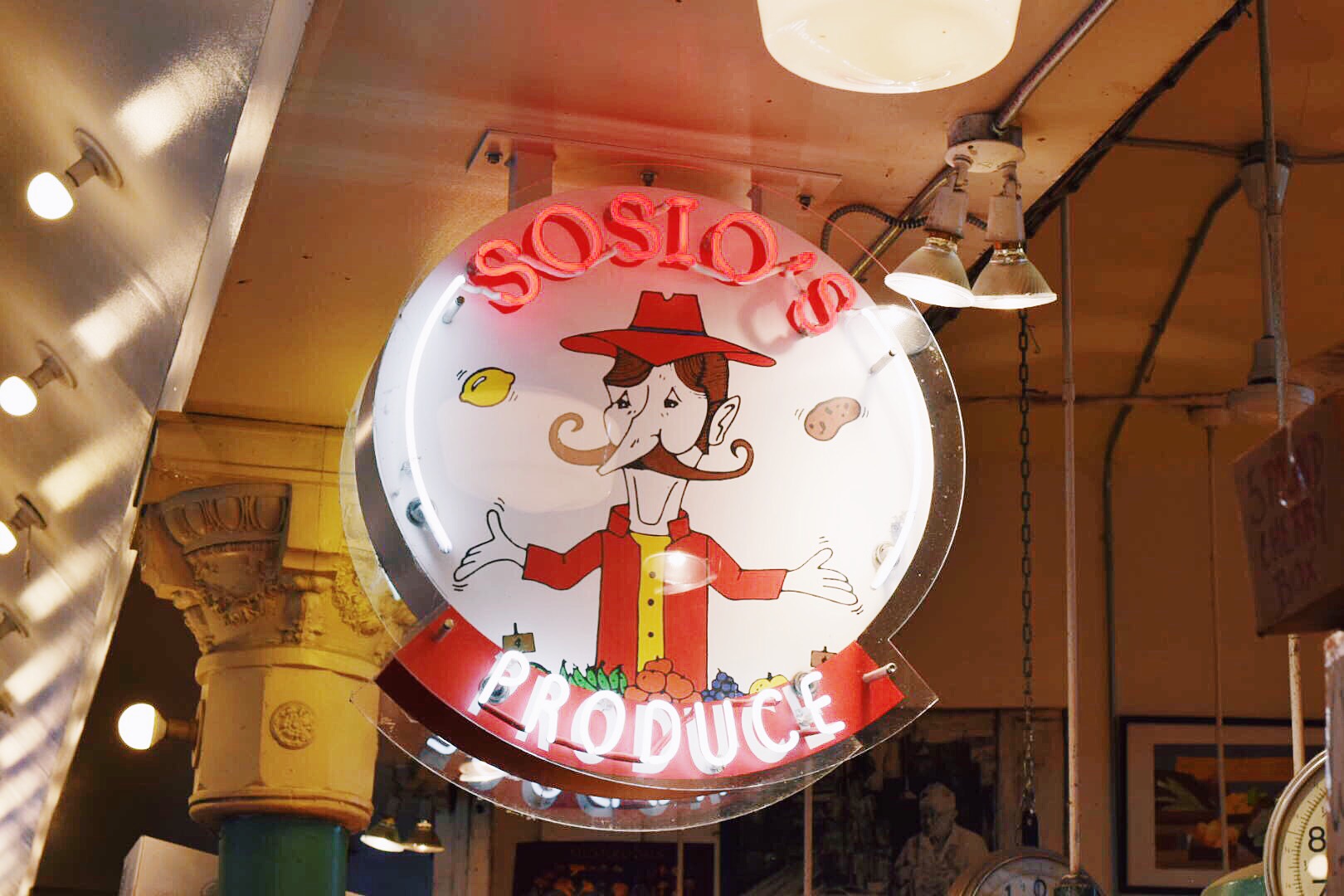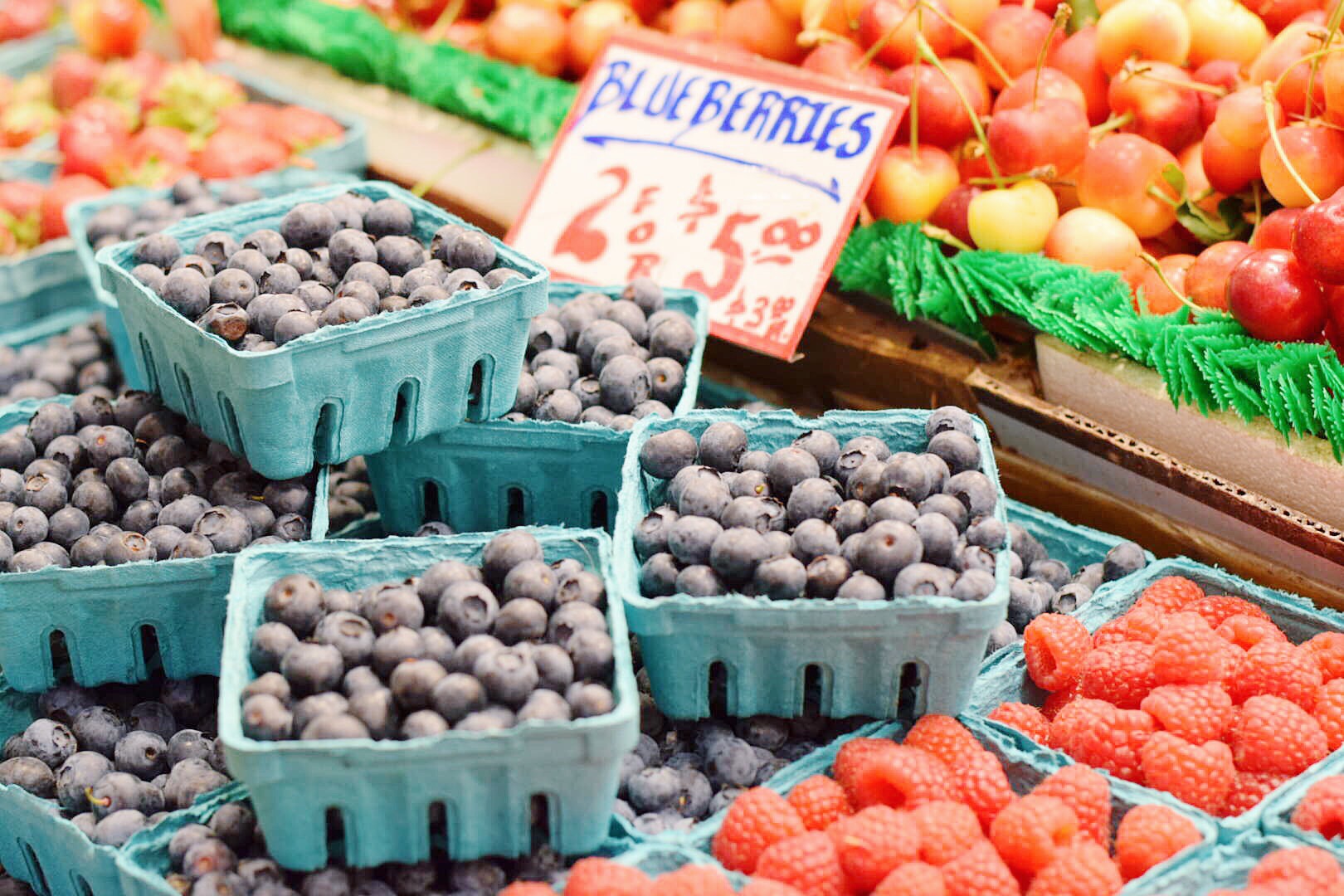 of course, we went to pike place to pick up some local fruit (the best rainier cherries and peaches!!) and fresh salmon for dinner. by the way, for the best produce in the whole market, go to sosios! they are so knowledgable, funny, and their fruit is seriously so juicy and delicious! we also got some daily dozen donuts for good measure :) then we headed down to the waterfront. we walked around and peeked into some of the shops and enjoyed the sun and breeze. it's definitely geared more towards the tourist scene so there isn't much to see there, but now we know!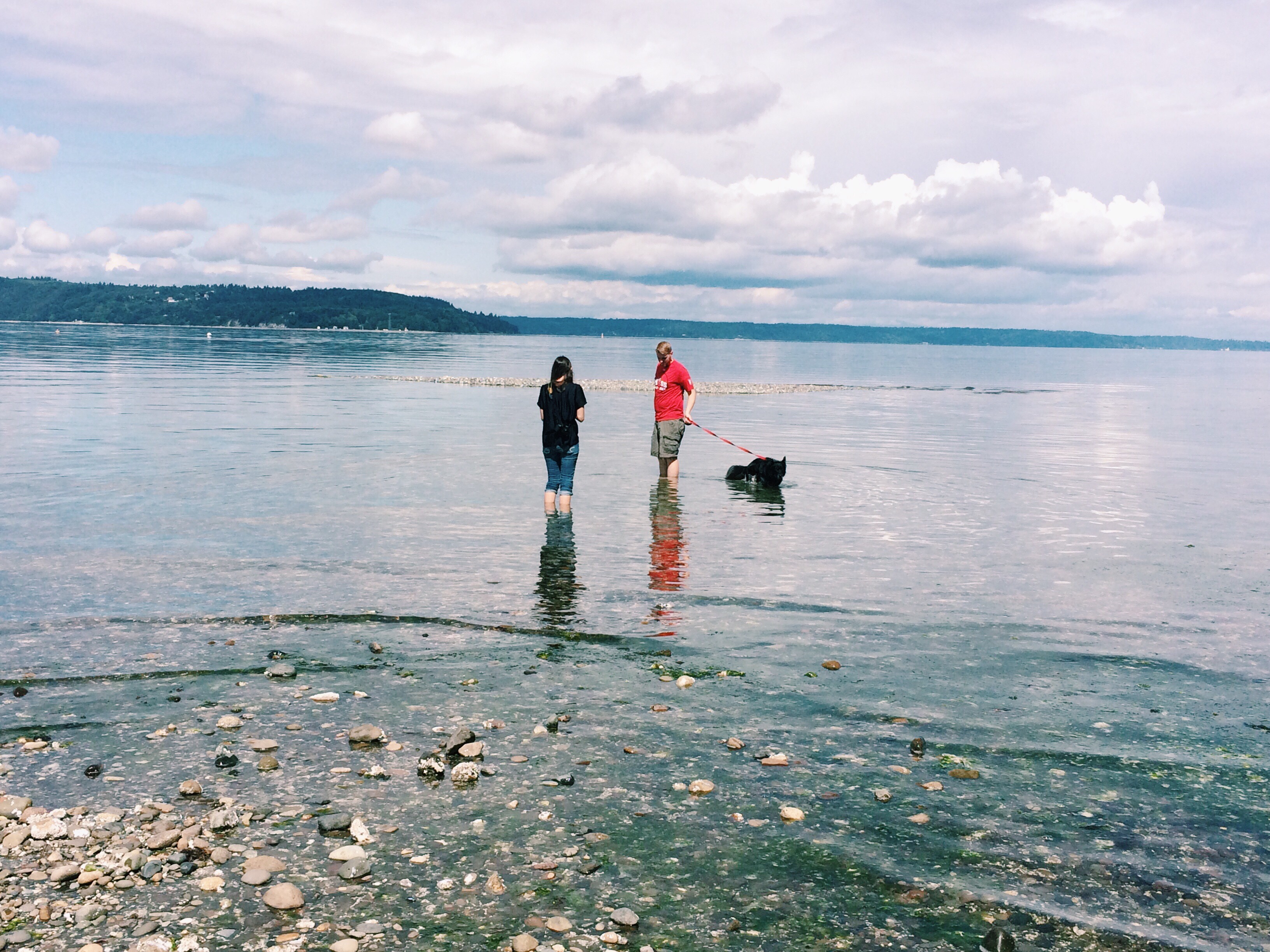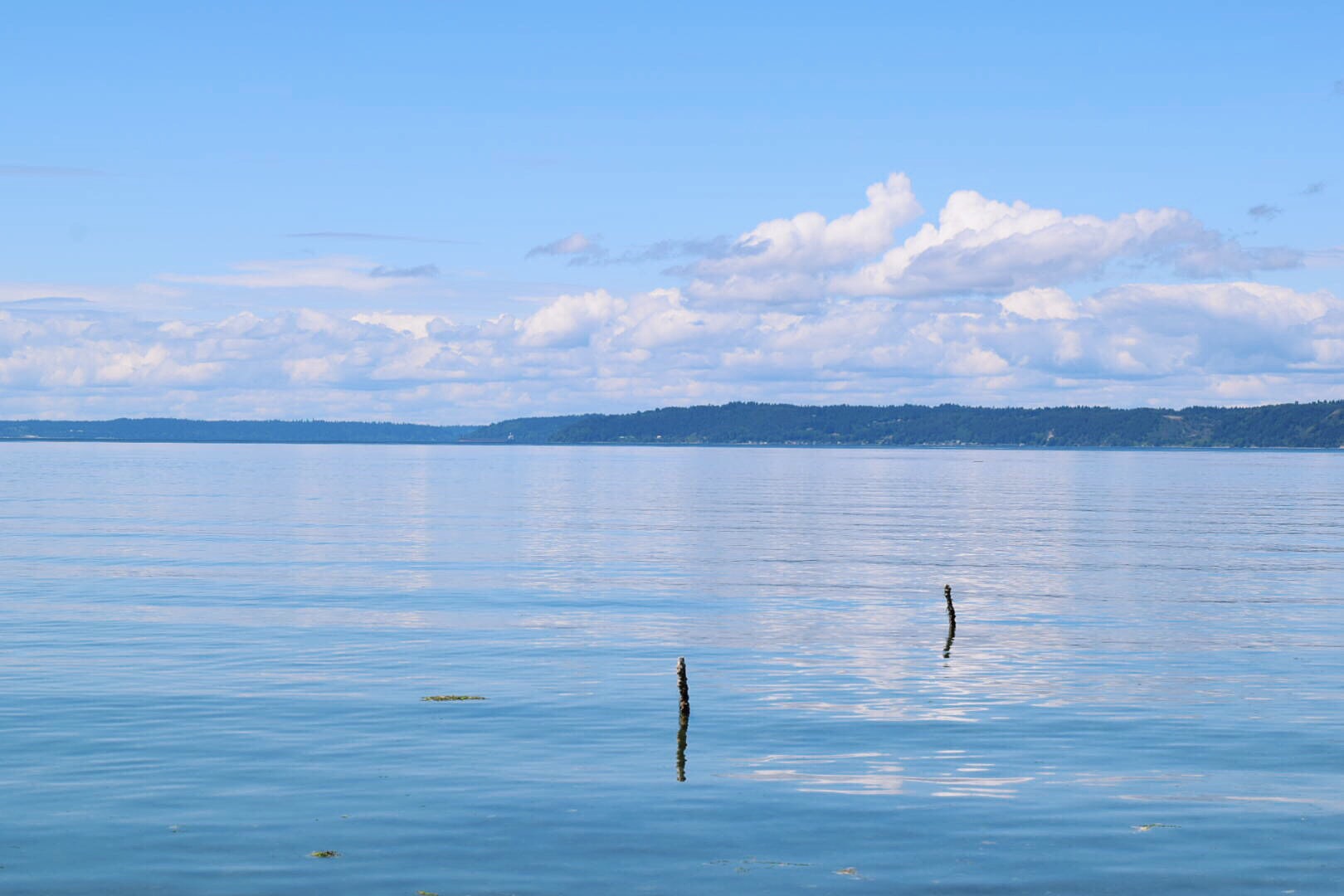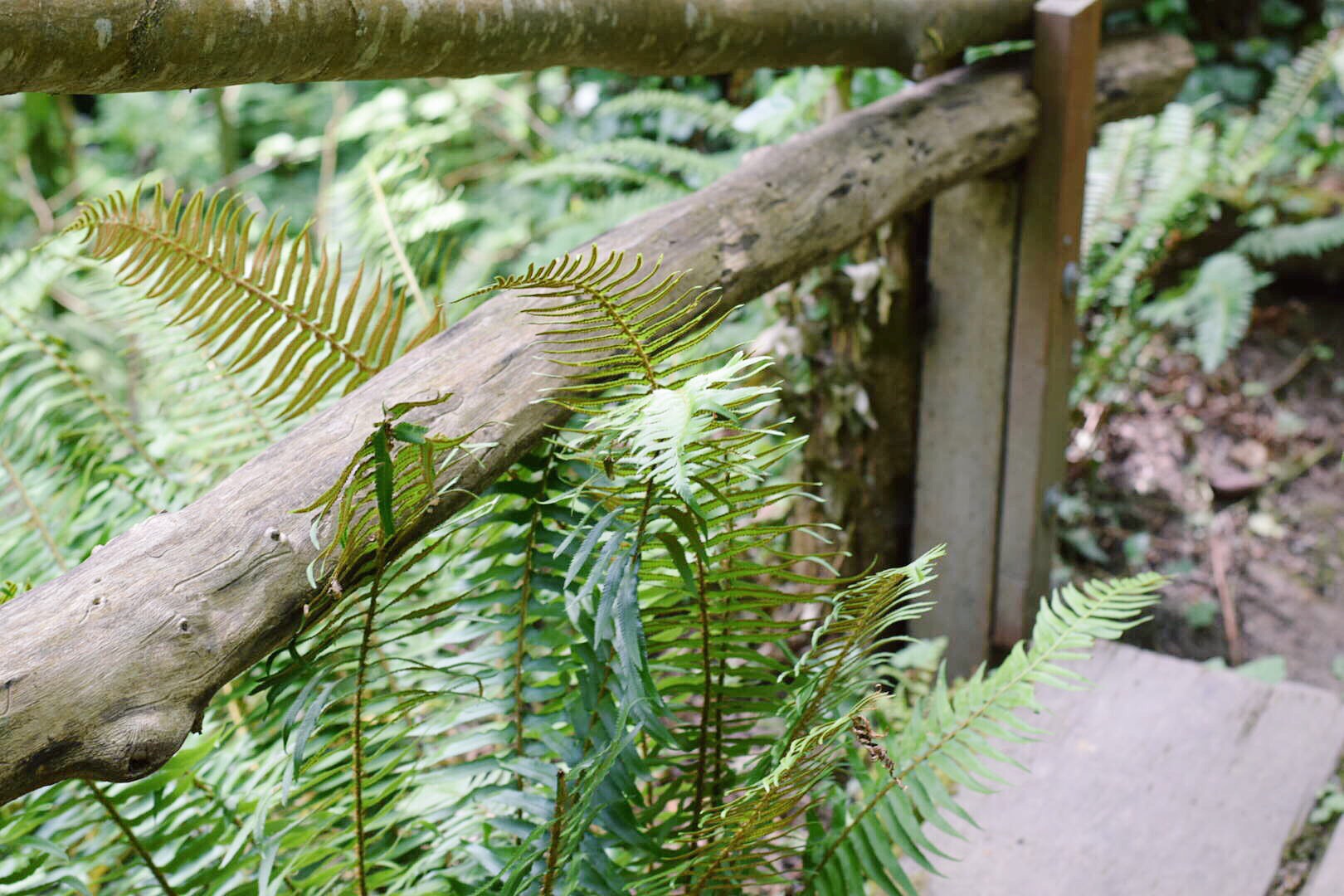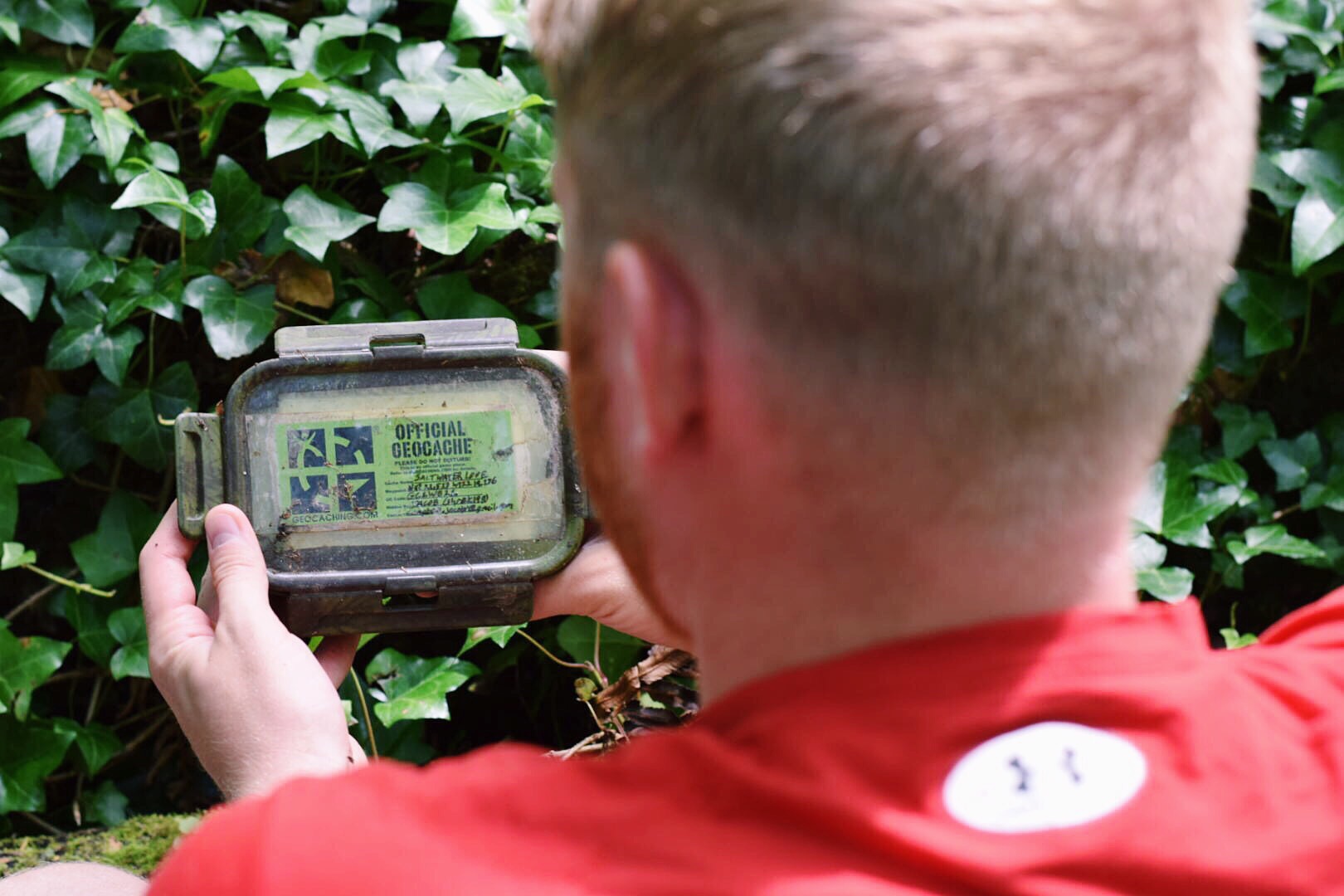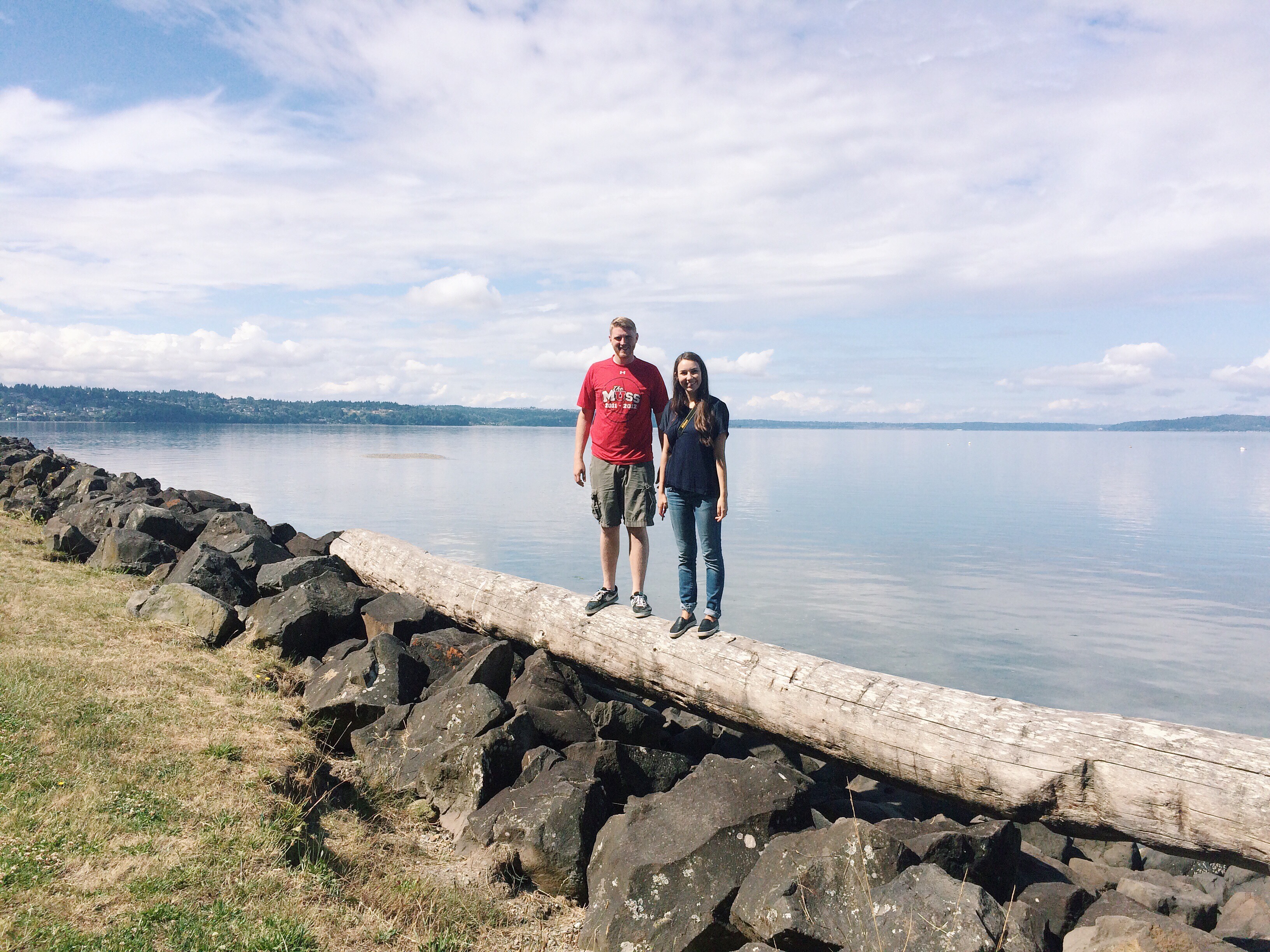 i wanted to take my mom on a short hike so she could see the moss-covered forests here. we found an awesome spot super close to our house which also had a fun little beach! it was an easy hike and we were able to find a geocache (nerd alert). then we walked along the beach and tried to get koda to swim in the water :) i have since been back to this beach several times and while it isn't paradise, it's a nice little spot to soak in the sun and beach vibes! riley's favorite part is that you can sit and watch the planes flying overhead!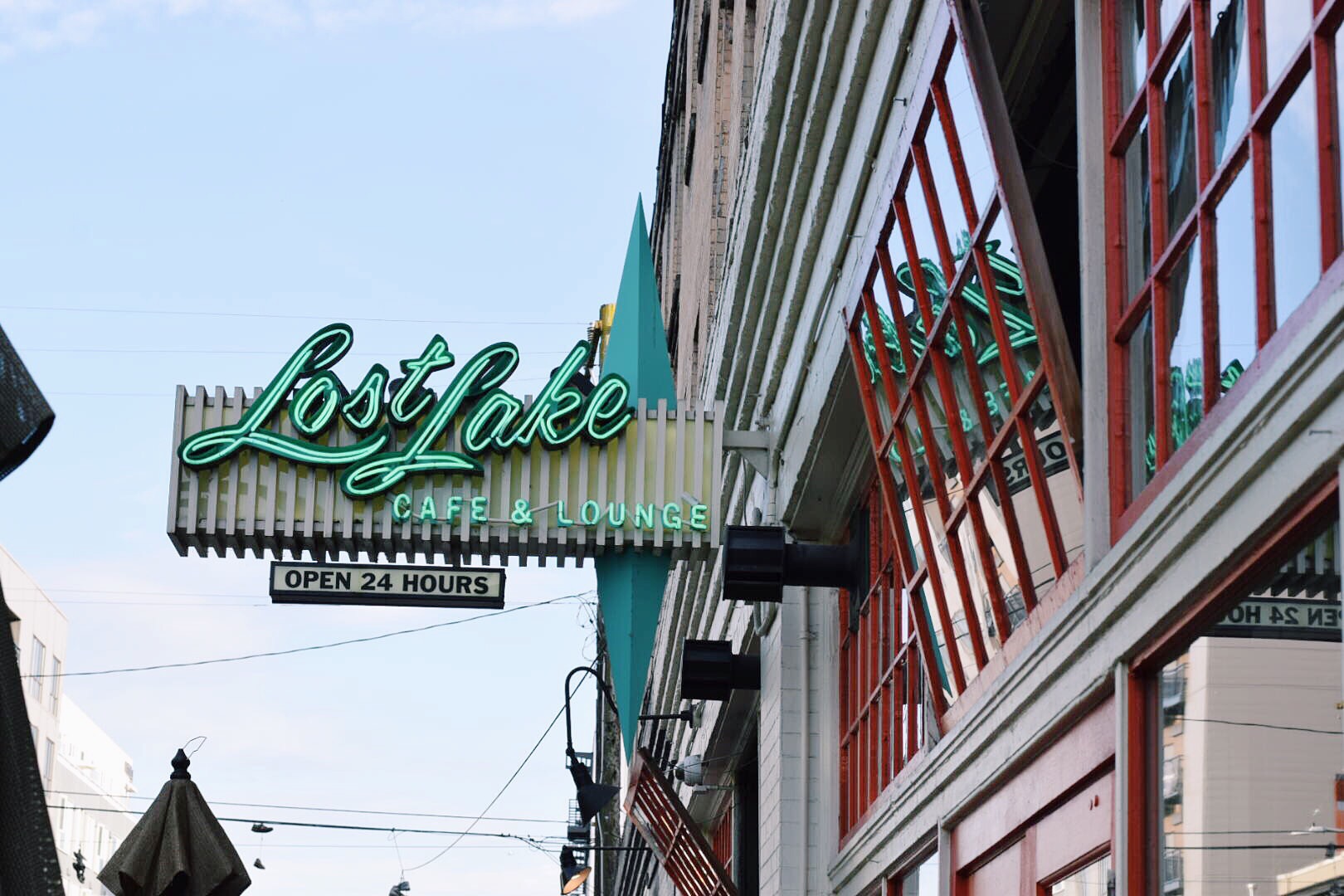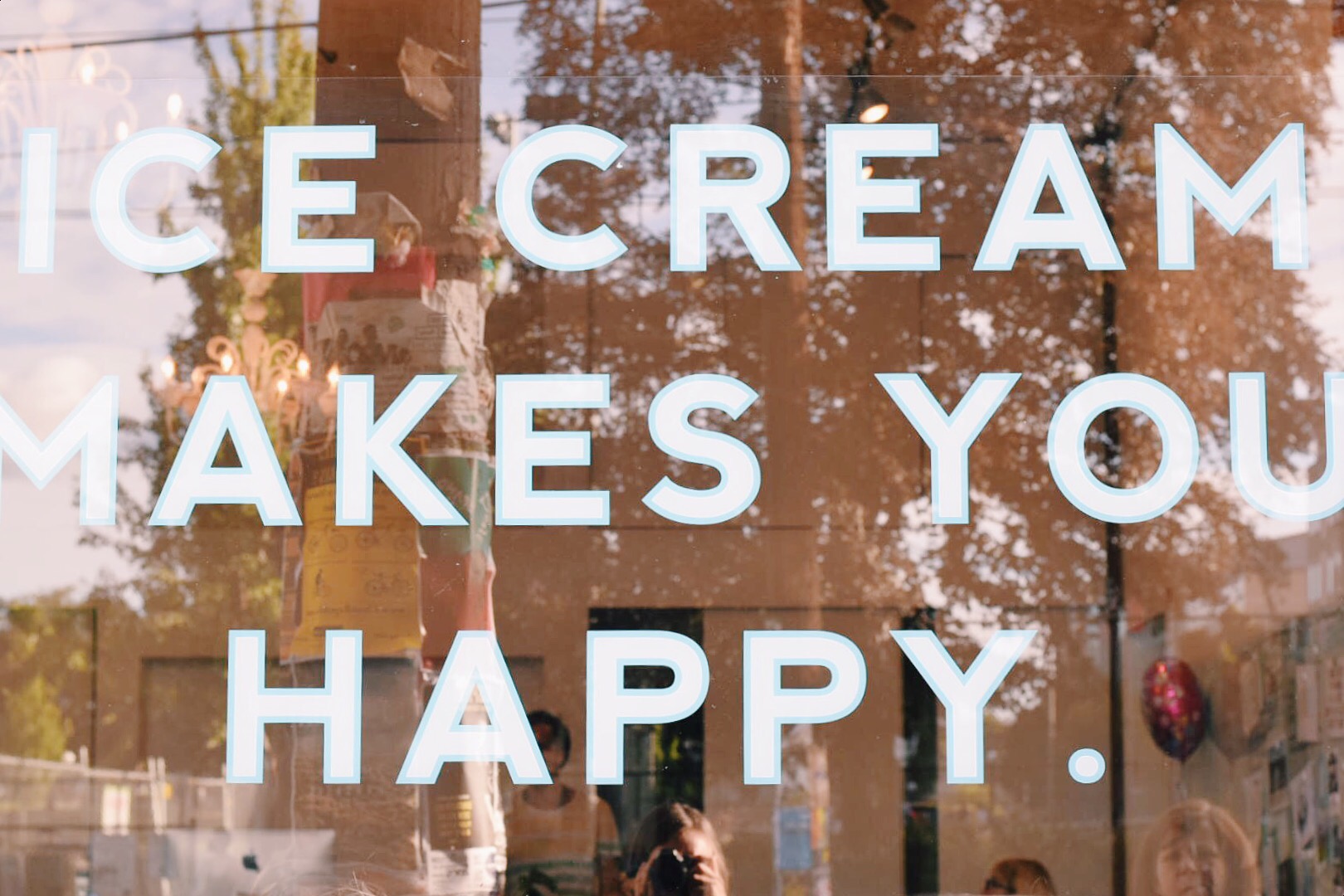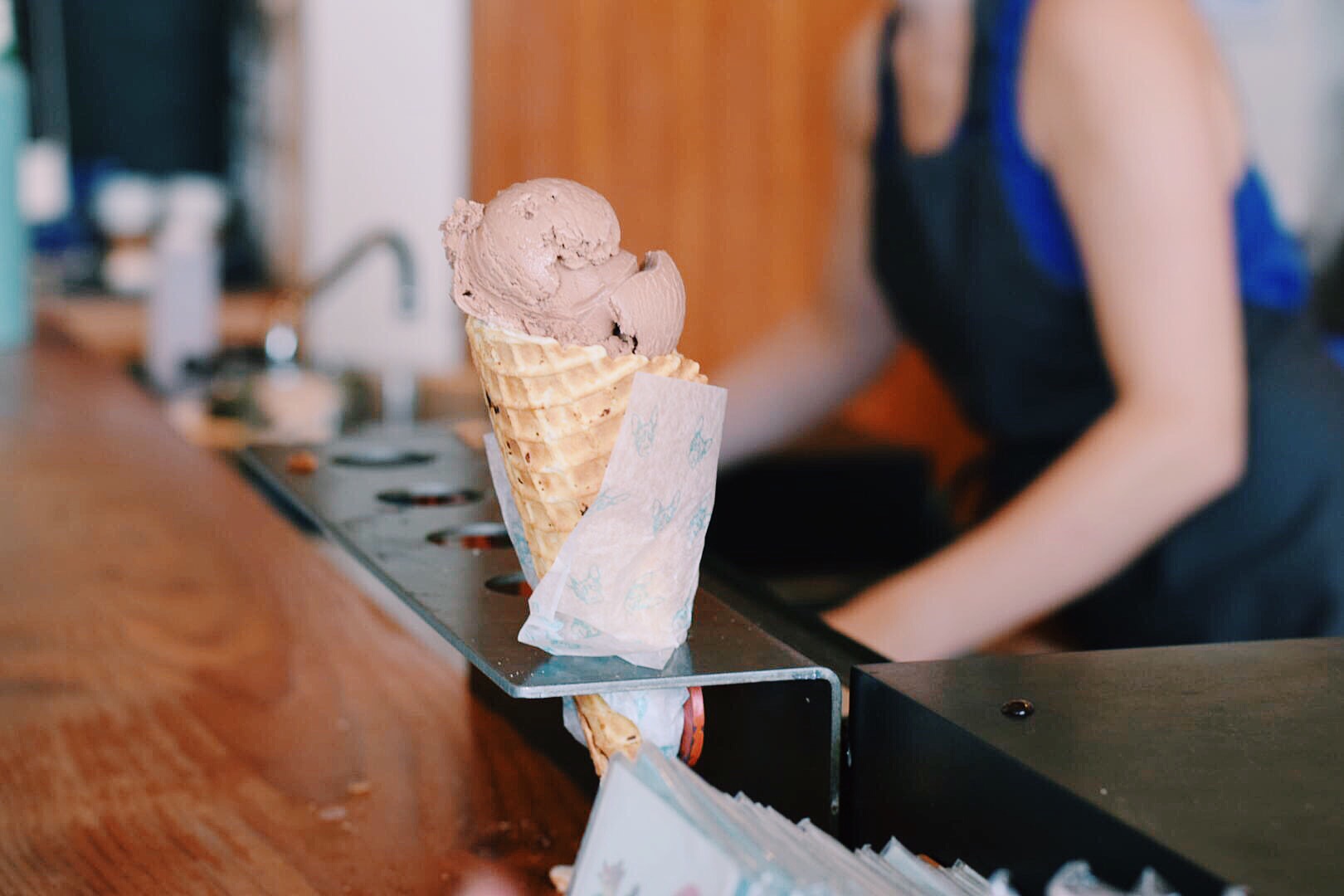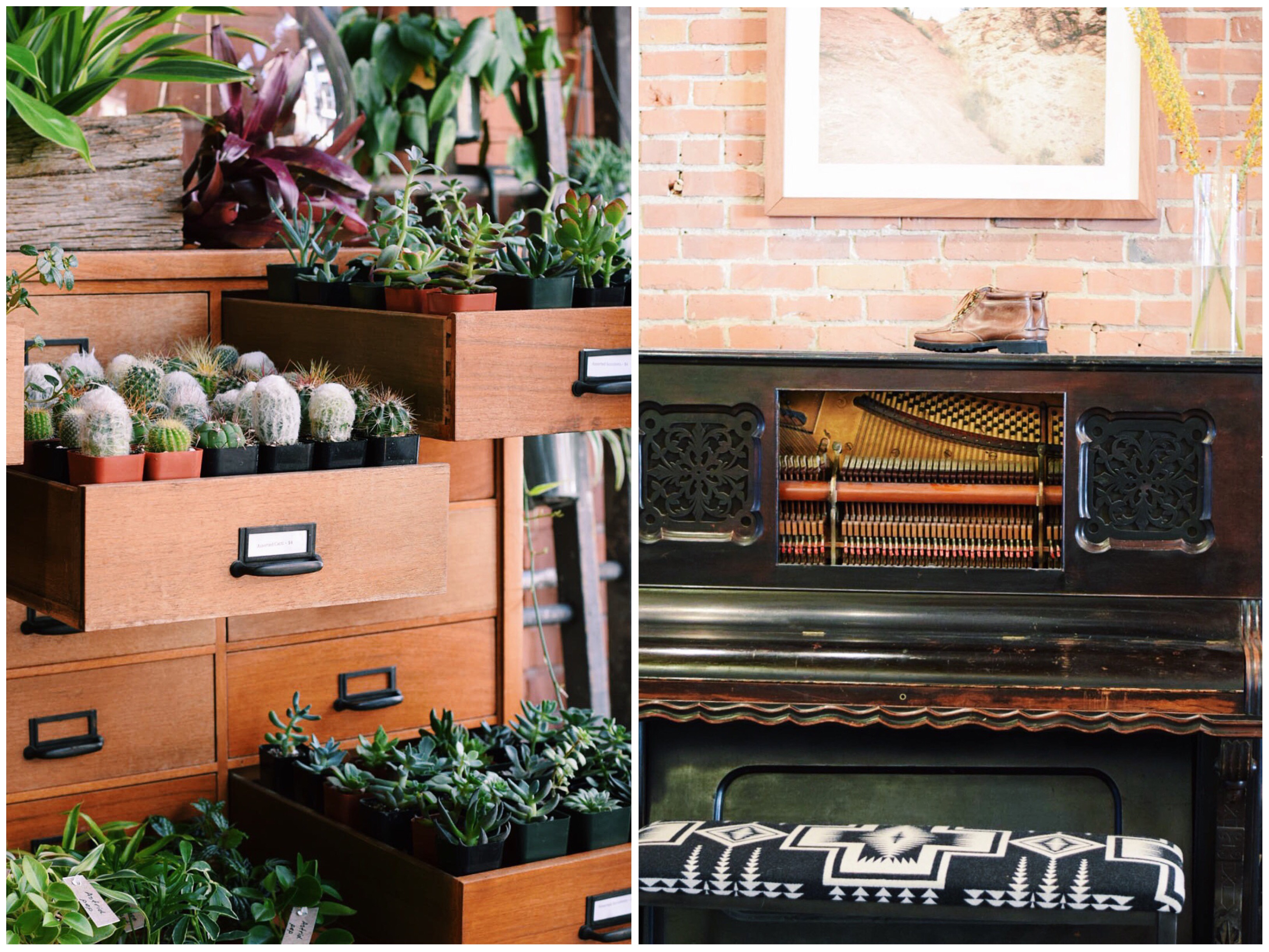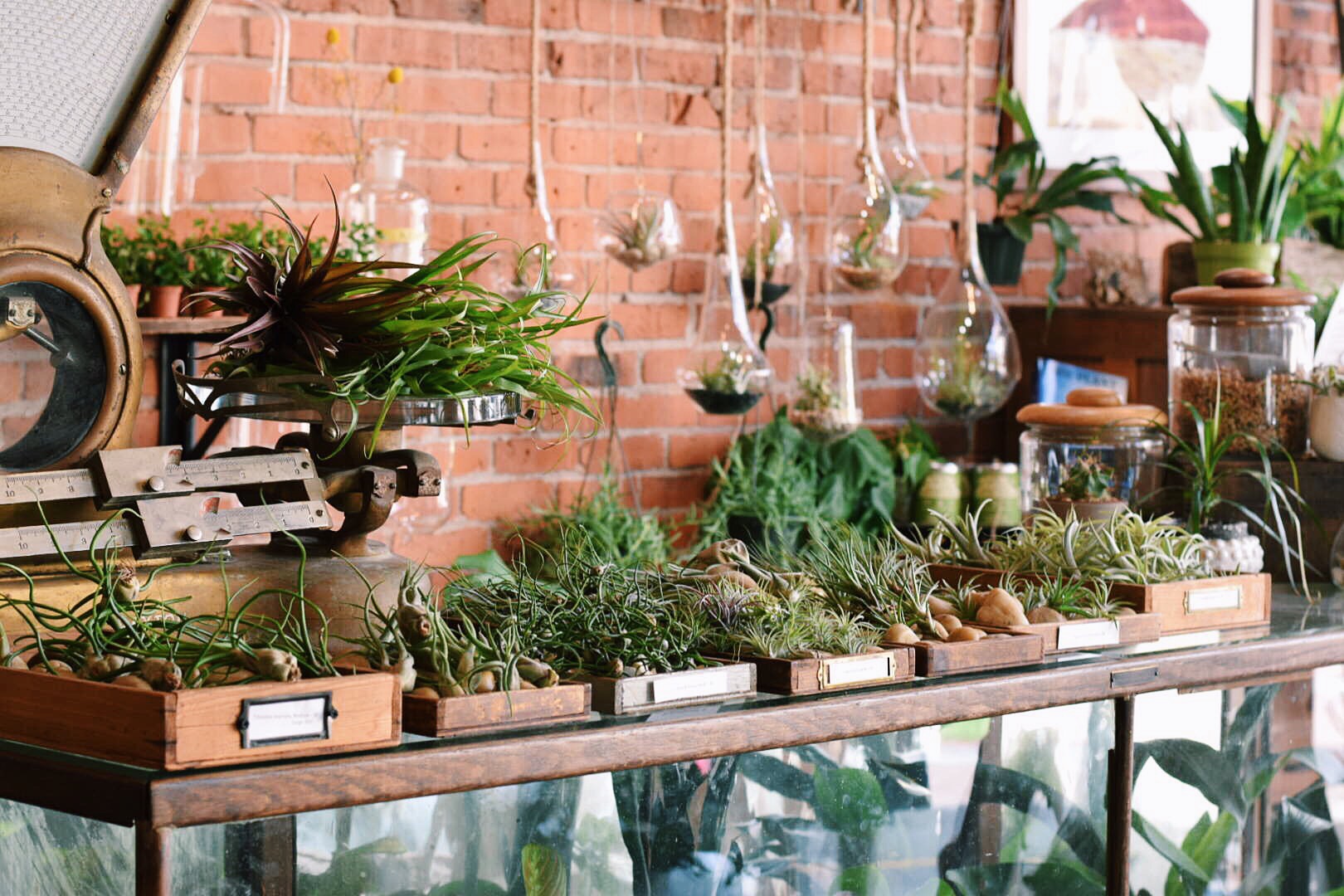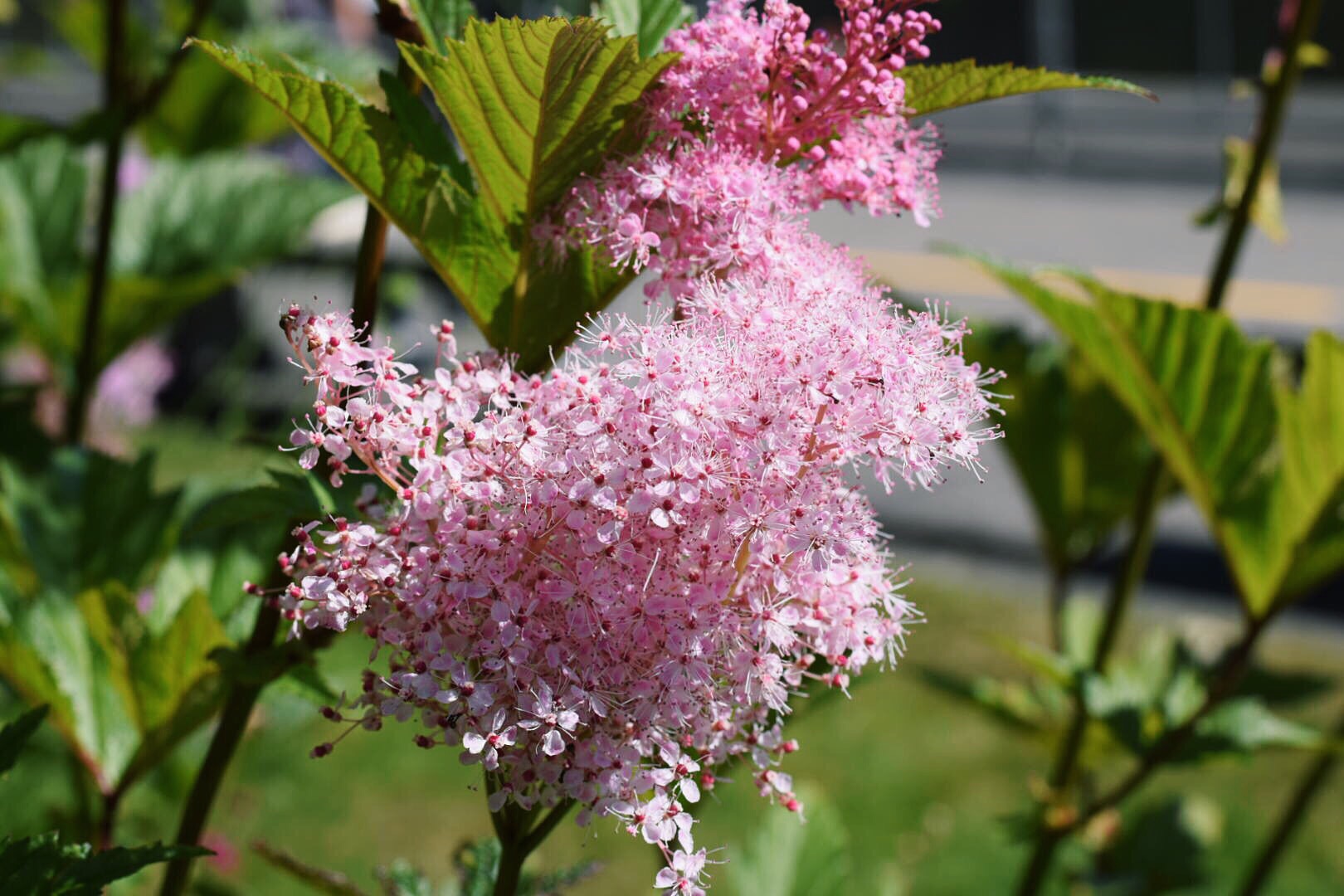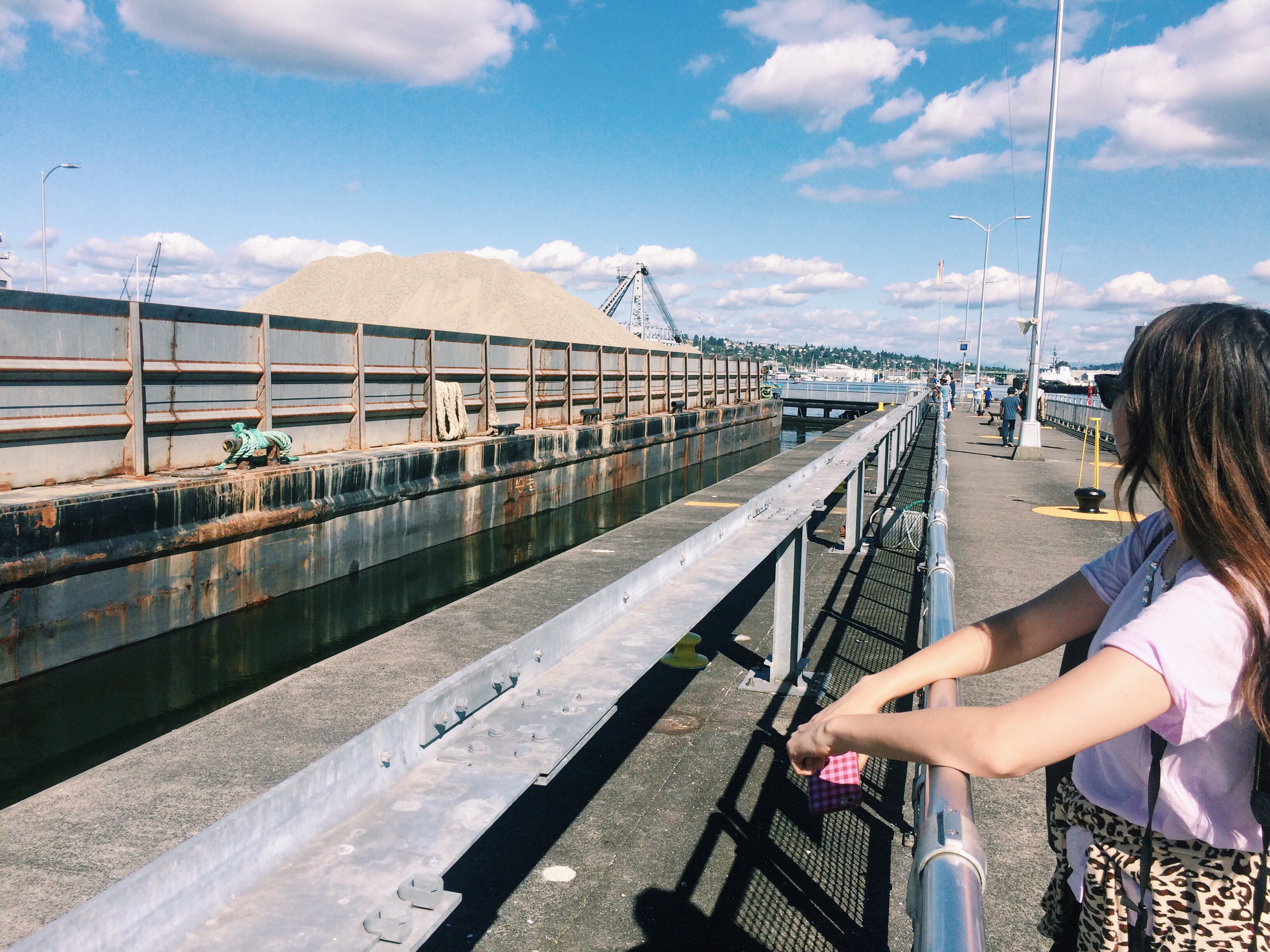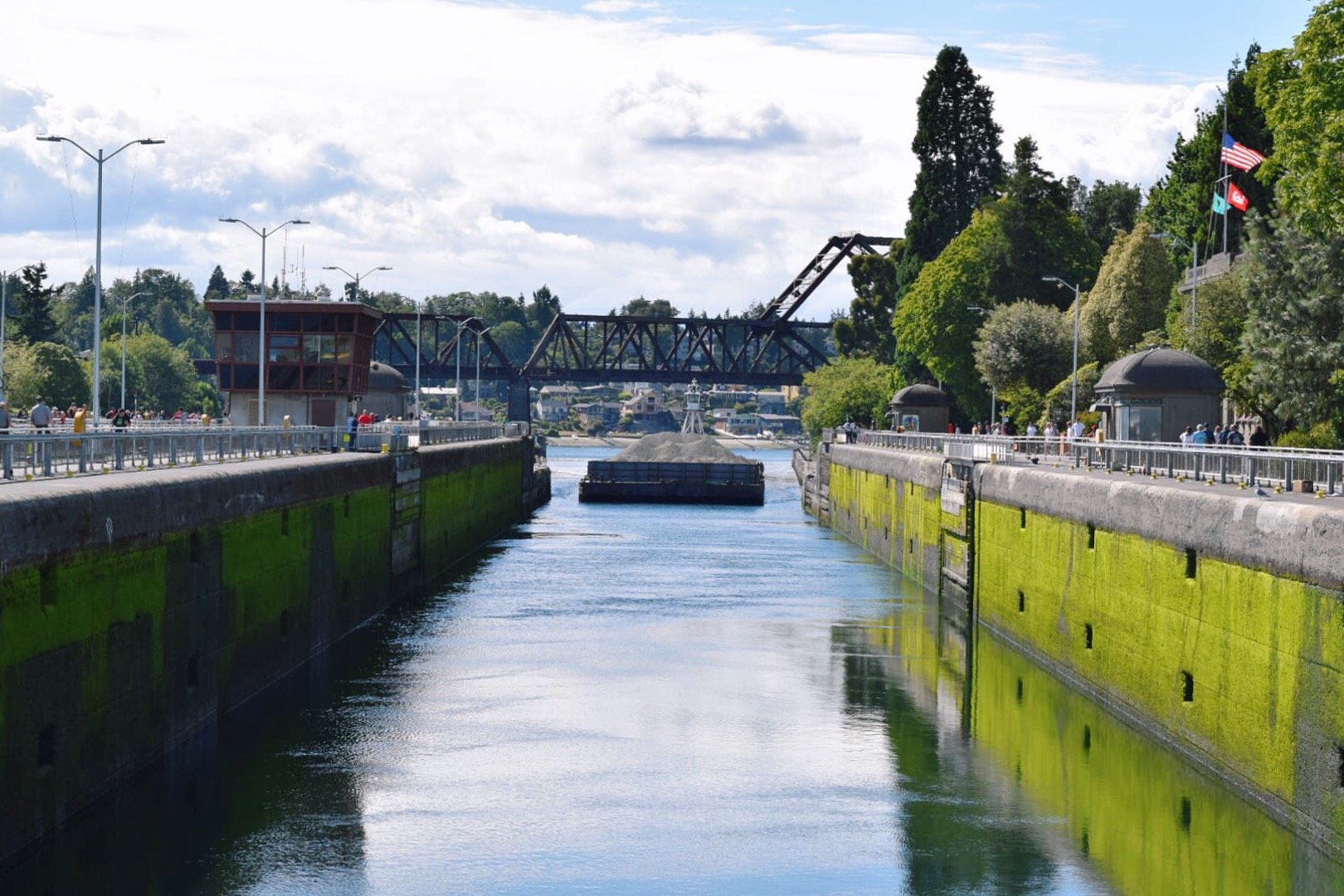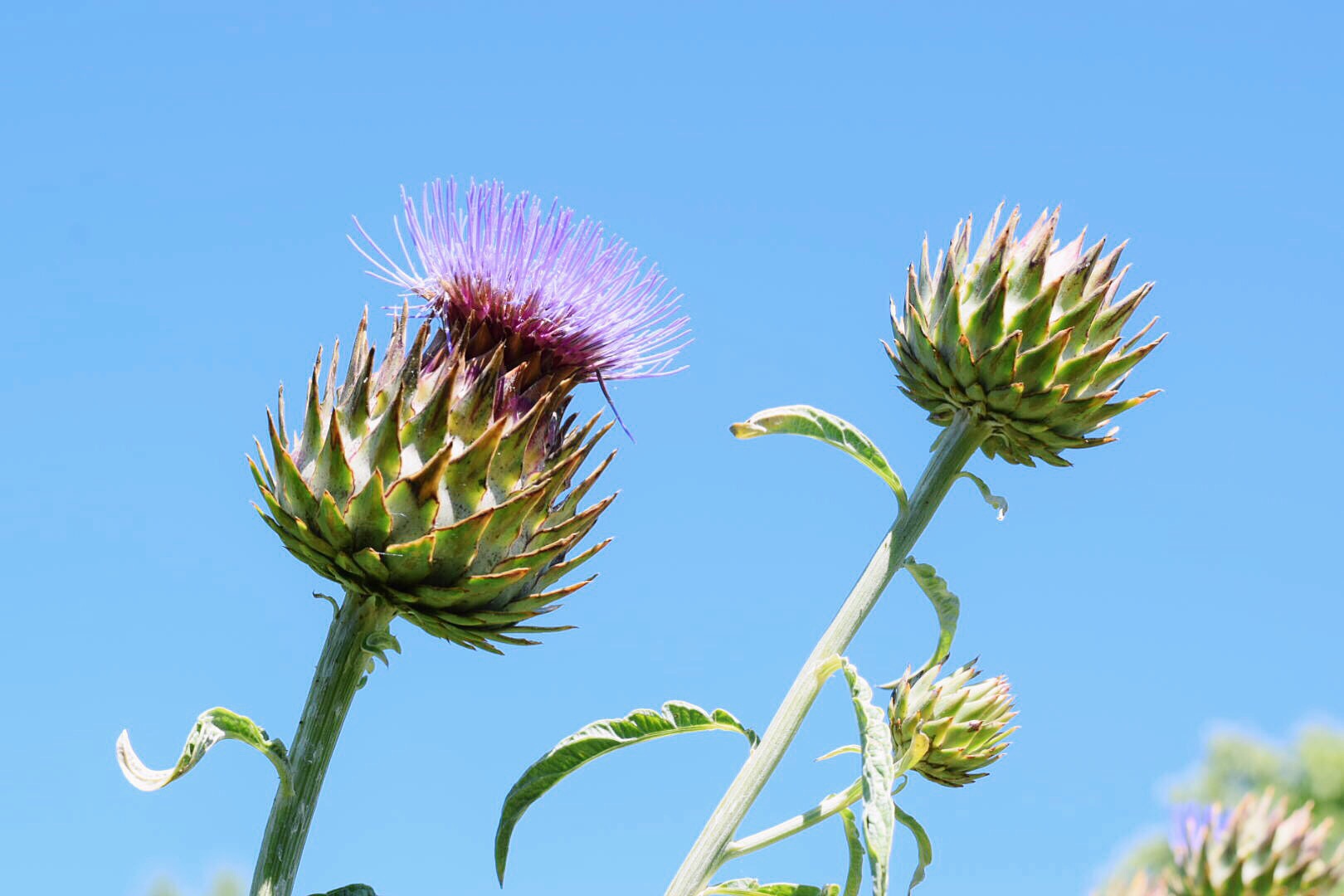 my mom and i spent a day in capitol hill and ballard. we got ice cream at molly moon's and walked around some shops that are way too hipster for my own good. but that's capitol hill for you! we went to see the ballard locks and watched boats go from the fresh water of lake washington to the salt water of the puget sound. apparently it was prime time to see salmon swimming but we didn't see any! it was such a pretty setting even if i did almost melt from the hot sun!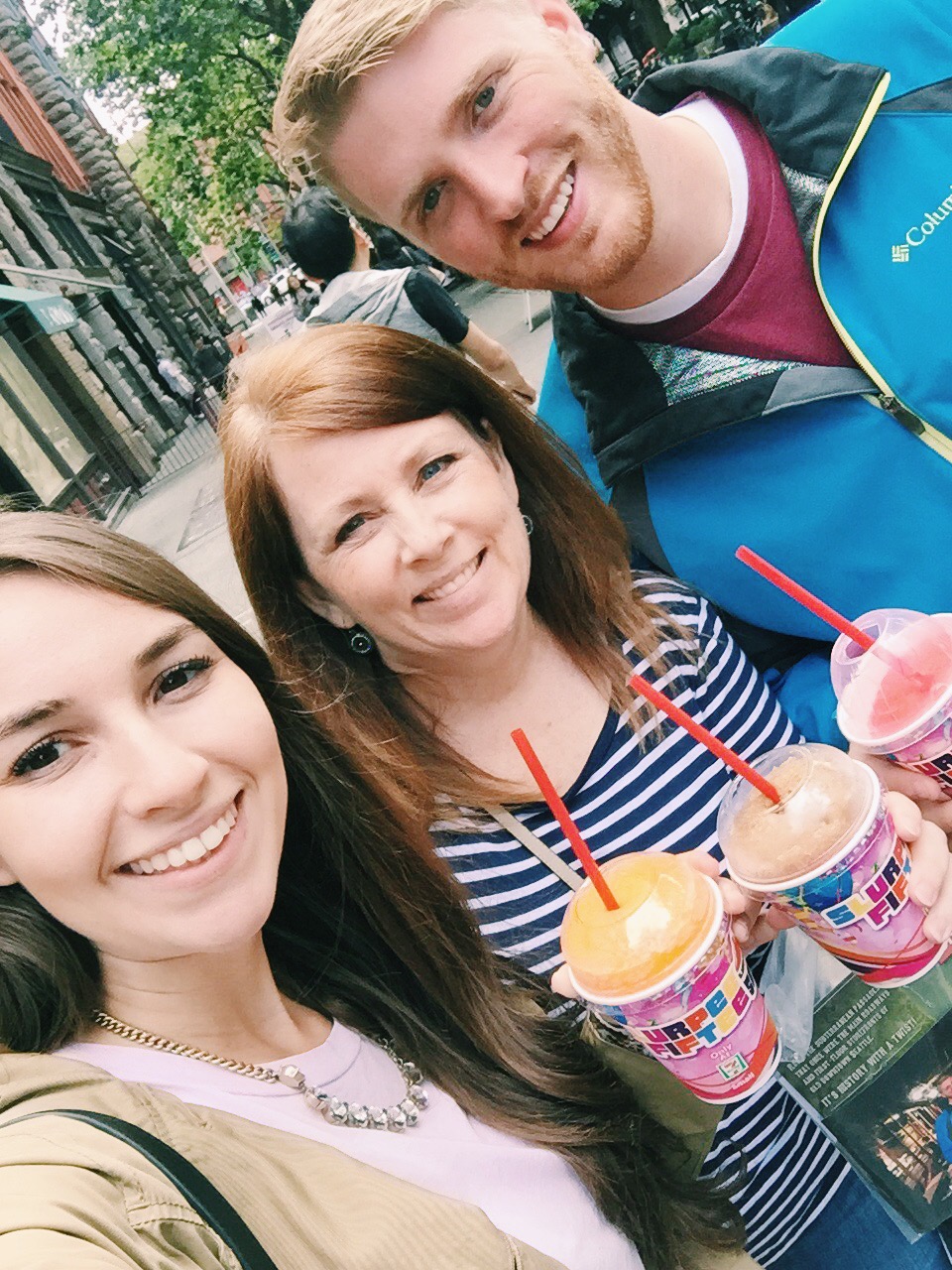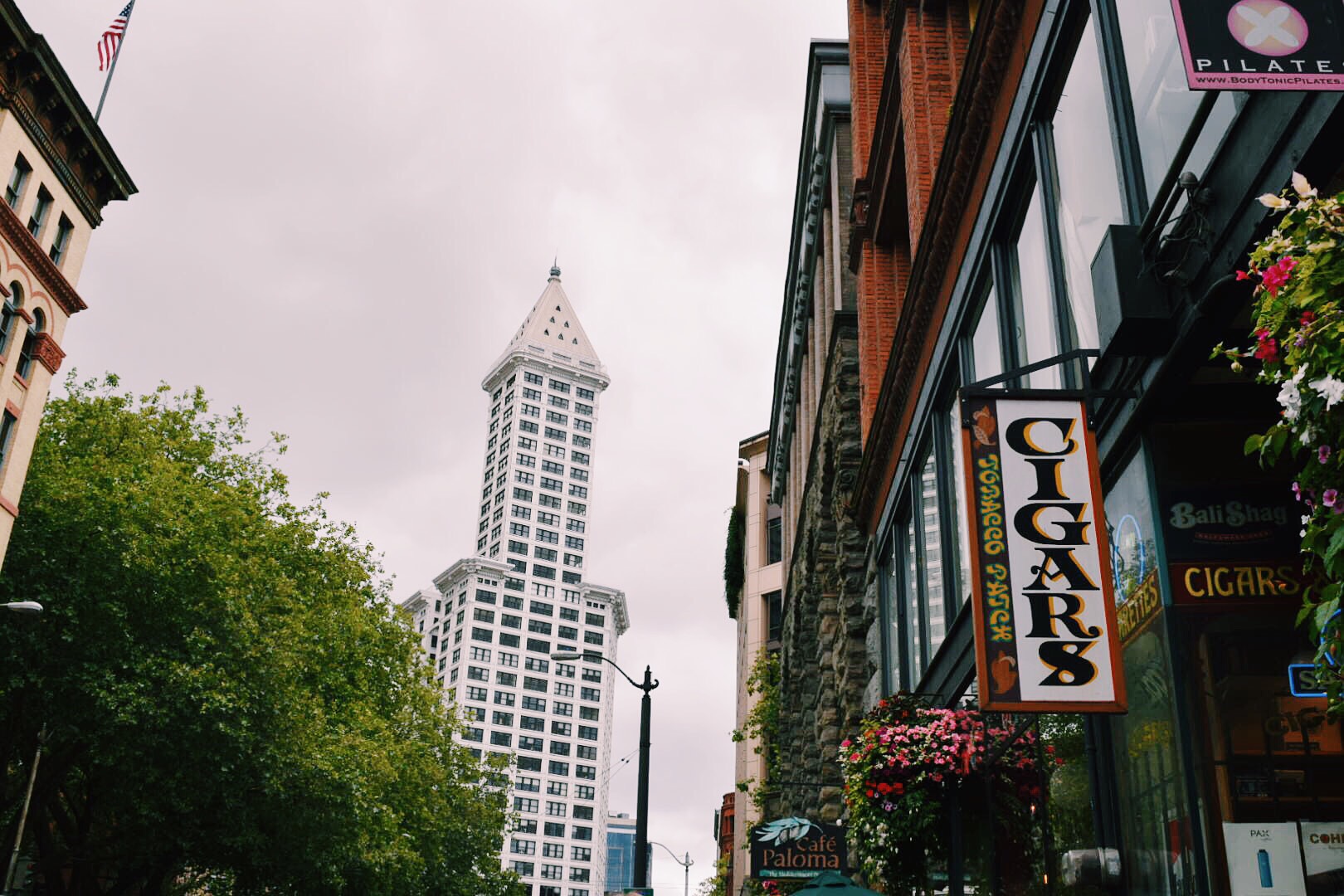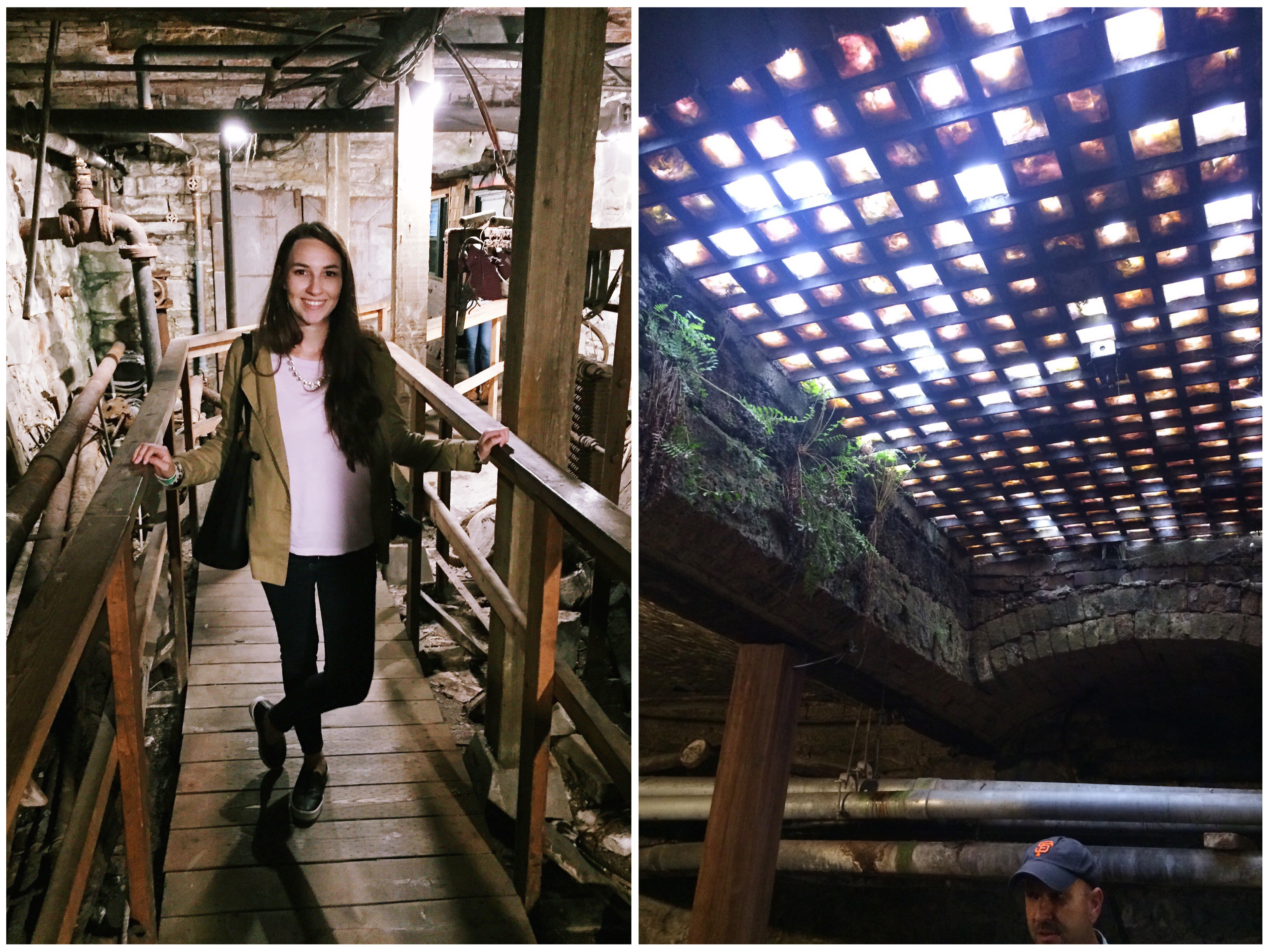 this was so much fun. we went on the underground tour which we kept hearing great things about. it's definitely a tourist attraction but i think even locals should do it! we learned all about the history of seattle and got to explore the tunnels that are under the city! there's a meaning to all of the madness but you just have to take the tour to understand! the tour guides are hilarious and told us all of the secrets of the city. there was a spot that we were in where we could see light through the tiles in the ground above. we waited until we saw shadows of people walking over it and then our tour guide had us all yell "help" haha! i would have loved to see their reaction from the sidewalk. there is also a ghost tour available that i totally want to do someday! maybe when i work up some courage to go in the tunnels in complete darkness ;) and it was 7/11 day so of course we got some free slurpies!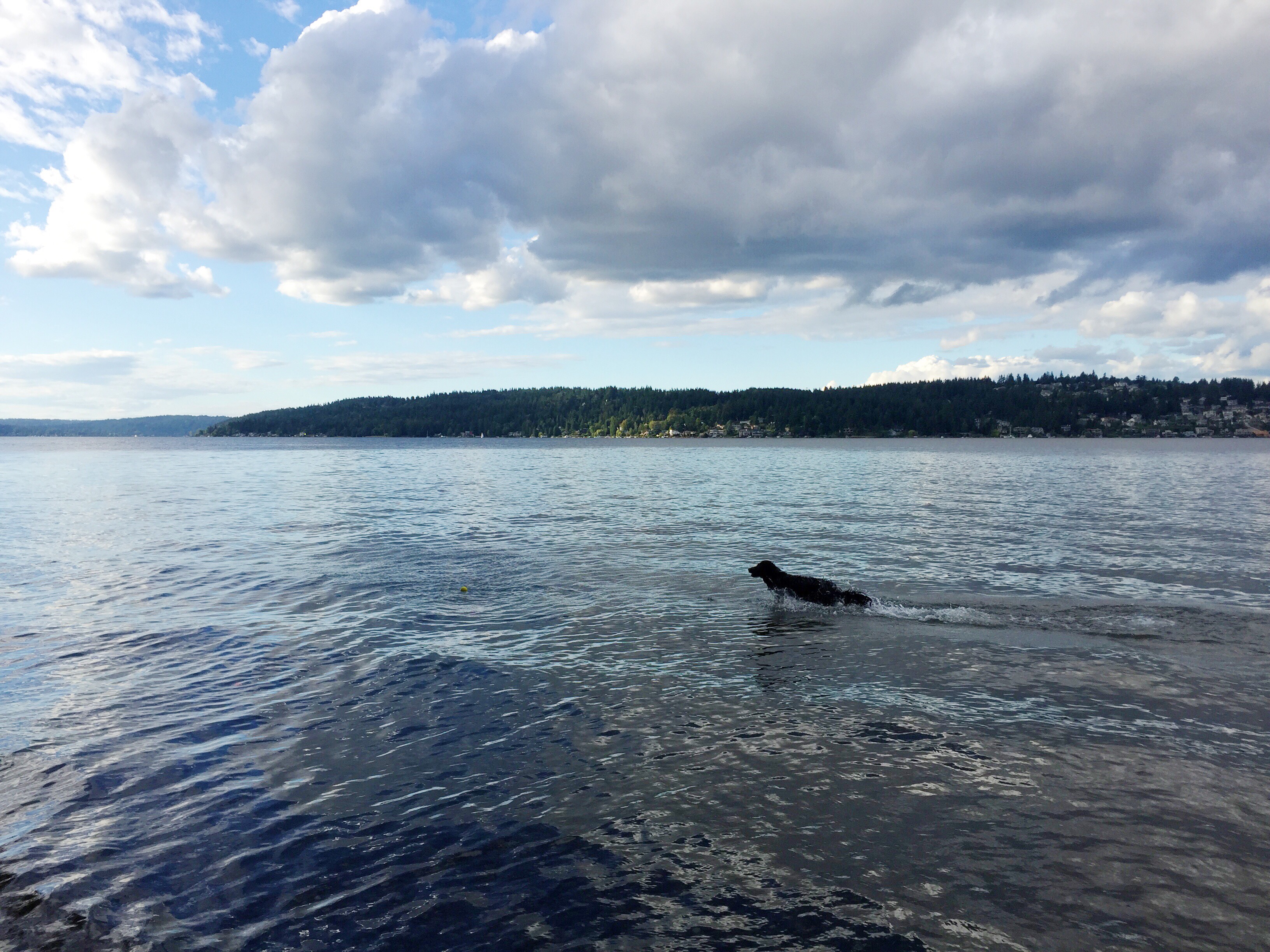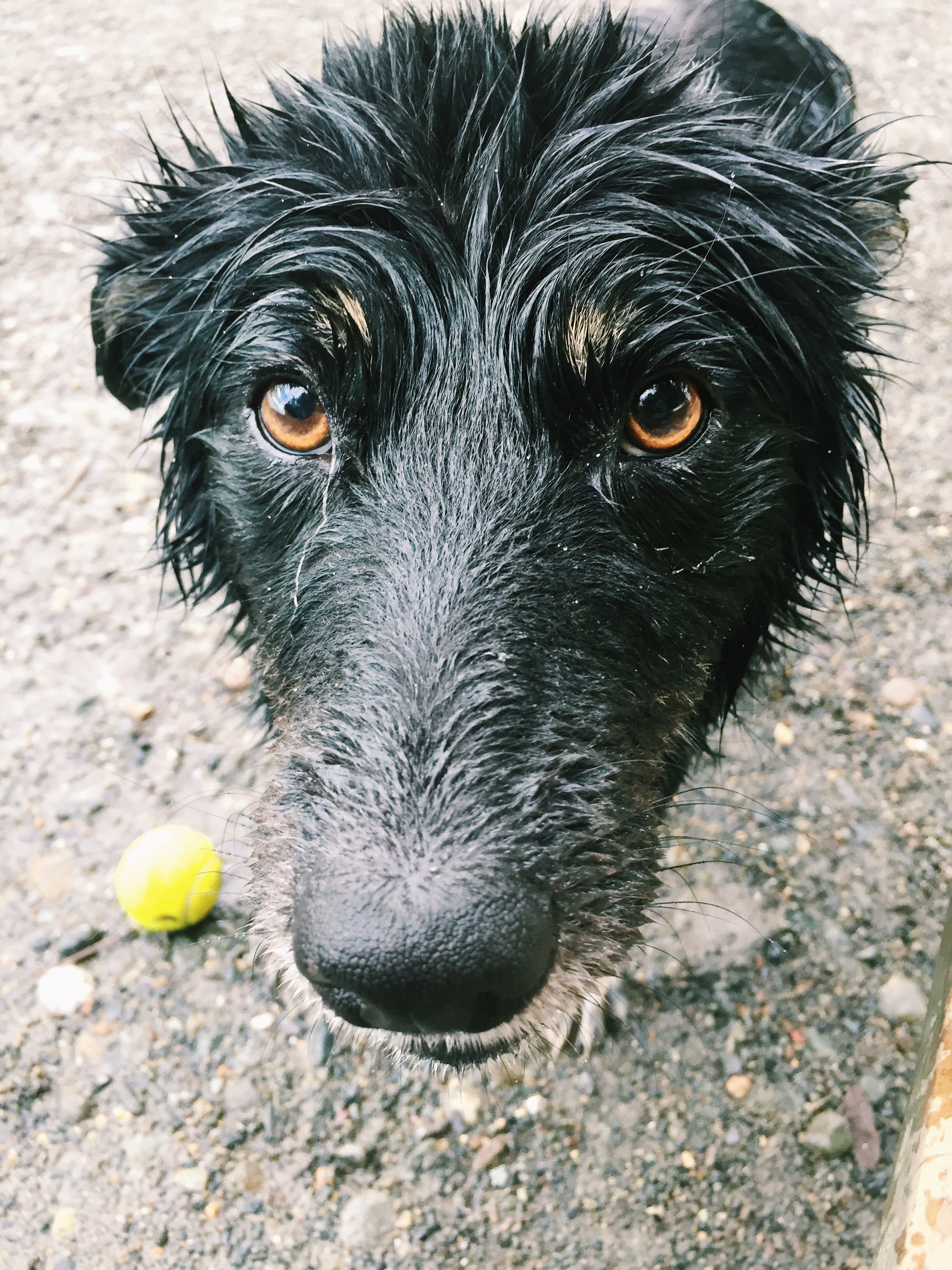 we also visited the dog beach that is near the university of washington. we've only been once before so i thought it was a good time to bring koda back! he had a blast chasing balls back and forth in the water and making doggie friends! we were fortunate enough to have amazing weather the whole time my mom was in town! if only this weather could stay forever!