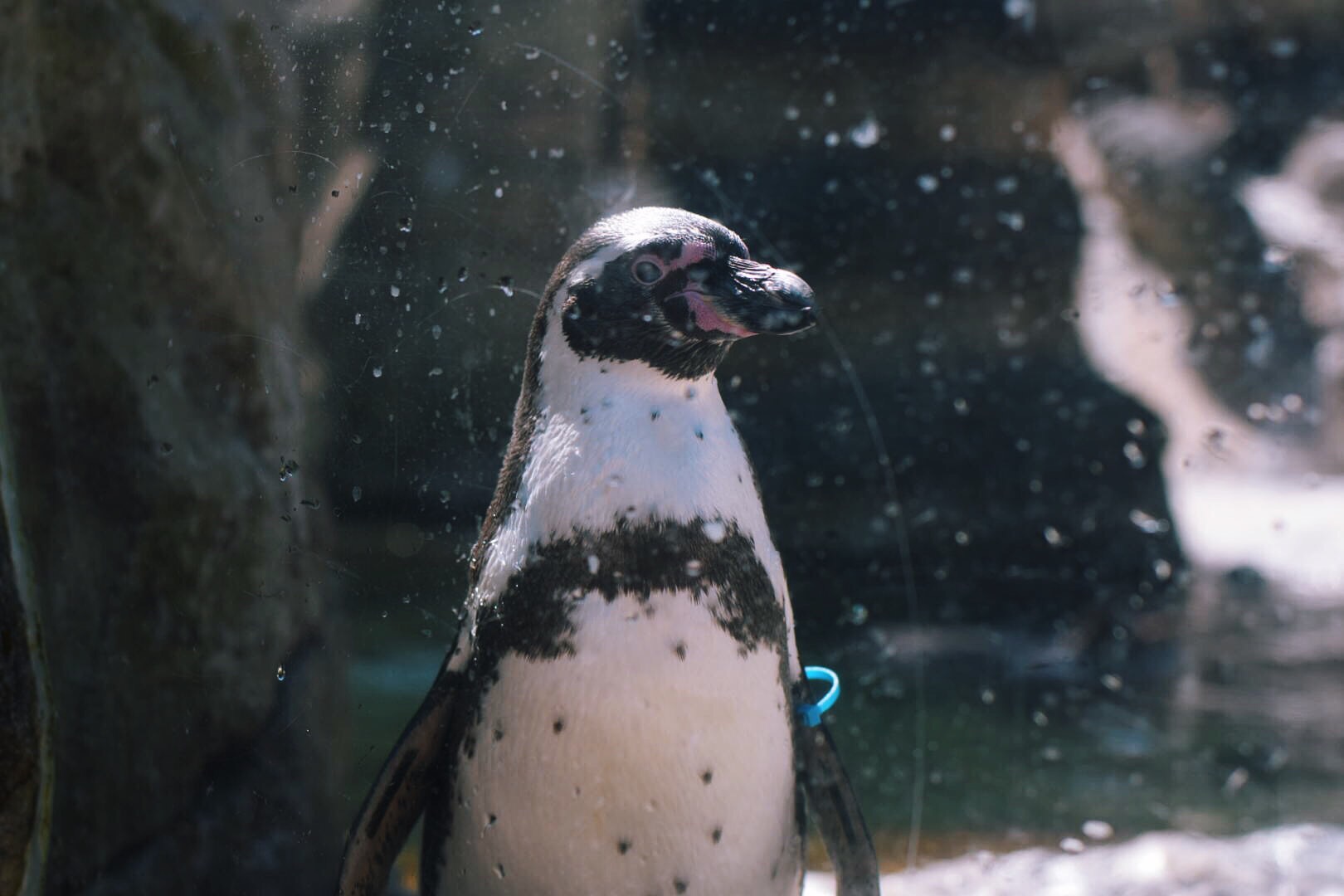 a couple weeks ago, i got to go to the woodland park zoo with riley's parents and sister when they were in town! i actually didn't even realize there was a zoo here! it was such a nice sunny day and a lot of the animals were out for us to see. we stopped by pike place to get some goodies for lunch to eat at the zoo and madi got some honeycomb that smelled like feet haha! me and madi got to go into a room and feed some birds! they landed right on our sticks which was a little frightening but still fun! we also got to see the red panda being fed and we watched the lemurs run crazy when they heard their food coming. it's always fun so see these cute animals, although i wish they didn't have to be in such small spaces! sadly the zoo closes super early so we weren't able to see everything, but that's always a good excuse to go back soon! i wanted to share some of my pictures from our day, so here you go! :)
p.s. who has seen zootopia?! riley and i have yet to see it but i've only heard good things!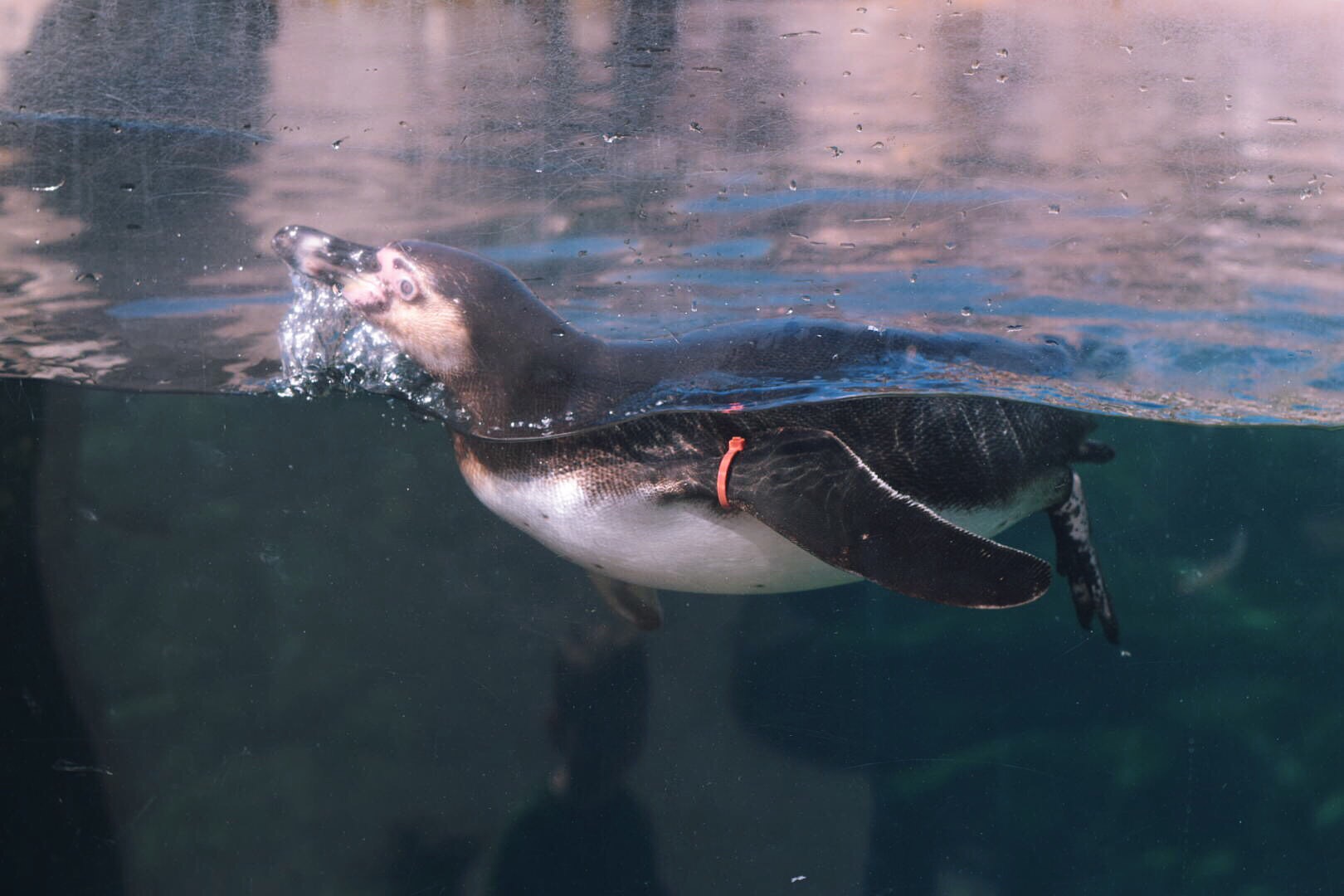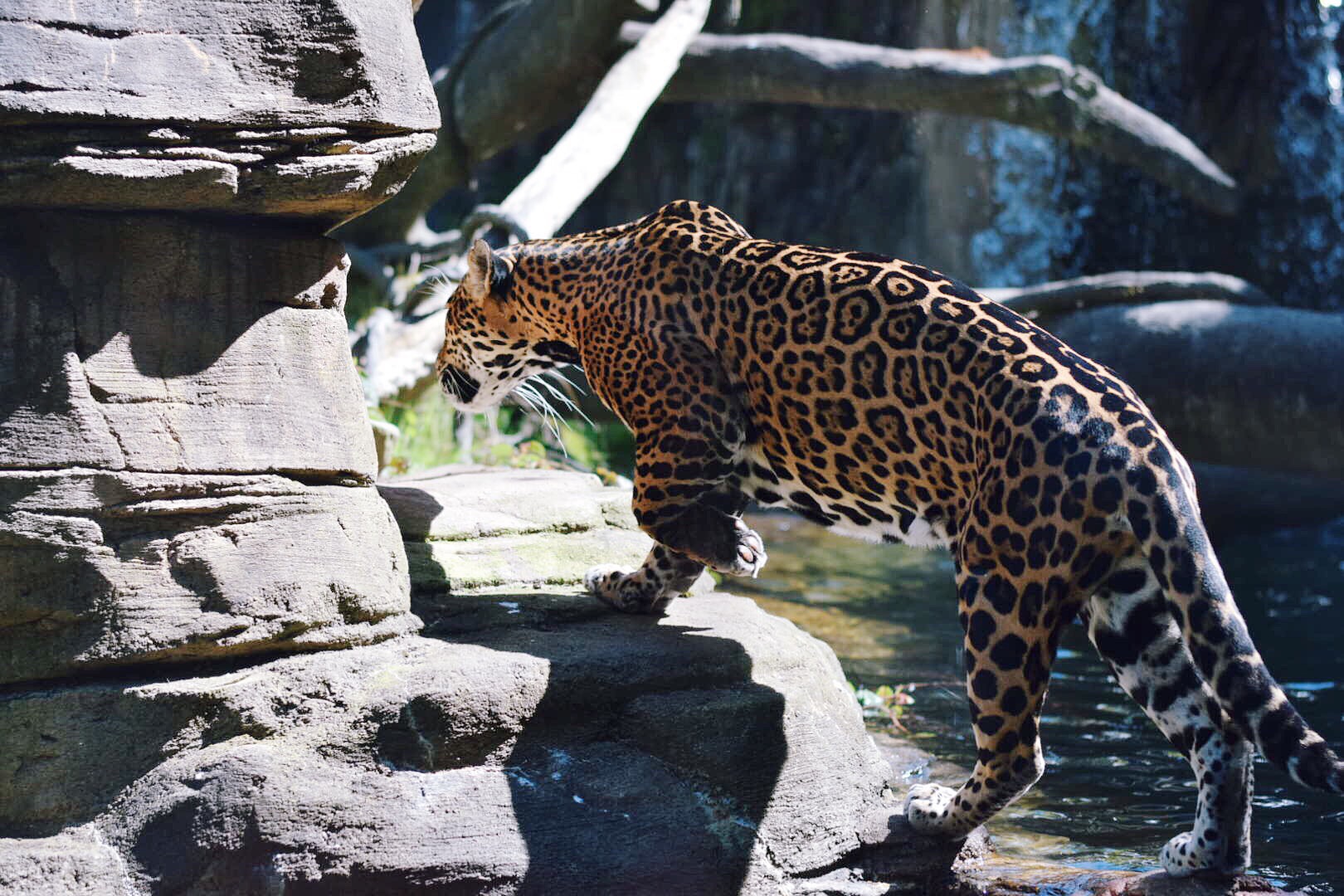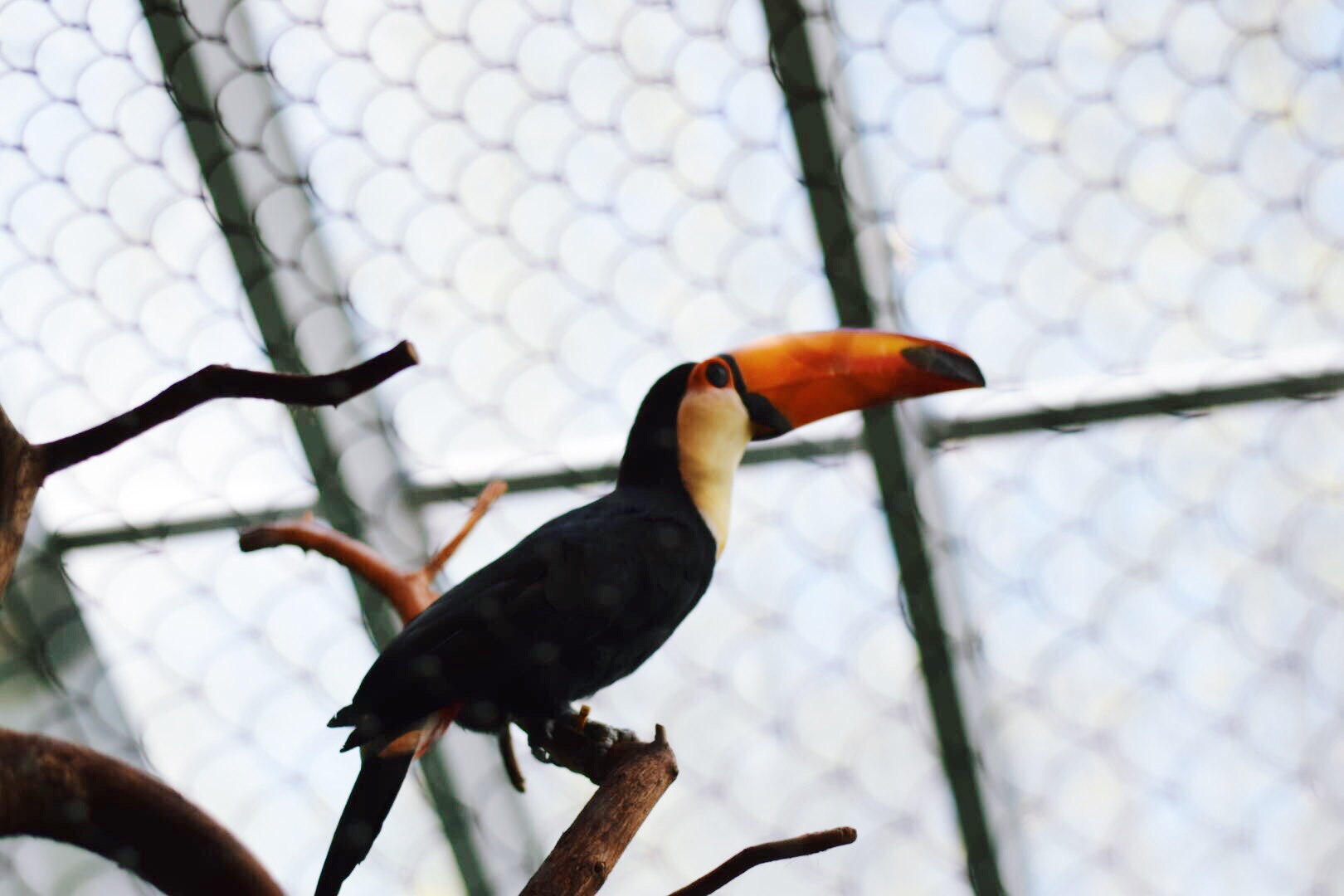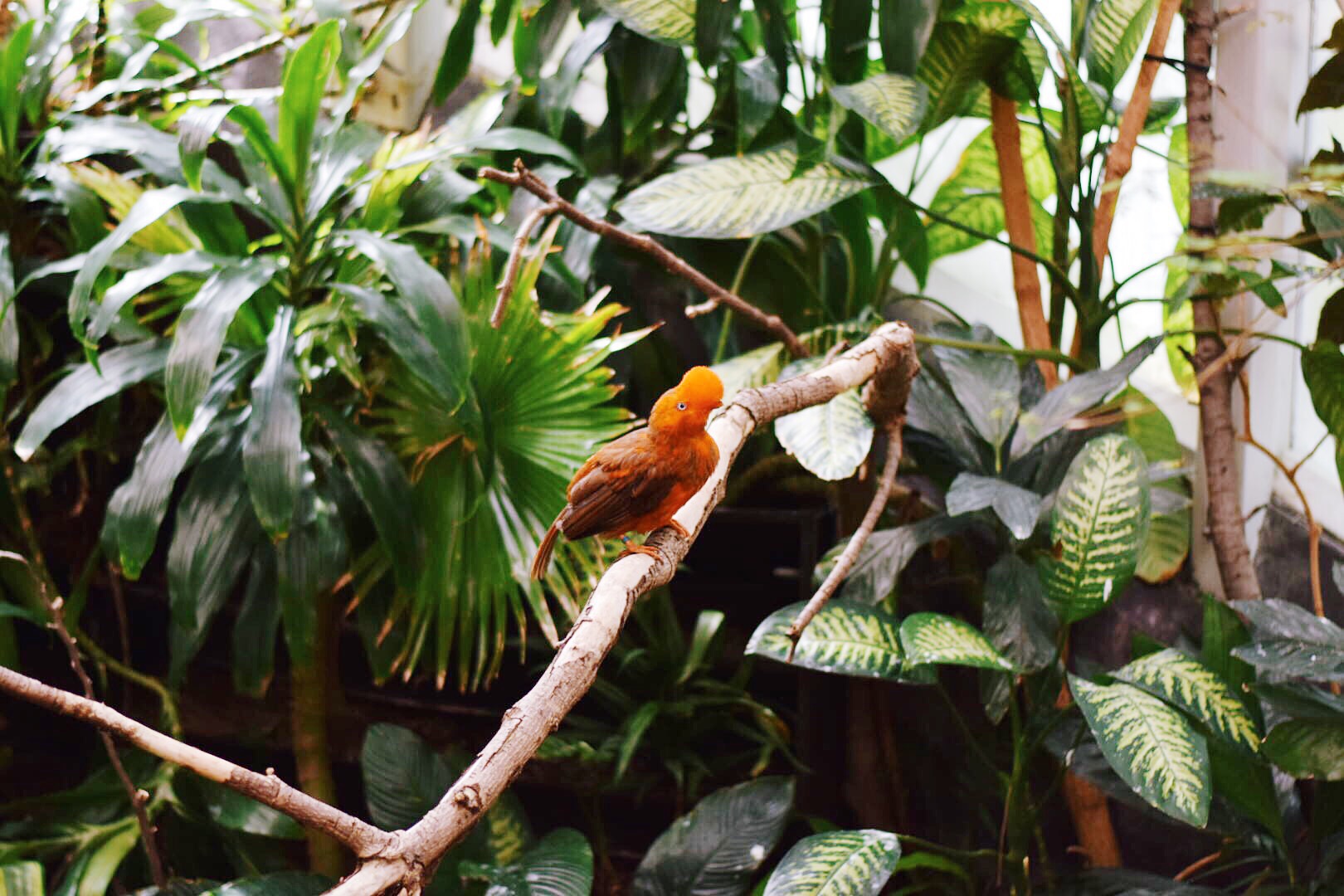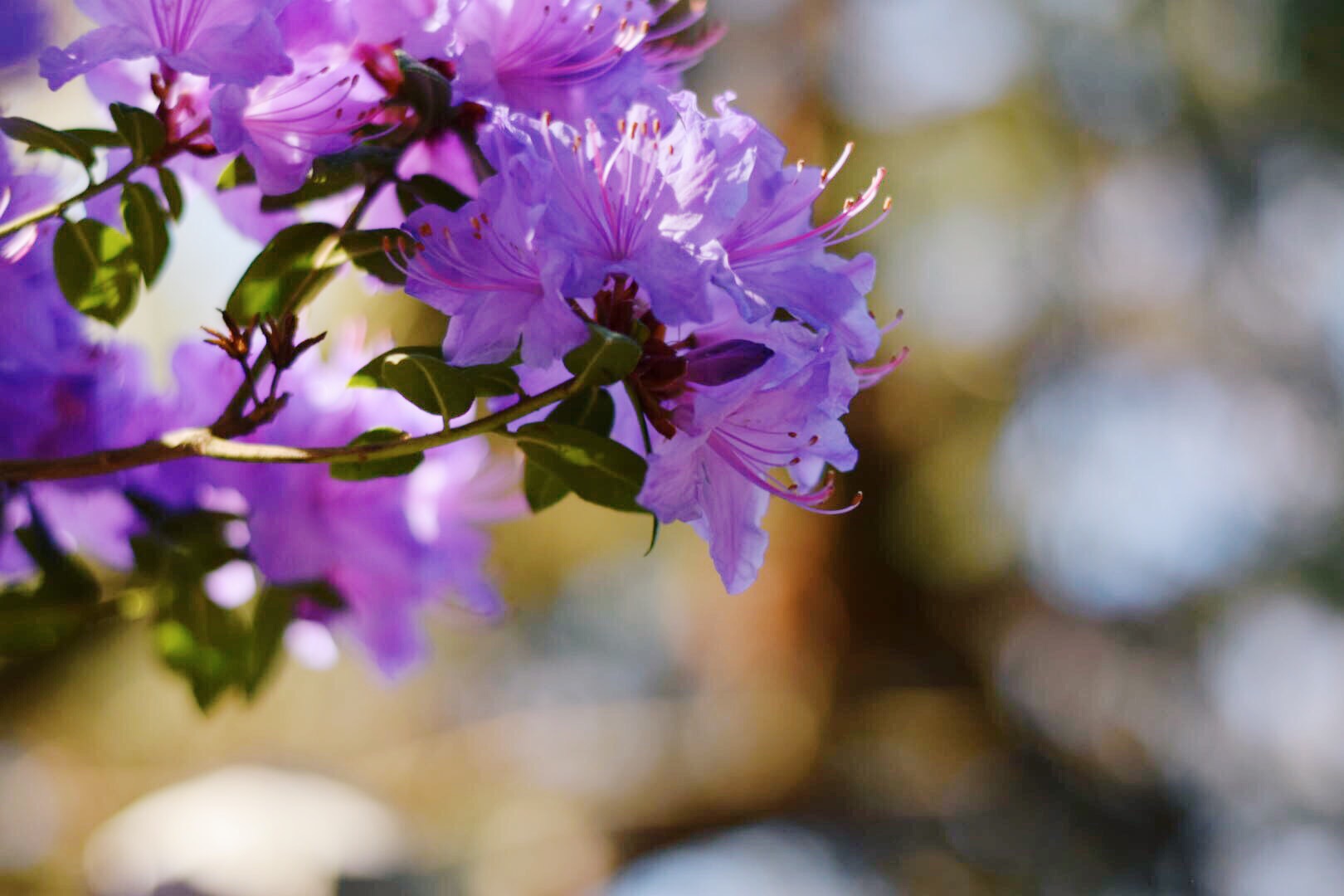 Woodland Park Zoo! from Kiana Peper on Vimeo.
I hope you're doing something fun in the sun this weekend! the rain is back here in seattle, so i'll be getting a ton done inside the house :)