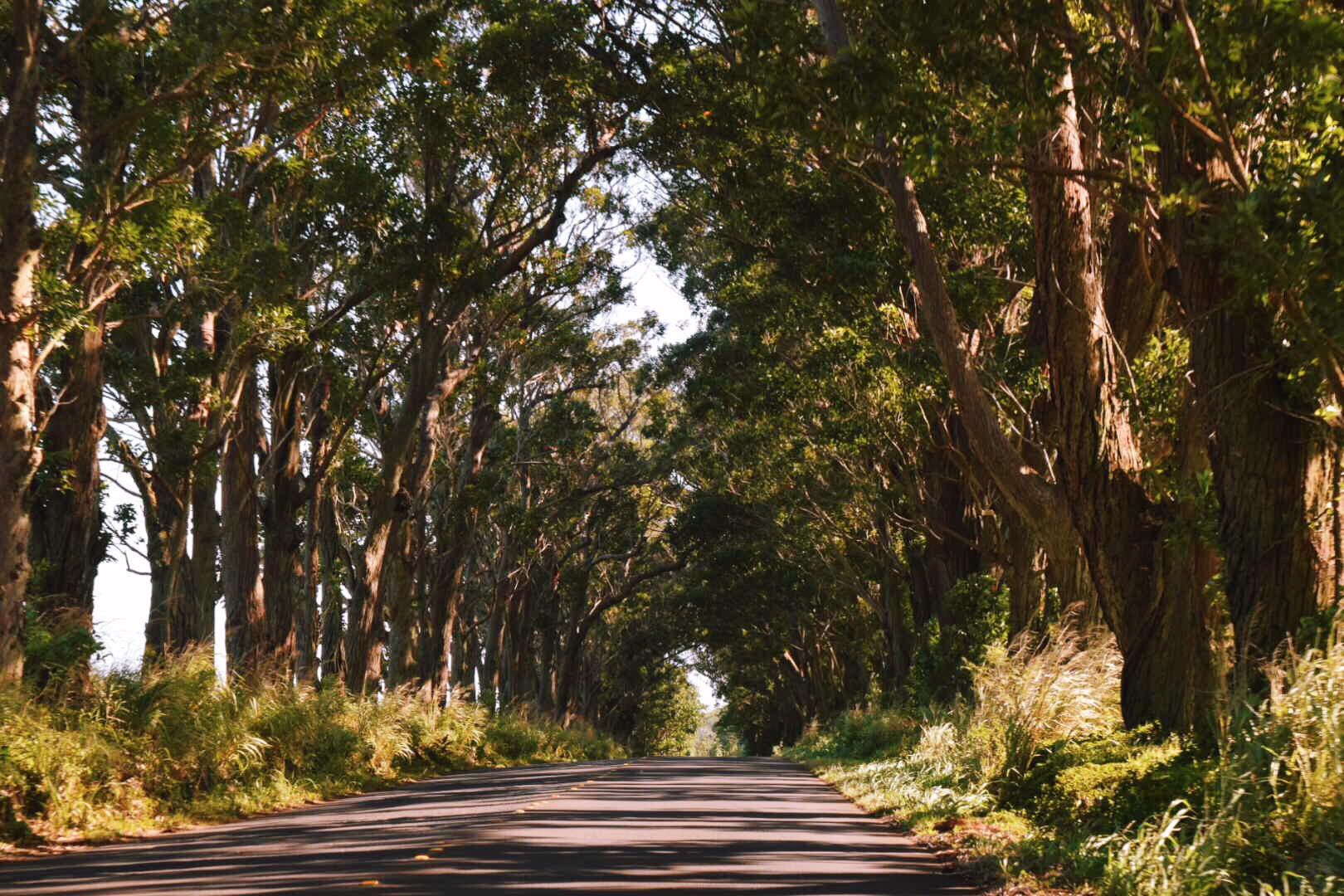 We were driving down the highway on our way to Waimea canyon when we saw this road lined with huge trees! We turned around so we could drive down it. The tunnel of green was so pretty! across the way was a forest of rainbow eucalyptus trees  but we couldn't figure out how to get there. but, this road did lead us to Poipu beach! We had heard this was a good beach so we decided to park to check it out for a little bit. It's definitely full of tourists but it was beautiful! There were lots of snorkelers and…chickens ;) there were also a few monk seals sun bathing on the beach! You can see them in the last picture below heading back into the water. It was a very windy day so we weren't tempted to get in the chilly water. But it was still worth the detour!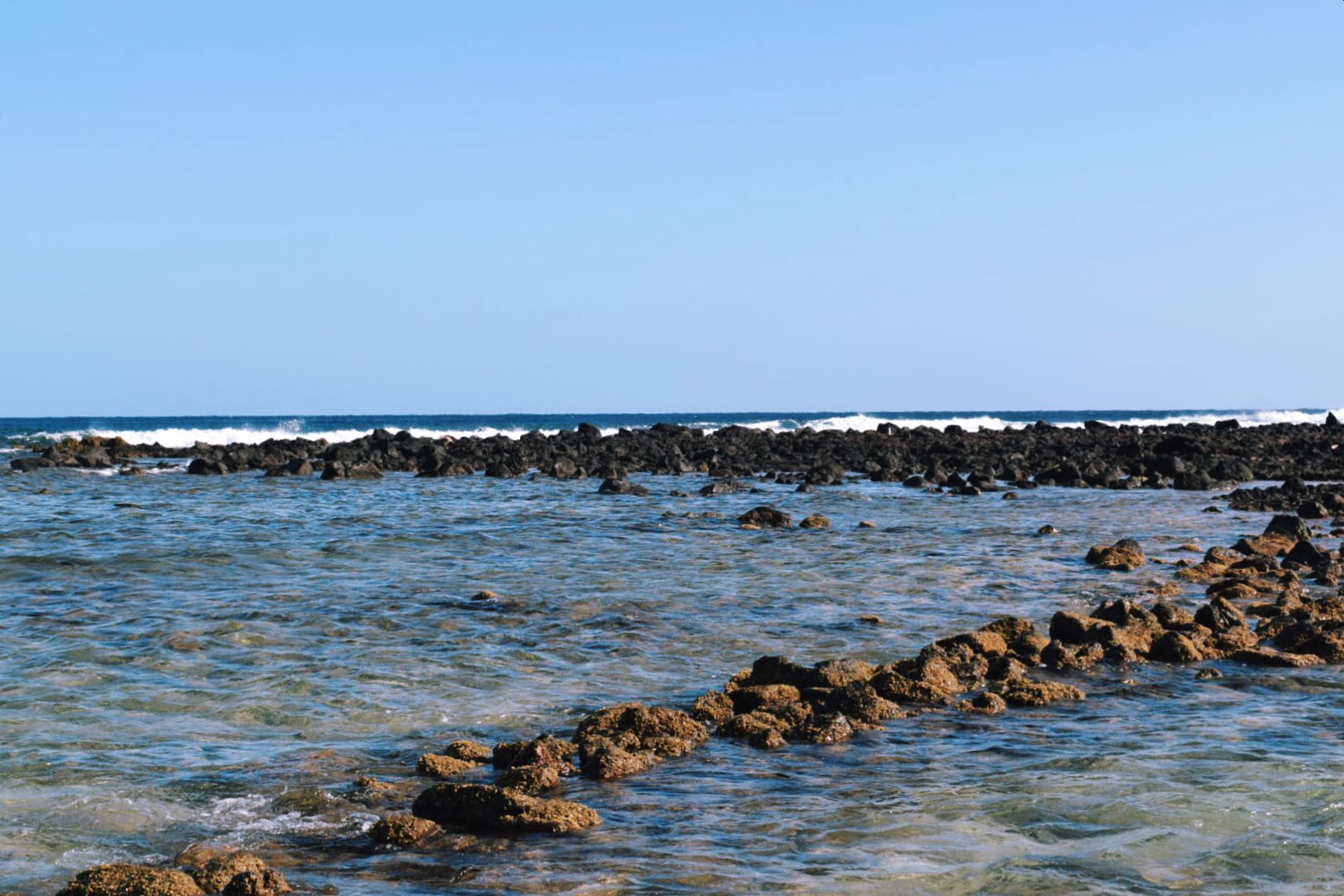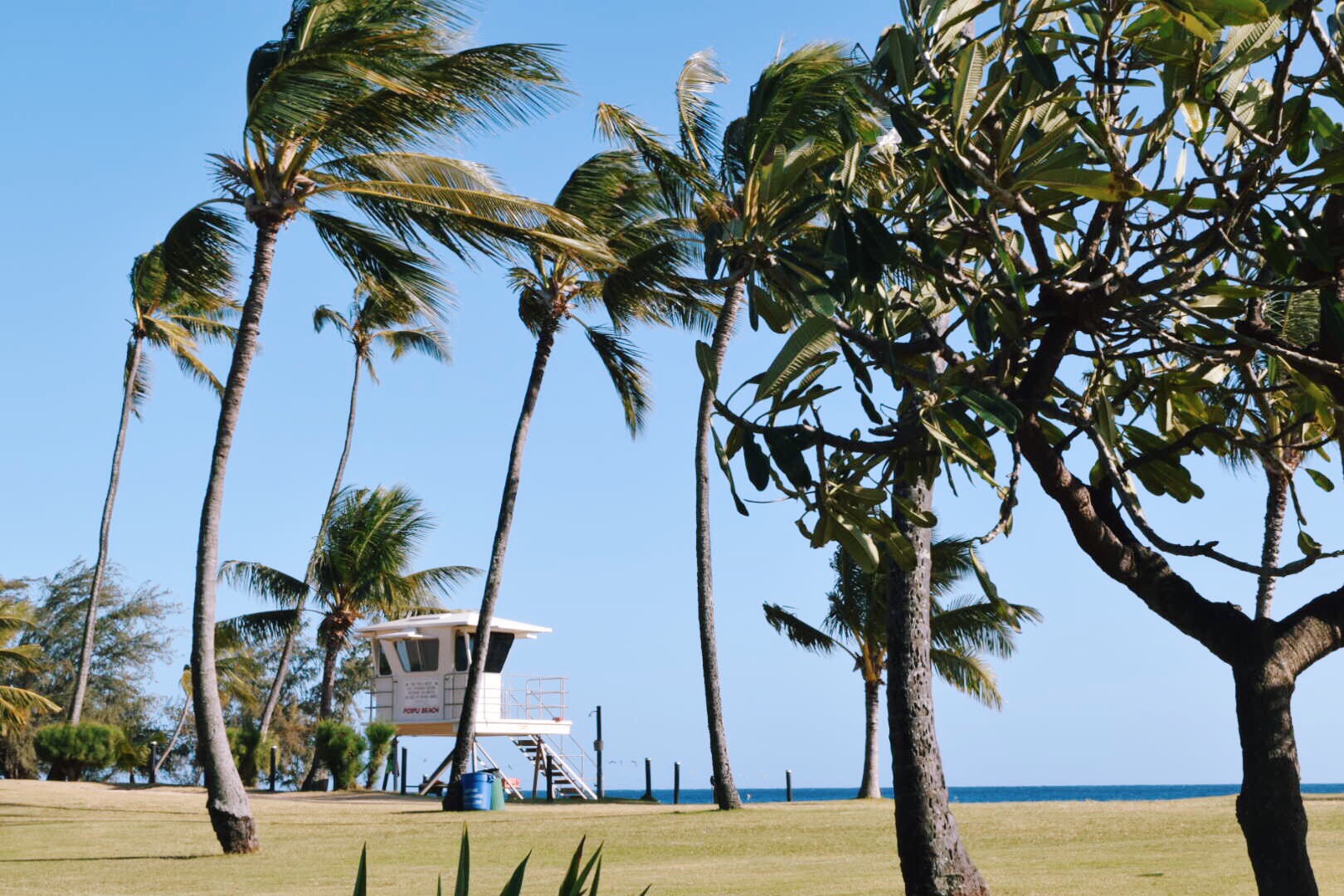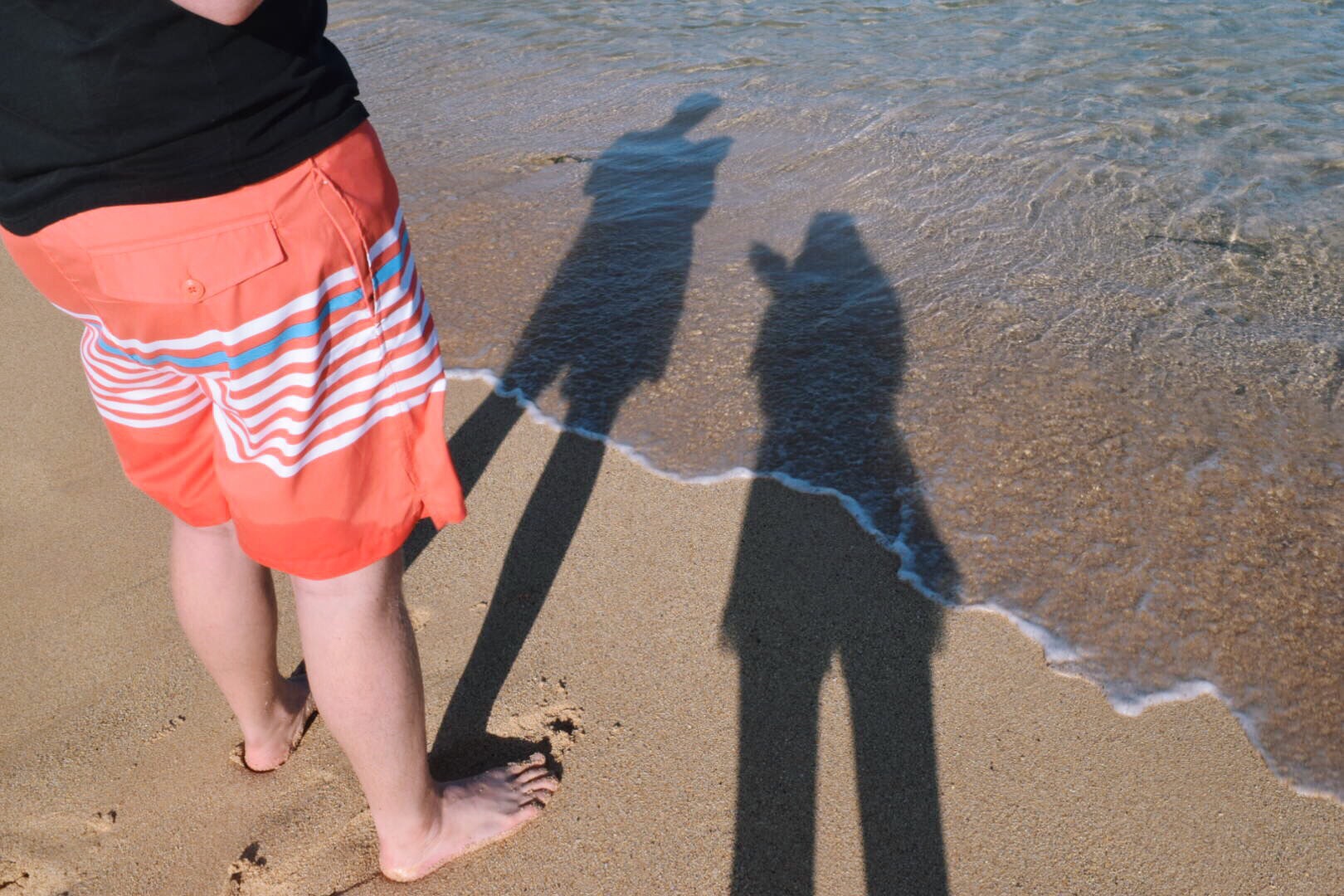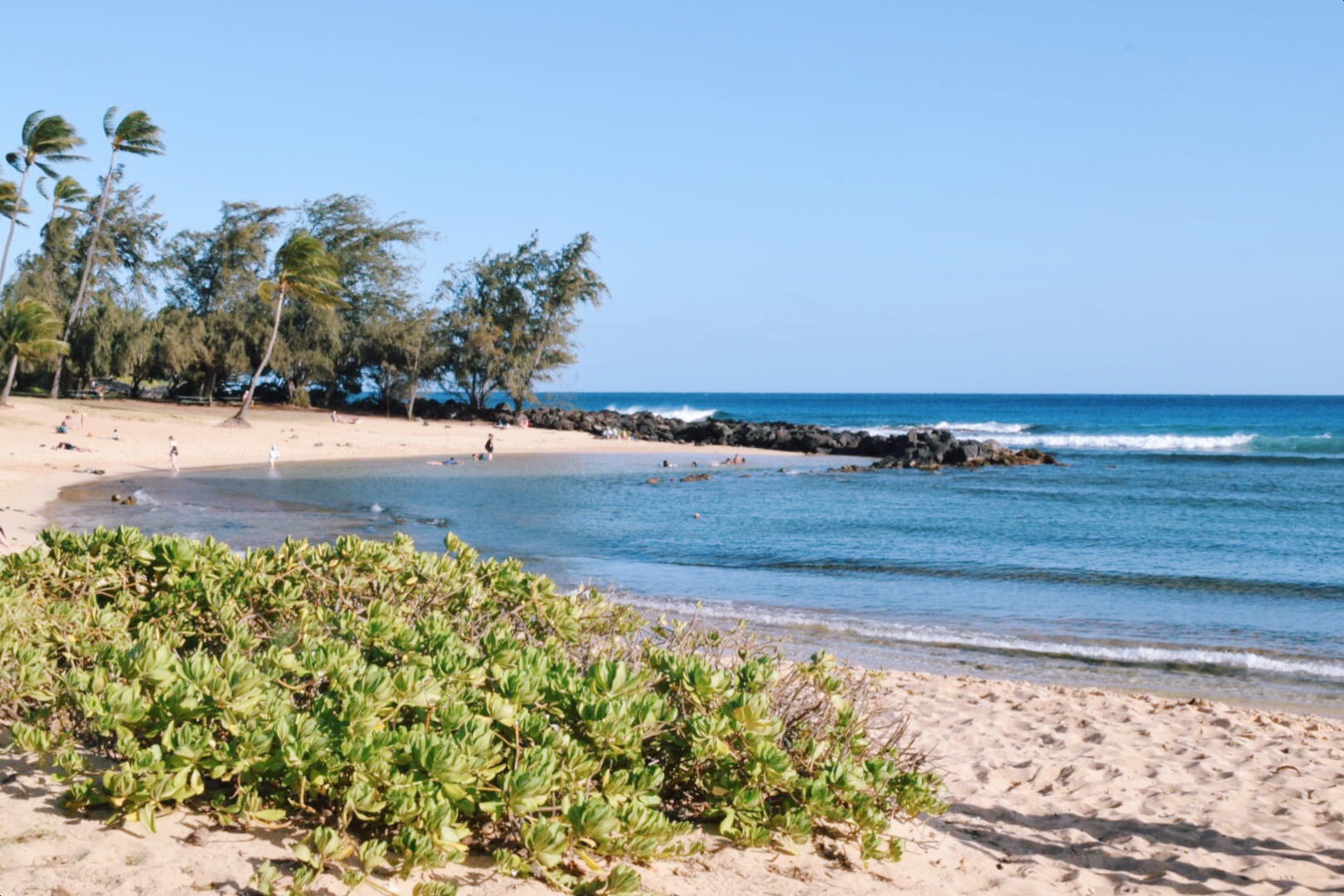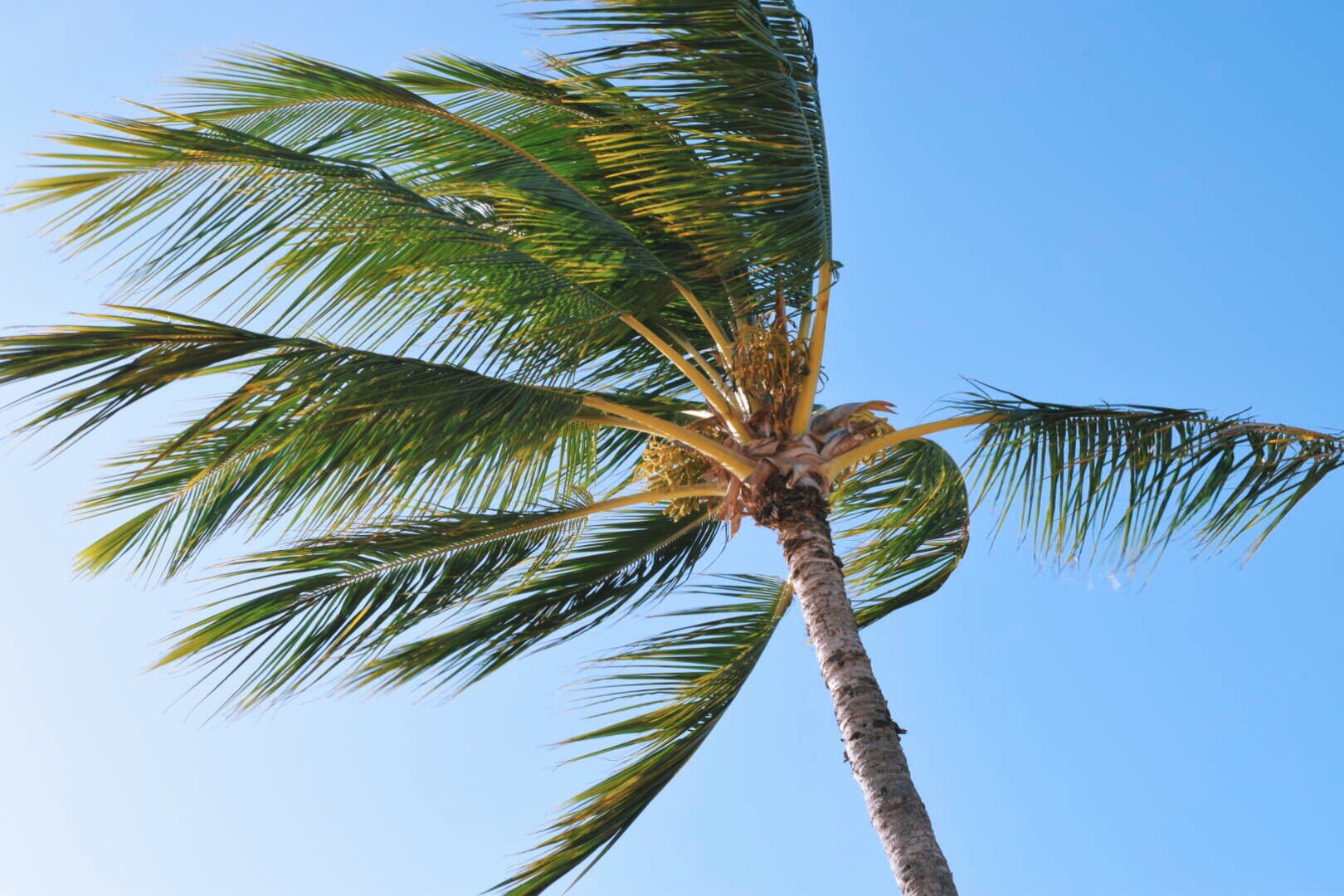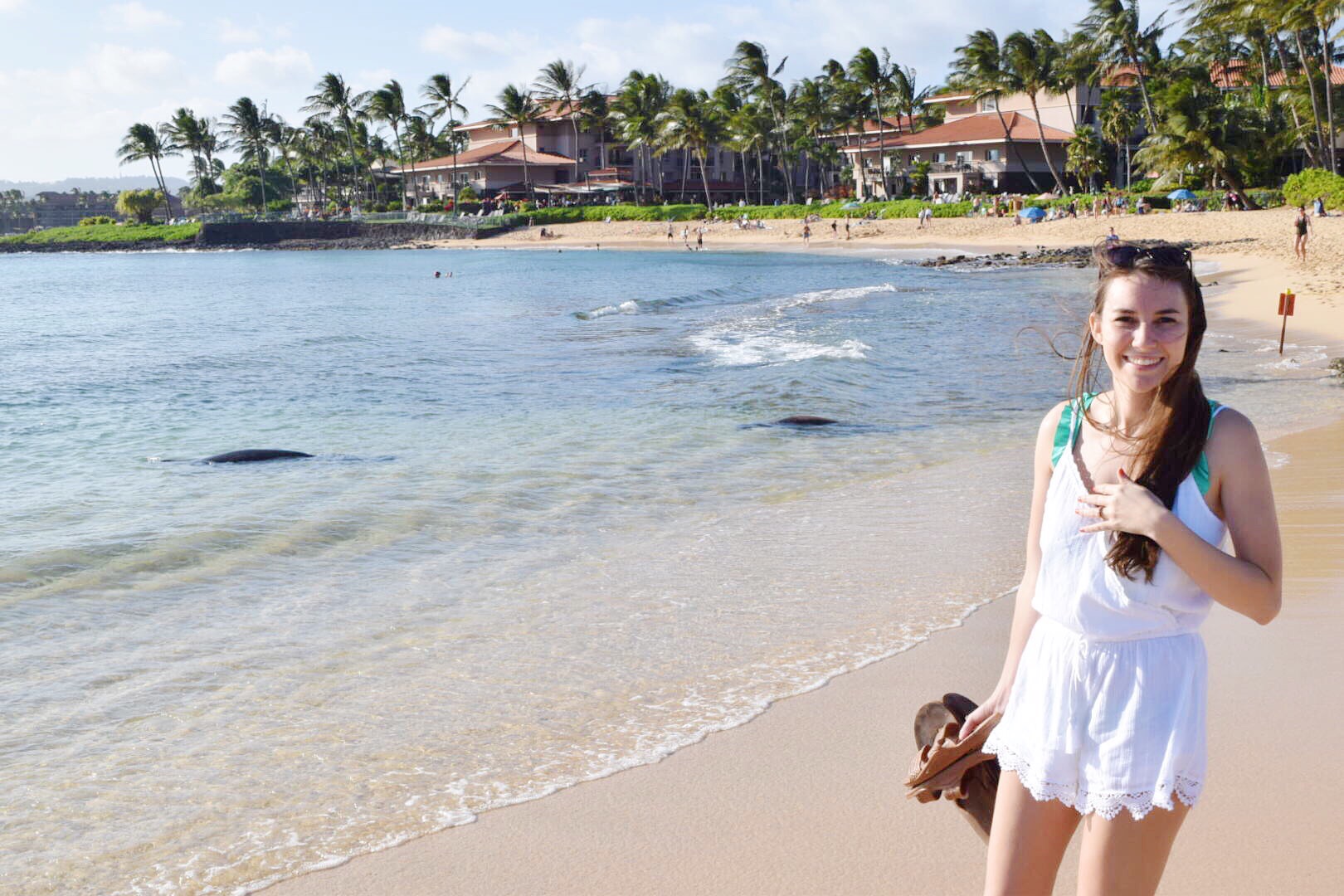 This is our last post from kauai. thanks for following along! we already can't wait to get back to this island to explore it even more and to hike the na poli coast. i hope you're having a great sunday!
Outfit details: romper, swimsuit | both on sale right now!