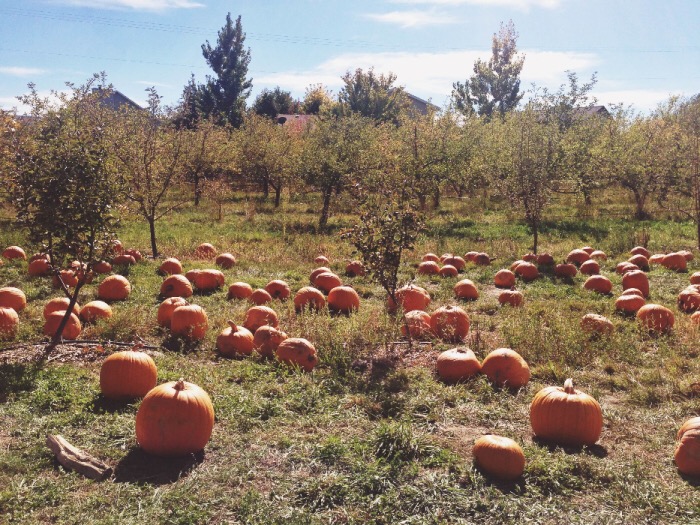 isn't fall everyone's favorite season?? well, fall in utah is so much fun! i don't think anything beats the east coast's changing leaves but utah sure is a stunner! drives through the canyons becomes a weekly thing and that is all you see on instagram for two months!
there are so many things to do in utah for the fall season that it will be impossible to do it all! here are 13 of my picks for you!
Cornbelly's: this is probably the best cornmaze/pumpkin fest in utah! they have everything! they even have fireworks on friday and saturday nights! we love going to cornbelly's every year!
The Haunted Village at This is the Place Park: this makes me think of Salem Massachusettes. it's a whole village (that's supposedly really haunted) full of spooks! sounds like my kind of place!
Odyssey Dance Theatre's Thriller: i have wanted to go to this every year but we still never have! it is supposed to be pretty incredible. i can't think of a better way to celebrate halloween than watching odyssey dance to music from all the classic horror movies!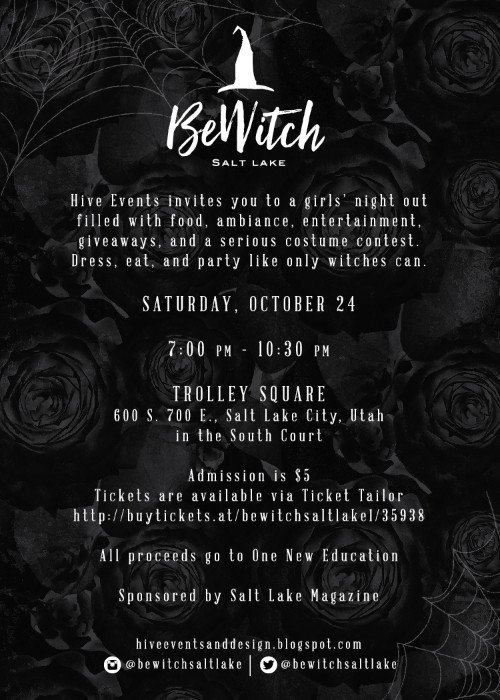 Bewitch party: party with all the wicthes! my friend Andrea and her business Hive Events is throwing this epic party at trolley square! i am heartbroken that i can't be there for this one! this is what my halloween dreams are made of! buy tickets here. all proceeds go to One New Education. You won't want to miss this one!!
Movie Marathon: ok, this isn't an SLC activity but everyone has to do this! Watch a few favorites, munch on candy and pumpkin treats, all while carving pumpkins with friends! I also recommend building a cozy fire in the fireplace!
Lagoon Frightmares: nothing is as scary as univeral studios fright fest (no thank you!), but frightmares at lagoon does the trick! just enough scariness while you enjoy your favorite roller coasters!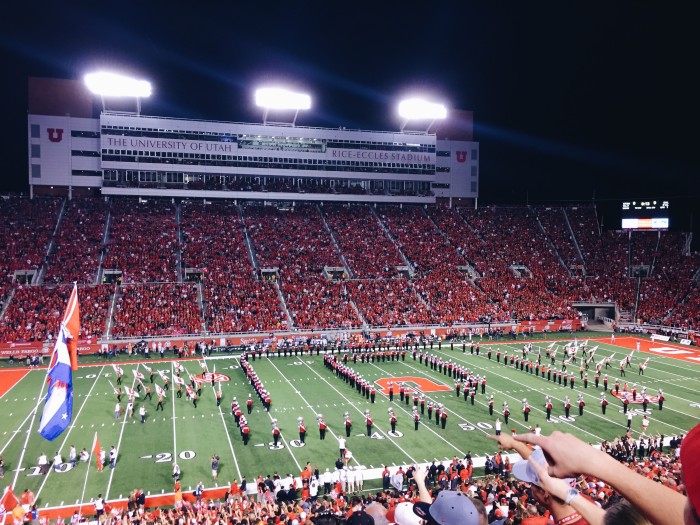 Utah Football Game: let's be real, football and halloween are the two best things about fall (maybe the best things all year??). the Utes still have three more home games this season! Make it a day by going to the tailgate and the ute walk two hours before kick off! games at rice eccles stadium are out of this world and this season is one for the books!
Wheeler Family Farm: We've never been but it sounds like a blast and they have a lot going on for the whole fam! farmers market every sunday until october 25, doggie costume contest on october 21, and pumpkin days through october 31!
Rocky Horror Picture Show at the Pioneer Theatre Company: I've never been to a live production of Rocky Horror but I've always wanted to! It's a a classic! This would be such a fun date night.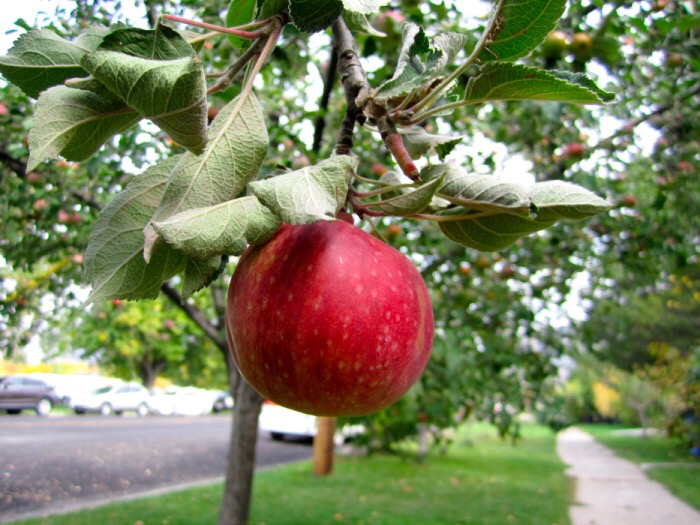 you still have a month and a half, so get to it! i'm sad we weren't able to do these things this year! i'm hoping we can find some festive things to do here in washington.