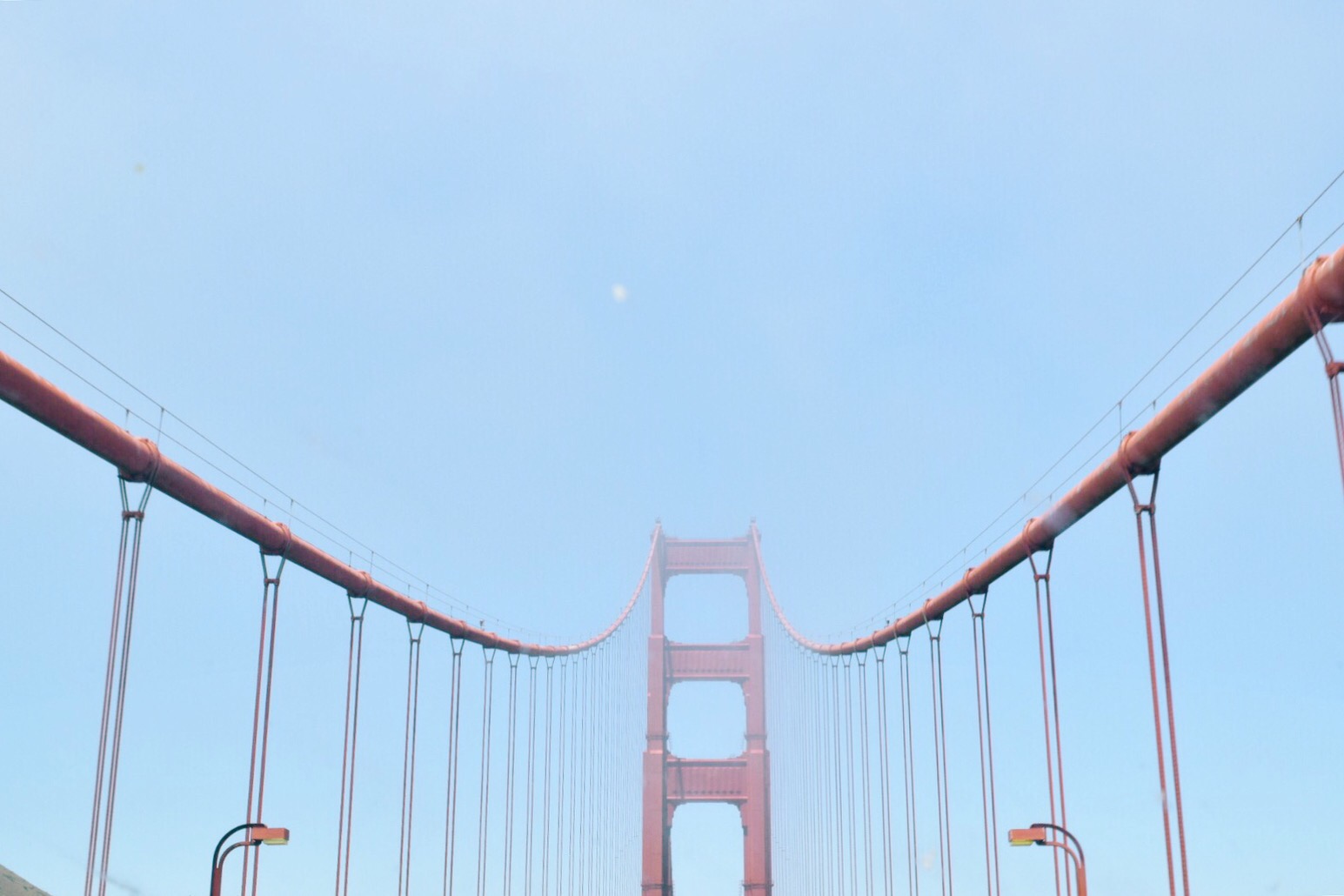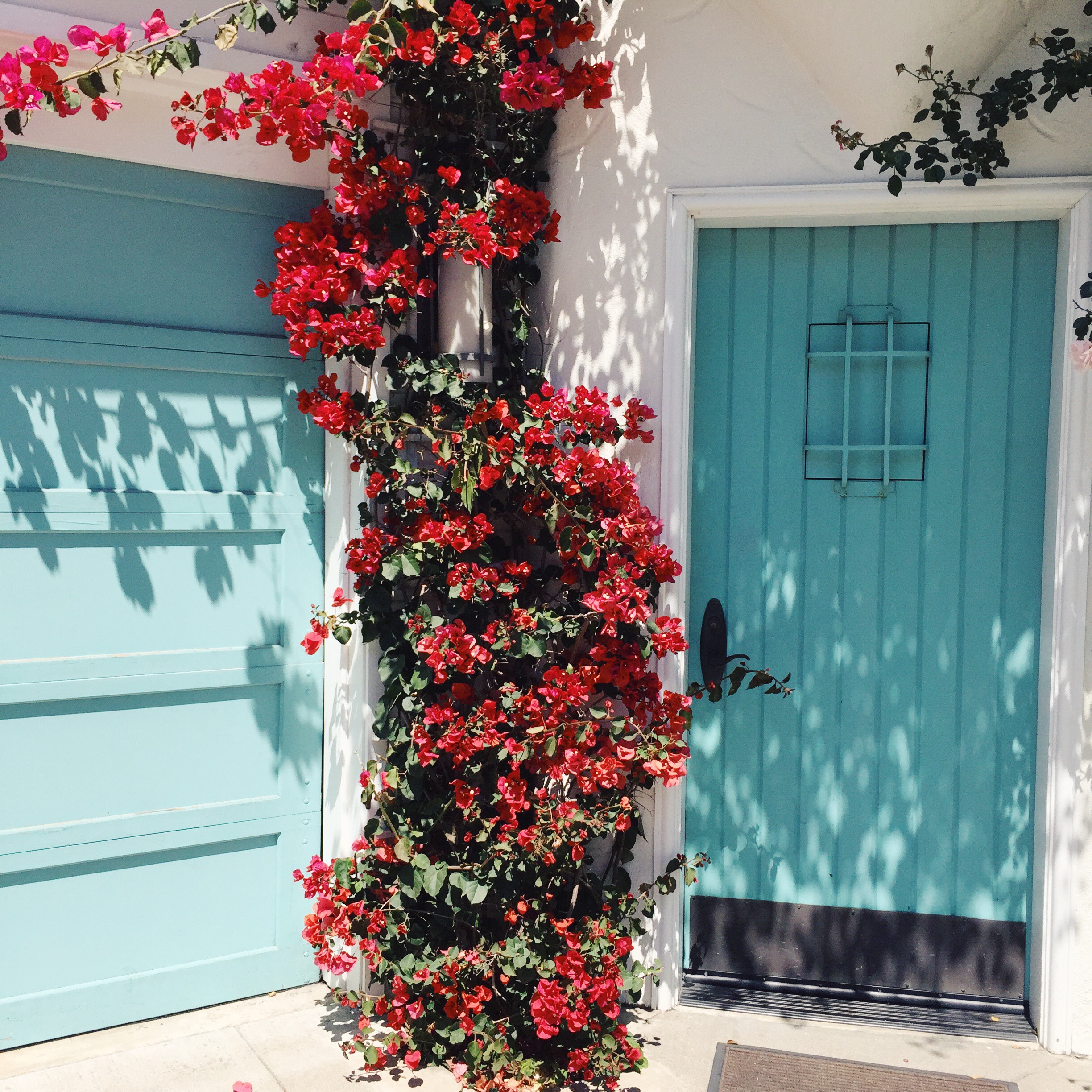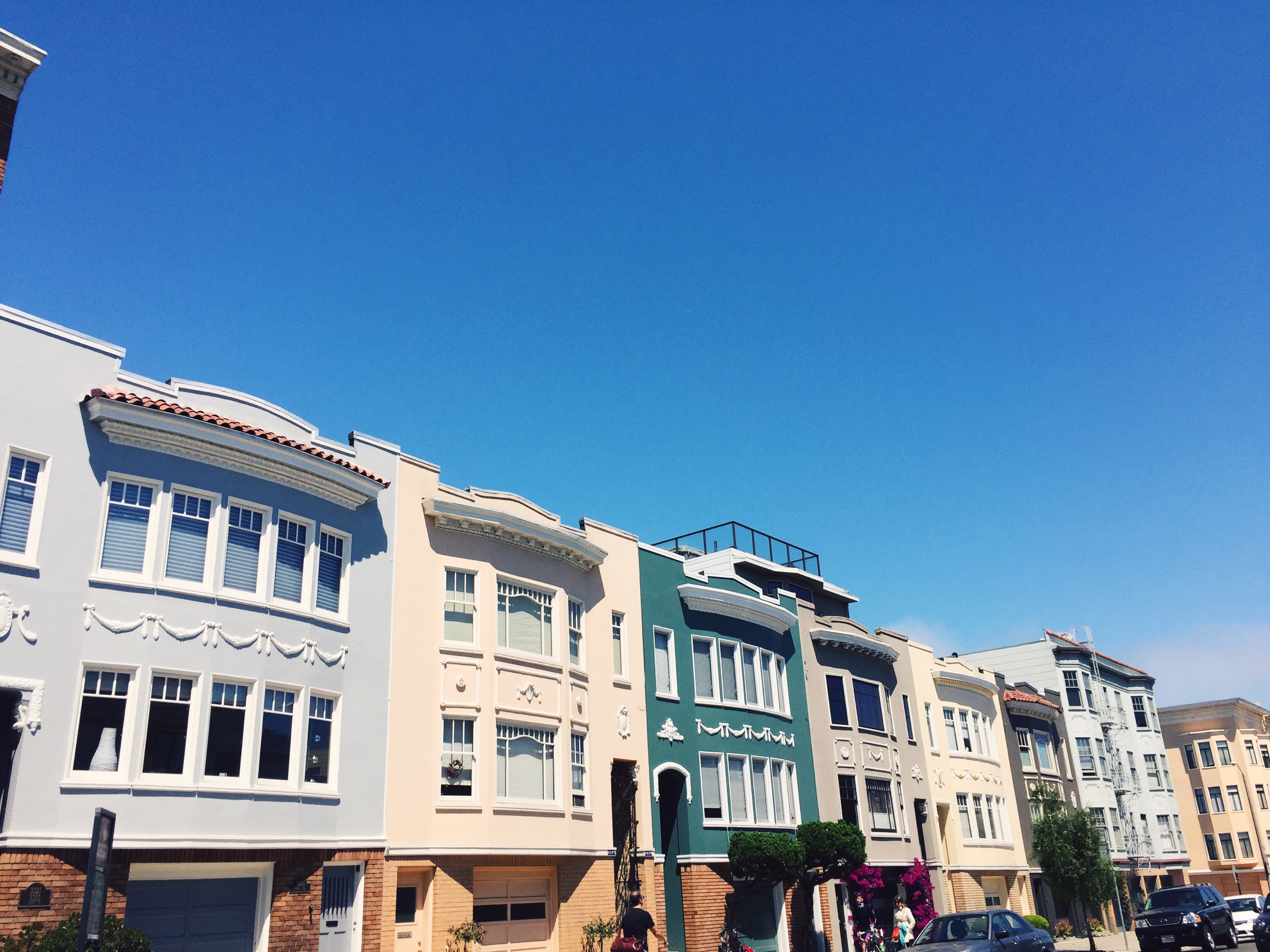 On our first day in the city, we went to the beach by the bridge, walked around fisherman's warf and pier 39, drove down Lombard street, saw the palace of fine arts and explored sausalito and Marin Headlands.
I have half a million pictures to share with you so, I'm sorry about that.  But I tried my best to cut it down!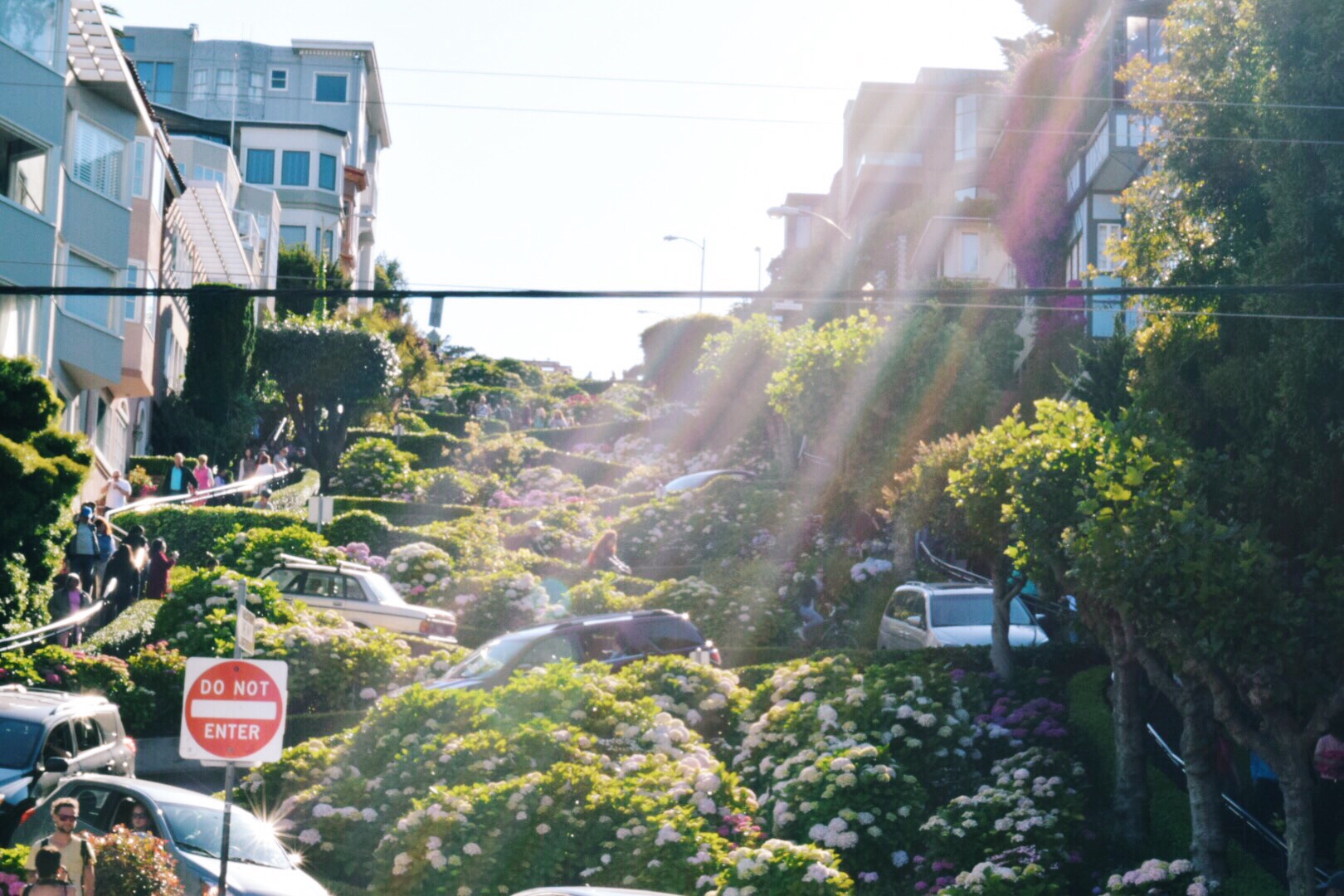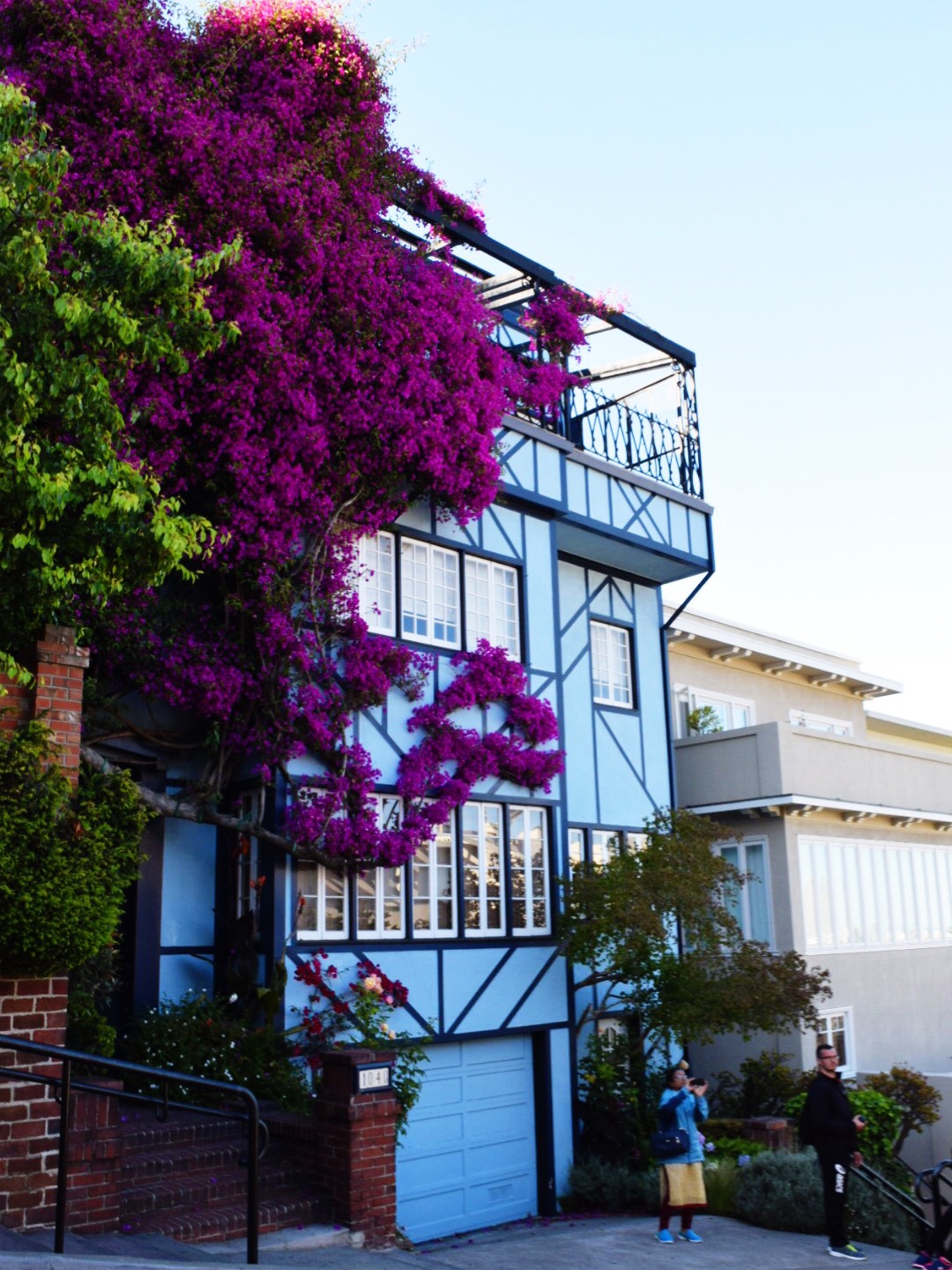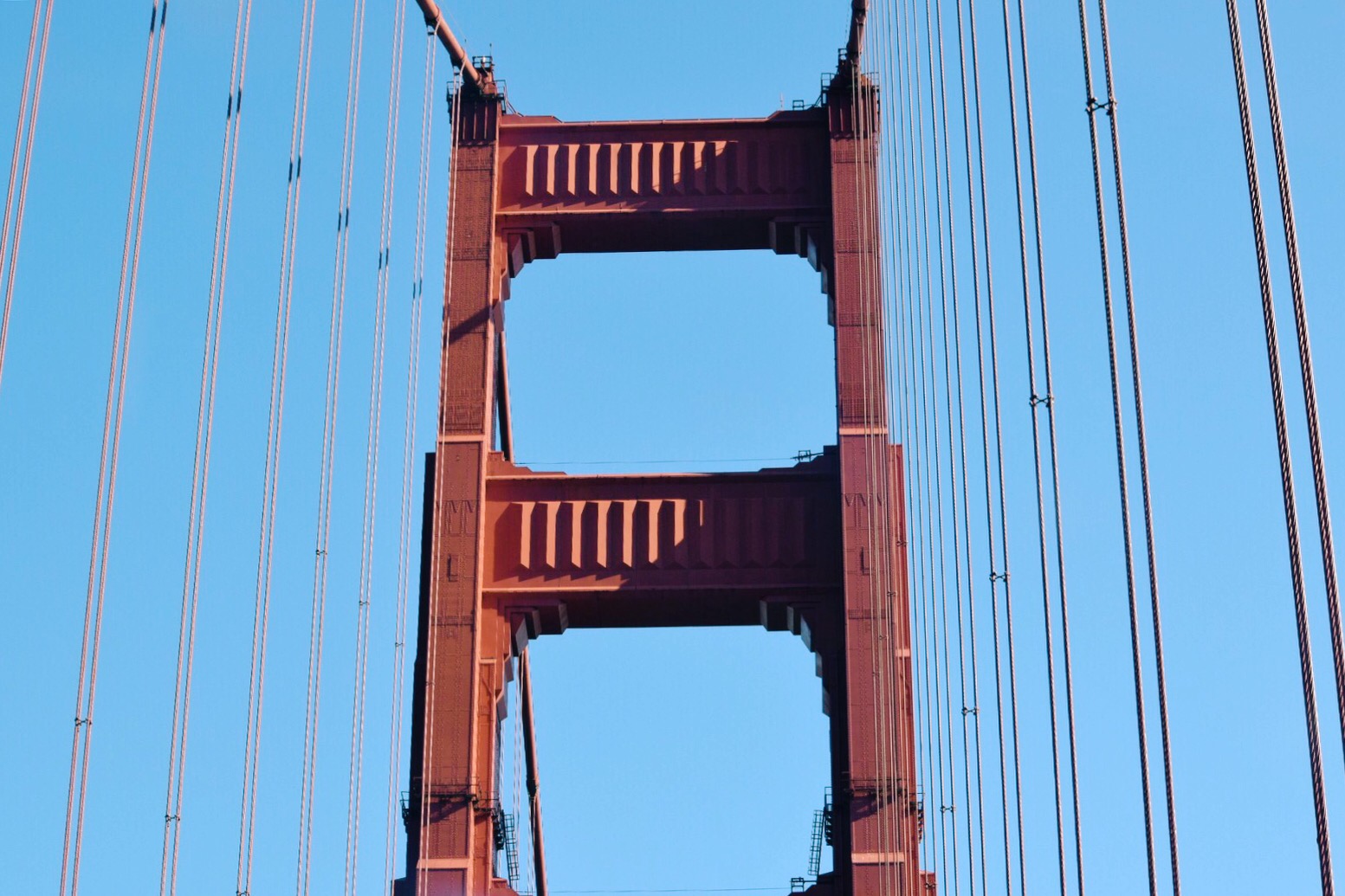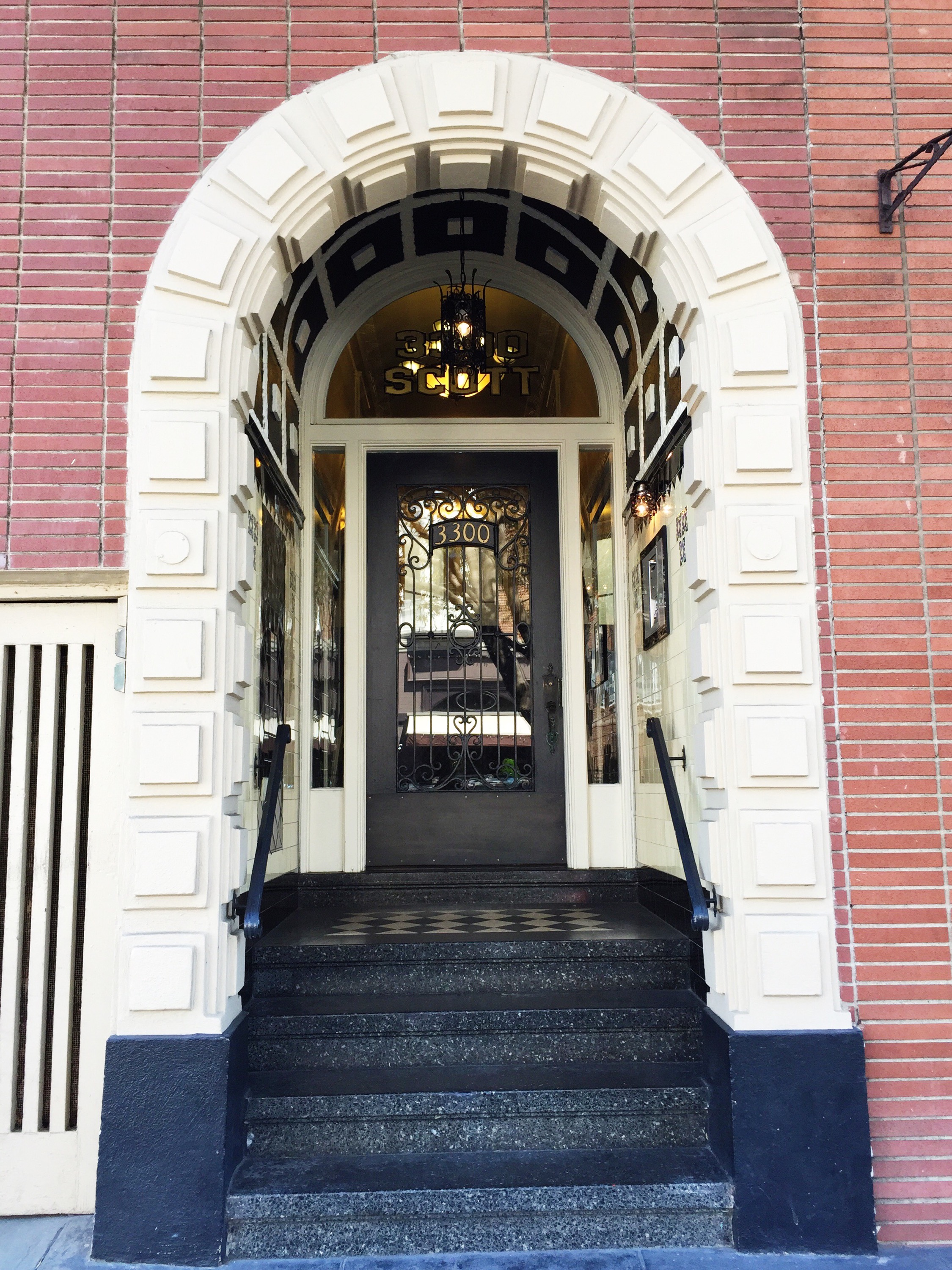 i was nervous to come to San Francisco because I have never been before. I was feeling overwhelmed and nervous because I didn't know this city at all. Usually when we travel, at least one of us knows the city pretty well and so it's easy to figure out our way around. Not this time. We had a big list of things we wanted to do or see and no idea where it all was. This kind of stuff stresses me out because I don't like wasting time driving around, looking for parking or getting lost.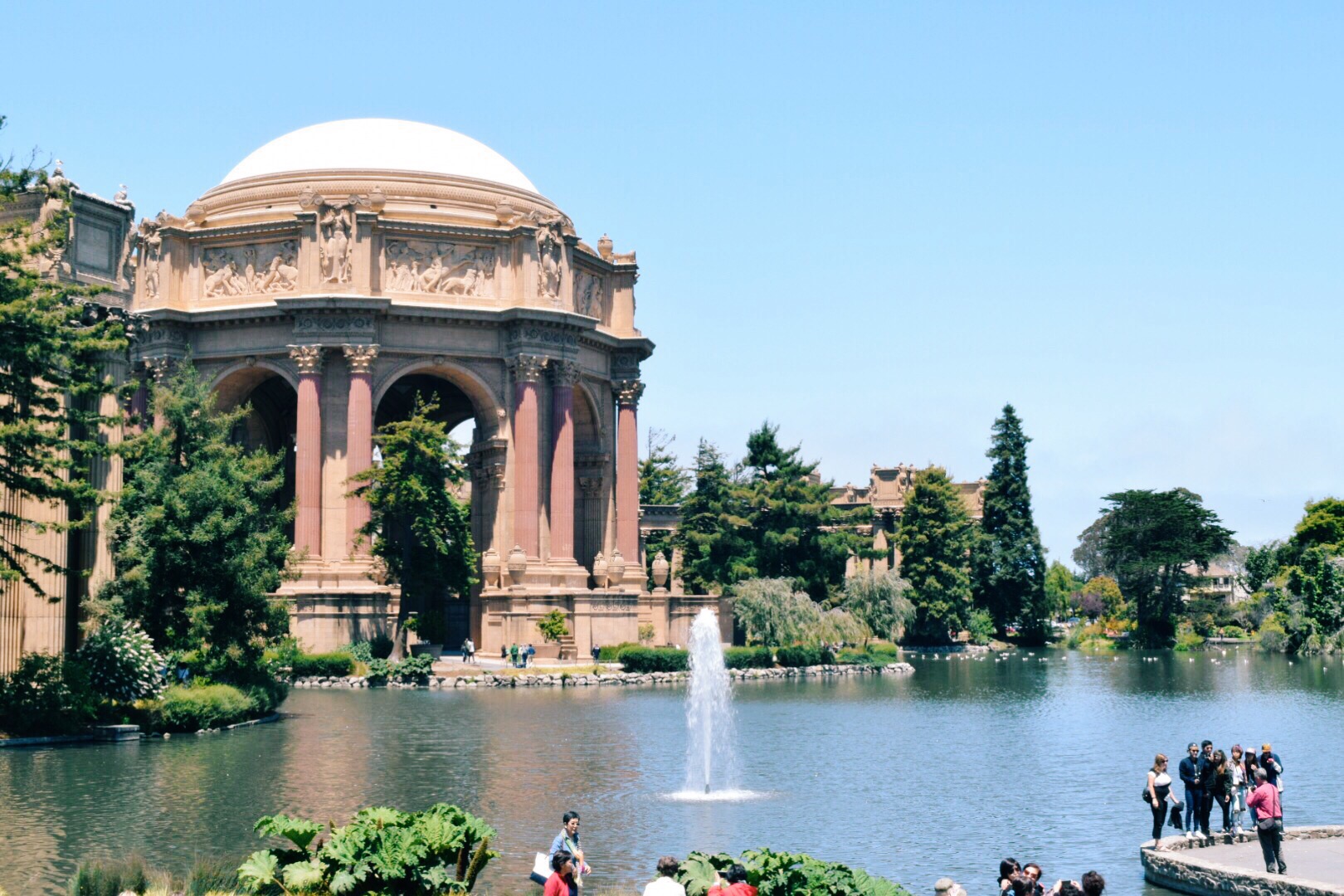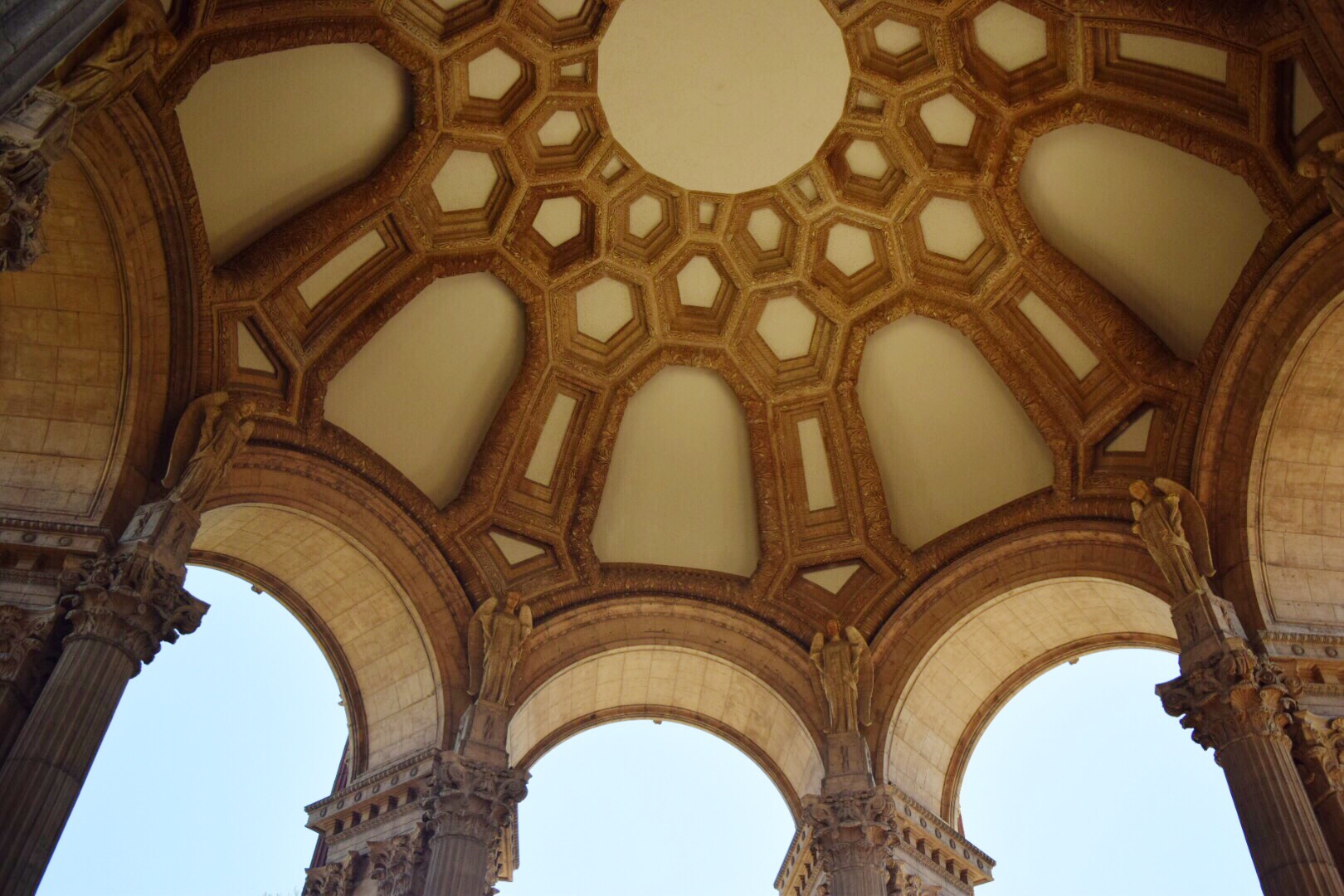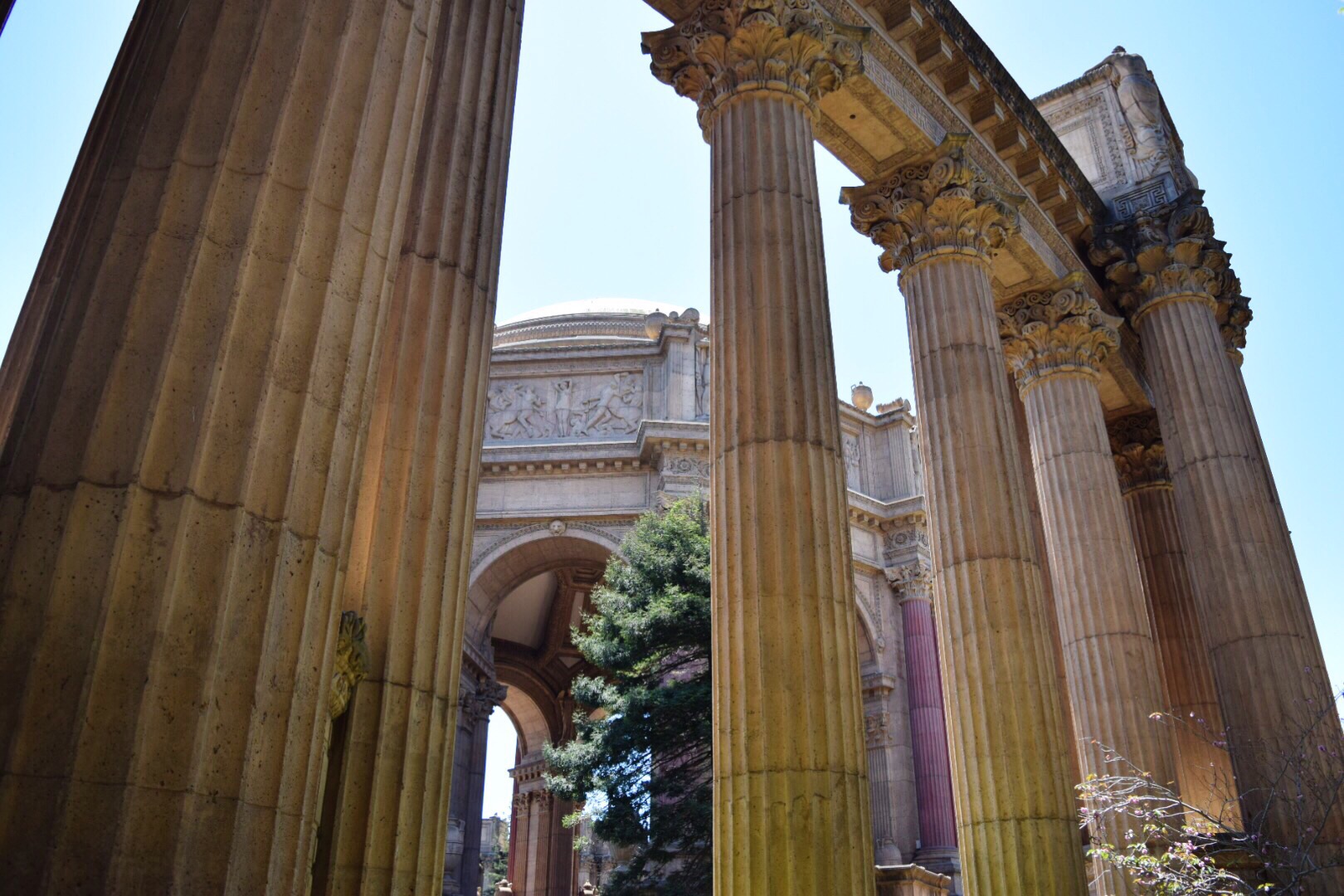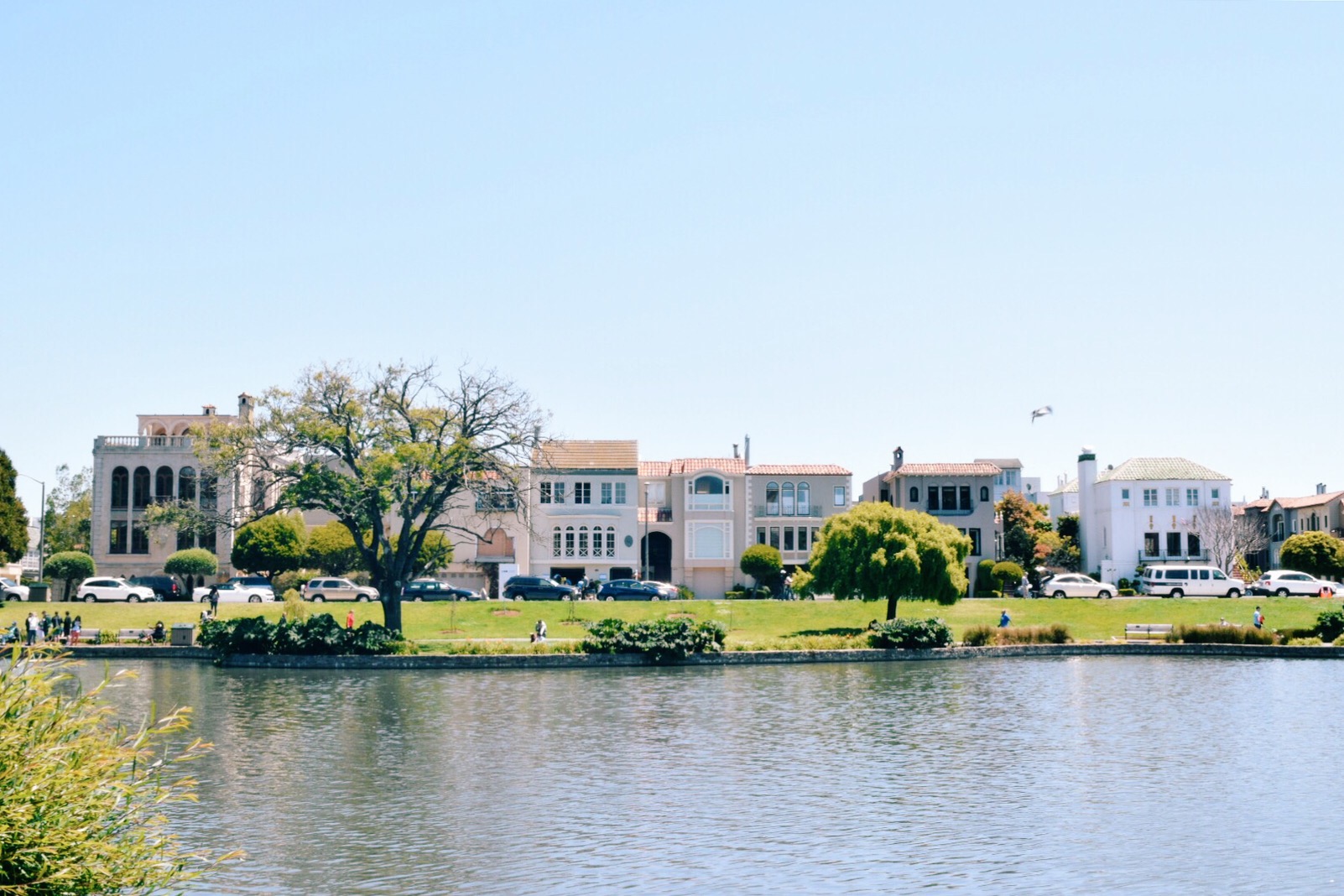 Turns out, it wasn't too horrible! It's definitely a seriously cramped and crowded city but there were some really cool spots that we loved to explore! We ended up having a ton of fun and we got lucky with great weather! There are some super charming areas and neighborhoods that I loved! I about died over all of the hydrangeas on Lombard street!
We also got super lucky and were able to stay with a friend from Riley's mission! Much better than camping out and not being able to shower for three days! It was such a blessing!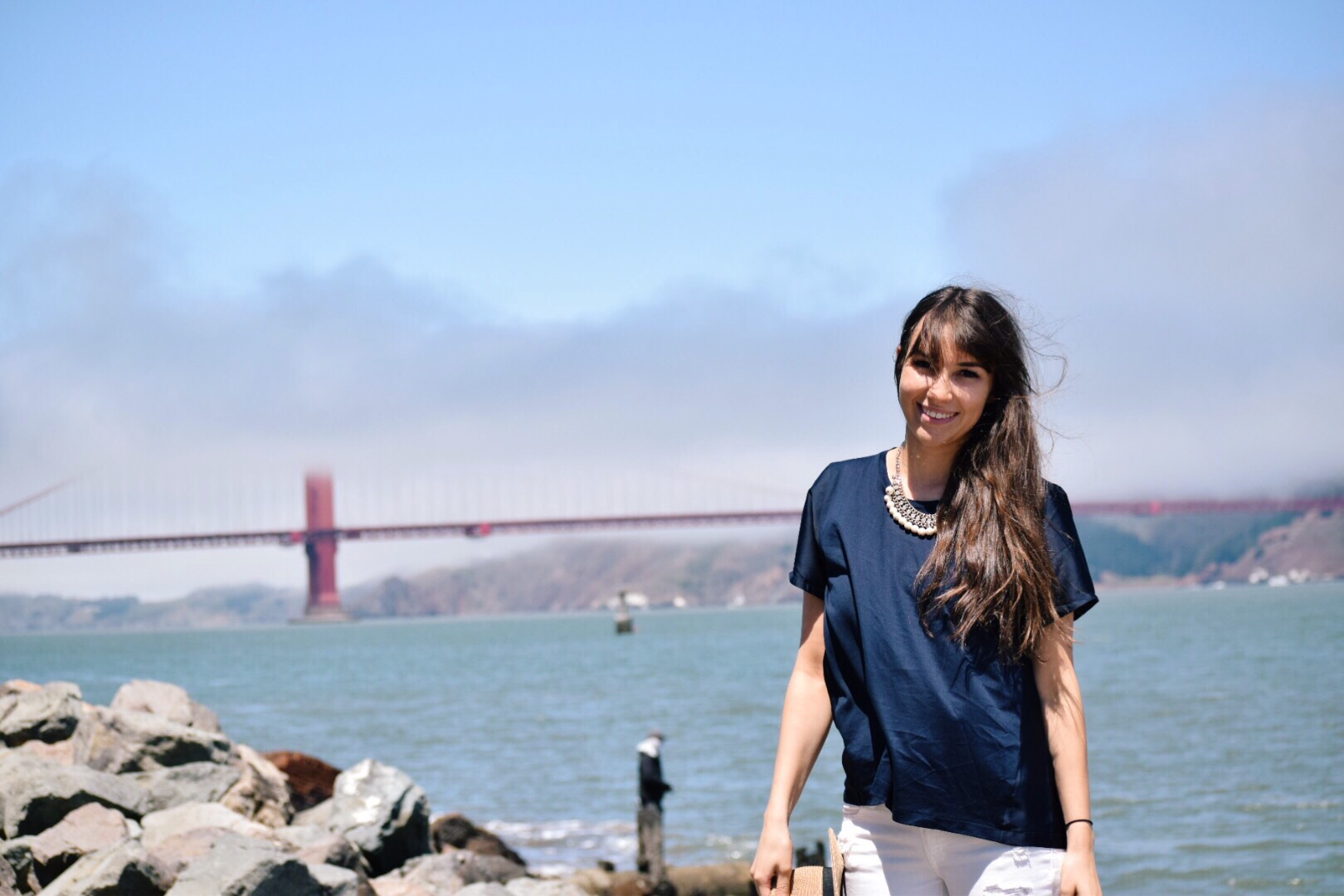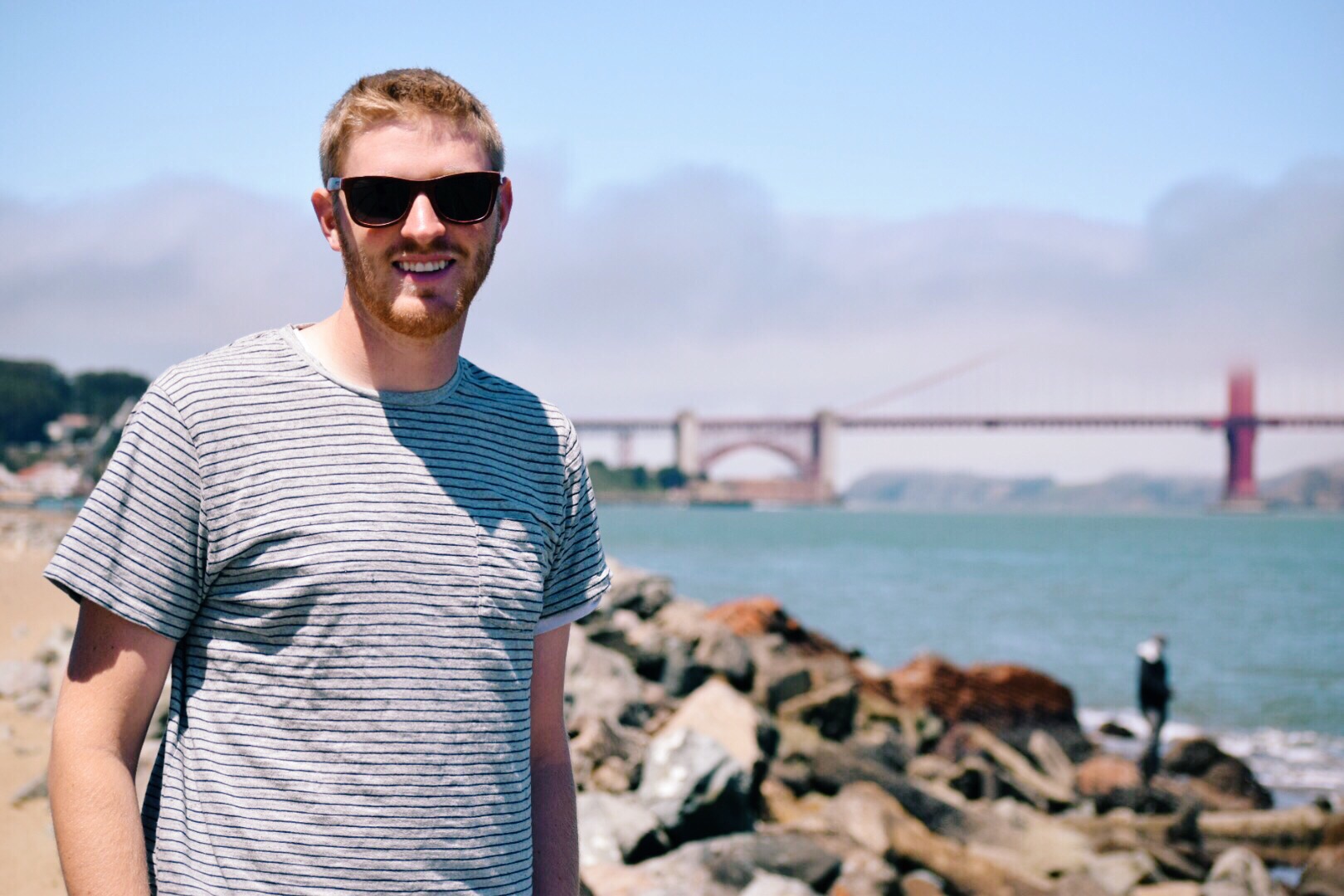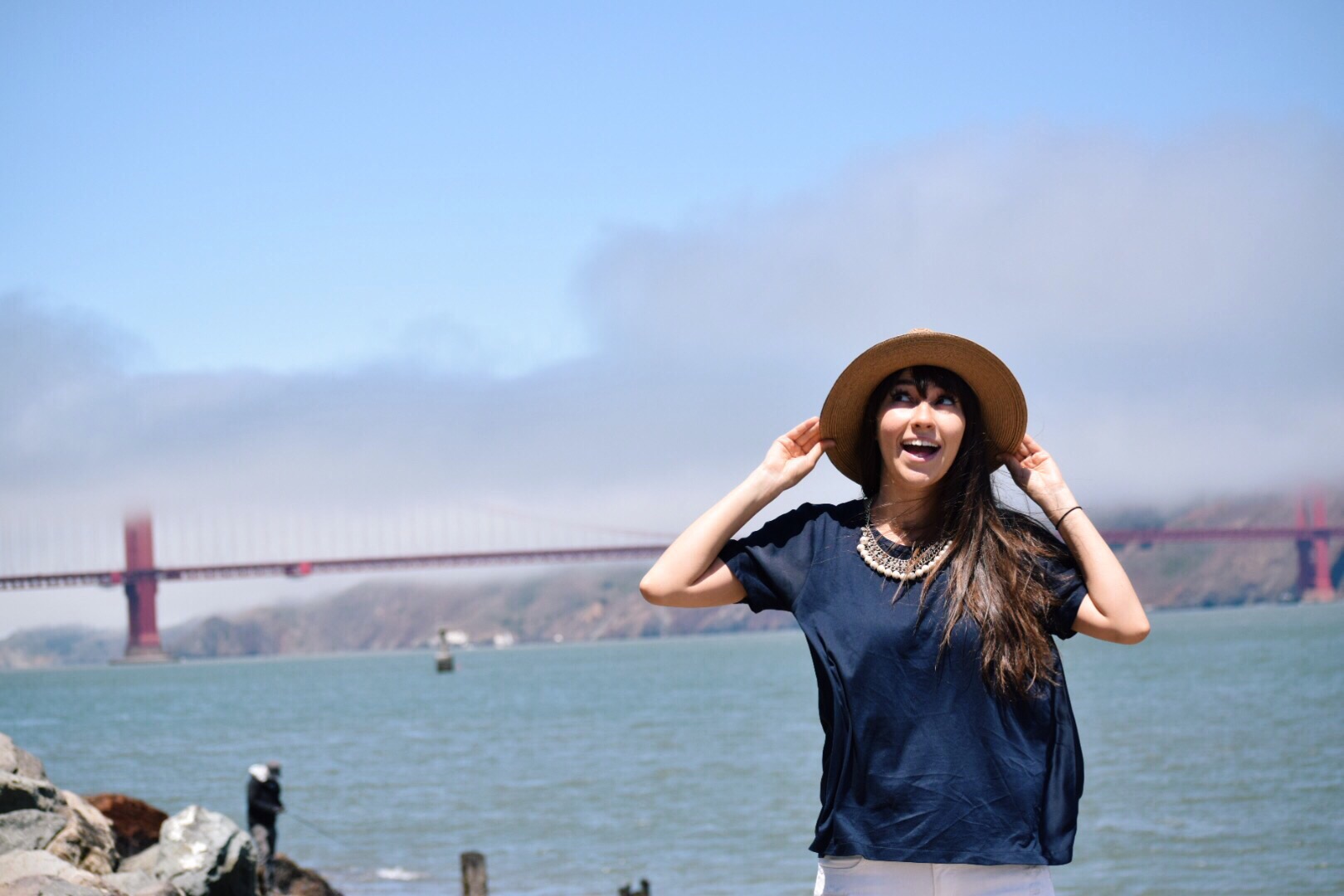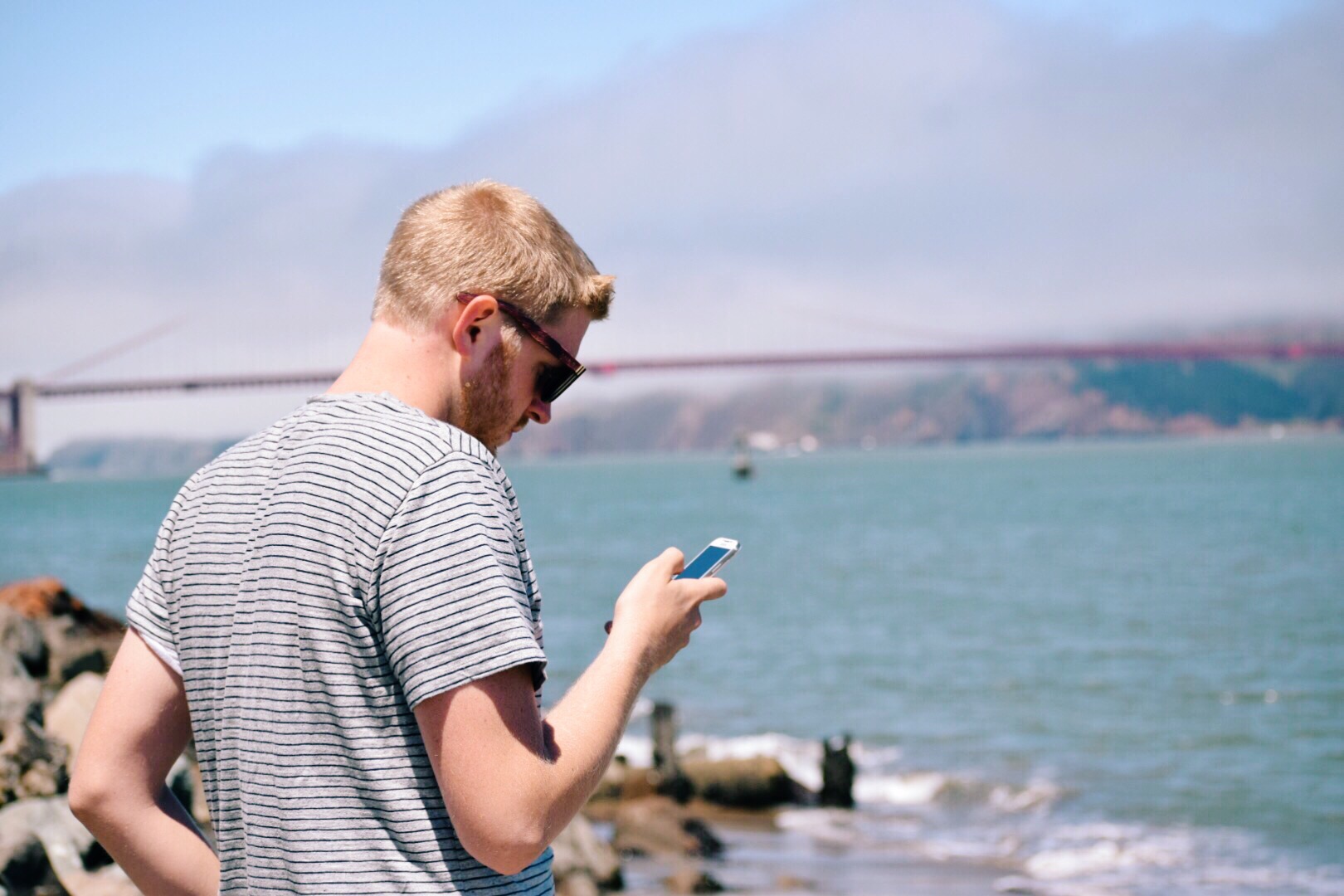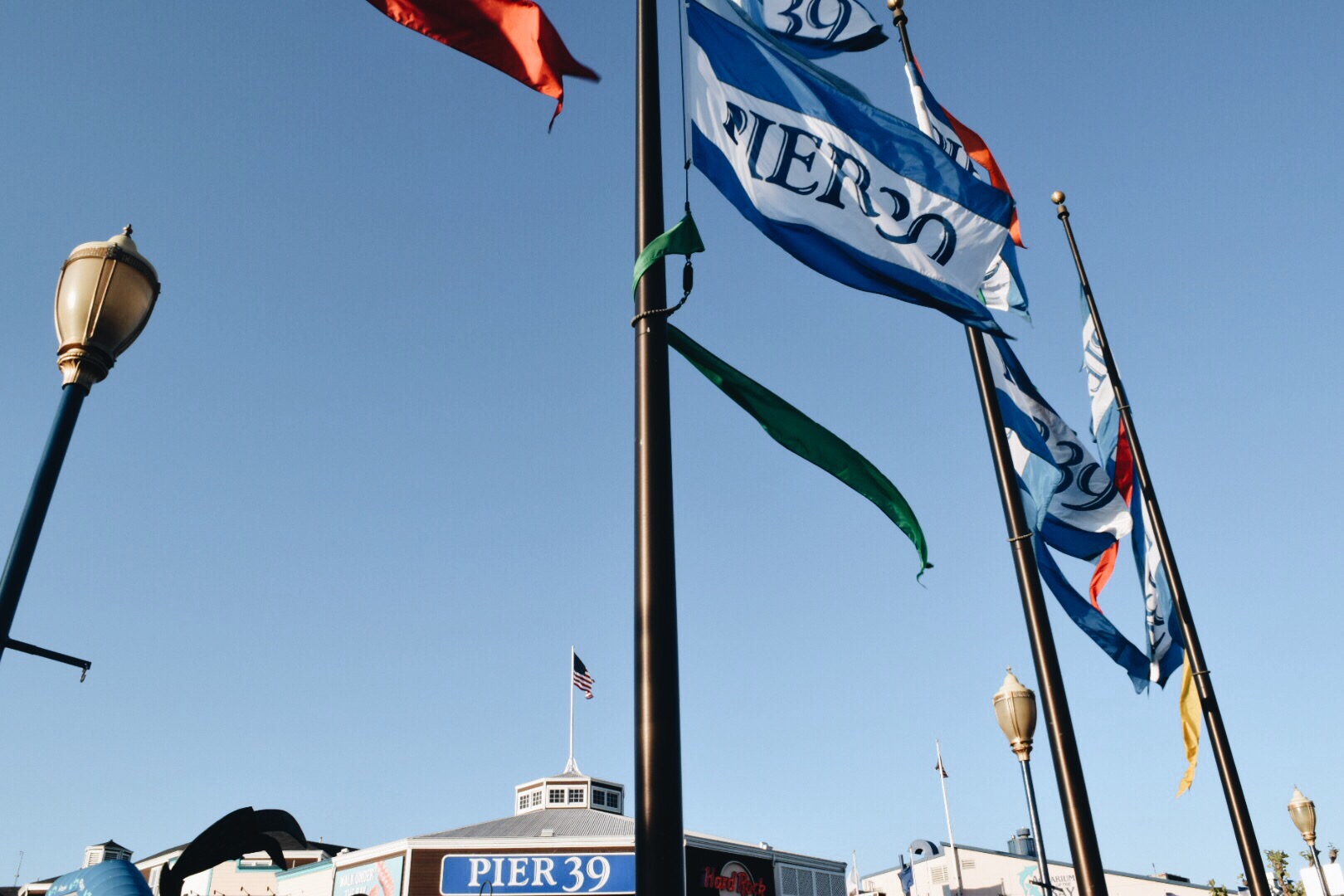 I honestly could have watched those seals all day. They were so cute and entertaining! It was getting super cold though so we went to eat some clam chowder bowls! They were delish, just as everyone said they would be!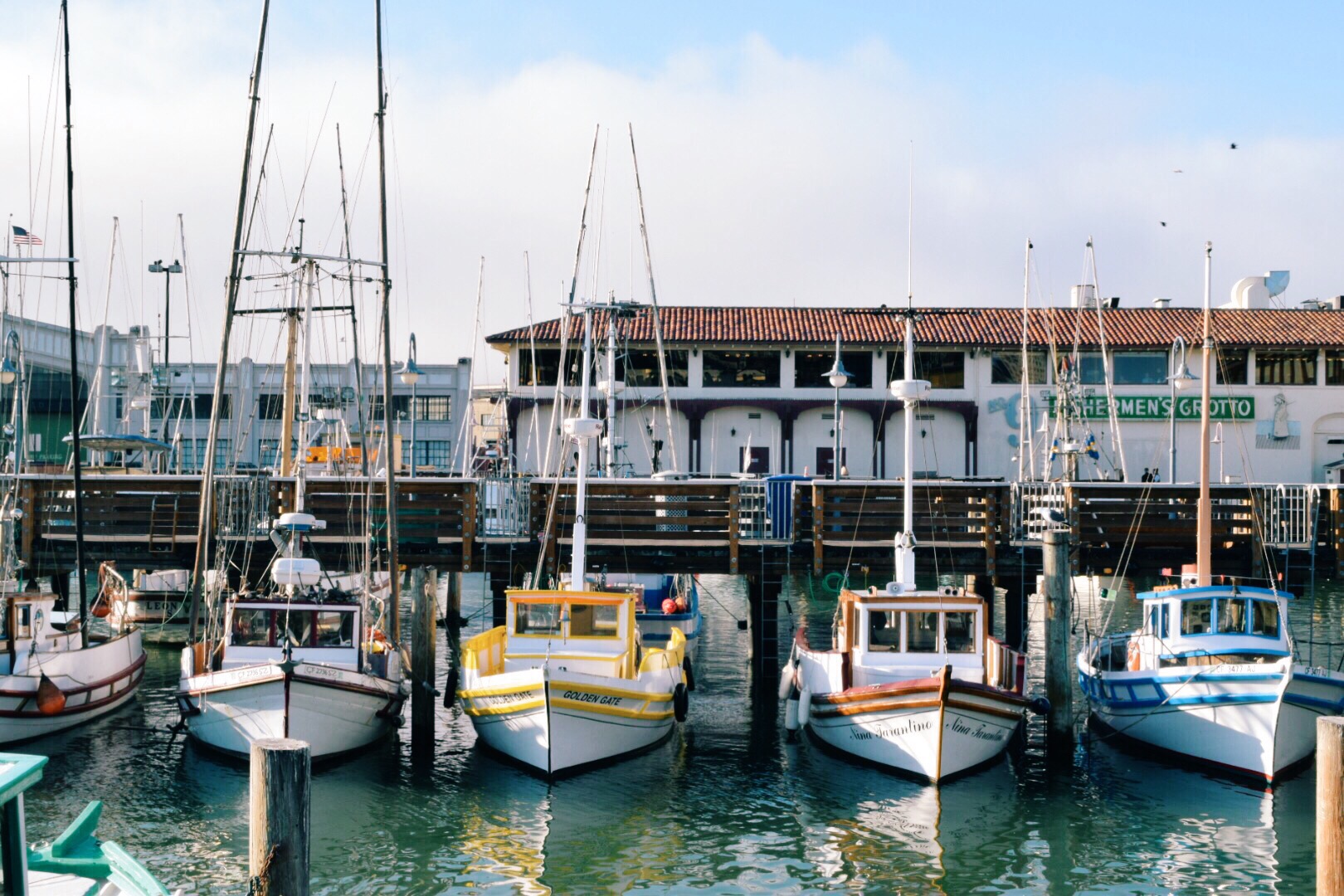 Our first day in San Francisco was a great start to our trip! I don't think I could ever live in San Francisco but it is a ton of fun to visit! I just want to know how anybody's hair ever looks good there….