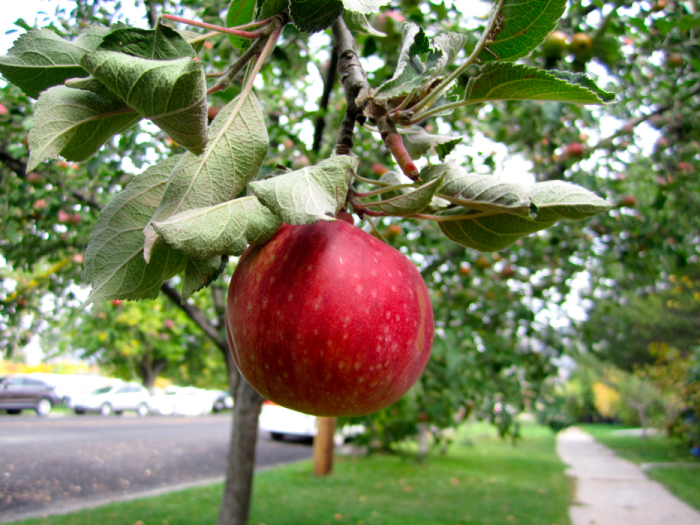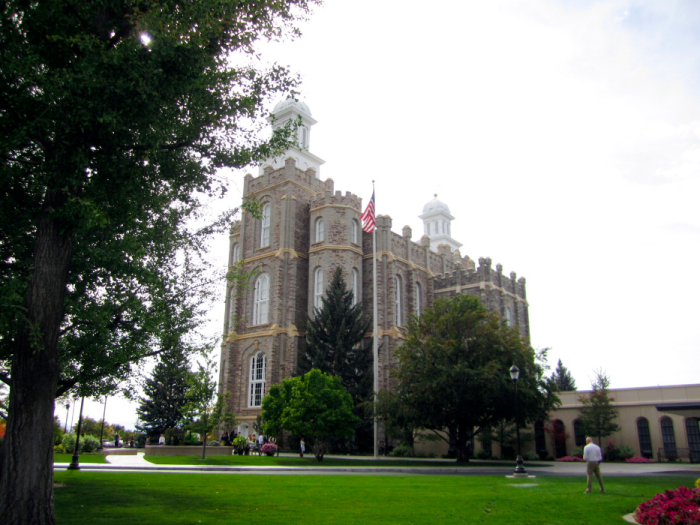 Over fall break, we took a day trip to Logan, where we both have never been before! Logan is such a hidden gem. It's an hour and a half north of salt lake and is a small college town. people say there isn't much to do there, but we had such a blast!! I'm convinced that fall is the best season in utah because it's not too cold and not too hot, unlike winter and summer here! and the mountains are just outrageous with how pretty they are.
we started the day off at the lds temple. if you're in logan but you're not lds, you should still visit the temple! it's so pretty and such a cool historic building. me and riley want to visit every temple in utah so it was fun to knock this one off the list. we're excited to go back so we can see more of it too!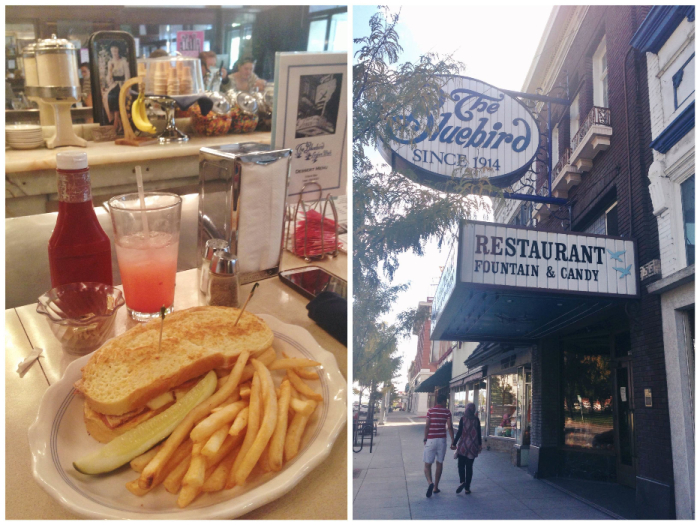 after the temple, we grabbed some food on main street at the bluebird. this place is 100 years old and so much fun! we sat at the soda bar and ate some delicious food. i ordered the bluebird sandwich but by the time i ate my clam chowder, i was already pretty stuffed! it was all so delicious and next time we'll definitely be back for their ice cream sundaes!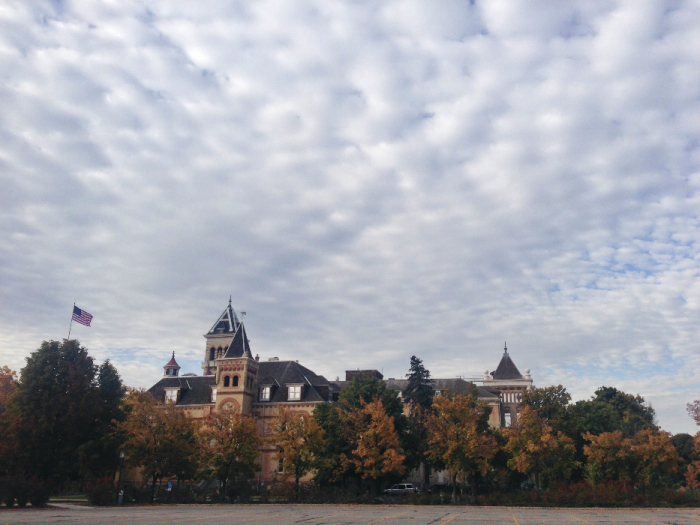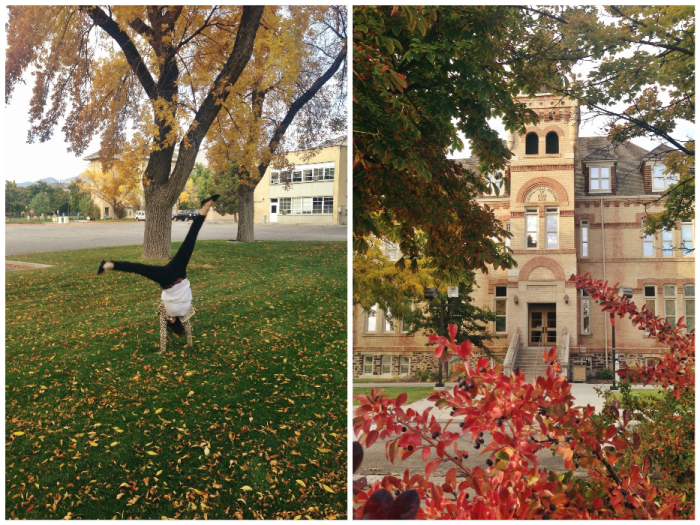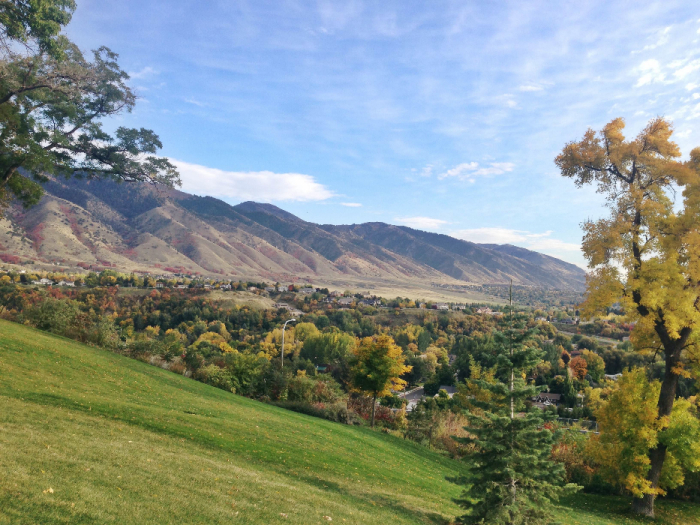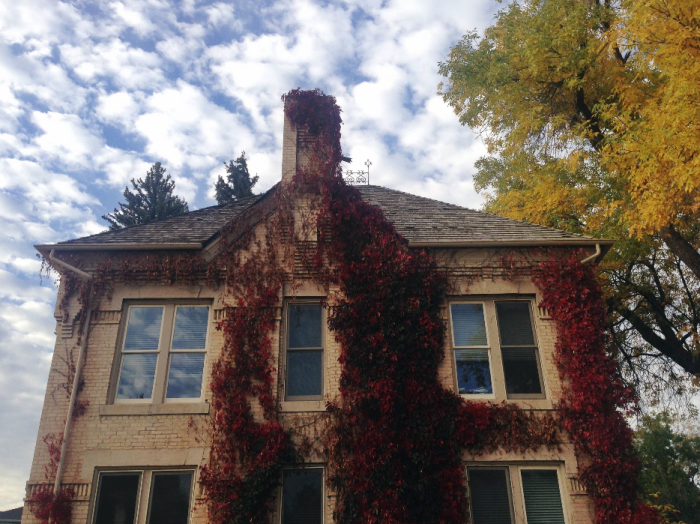 after lunch, we spent some time on the utah state campus. it was so pretty! all of the colors here are just incredible in the fall. then, as we were crossing the road, a mini van full of some of my favorite people from california started honking at us! i was so surprised and happy to see them! we jumped in their car and drove up logan canyon with them. it turned out to be so perfect because we didn't know what we were going to do for the next 3-4 hours while we waited for the football game to start!
they took us to a secret spot they have (they went to utah state) in the canyon where you can see the spring water coming out of the mountain. it was really cool and we shared a special moment there with them. bj kept saying that he knew it wasn't a coincidence that we ran into each other that day.
after exploring in the canyon, we got some famous aggie ice cream (it was delicious) and went to the pizza place where bj worked in college! There was a man there who was still working there all these years later! crazy.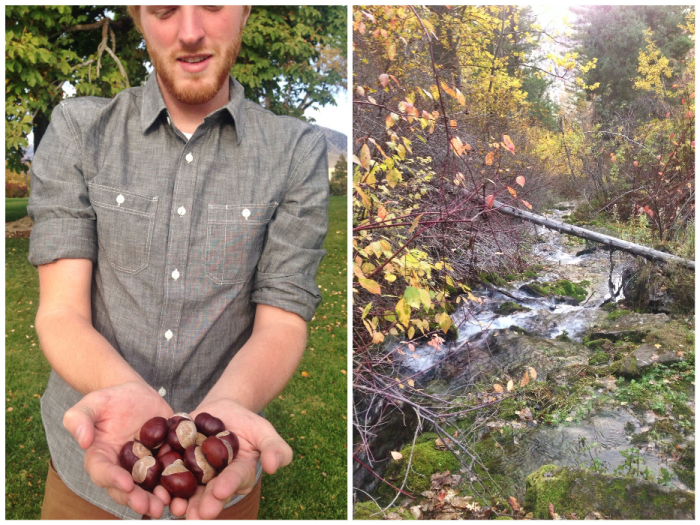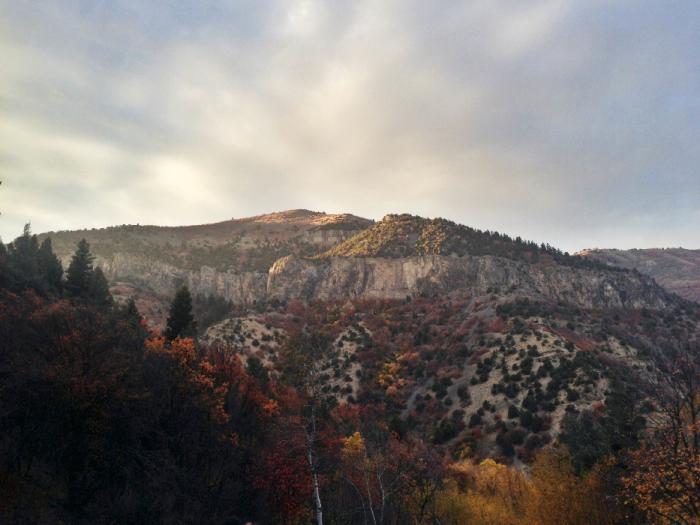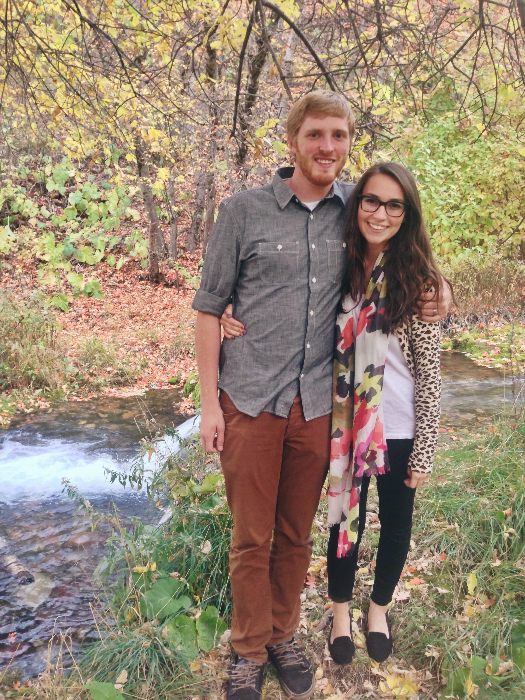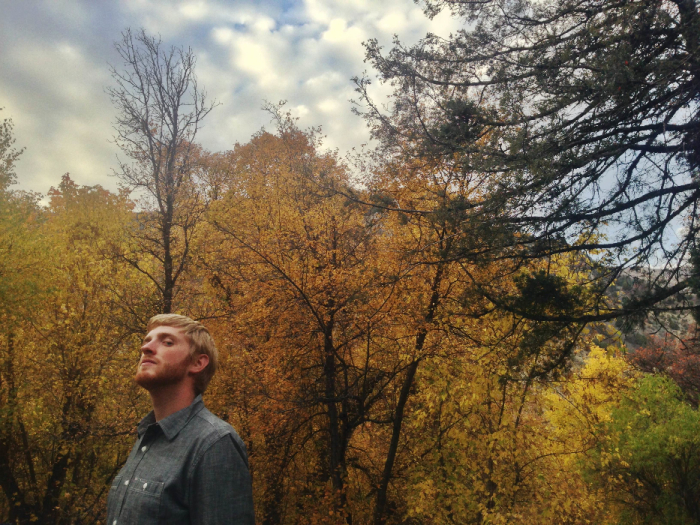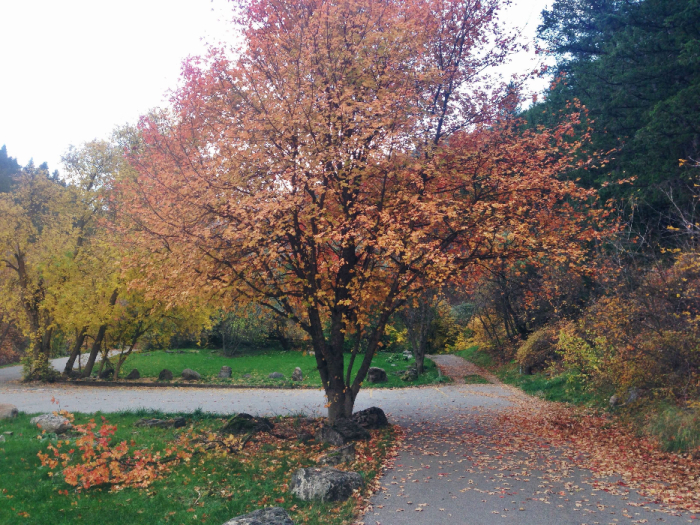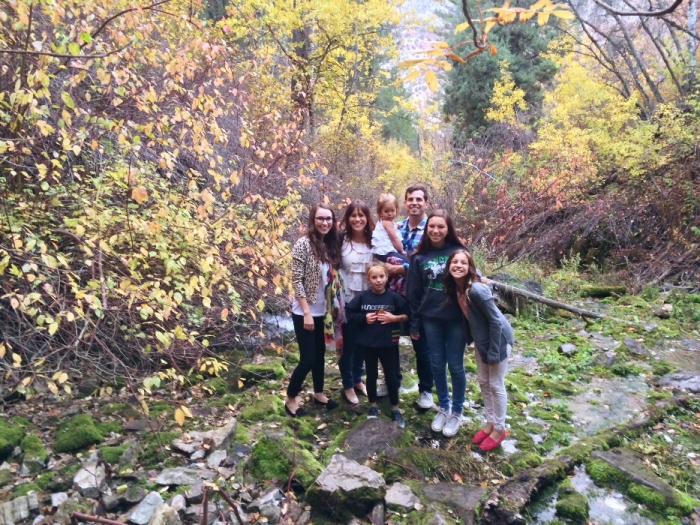 we had the best time with this fun family and i'm so glad riley finally got to meet them! after they left, we went to the utah state football game! riley has a mission friend on the team who was so nice to give us some tickets. it felt like a football game at moorpark high school back home. only because the stadium is small and in the ground. but it was so packed and fun! we cheered the aggies on to a win against navy. woot woot! it was fun to be an aggie for the night ;)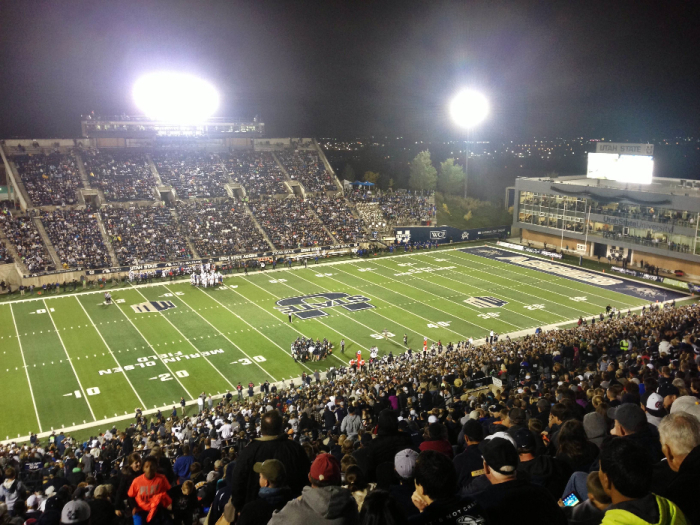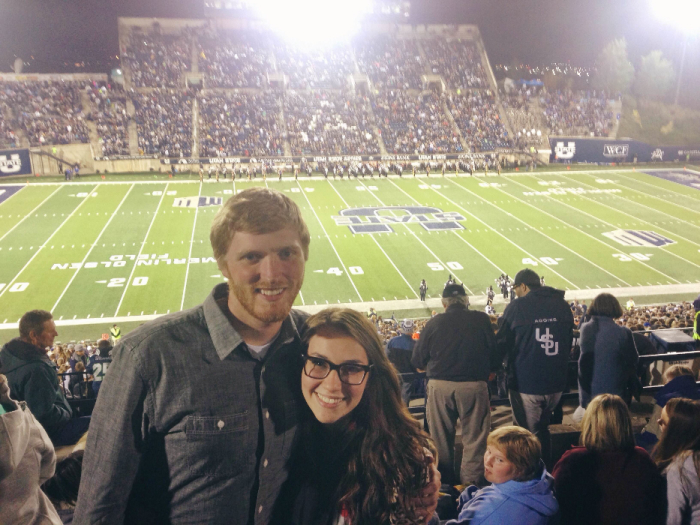 i can't wait to visit logan again! it was such a charming town and i think there's a lot more to do that we didn't get a chance to do. we are still talking about how much fun we had. and it was such a huge blessing to run into the cute thomas family. i just love them!
Logan Temple  175 North 300 East Logan Ut 84321
The bluebird 19 N Main St, Logan, UT 84321 | open monday-saturday
Aggie creamery 750 N. 1200 E. Logan, Ut 84322 | Visit website for hours. They are also famous for their cheese so be sure to check that out!