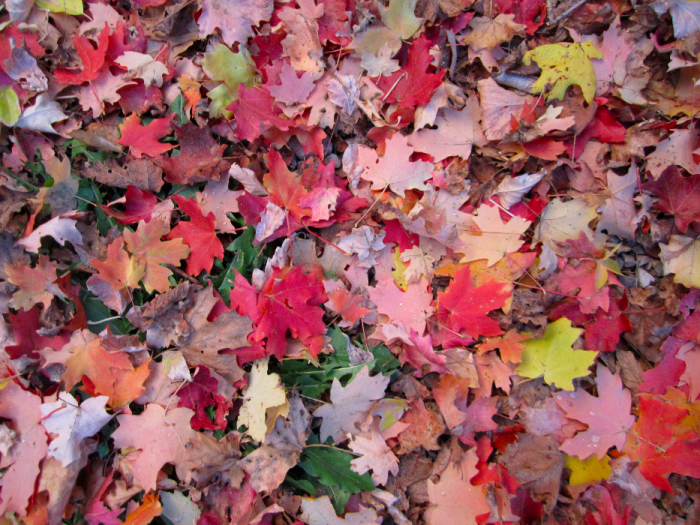 california in the fall is a lot like california in the summer: 80 degree weather and sunny everyday. i love that. i always loved being at the beach house for thanksgiving. i love that you can go to the beach all year round, even in the winter sometimes! when i tell people that, their minds are blown. but that's what i've always been used to! and i miss it a lot. but when you're in utah and you watch all of the trees change, it makes up for it completely.
When I lived in Philly after I graduated high school, i experienced seasons for the first time in my life. we lived right on the delaware river and across the street from and old cemetery–talk about a dream come true (i'm weird like that!!). anyway, fall out there was glorious. it was like hocus pocus come to life for me. and that is where i fell in love with this whole season thing.
and then utah was a whole new ballgame because mountains!! we've been trying to milk every chance we get to do fall-y things this year. how can you not?! as much as i love summertime, i think fall is really my favorite time of the year!