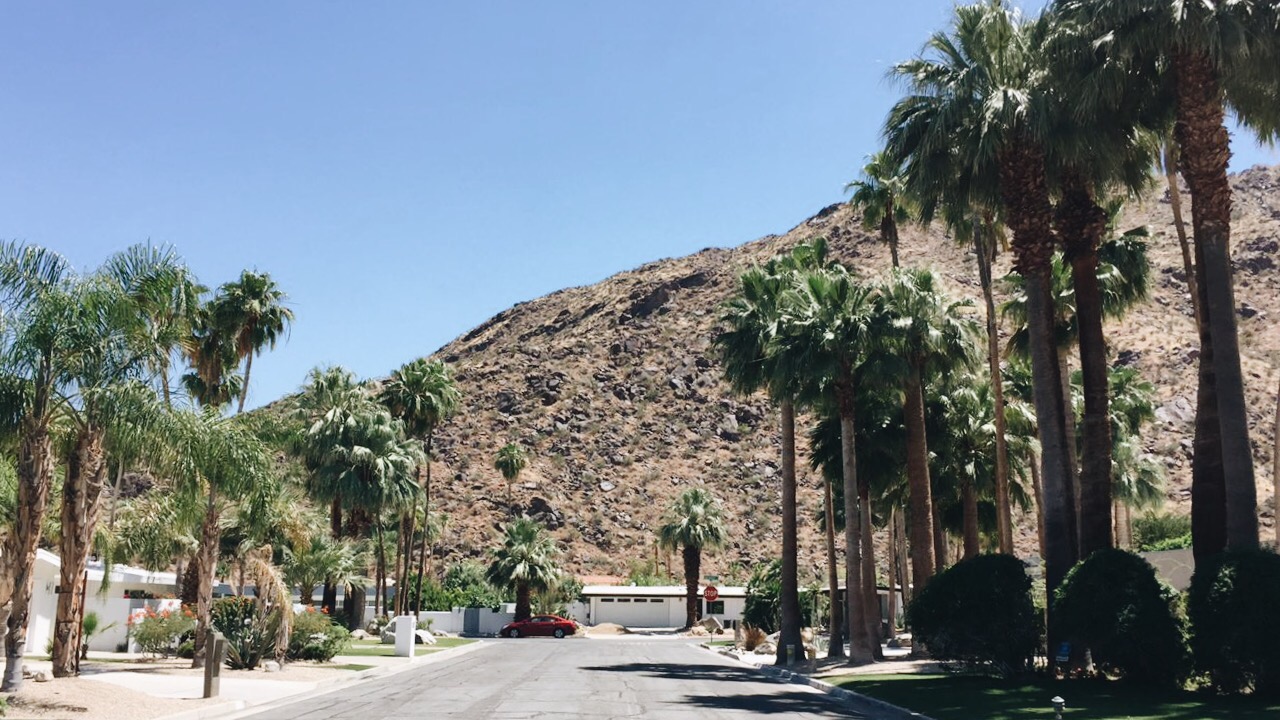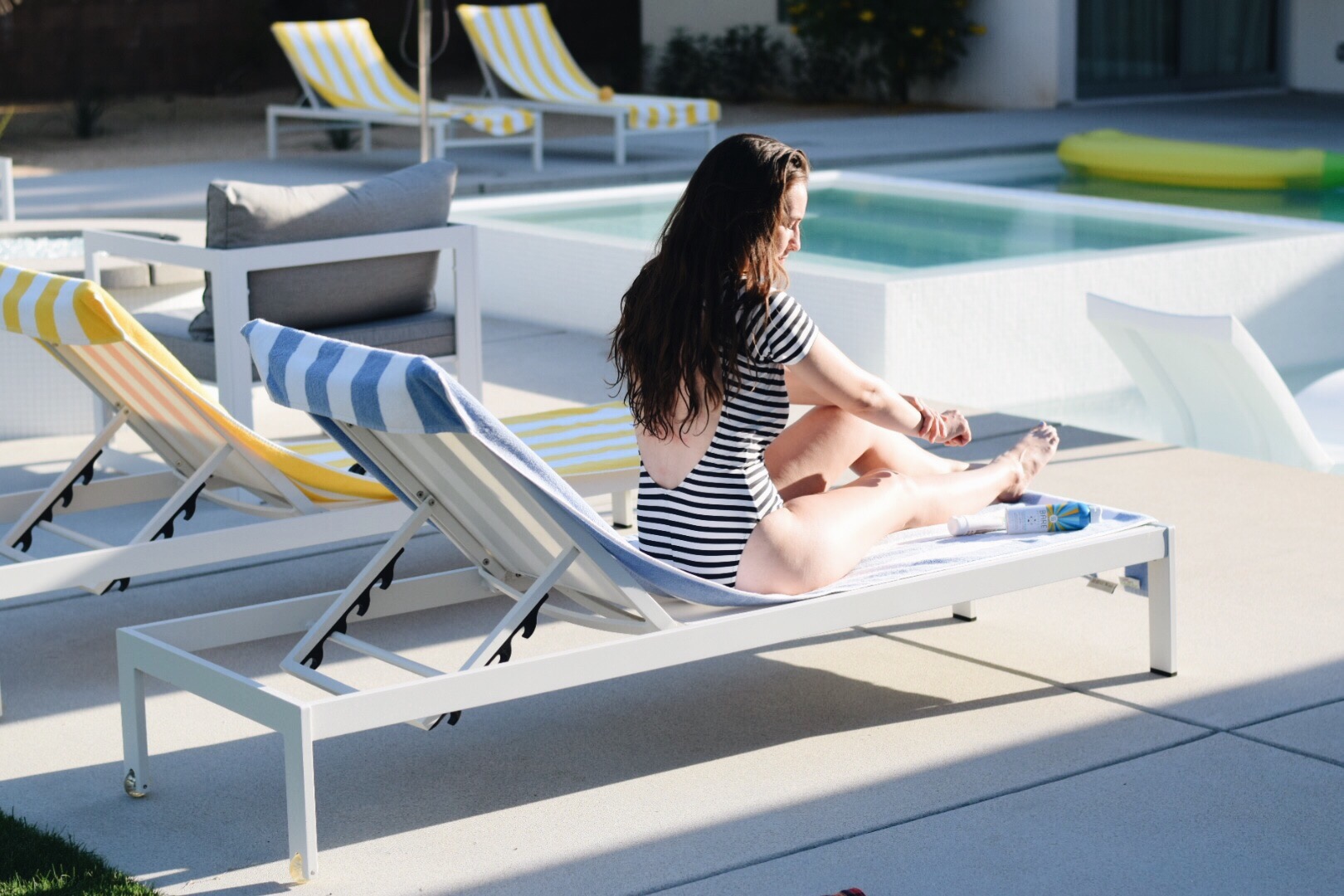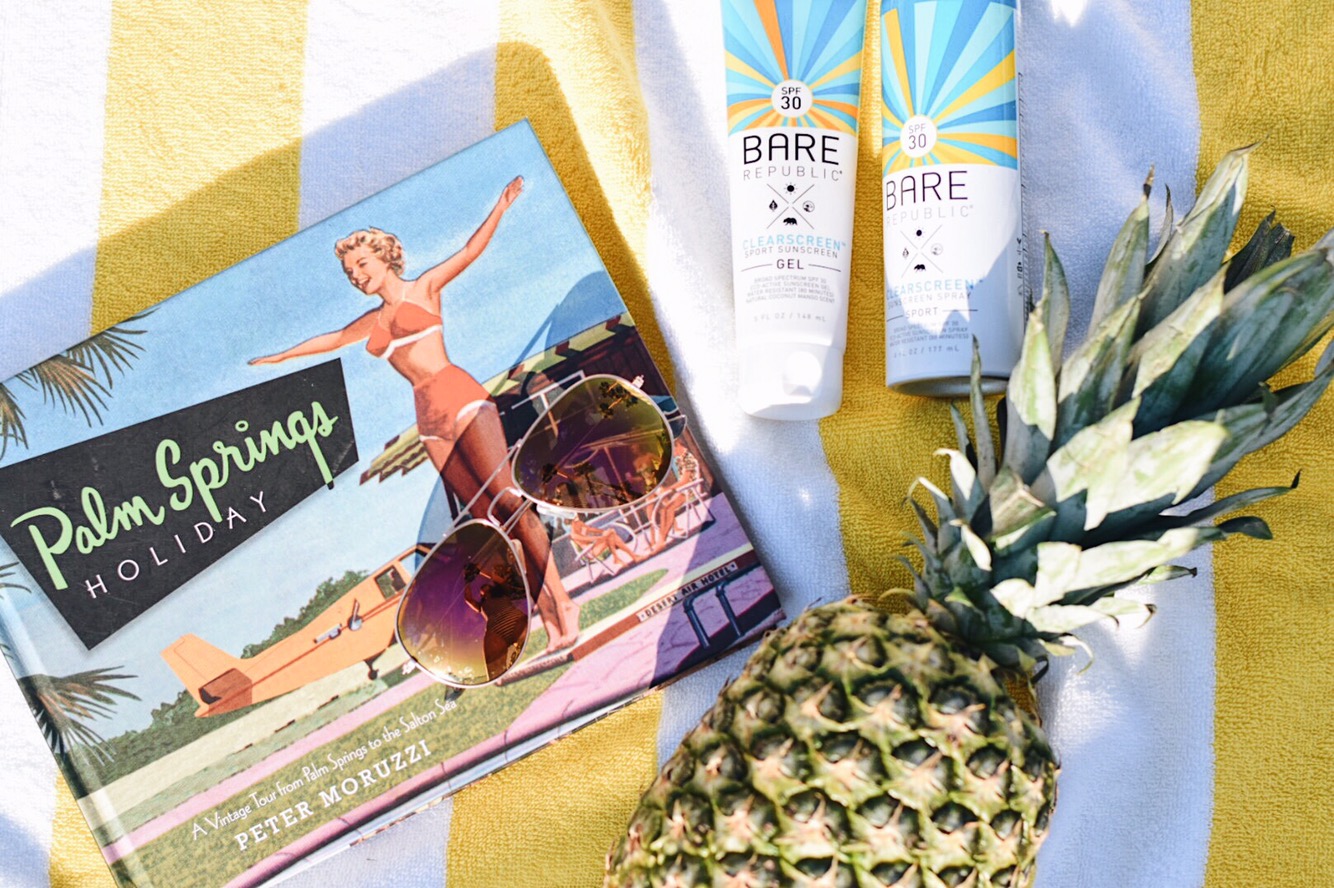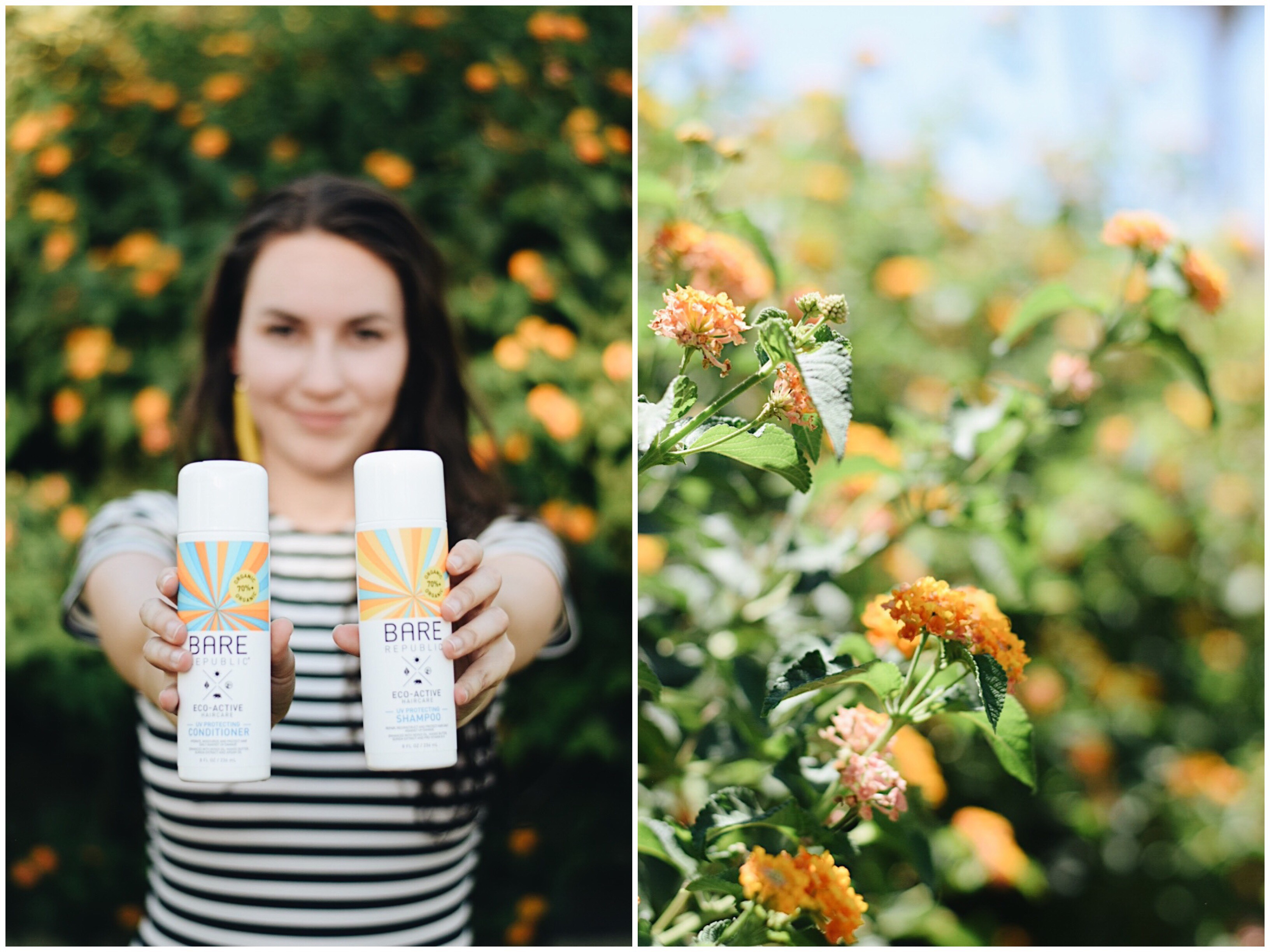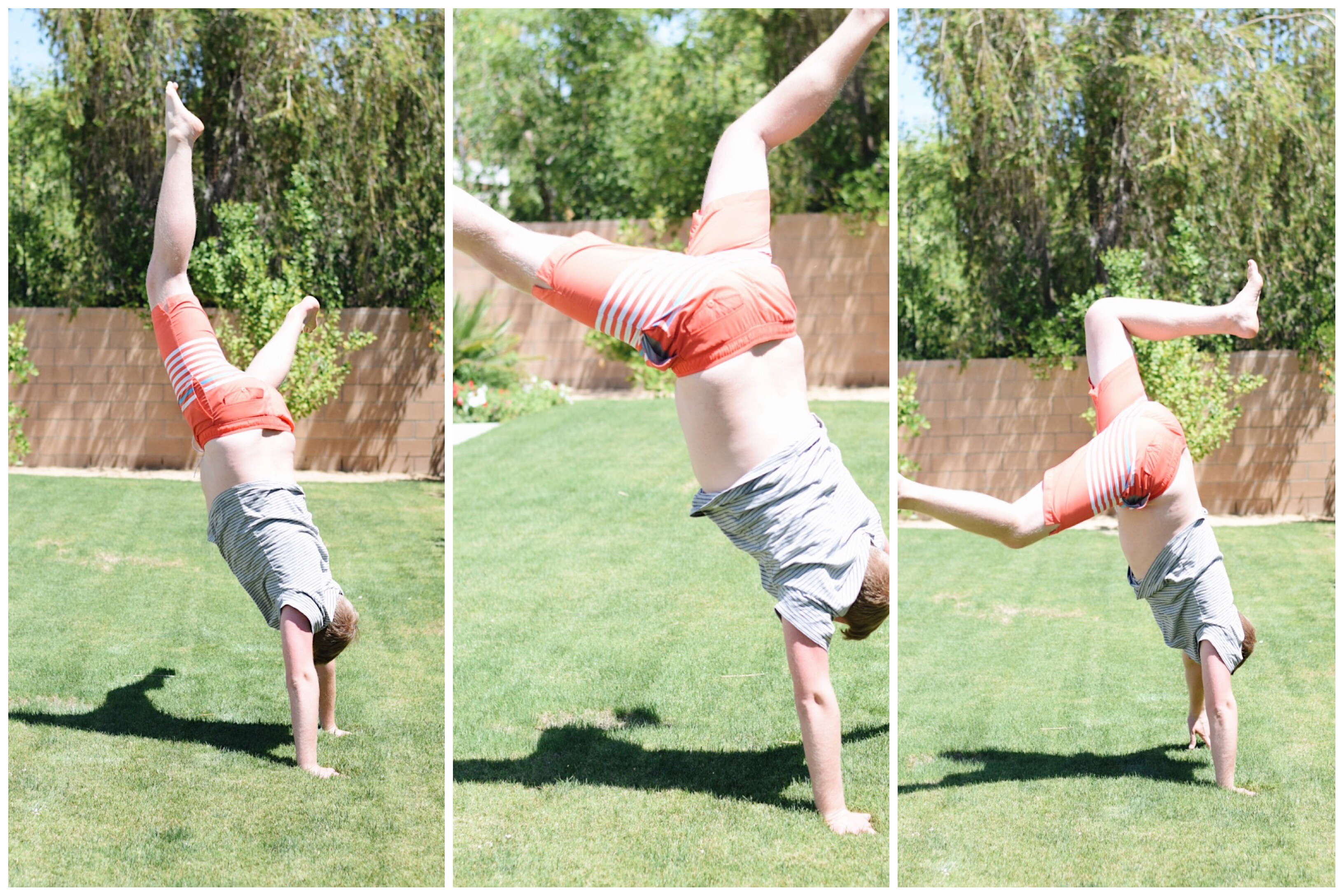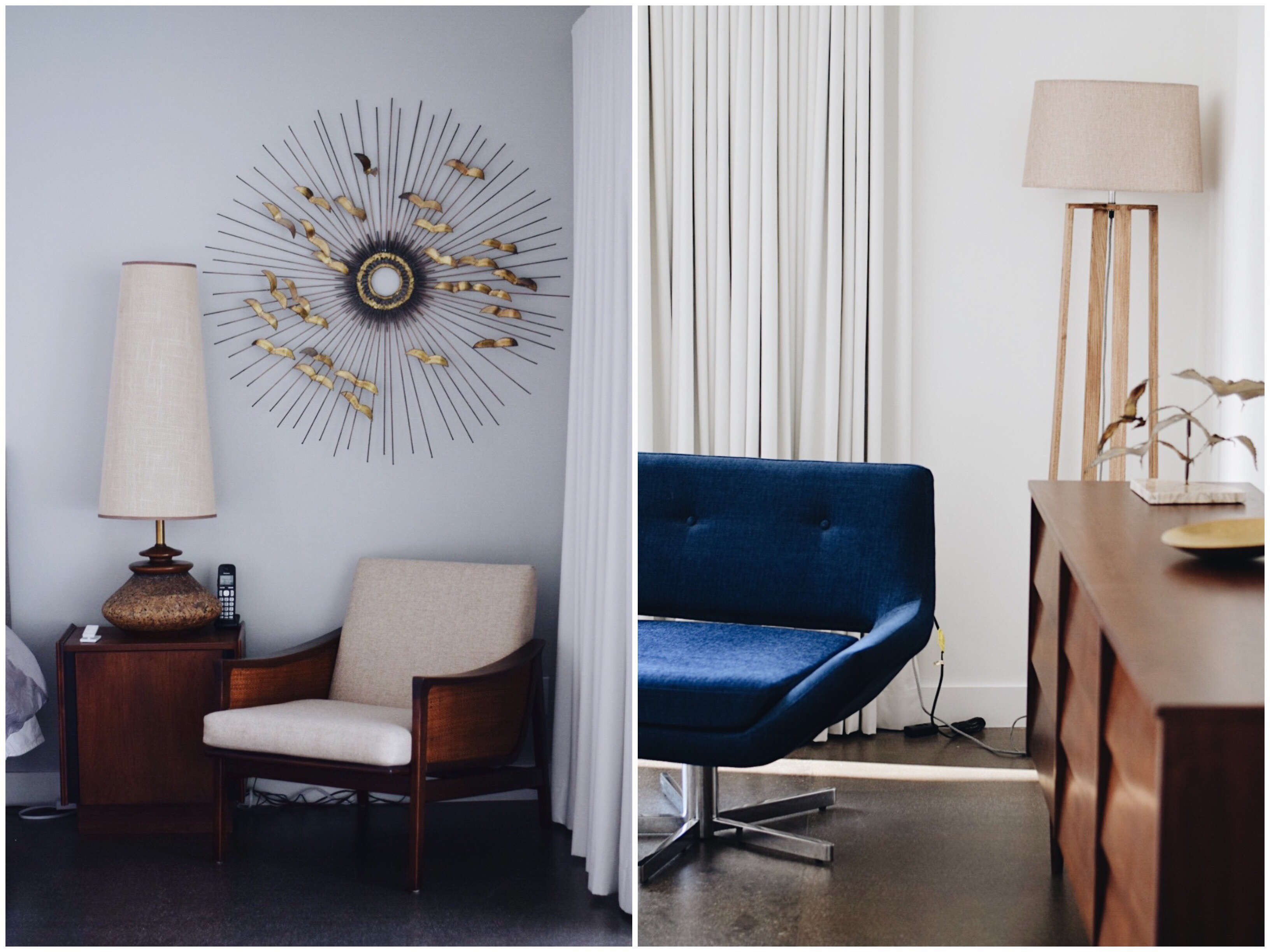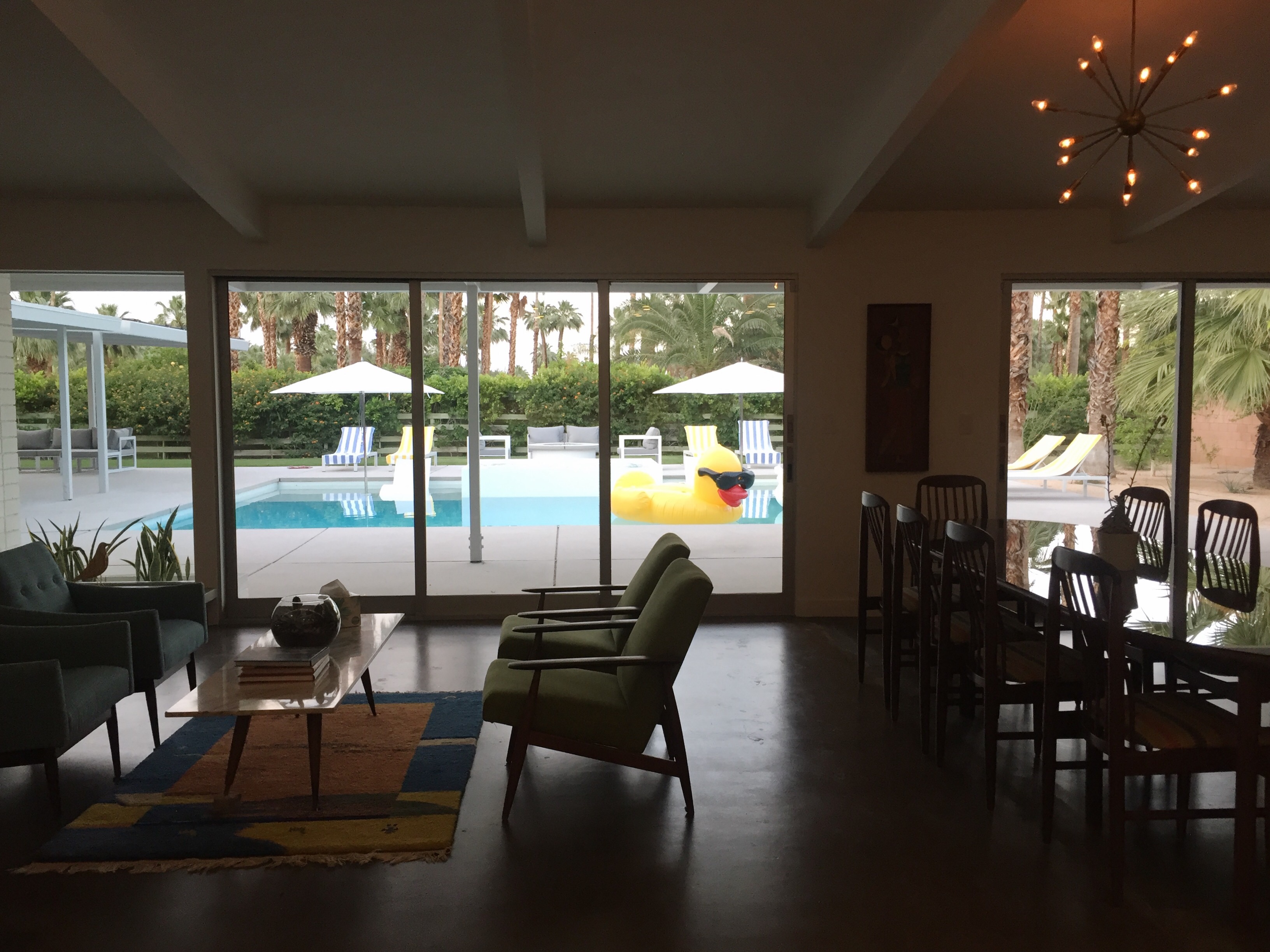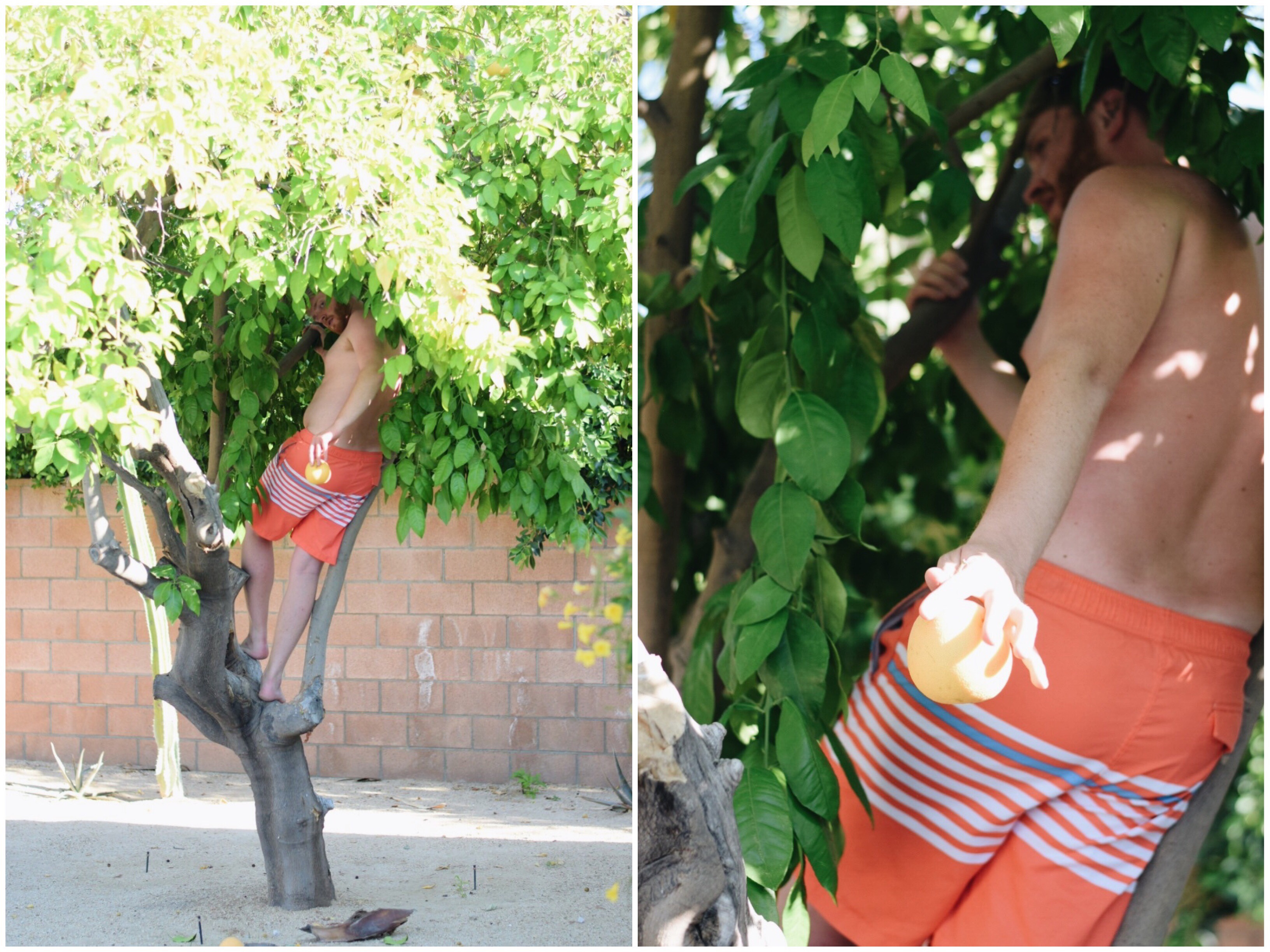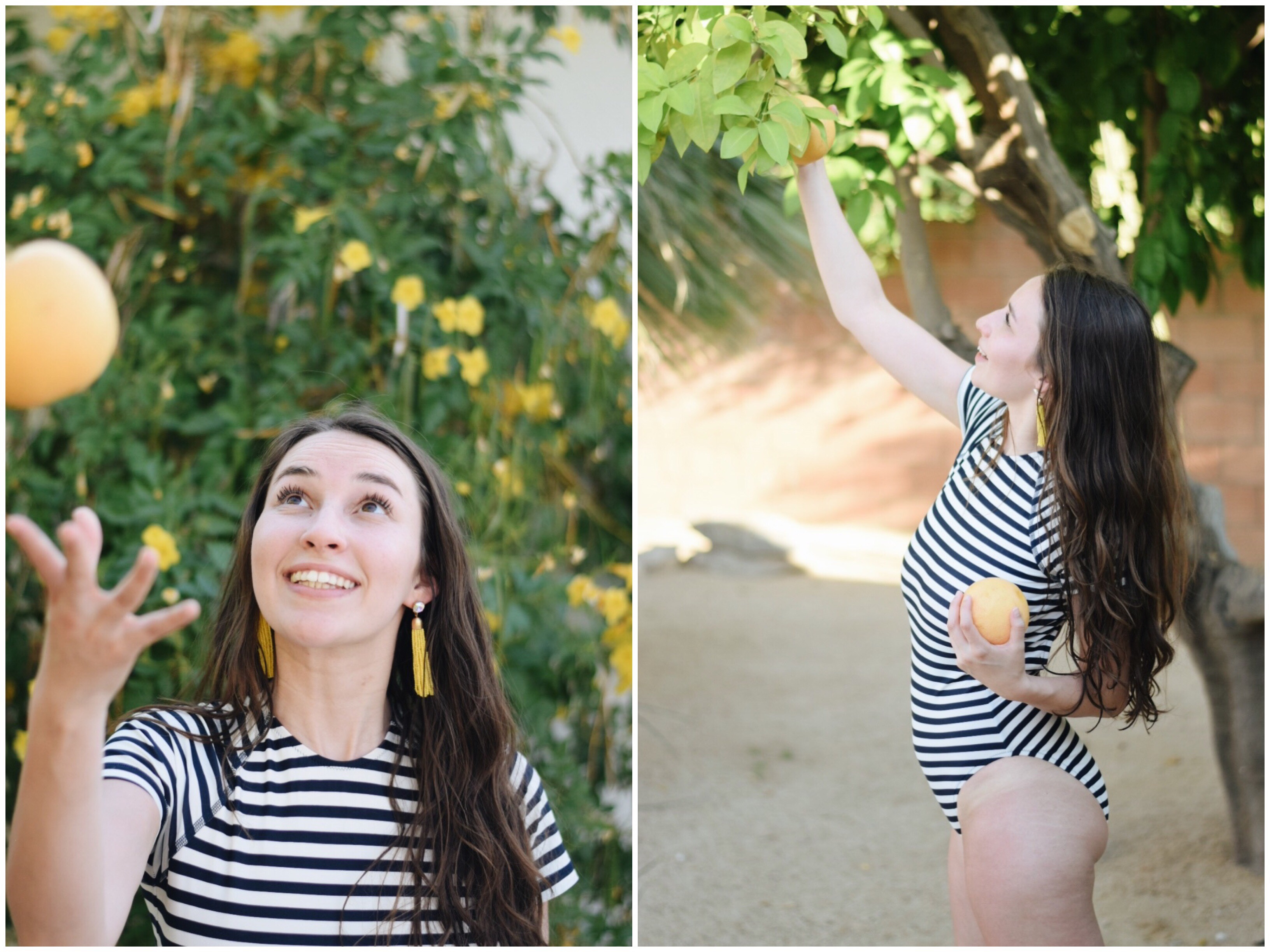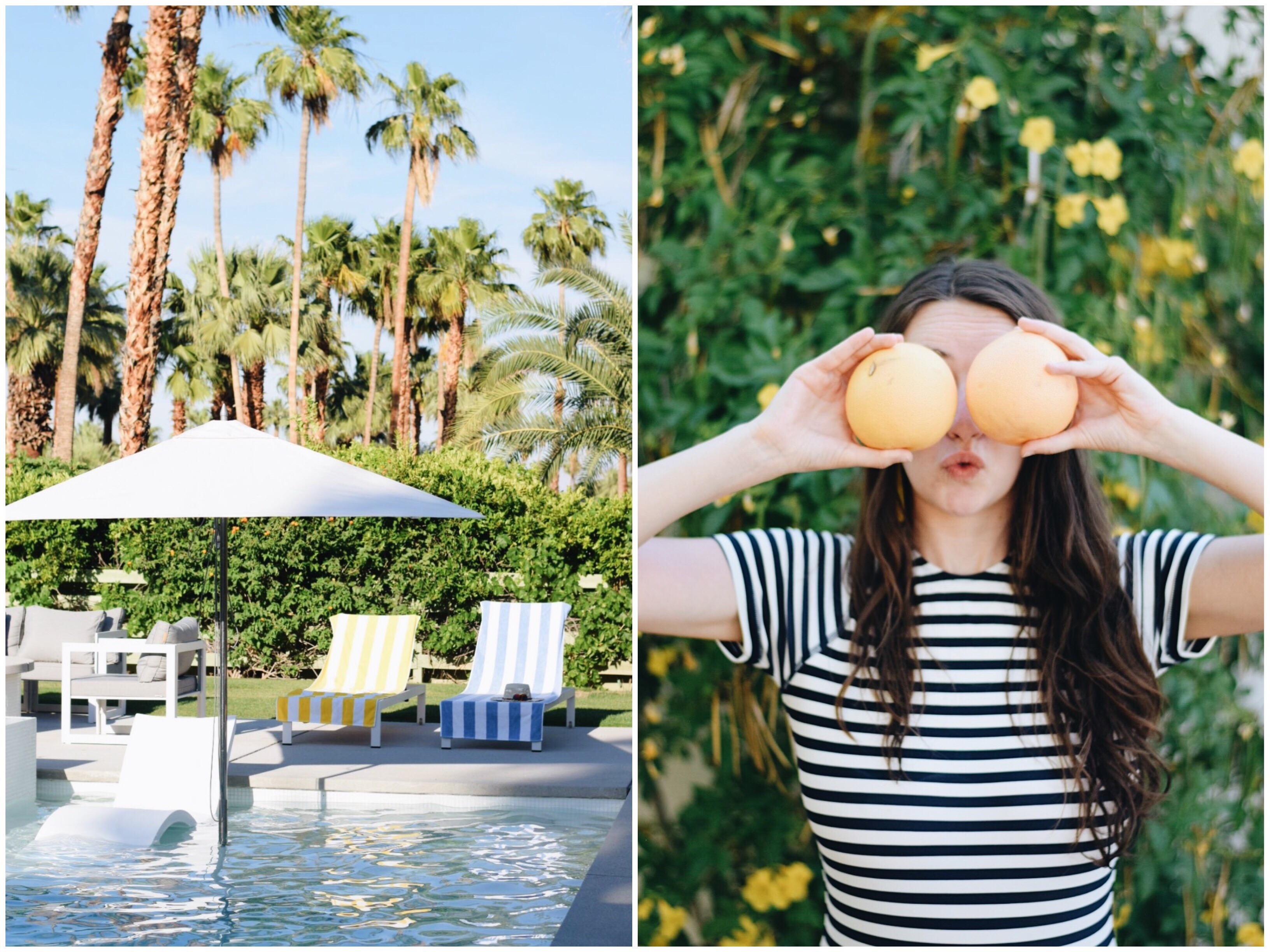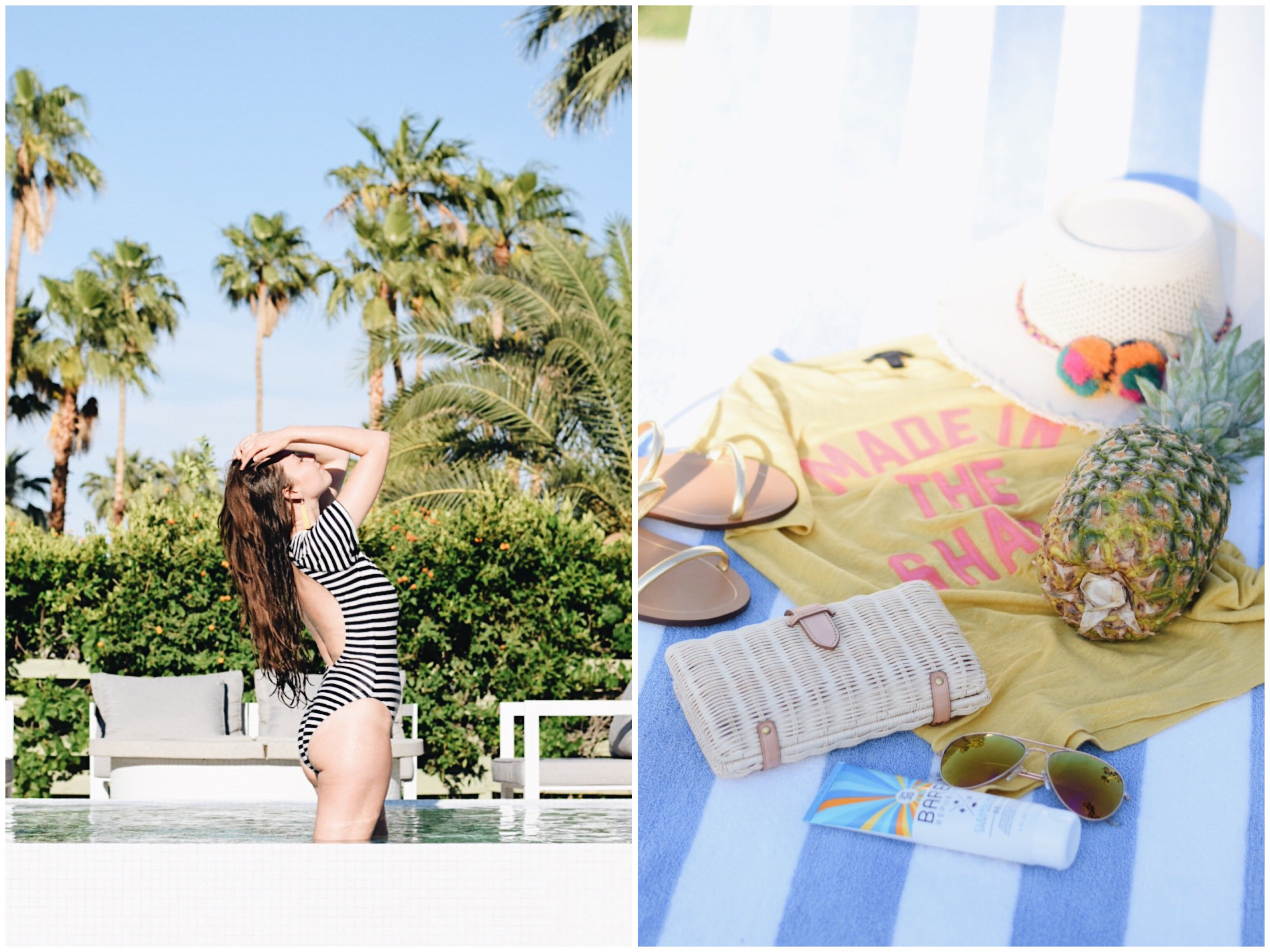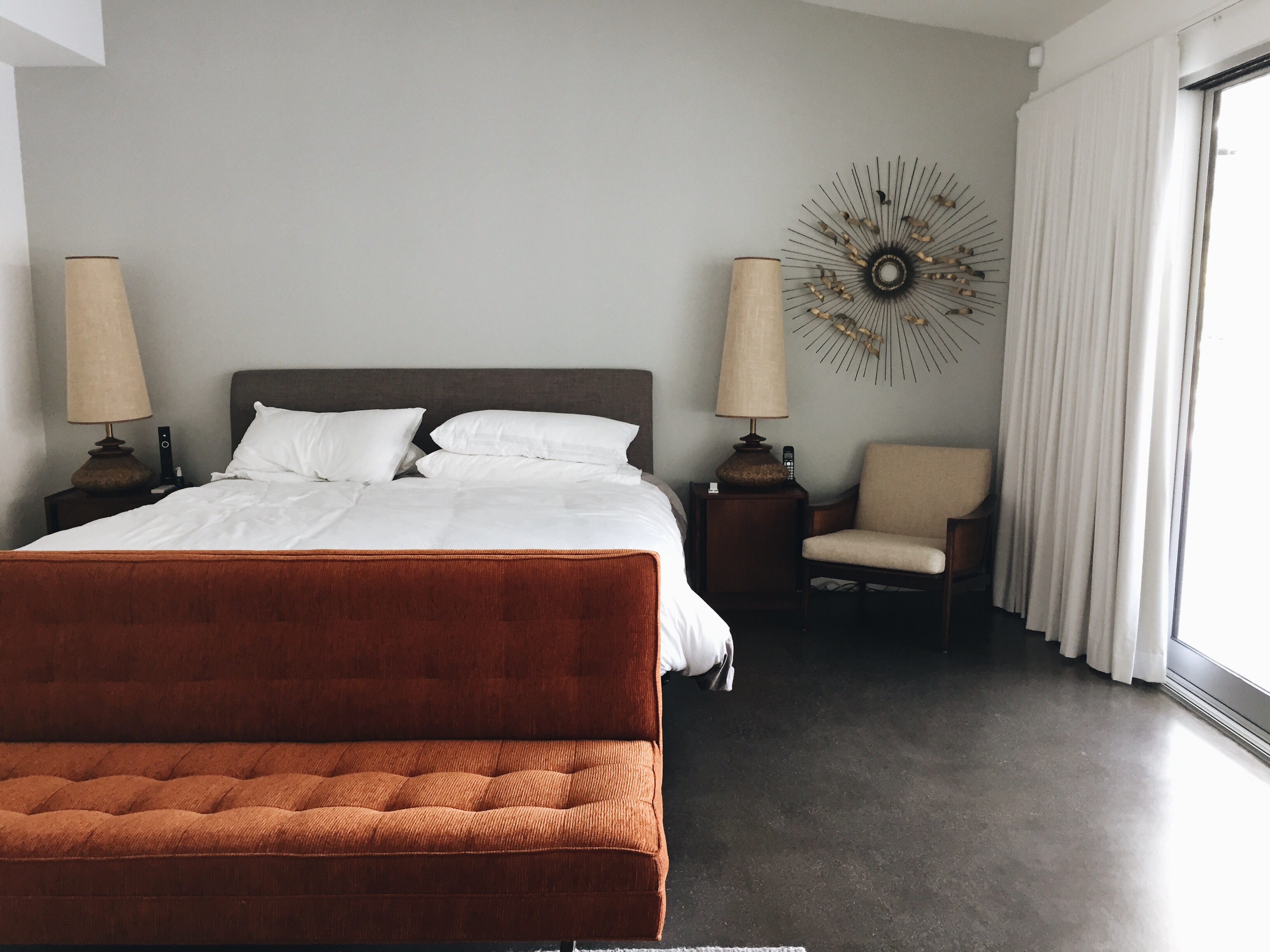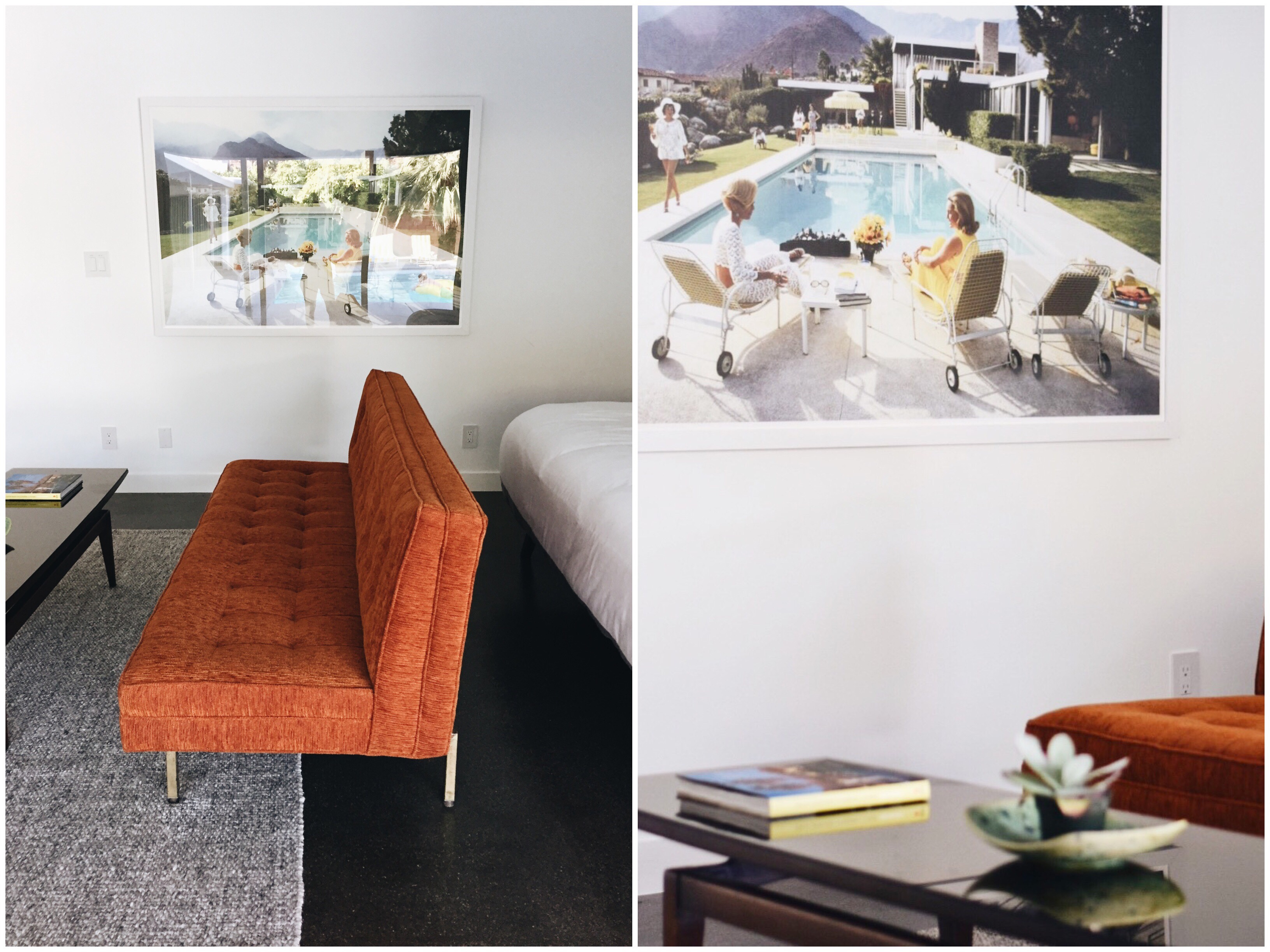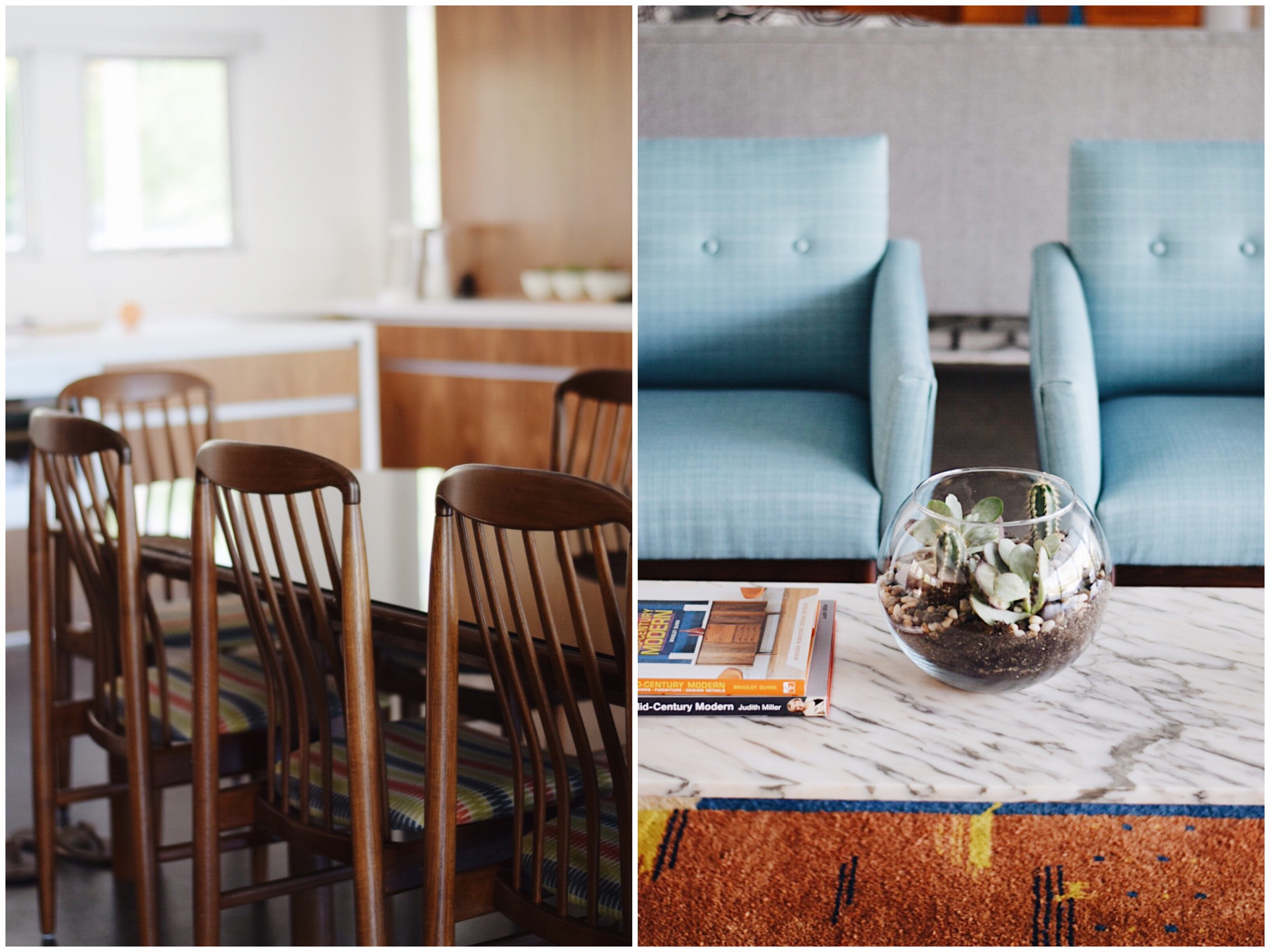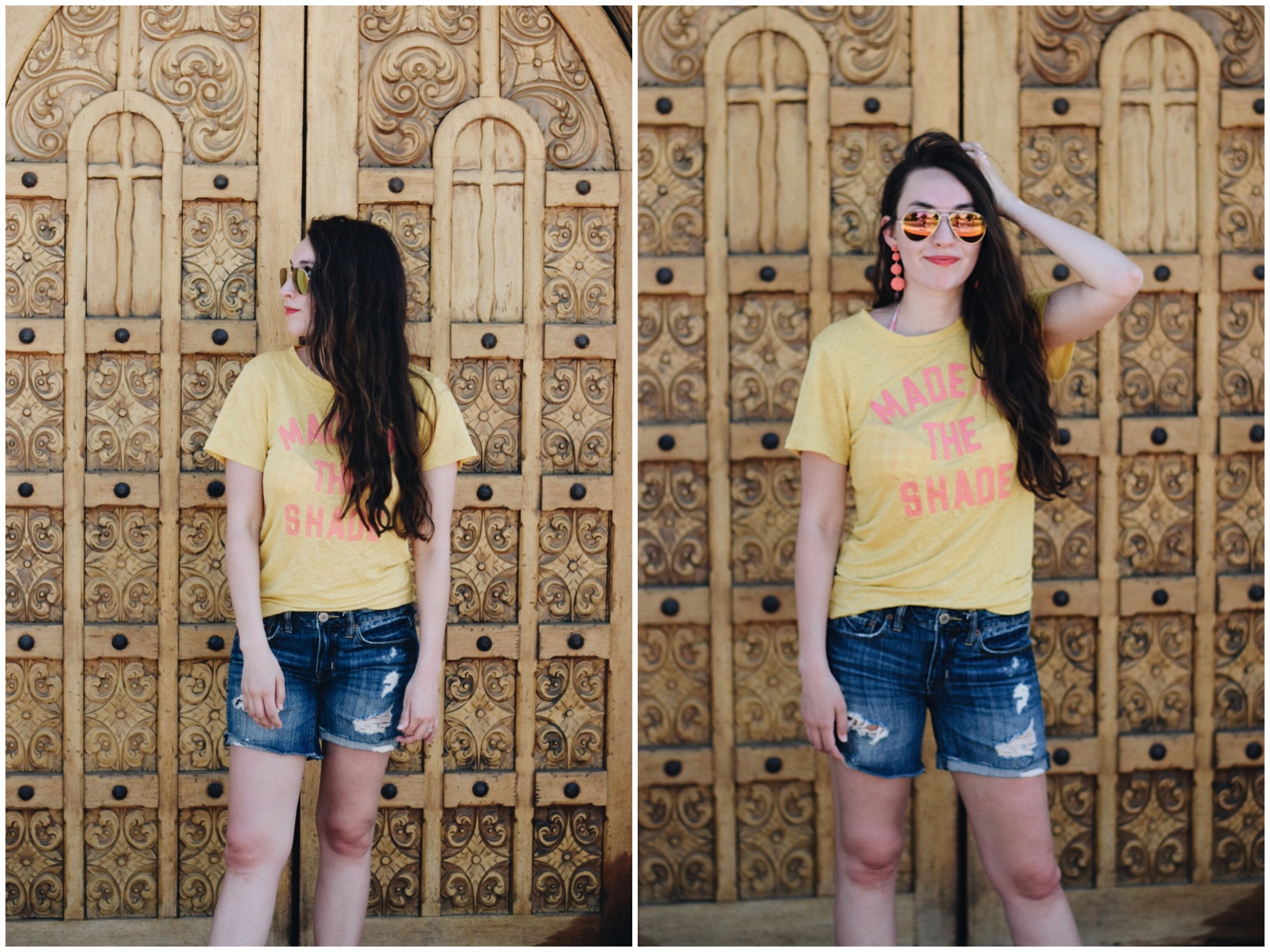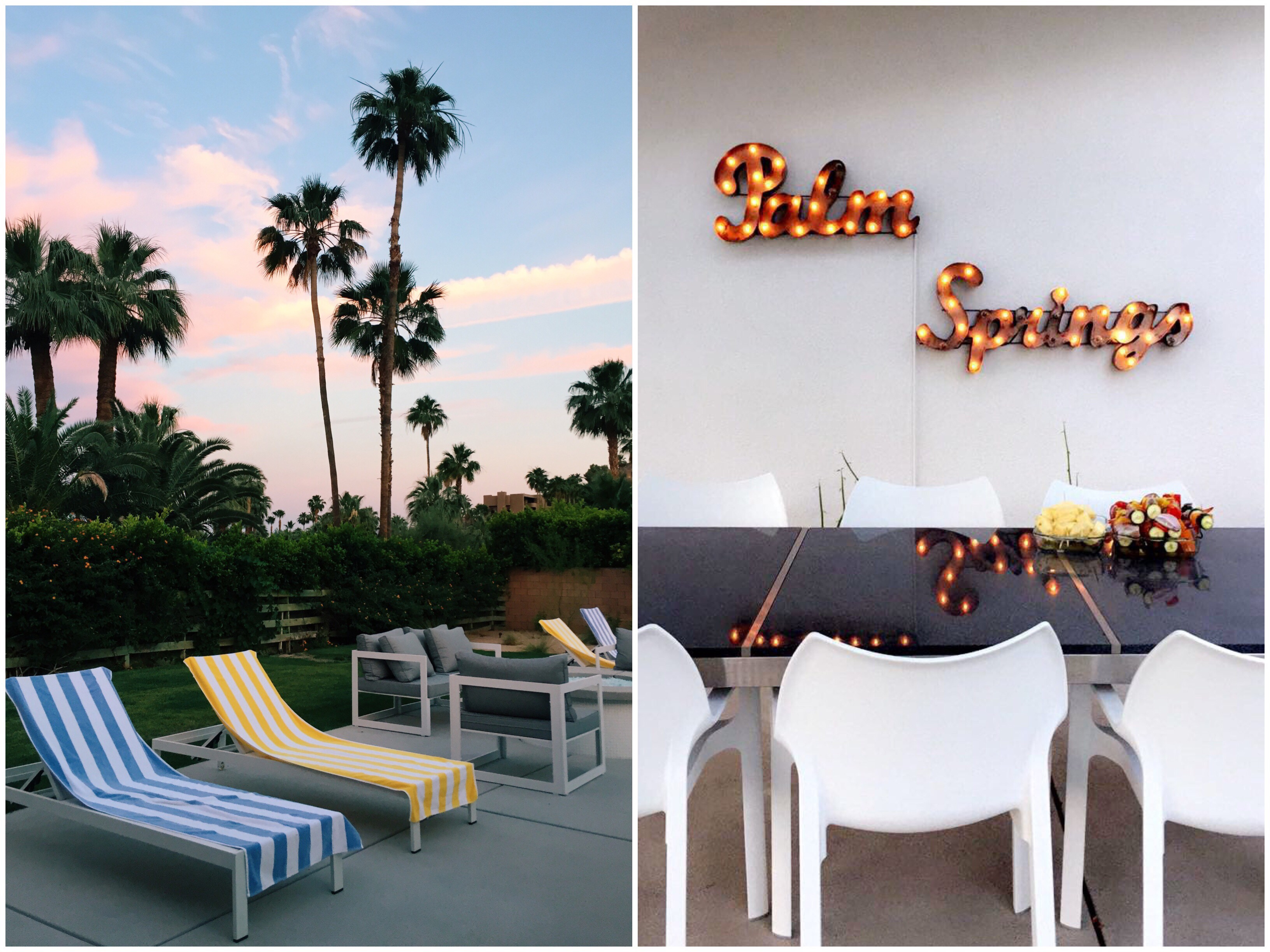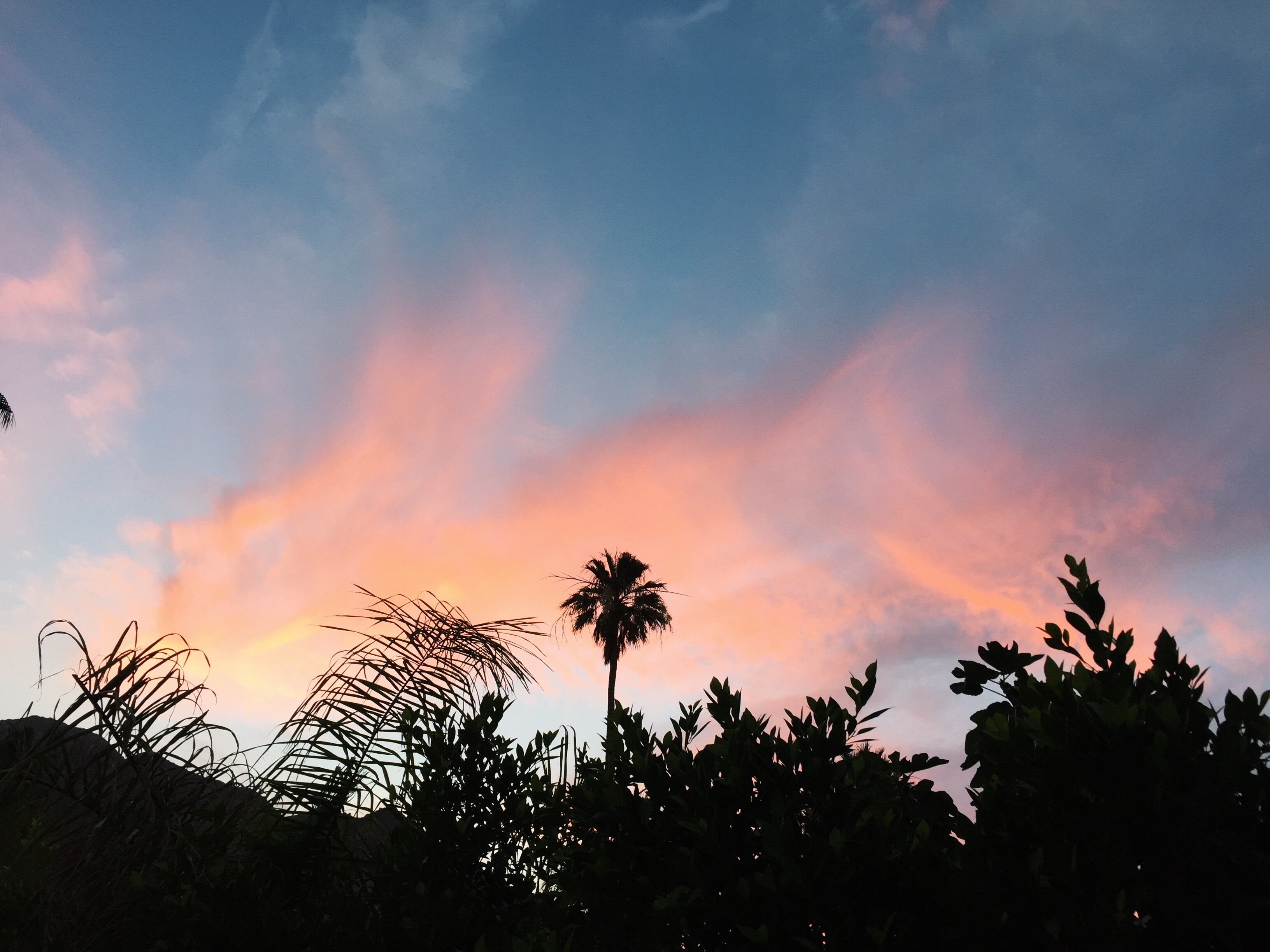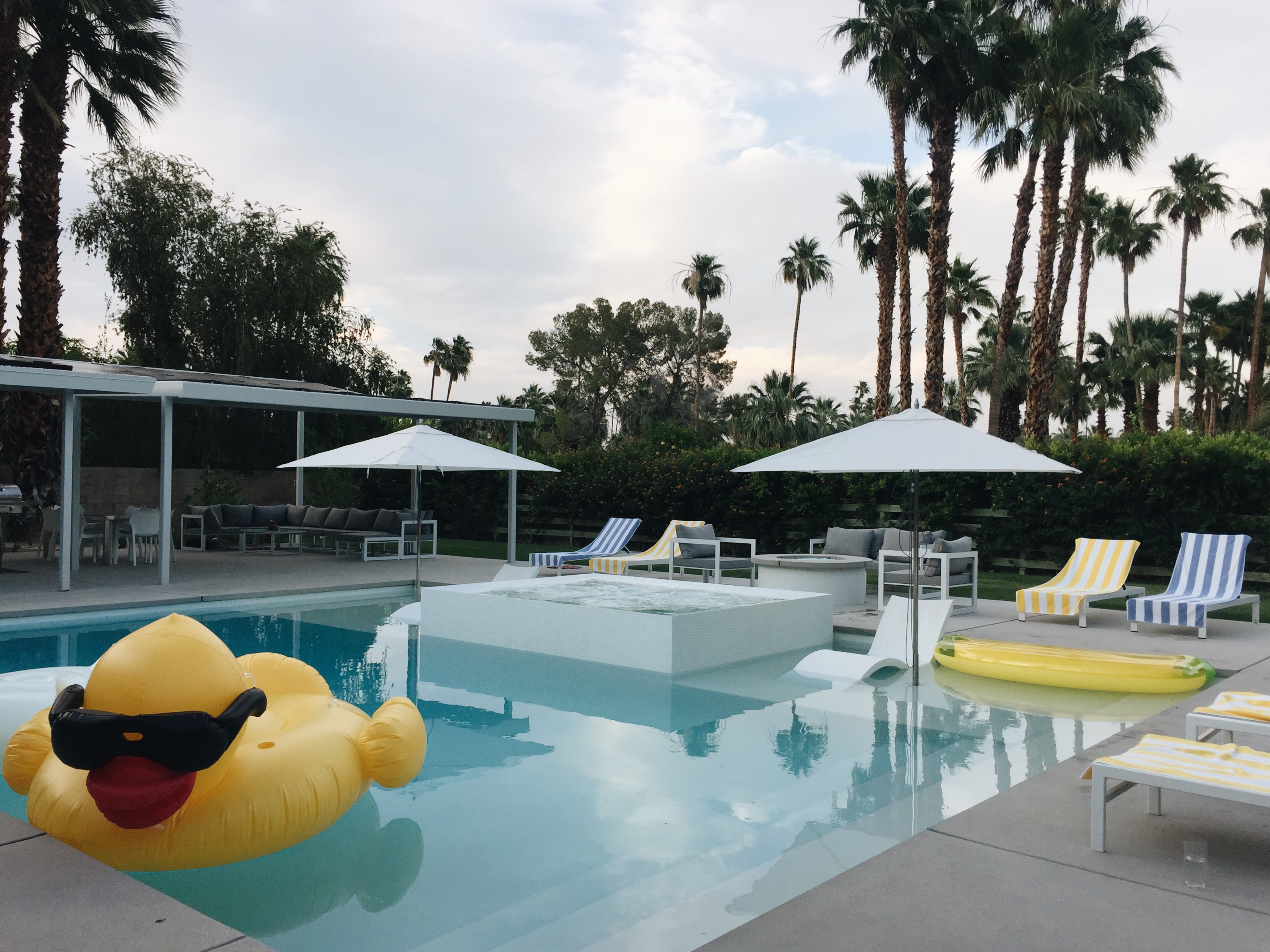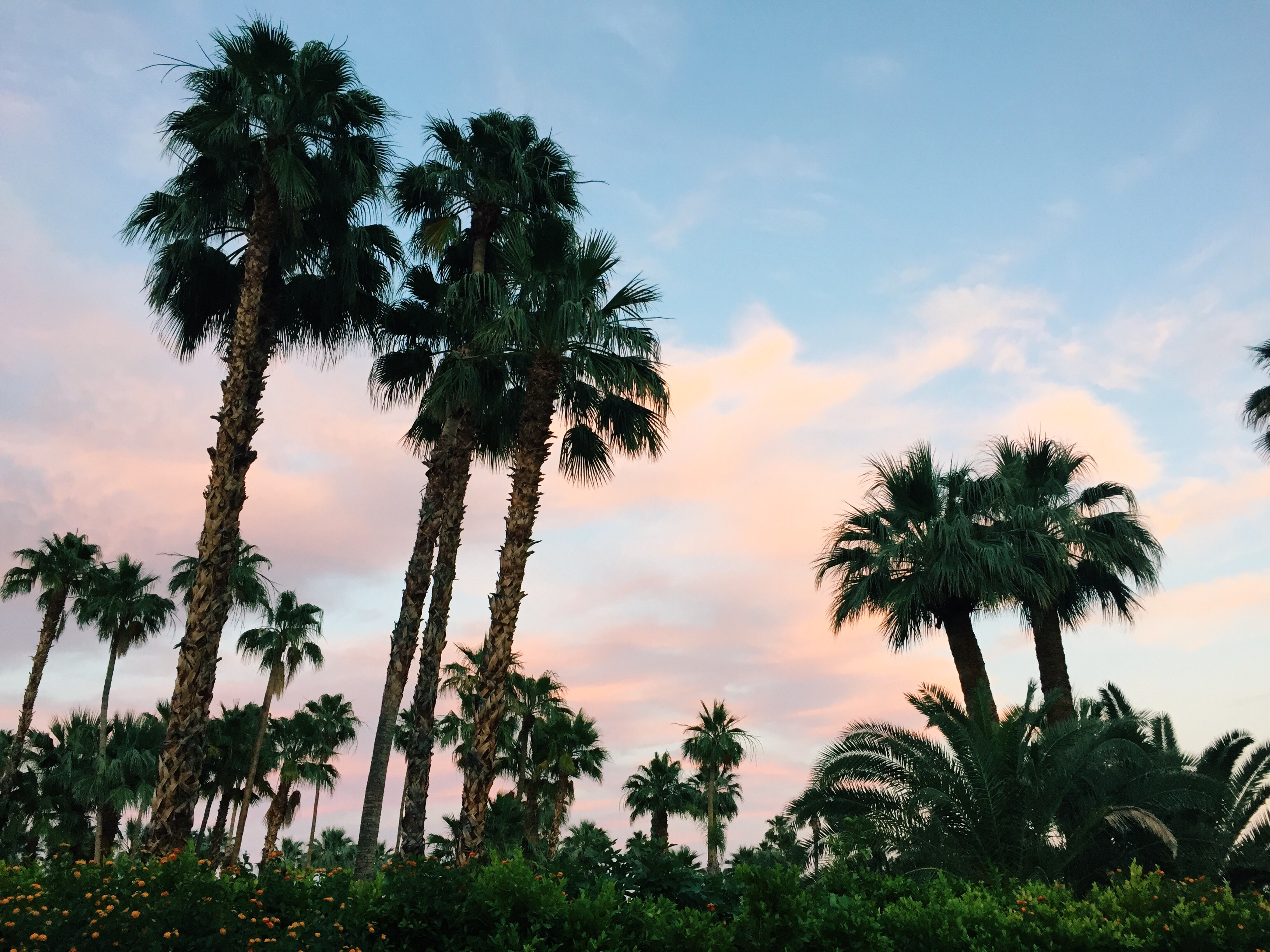 We had a fun opportunity a couple weeks ago to visit Palm Springs for the first time! Riley's co worker had an airbnb rented out and invited us to come play! We couldn't say no for obvious reasons! Plus, The 108 heat sounded so nice compared to the dreary weather Seattle was still having. The airbnb was a historic mid century modern home in the las palmas neighborhood which is where people like Elvis, Elizabeth Taylor, Marilyn Monroe, and others either had homes or spent their time, so I felt flippin awesome :) the home had been recently renovated and each piece was perfectly thought out to create an amazing oasis in the desert heat! I'm not a mid century modern gal, but I totally appreciate the design and felt so giddy being there. Other than the time we challenged ourselves to walk a mile for lunch (it was a very bad idea but the food was great), we spent most of our time in the pool :)  we opened the sliding glass doors, put on a Spotify playlist on the sonos sound system, and just chilled. i've added my new summer playlist below for you to listen to! there were fun pool floaties and as i tried to recline on the swan floatie, it totally flipped backwards and there went my dry hair haha! that night, riley grilled up some brats, kabobs, and pineapple for us while it was still 90 degrees! we were sweating while we ate outside, even after the sun went down haha! desert living is no joke! now, imagine how bad it was while we tried to roast our marshmallows over the fire! it was all so fun though :) i'm so glad we finally made it to paml springs and can't wait to go back…maybe in the winter next time ;)
i put my bare republic products to the test on this trip. they are my favorite sunscreen company because their products are organic, come from plant extracts, are reef safe, and there is a product for every lifestyle! i have especially loved their new uv protecting shampoo and conditioner! if you've been looking for a natural and safe sunscreen, seriously try out bare republic!
rent the airbnb here. get my swimsuit (and all other clothes shown) here.