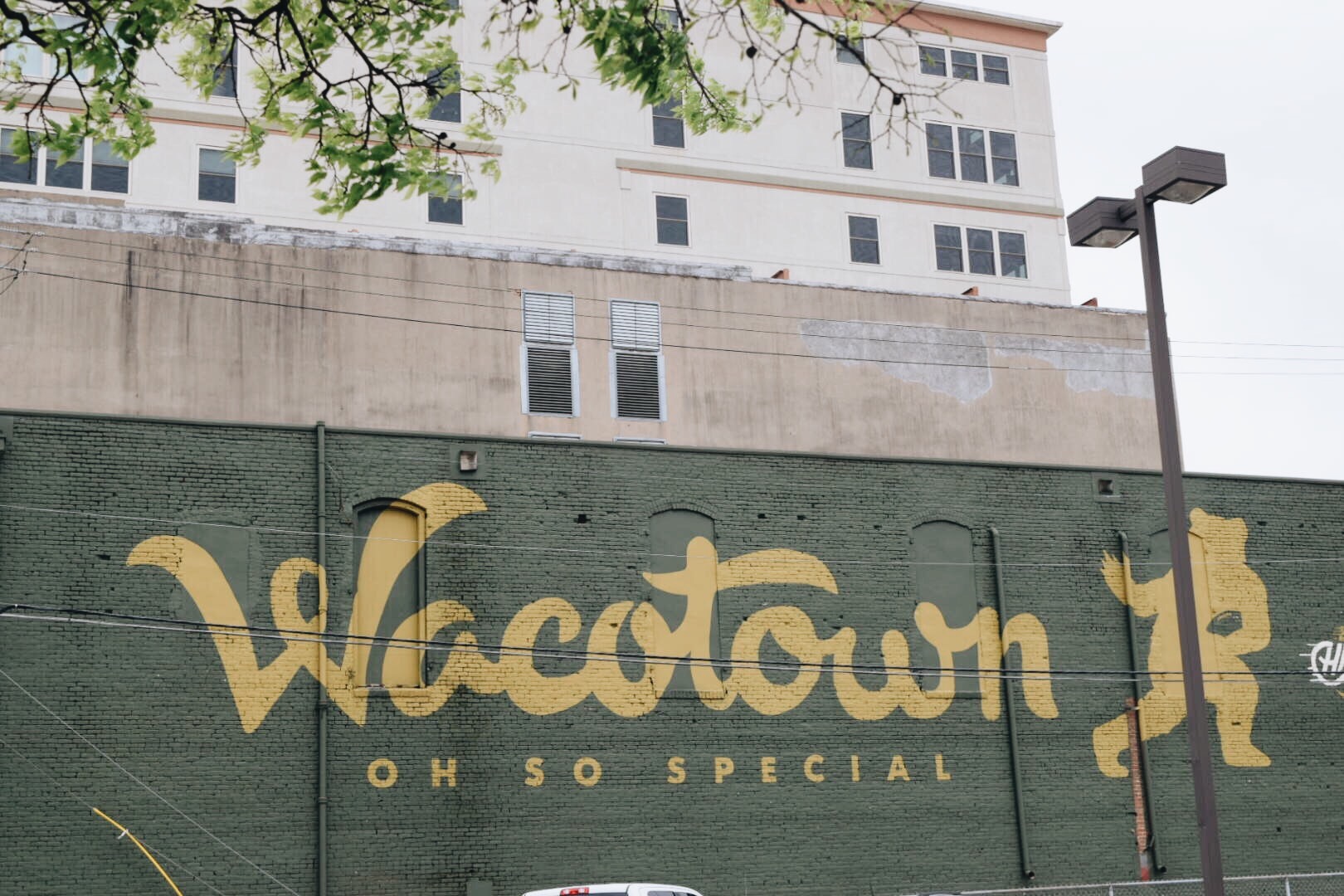 This was a serious dream trip! when riley got the job with alaska, my mom and i almost immediately mentioned that we had to go to waco together someday. well, one day i was checking my email and i randomly noticed an email from magnolia in my "promotions" tab. i decided to check it out and it was advertising for spring at the silos, two weeks away! it was perfect because i already had all of the days off of work since i was planning on going to hawaii. since no one wanted to go to hawaii with me (ok, they were all busy), i asked my mom if she wanted to go to waco! right away she worked on getting time off at work which i thought was hilarious because when i asked her if she wanted to go to hawaii, she said no because she couldn't take more time off of work ;)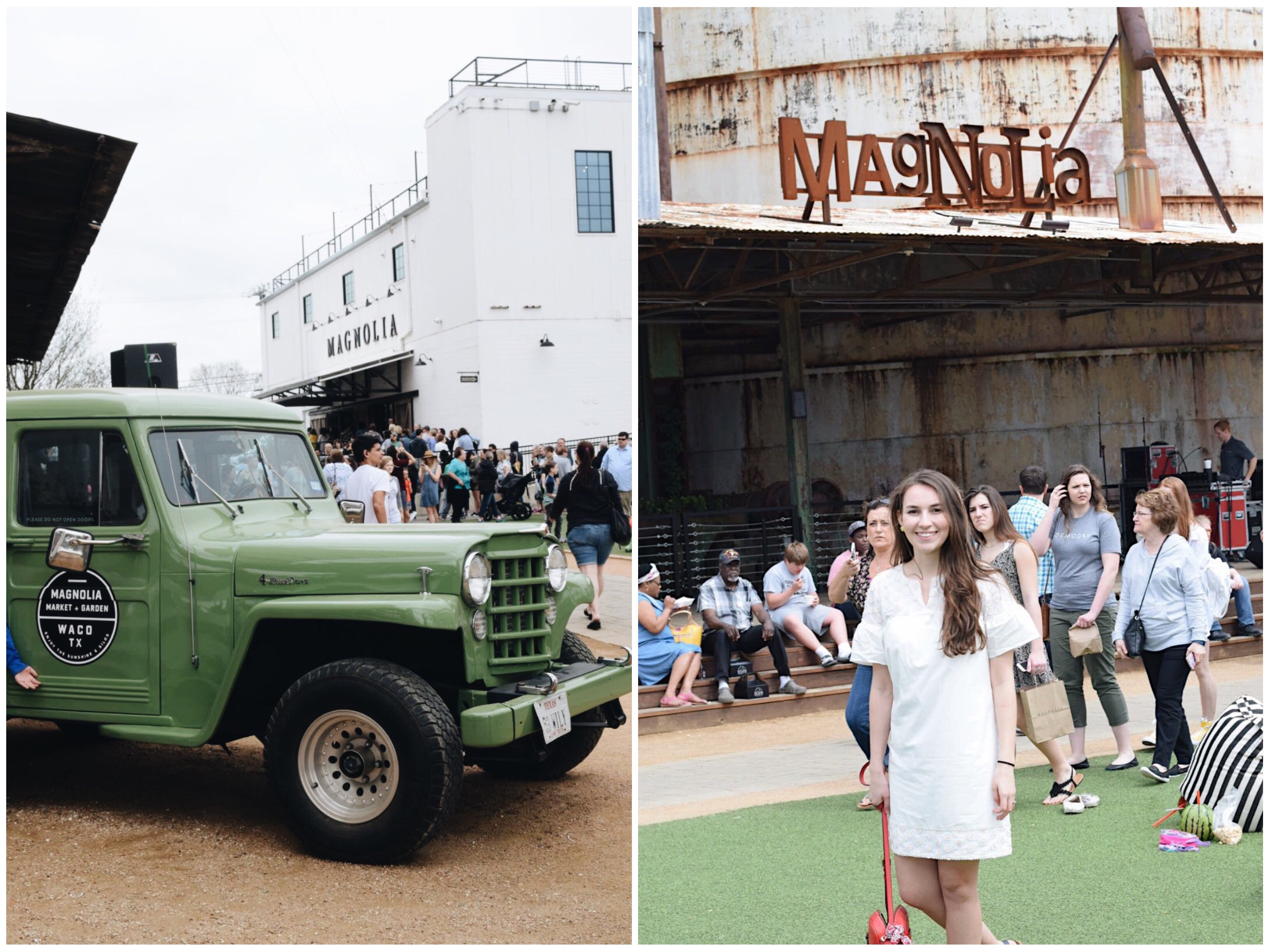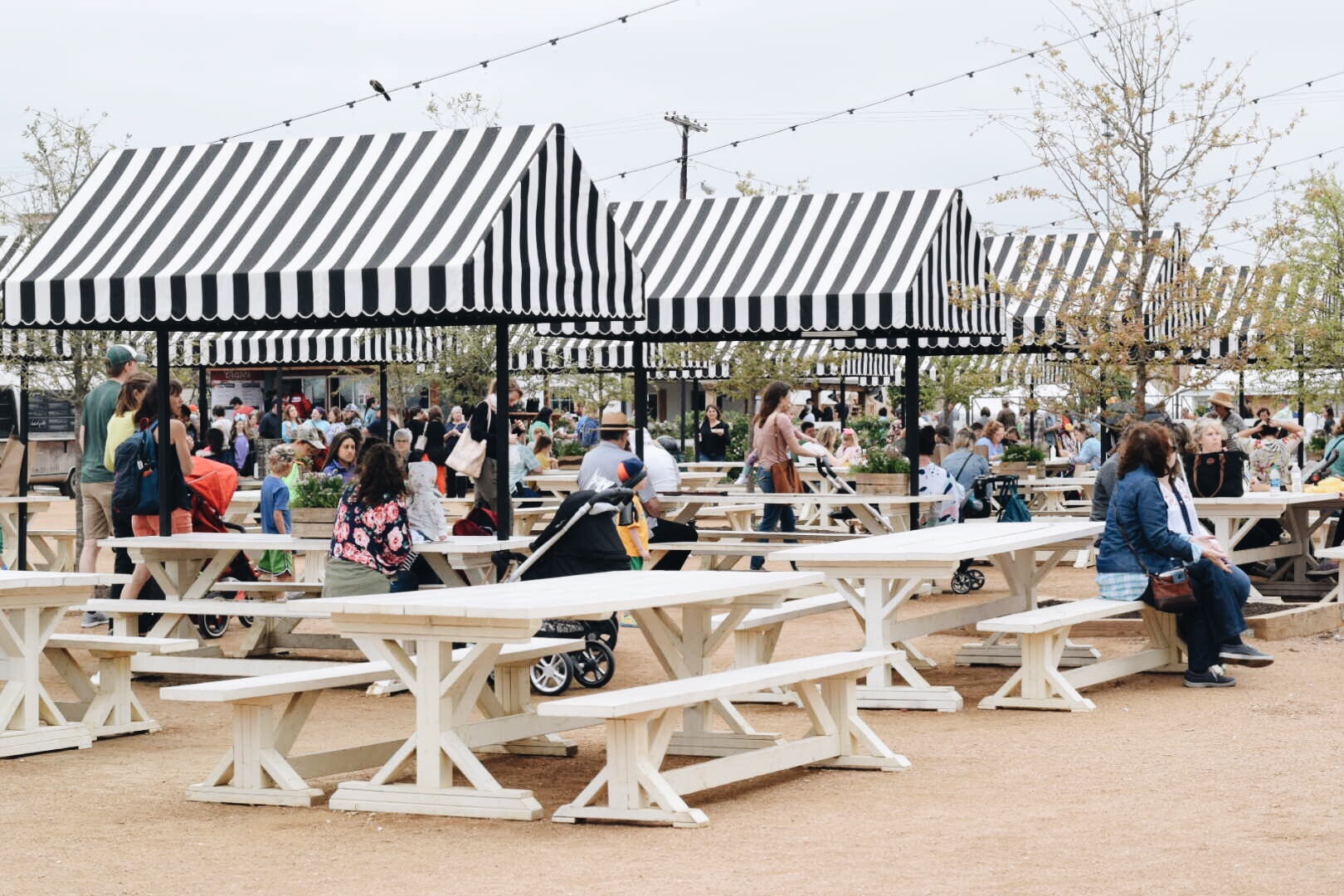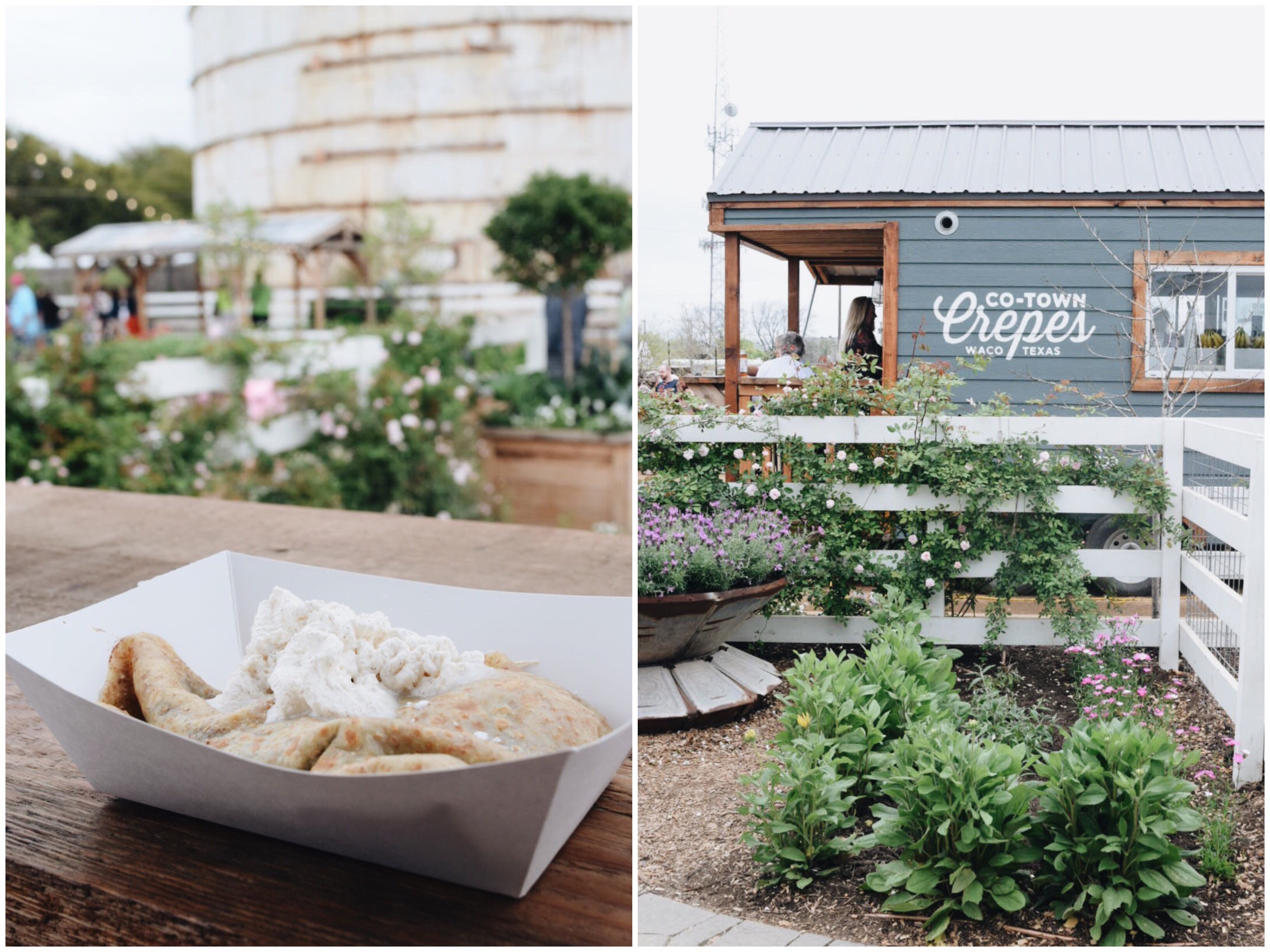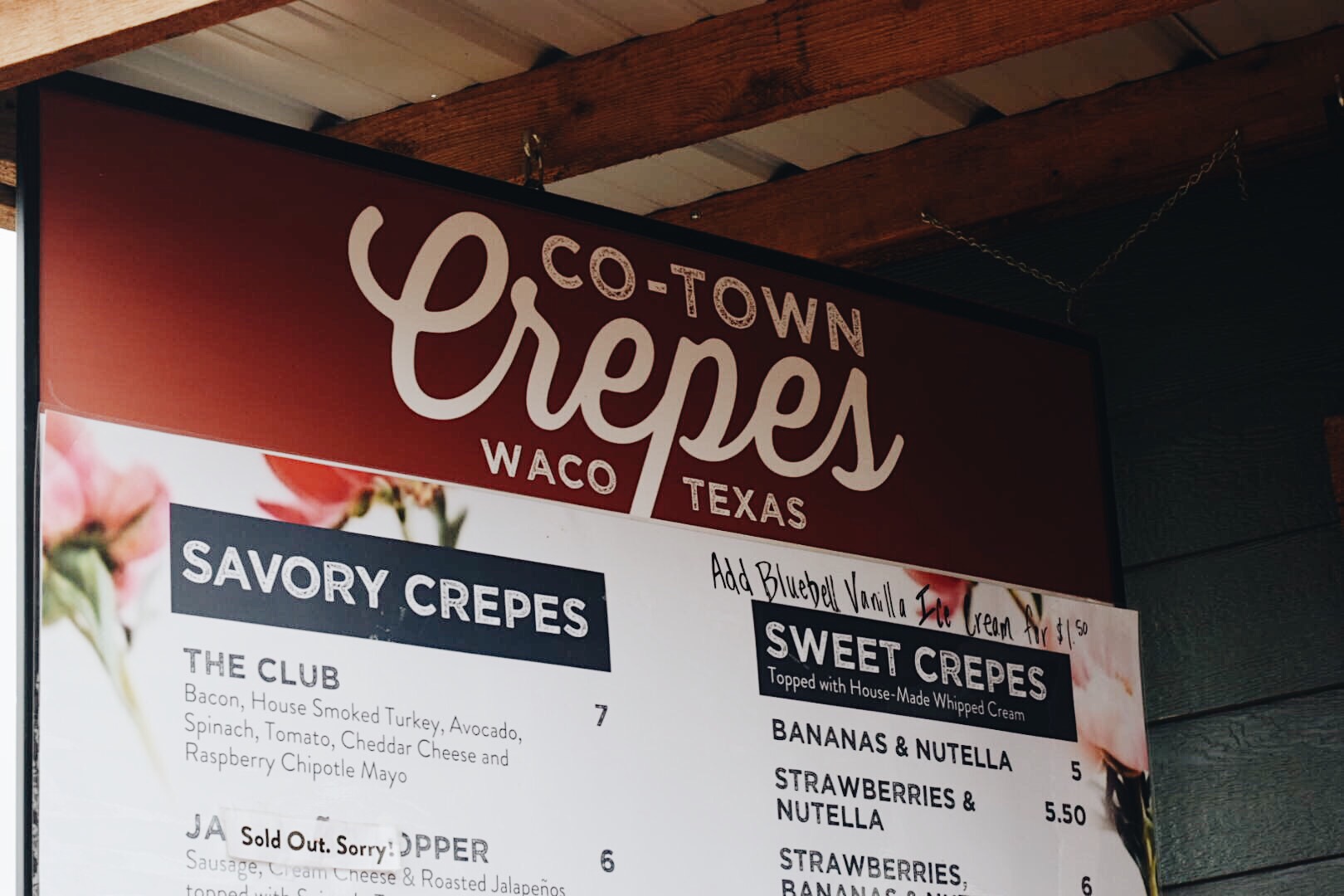 we took a red eye into dallas and got lucky that the hotel had a room ready for us that early in the morning! so we were able to rest and clean up before heading down to waco. this was my first time to texas so even just driving to waco was exciting and new to me :) it was greener than i expected and there were wildflowers everywhere! once we got to waco and spotted the silos, we totally geeked out. waco was much bigger than we expected (like, bigger than my hometown, and there's an in-n-out!) and the silos were smaller! but the grounds were so much fun. it was insanely crowded which isn't normal but it was still a blast. on our first day, we got crepes at the food trucks (the cinnamon cream was so bomb), walked around the garden, shopped in the market, and browsed all of the vendors that were there for spring at the silos. it was hard not to buy everything! my mom and i just love joanna's taste. i was so impressed with every little detail that was put into the grounds. plants were growing everywhere, there were fun swings, bean bag chairs, fairy gardens, it was endless!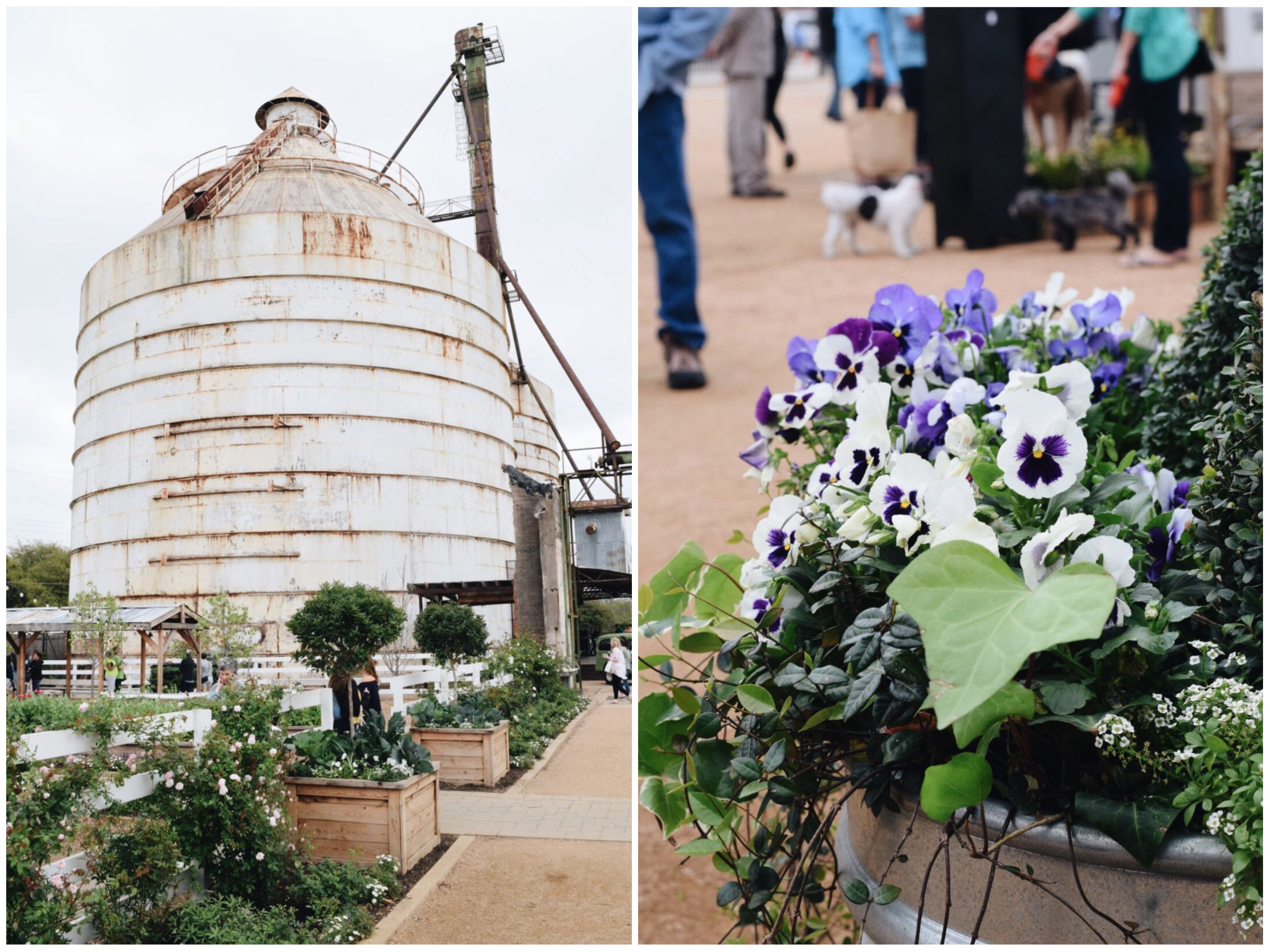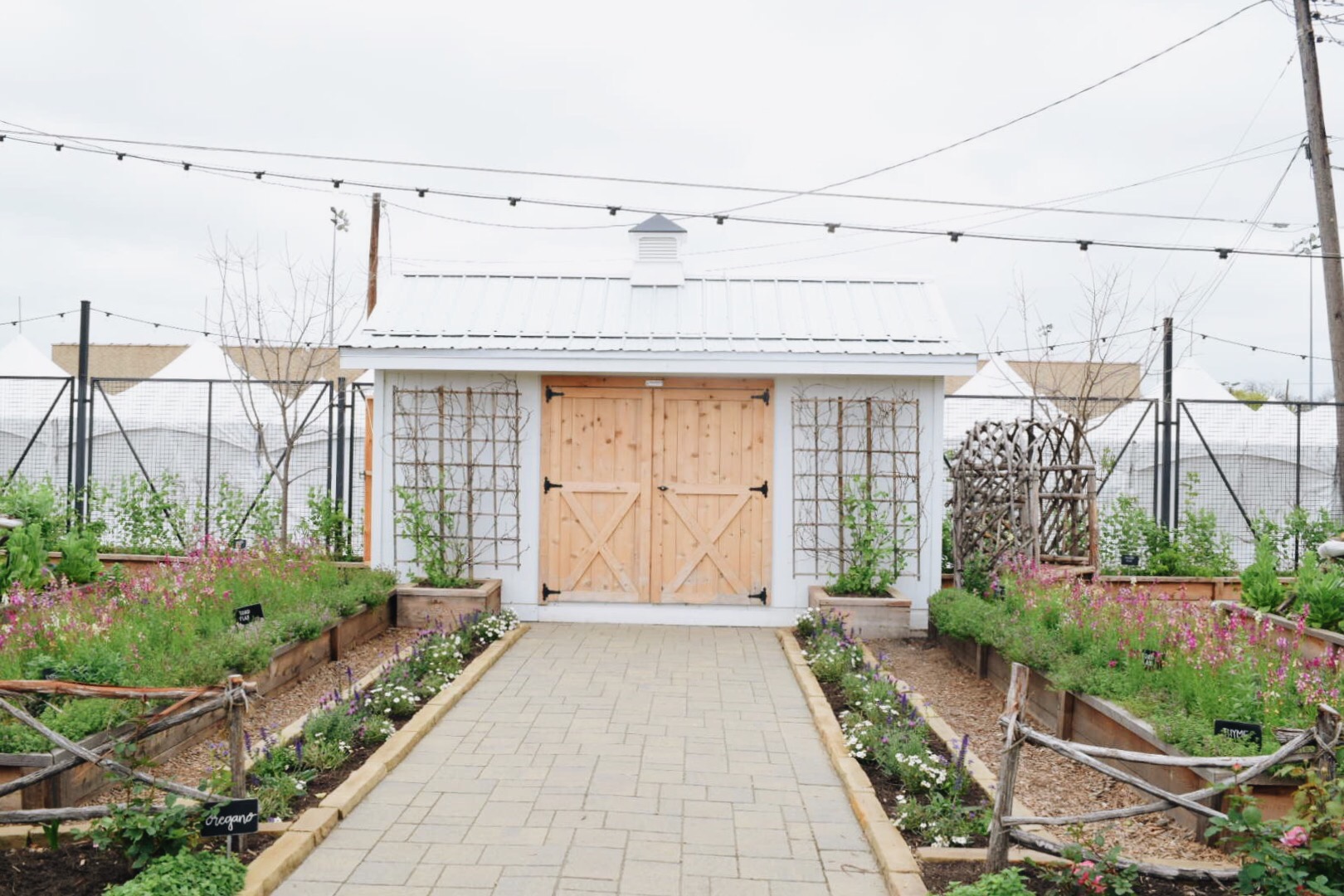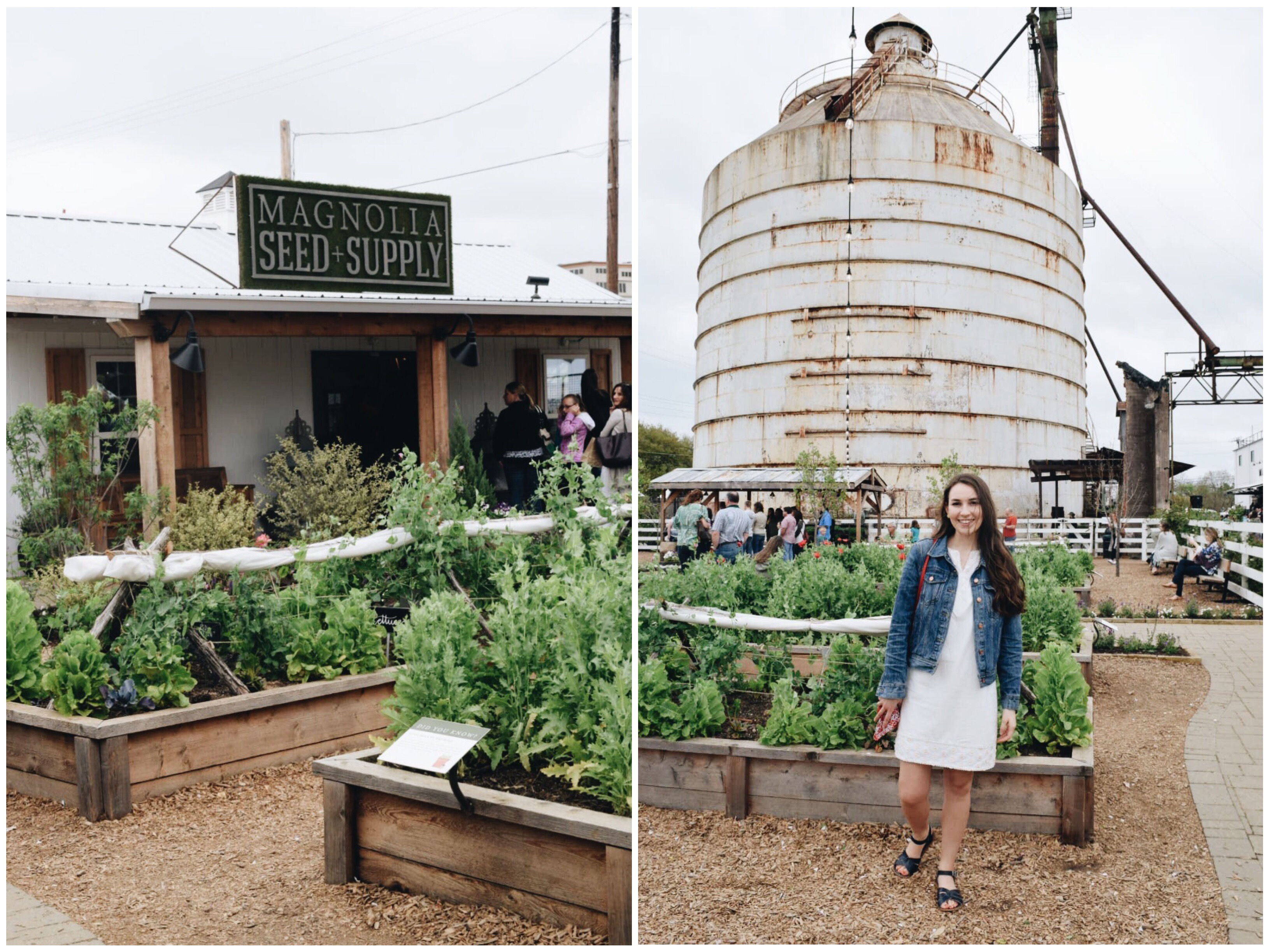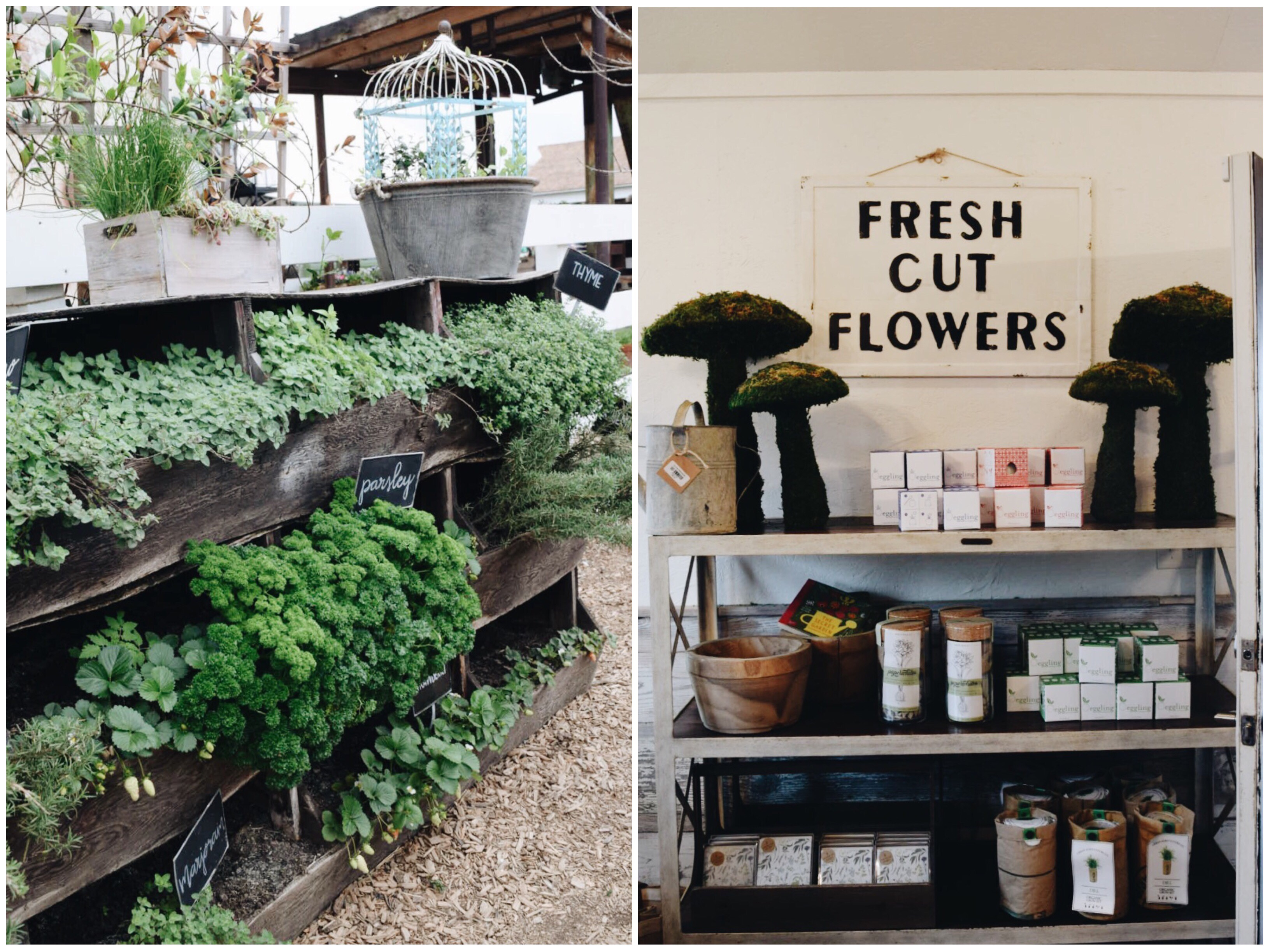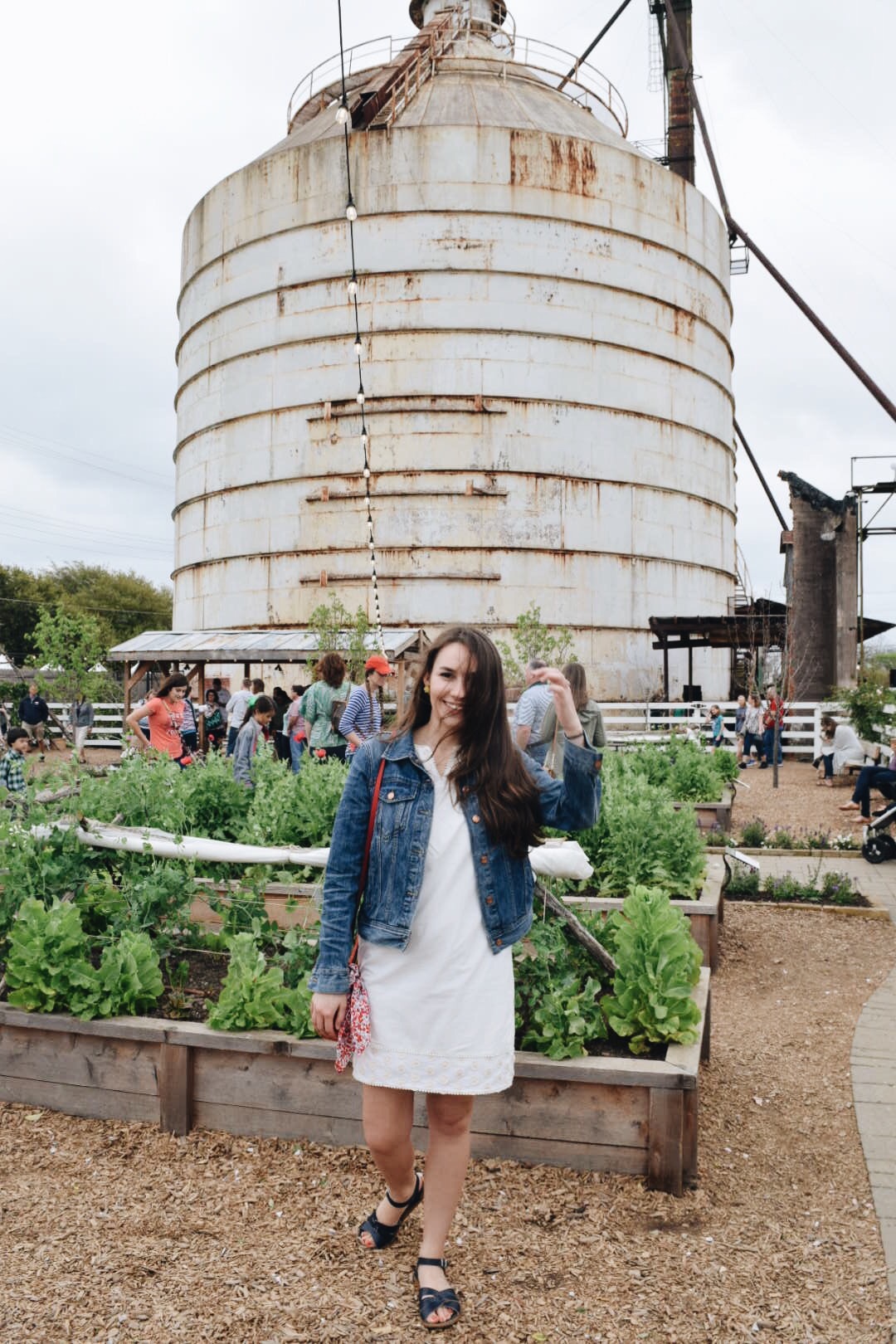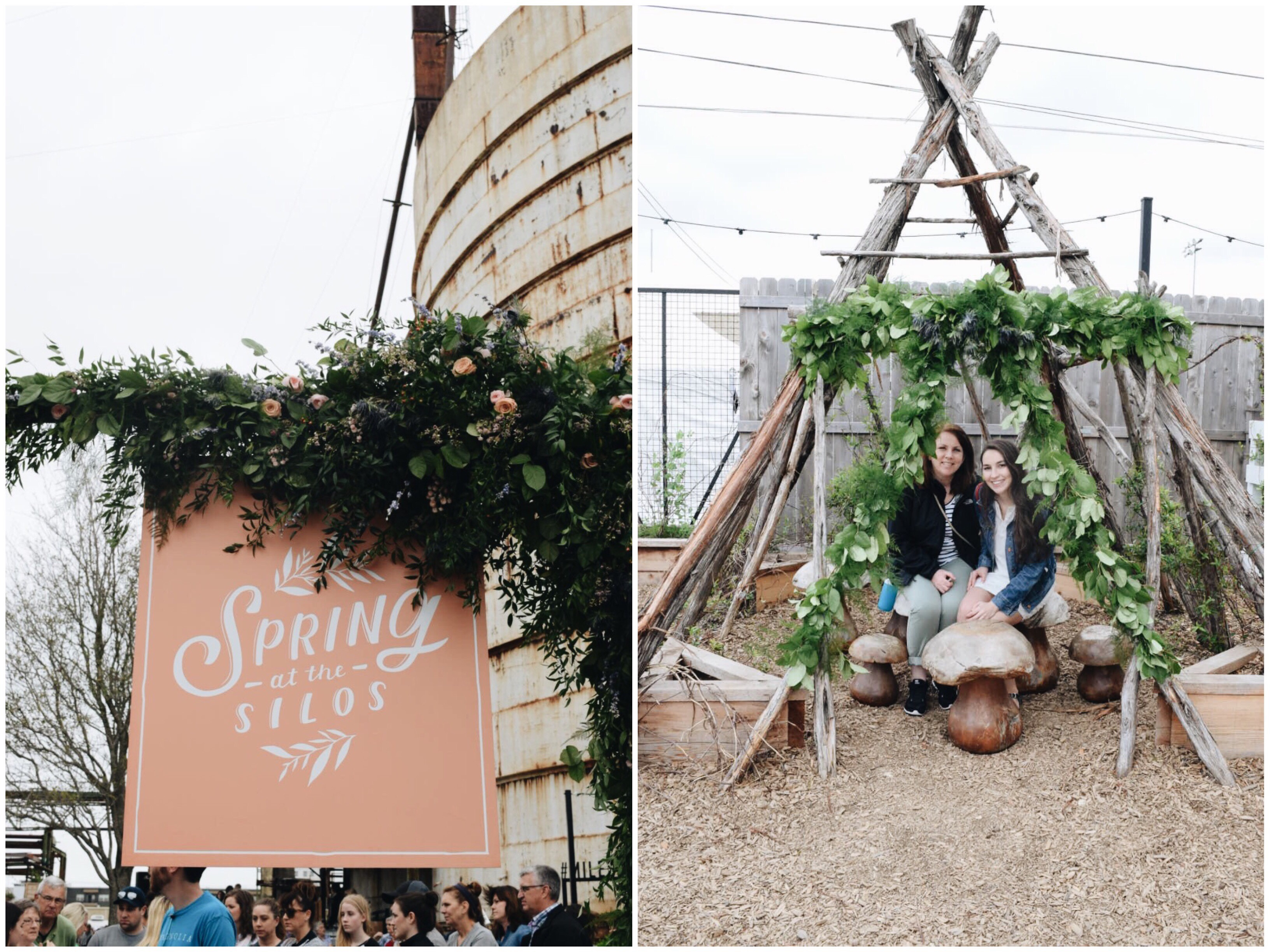 my favorite thing was that everyone who was visiting was so nice! not everyone was from waco or texas, but it was just such a fun environment and everyone was just happy :) there were kids playing everywhere, families playing on the lawn, people drinking sweet tea, and strangers chatting like old friends. it was an exhausting day with all of the walking and shopping, especially since we hadn't slept! we ended our day in waco a little early to pick brianna up from the airport! after we found her lost wallet, we headed downtown for a fun night in deep ellum, which is a post for another day!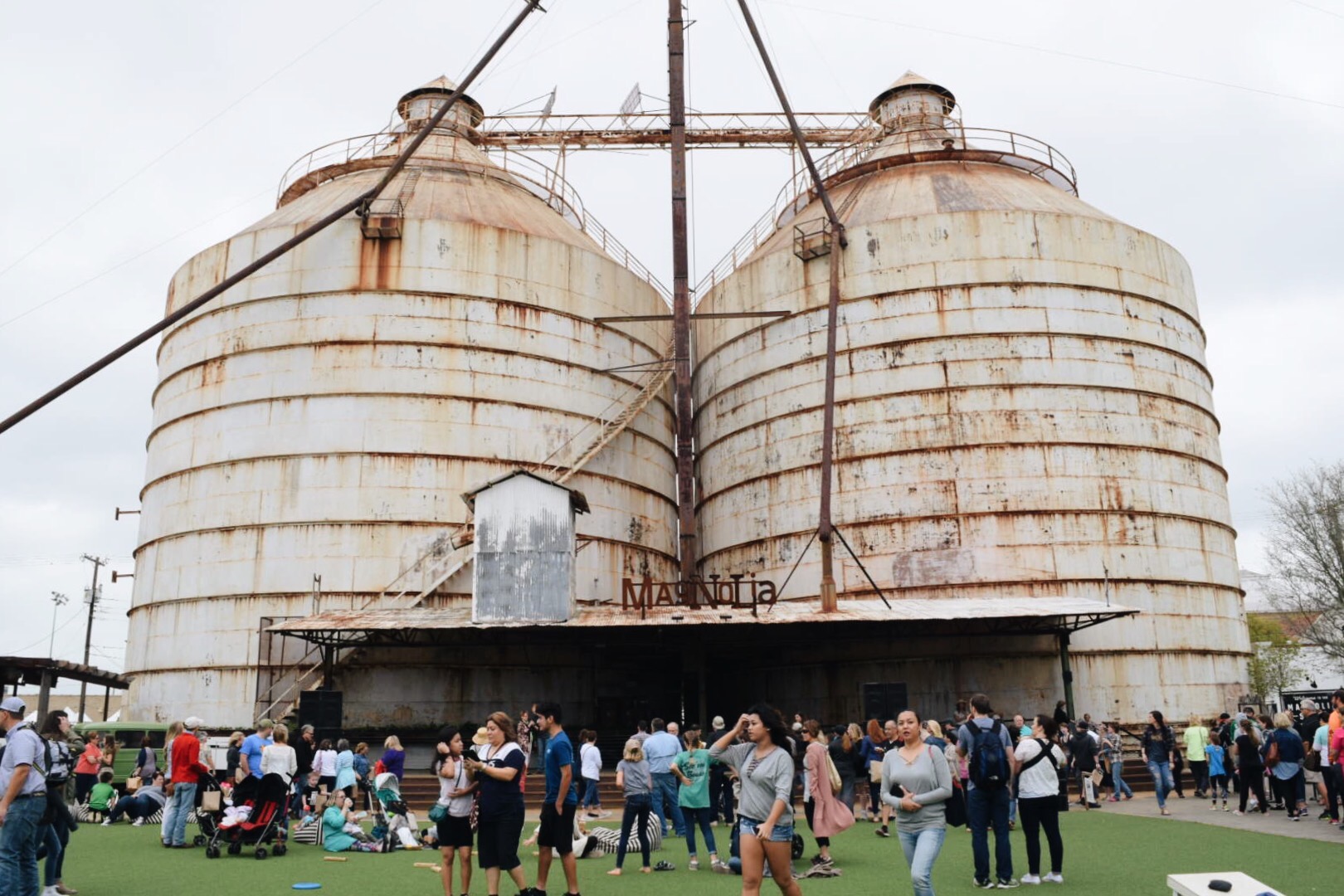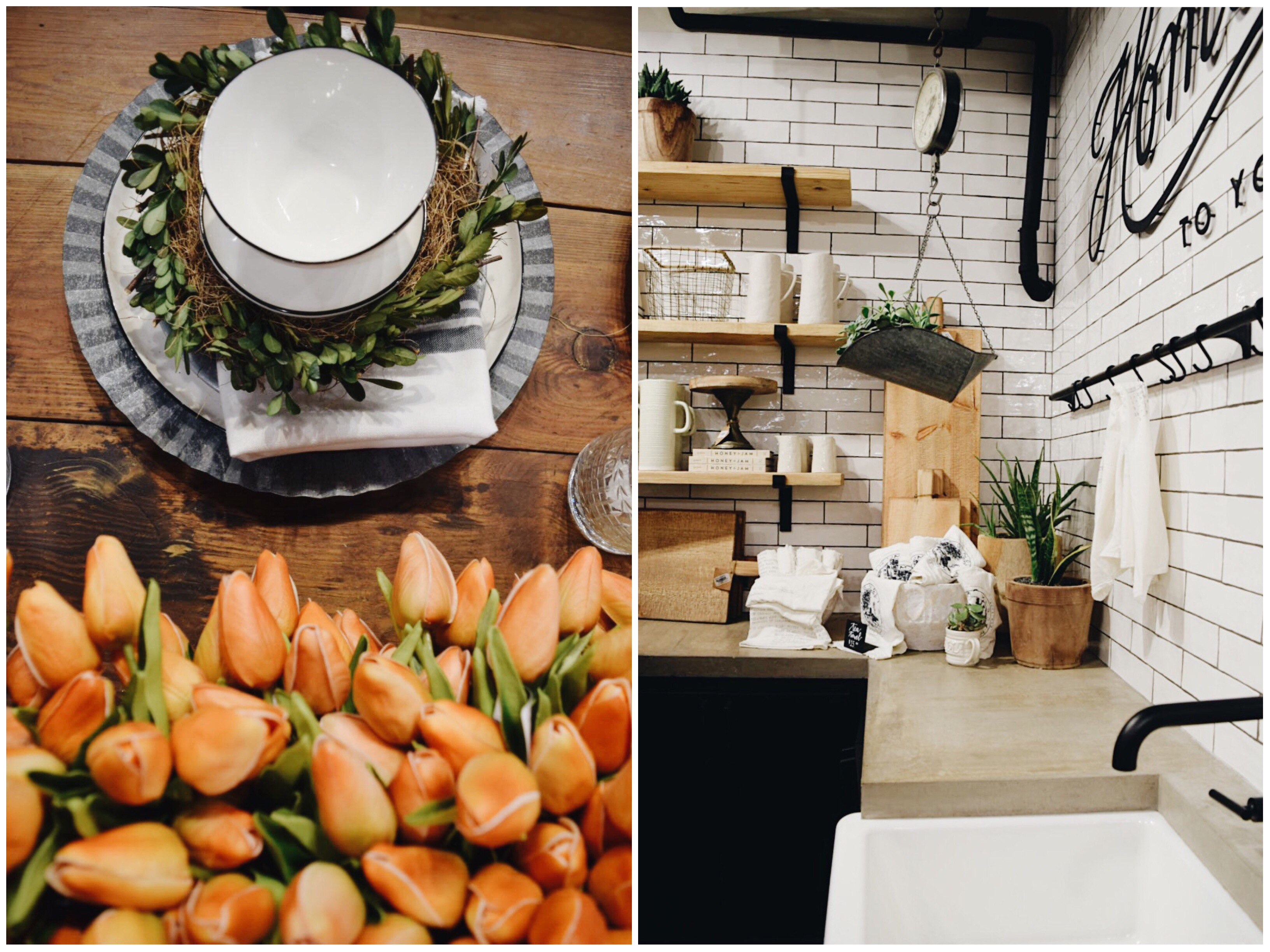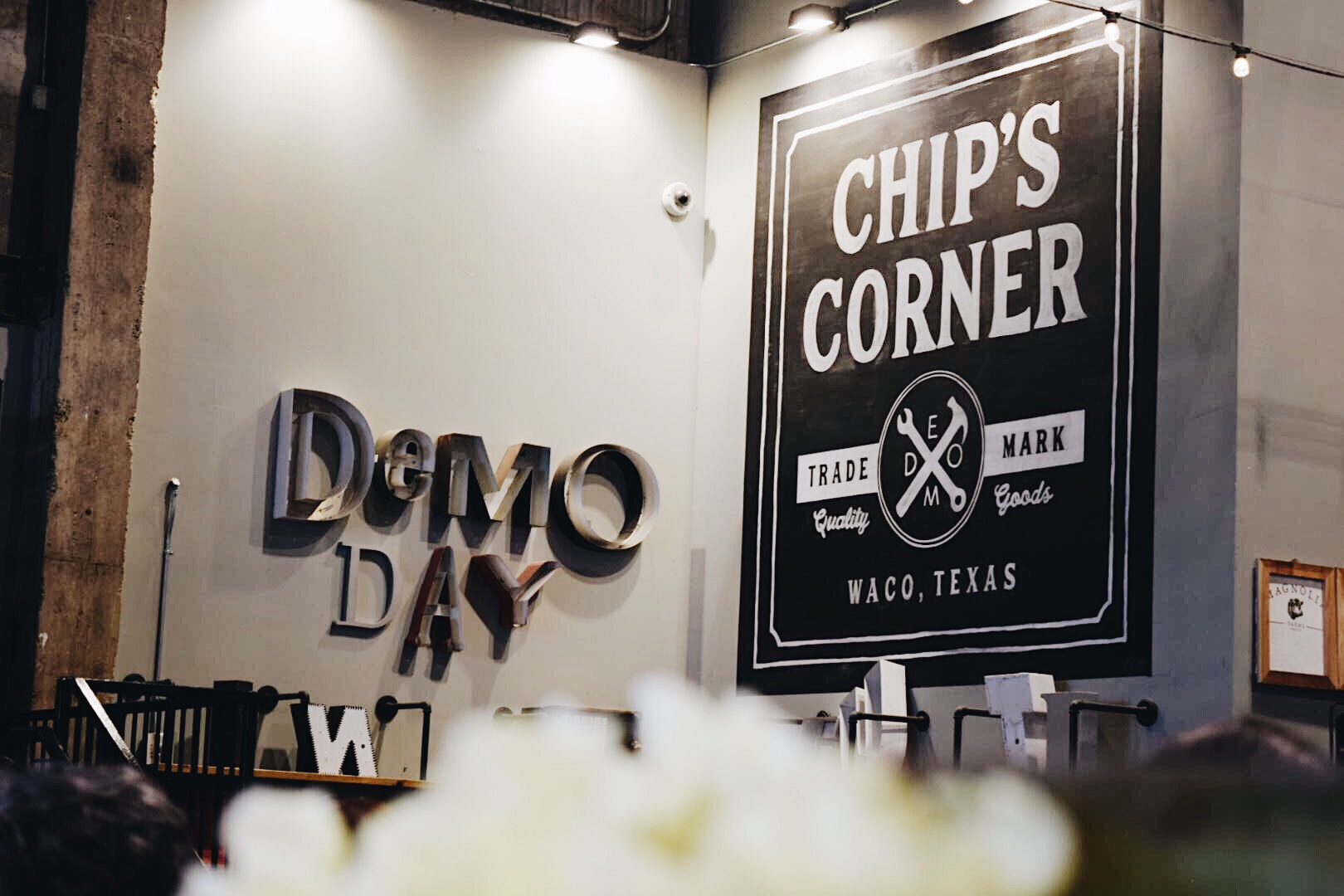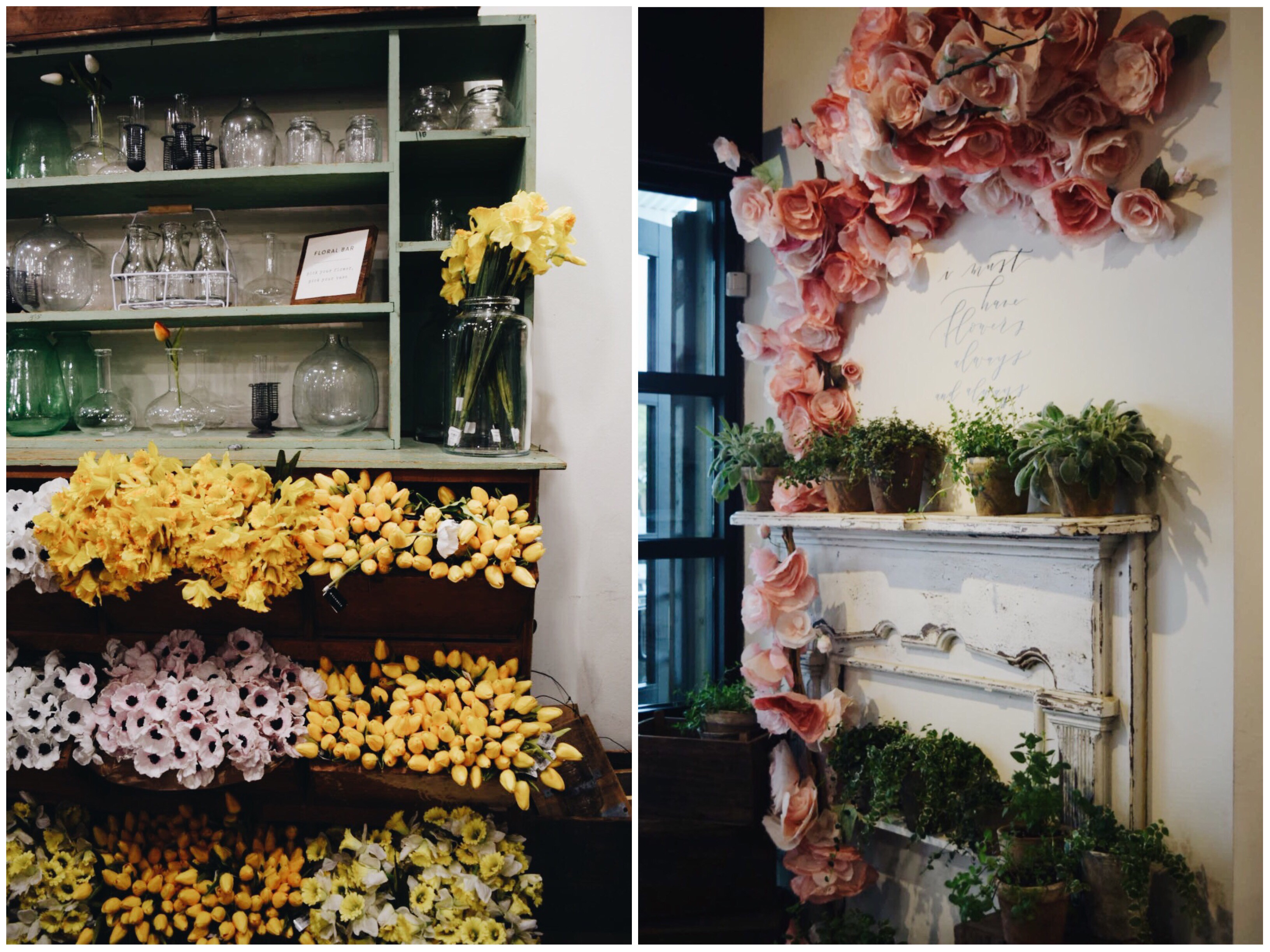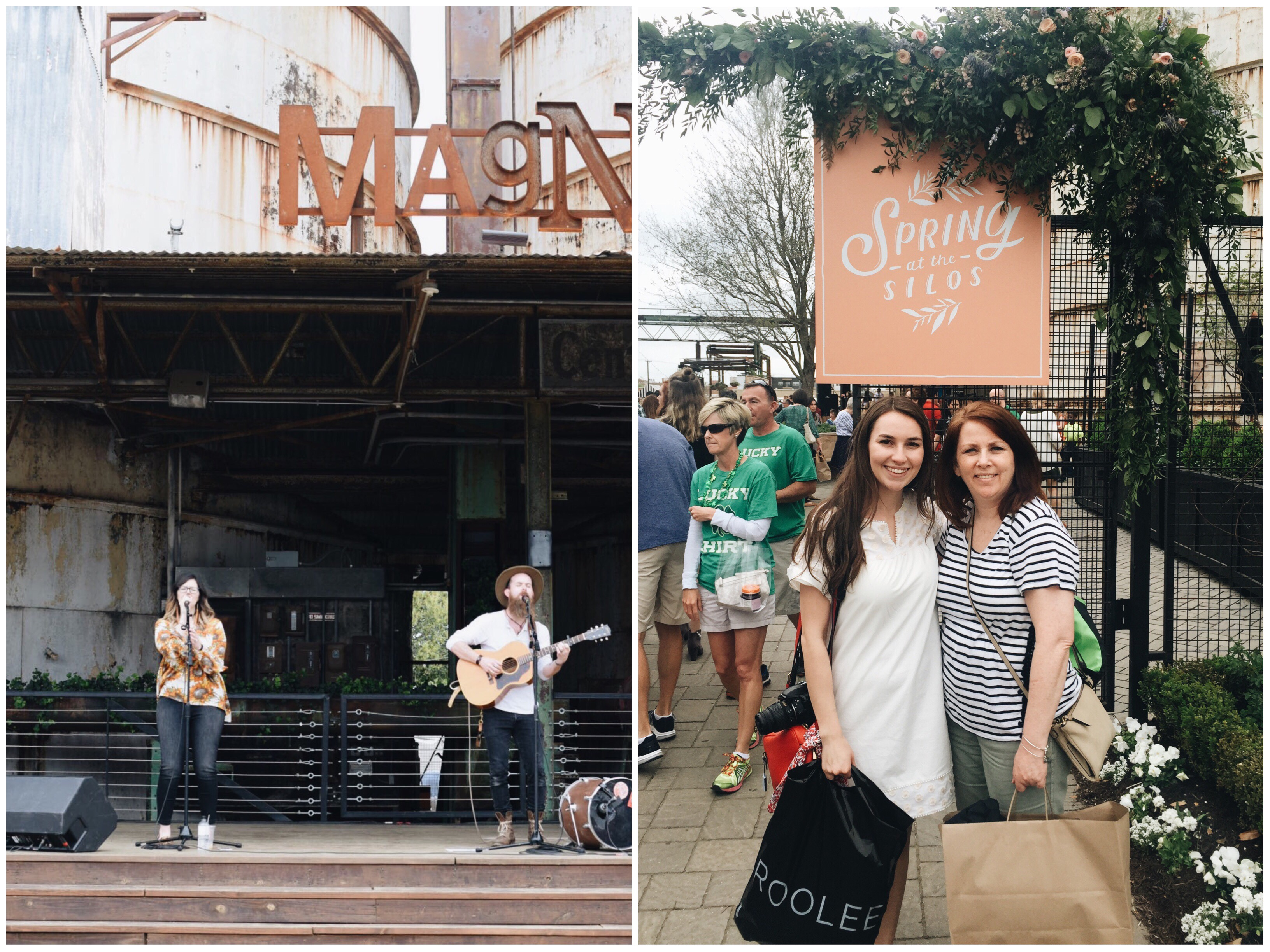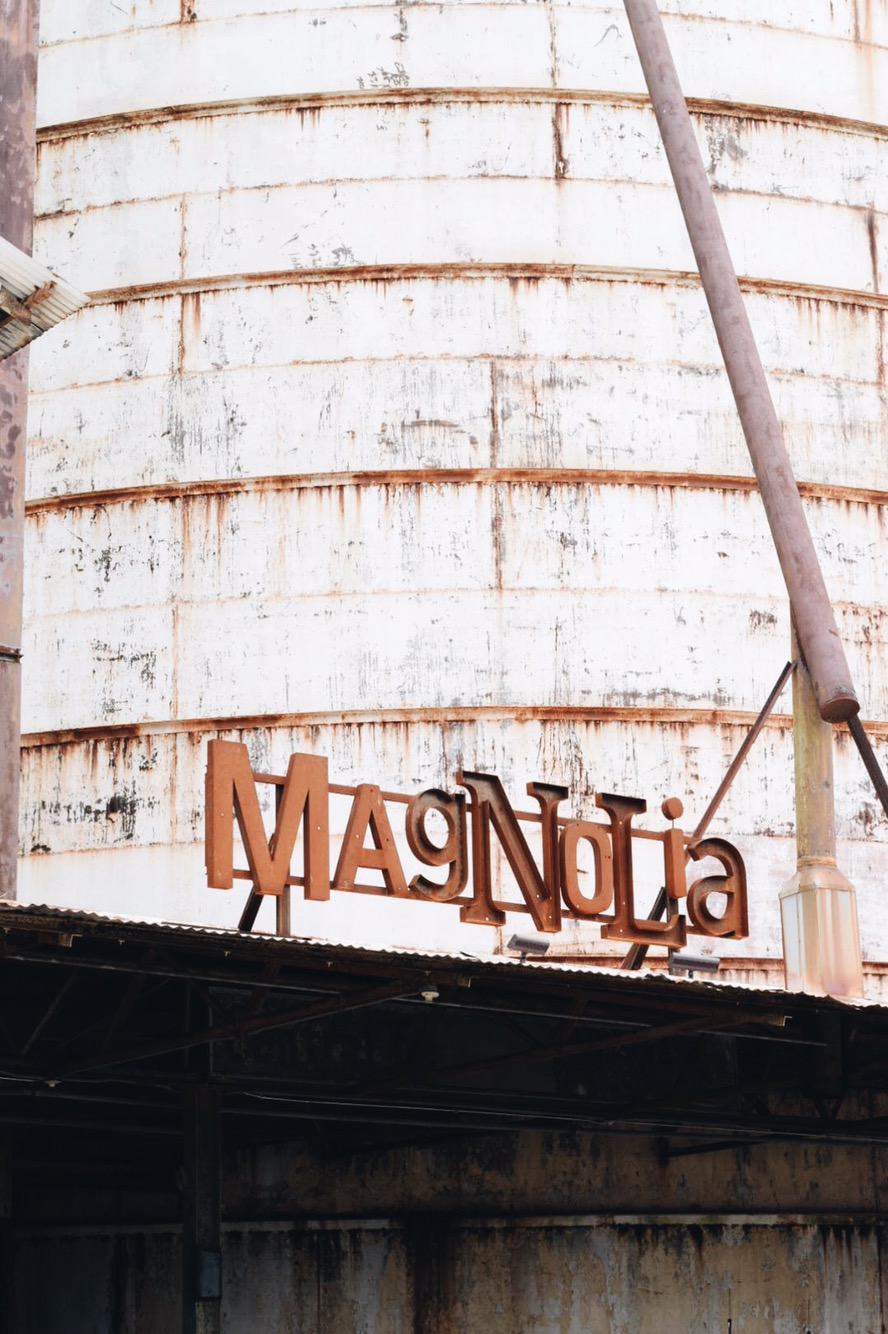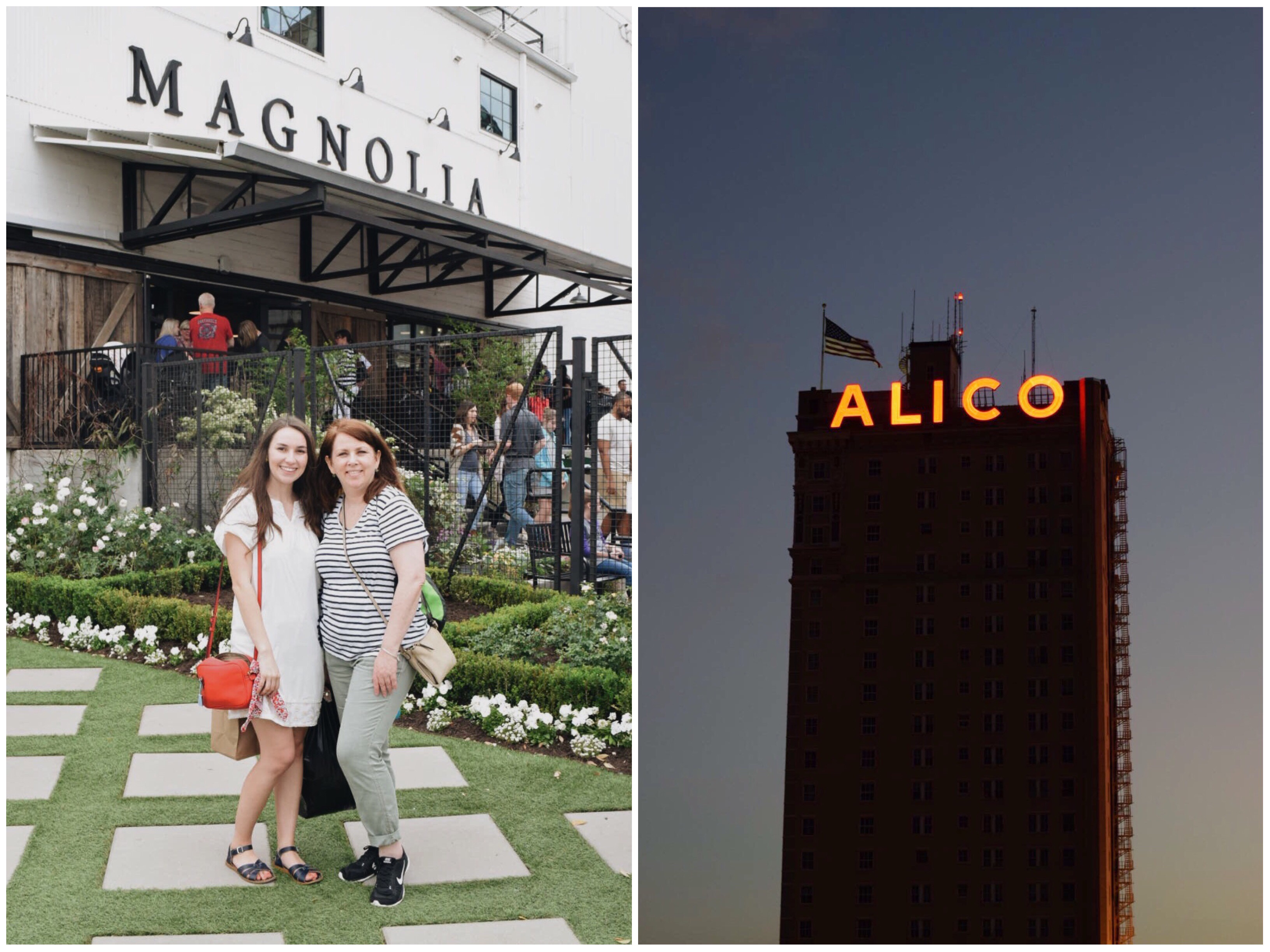 have you been to texas? what was your favorite part??