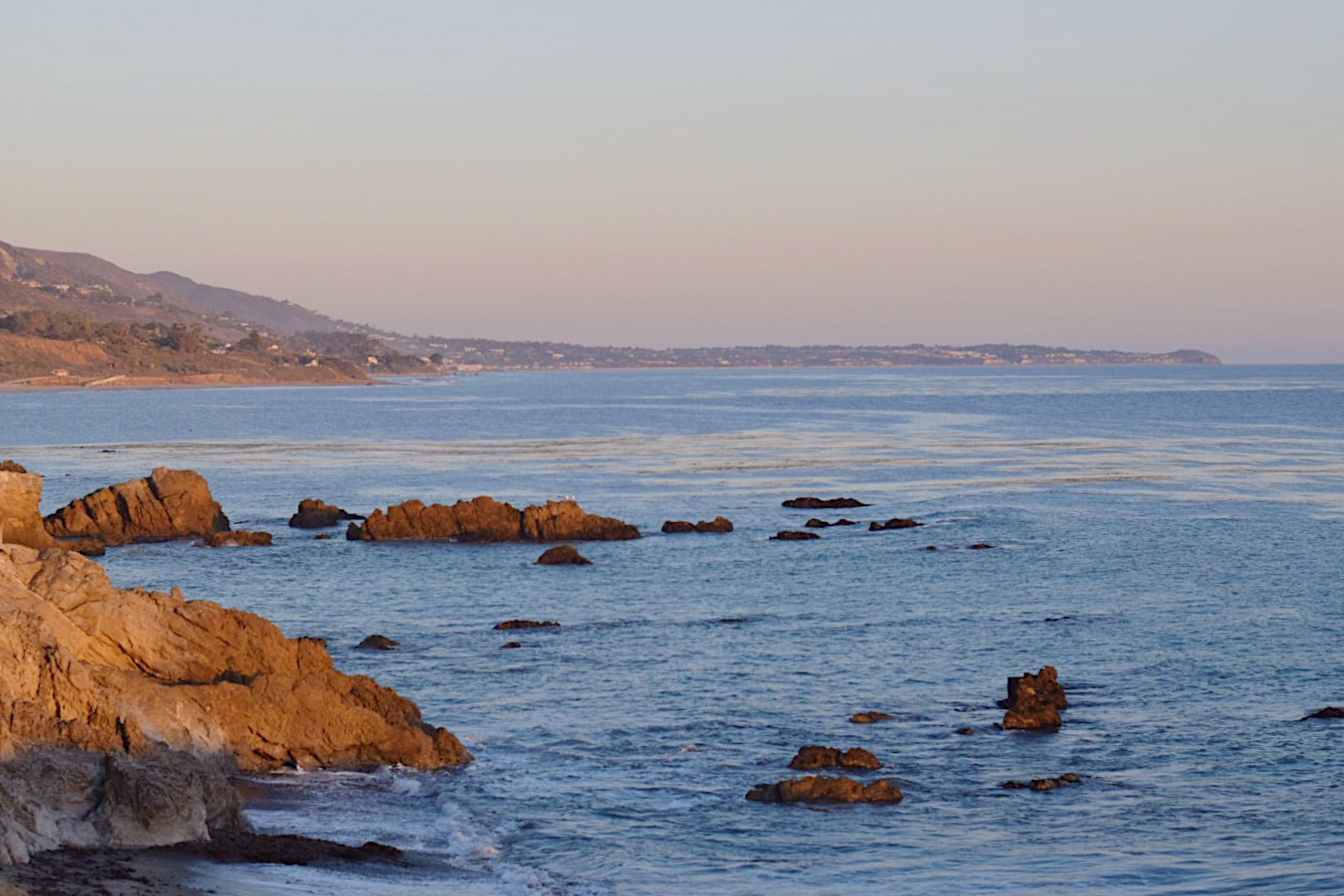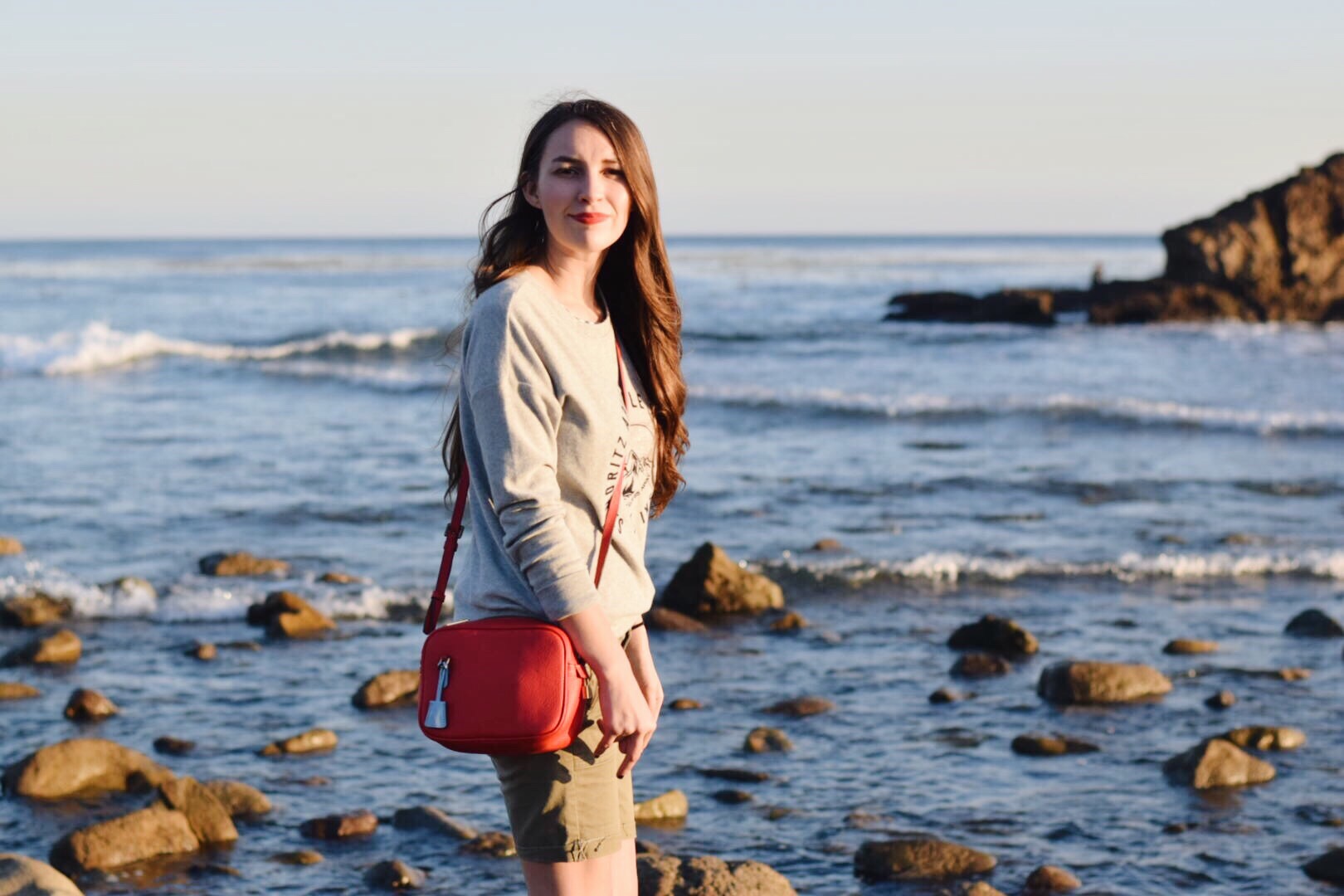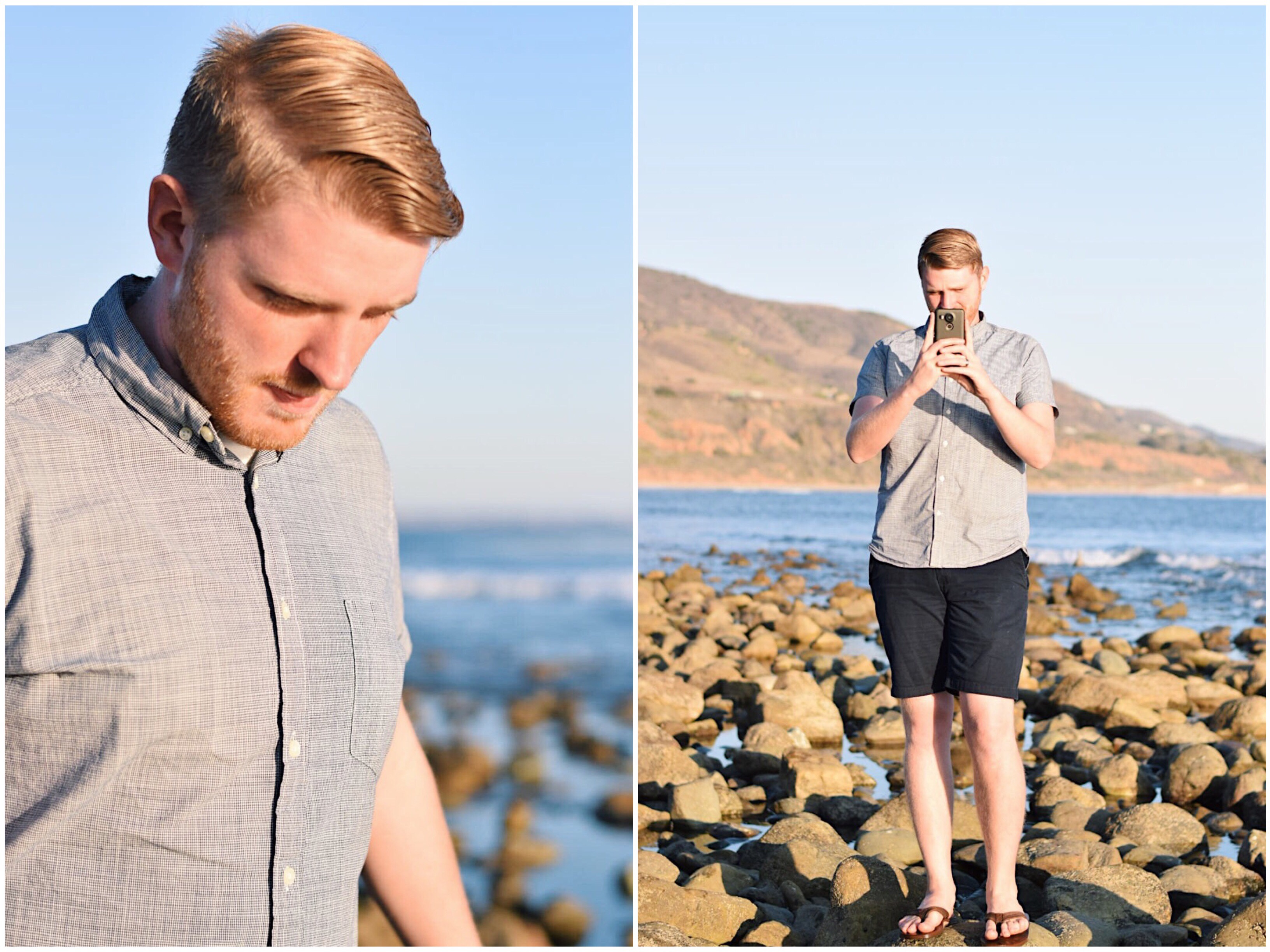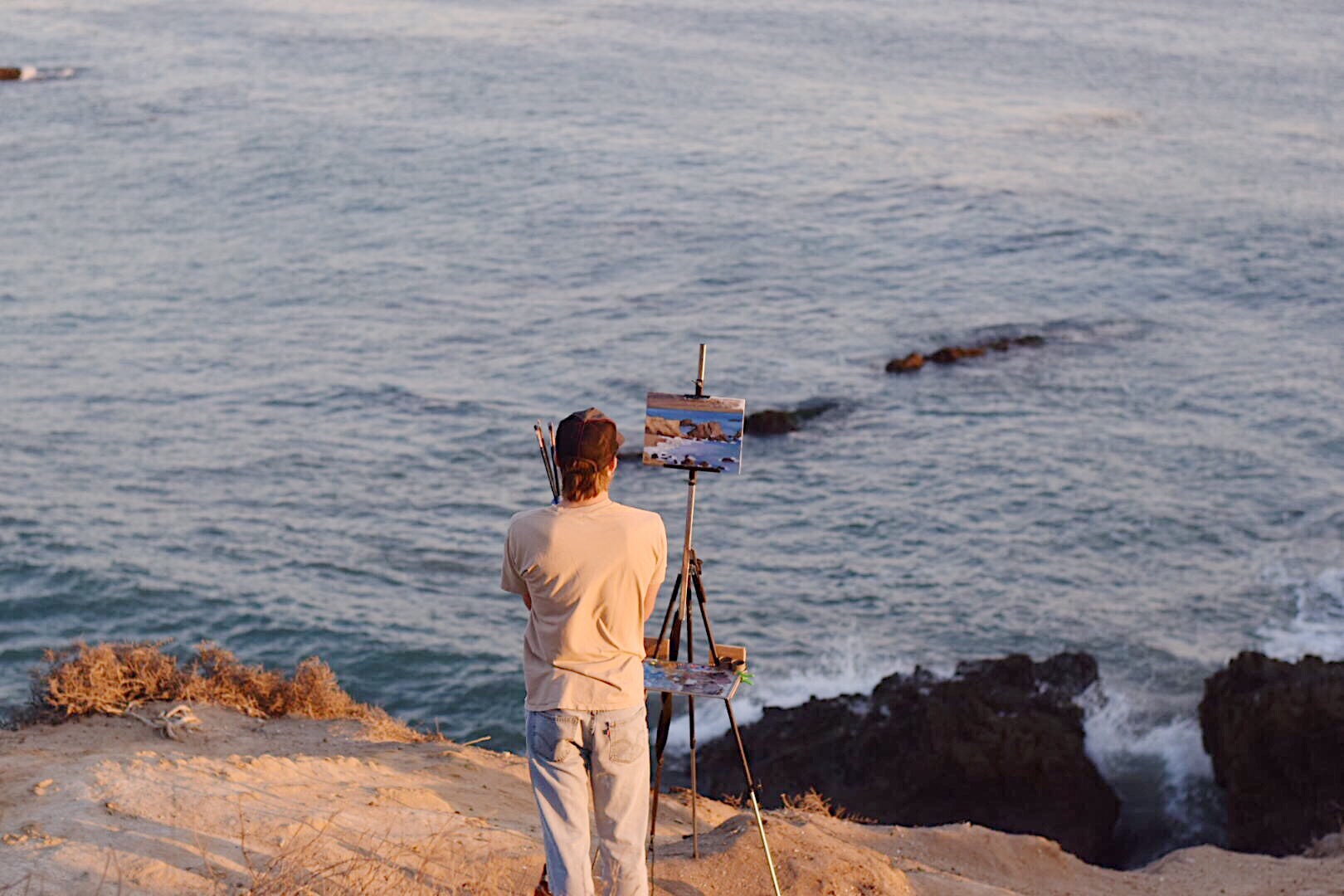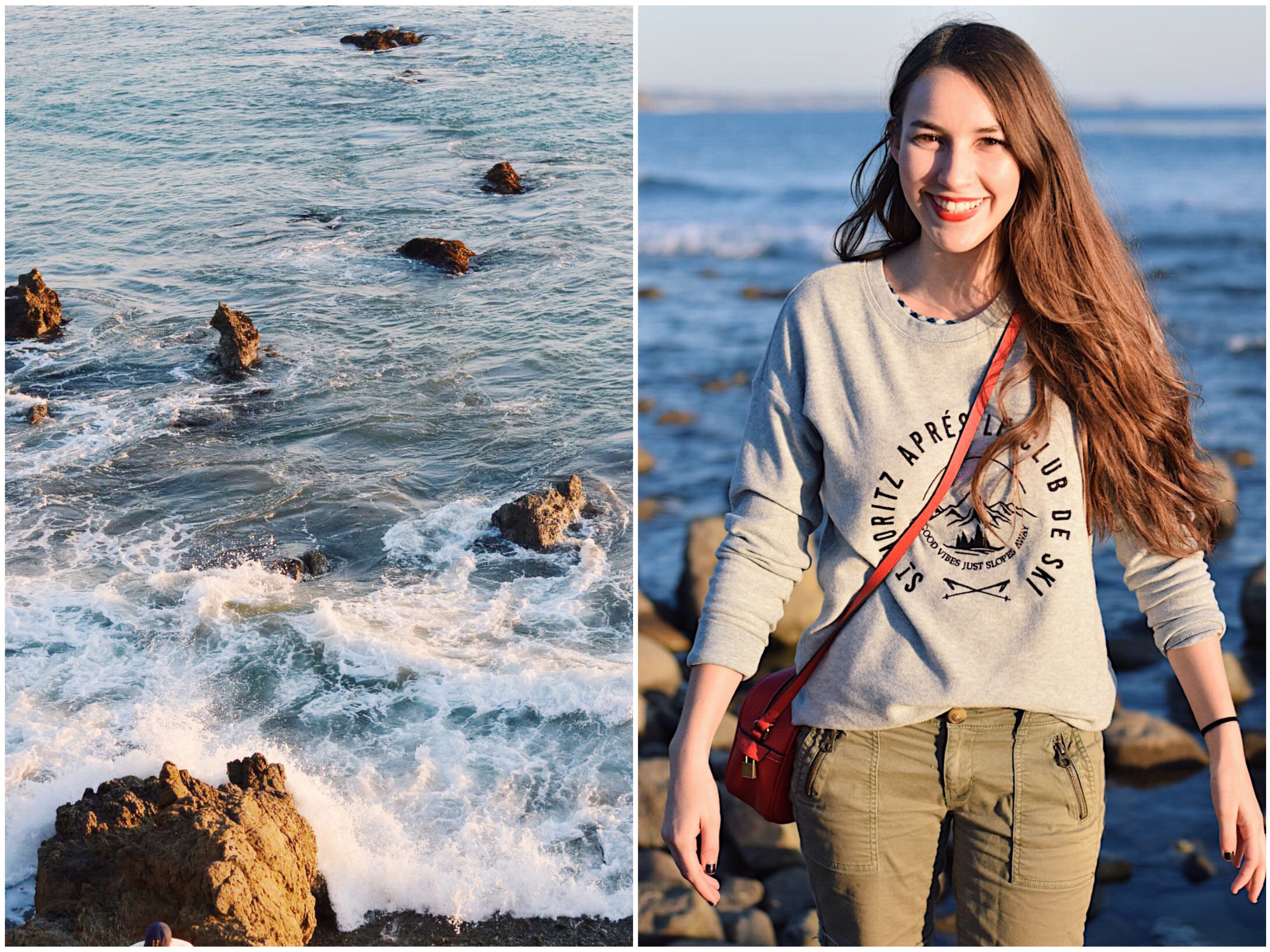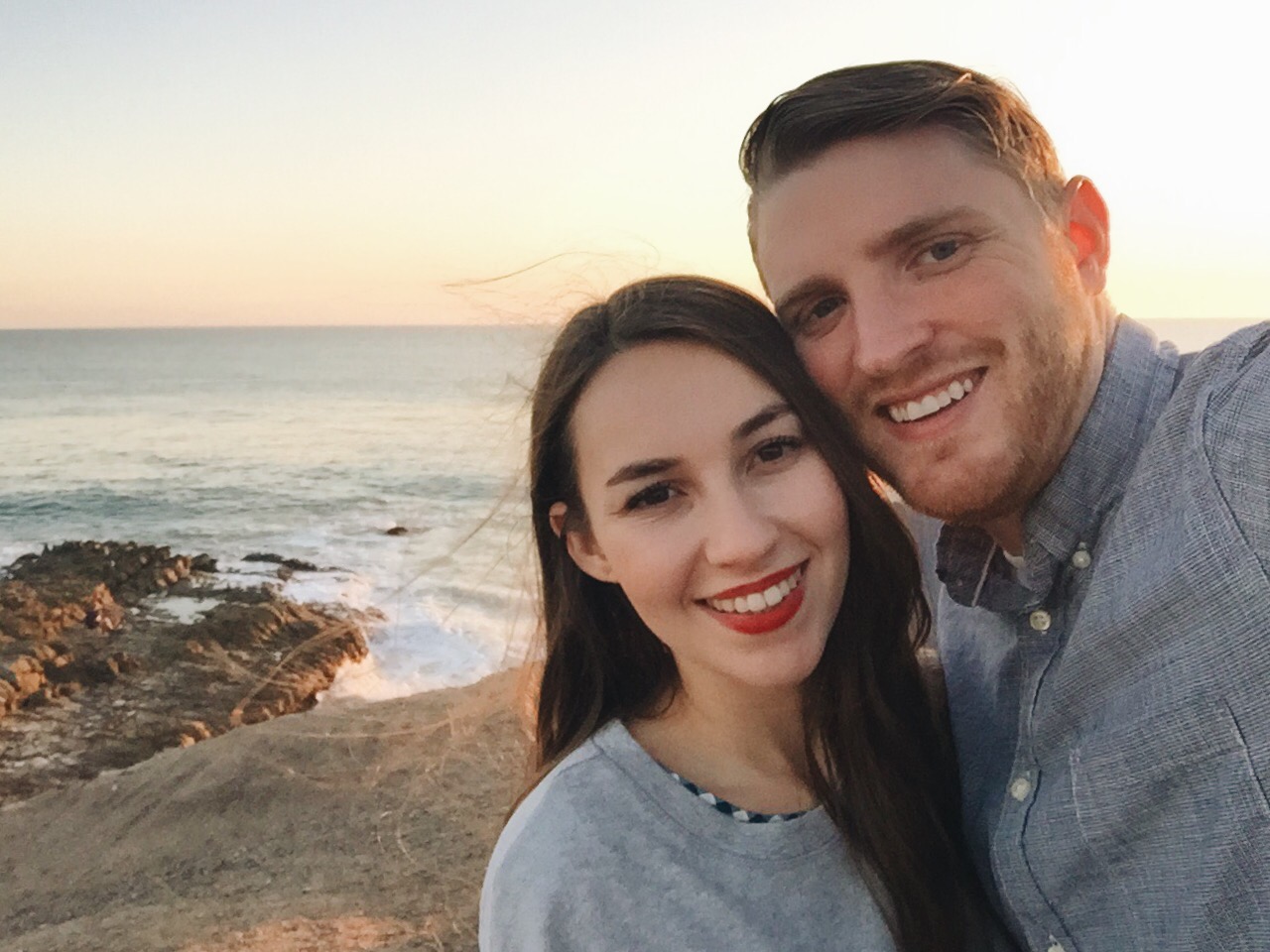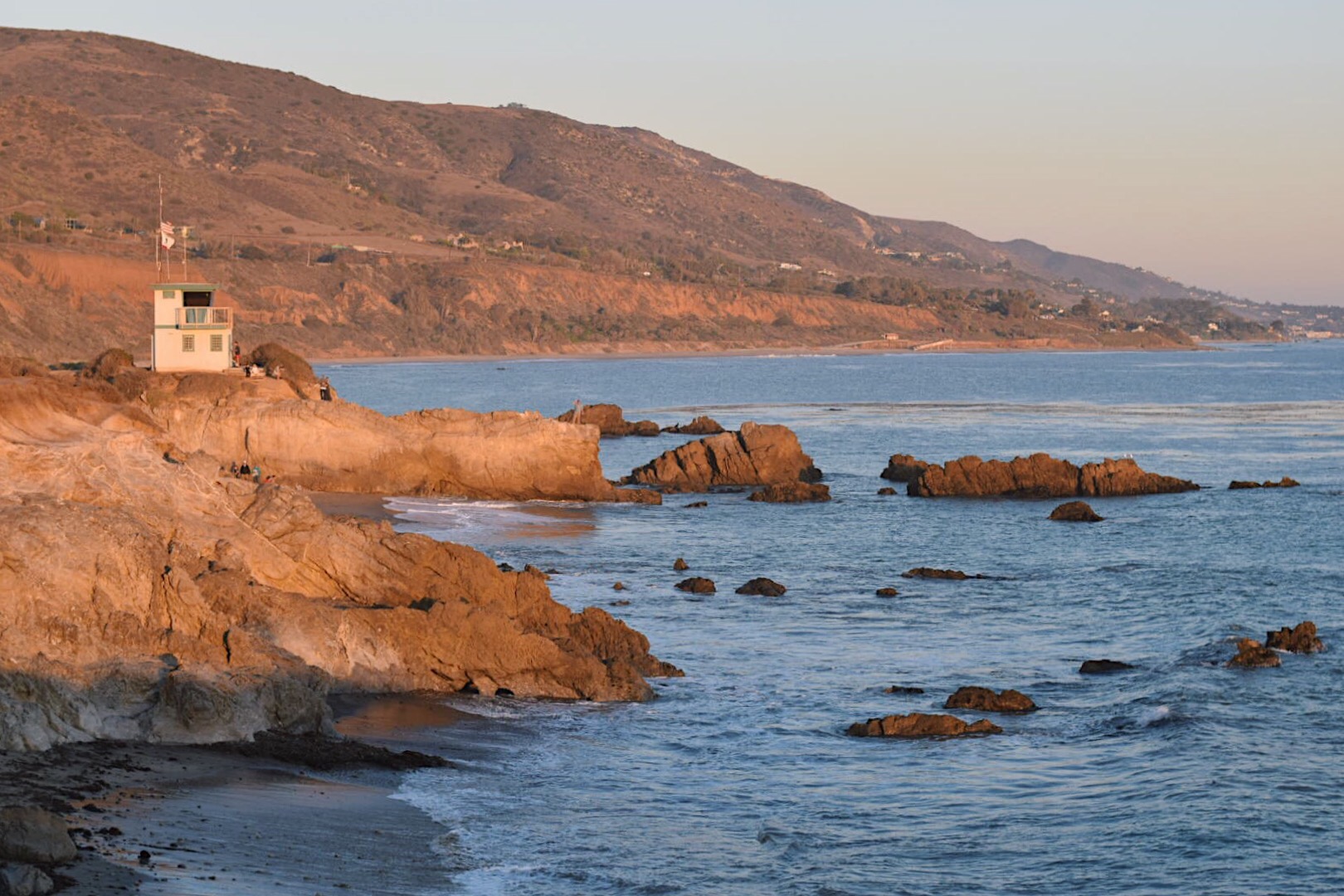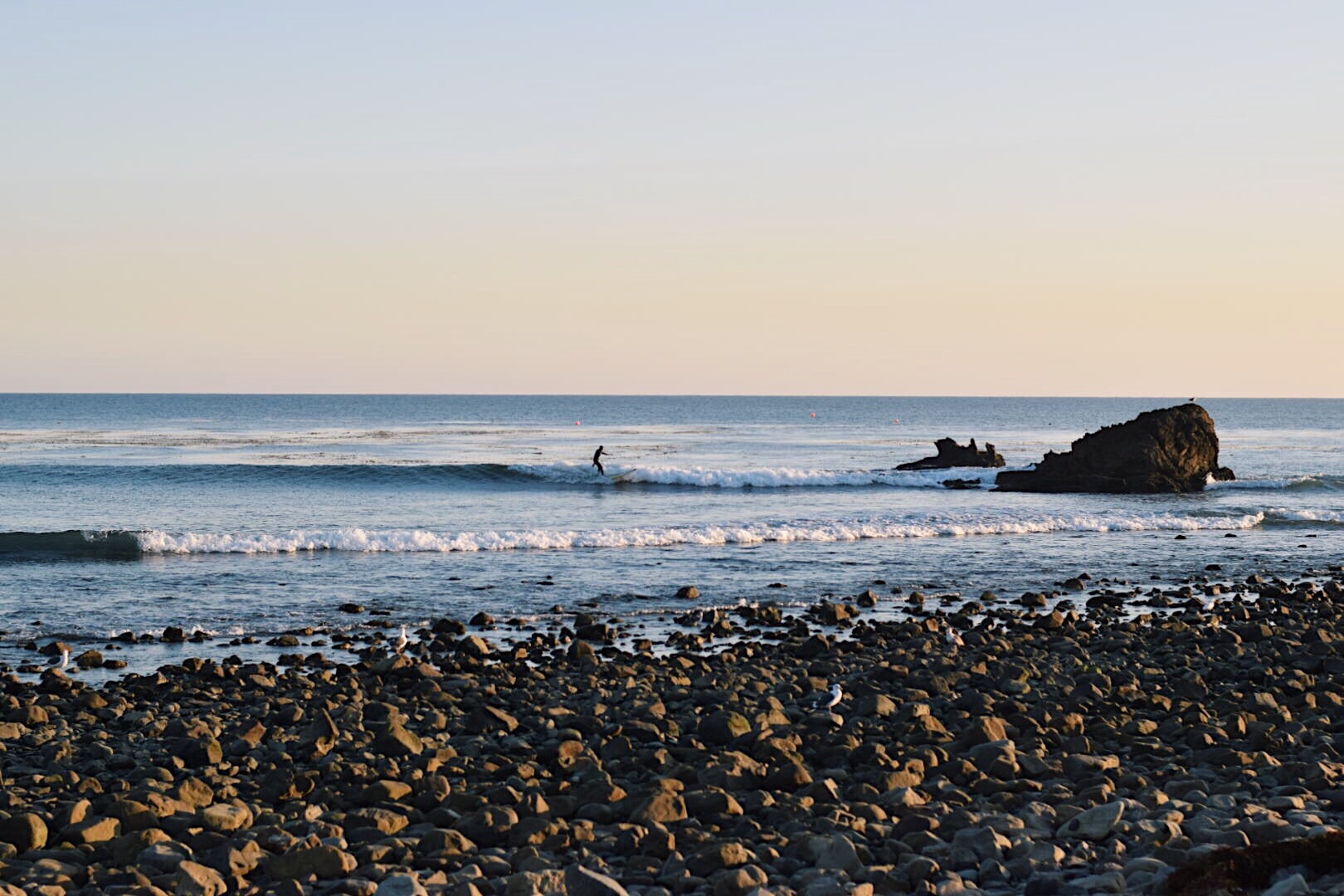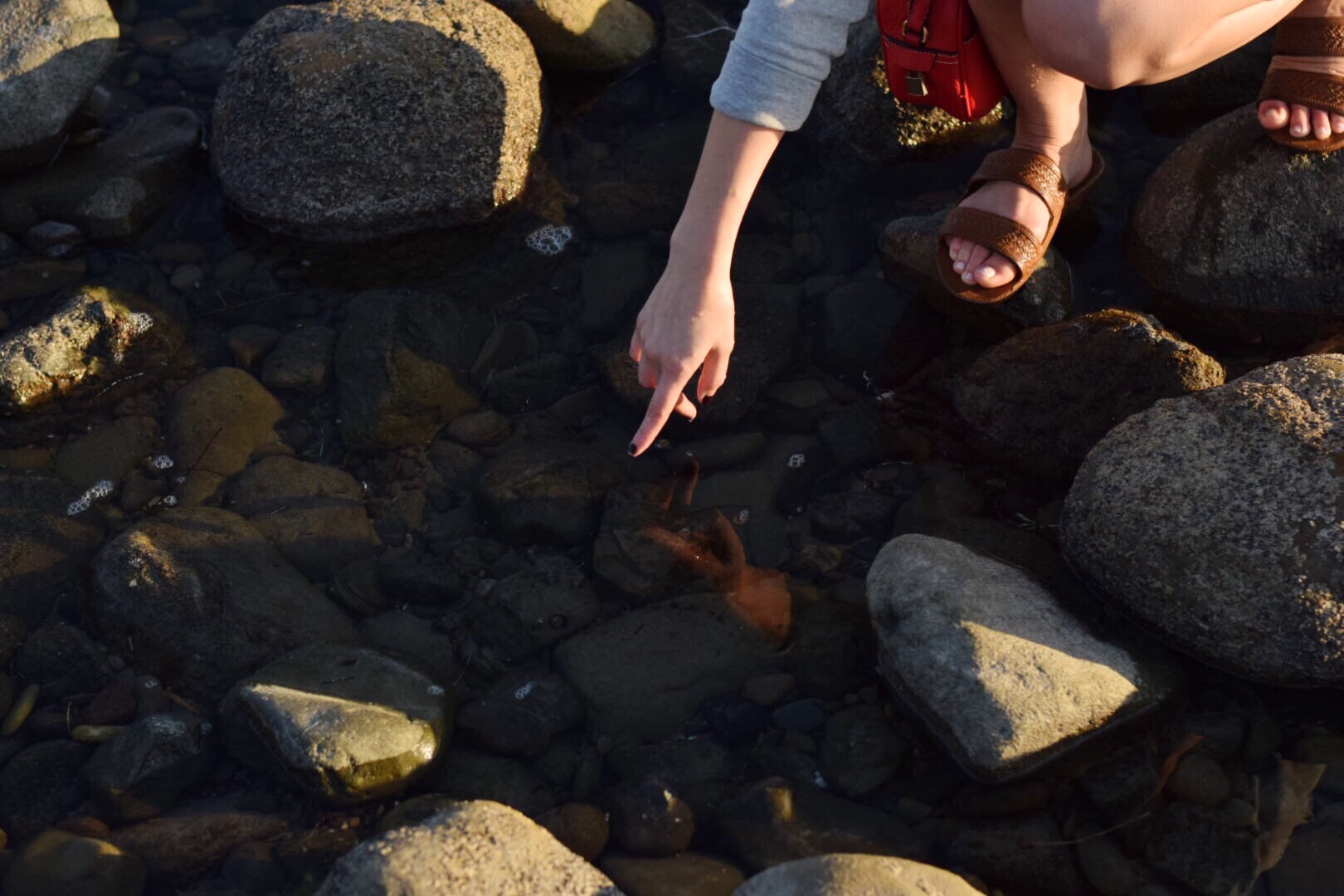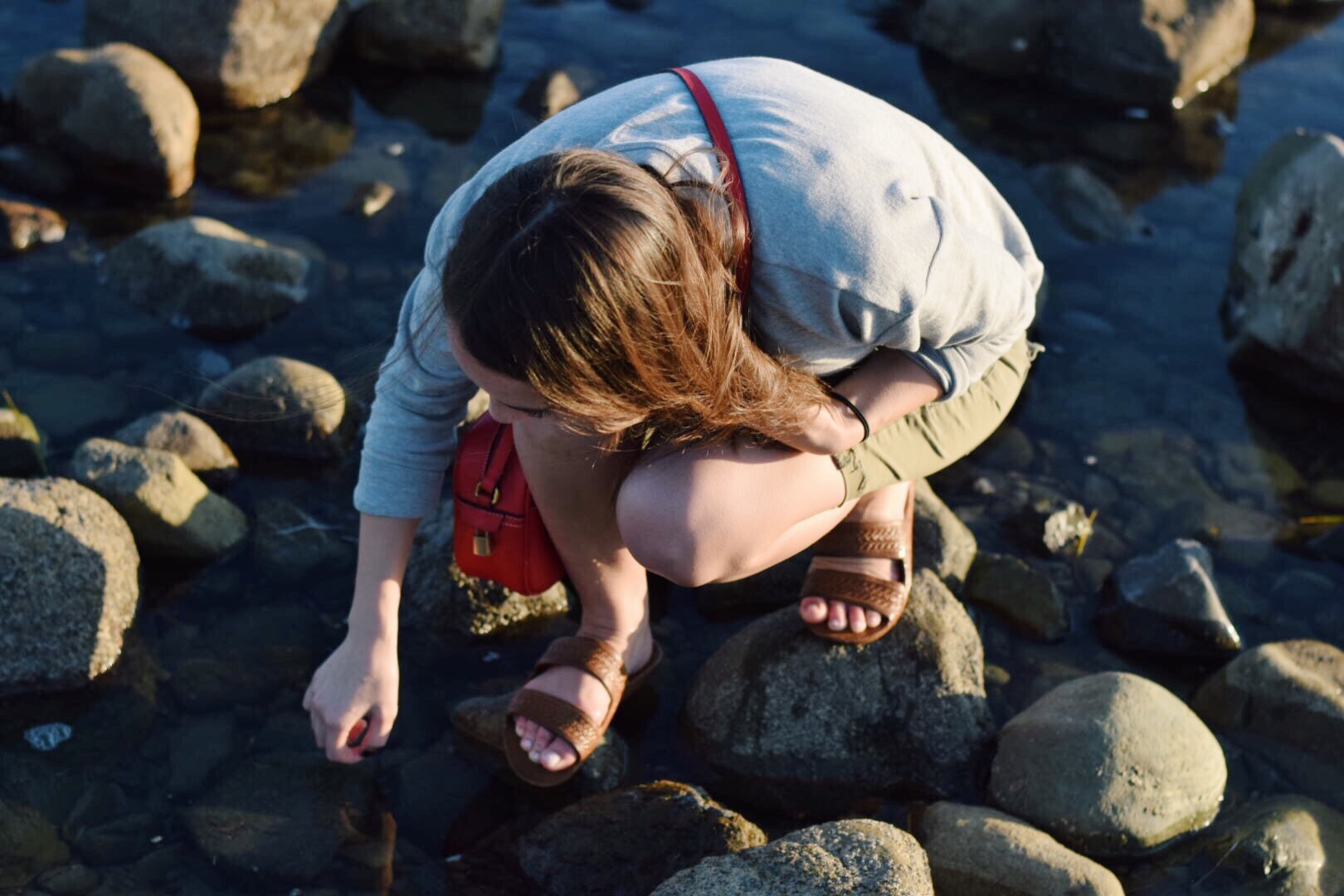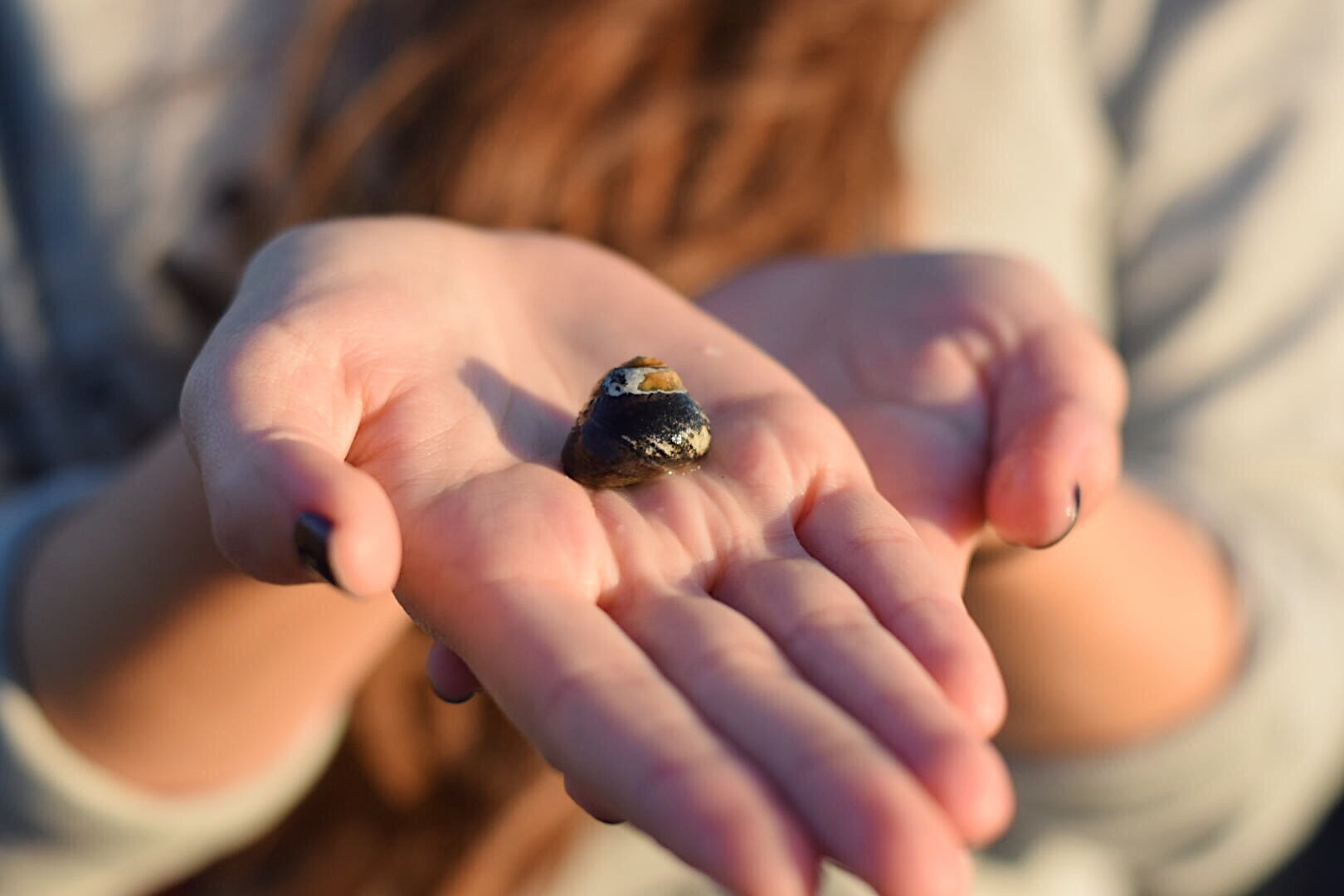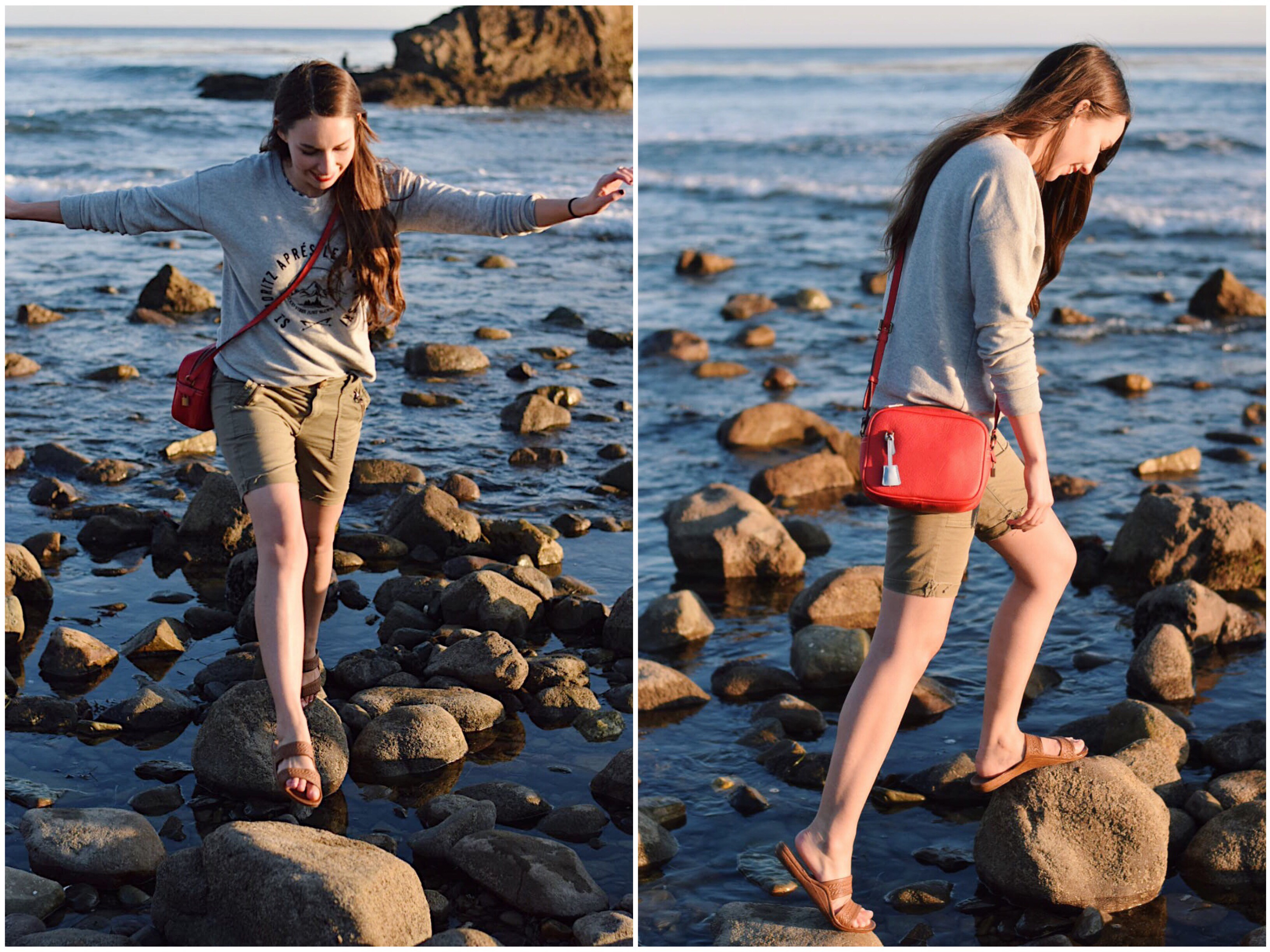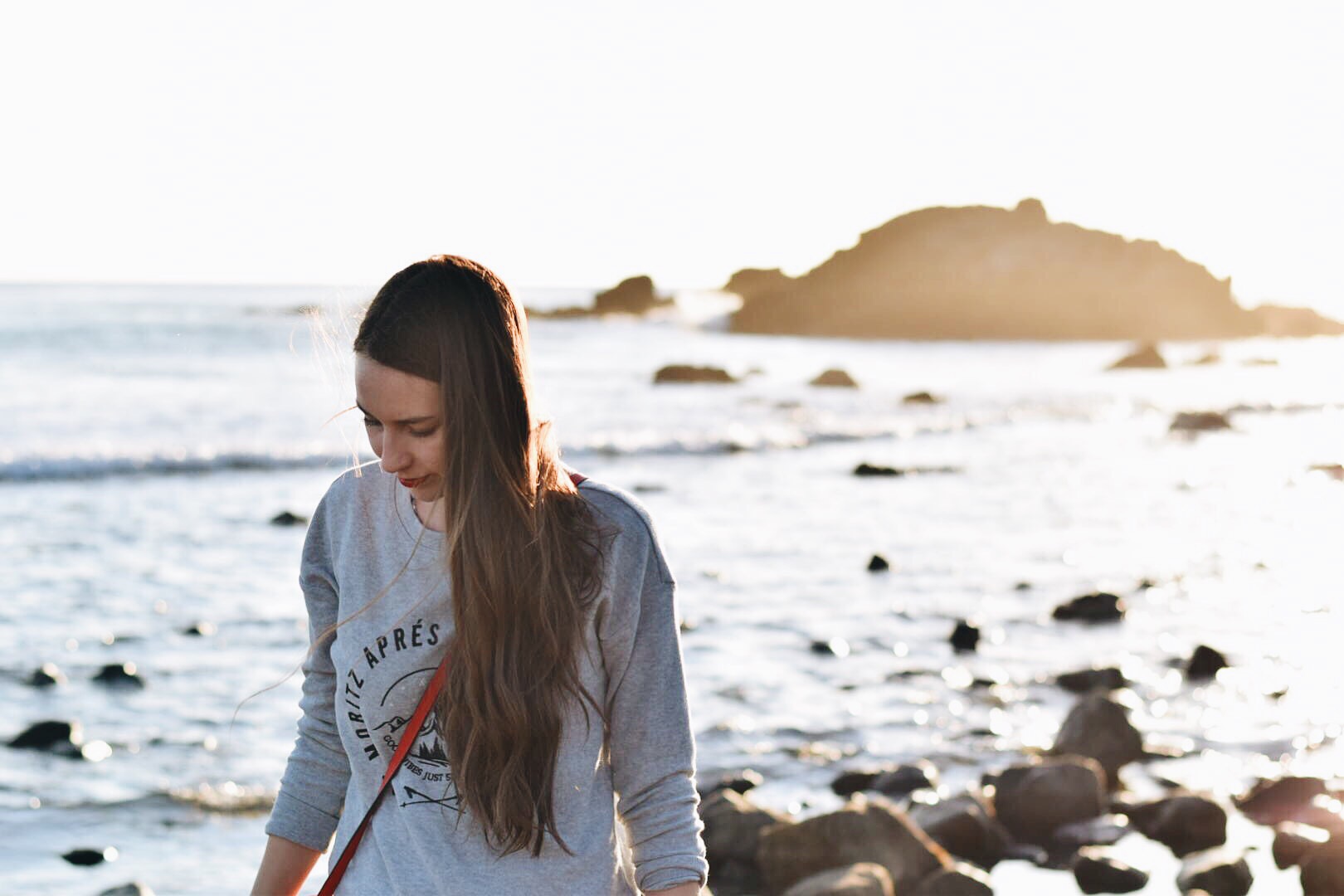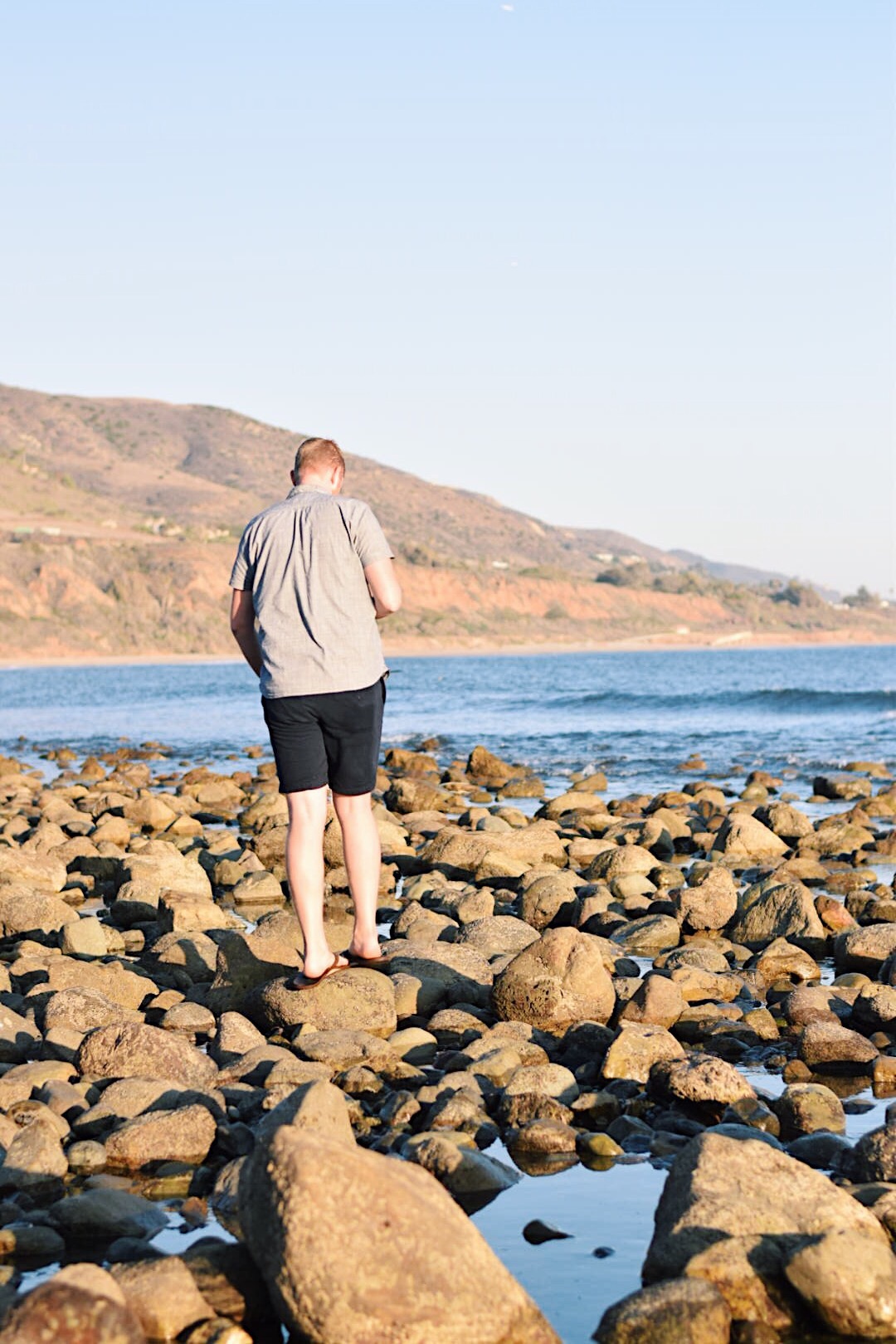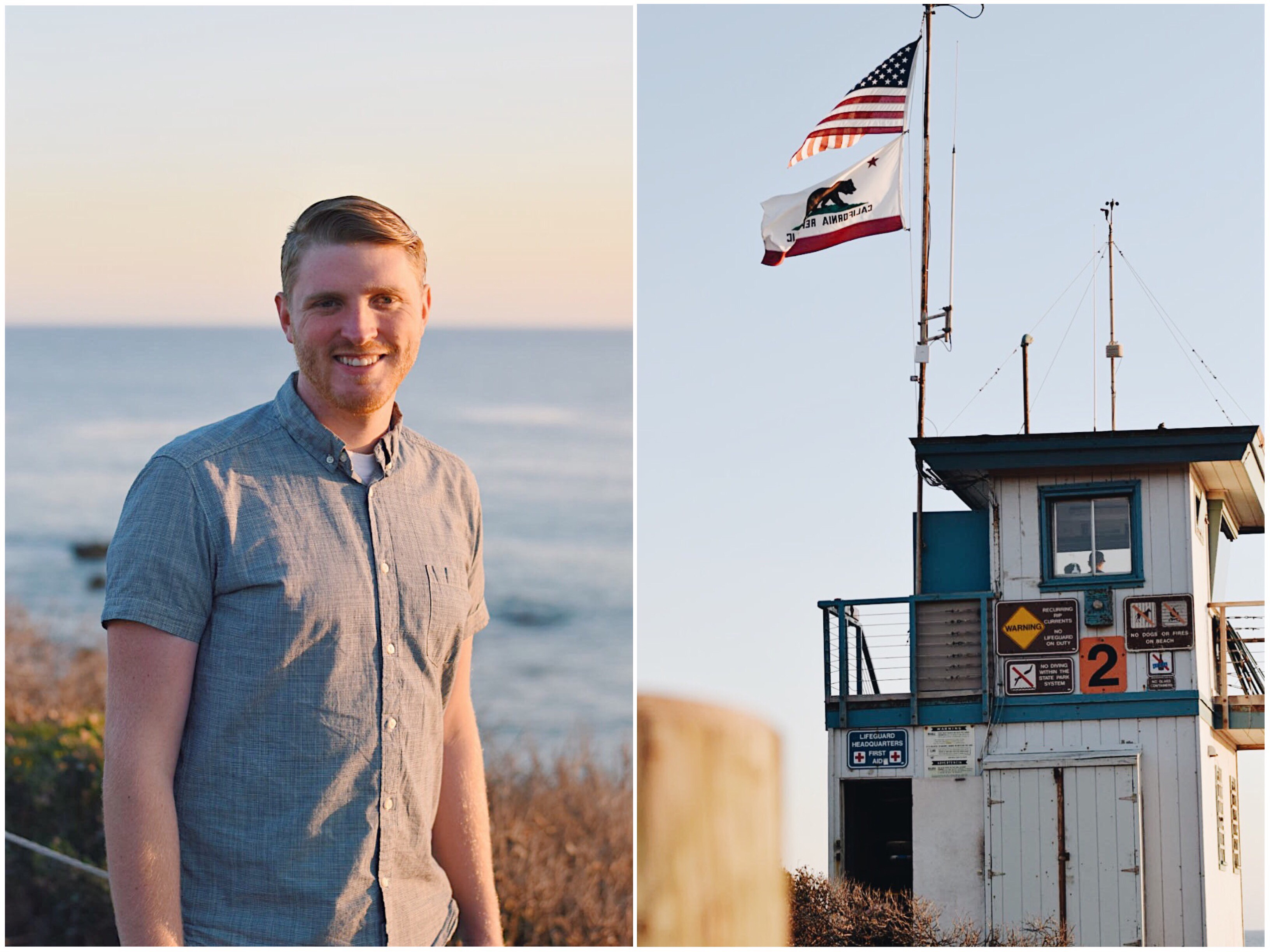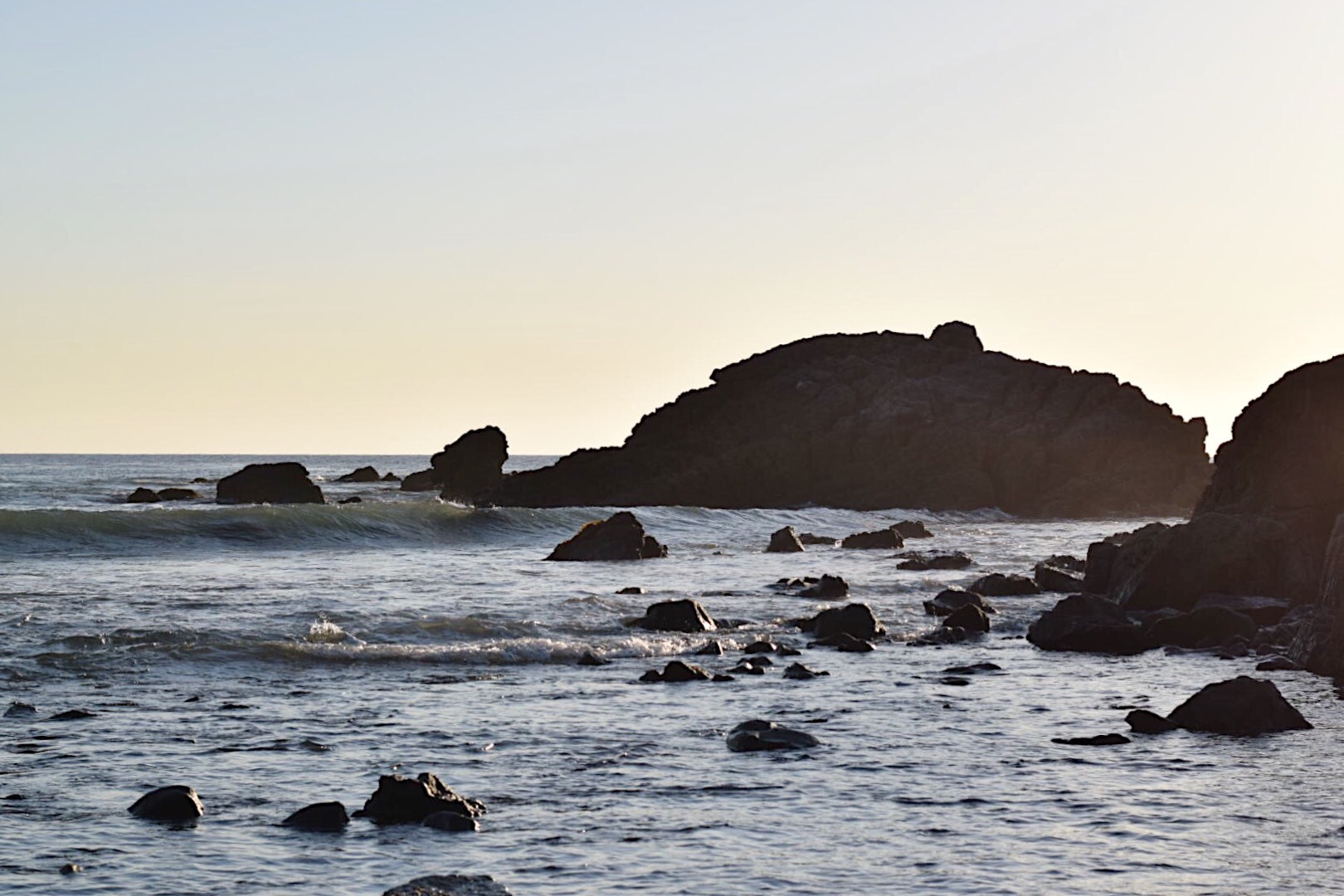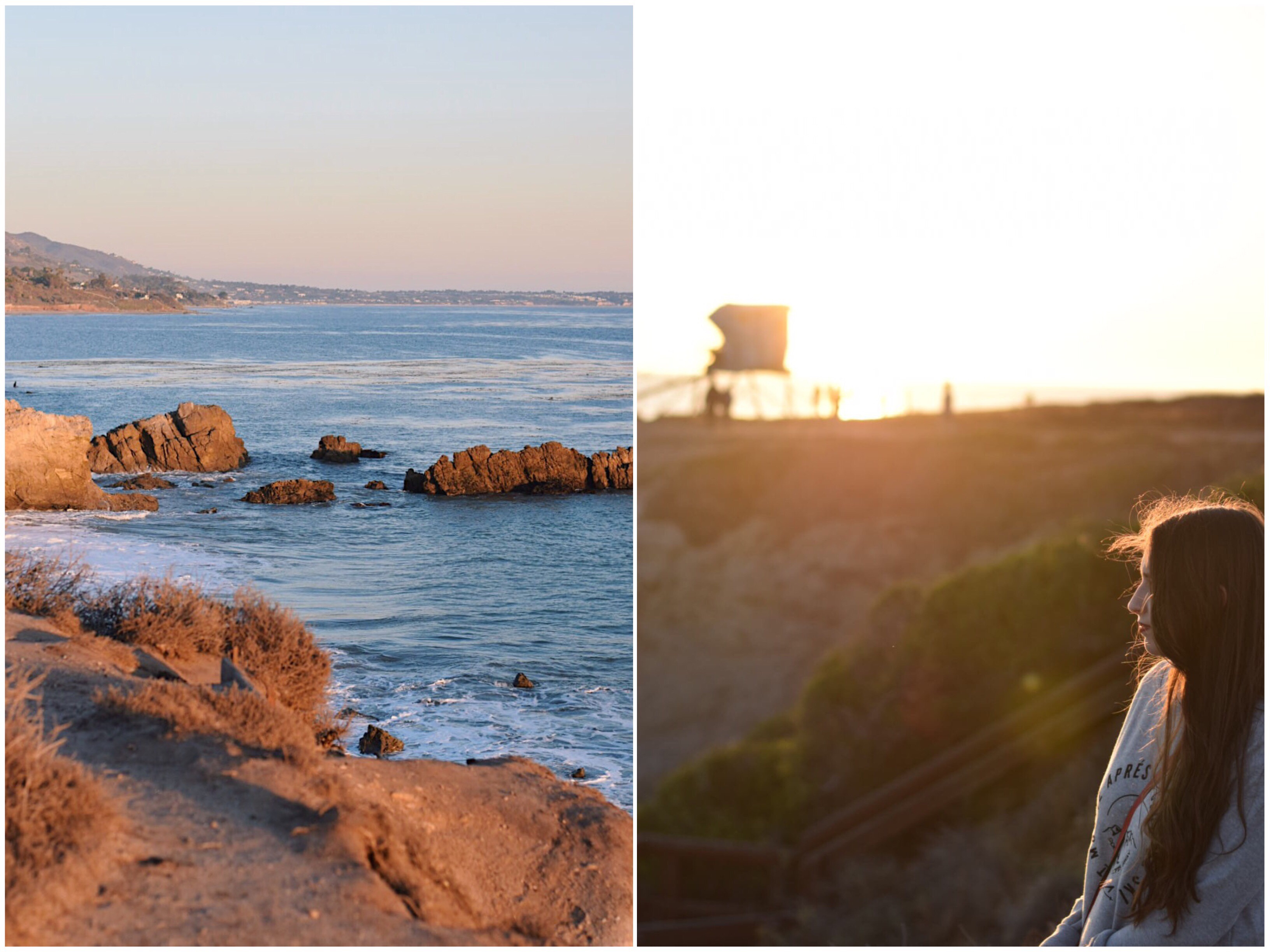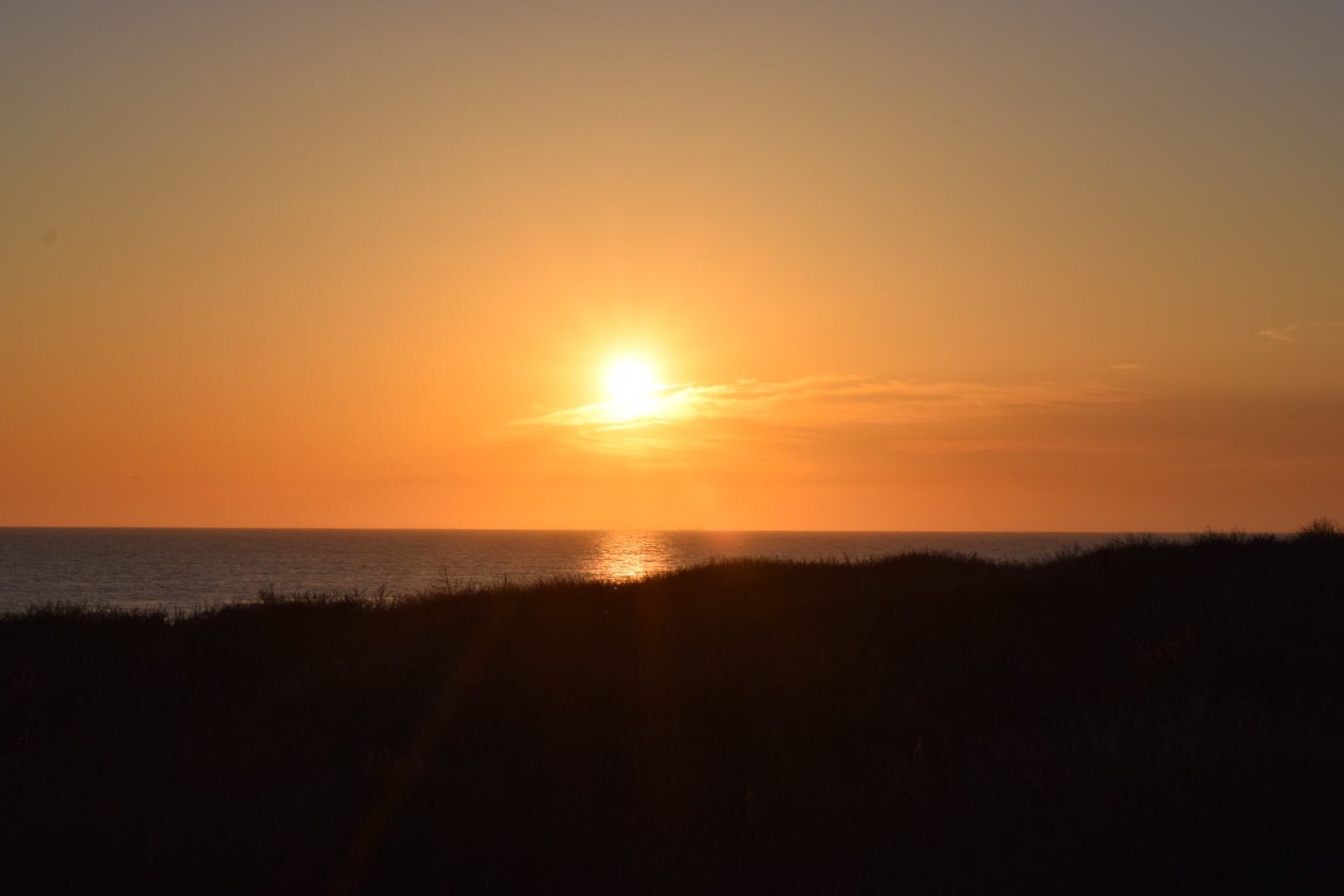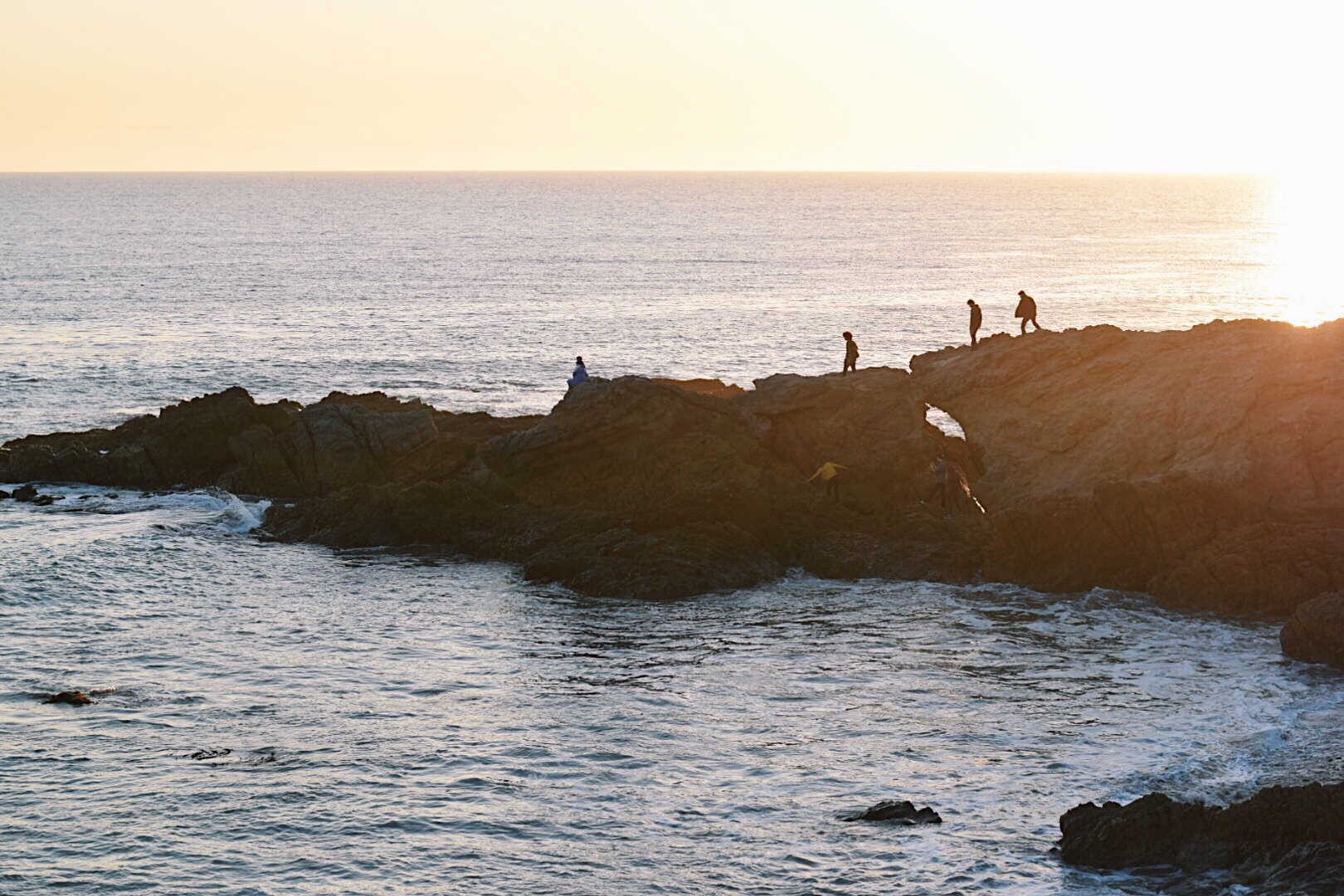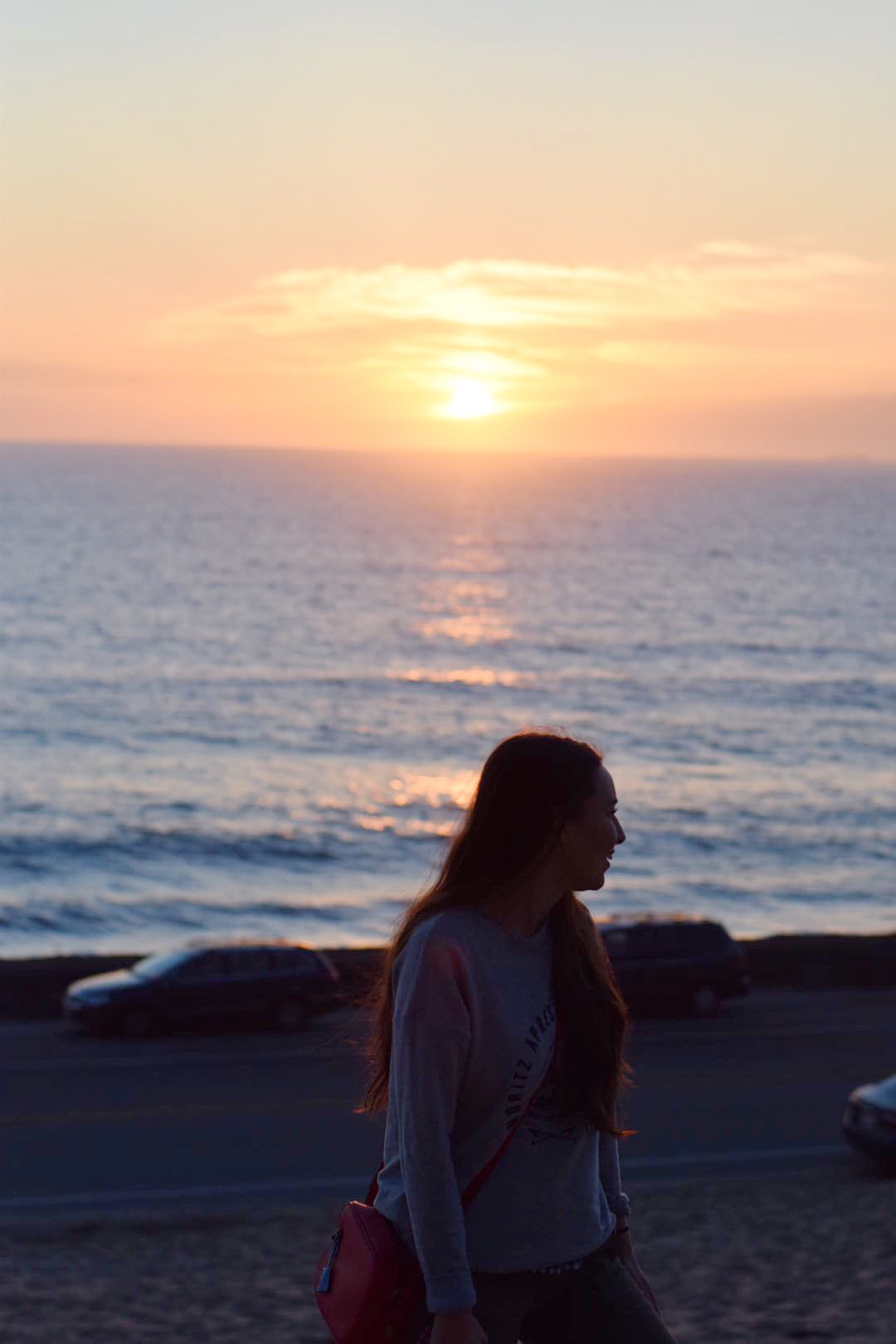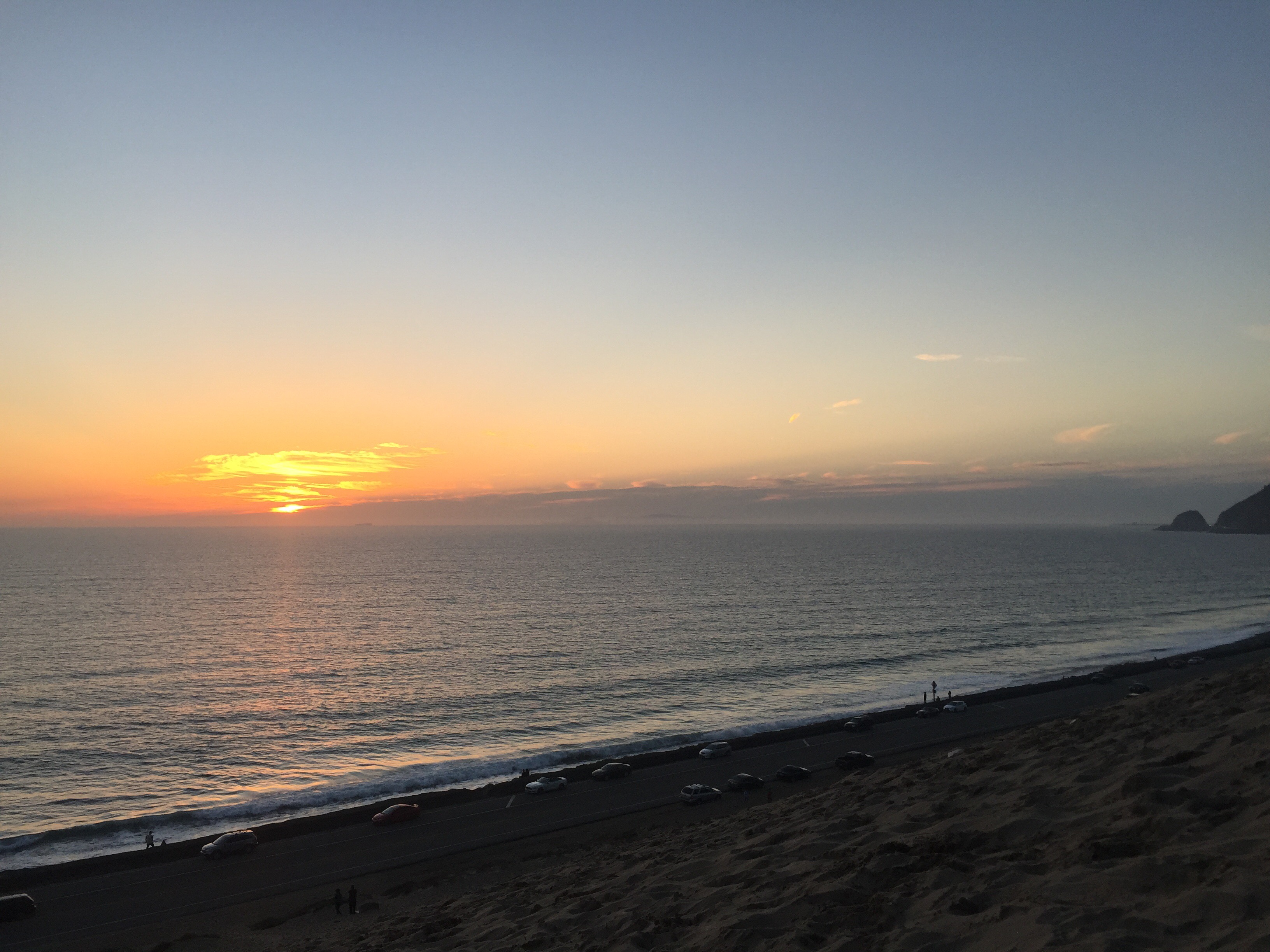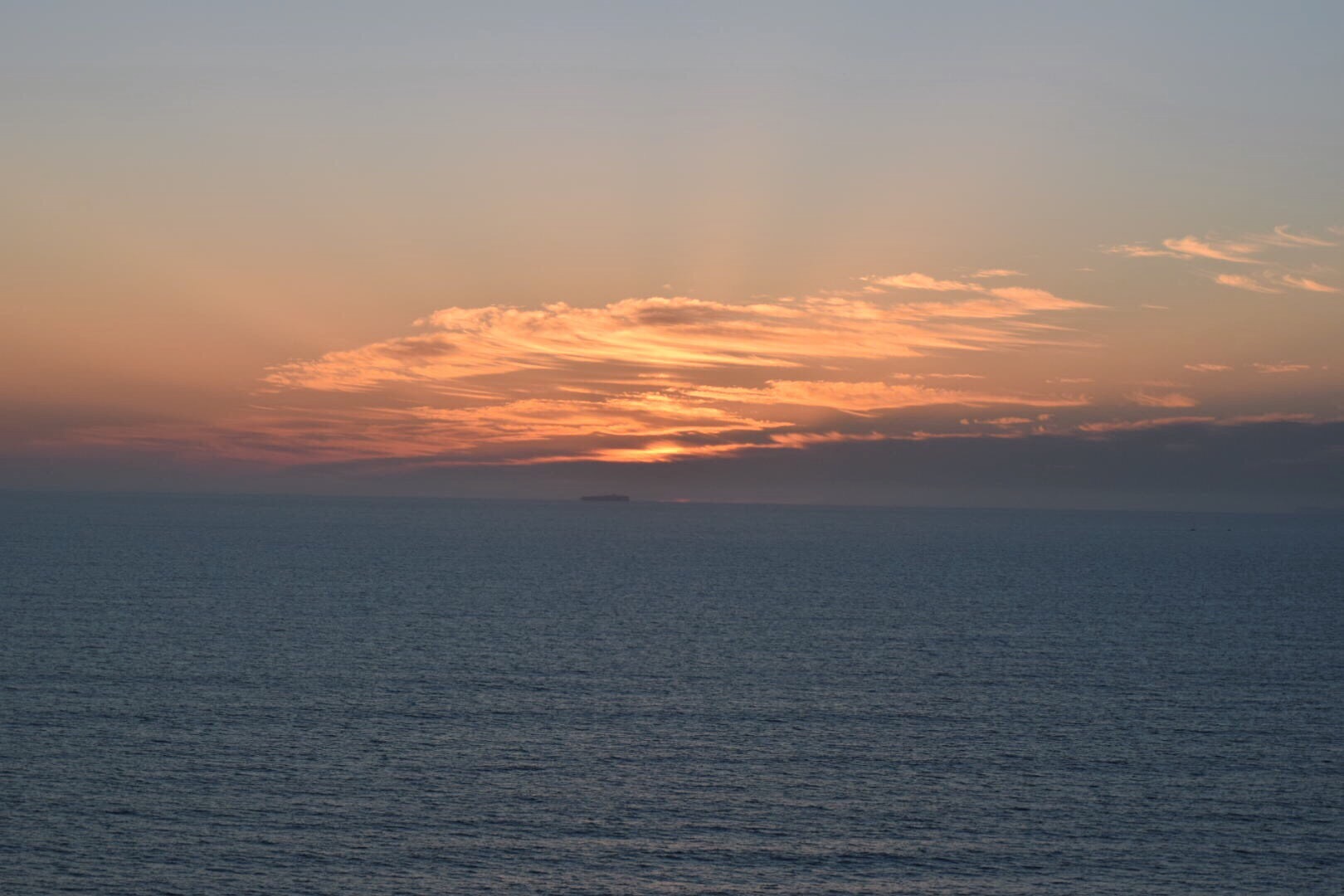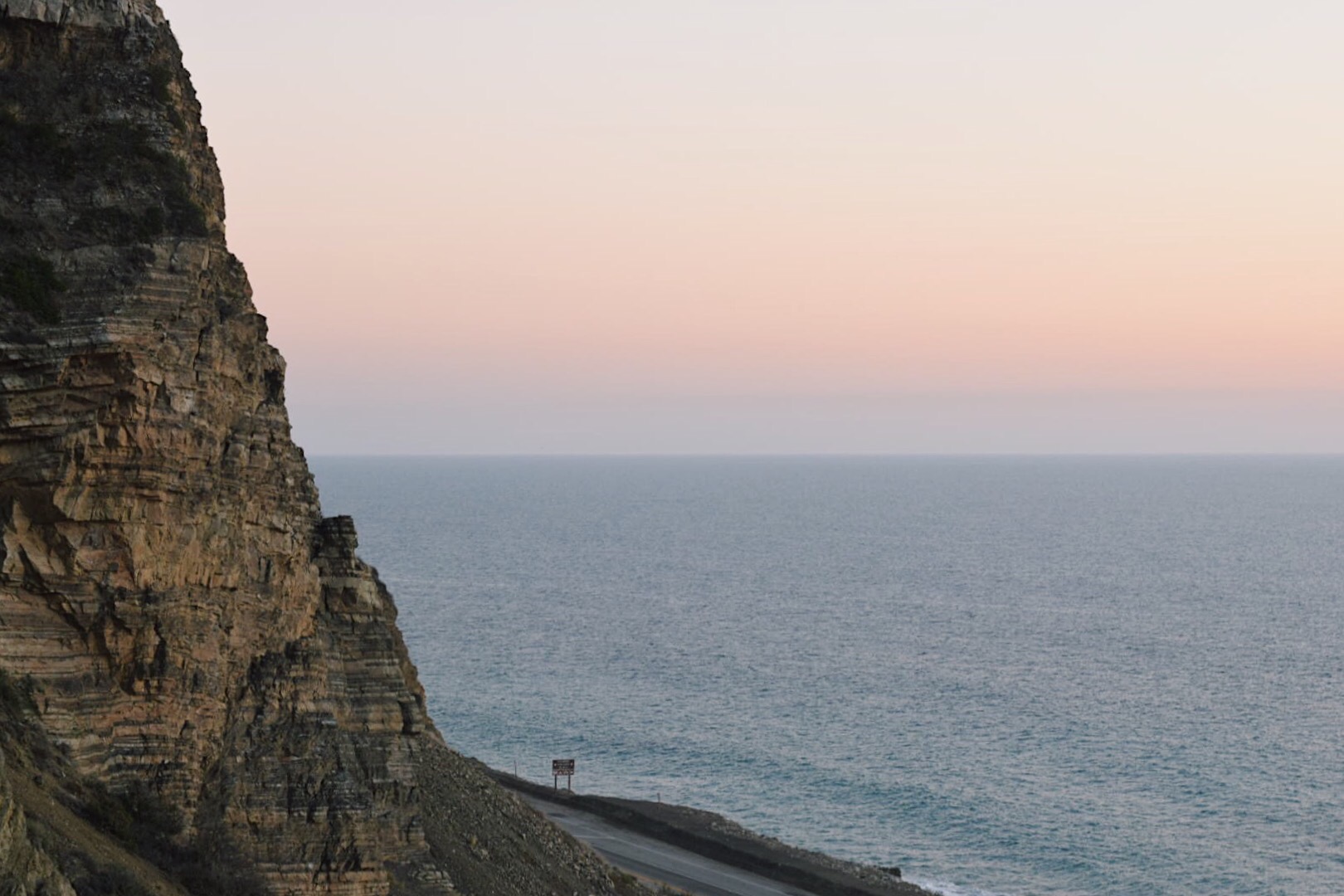 I'm not one to make resolutions in the new year because they're usually not measurable and don't last very long. i'm more into setting goals that i will stick with and will work on all year long. it has taken me a couple weeks to think hard about what my goals for 2017 will be. some are pretty simple and some will be an ongoing project. some will push me to get out of my comfort zone and some will simply help improve my life! i'm excited to have a positive 2017, experience new things, and make it the best year yet! of course i know it won't be perfect, there will be trials and hard days, but we can choose how we react to any situation we are in! here are some of my goals for 2017:
find inspiration that sparks creativity / take a class to learn something new / travel twice a month / experience something new every week (do, go, or eat) / go horse back riding / create healthier eating habits / get a new hairstyle (learn how to style my hair) / make new friends / create relationships everywhere we travel / save money / less phone time / blog more often / go whale watching / delete photos on my phone / exercise not to lose weight, but to be healthy / paint my nails more / start dancing again /
these photos are from our last trip to california. we went to the tide pools but nothing was out! it was the strangest thing. we could only find hermit crabs that wouldn't even come out of their shells haha it was still fun to enjoy being at the beach and watching the incredible sunset. we got to the sand hill and ran/crawled up it right in time to watch the sun go down. we always love going to the tide pools and sand hill to watch the sunset. it's so calm and beautiful. the light on this night was just incredible. california in the winter is also just my favorite ever. cheers!
location: leo carrillo state beach
outfit details: bag, sweater (similar)