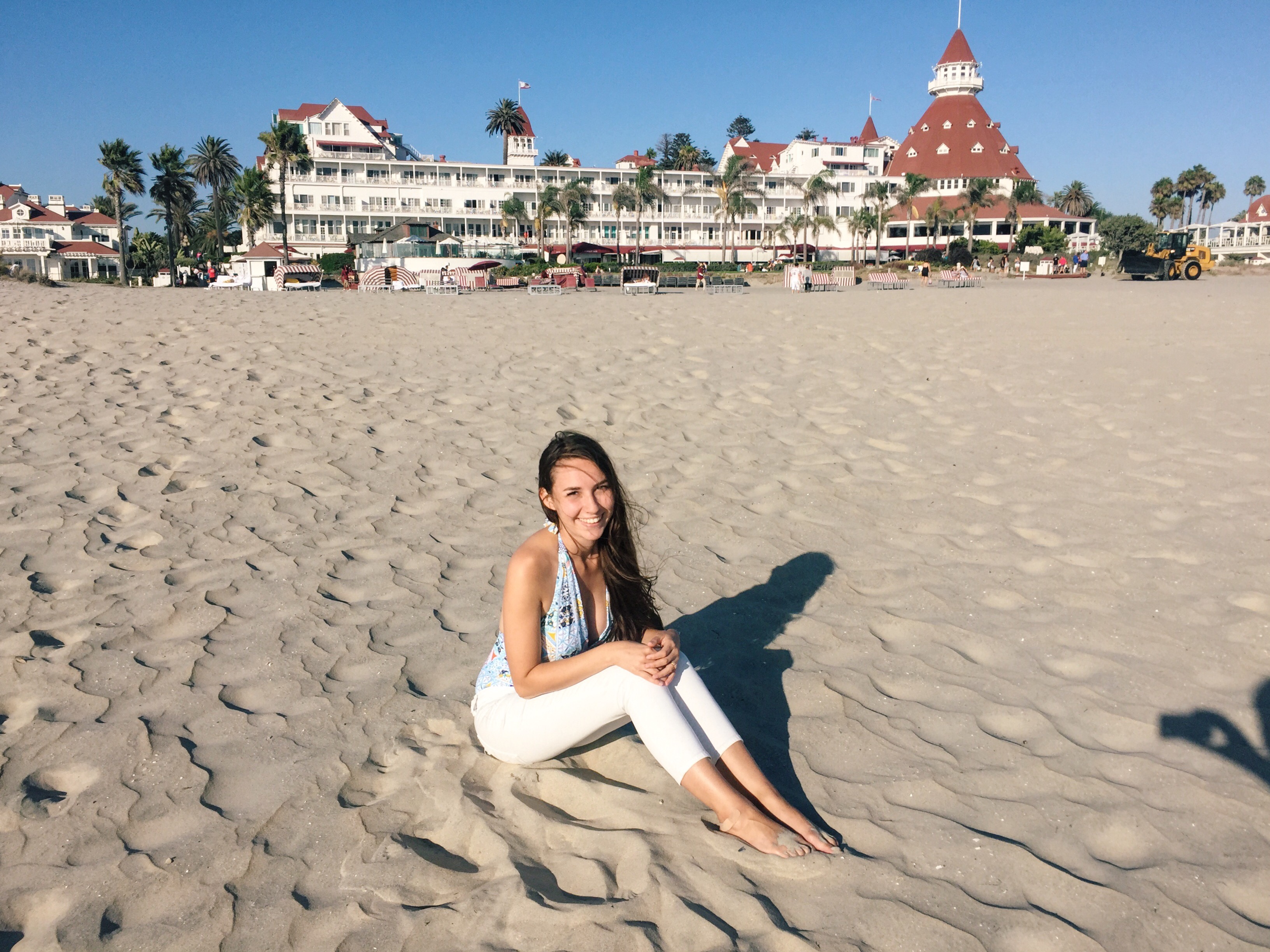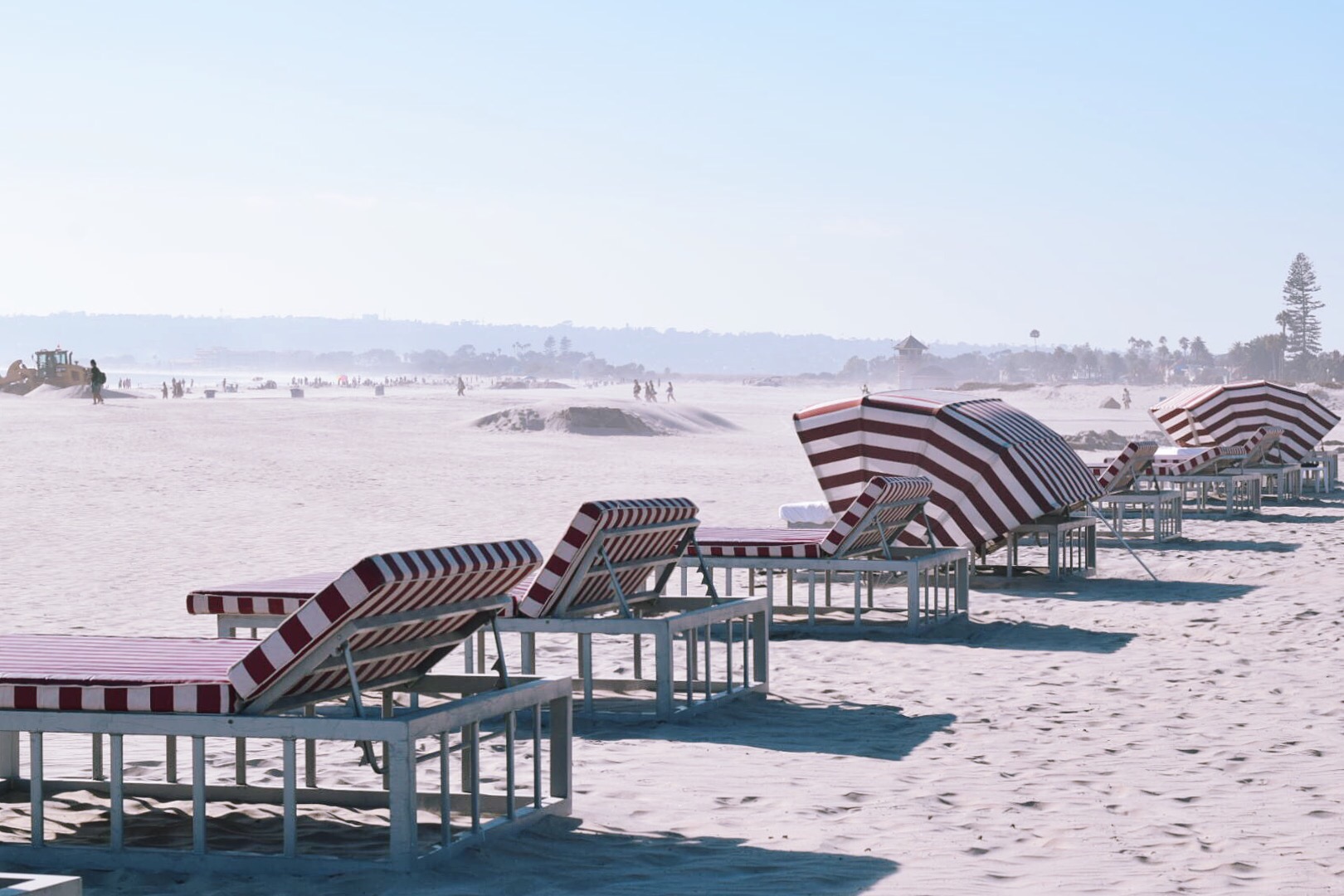 This week, we're getting ready to head out east with friends for halloween and to enjoy some fall foliage! i cannot wait! i have a feeling the next couple days are going to by really slowly! or maybe too quickly and i won't have time to get ready…
today i'm sharing some photos from our day trip to san diego a few weeks ago! when i was in high school, i would go down to san diego pretty often with friends or to visit friends who lived there. i was obsessed with it! i have so many fond memories there from my younger years! (haha feeling so old) this was riley's first time ever to san diego so i was excited for him to experience it but i was nervous that i made it sound too amazing and that he would be disappointed ;) but he said he loved it so that's a win! we only had less than 24 hours so we weren't able to do anything grand but the weather was perfect so we spent most of our time at the beach (as you should when you're in san diego).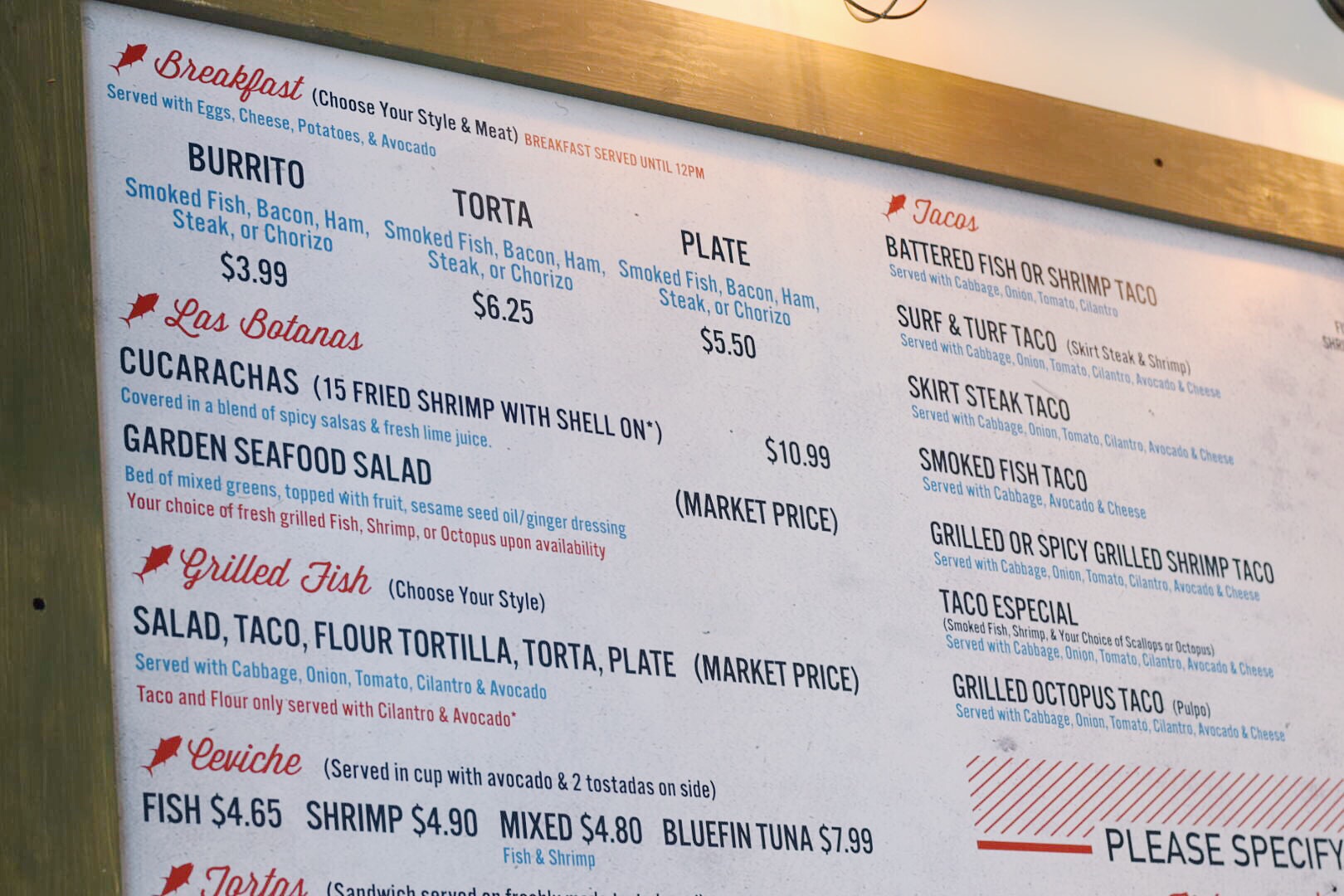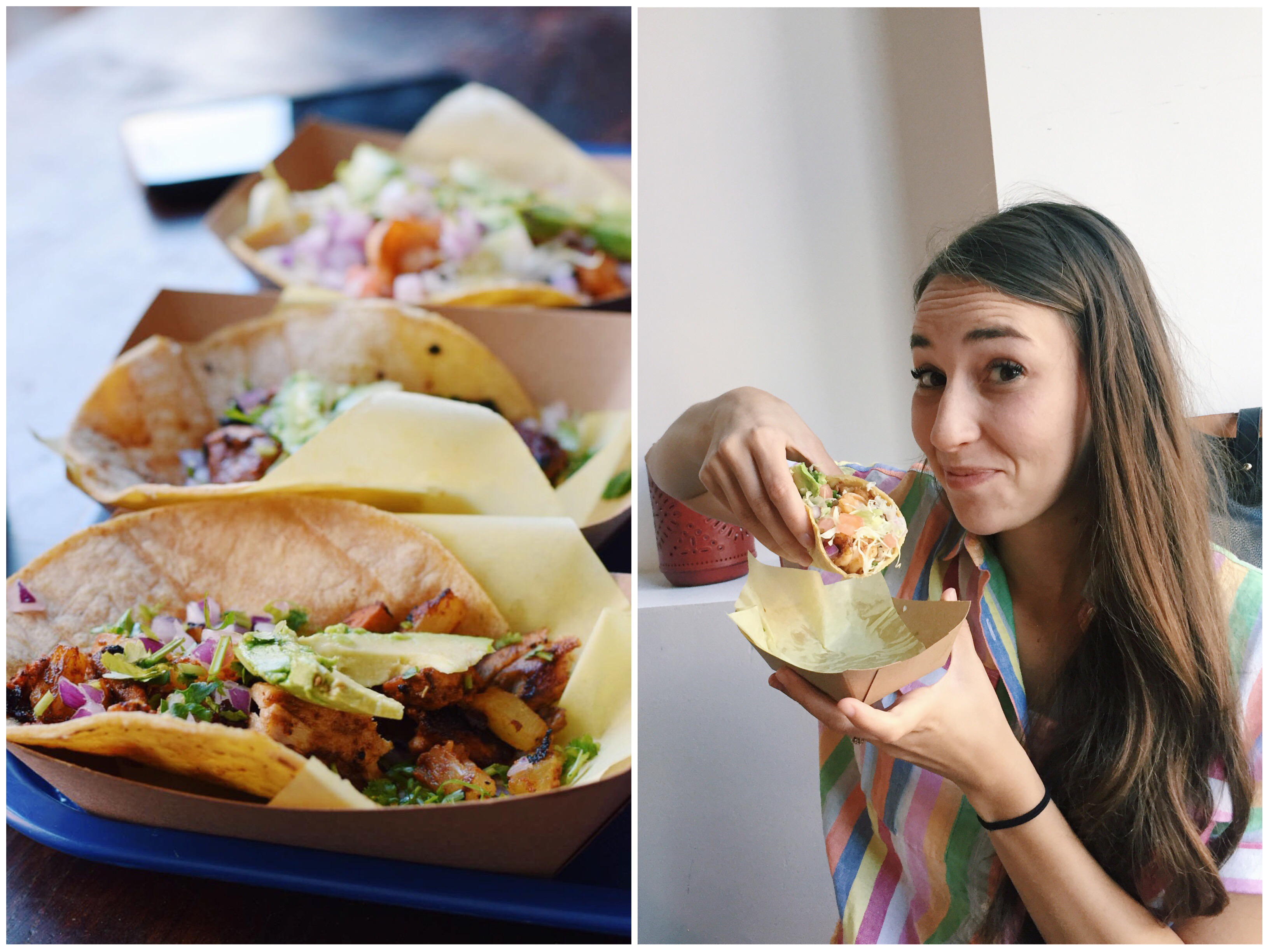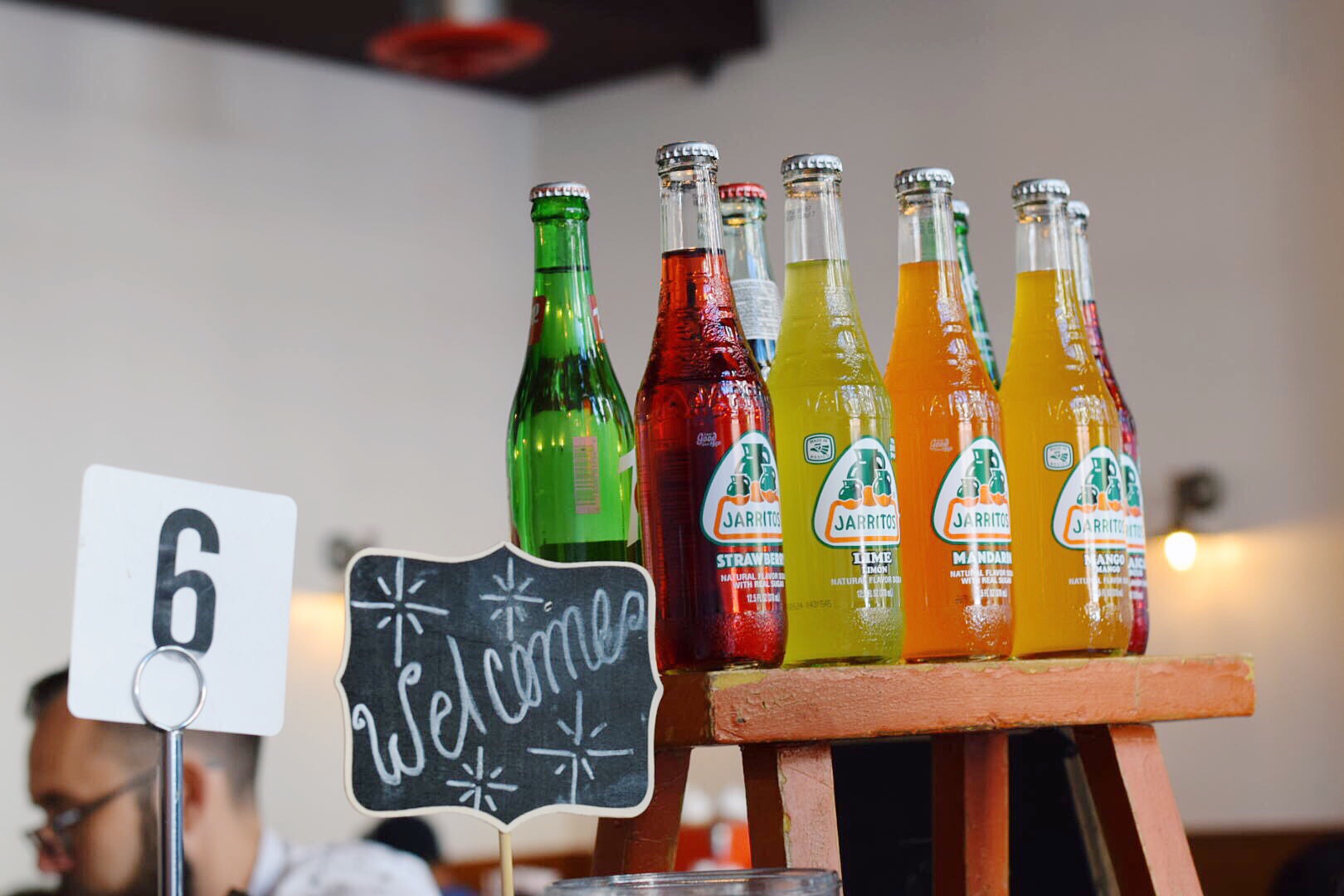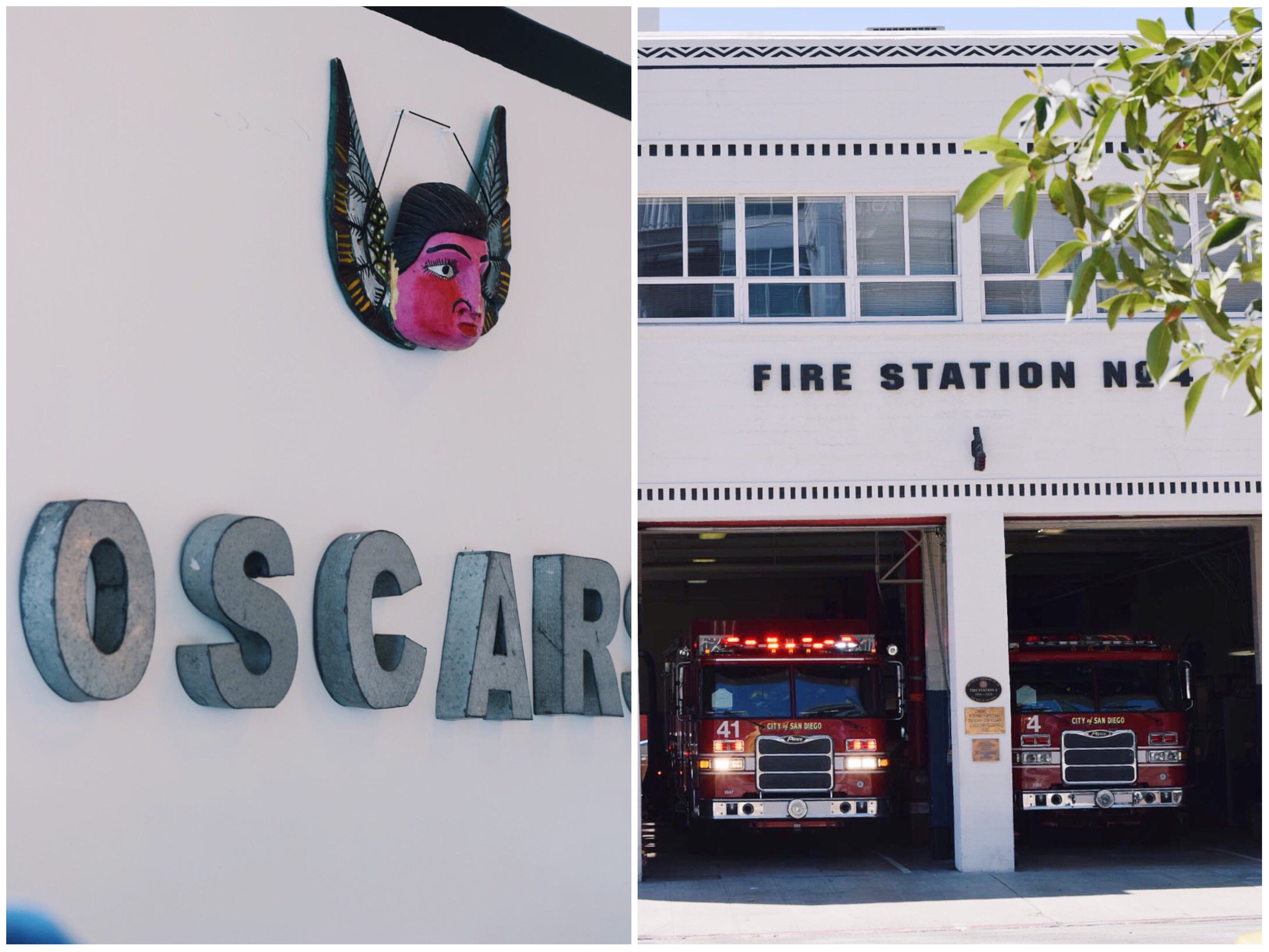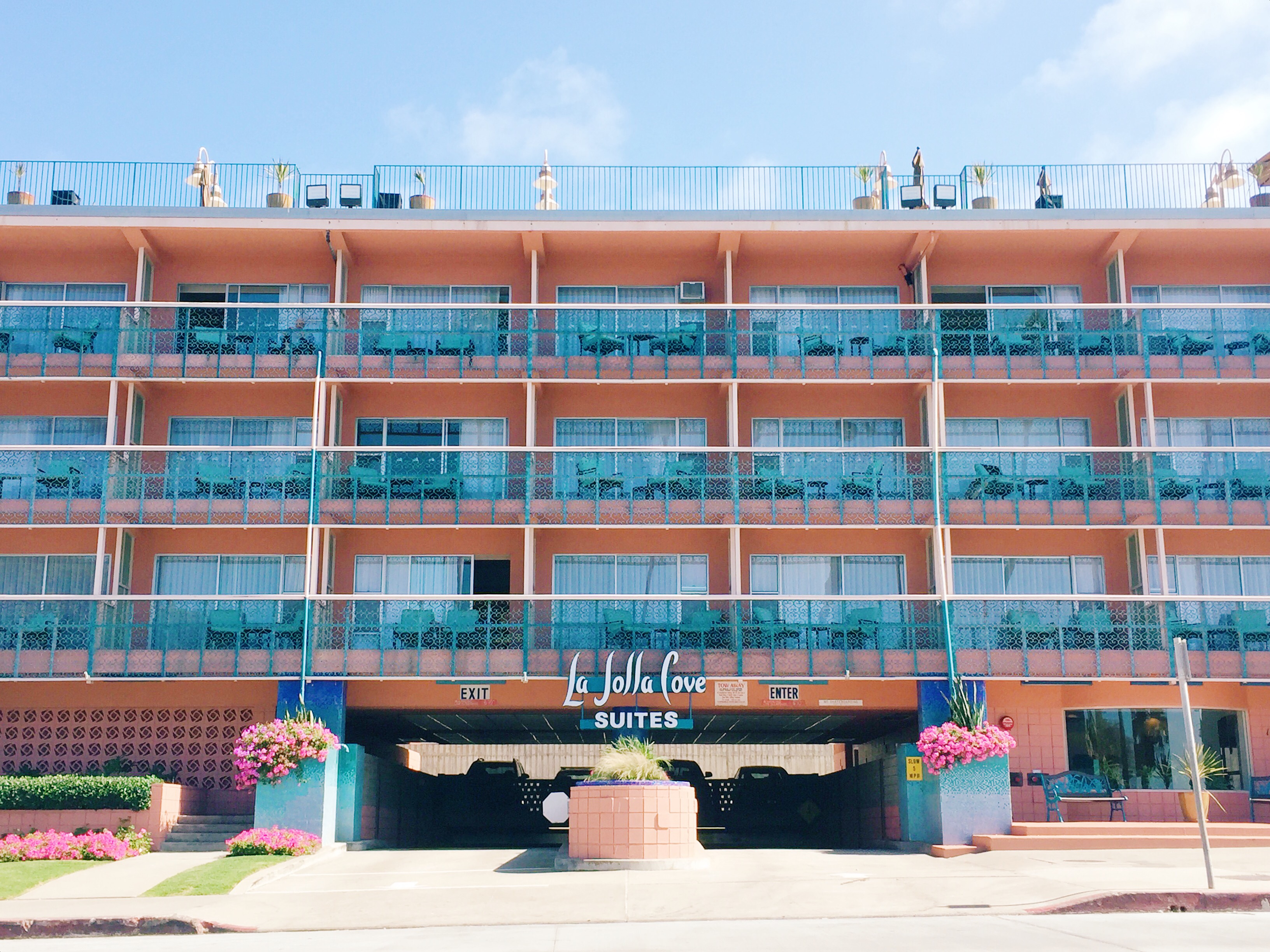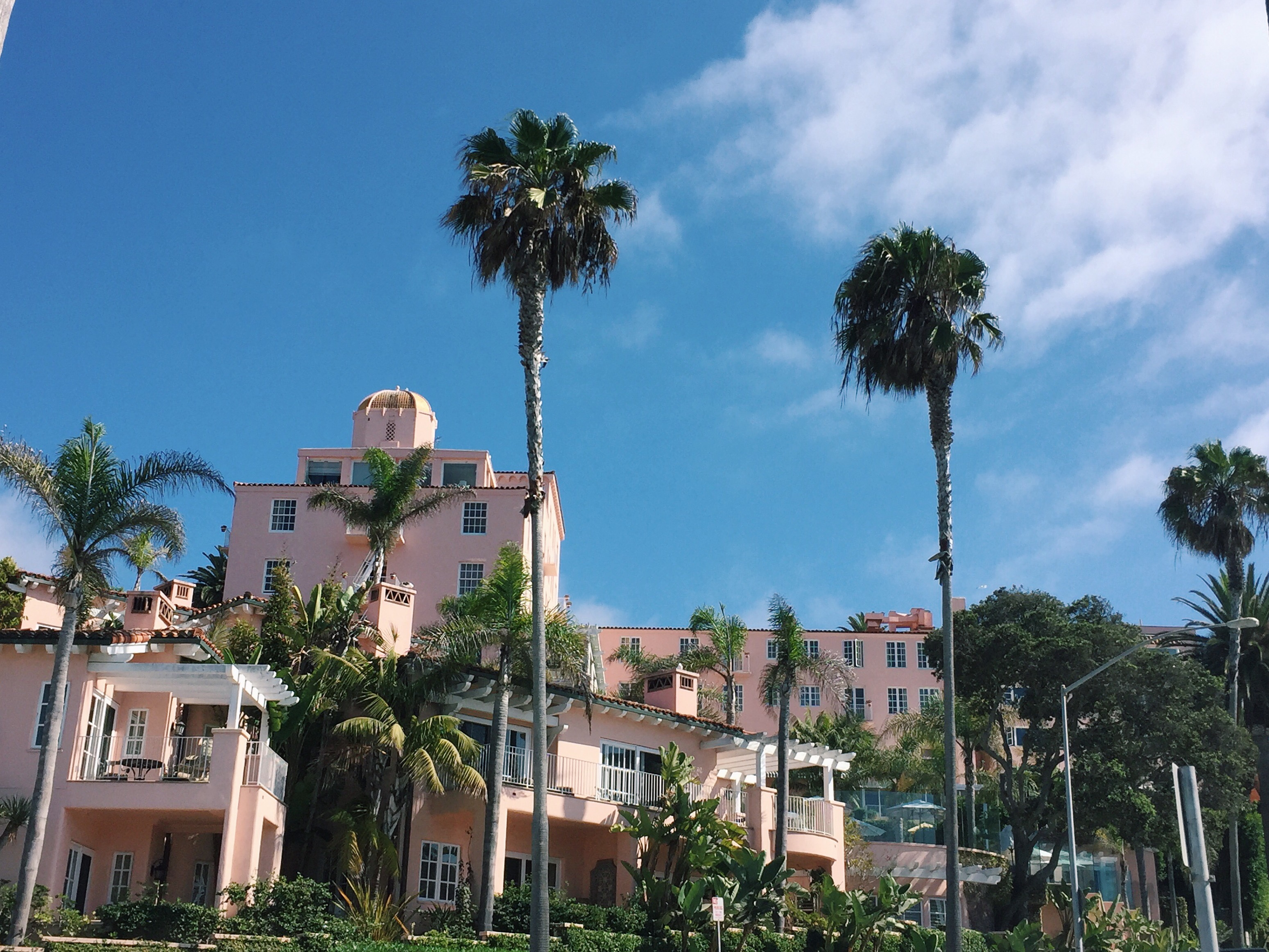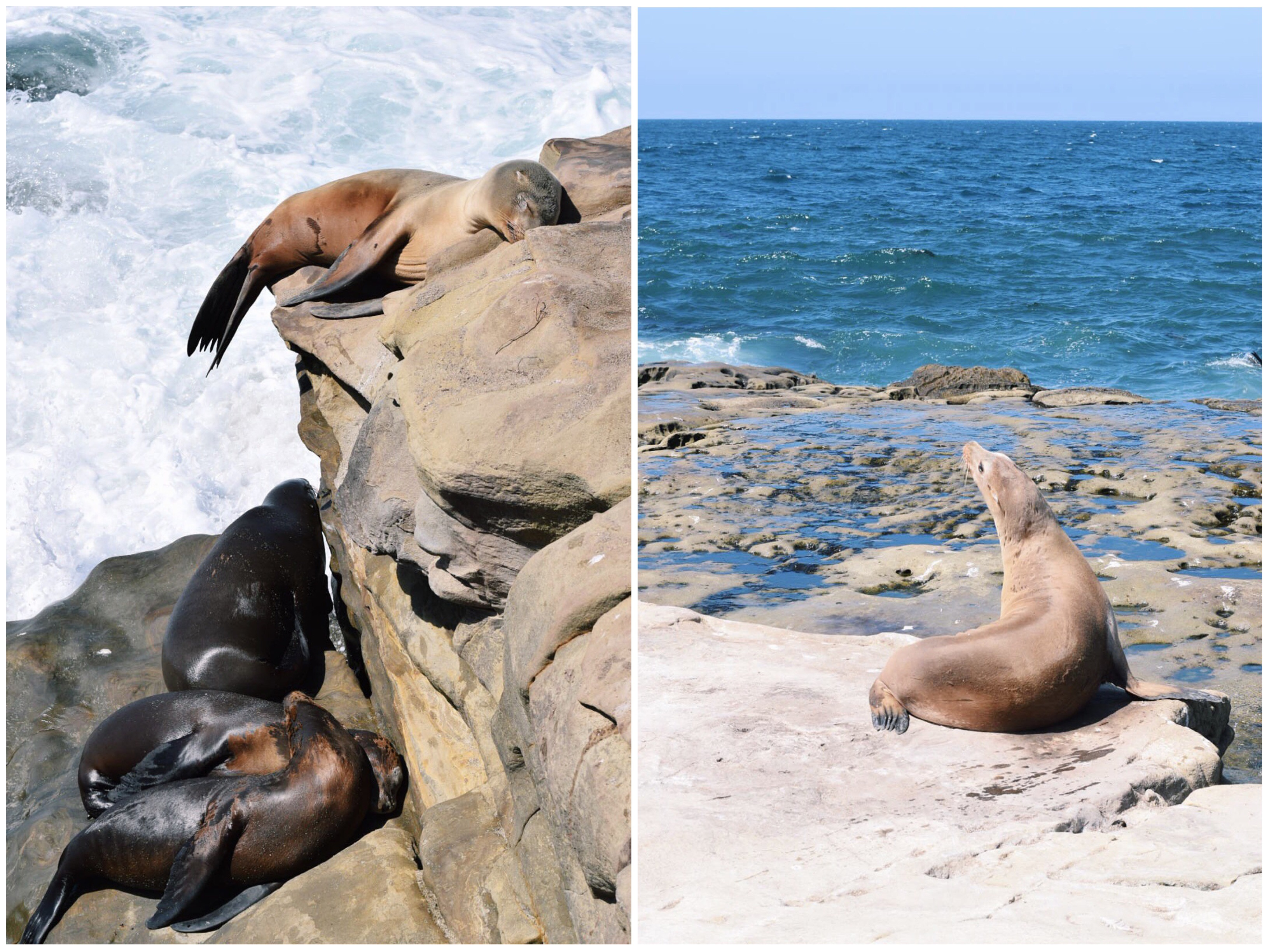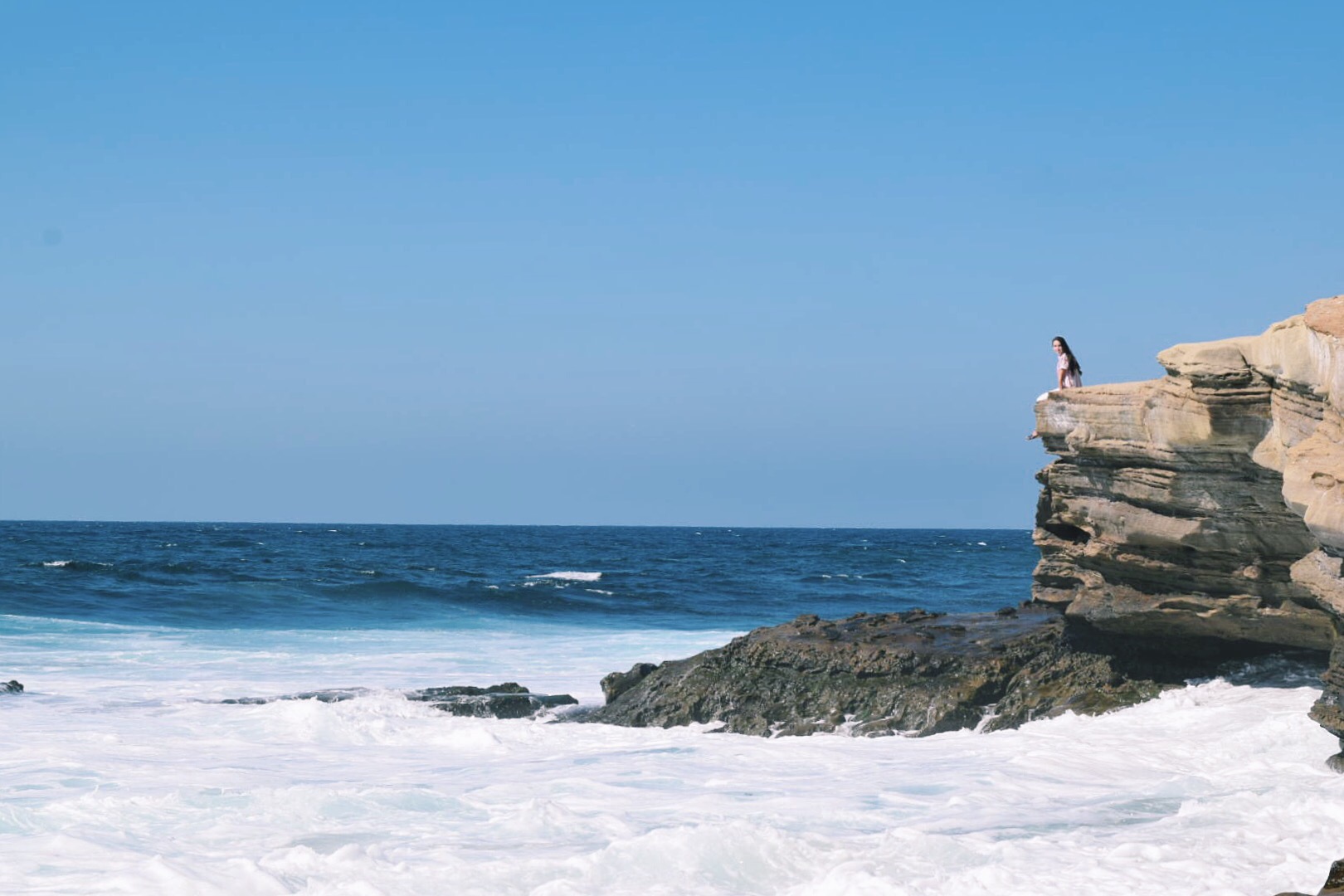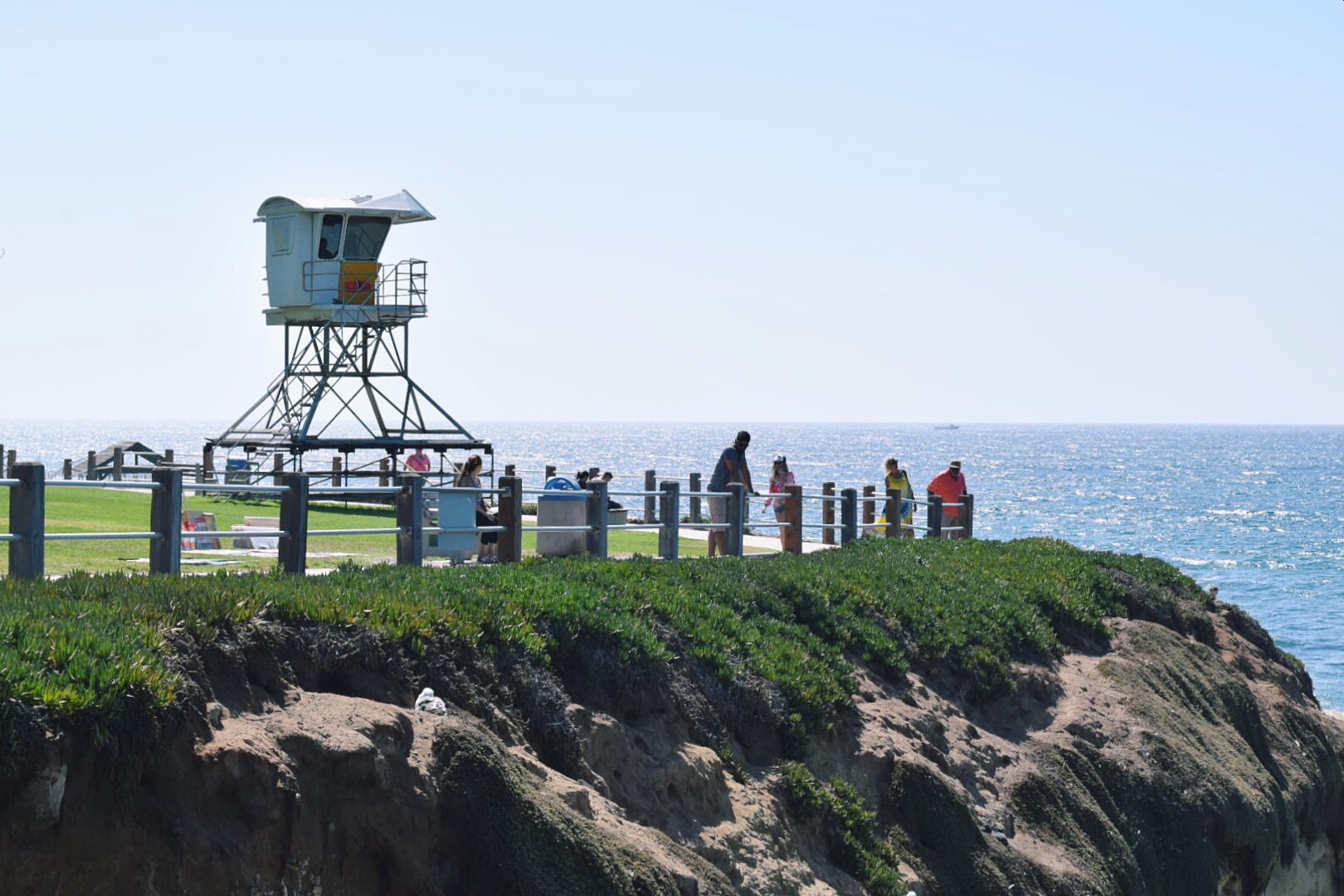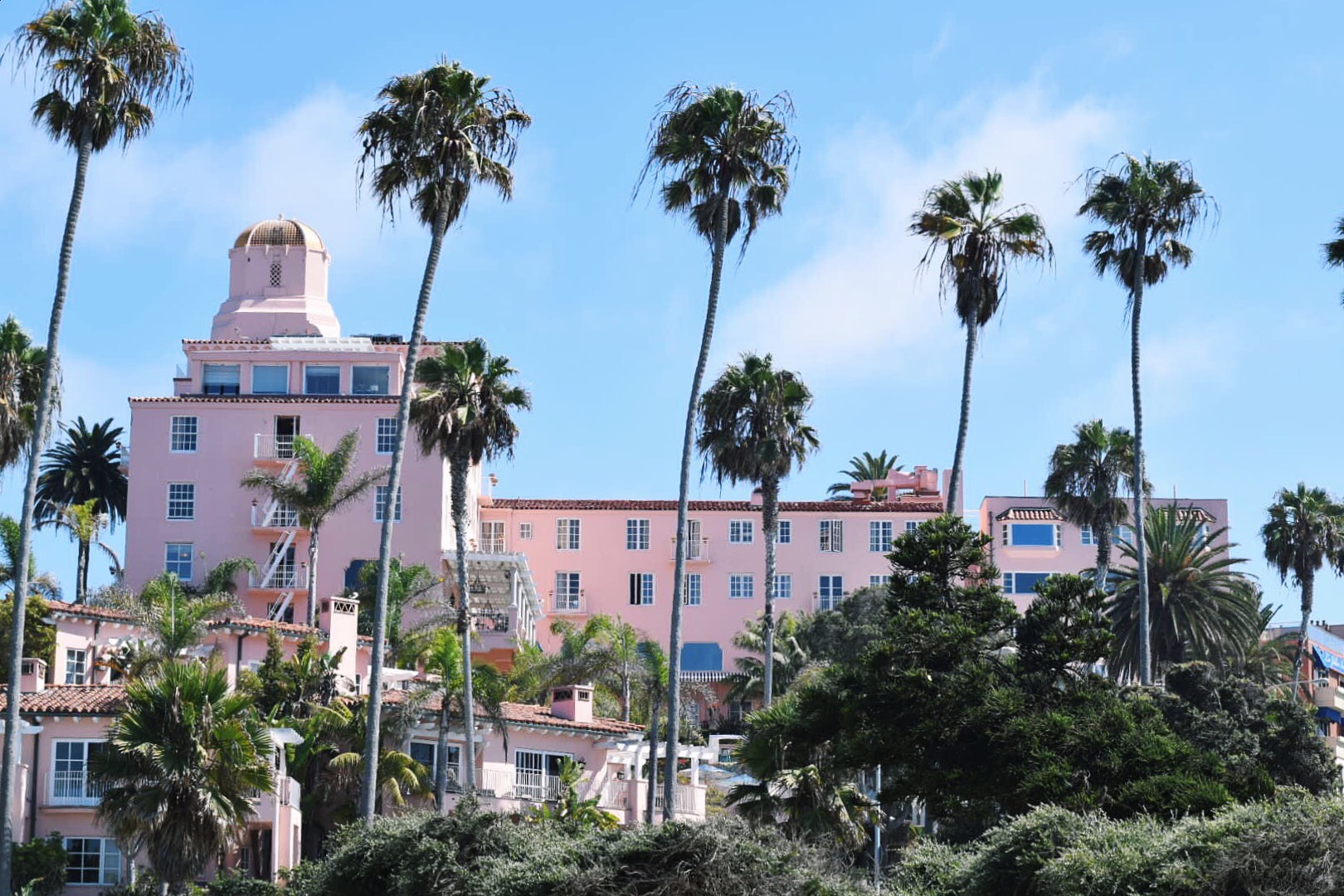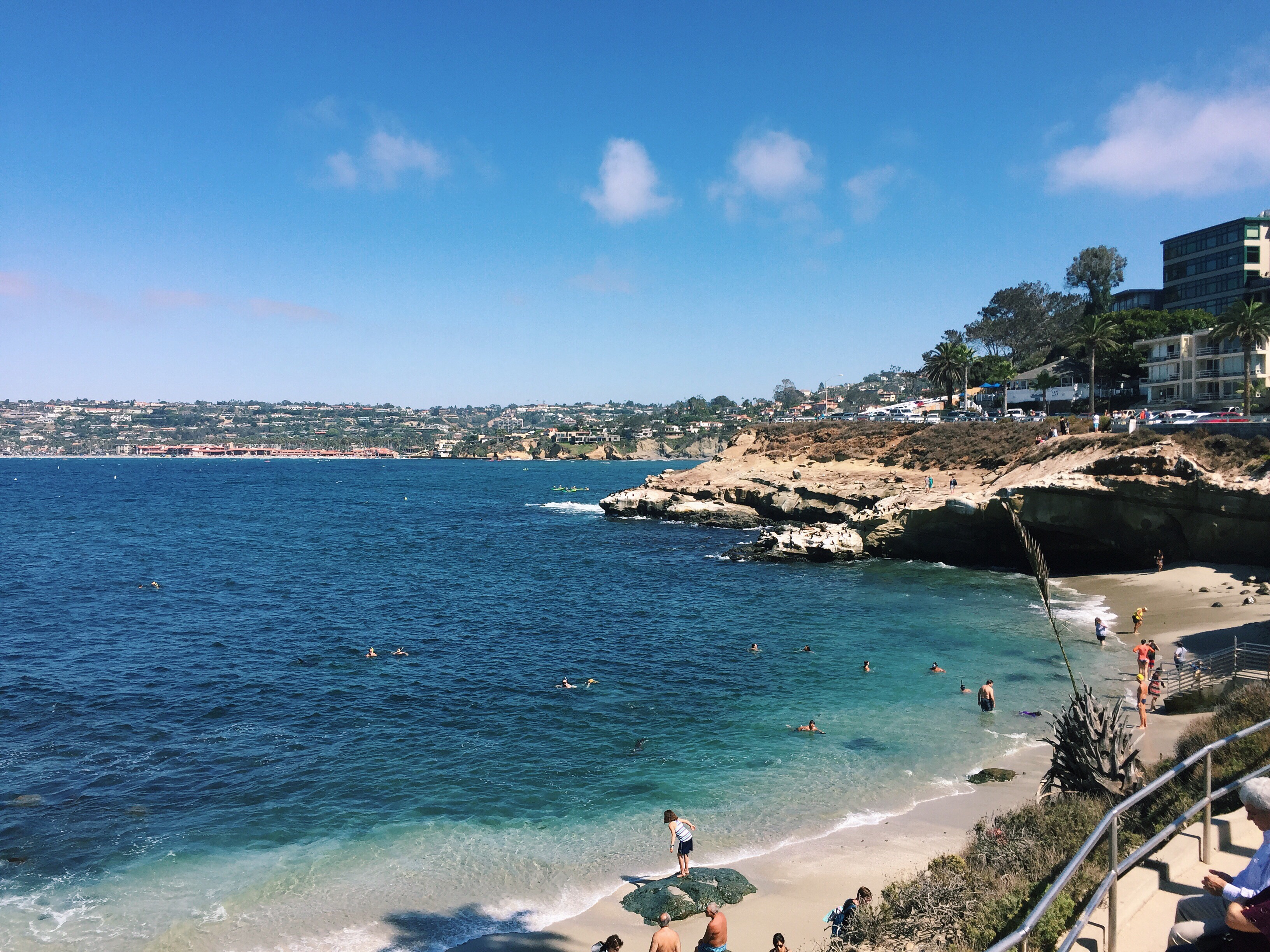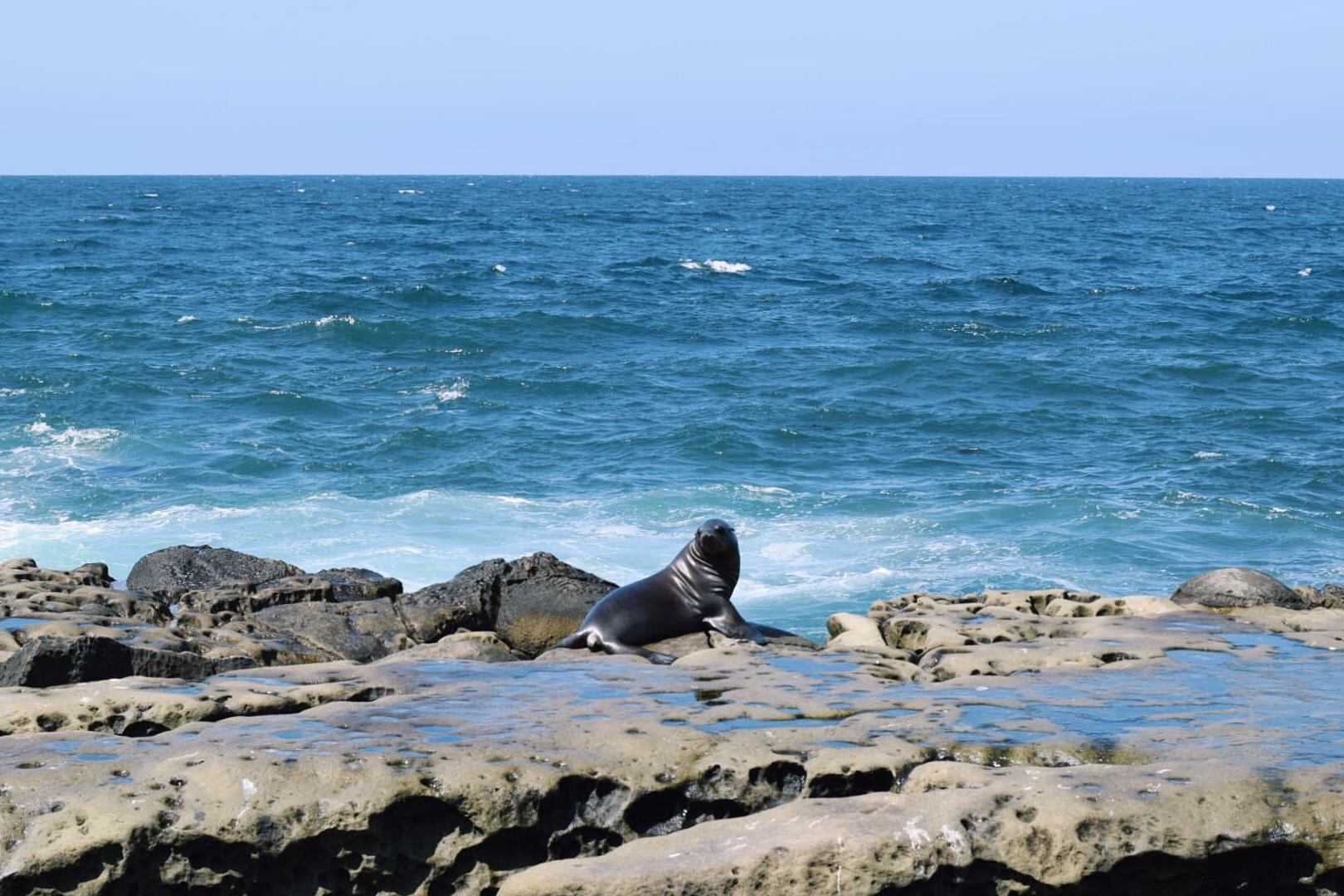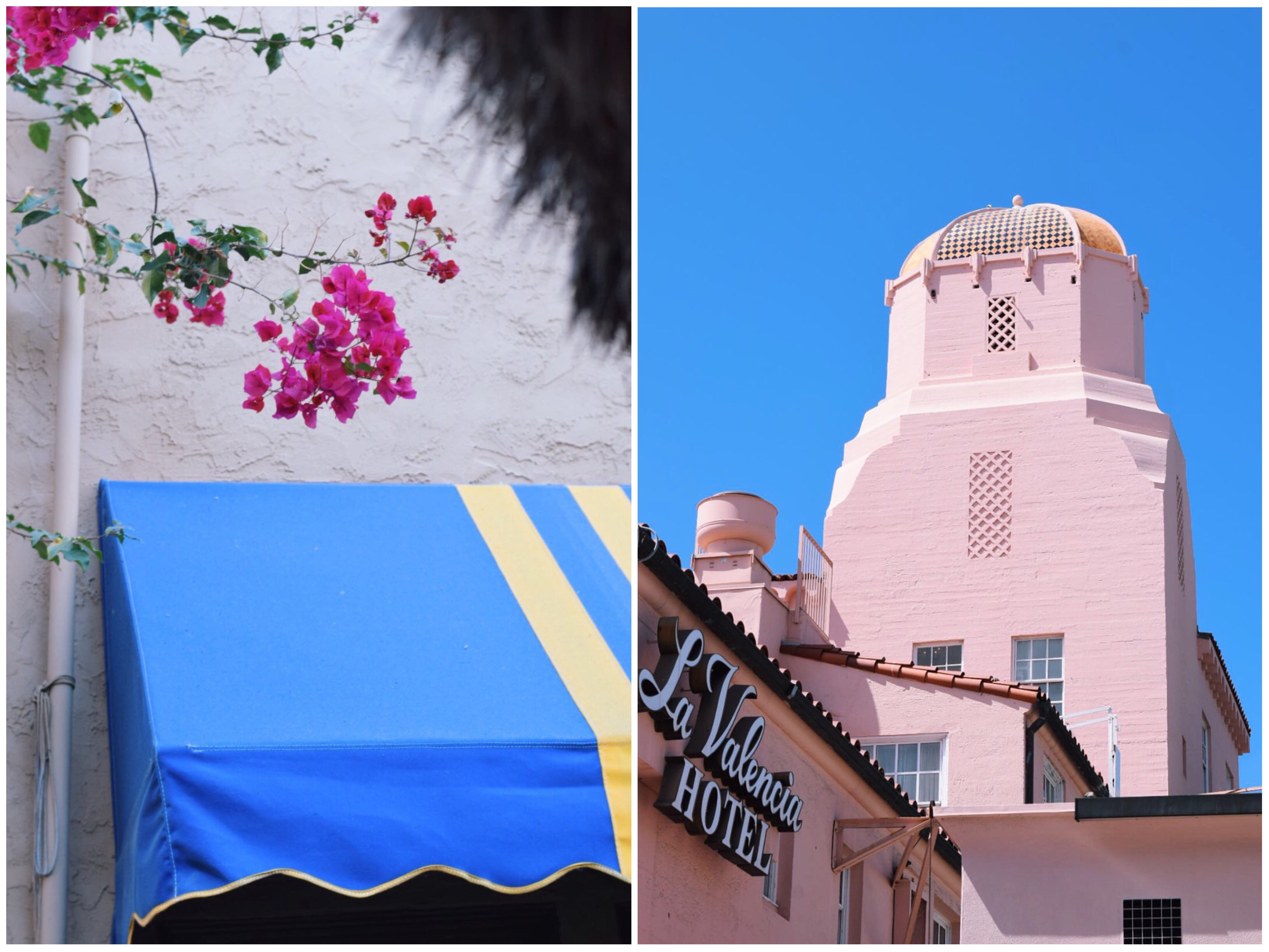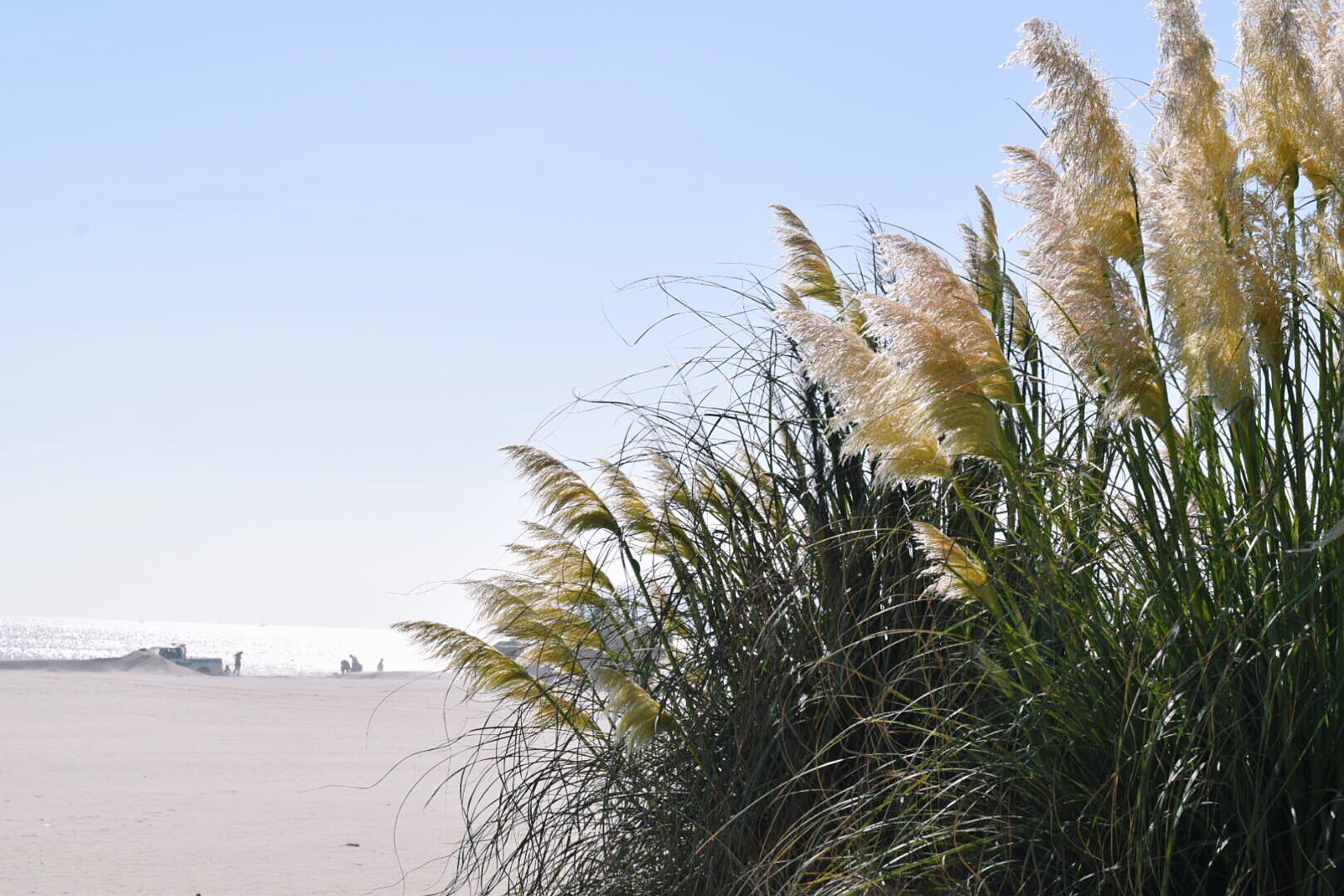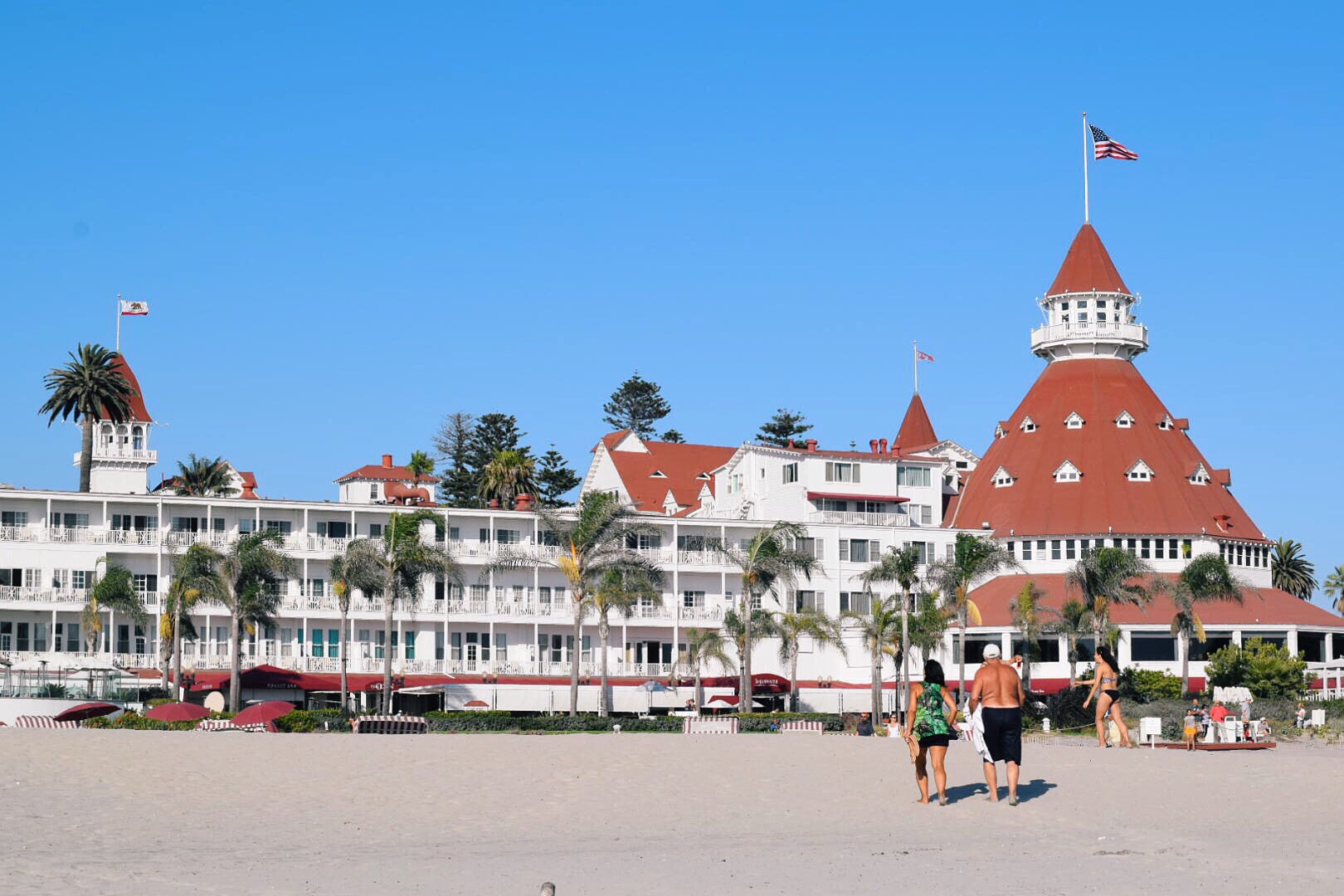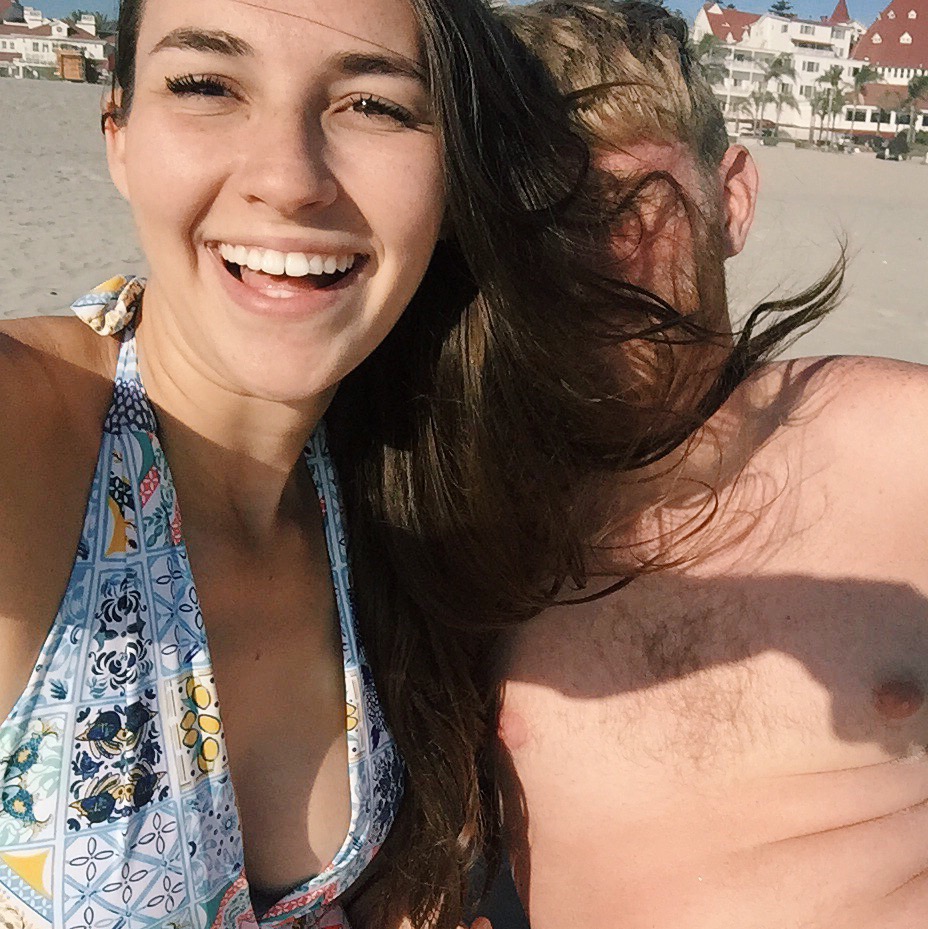 i kept trying to take selfies with riley but it was so windy that my hair just kept getting in his face haha! sorry riley!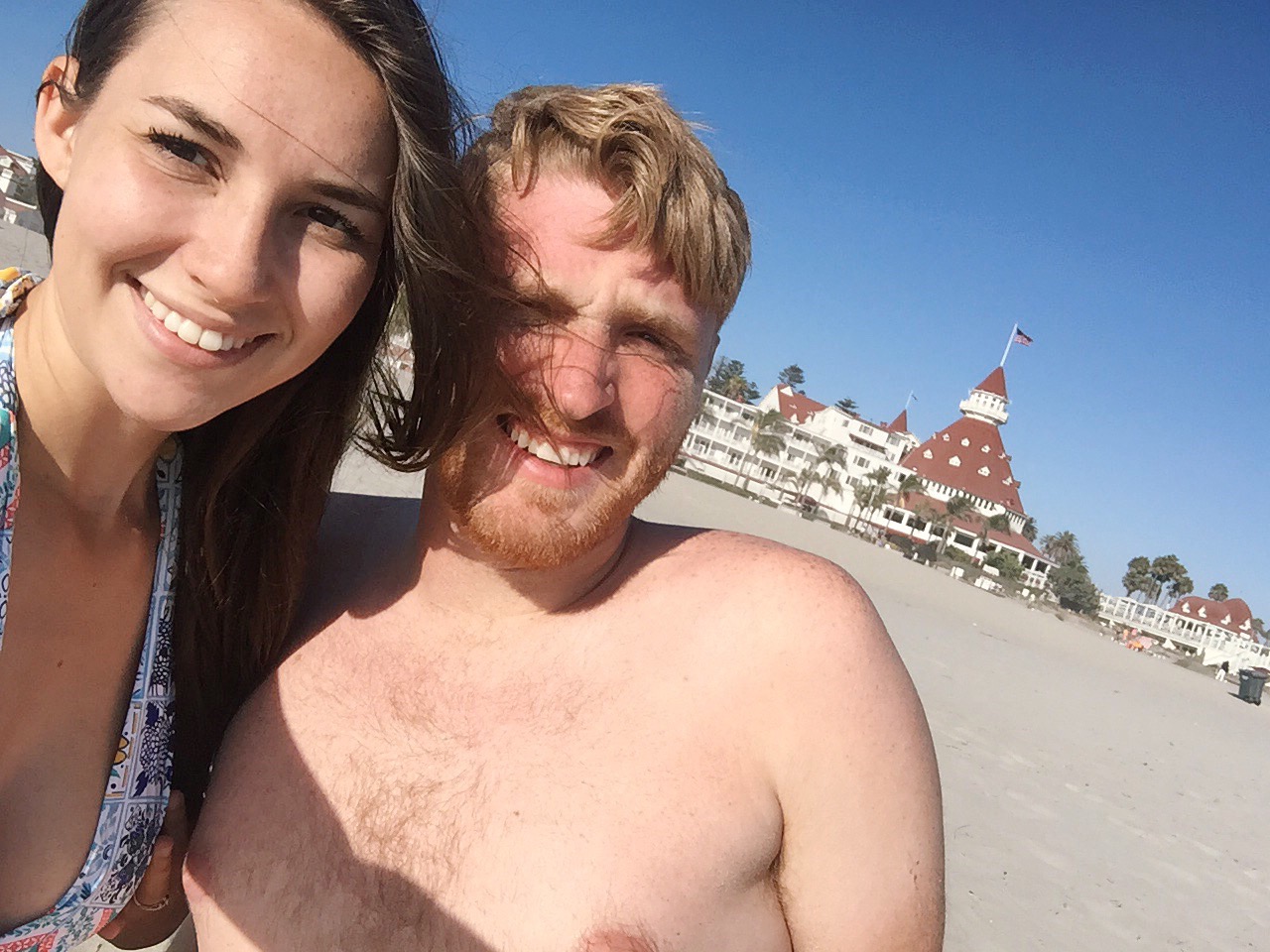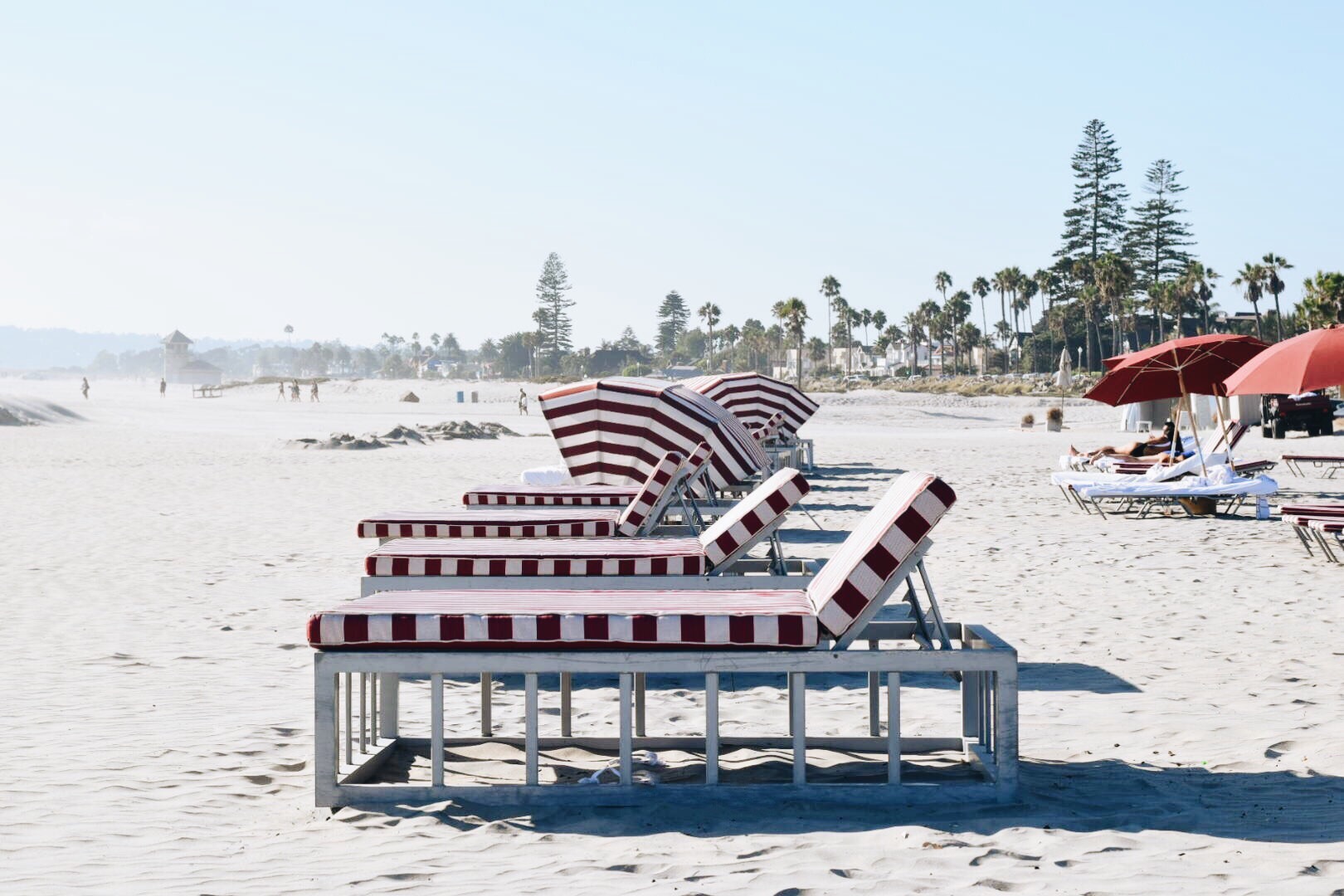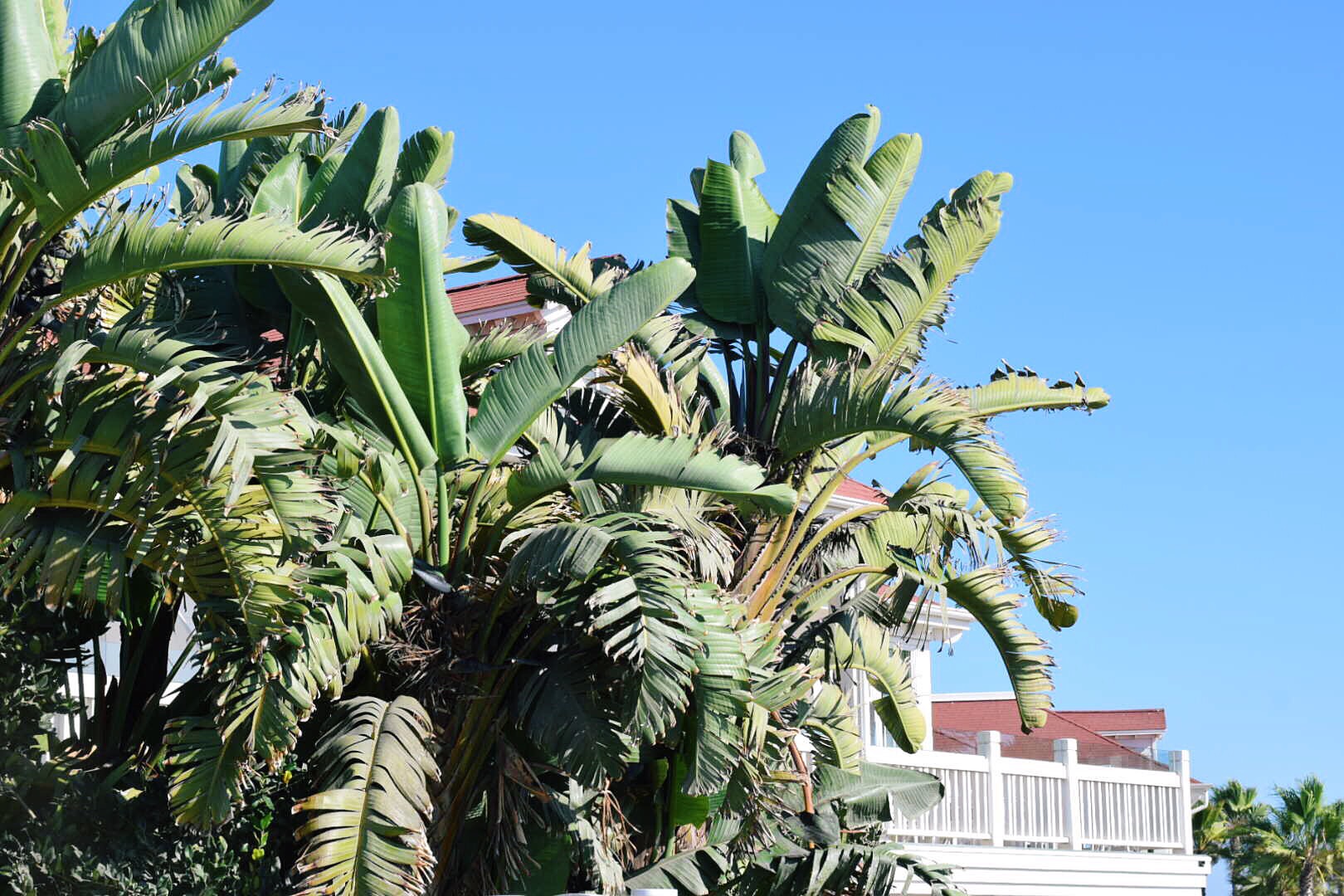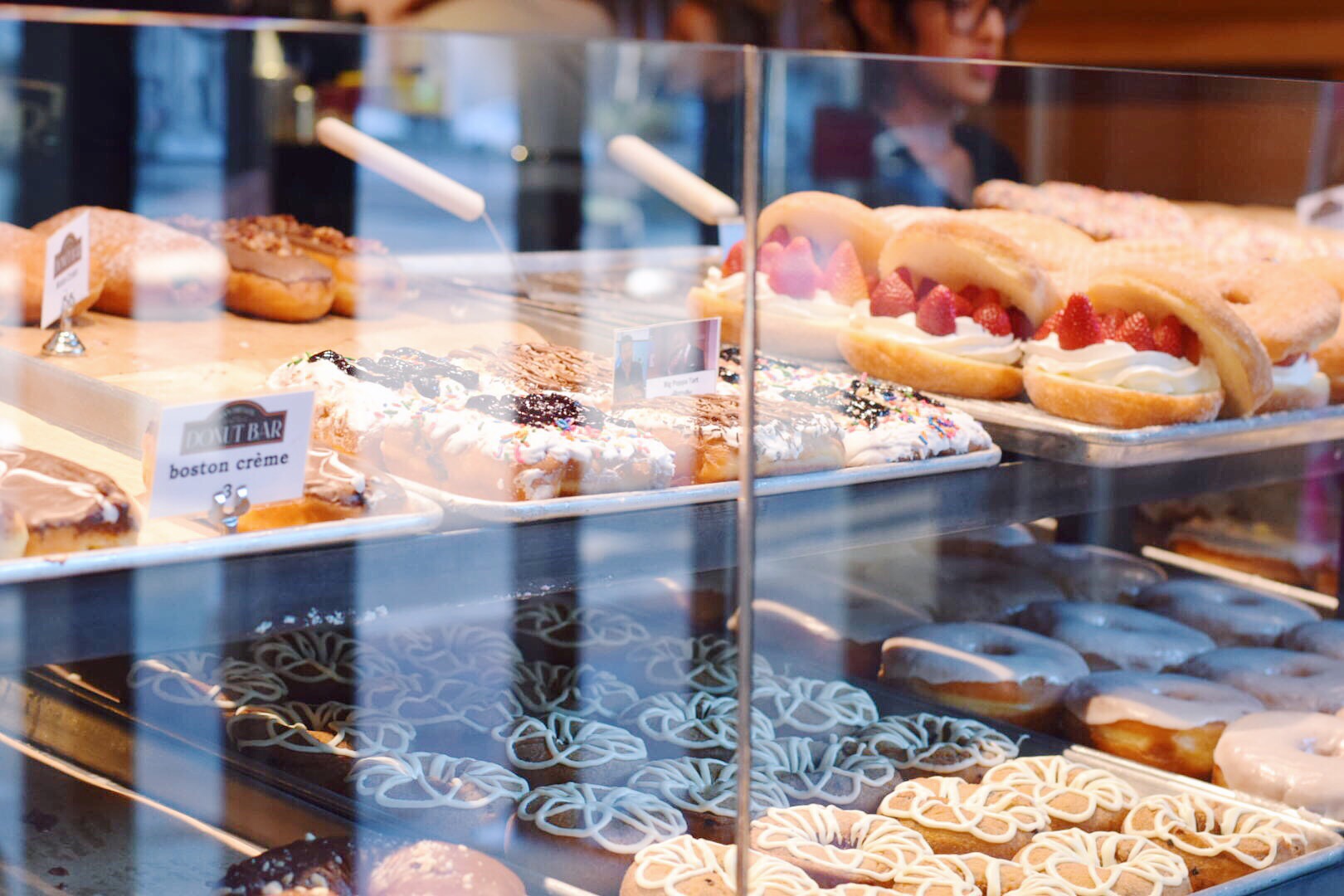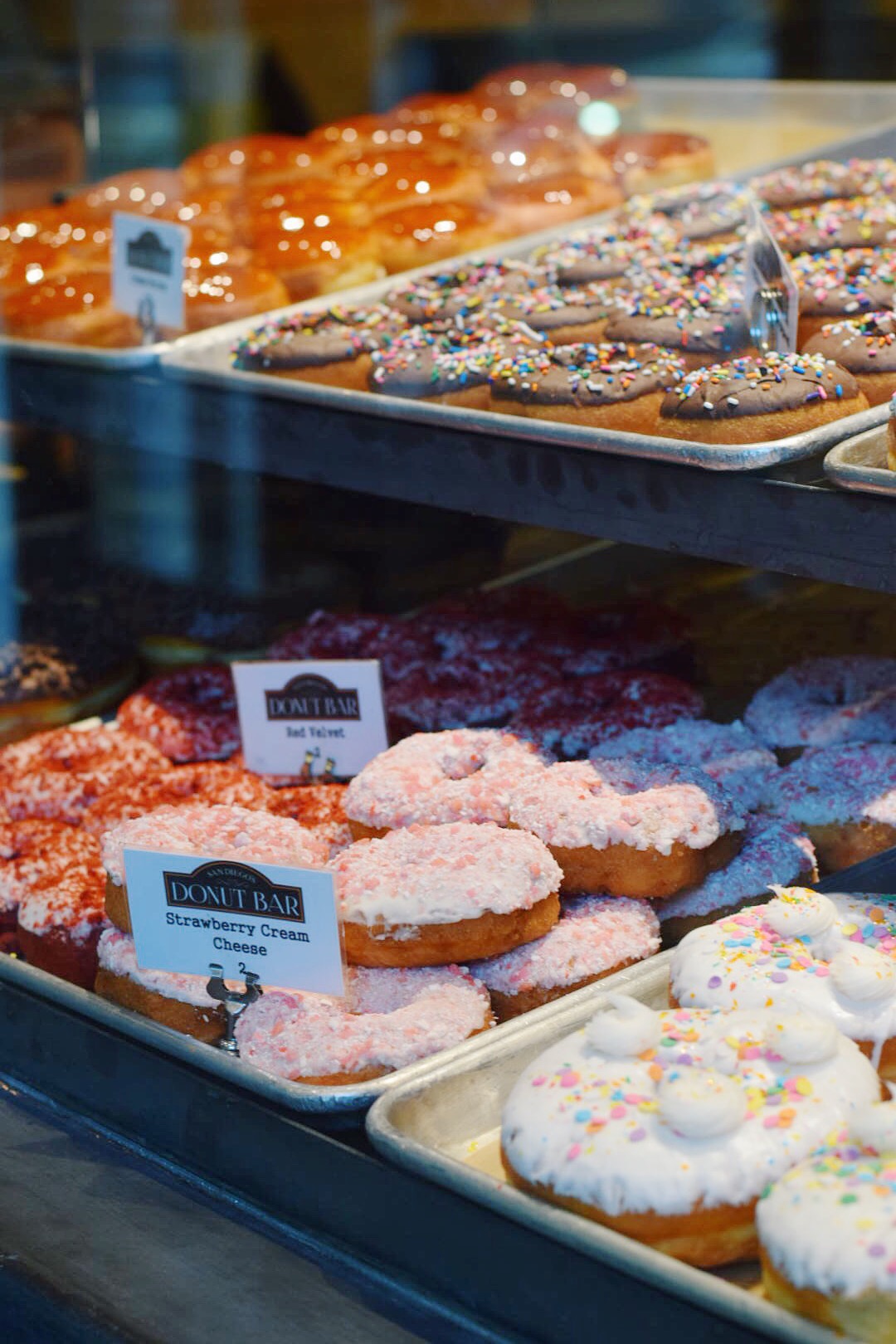 our first stop was oscar's, a super cool and delicious mexican seafood restaurant where we chowed down on amazing tacos! i was just looking at their website and i am now drooling! i highly recommend, plus there are plenty of locations around the city!
we then headed over to la jolla to see the cove, seals, and possibly do some window shopping. it was a crazy busy day but somehow we managed to find a parking spot right on the beach! i have this thing that i have to park as close as humanly possible wherever we go. if we park and i see a spot closer to our destination, i make riley move the car haha! so this was a great moment. anyway, we spent some time walking around the cliffs where the seals were napping or jumping on and off of the rocks. but we were shocked by the awful smell! i did not remember it being so horrible haha! riley said peace out and i stayed to take some photos. then, as i was walking up the stairs to meet back up with riley, i fell on the first step and got so beat up! like, the bruise on my hip just barely went away, weeks later! ugh i have become so clumsy! so that was not fun! we paid a visit to the lifeguard for a few bandaids which was a little embarrassing because i'm sure he could tell that i had been crying haha what i also didn't remember about la jolla were the cute hotels right on the beach! there was even one that looked just like the royal hawaiian in oahu! it made me very excited :)
after la jolla, we headed to coronado which i had never been to! on the way there, google maps took us on a crazy road that took us into the hills and through mansion-filled streets with views of the ocean. i was loving it! we spent the rest of our day at the del coronado which totally felt like stepping back in time! there were cute shops along the boardwalk, chic beach beds, and an amazing lobby full of history! oh and the beach was beautiful with the softest, whitest sand ever! we weren't prepared to swim, so we just sat in the sand and soaked it all in! all of coronado just felt very classy and californian!
our next stop was the donut bar! it was so hard to choose what donuts we wanted to get, they all looked amazing and some were as big as my face! the people working were so nice and helpful and when one of them asked if we lived there or were tourists i laughed and said "well, we're not tourists!" i never feel like we're tourists, we're just travelers! anyway, the donuts were bomb but we needed some dinner. we couldn't think of where to go until i suddenly realized we were in california and could get in-n-out! duh!! it was the best epiphany i've ever had ;) that was the perfect way to end our day! we'll see you soon san diego!