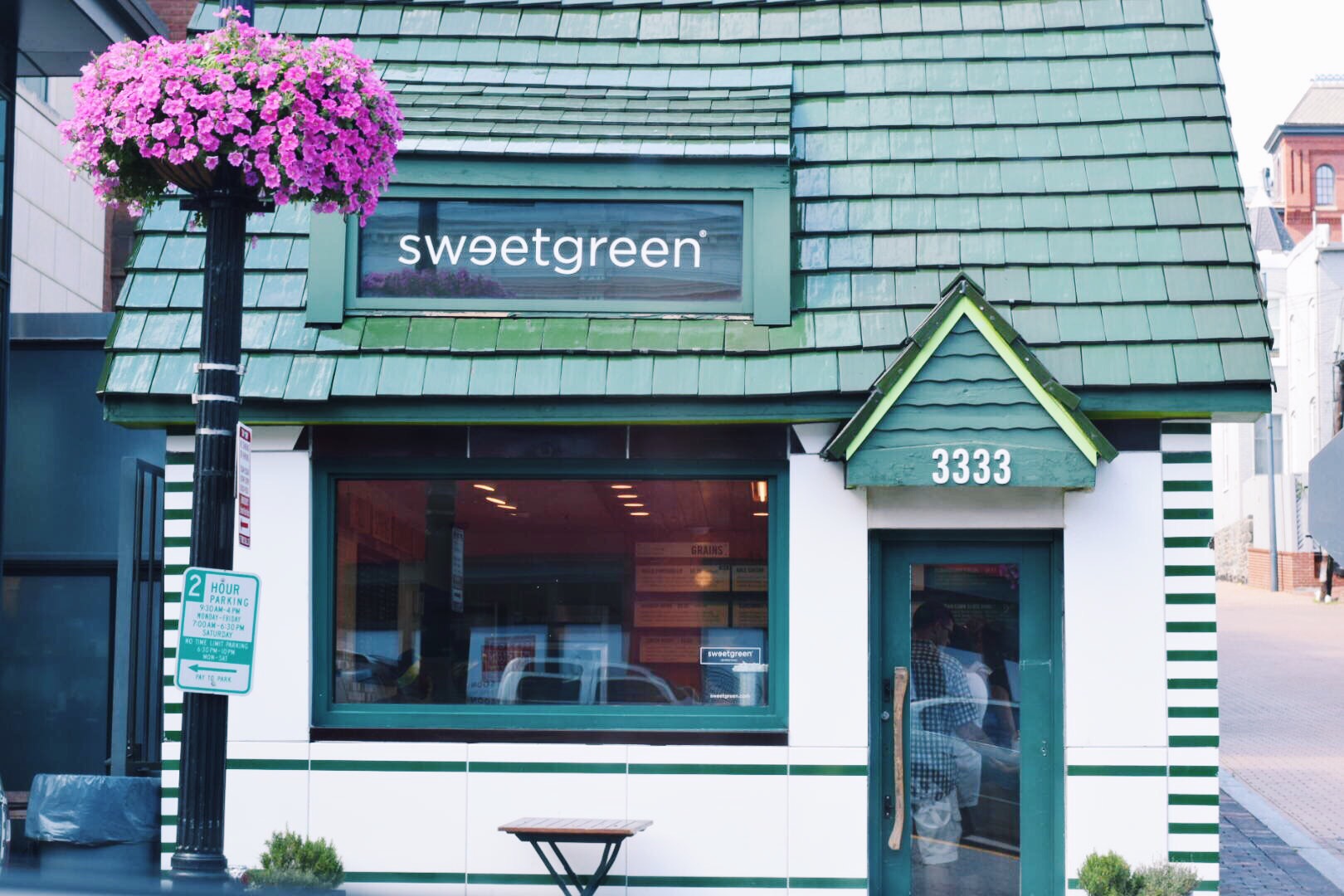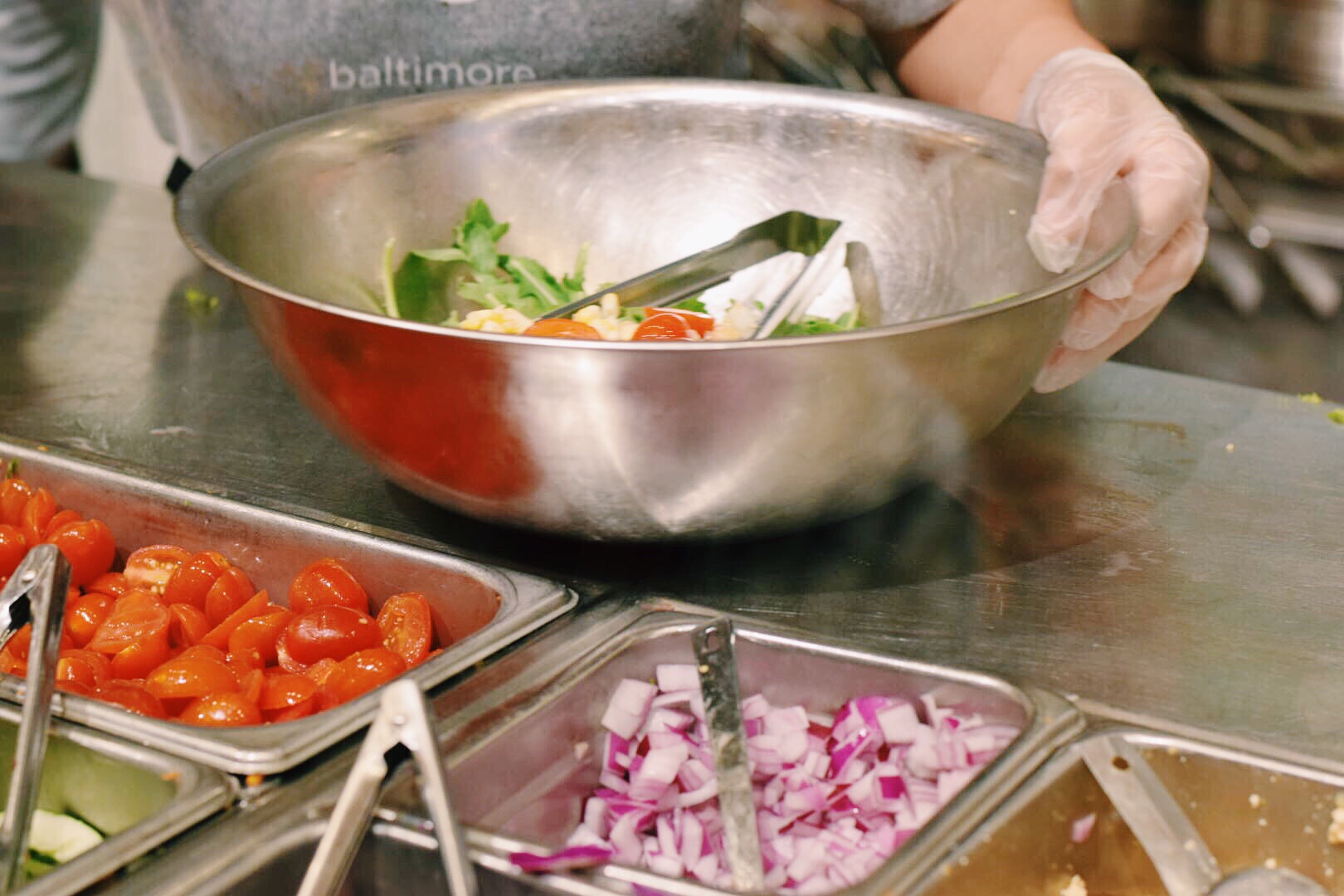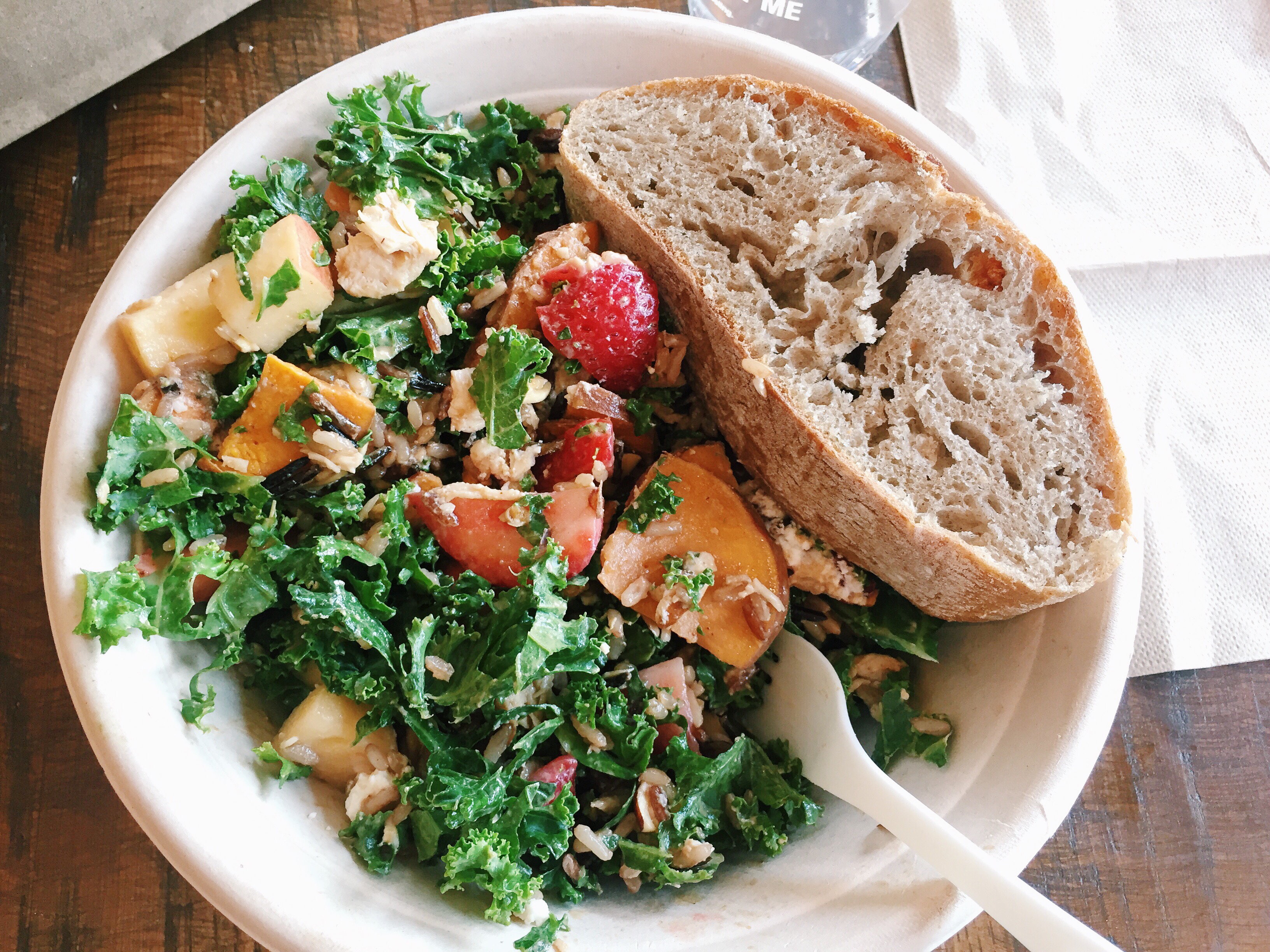 Today I wanted to share with you all of the places where I eat when I was in DC a couple weeks ago! Eating good food when I travel is always at the top of my priority list so I was excited to try out some new places when I was in town visiting my sister!
First, Sweetgreen! I know, old news, but it was my first time! I ordered the harvest bowl. I added strawberries because I knew I would want a little sweetness to add to the mix. It was delicious and very healthy tasting haha! It was huge so I was able to eat my leftovers later on too!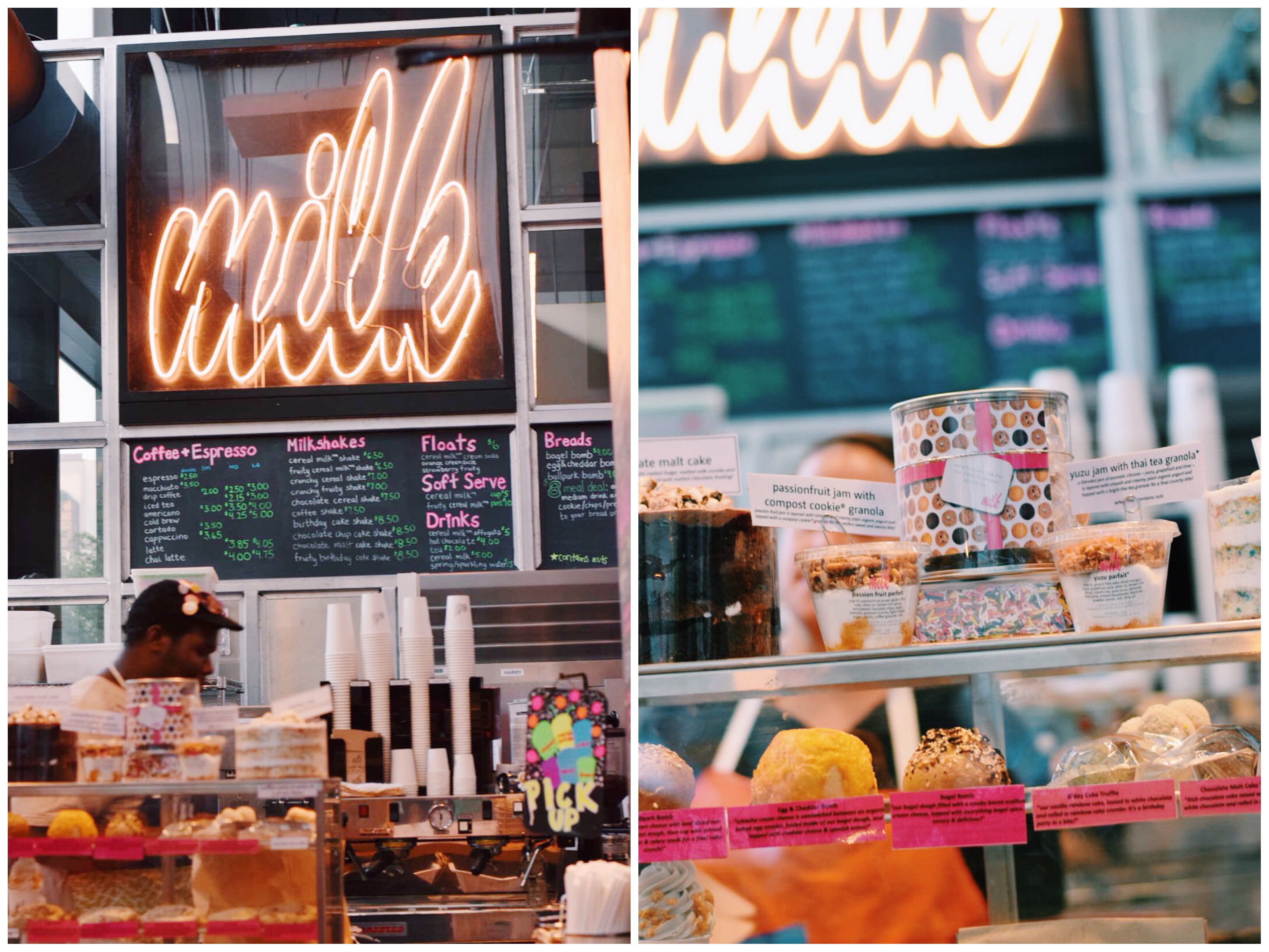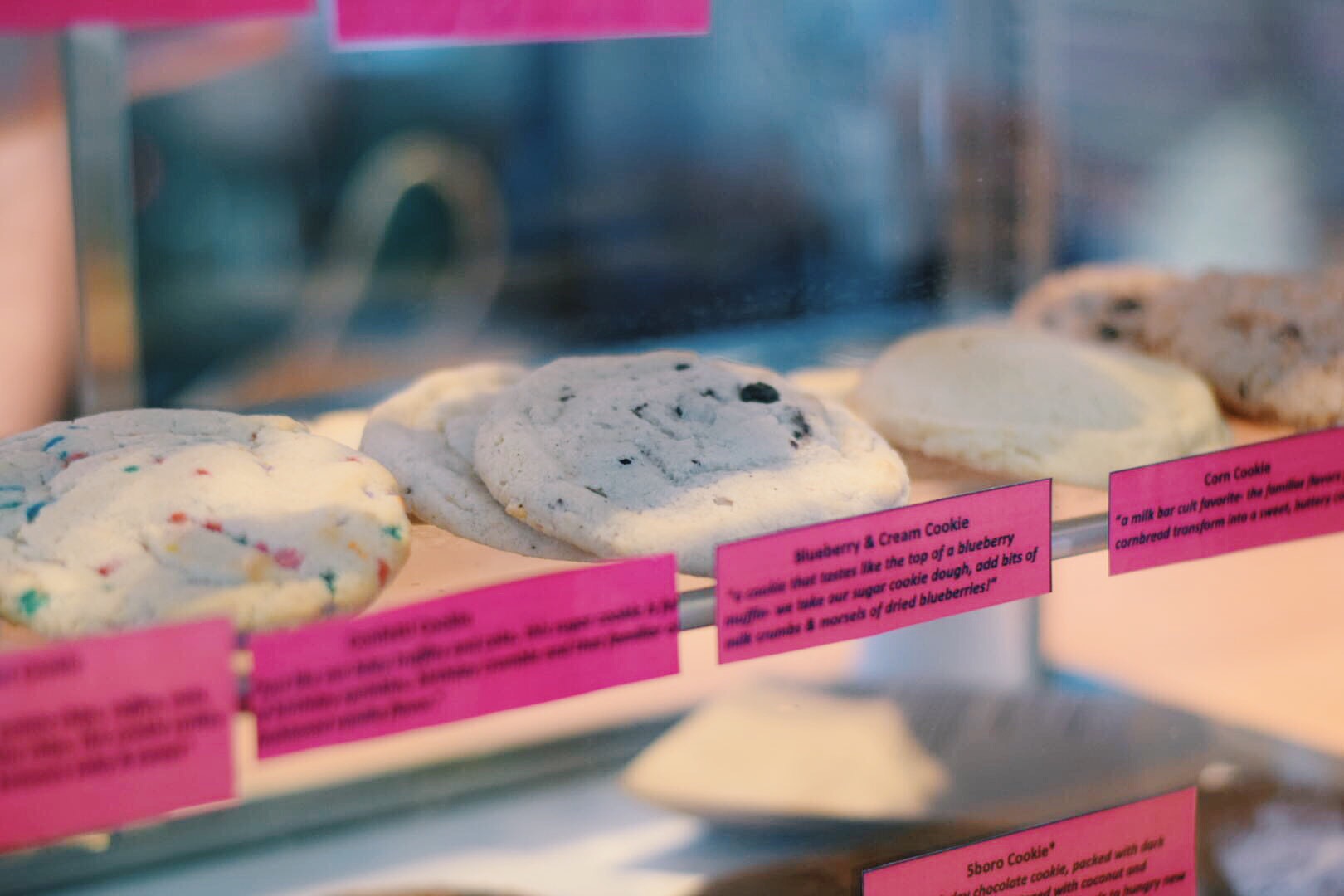 Next, Milk bar. I had heard amazing things about it so I had to grab some cookies! Kayla and grant got the cereal milk smoothie which was..interesting. I was a little disappointed with the cookies though. I even brought some home for Riley and he didn't like them either! My other sister told me I have to try the cake next time! I suppose I will give it another shot :)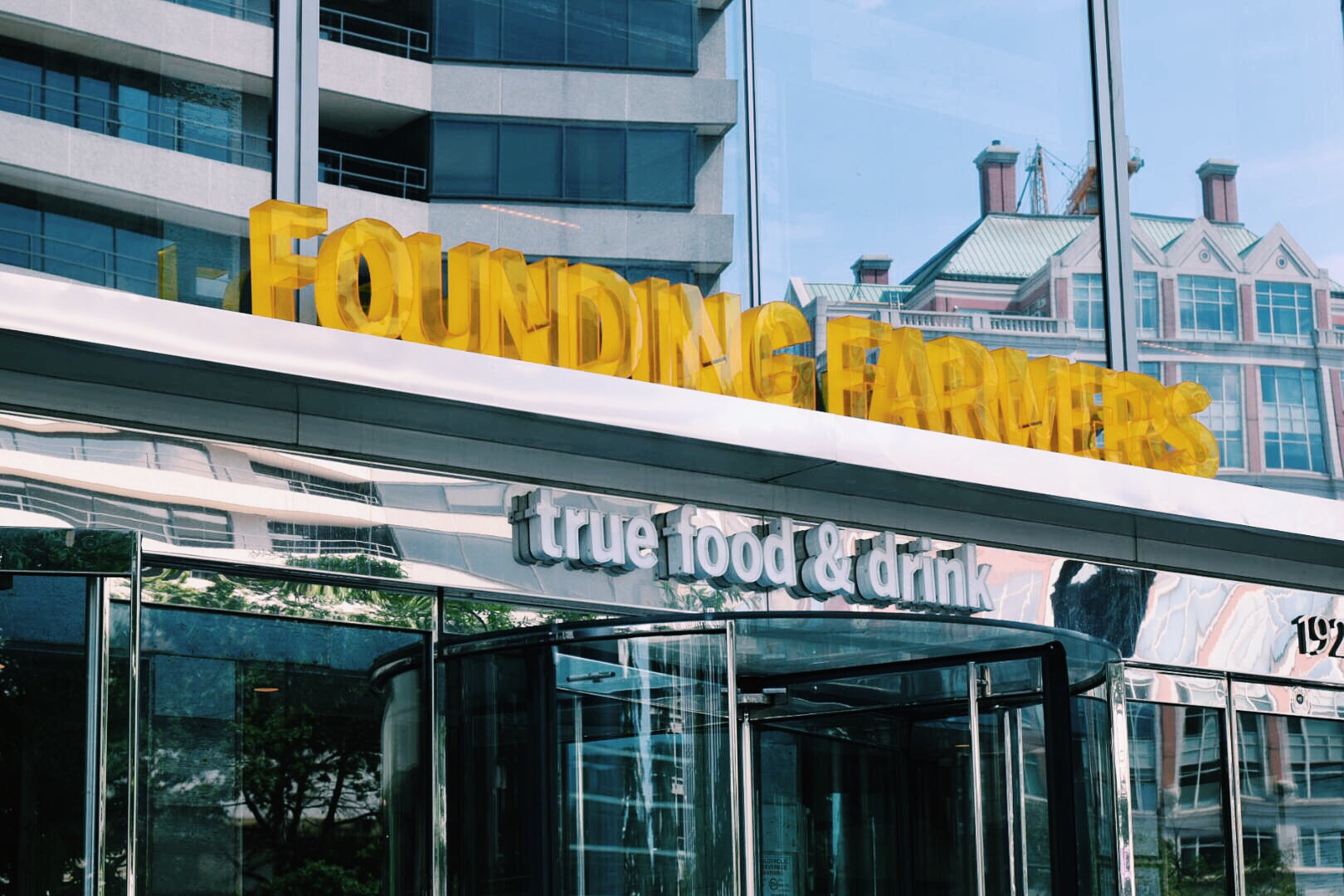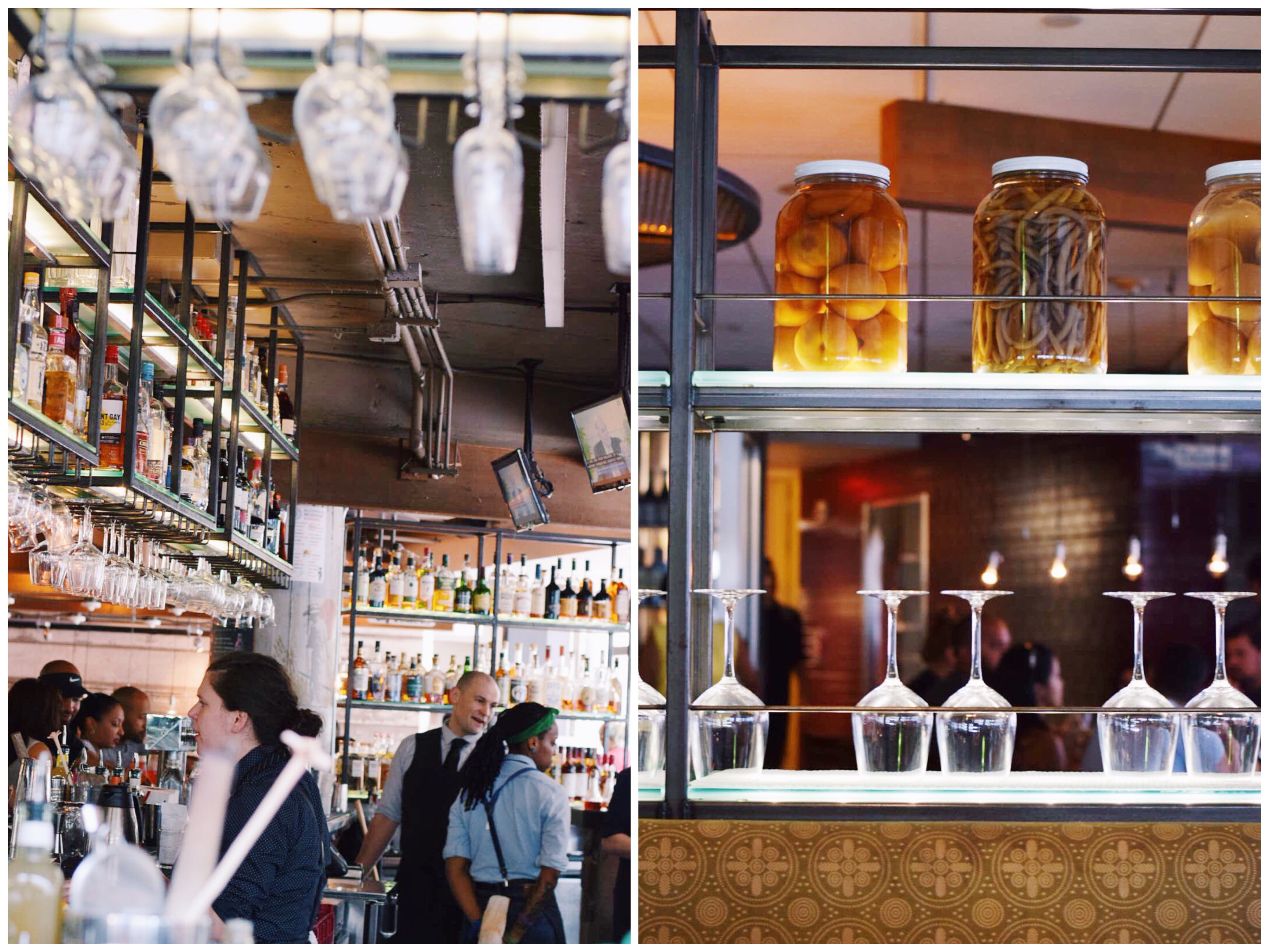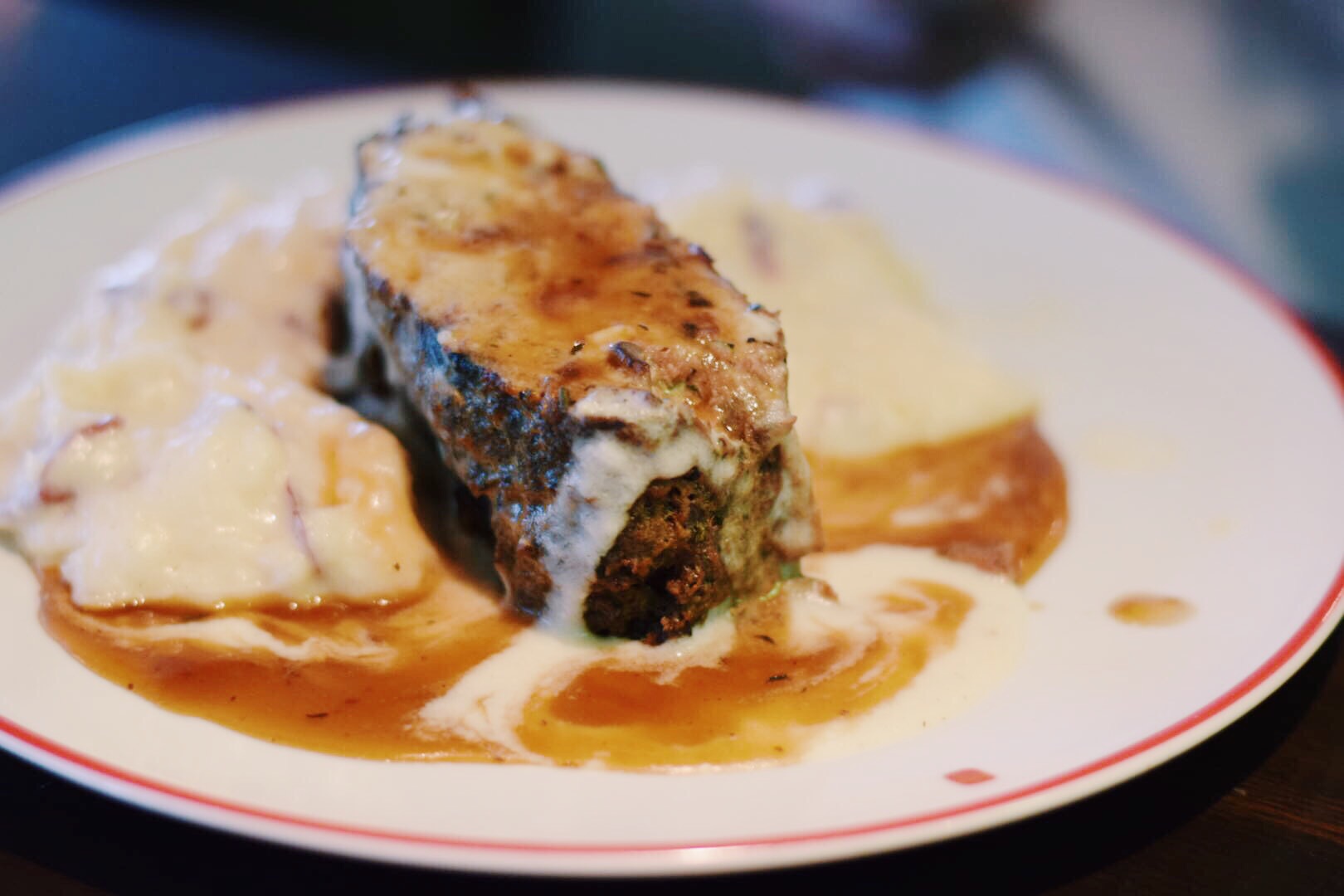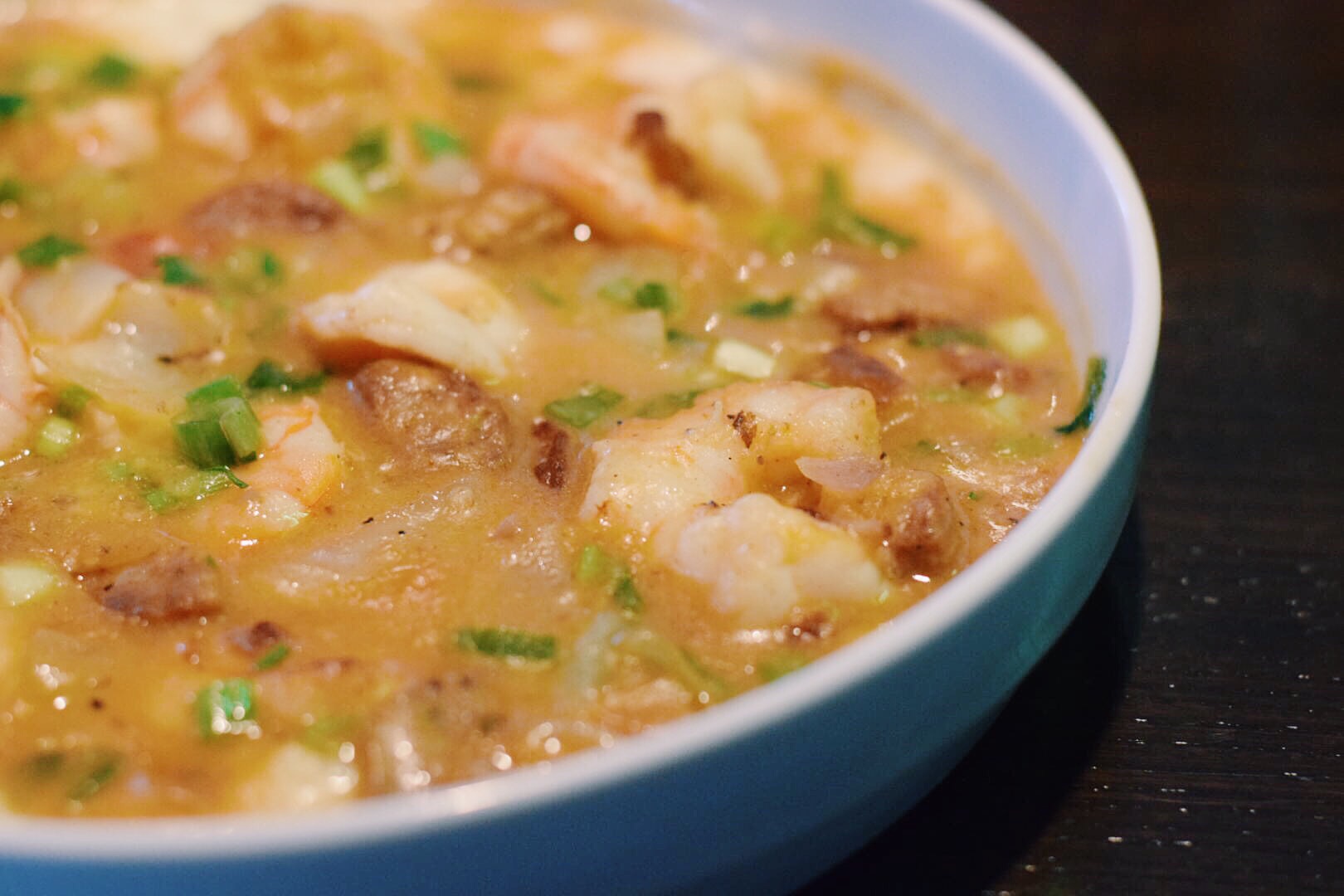 We went to Founding Farmers for an early lunch (we barely missed breakfast) one day. I was so excited to try this place because my whole family is obsessed with it! I knew I would like it because their menu is full of southern food! I ordered the shrimp and grits andouille, Kayla ordered the chicken and waffles, while grant ordered the steak. My oh my was it delicious! I had never had grits before but I'm always open to trying new things. I can't wait to go back to try their beignets!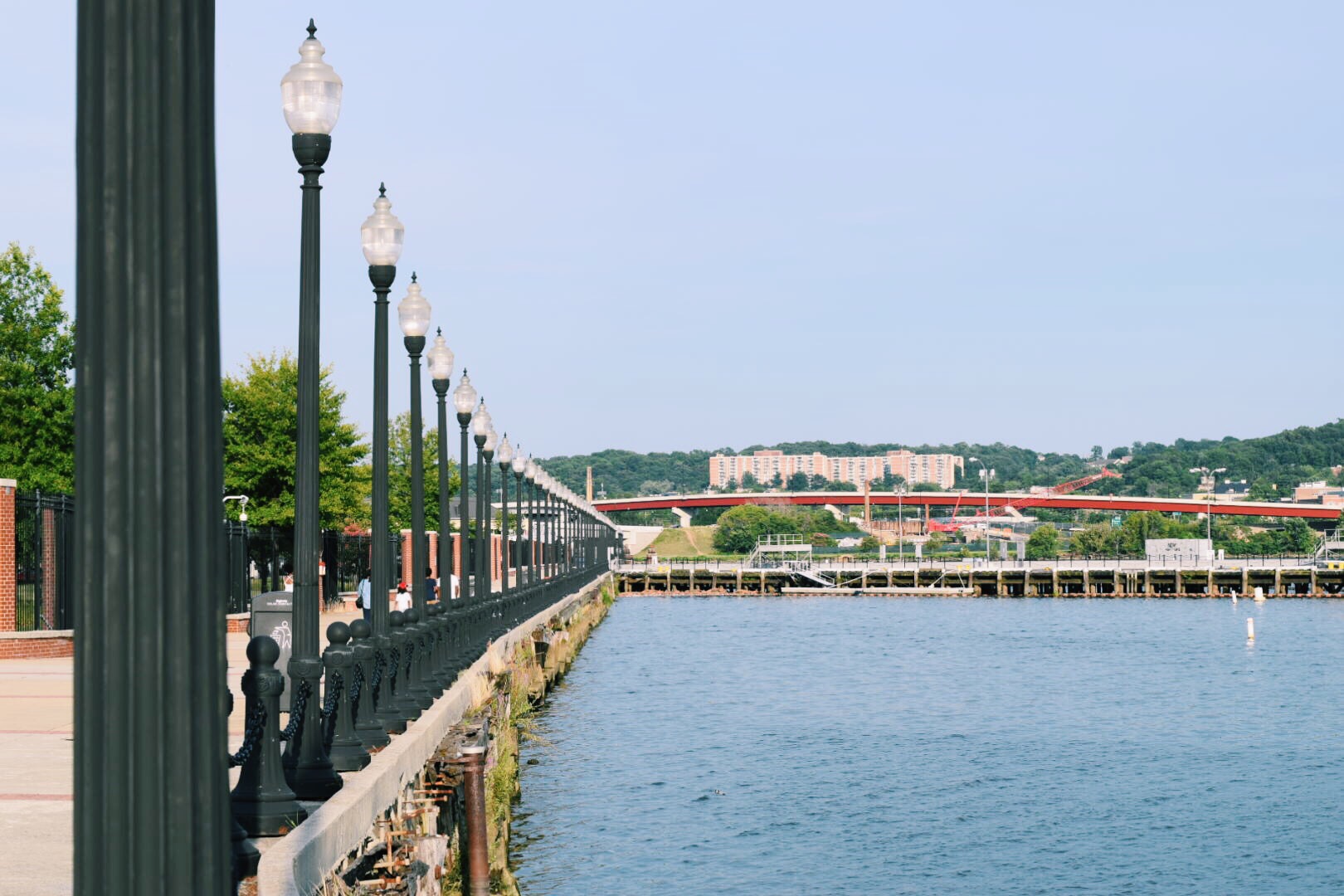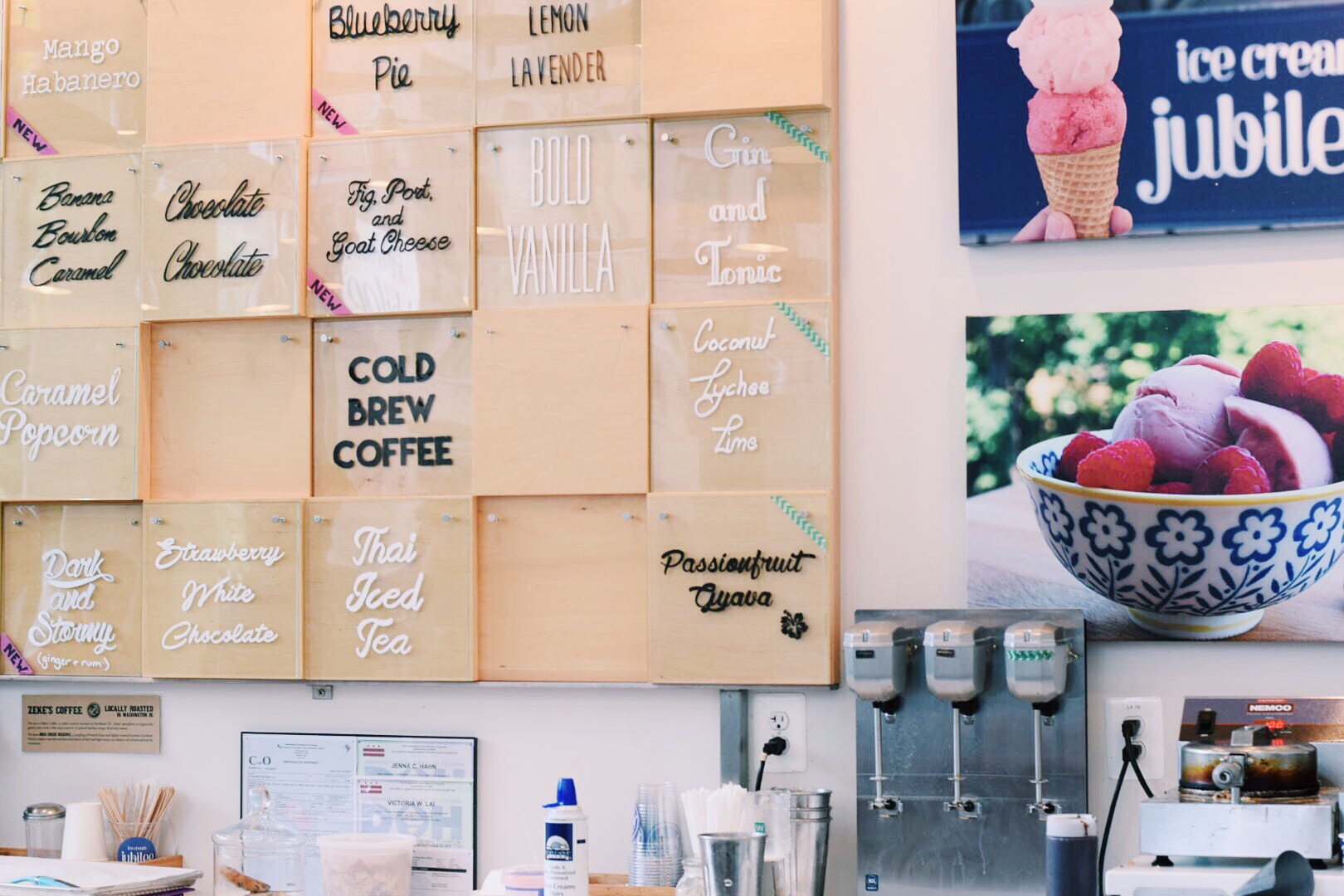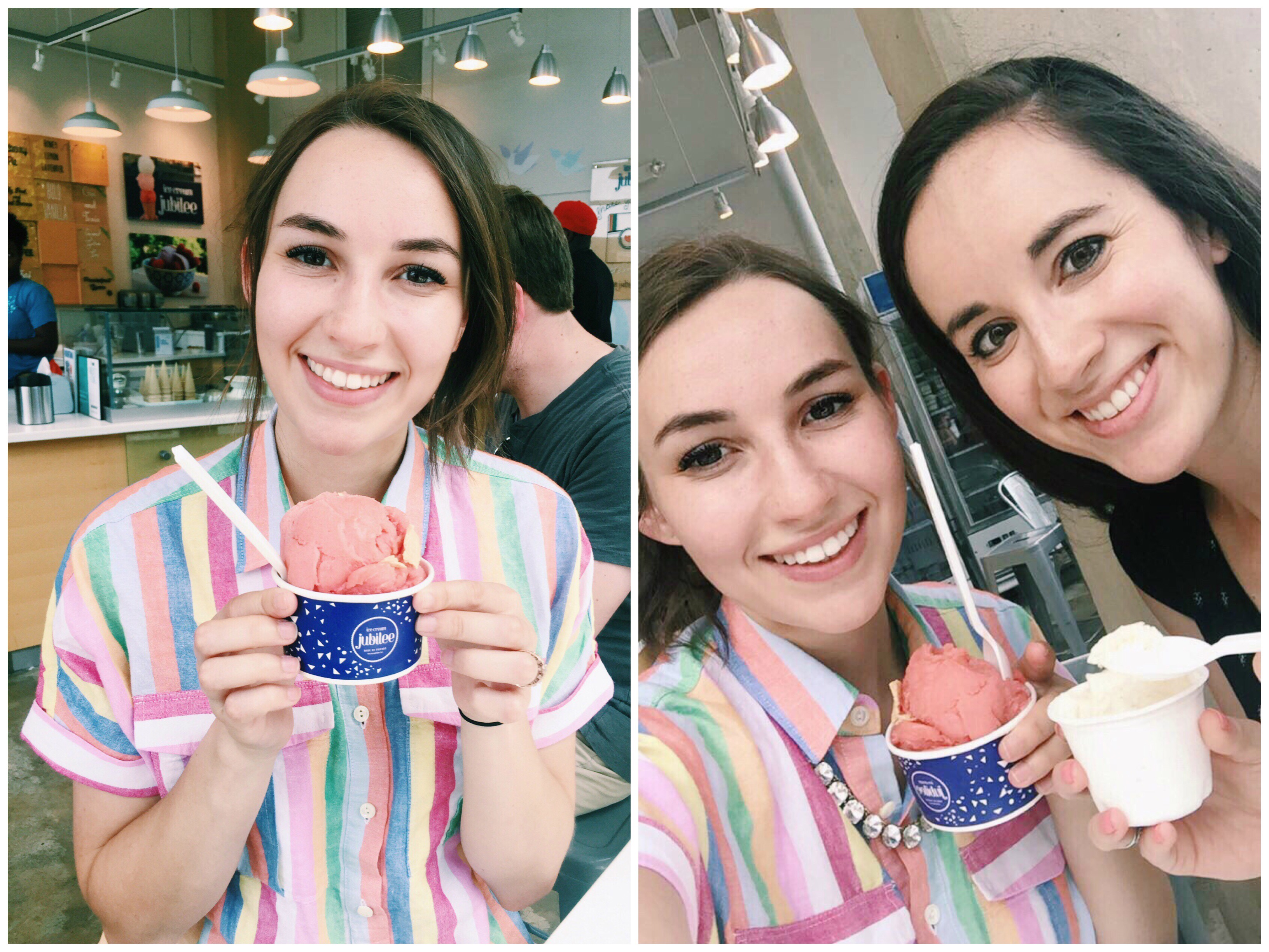 It was so terribly hot when I was in town. each day felt like it got hotter than the last! so you can bet that we got ice cream a couple times. i loved ice cream jubilee in navy yard. it's such a fun area and you can even catch a nationals game right around the corner! the people working at jubilee were so nice and will let you try every flavor if you want! i got the passionfruit guava sorbet (conveniently matched my shirt!). it was the perfect refresher that we all needed!
another place i loved but didn't take pictures of was &pizza. i can always go for pizza and i love trying new pizza spots! the menu was pretty unique and had some fun combos or you can build your own. i had the farmer's daughter and it was delicious! in fact, i wish i had some right now!
the dc area has so many amazing food spots, what are your favorites? i hope riley can go with me next time so i can show him all of these spots as well as check out some new places that i still haven't tried! thanks for reading and please send me your favorite food recs for the dc area!