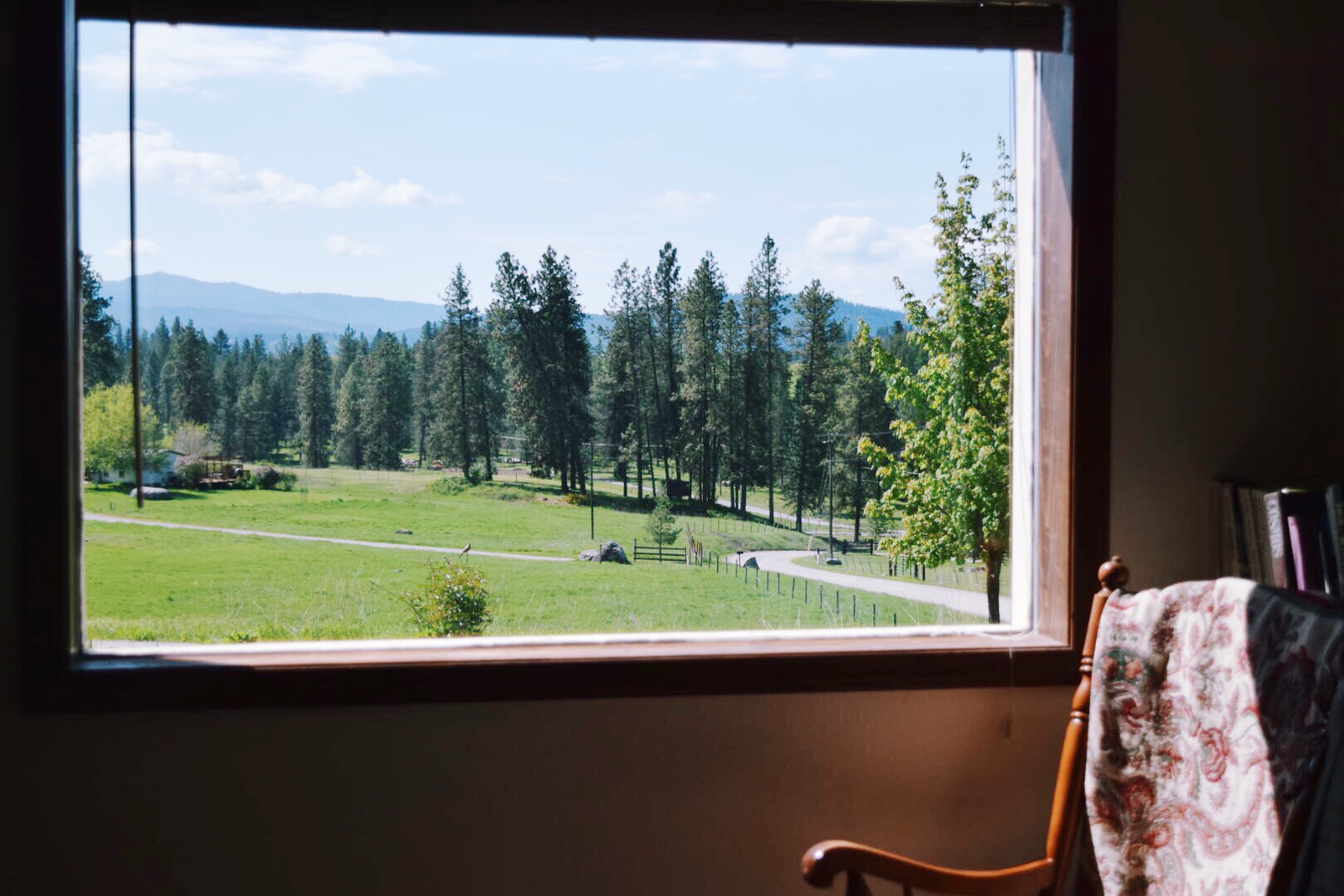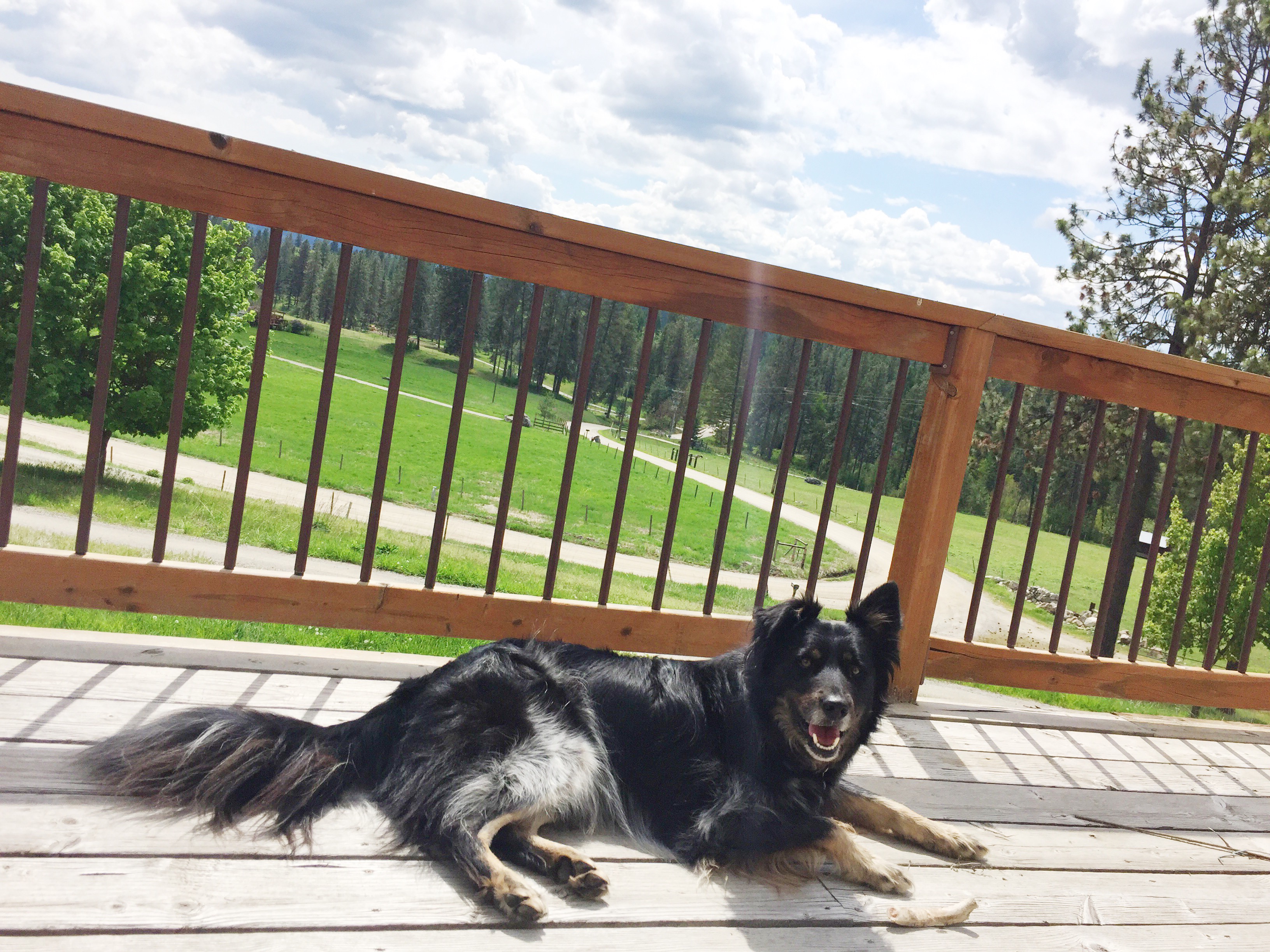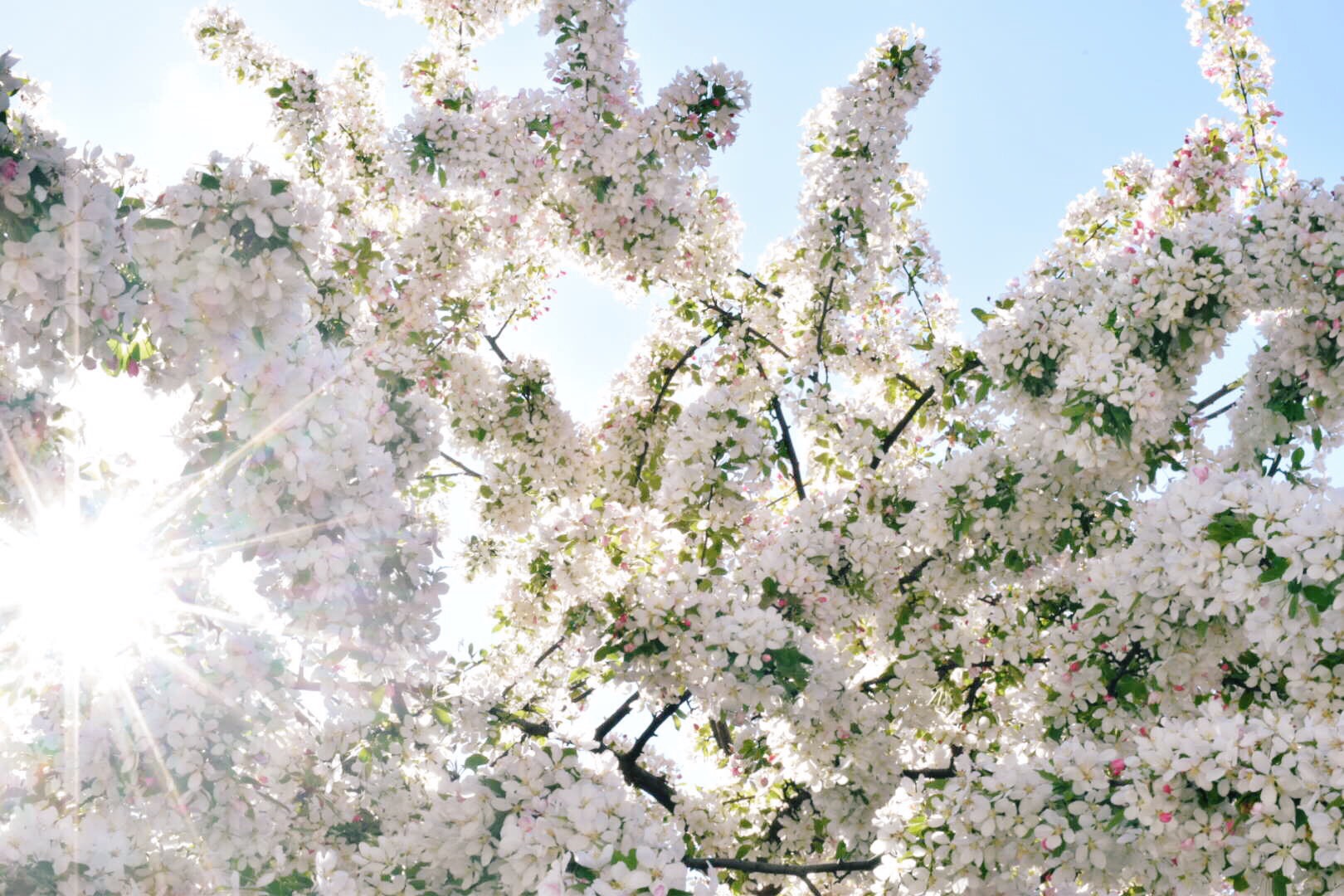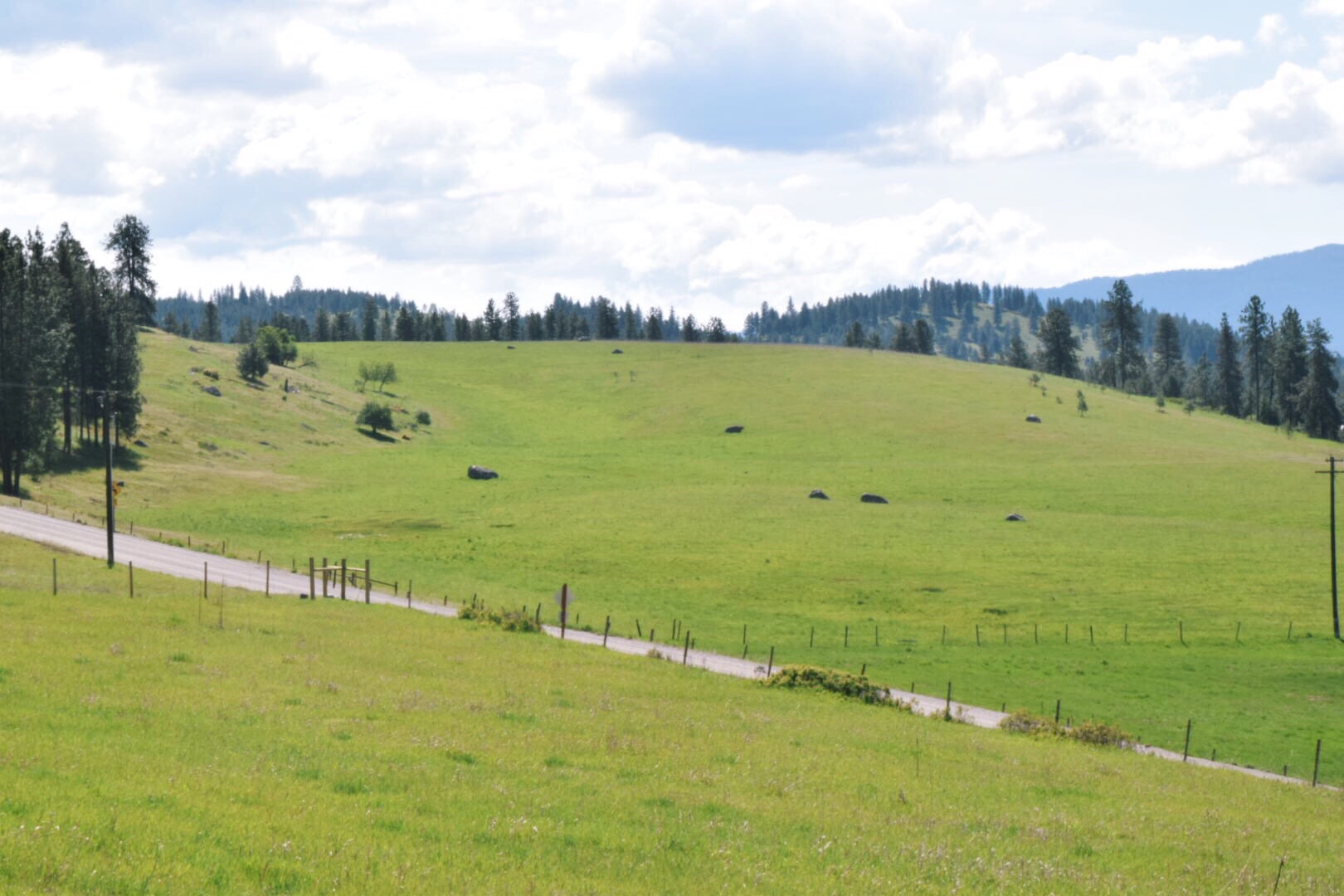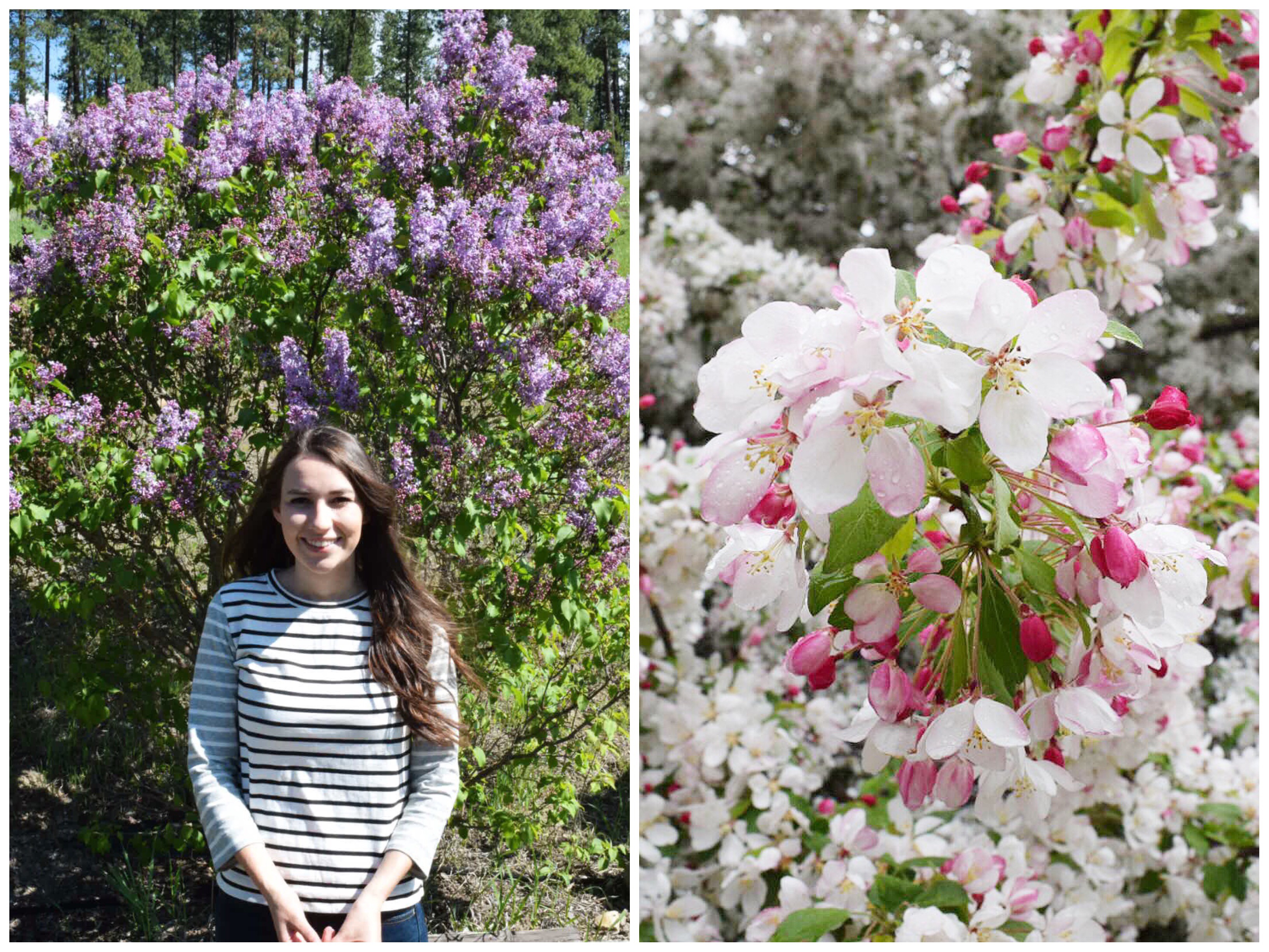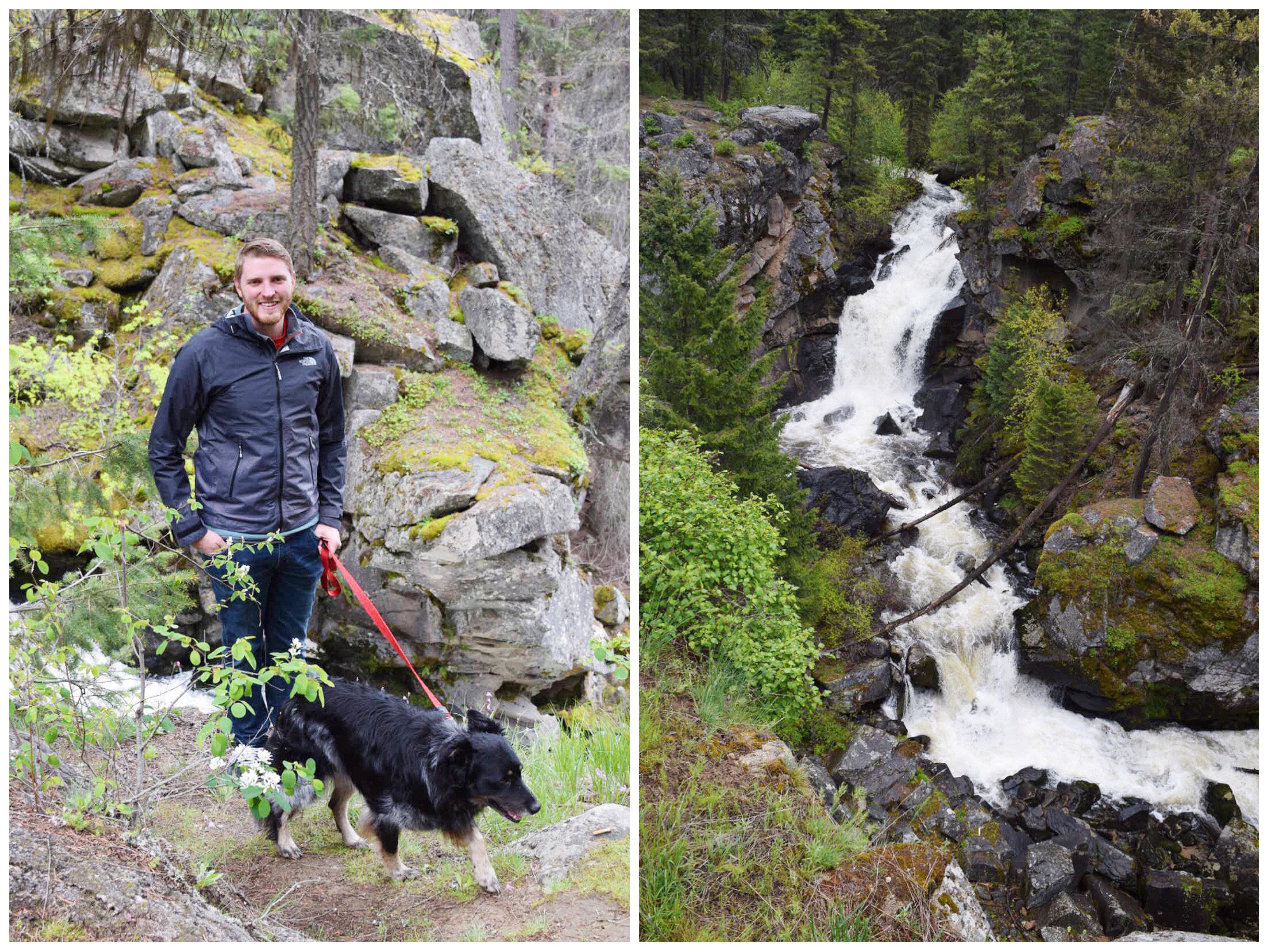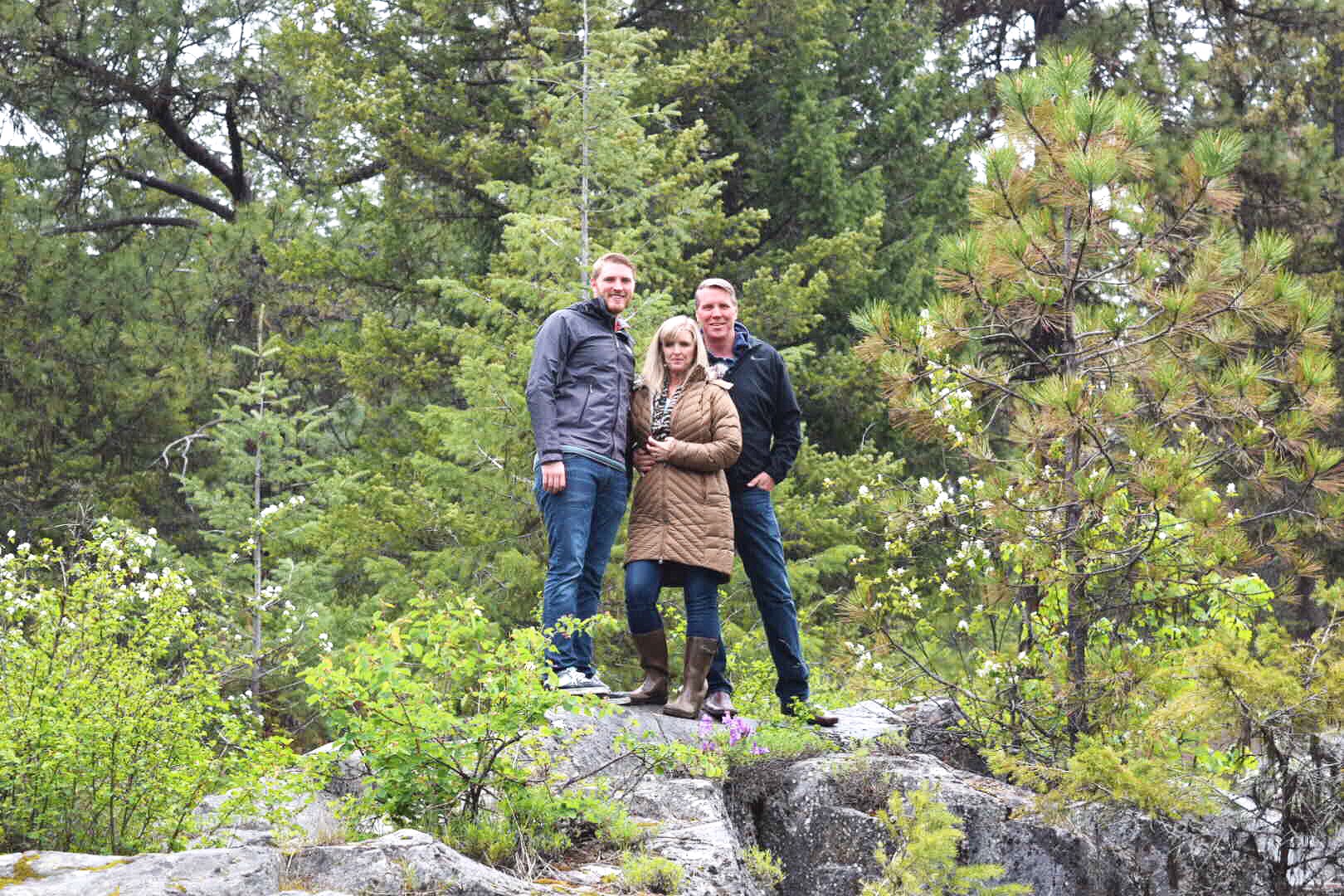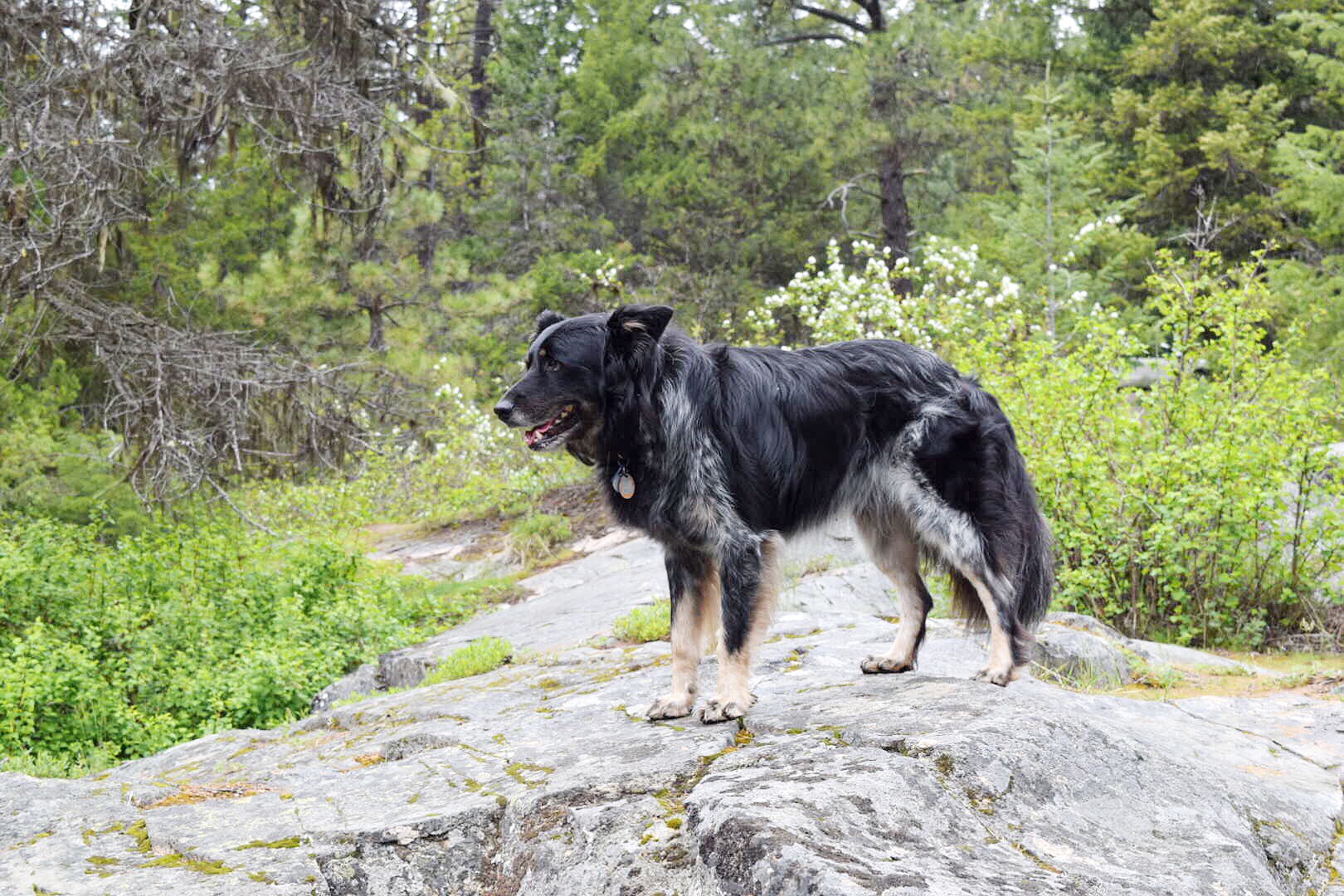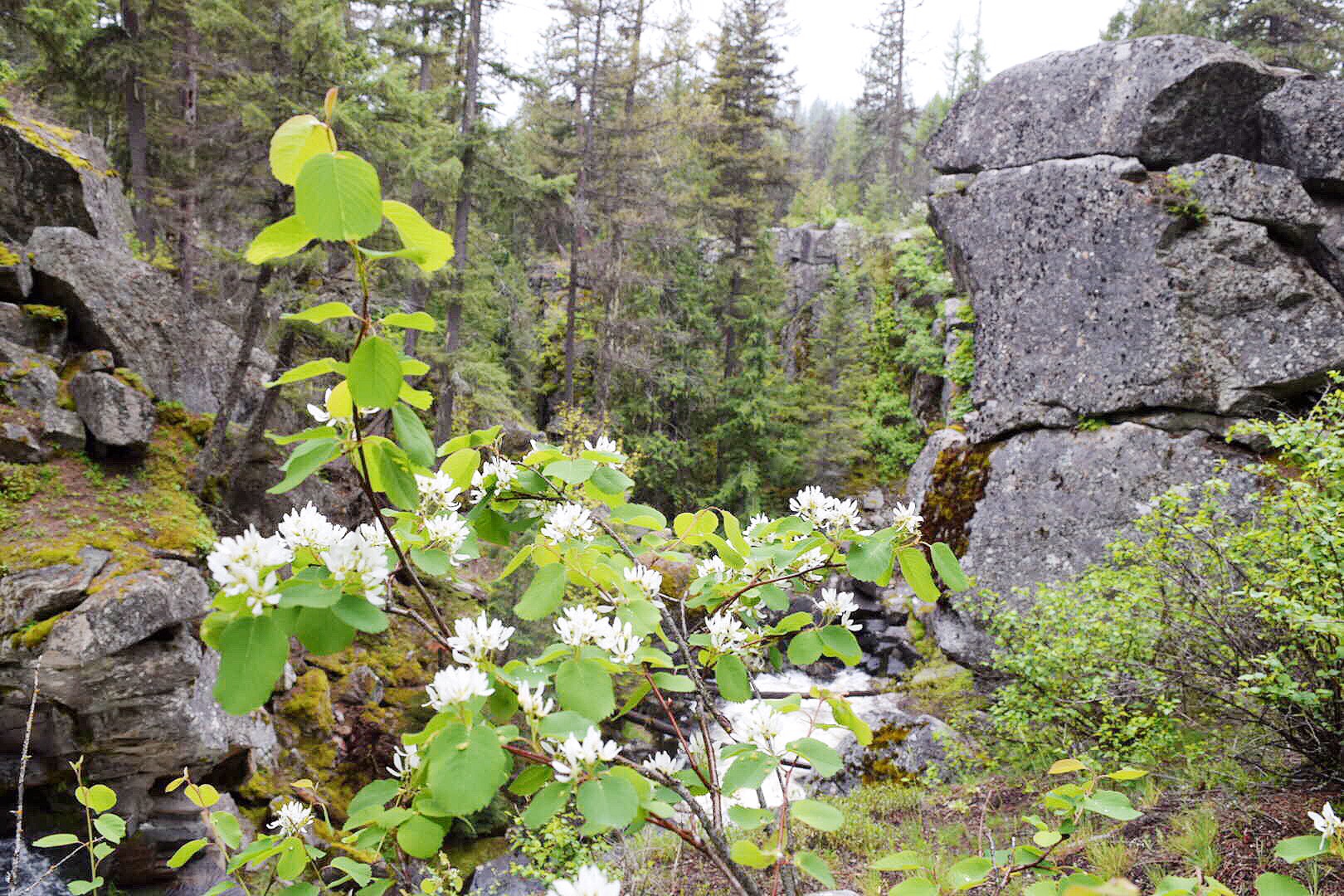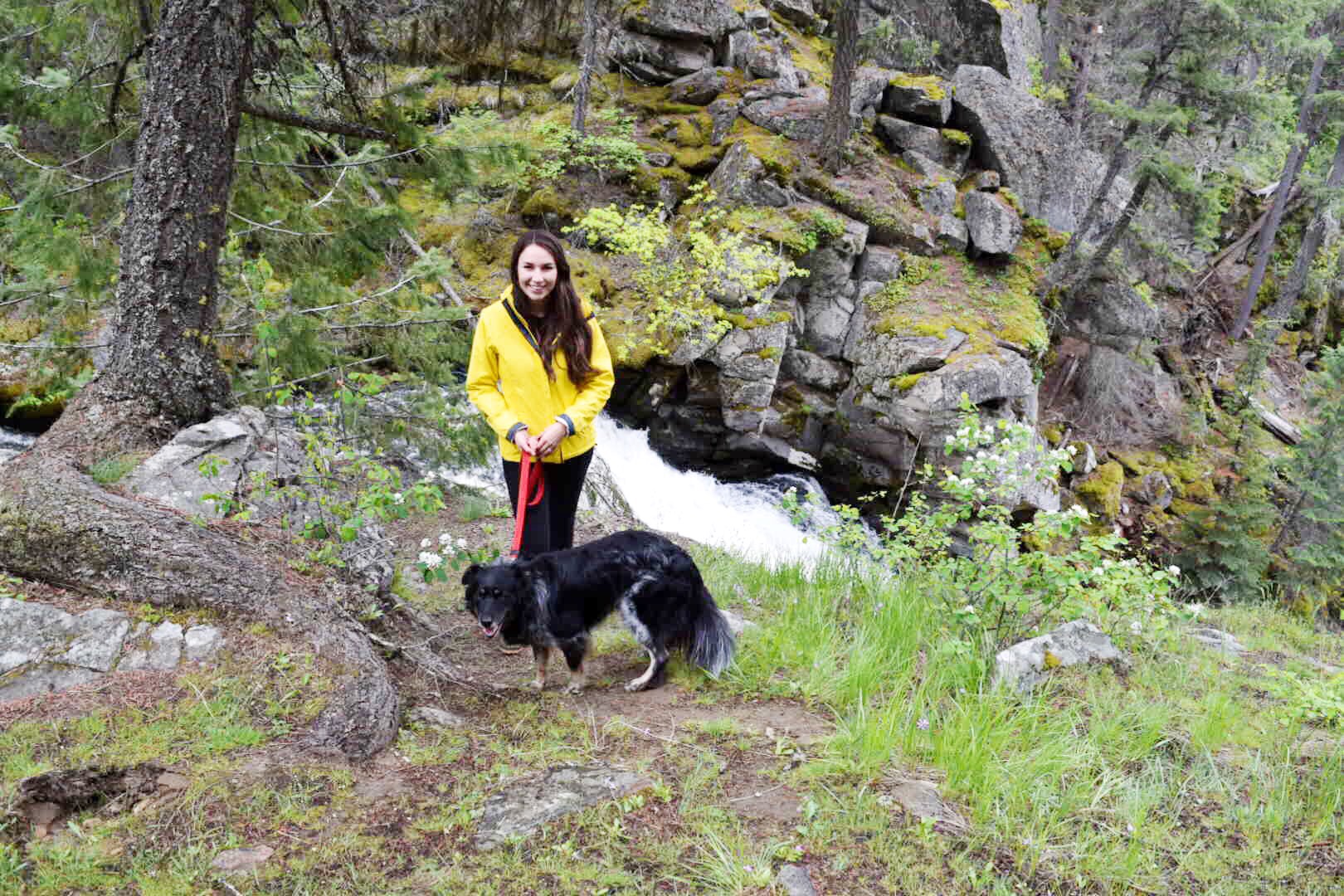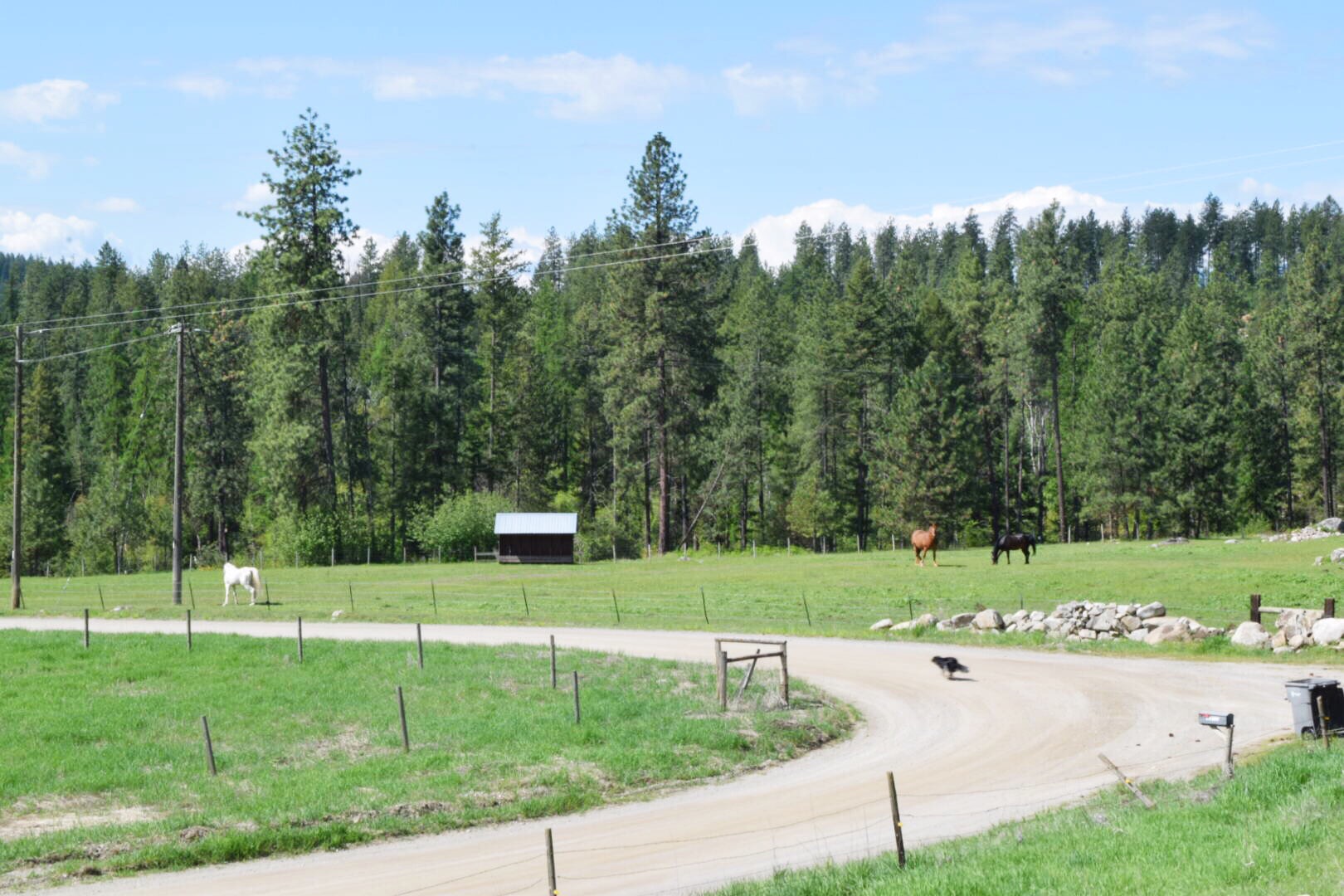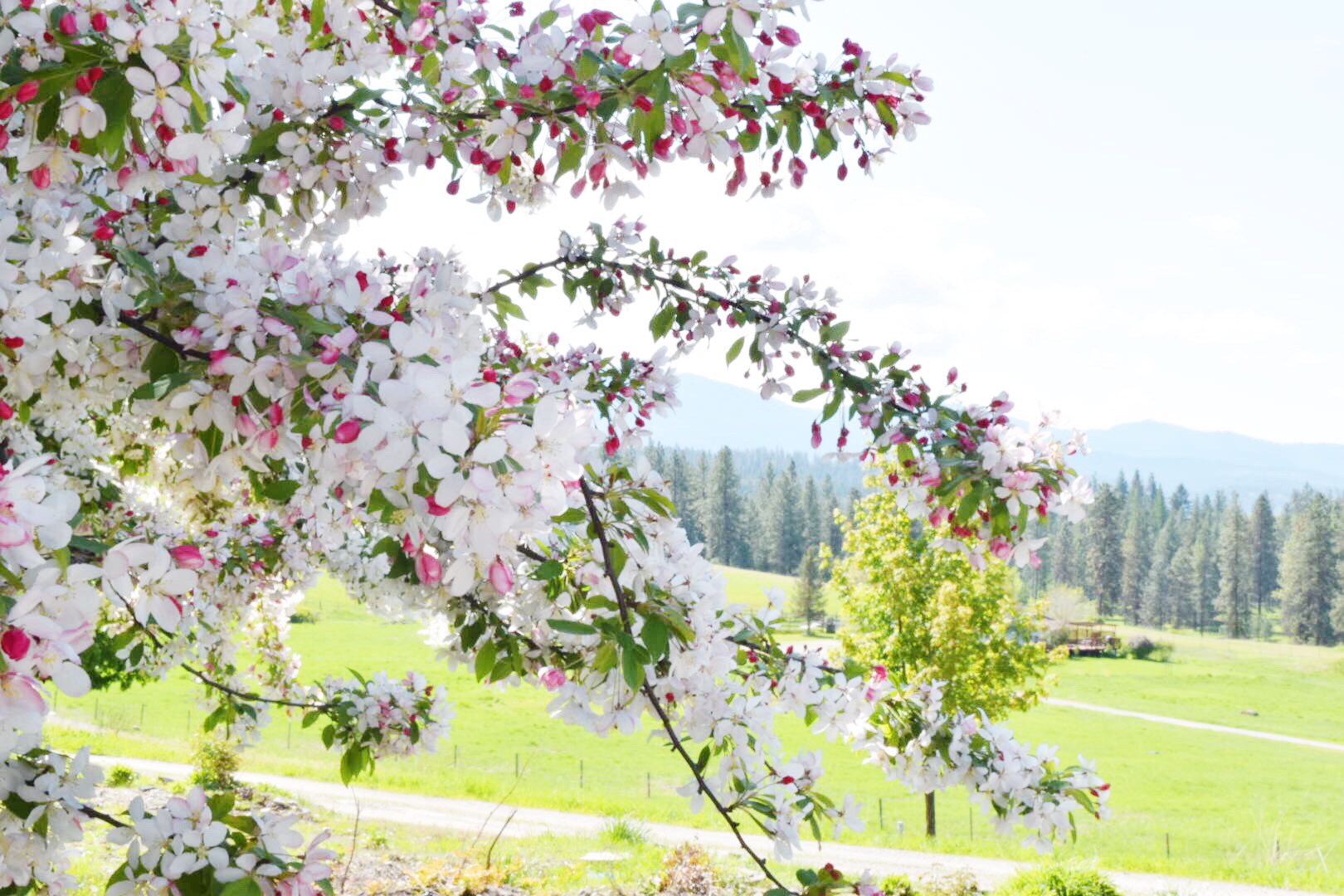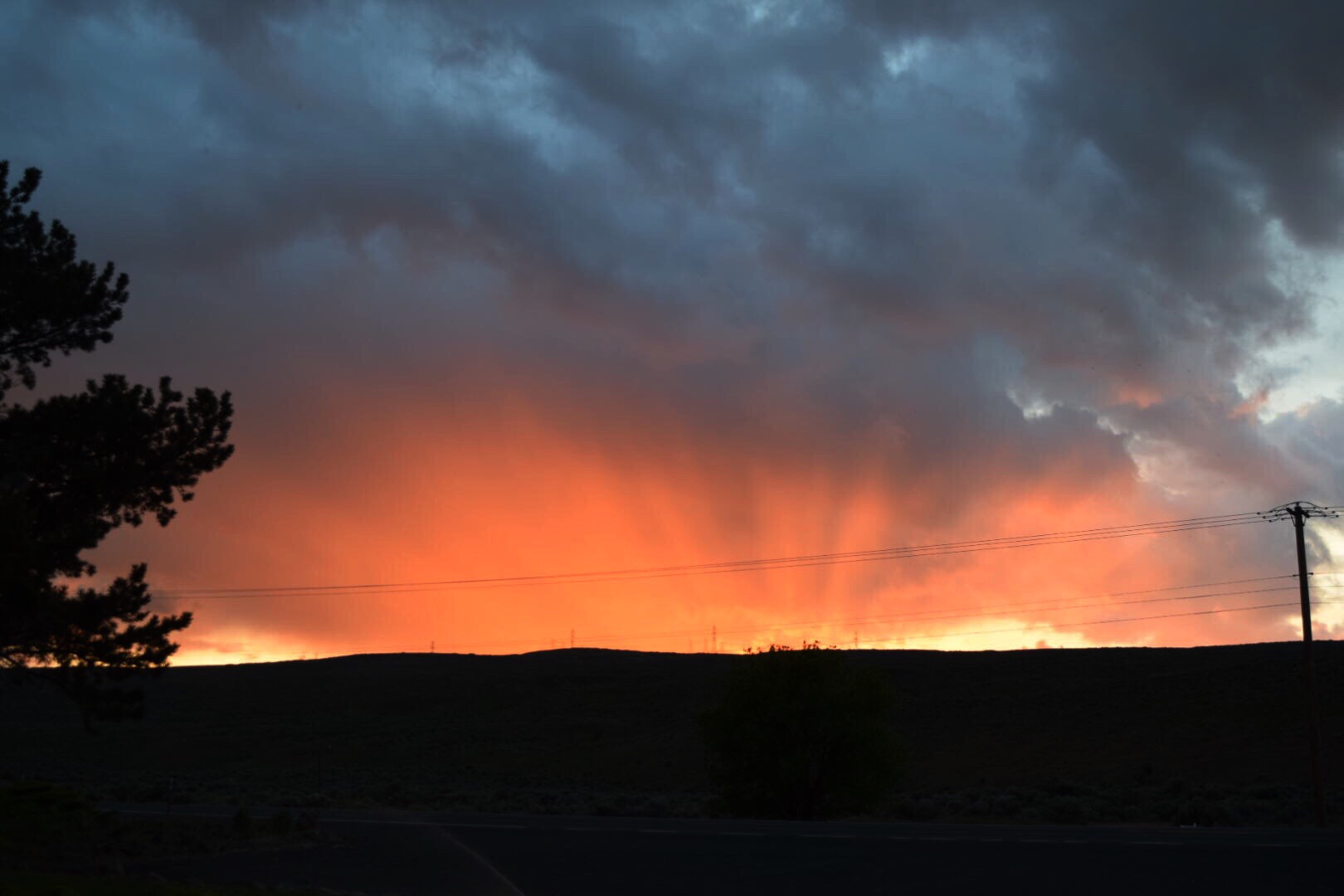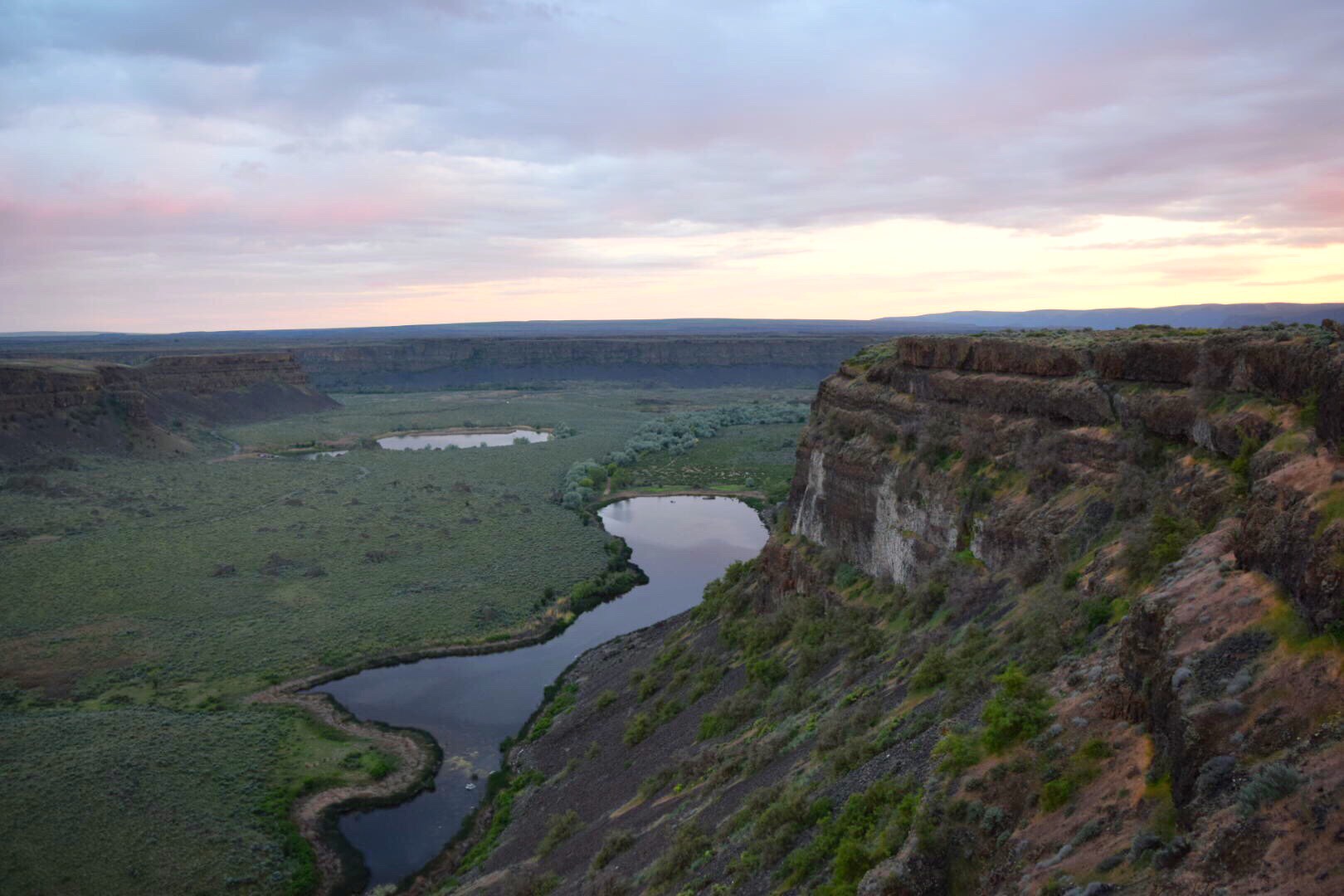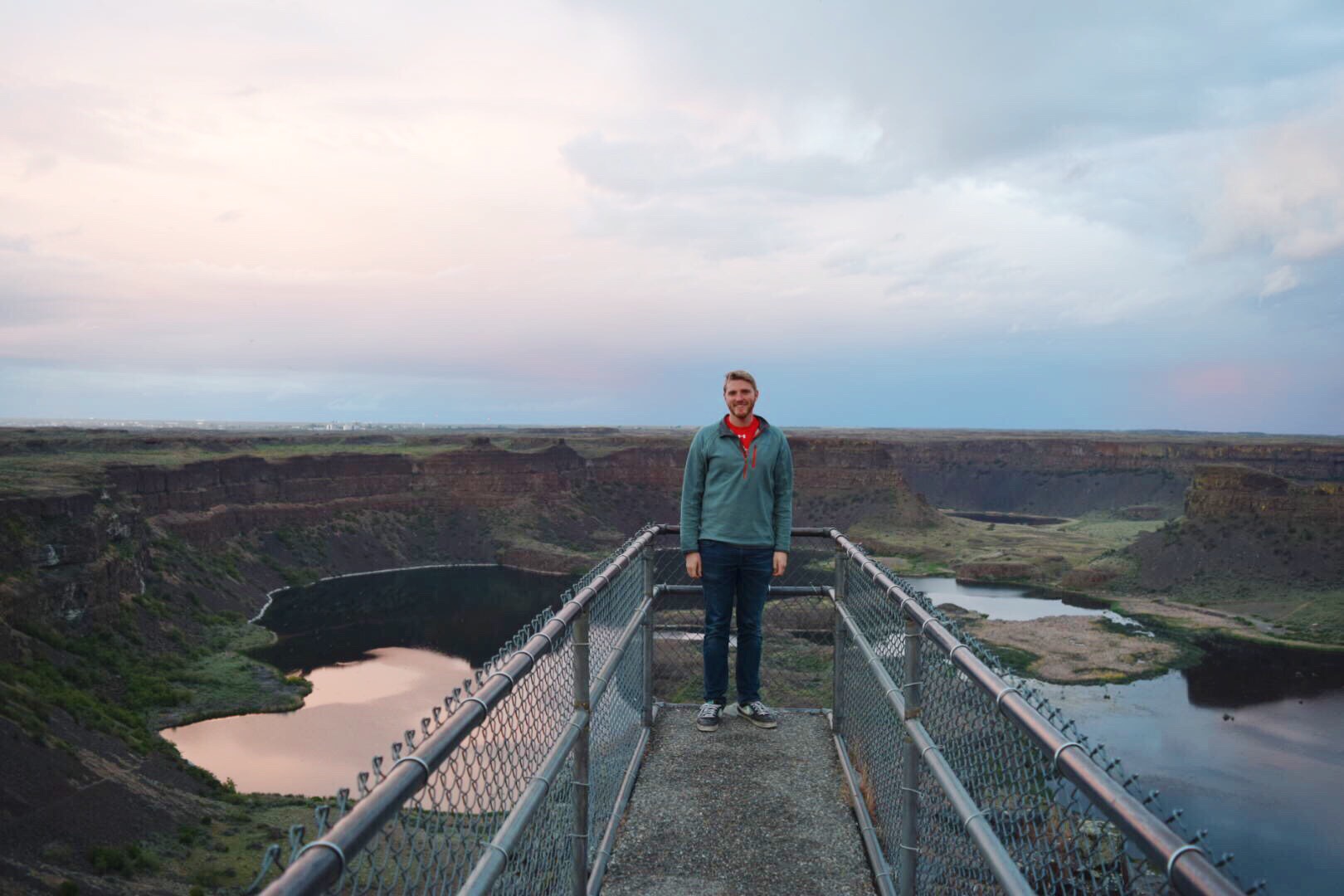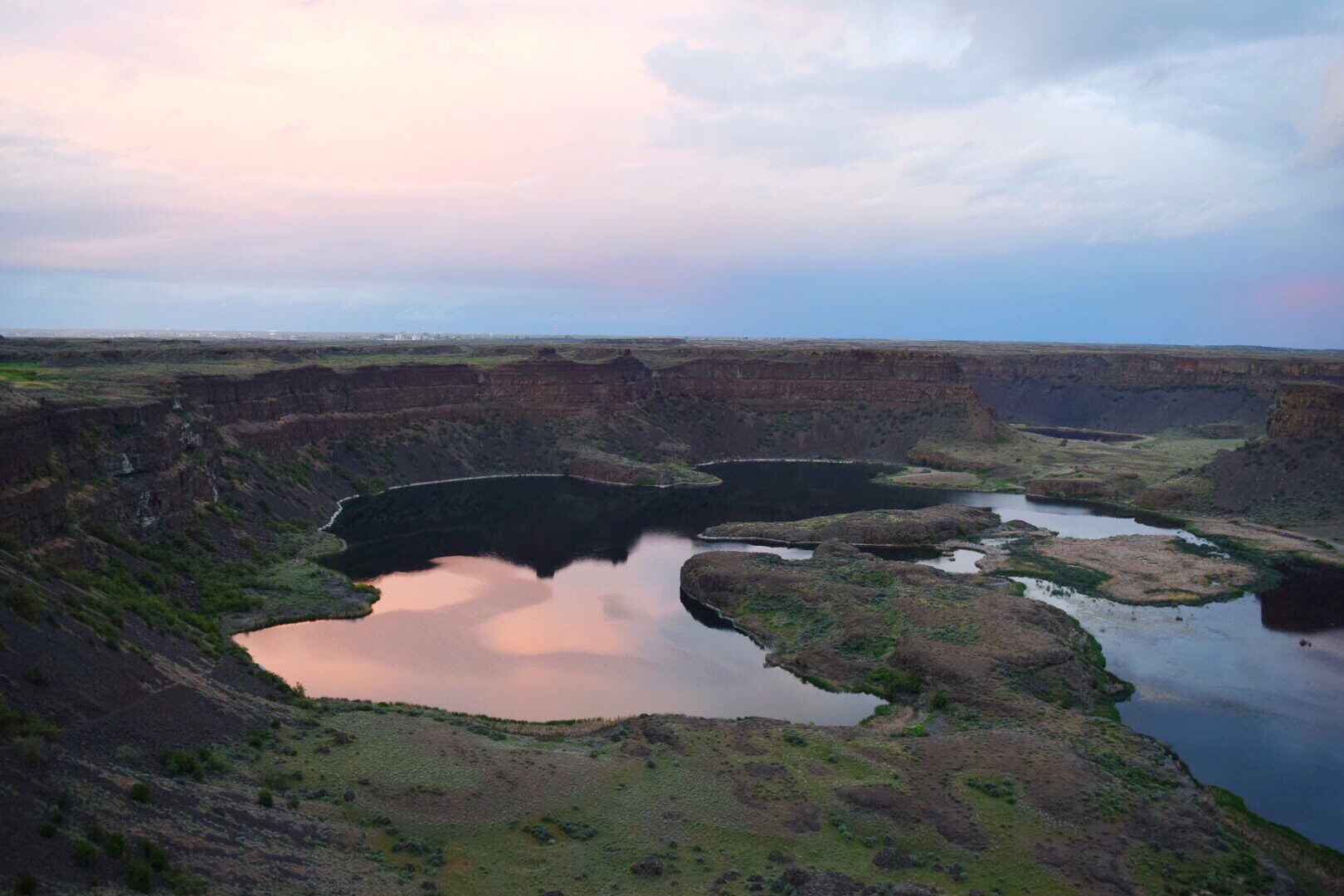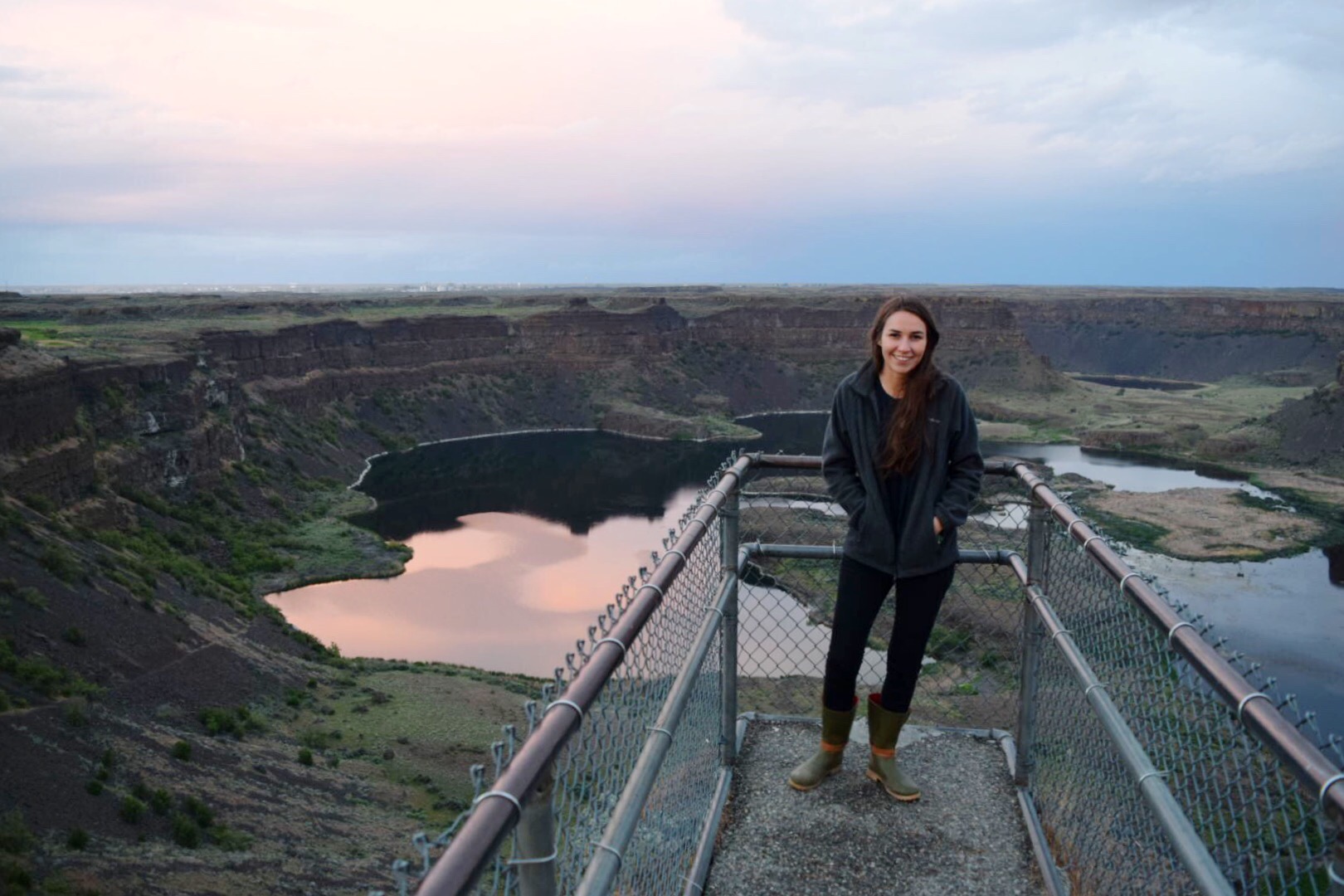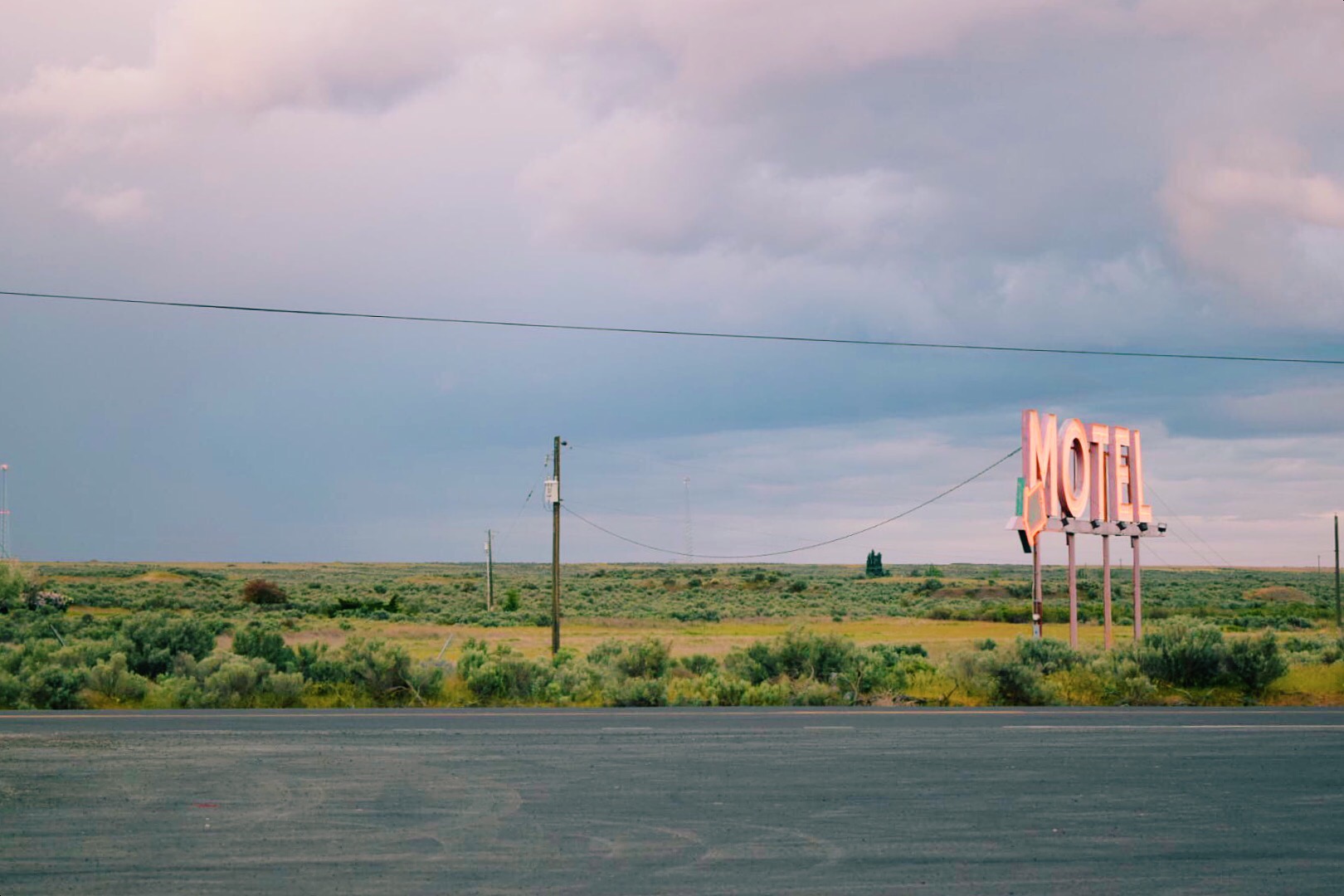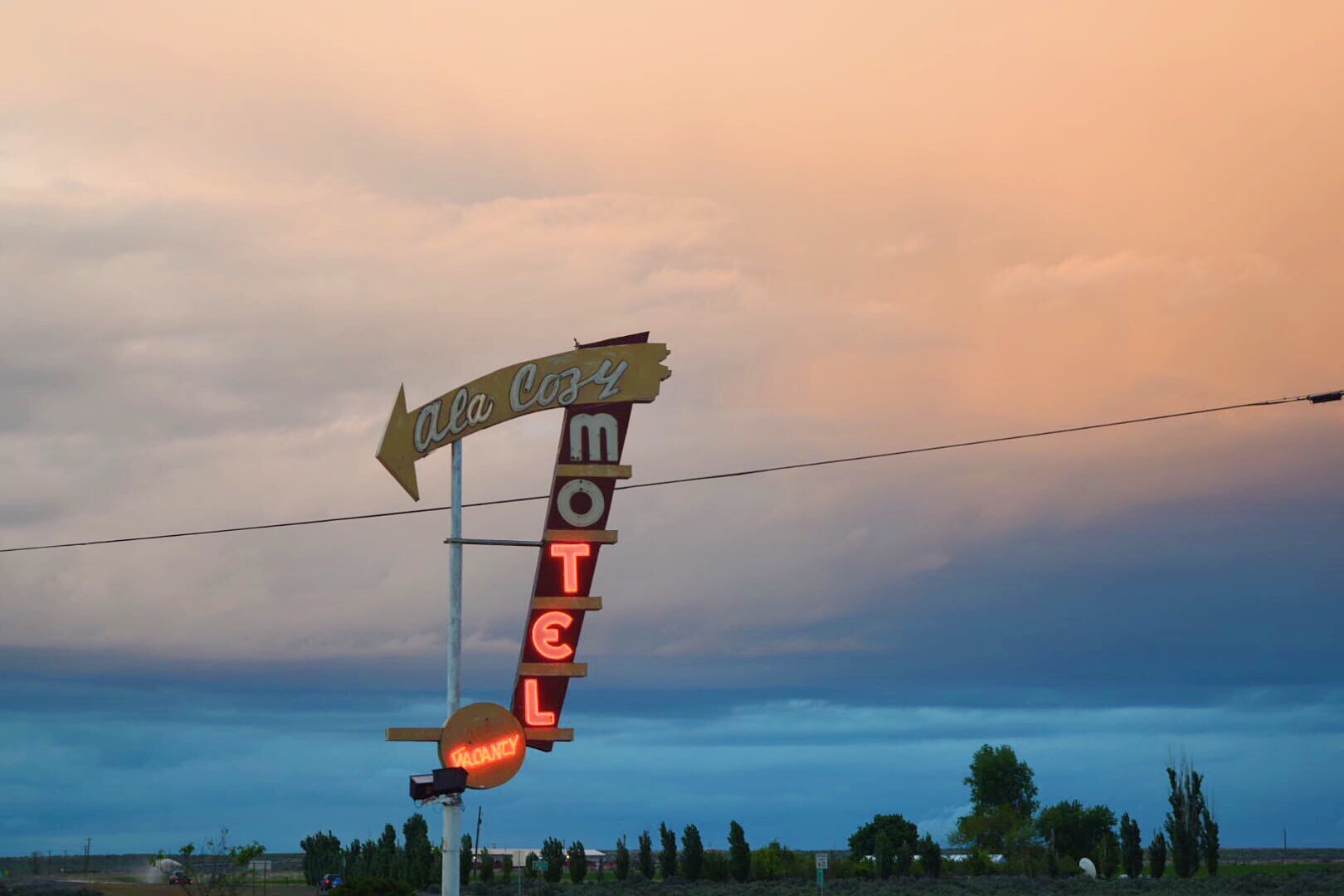 at the end of april, we took a road trip to colville to visit riley's parents!colville is in eastern washington, north of spokane and super close to the canadian border. it's just a small town kind of in the country and in the middle of no where. we were only there for two and a half days but it was such a nice break!we arrived in the middle of the night, so when we woke up the next morning, i was so surprised by what i saw out of our bedroom window! it was so green and lush! i also only packed for cold-ish, rainy weather but it turned out to be super warm! this was my first time being to colville in the spring time and it was seriously gorgeous! there were so many flowers and all of the hills and trees were GREEN! I about died over all of the purple lilacs! every time i have visited, it has been brown or snowy. it dries up in the summer so it's in its prime in the spring! i didn't want to leave. it was so nice to be out in the country, get a breath of fresh air, and not worry about anything (mostly)! the best part of road tripping there is that koda gets to join us! he absolutely loves being free to roam and having so much space in the house. however, he still follows us everywhere which is pretty sweet :) i love seeing him so happy. plus, him and lucy (riley's parent's dog) get along really well now so it's nice for him to be around another pup! my favorite thing to do is to walk around the property and down the dirt roads with koda while he explores and sniffs every inch! this trip to colville totally made me want to move to the country and have a huge farm! maybe someday :) we also checked out crystal falls which isn't too far from the house. i had never been there and neither had riley's parents! it was such a pretty spot so i'm glad we did that. i can't wait to come back in the summer to go boating on the river!
on our drive home, we went a way we had never been before. we noticed some cliffs that made us think of twin falls idaho and there was an incredible sunset in the sky, so we immediately pulled over. the cliffs/canyons were called dry falls because they used to be…water falls! from the ice age! crazy! we never would have known that was there, and it was nice watching the pink sunset reflect in the water at the bottom of the canyon.
if you're headed out on a road trip soon, be sure to check out my favorite roadtrip playlist right here.