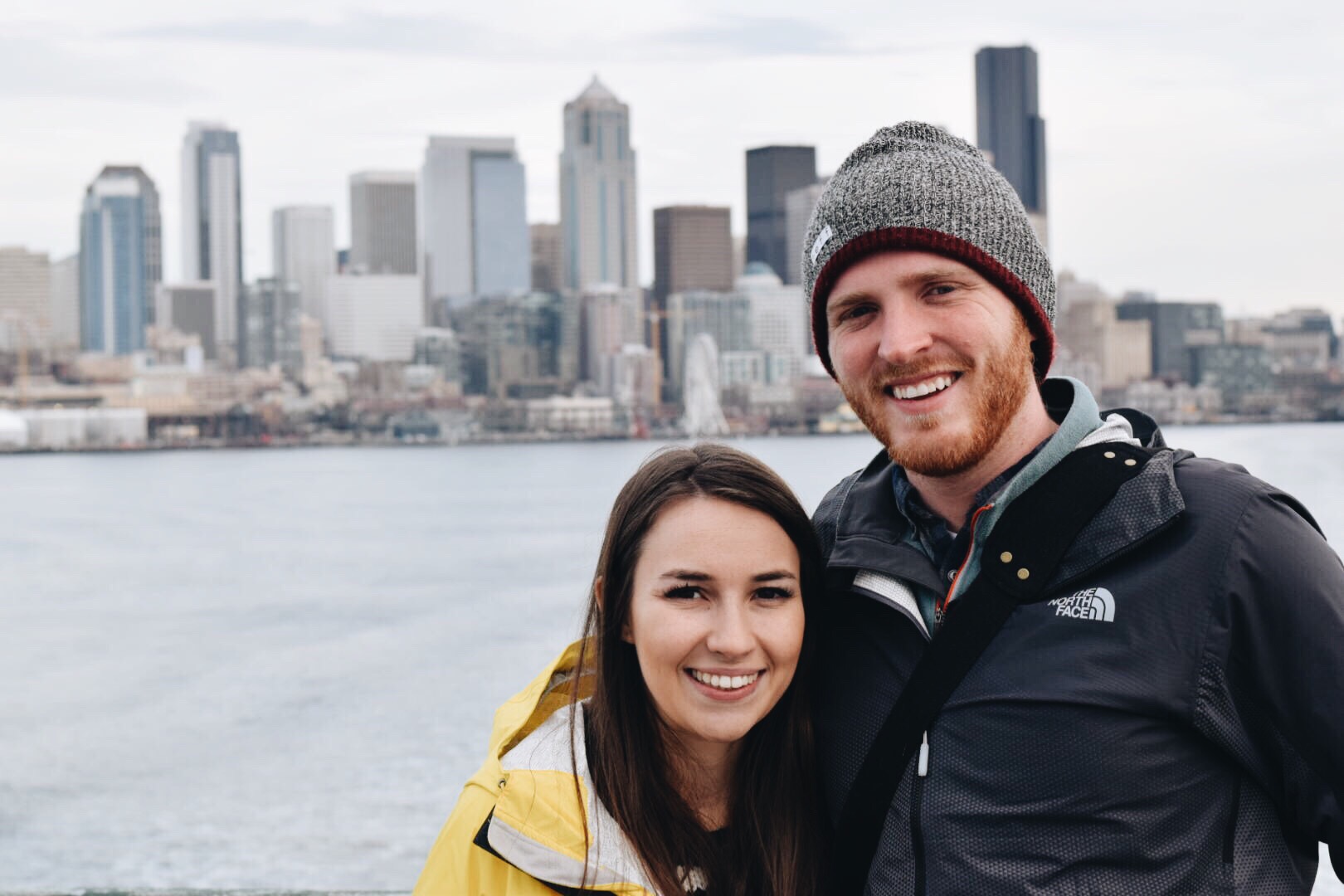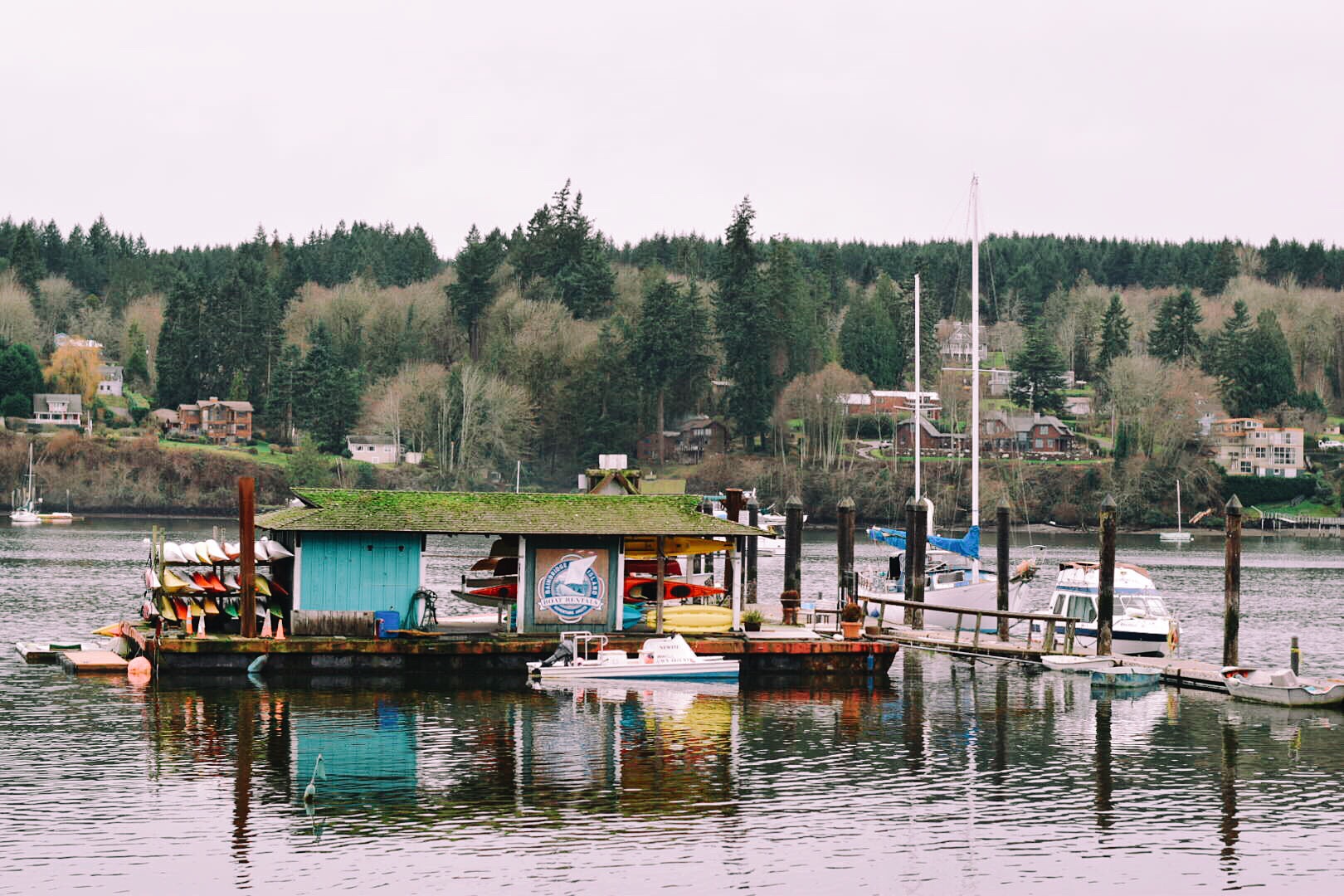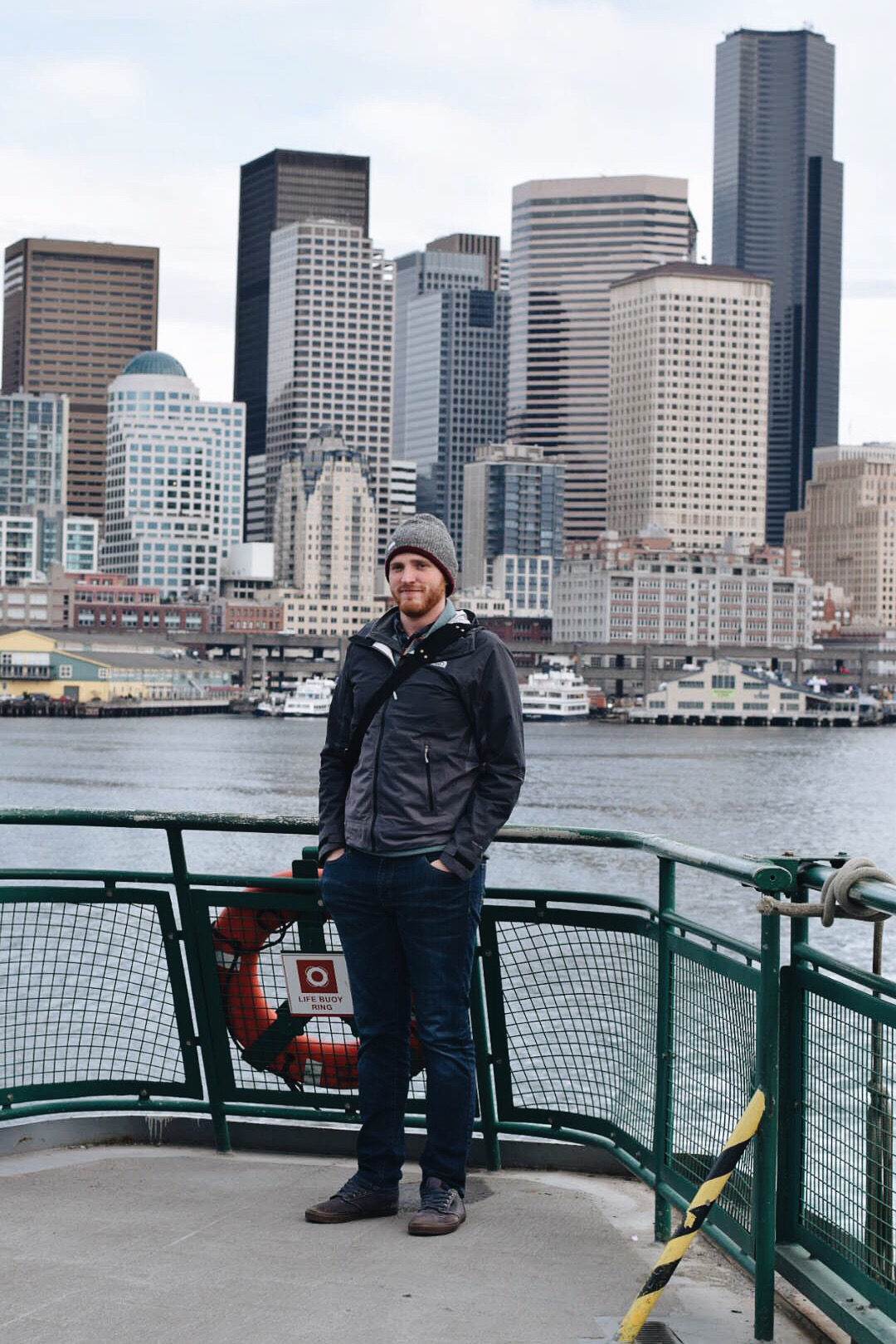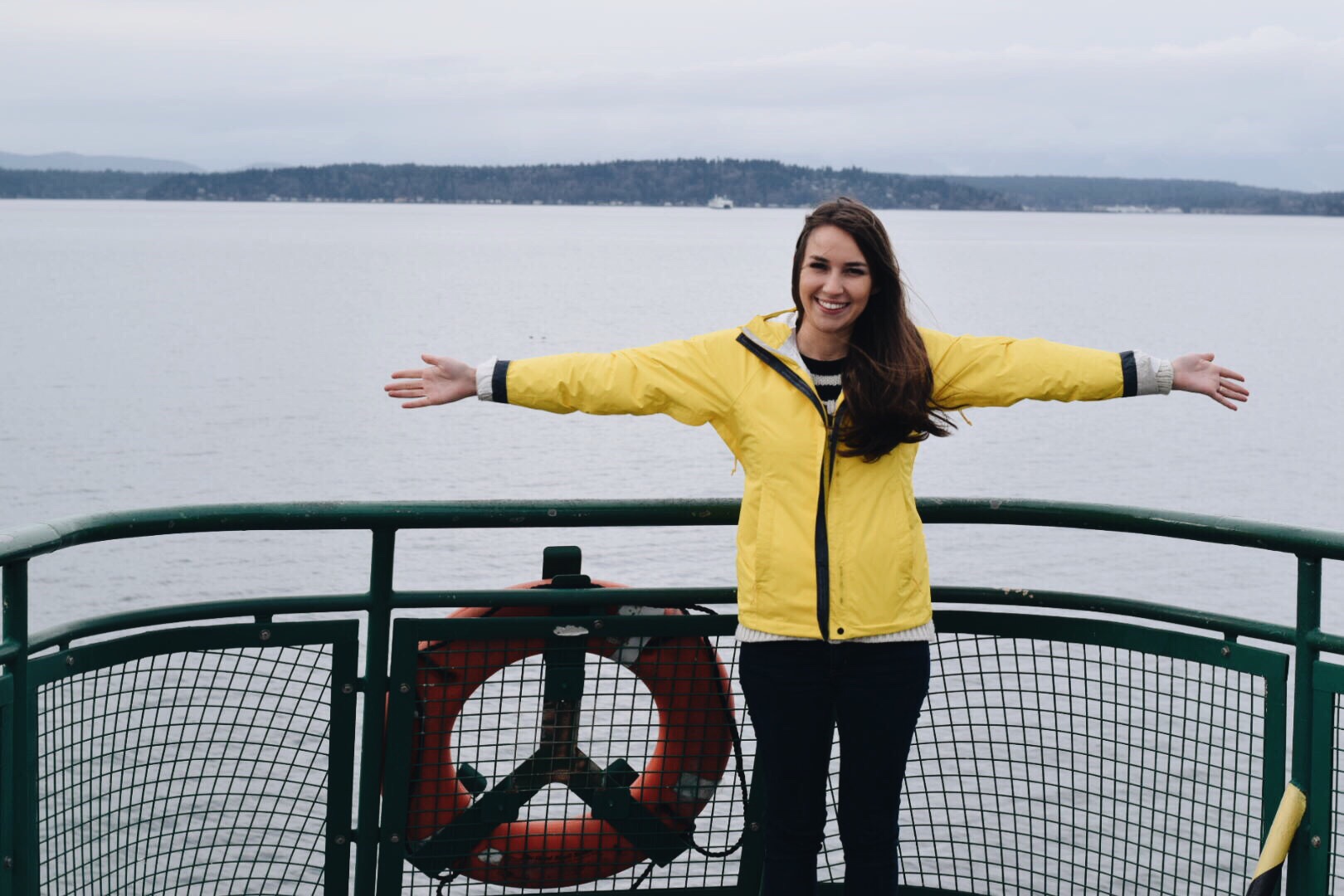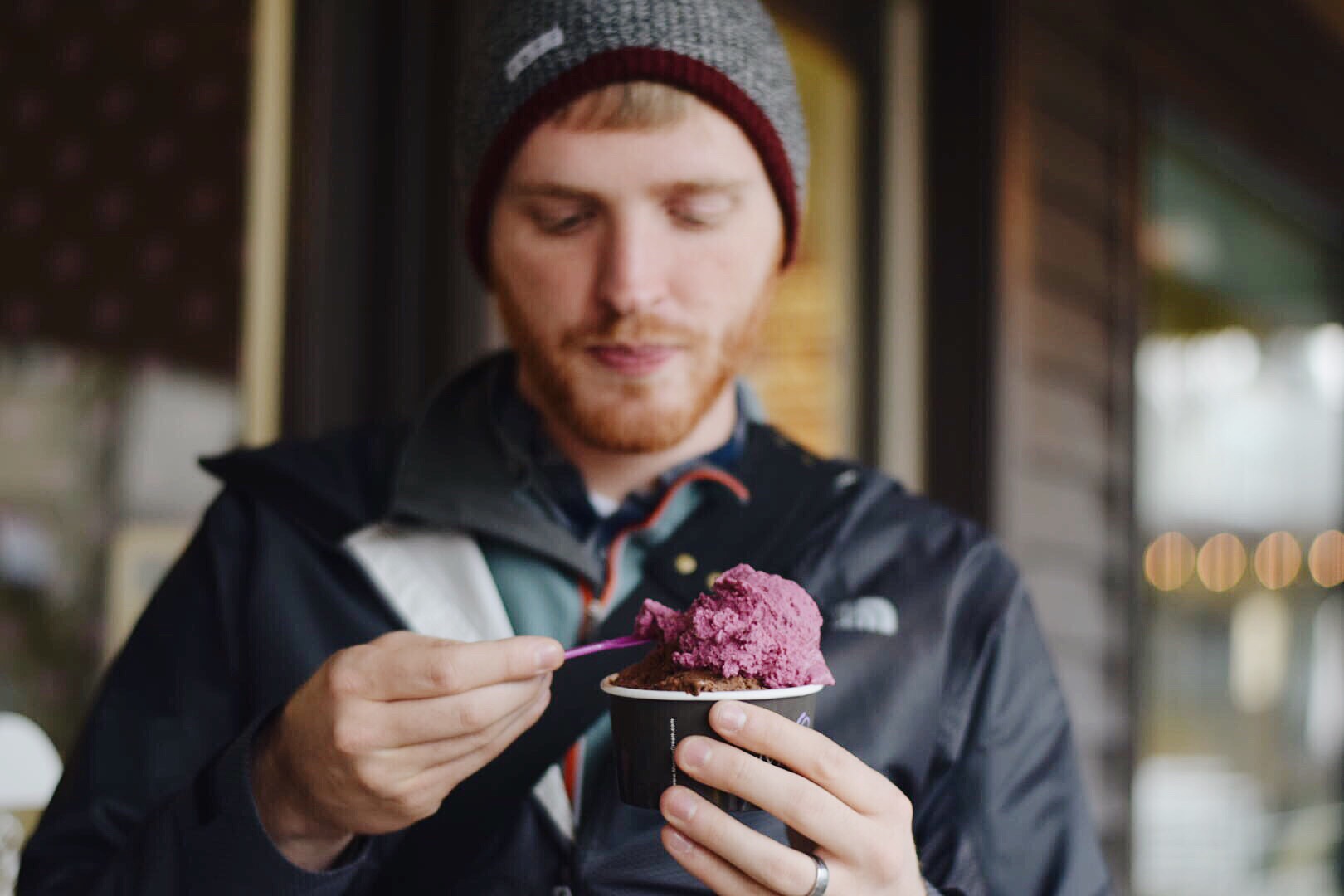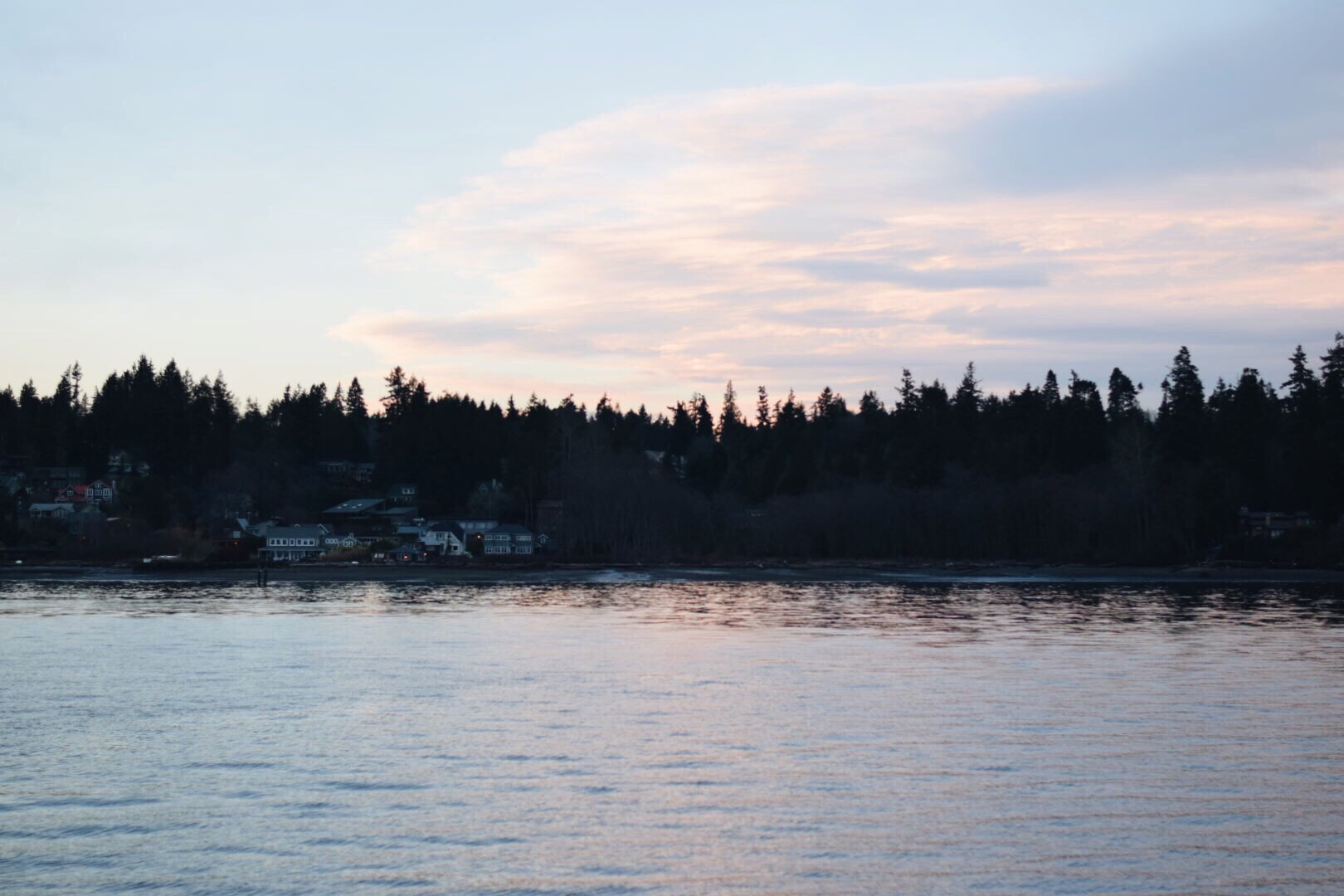 I just wanted to quickly share a few pictures from a short romp on bainbridge island from a few weeks ago with friends! i can't wait to go back and spend more time there when my mom is in town at the end of the month!
bainbridge is an island that's a short 30 minute ferry ride from downtown seattle. we walked along the water, got ice cream from mora ice creamery, and went into a few cute shops. i got the mexican chocolate ice cream and it was bomb diggity! riley got blackberry i believe? also super yummy. we even saw a place where you can rent kayaks which got me really excited to do more things outside when warm weather comes around! we had to be quick on the island so we could show our friends more of the city before they left!
p.s. i have so many pictures i have to post but nothing to say about them (just like this post), so i hope you don't mind that for the next week or so!