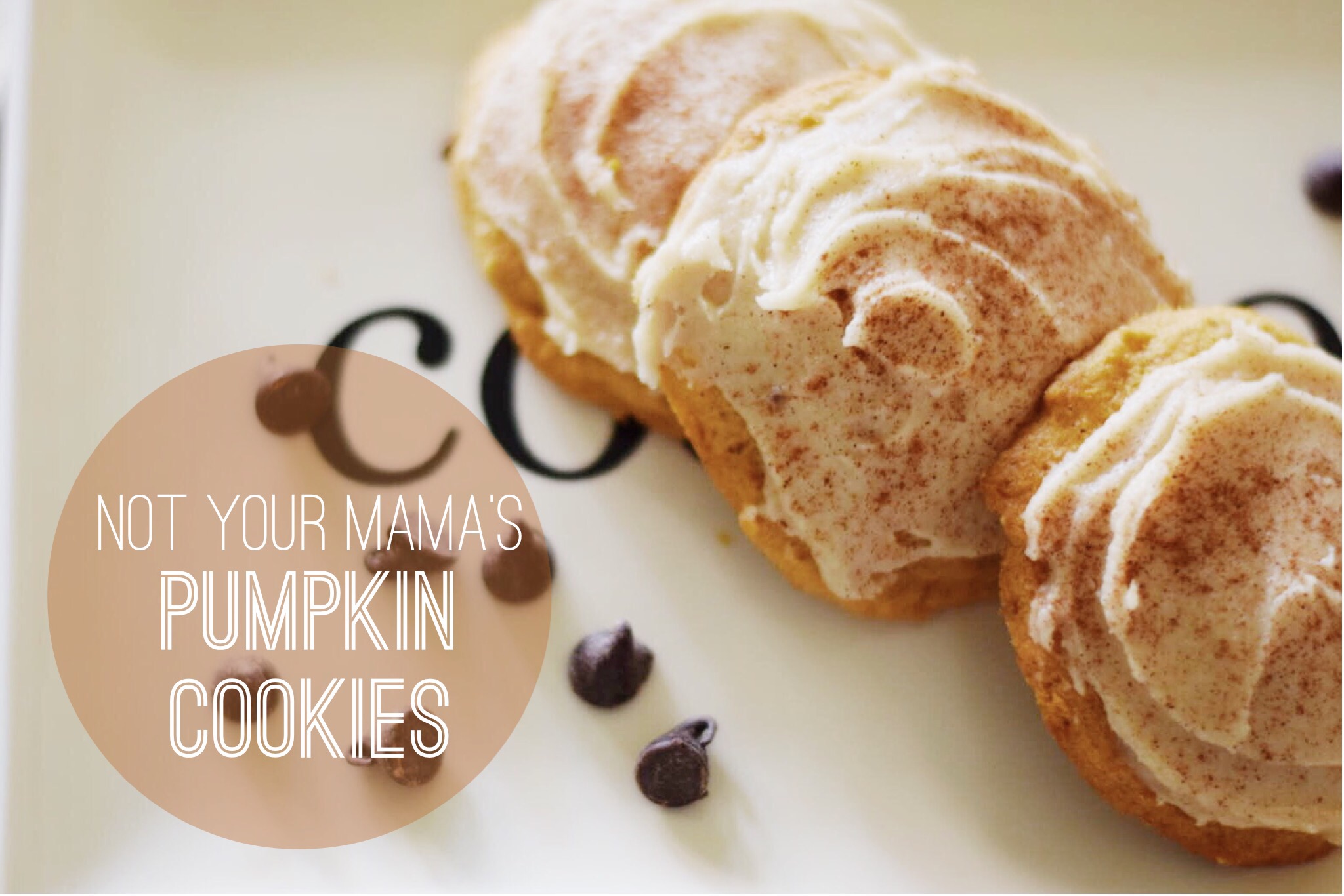 whoever thought of adding pumpkin to every food item is my hero. this is what makes fall, fall! i still need to get myself over to trader joes and fill my basket of pumpkin flavored treats! this is a really healthy time of the year, as you all know ;)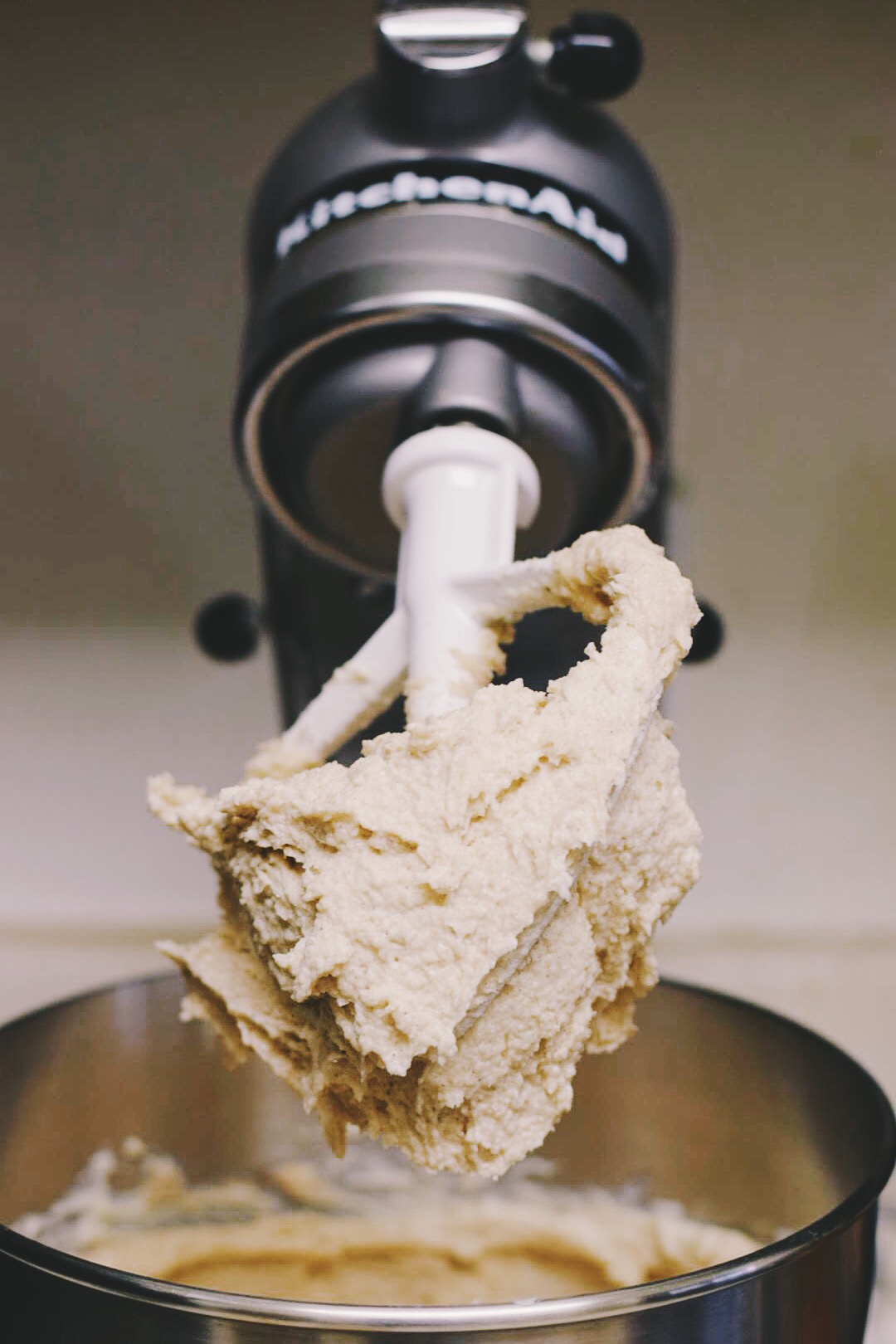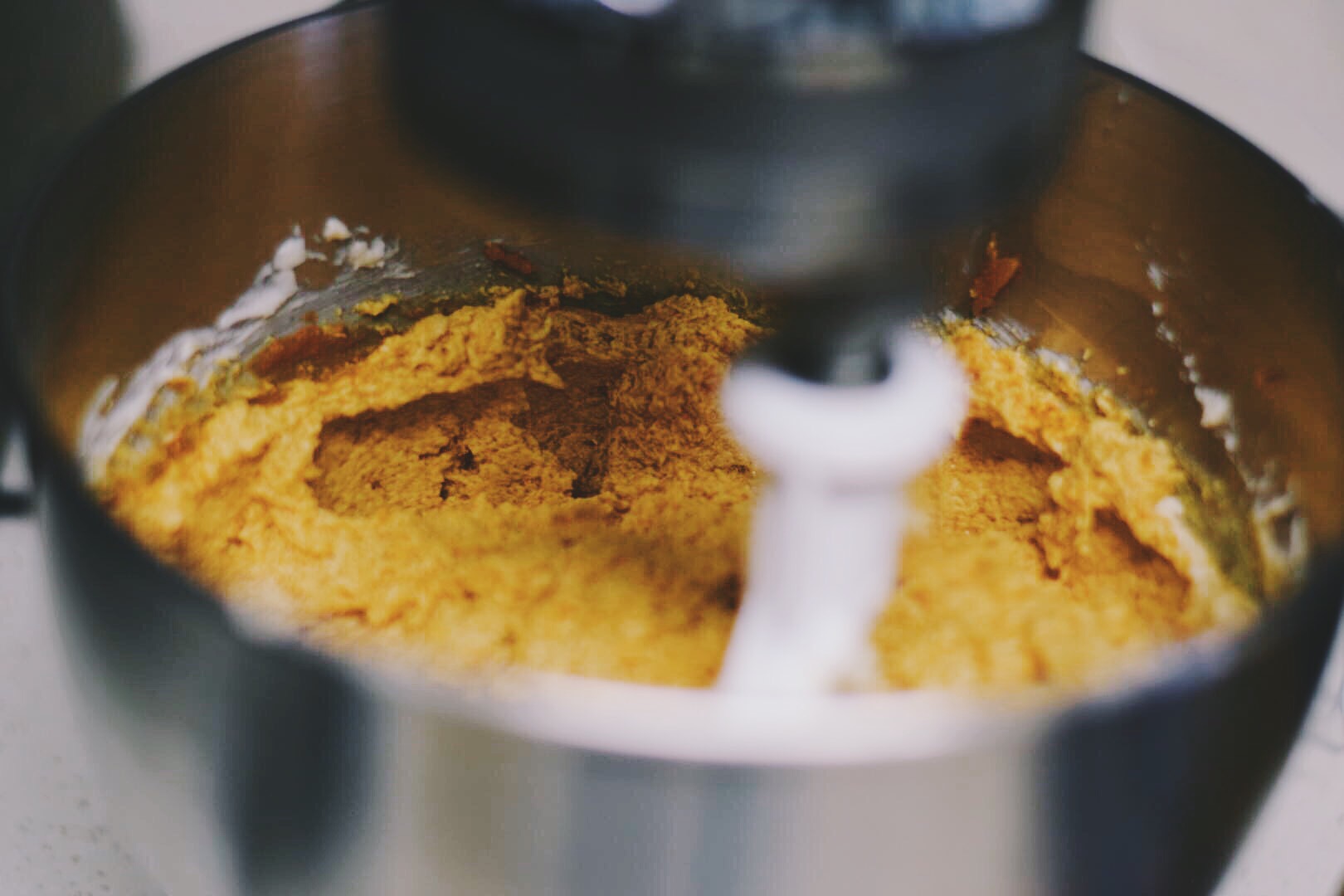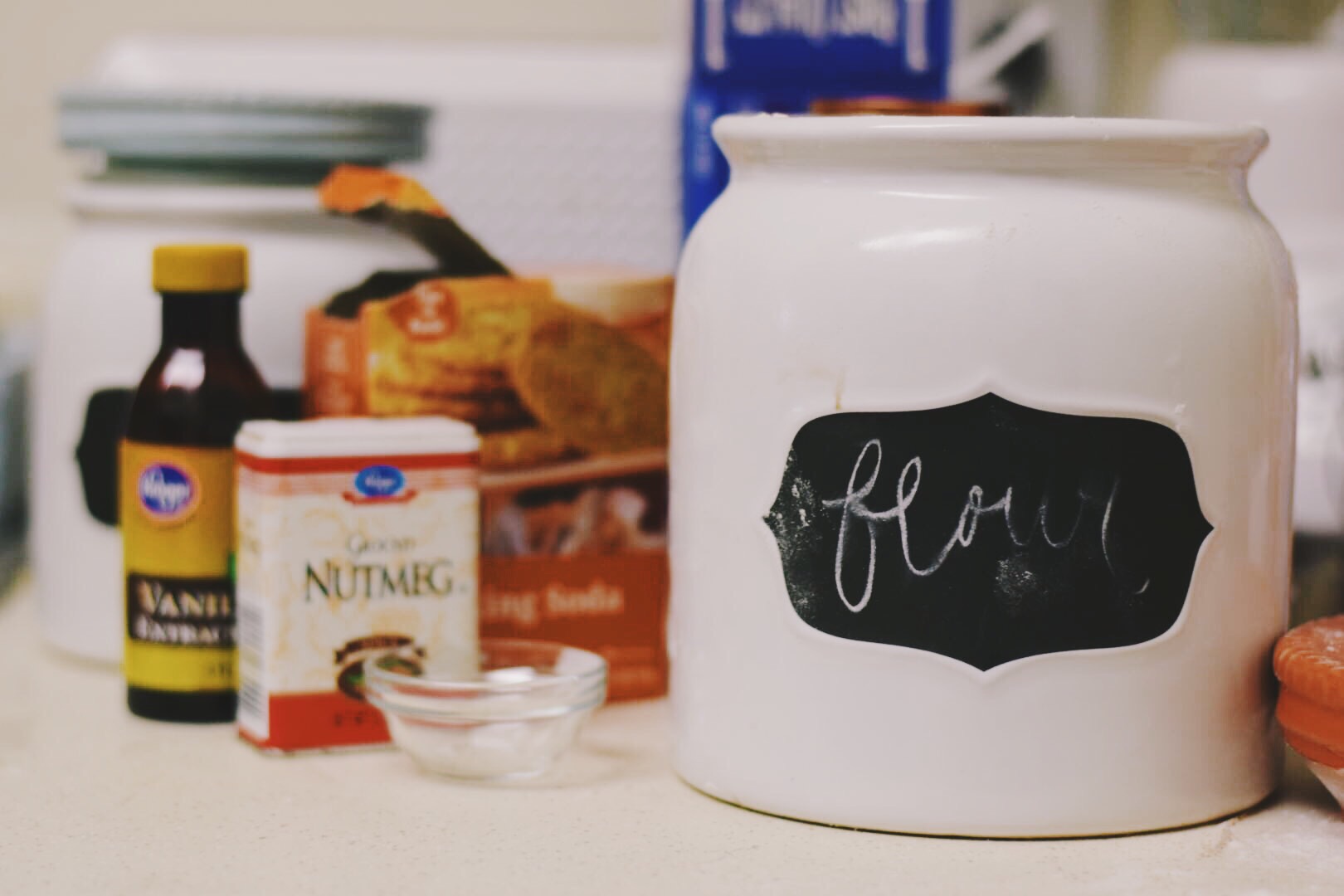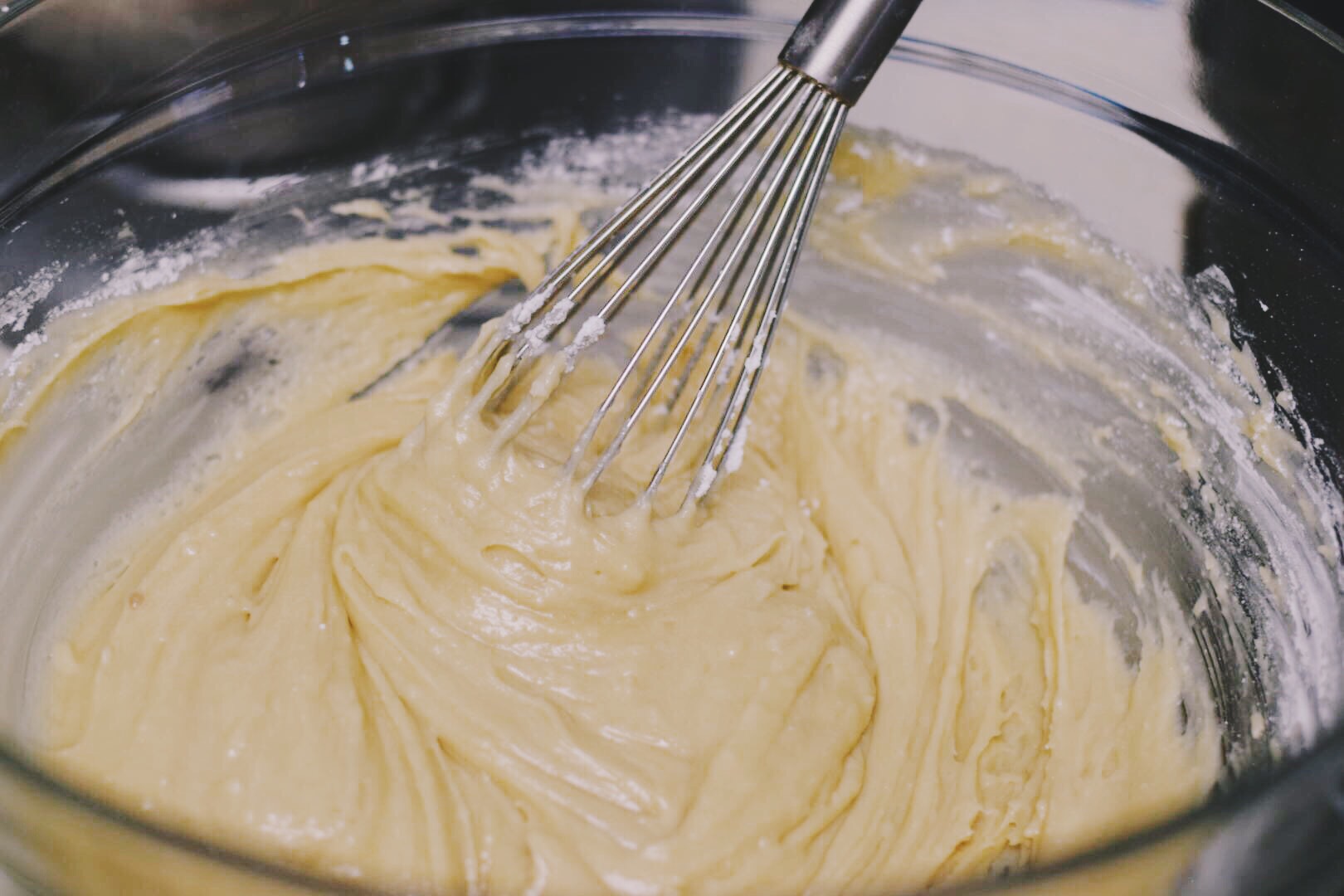 i wanted to share one of my favorite and most popular pumpkin cookie recipes with you! my mom makes the best pumpkin cookies that are so dense and delicious but it's hard to make them the same way she does! they also take a long time, make a billion cookies, and have a lot of ingredients (from what i remember from the last time i made them). this recipe here is so simple and quick to make. it's easy to half it if you want less but you won't want less because they are so good. i have brought them to my work fall pot-luck for two years now and they are always a hit! (which is why i'm sharing it here!) you will impress all of your friends with these puppies!
bonus: you should already have all of the ingredients in your pantry! i mean, isn't everyone stocked with cans of pumpkin all year 'round?