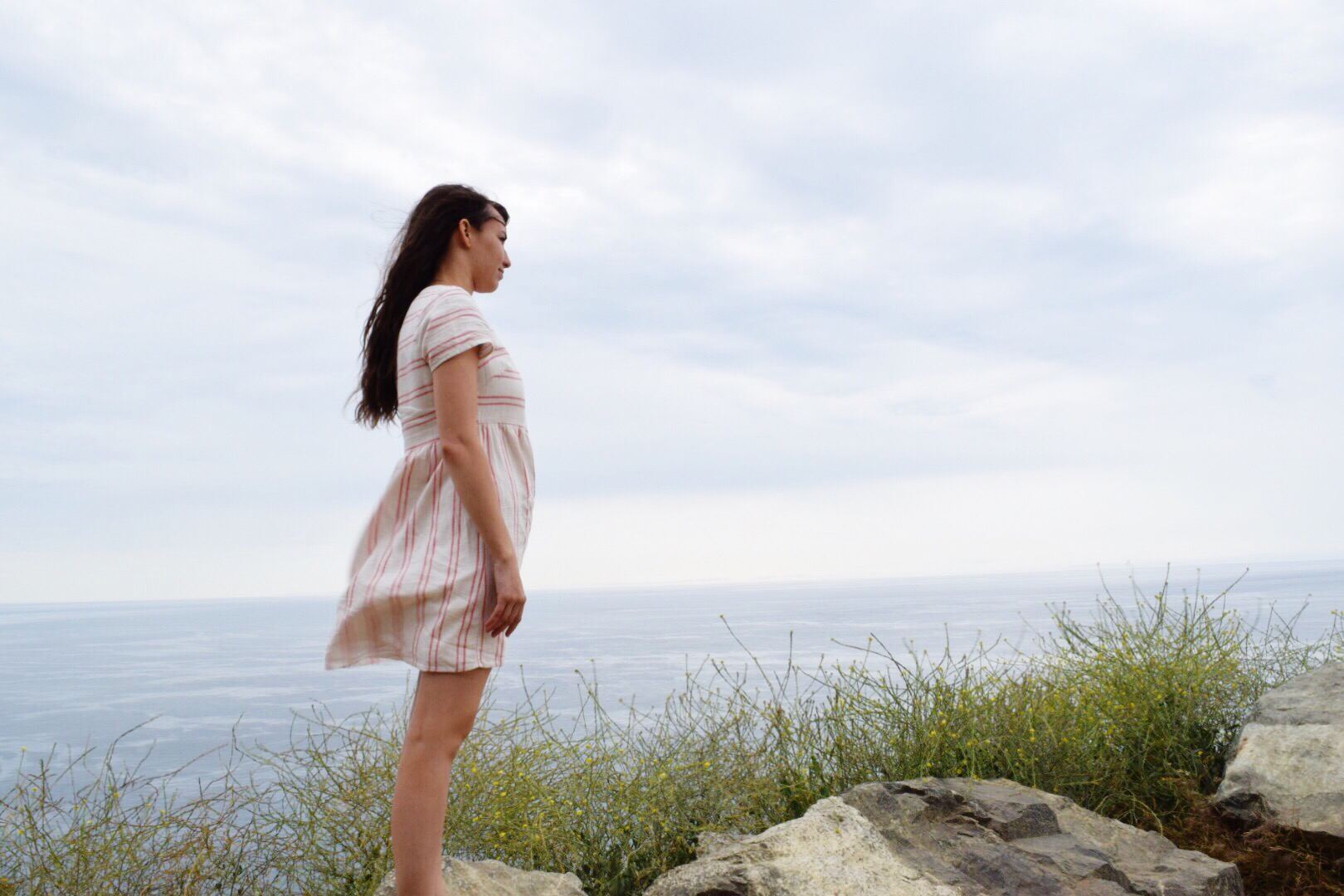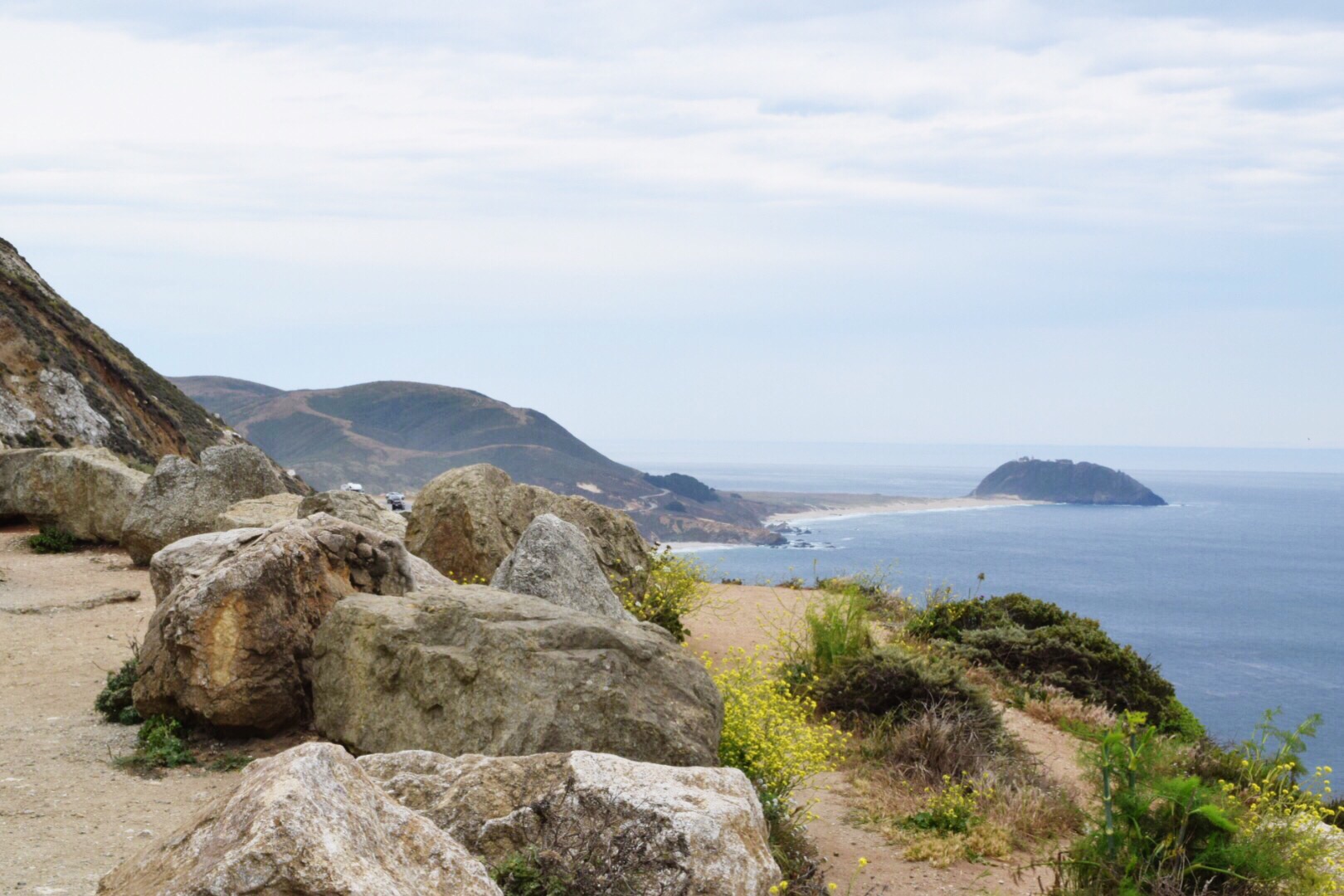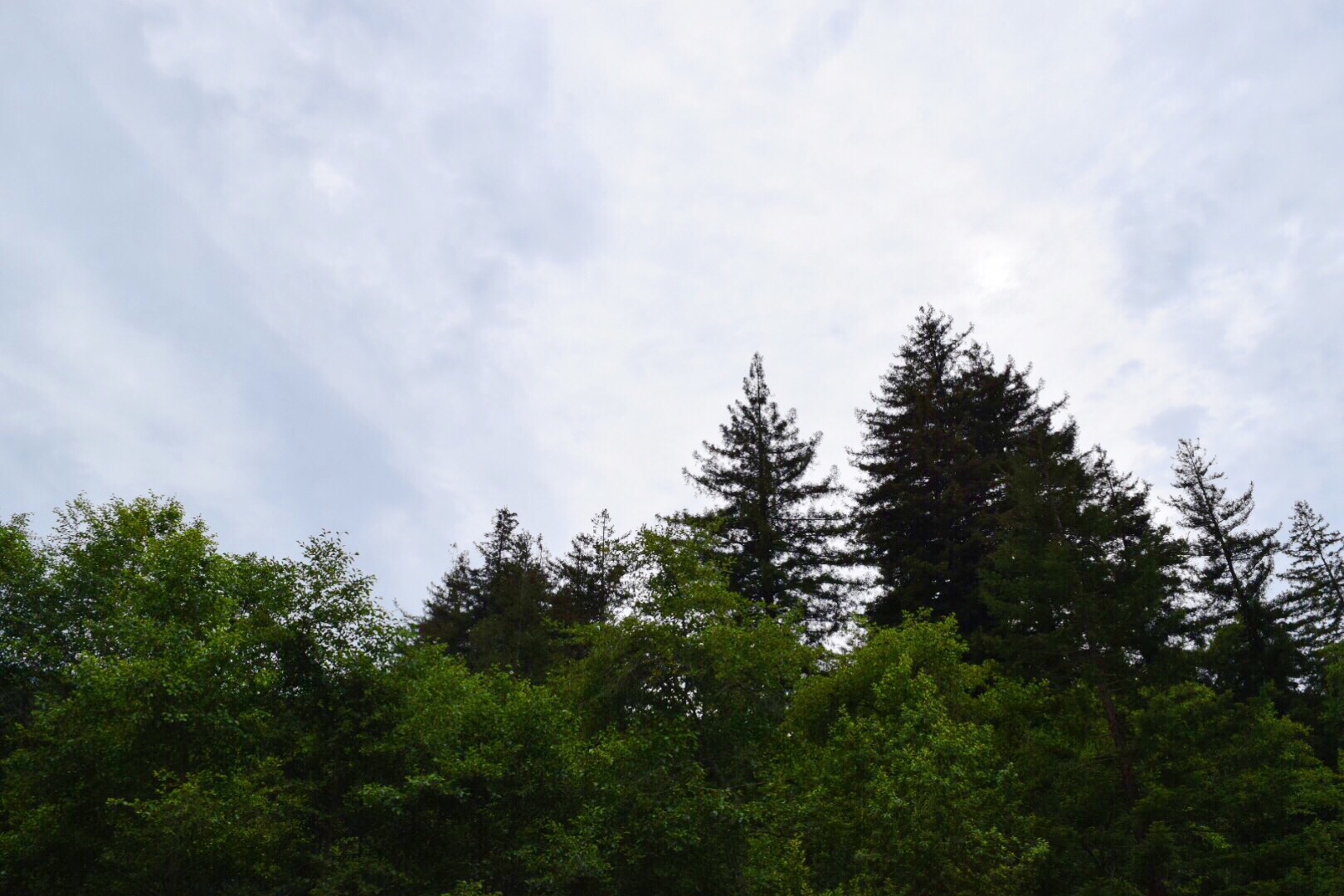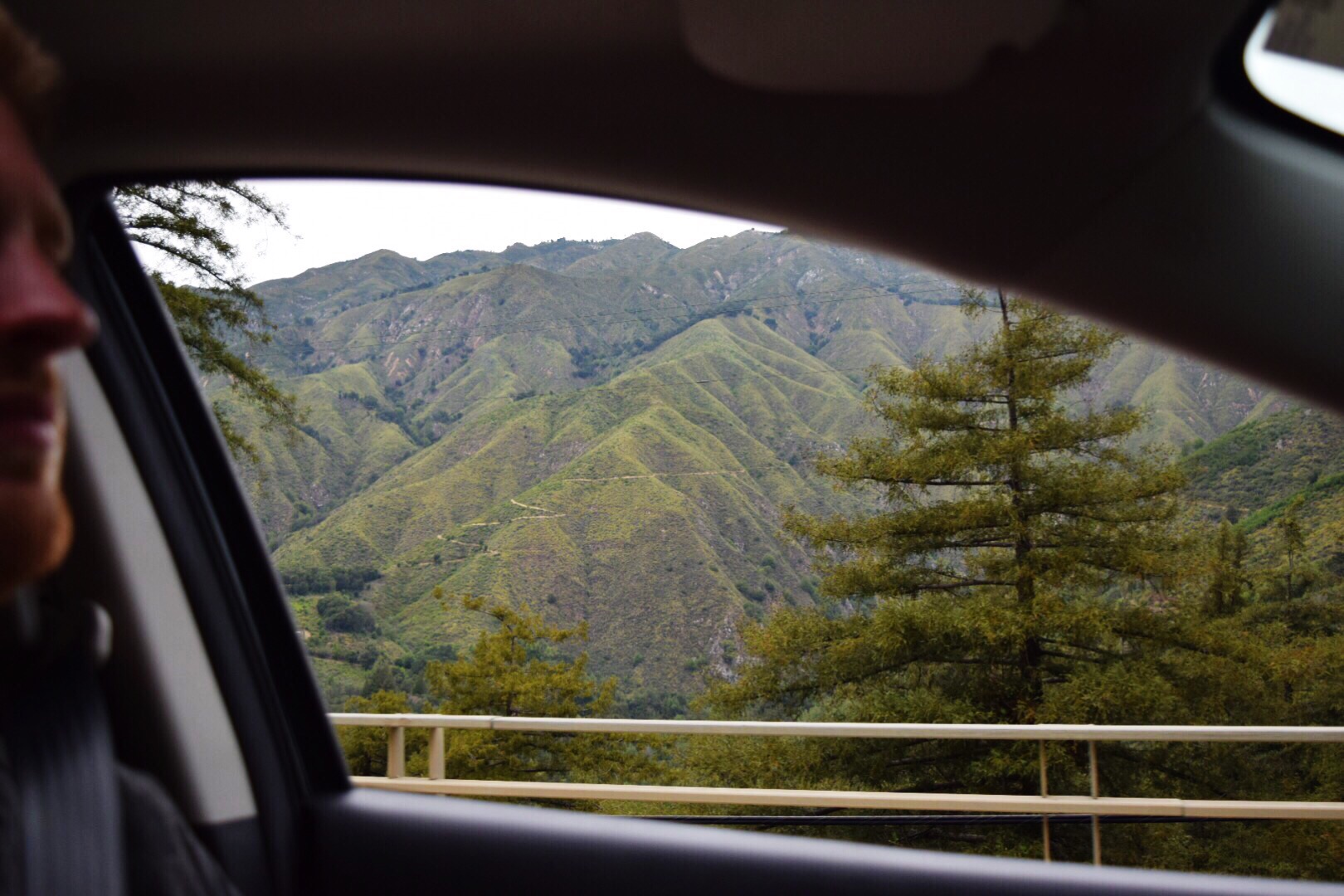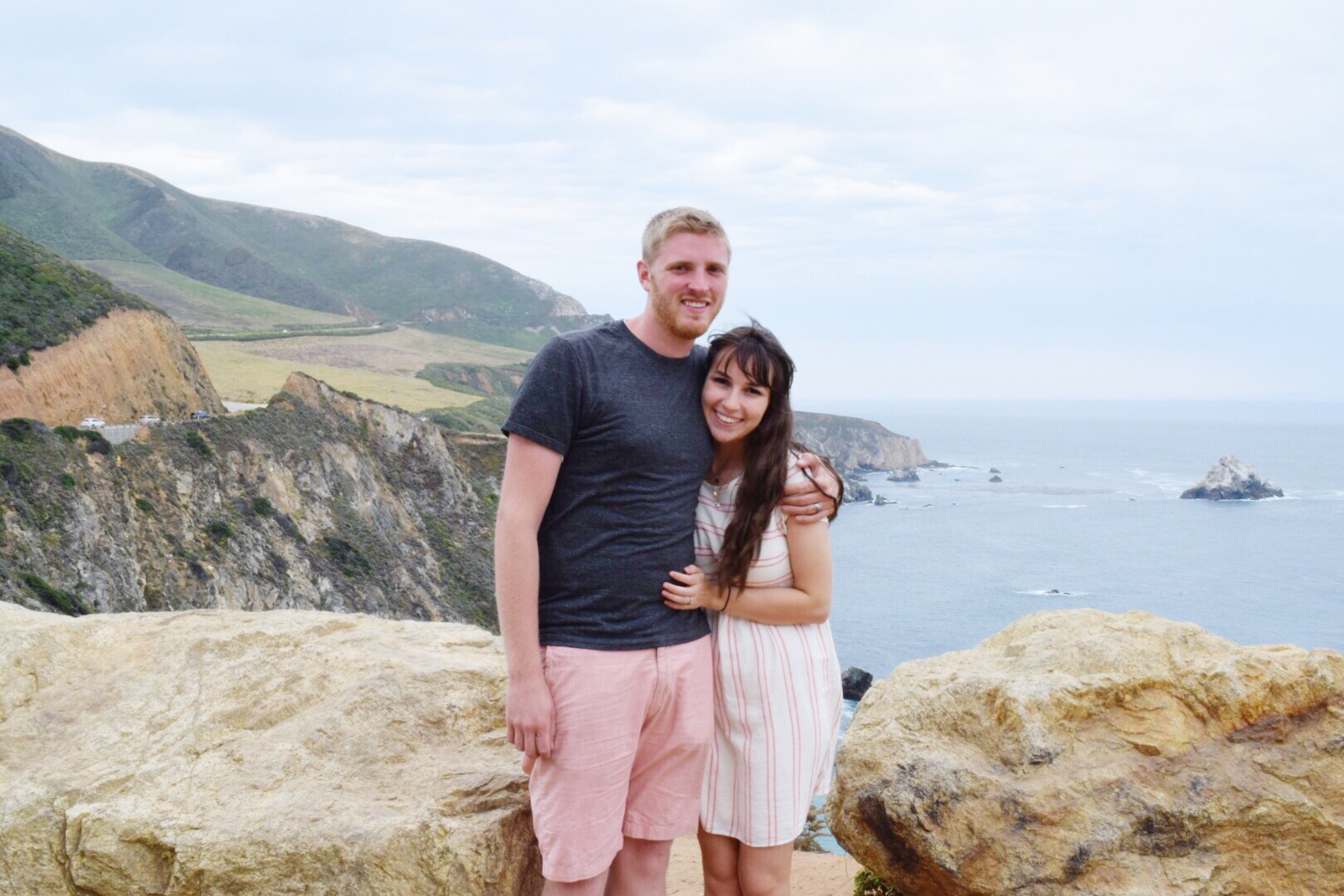 I know it's been like, a month since we were in big sur but it's too amazing and pretty to forget about! I wanted to post a few of our pictures from this pretty drive, so bear with me! next time we will definitely have to camp out for a few days and check out all of the trails and beaches! i know there is so much more to big sur and we only got a little taste!
one of my favorite moments was when we saw a huge herd of cows on one of the beaches!! I don't know why I loved it so much but I did! I mean, how random is that to see cows on the beach?! it still makes me laugh how excited I was. And riley still makes fun of me for it :)
we pulled off the road any chance we got because everything was just so beautiful! it blew my mind a little bit! I've never seen this side of California…pine tree forests on the beach?! Crazy! California is a beaut isn't she?!