I've had a lot of people ask me about some of my clothes I wore on our trip to California so I thought I'd share some details! I am not trying to be a fashion blogger…I'll leave that to my friend Olivia :)
Usually when I travel I try to pack light but then I end up not packing enough and end up having to by clothes to wear! So I packed a little heavier this trip. I'm also a little OCD so I need to plan my outfits ahead of time so I know I have everything I'll need! i have a few staples like jeans and sandals and then have fun with accessories, summer dresses, and pretty tops. i'm a little embarrassed that most of my jeans are from american eagle, but i find that they fit me the best!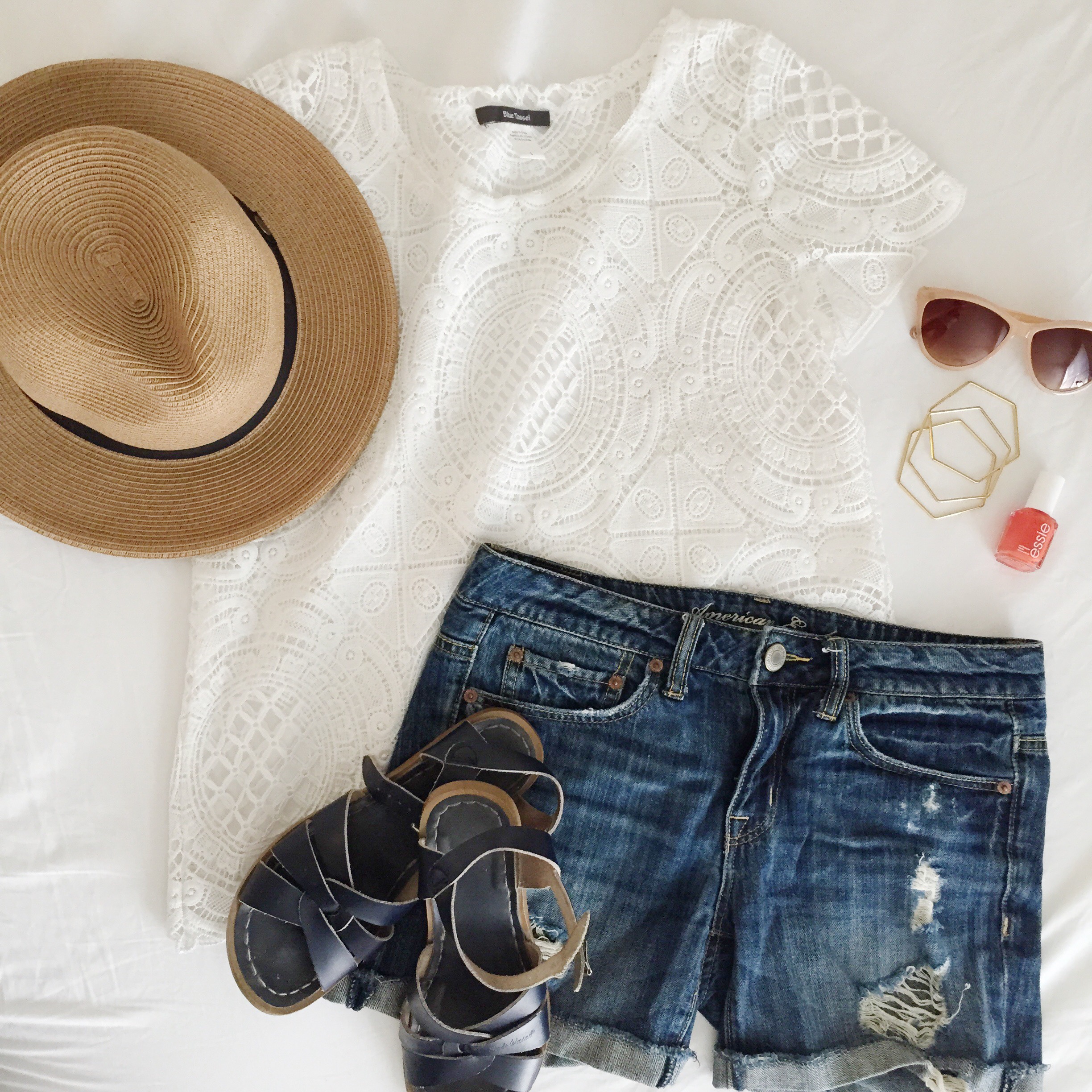 Anthropologie top / American Eagle shorts / Salt Water Sandals / Sun hat
Lilly Pulizer for target dress / Aerie swimsuit / Sperry sandals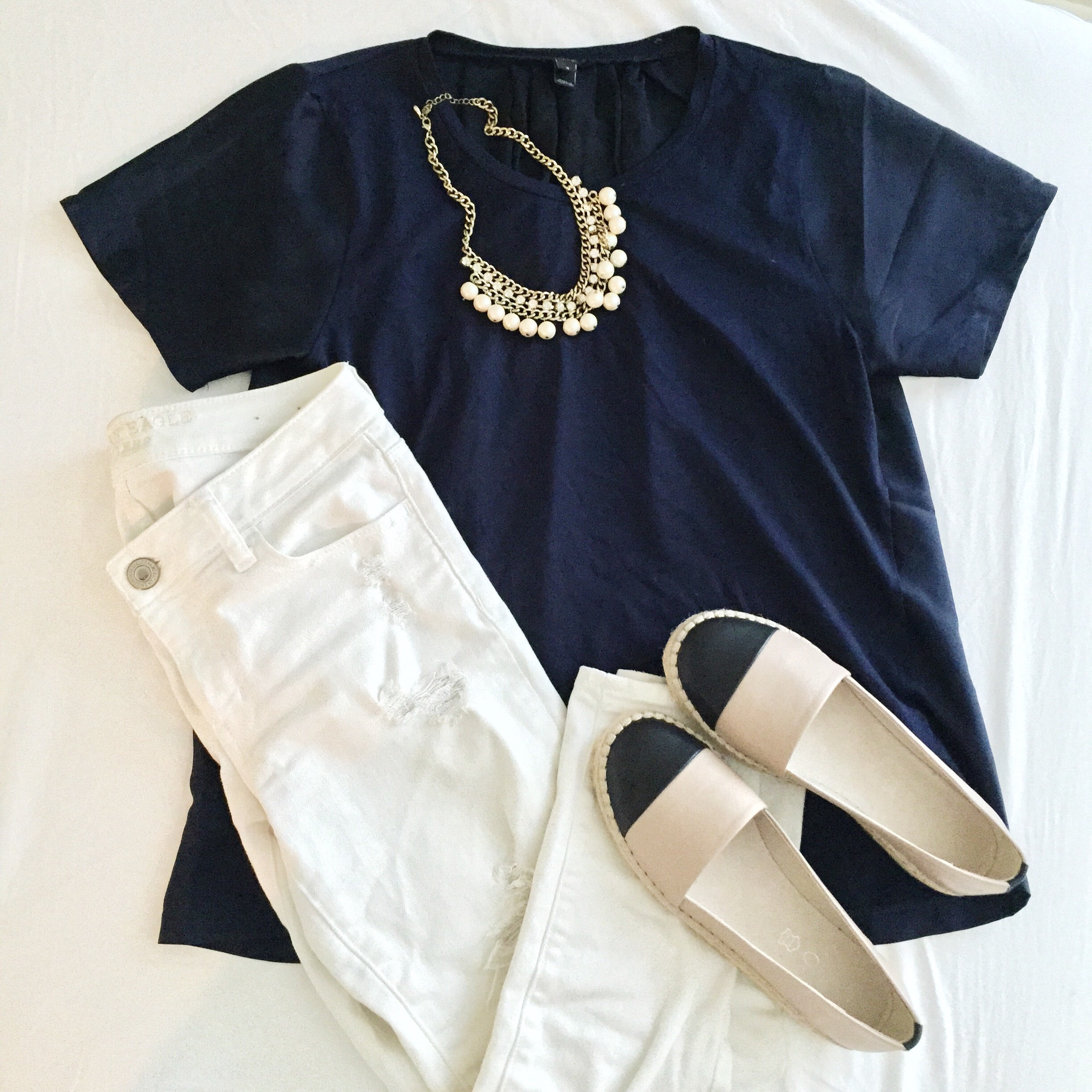 Jcrew top / American Eagle Capris / Aldo flats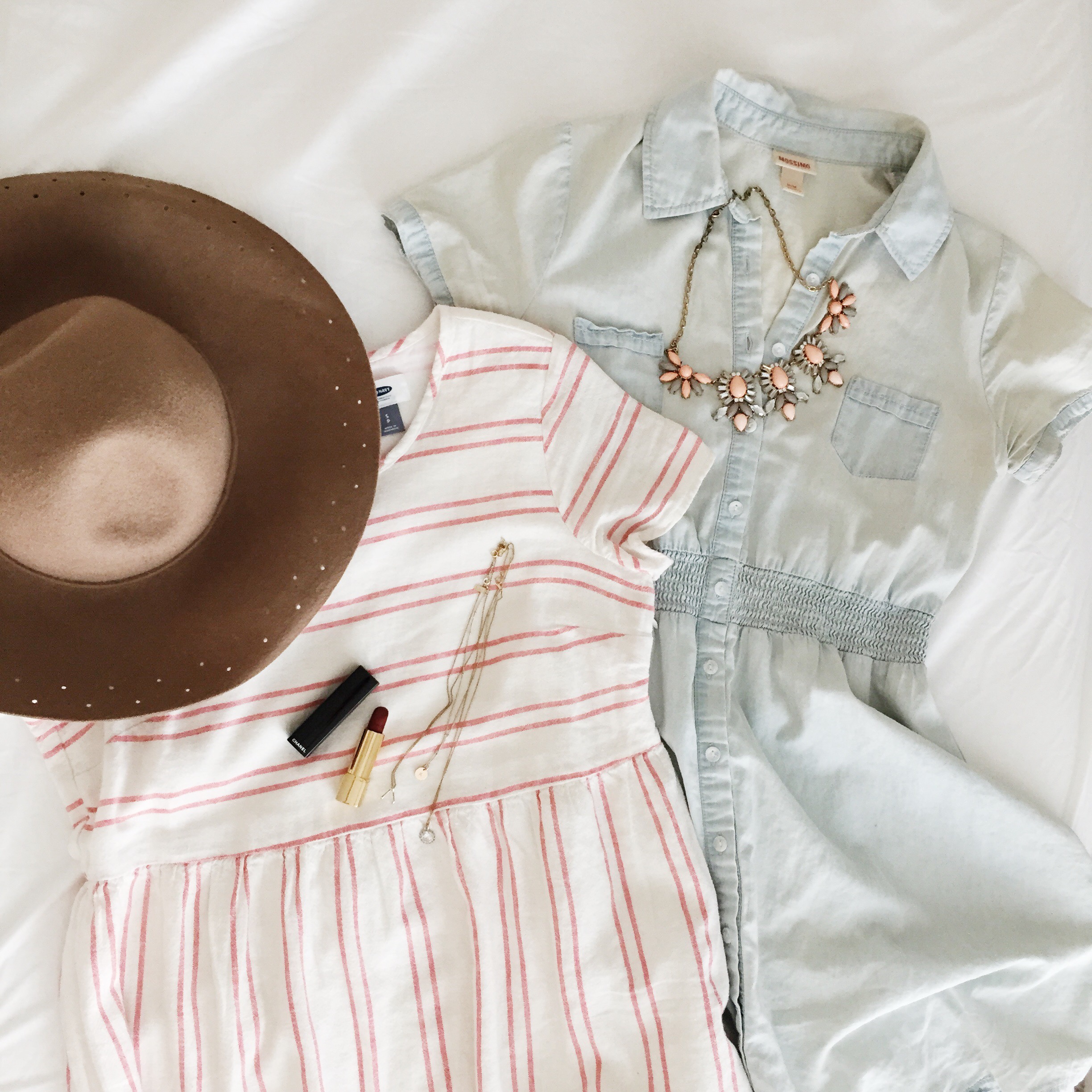 American Eagle hat / Old Navy dress / Target shirt dress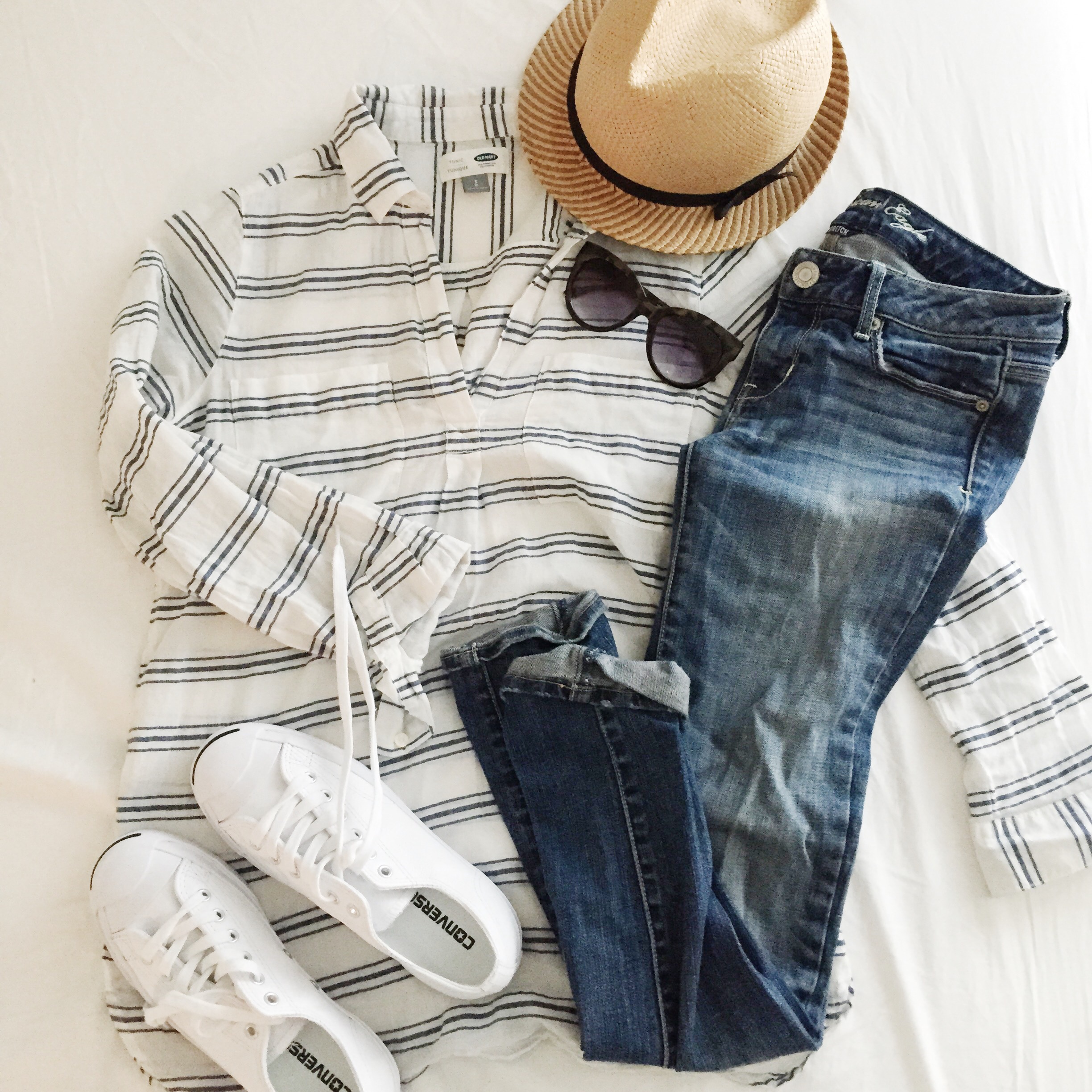 Old Navy tunic / American Eagle jeans / Jcrew hat / Converse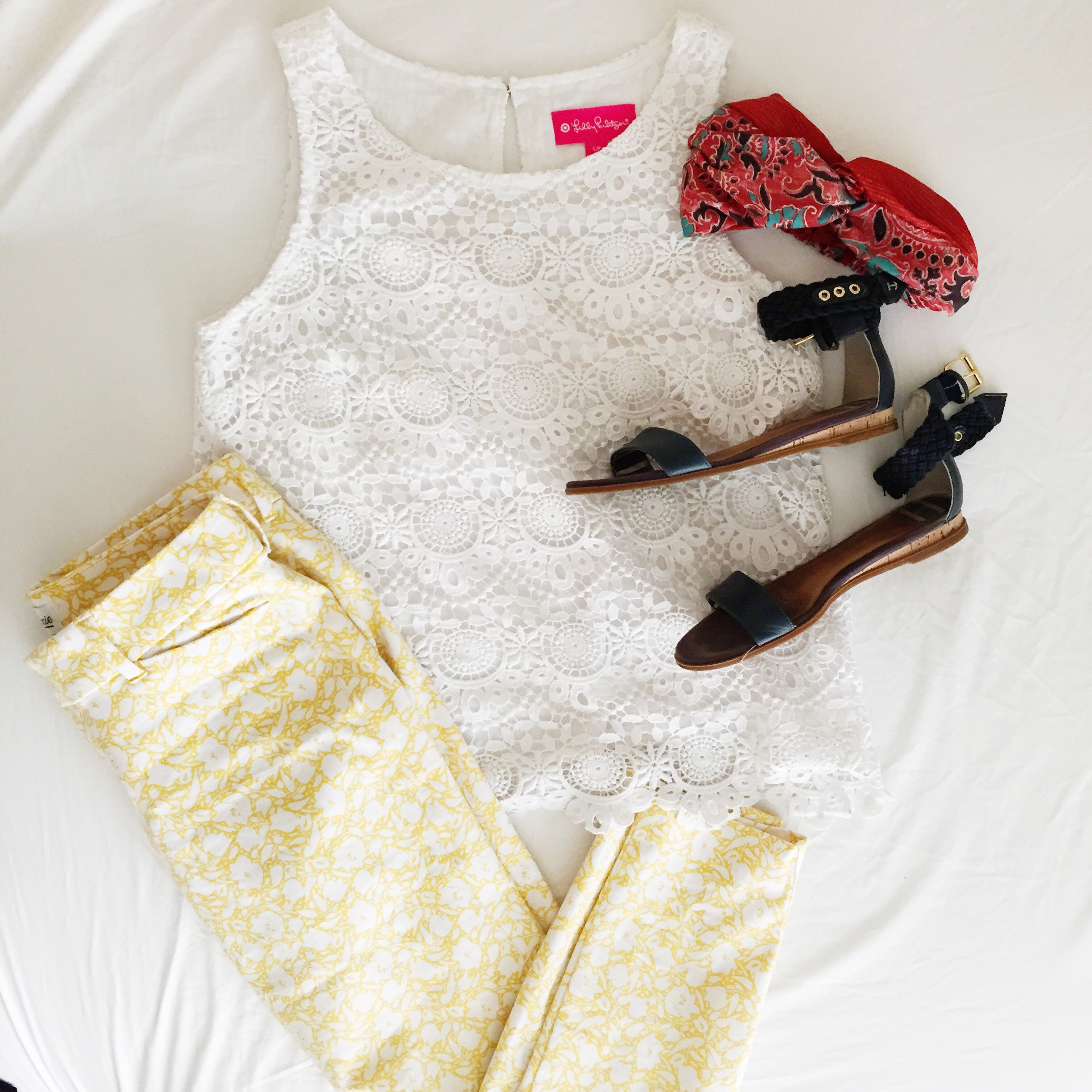 Lilly Pulitzer for Target top / Old Navy pants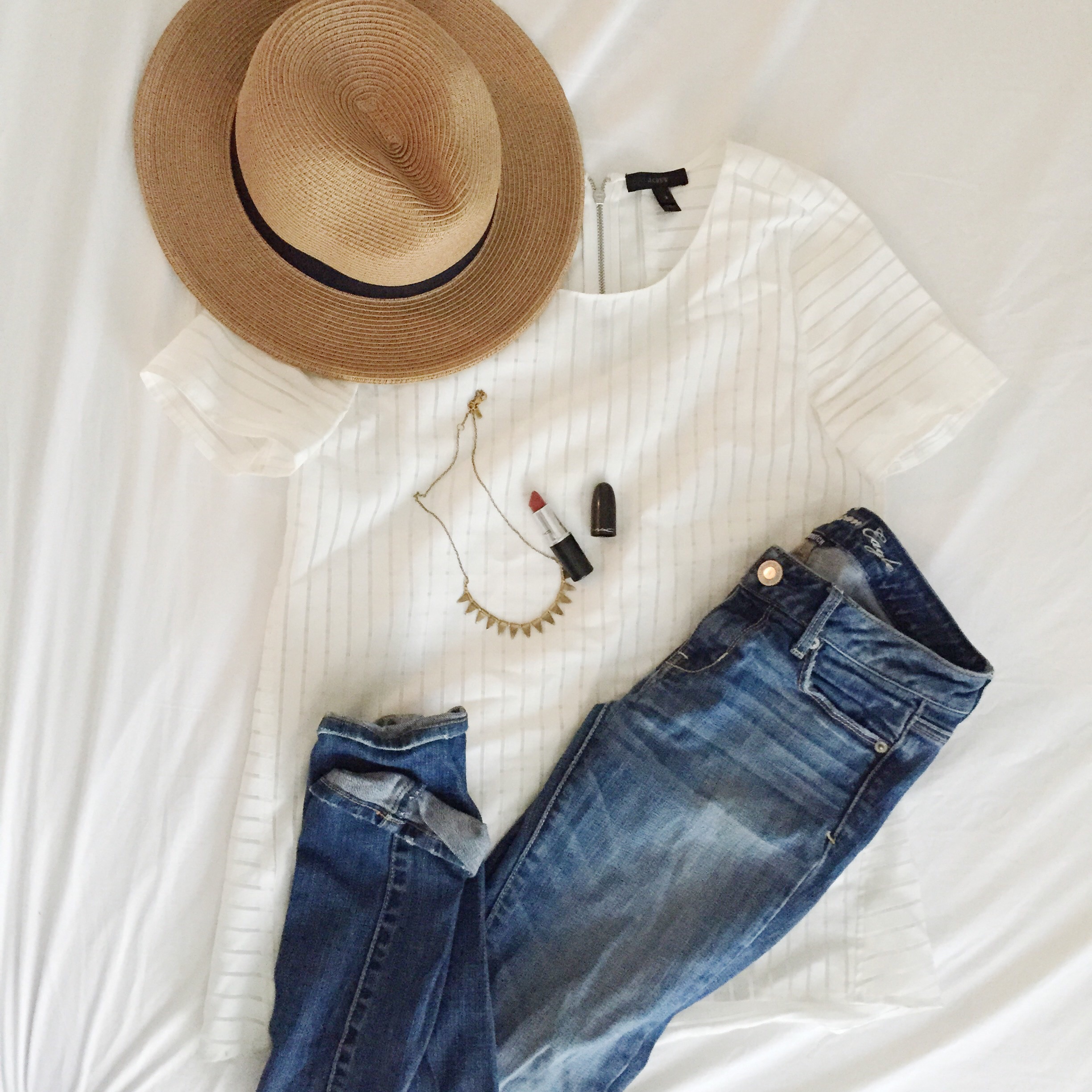 Jcrew top / AE jeans same as above / hat same as above
i tend to keep things casual, light, and hopefully a little classy :) i have no idea what i'm going to do for our vacation to florida next month because it is going to be hot as Hades! jeans are just not an option for me! is it acceptable to just wear a swimsuit and nothing else?? ;)
that was fun, let me know what you think! i hope this can inspire you for some of your summer/vacation outfits! have a great monday!