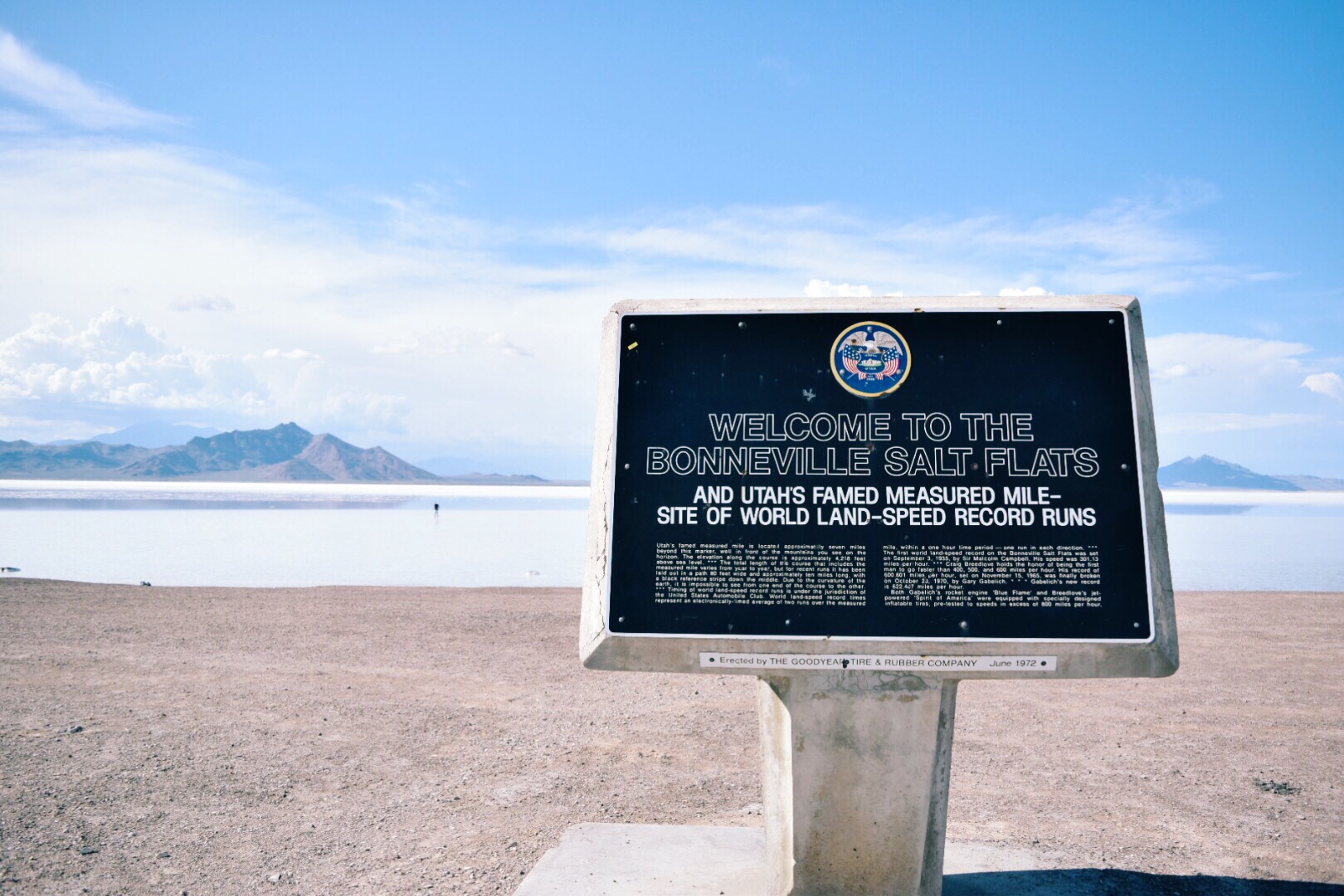 Hi there! Yesterday we started our journey to Northern California! Our first stop was the salt flats and it was way cool. It was covered in water which I don't think is normal but it made it extra pretty. First thing I did was dip my finger in the water and tasted it. The water was crystal clear but was SO SALTY, I couldn't even believe it. I guess that's what happens when water soaks in that much salt! ;)
Riley said we had to walk out to where the water stopped so we did. Luckily, I had my saltwater sandals! Riley went barefoot and just about died. The salt is rock hard and is rough.  So, never go without sandals! I have never seen Riley complain so much about being in pain. I couldn't help but laugh a little though because it was his idea!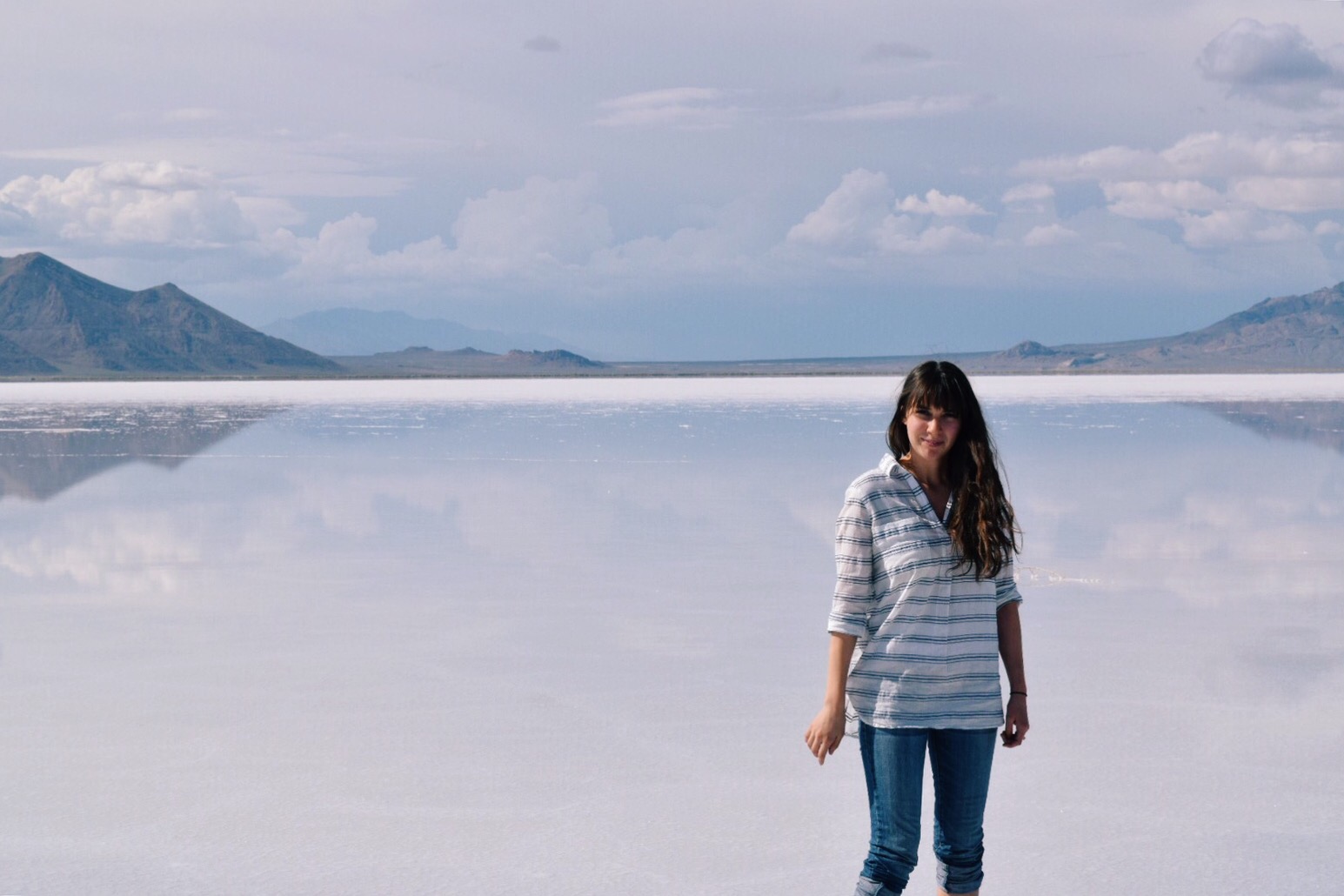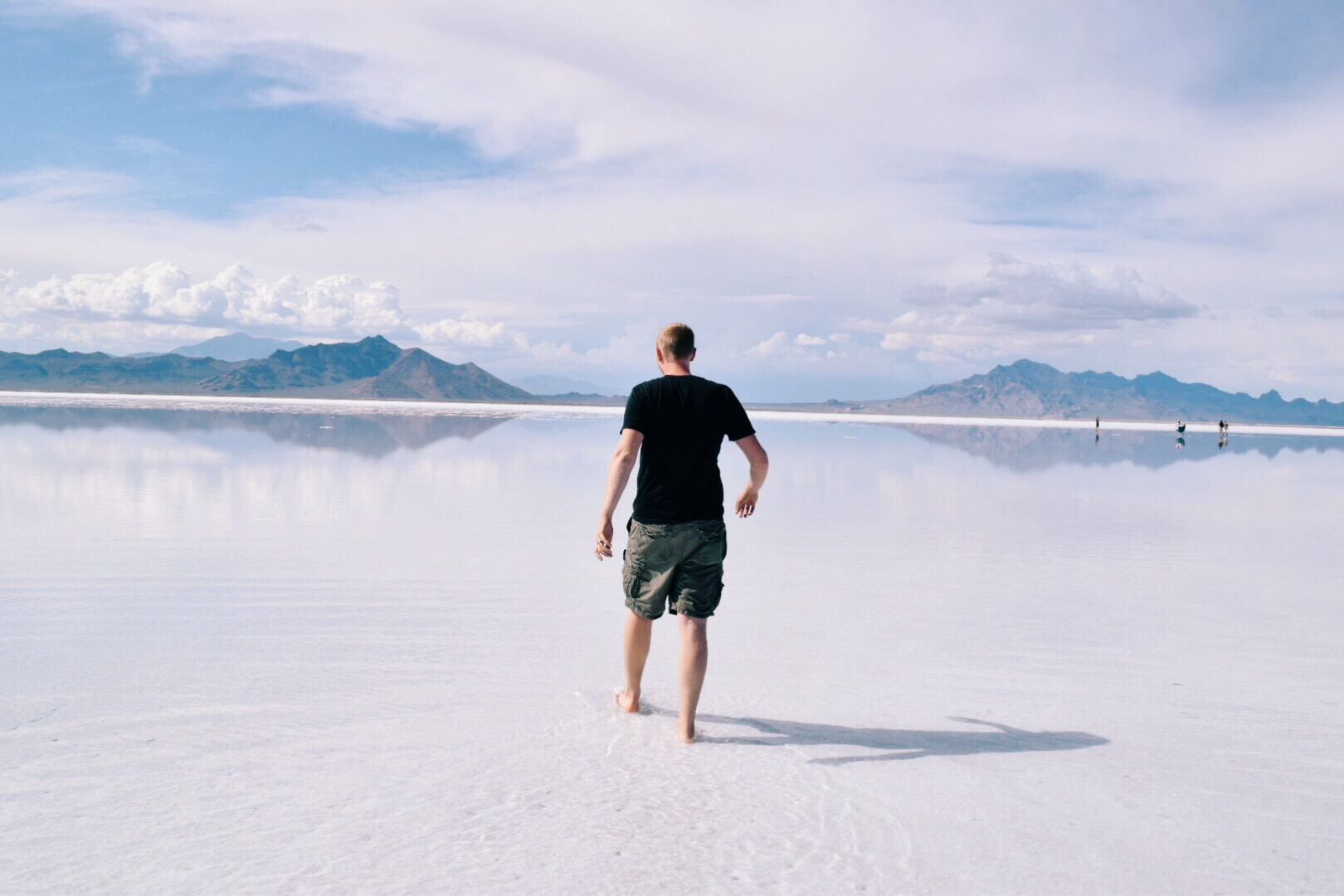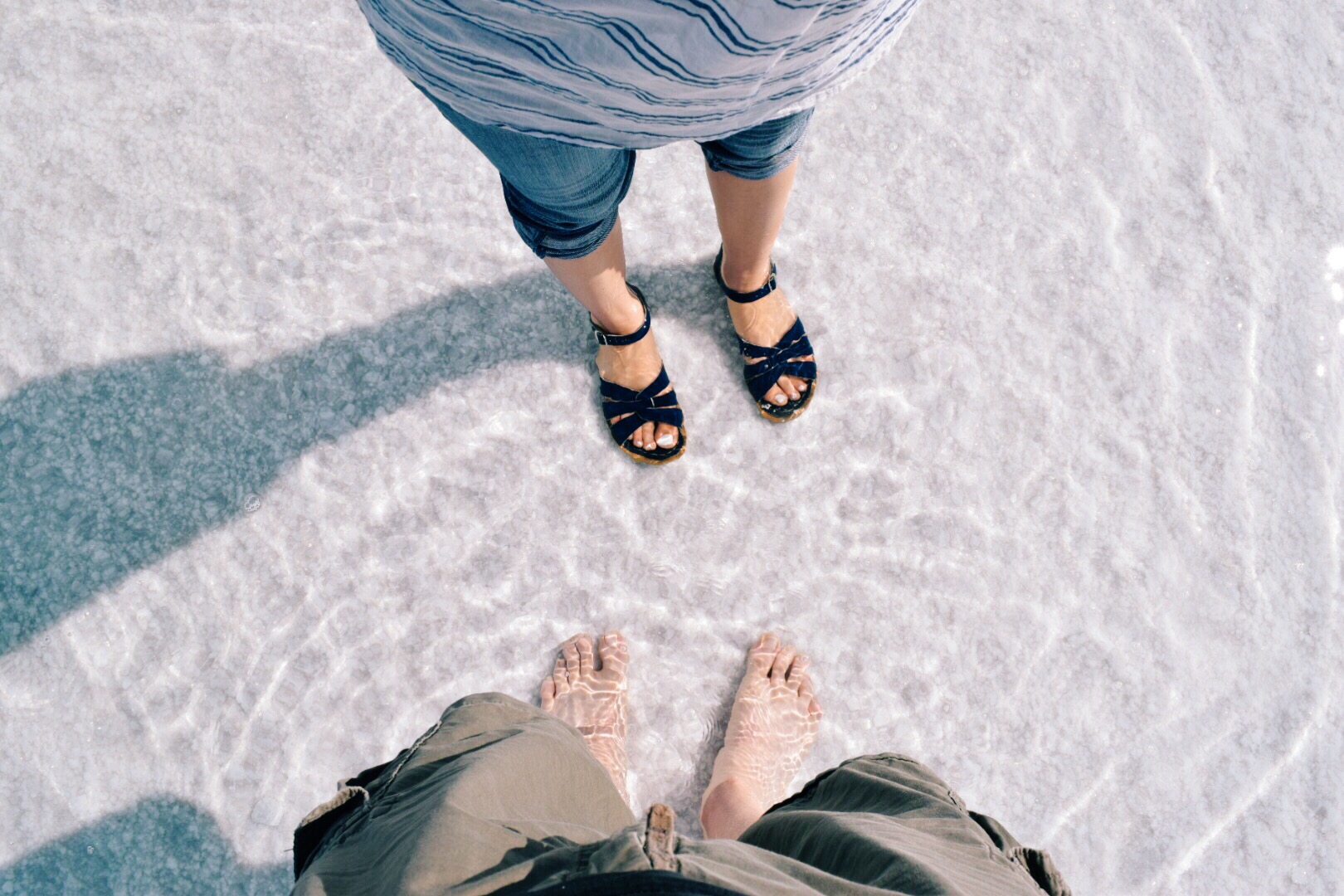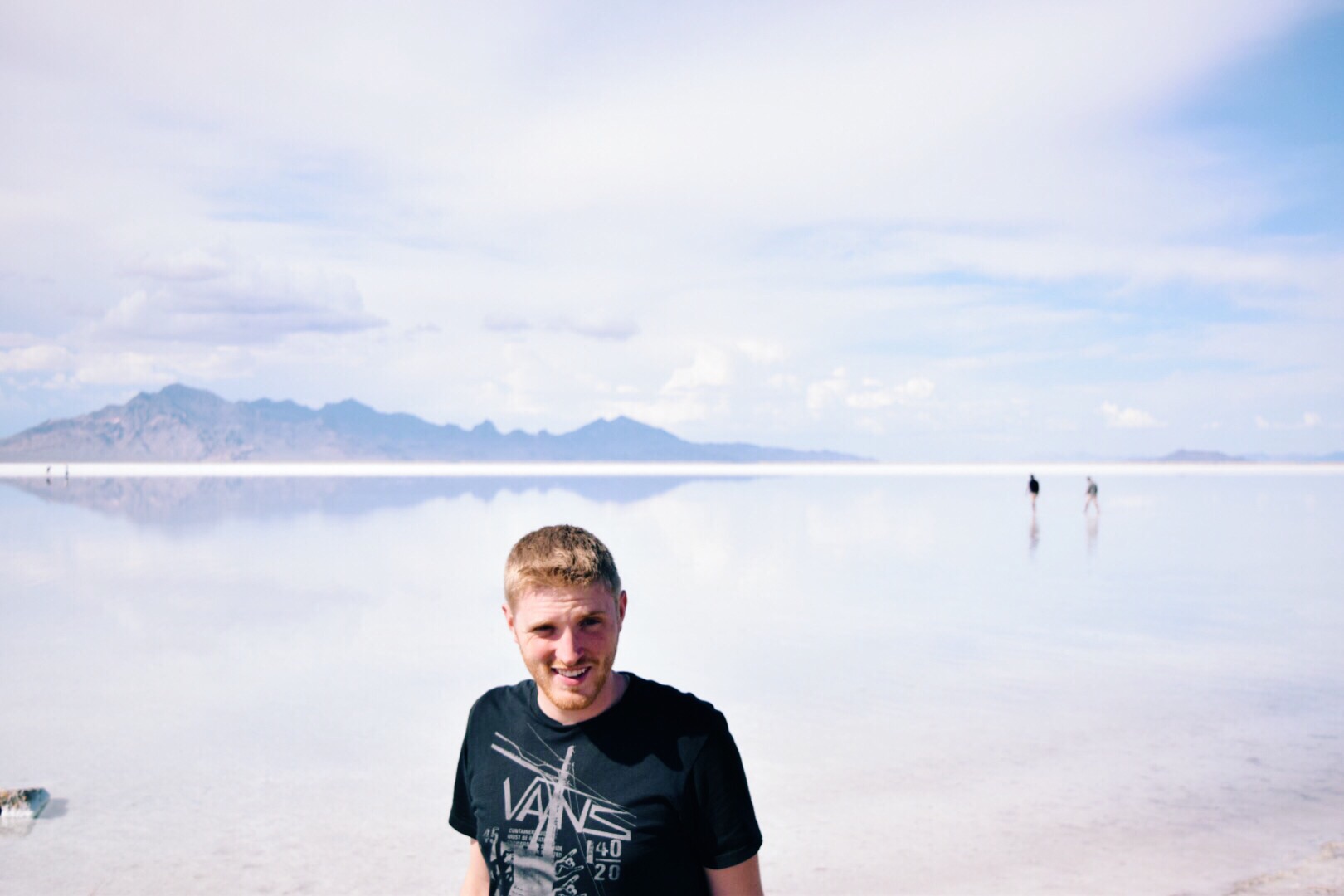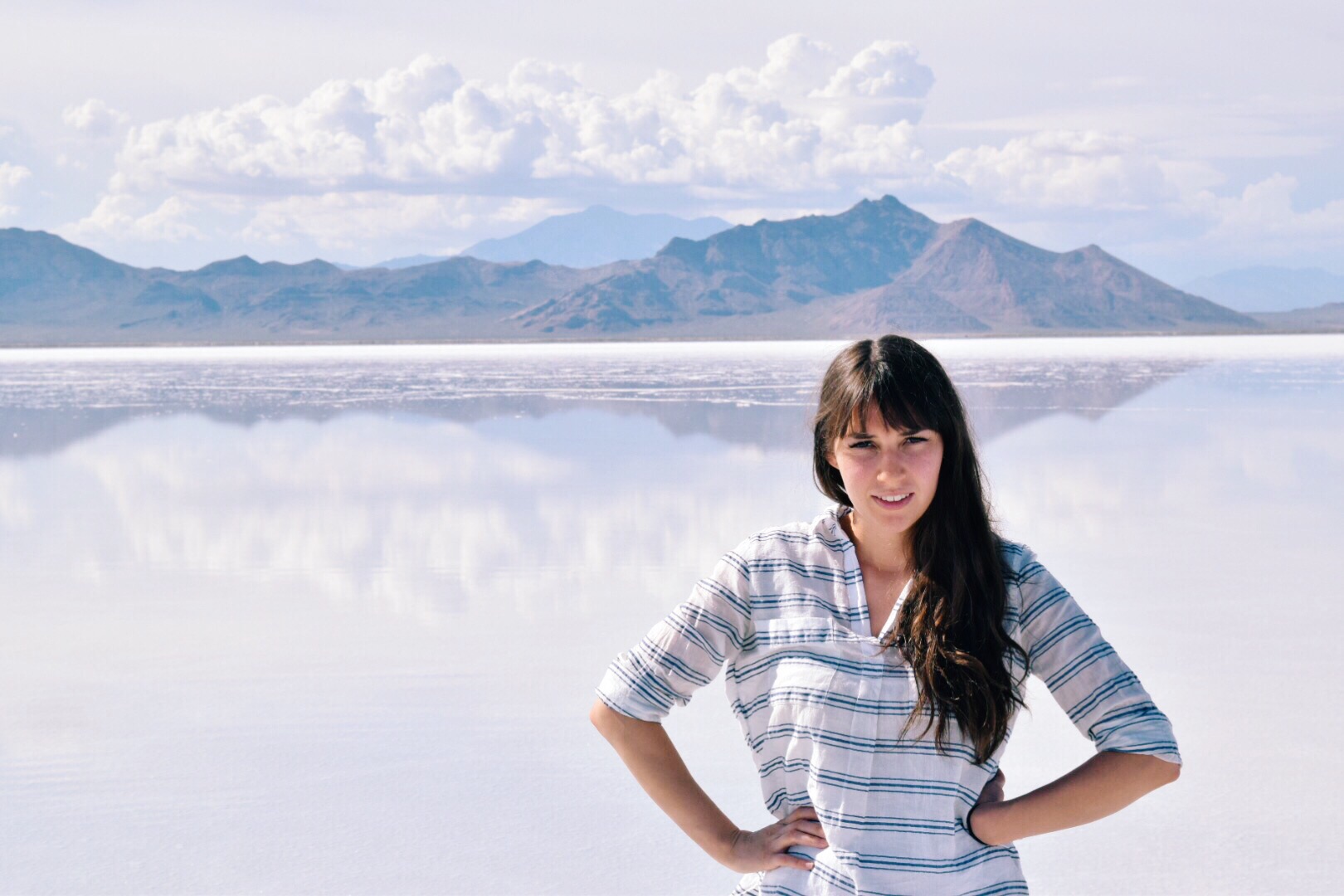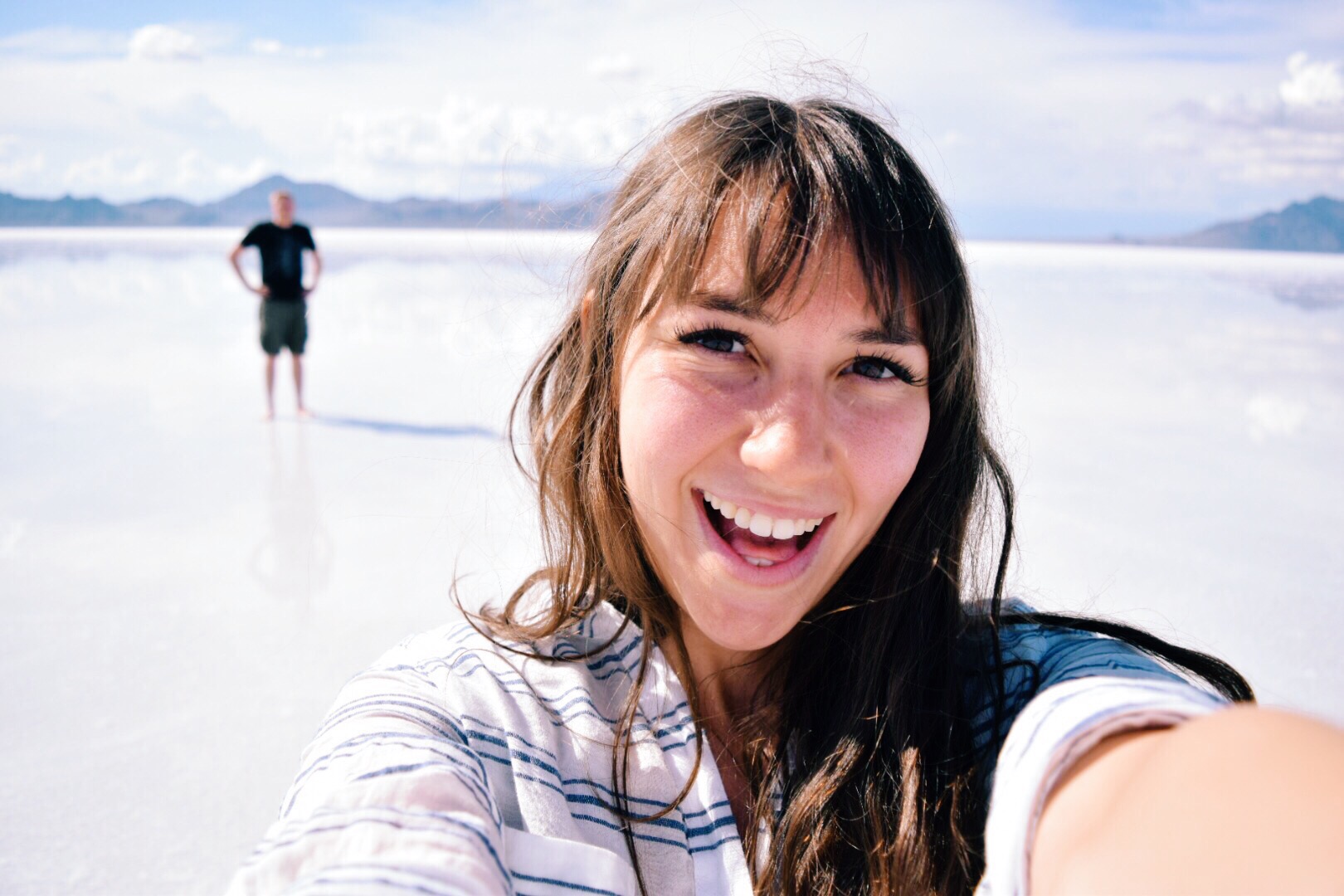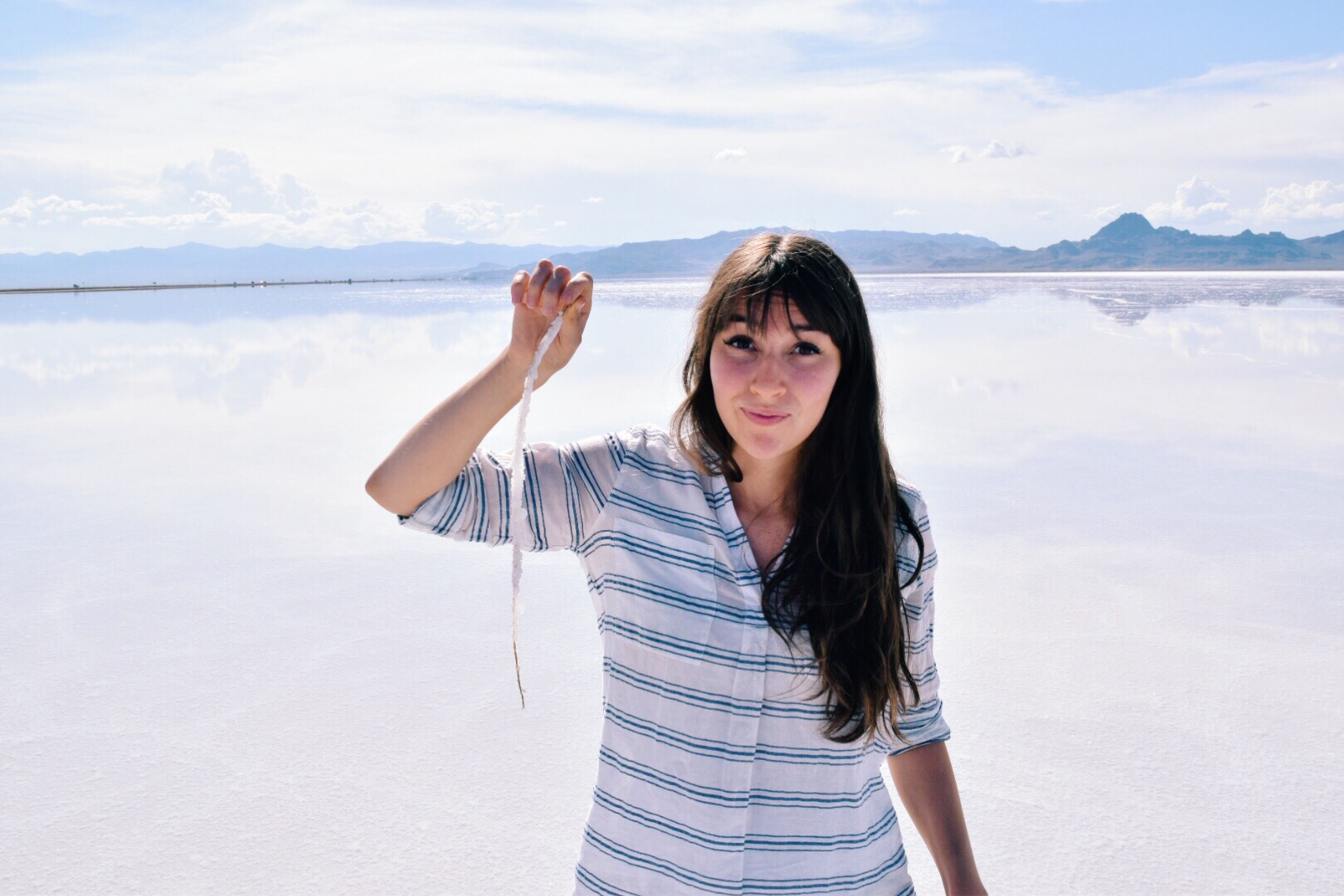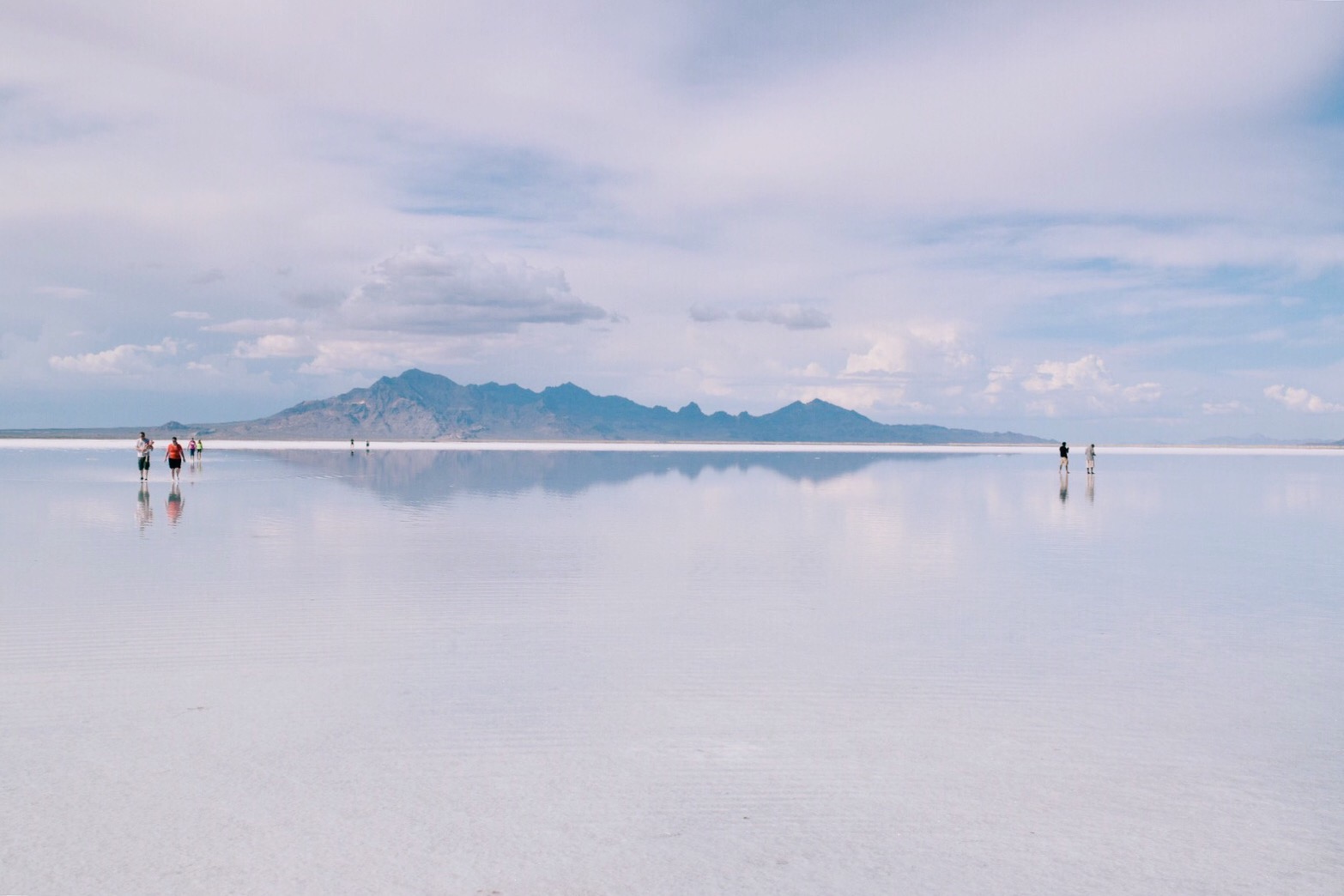 Definitely worth the trip out there if you've never been! Also, did anyone watch the Belmont Stakes yesterday?? Go American Pharoah!! That was crazy!
Happy Sunday! I'll try to post here as much as possible on our trip. Otherwise, keep up on our instagrams @kianaleepeper and @rileypeper :)