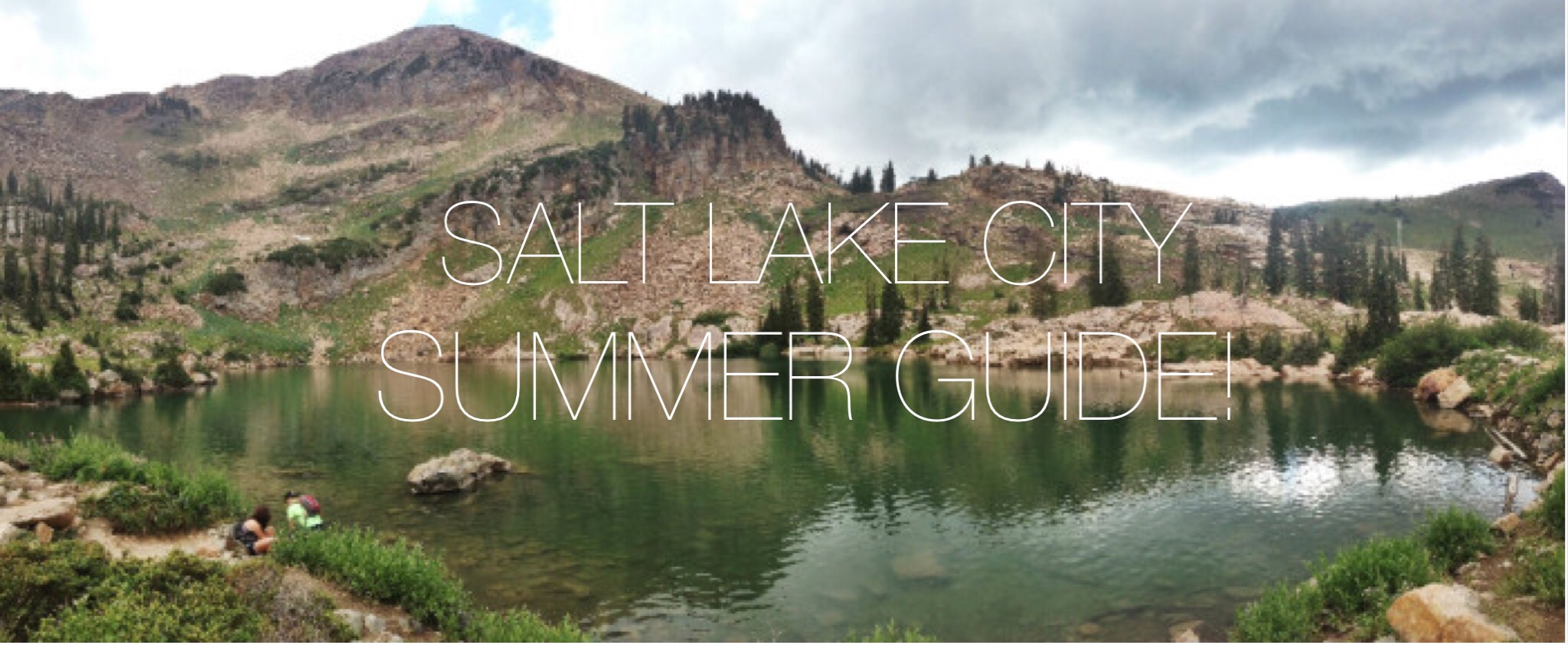 Happy first day of summer! My favorite season!! i have lived in utah for about four years now but this will only be my second summer spent here! apparently you can't move home to california for the summer when you're all grown up and married ;)
luckily for me, utah has so many fun things to do in the scorching hot months of summer! So, i've put together a little guide for you and me!
twilight series starts july 16 in pioneer park. This is a huge hit in the city but crowds this big give me anxiety. Follow the link to see this year's lineup!
farmers market in pioneer park is every saturday until october! we love this market and always get our beef and cheese from here! there are yummy food trucks and lots of food samples to try as well :)
snowbird activities, get out of the heat and go mountain biking, hike, and do the summer activities at the resort! we came here for our first anniversary last year and it made me fall in love with snowbird! i also recommend spending the night, getting dinner at the aerie, or spending a day at the cliff spa!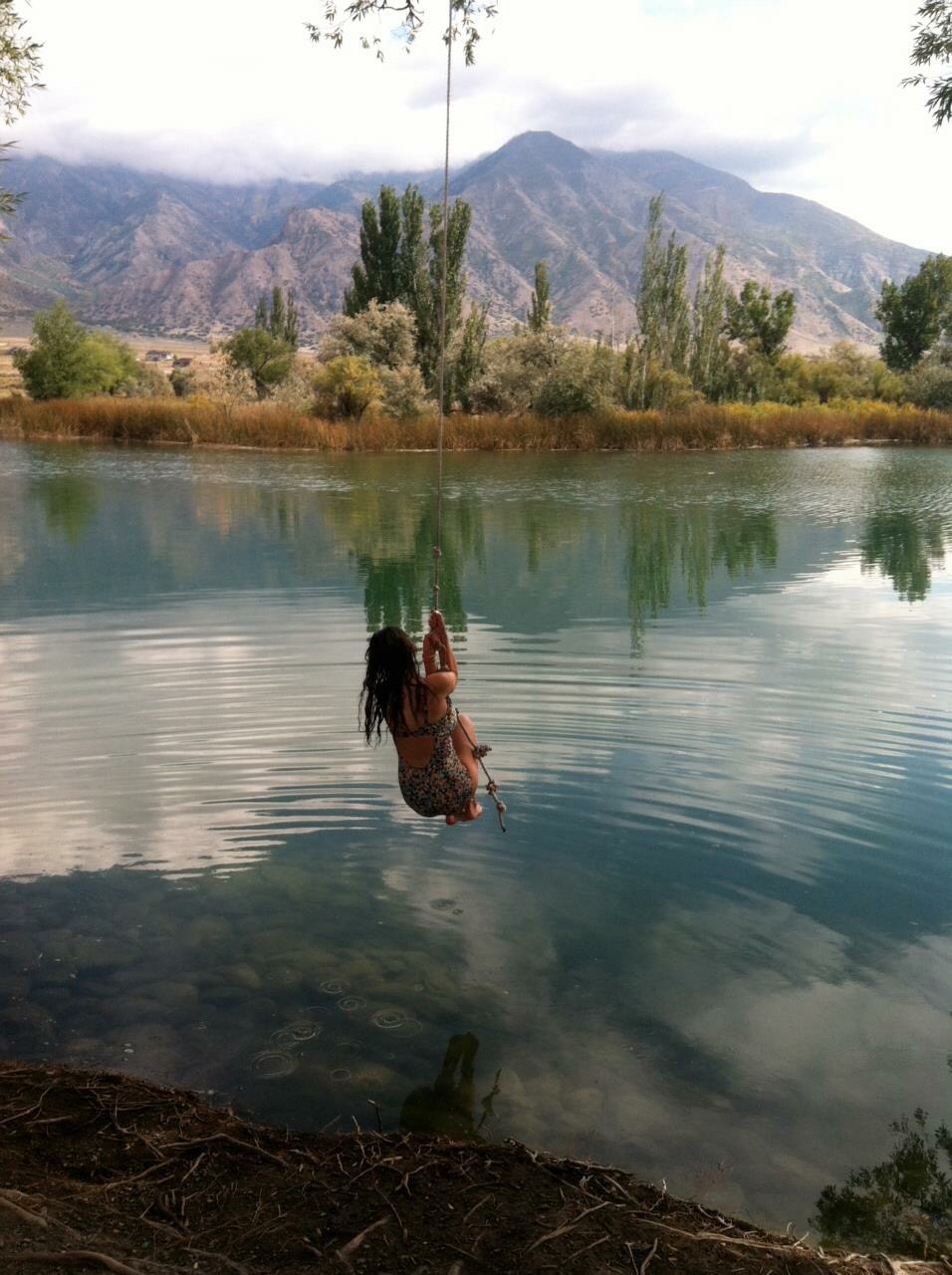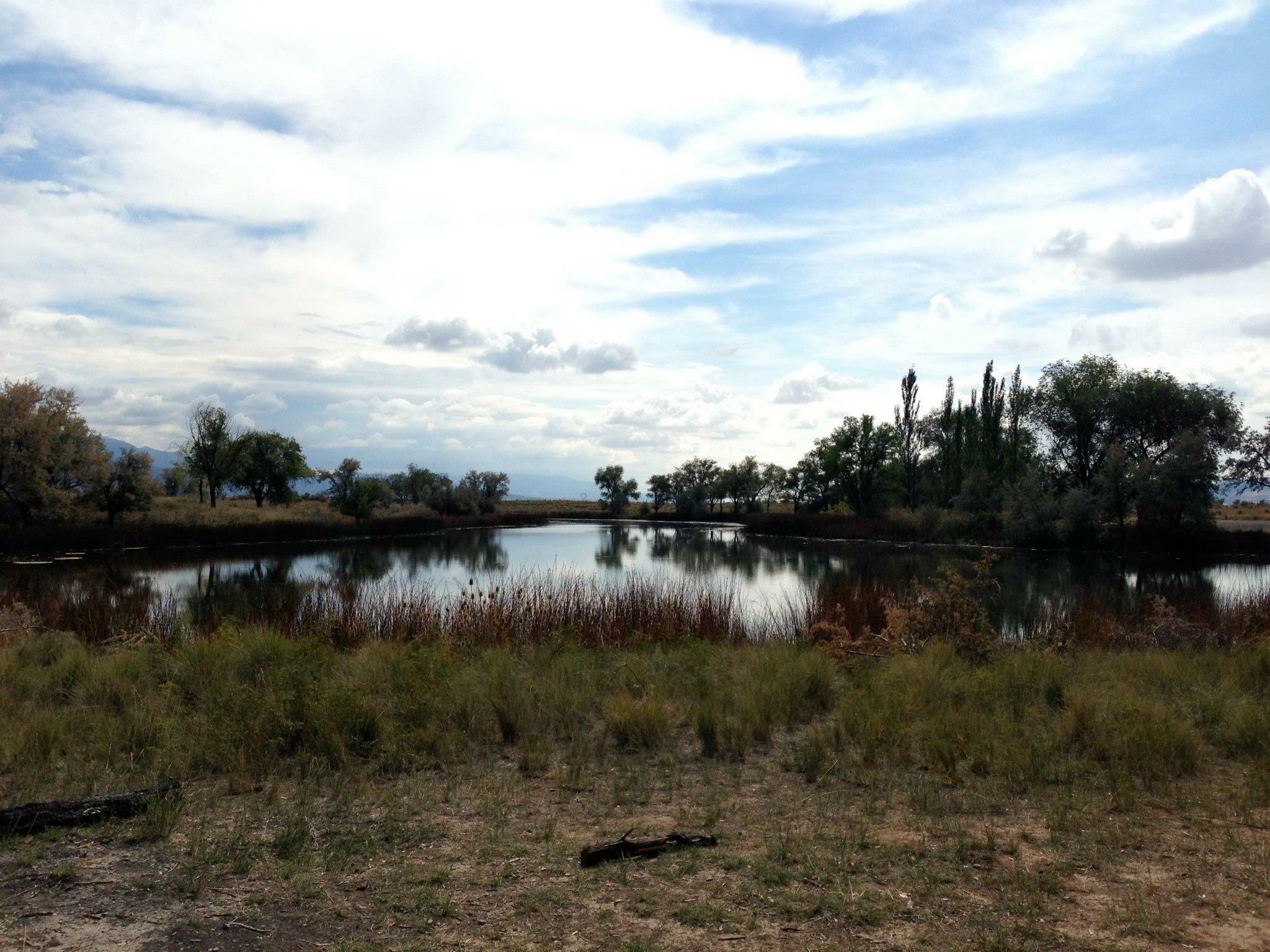 mona rope swing. this is a ways down south (past provo) but it is a fun little adventurous adventure! bring friends and pack some food and have fun swinging/jumping into the lake! I think you might even be able to camp out there?
antelope island. we explored this place a couple years ago and it was way cool and mysterious! we are hoping to camp on the island this summer and doing some hiking as well.
momentum rock climbing. it would be riley's dream come true if i would go rock climbing every other day with him! i'm still working on that and am hoping we can get better this summer together! there are locations in sandy, millcreek, and lehi.
paddle boarding on the great salt lake. we went paddle boarding in boston last summer and it was surprisingly fun and not too hard! it was super windy the day we went so i gave up pretty quick. i need to redeem myself this year! you can rent equipment from REI.
bees game. The most expensive tickets are only $26 or monday nights or a group of 4 is $20 with free hot dogs. great for a night out with friends! fireworks on certain nights (check their website).
rsl games are such a fun date night! they aren't doing as hot this season as they were the last couple of seasons but you've gotta cheer on your city's team! and rsl games are fun. these fans are legit!
the hogle zoo surprises me how good it is! we still need to check out the new african savannah!
The Living Planet Aquarium has penguins! if that isn't enough to get you there, i don't know what will. okay, we've never been but i want to! just know that they close daily at 6, so don't plan on making it an evening activity!
There is a great drive in movie theatre not too far from our house. this is such a fun activity on a warm summer night under the stars! plus, you get two movies with one ticket!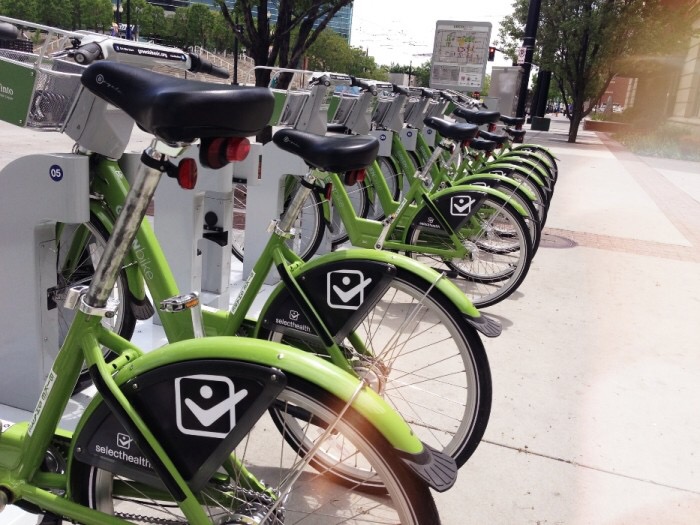 it's no secret that we love salt lake's green bikes! it's $5 to rent a bike for 24 hours. you need to return the bike to a station every 30 minutes or else you pay extra. you can get the app so you can see the map of stations as well as which stations have bikes available. every year they install new stations, which makes us so excited! this is our favorite way to spend time in the city!
you can even do a few things from my winter guide, like going to the planetarium or a date to the indie theatre. there are also lots of great museums and parks to check out as well!
I can't wait to do all of these things this summer in salt lake! What else should I add to my summer bucket list??