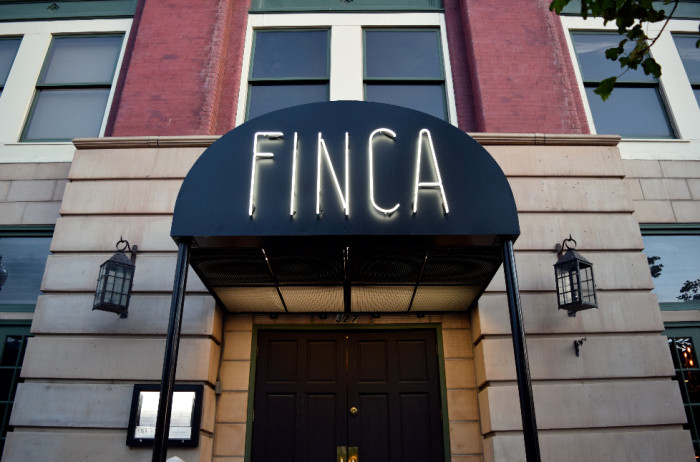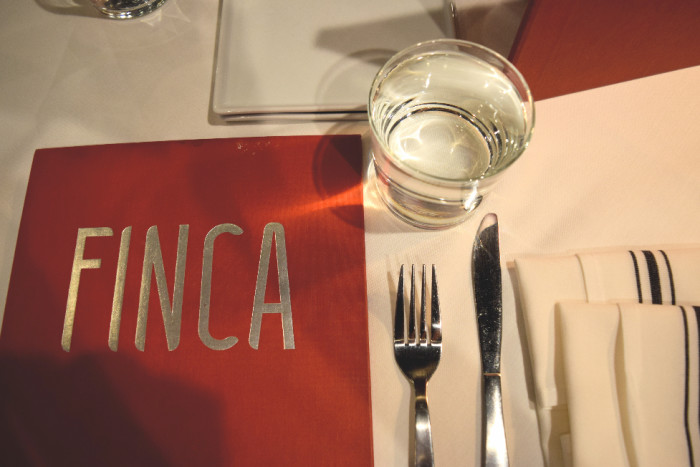 the other night, we didn't feel like cooking but we didn't want anything heavy so i took riley to finca for dinner! finca is one of the coolest restaurants in the city! the interior design is on point. pretty much the whole menu is tapas so you can order a few small plates to get a good mix of delicious food! it's also easy to order more as you go. we ordered the cheese plate as an appetizer and it was deeeelicious! local cheese and honeycomb, jam, spice bread, candied almonds. lots of good stuff. then we got the papas y aioli and the calamari. it was seriously yummy and filled us up the perfect amount!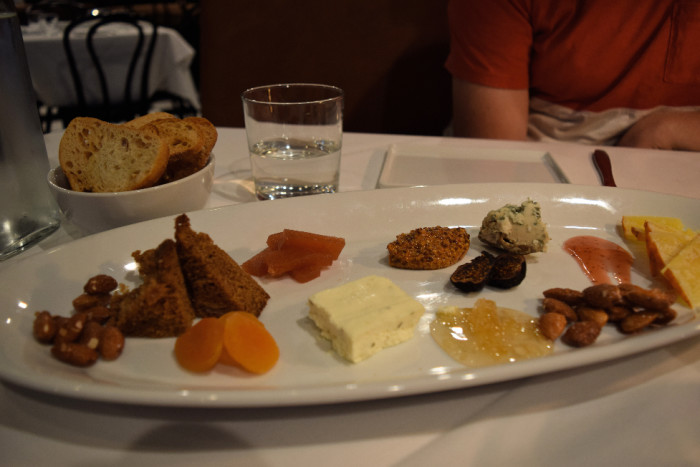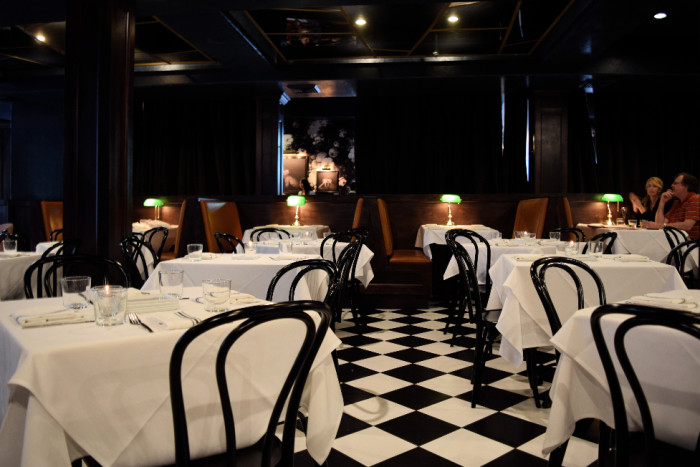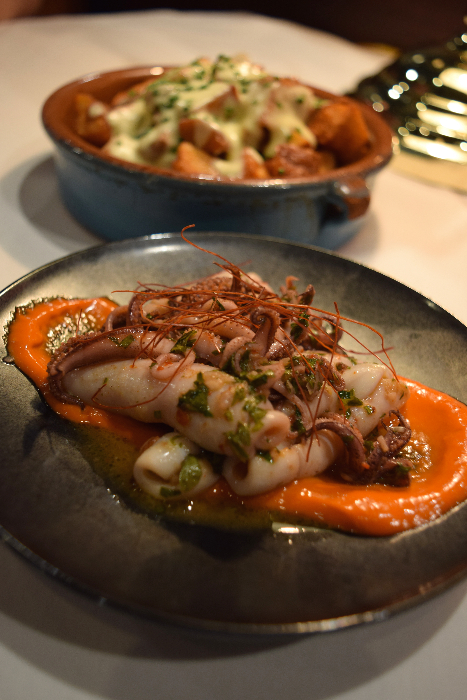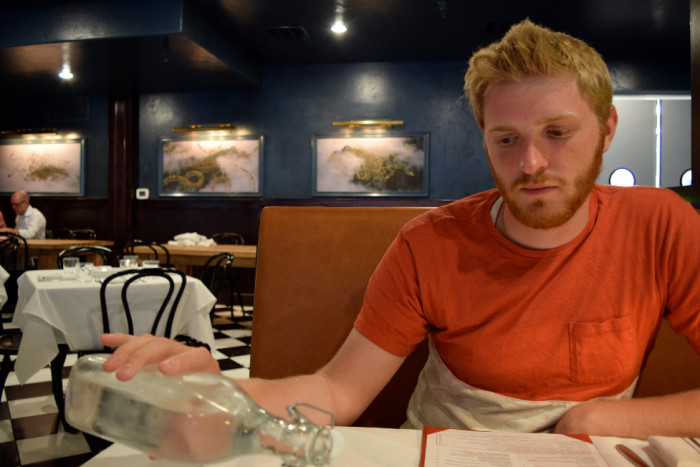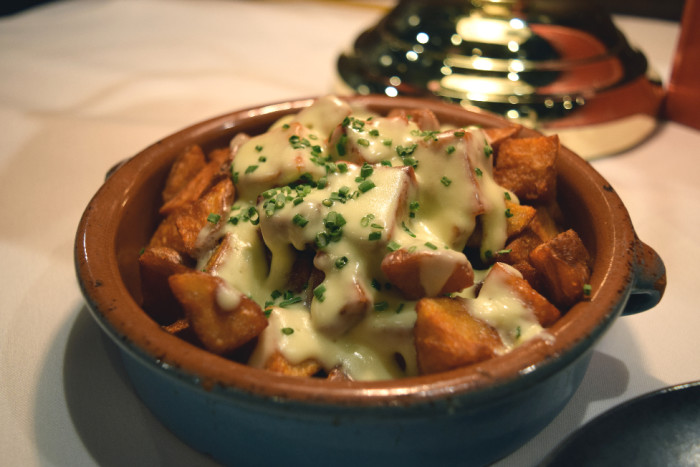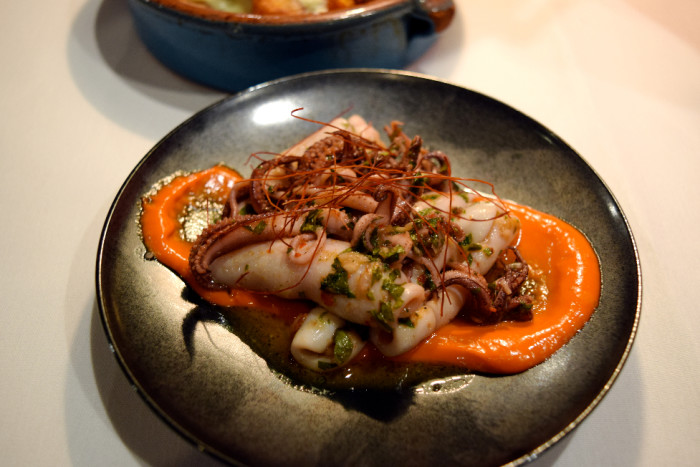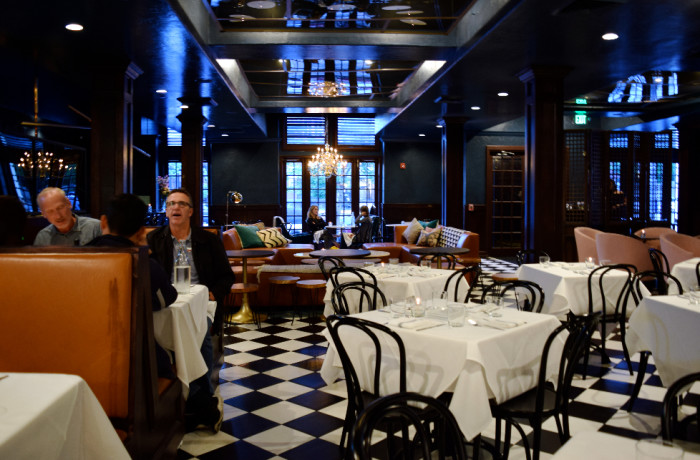 after finca, riley wanted gelato and the best place in slc for gelato is Capo! they make all of their gelato in house daily. they have every classic flavor you may want as well as some more adventurous ones! this time, i got sweet cream with crema baci and riley ordered lemon with mixed berry. both seriously good choices!!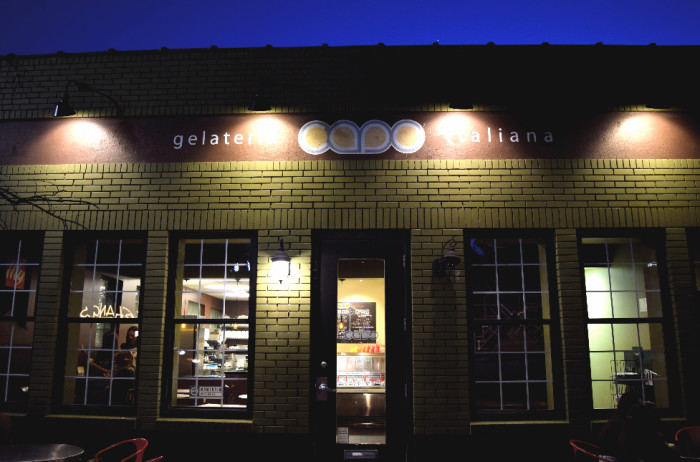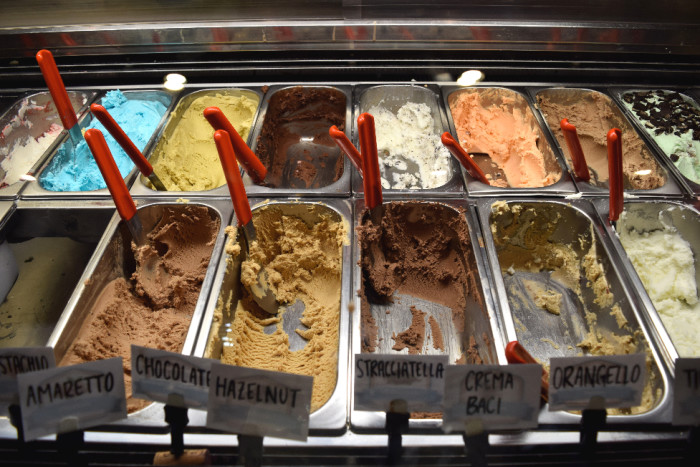 the best thing about both of these places?? they're both open late! that's hard to come by in this city!
Finca | 327 West 200 South, SLC | 801.487.0699
Capo | 260 South 200 West, Salt Lake City 84101