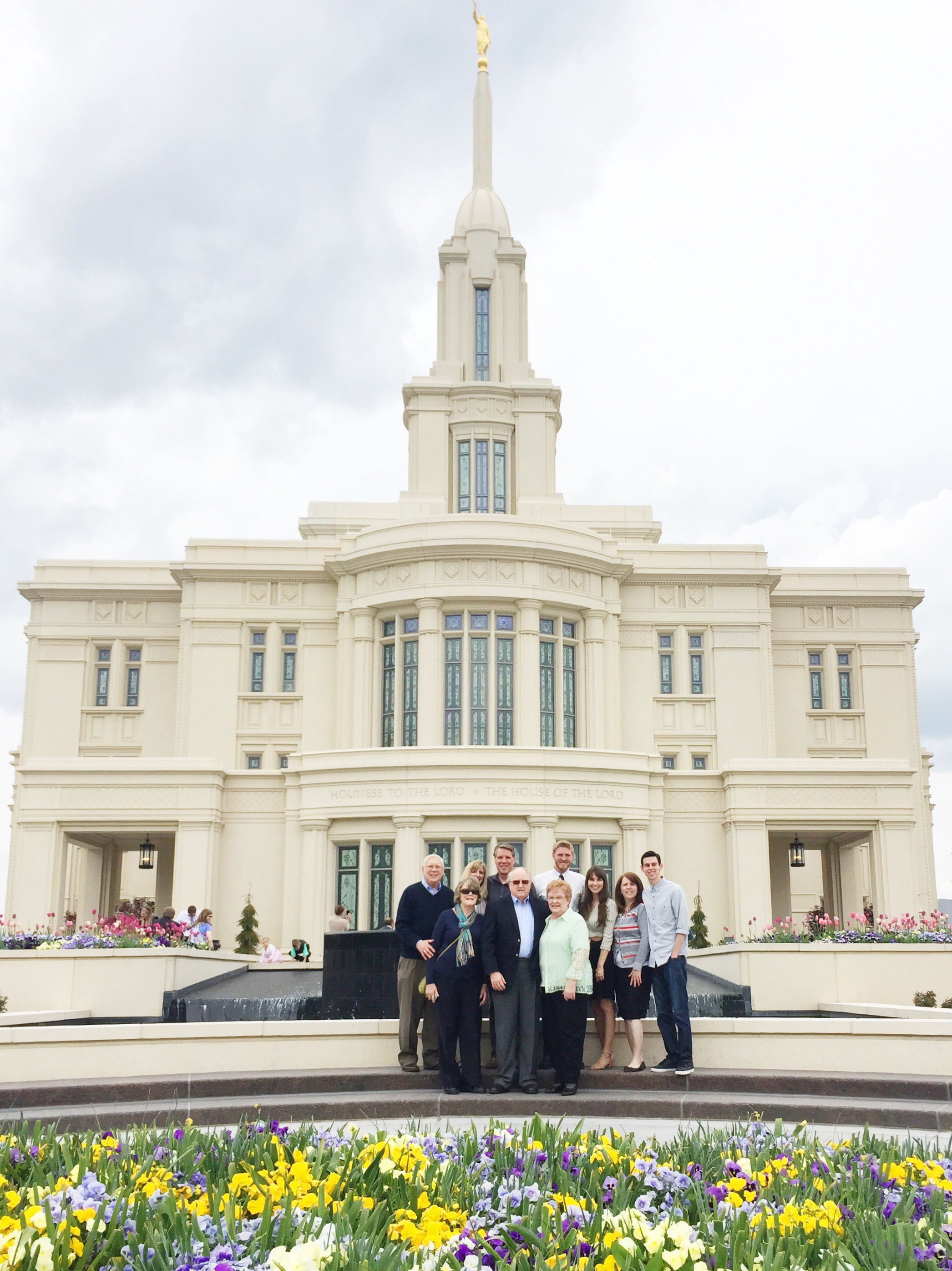 While everyone was in town last week, we were all able to go to the Payson temple open house! i loved spending time with both of our families in this new temple! I had been looking forward to this for a good month or so and it was well worth the wait! Every detail was so beautiful. i think i definitely need gold leafing on my ceiling some day :) If you are in Utah and haven't been yet, you have to go see it before it's dedicated!
After the temple, we went up to Provo and got some cinnamon rolls from Provo bakery and then j dawgs! I always say, it isn't a trip to Provo without some j dawgs! And of course, Riley had to get the biggest cinnamon roll on the planet ;) i don't know what excuse we'll have to go down to provo now that my brother is leaving! it's a little bittersweet.
So, as soon as everyone left salt lake, I got sick. so I've been laying on the couch for three days watching Netflix and Hulu! :( any recommendations for me to watch that I may have missed?? i think i've watched everything….