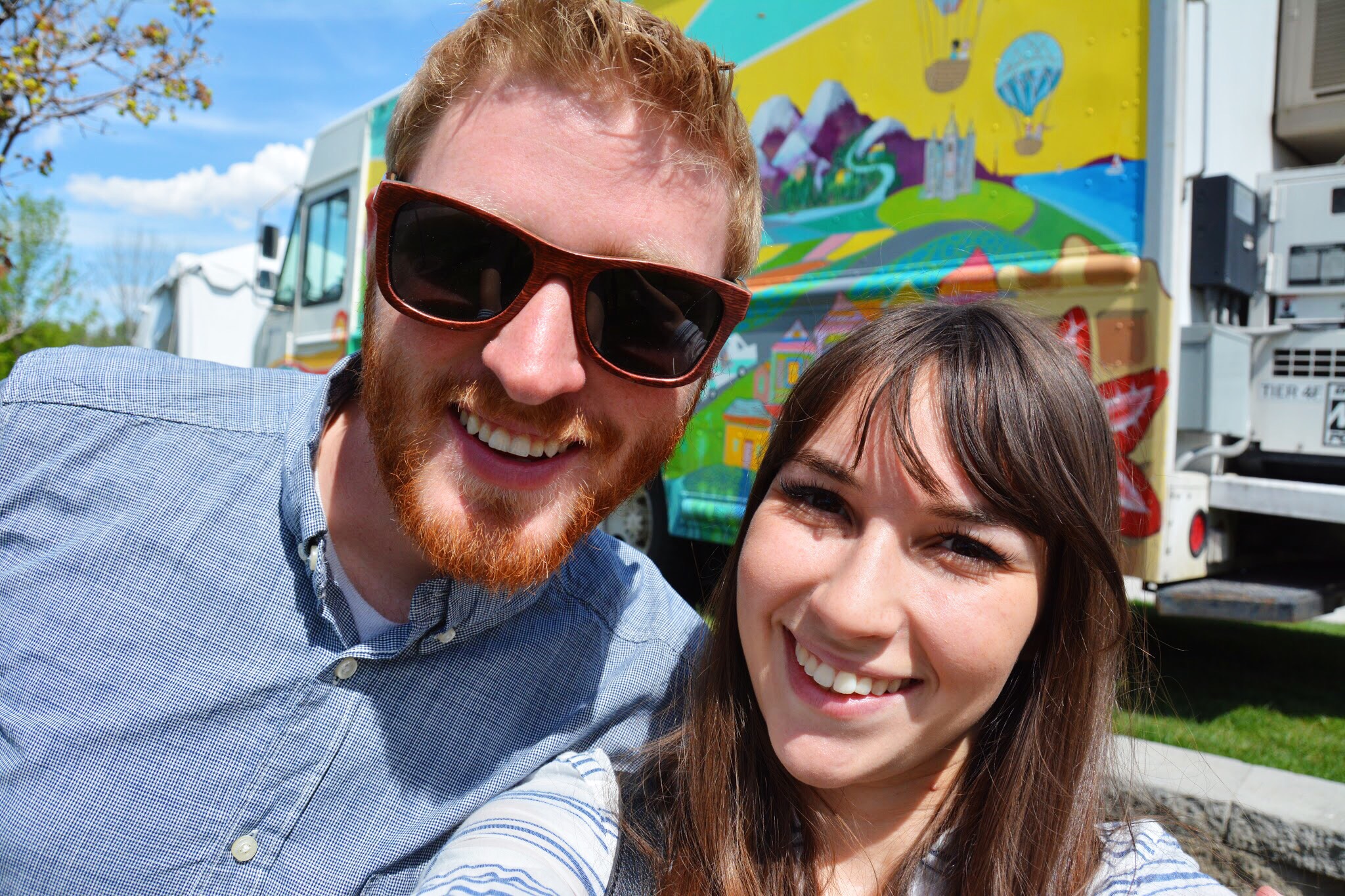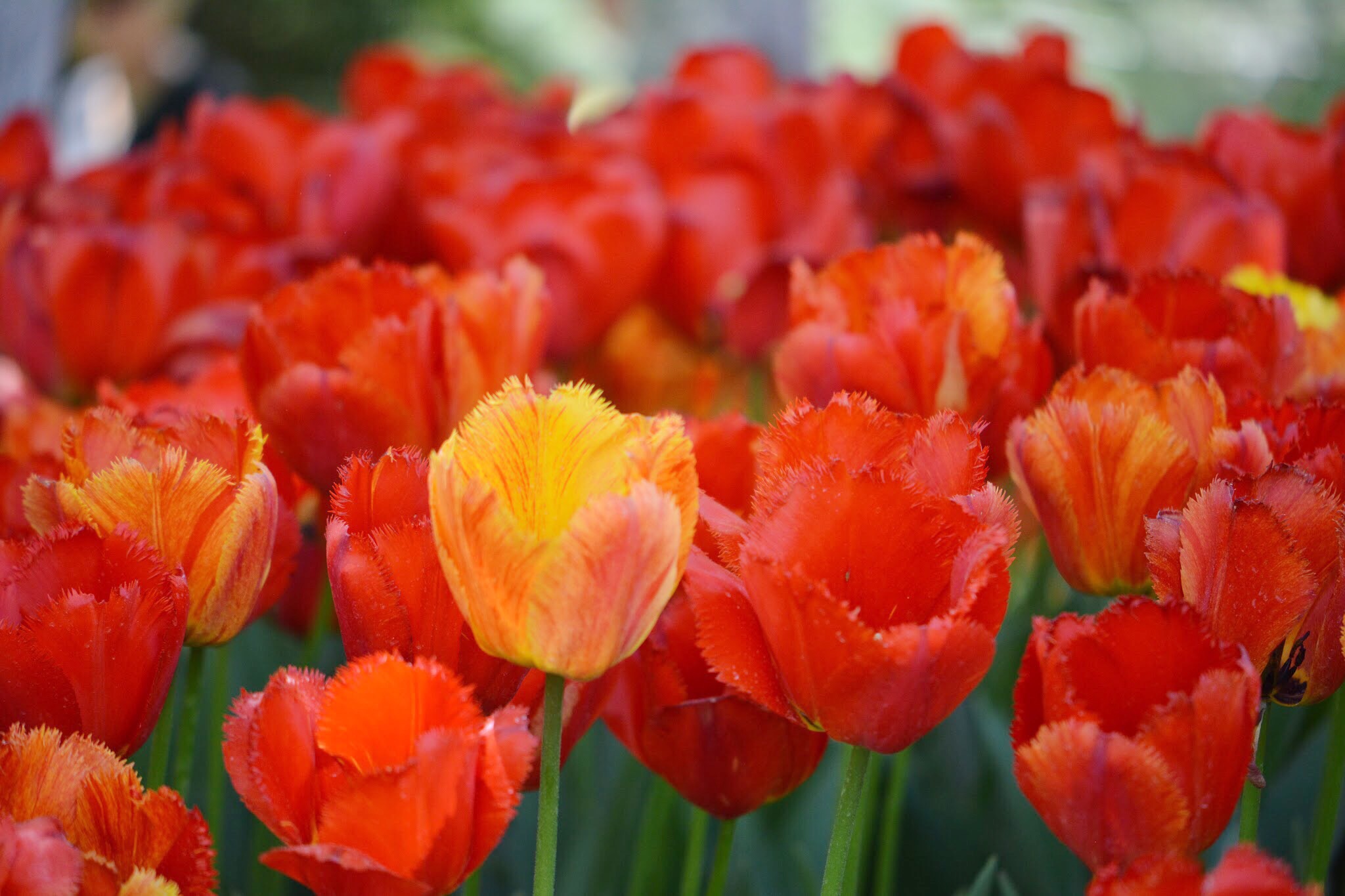 For one of our April dates (hello, we're in the middle of may now), we went to the tulip festival at thanksgiving point! I've lived here for four years and this was my first time going! Although there weren't fields of tulips like I had hoped, we still had such a fun time! It was nice to just walk around the gardens and enjoy the warm weather. Plus, the waffle truck was there, so you can't go wrong with that!
And! We finally bought a real real camera! We're so excited!!! So here are a bunch of boring pictures of flowers for you to look at :) half of our pictures from the tulip festival were lost, so whatever.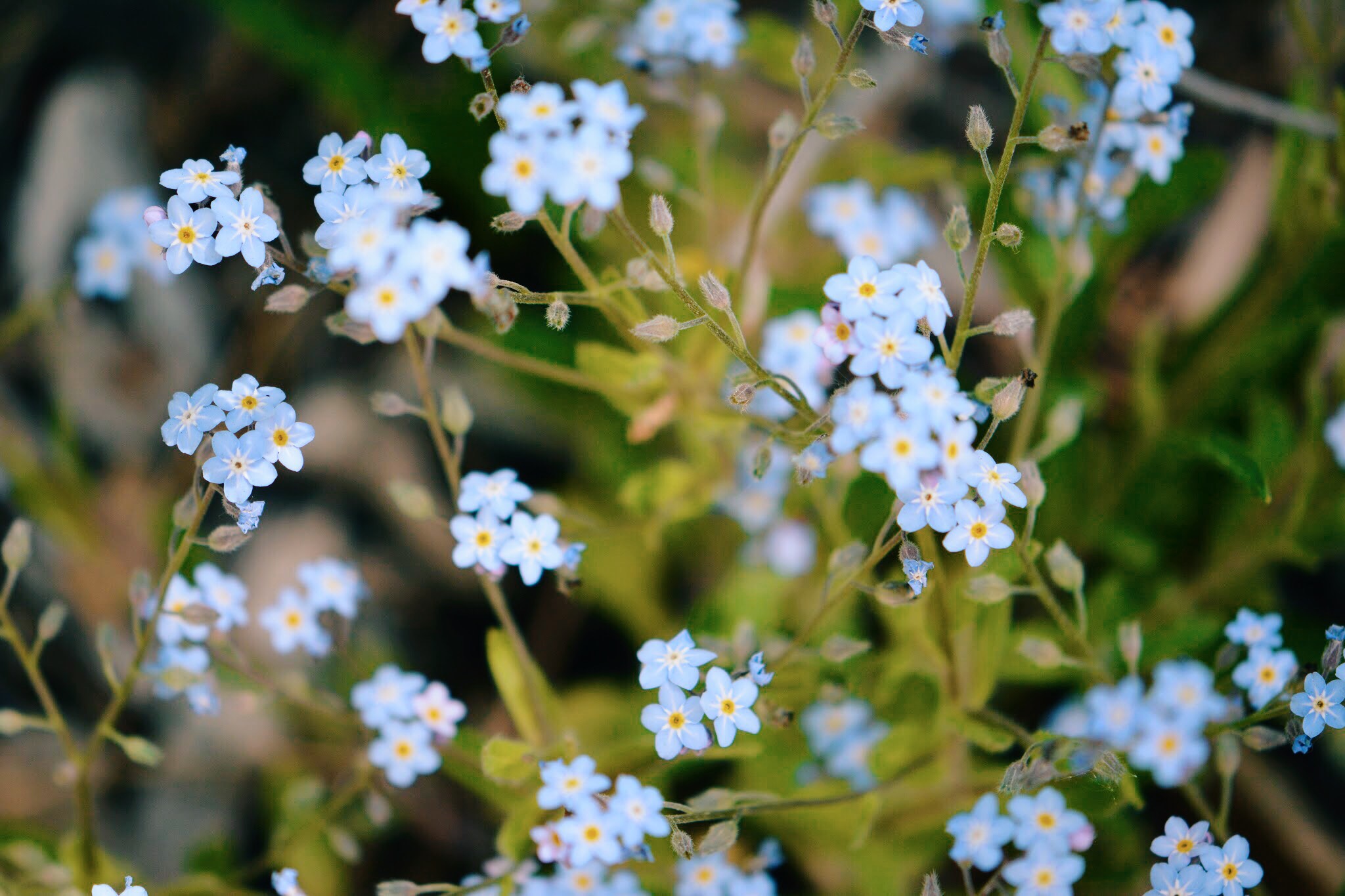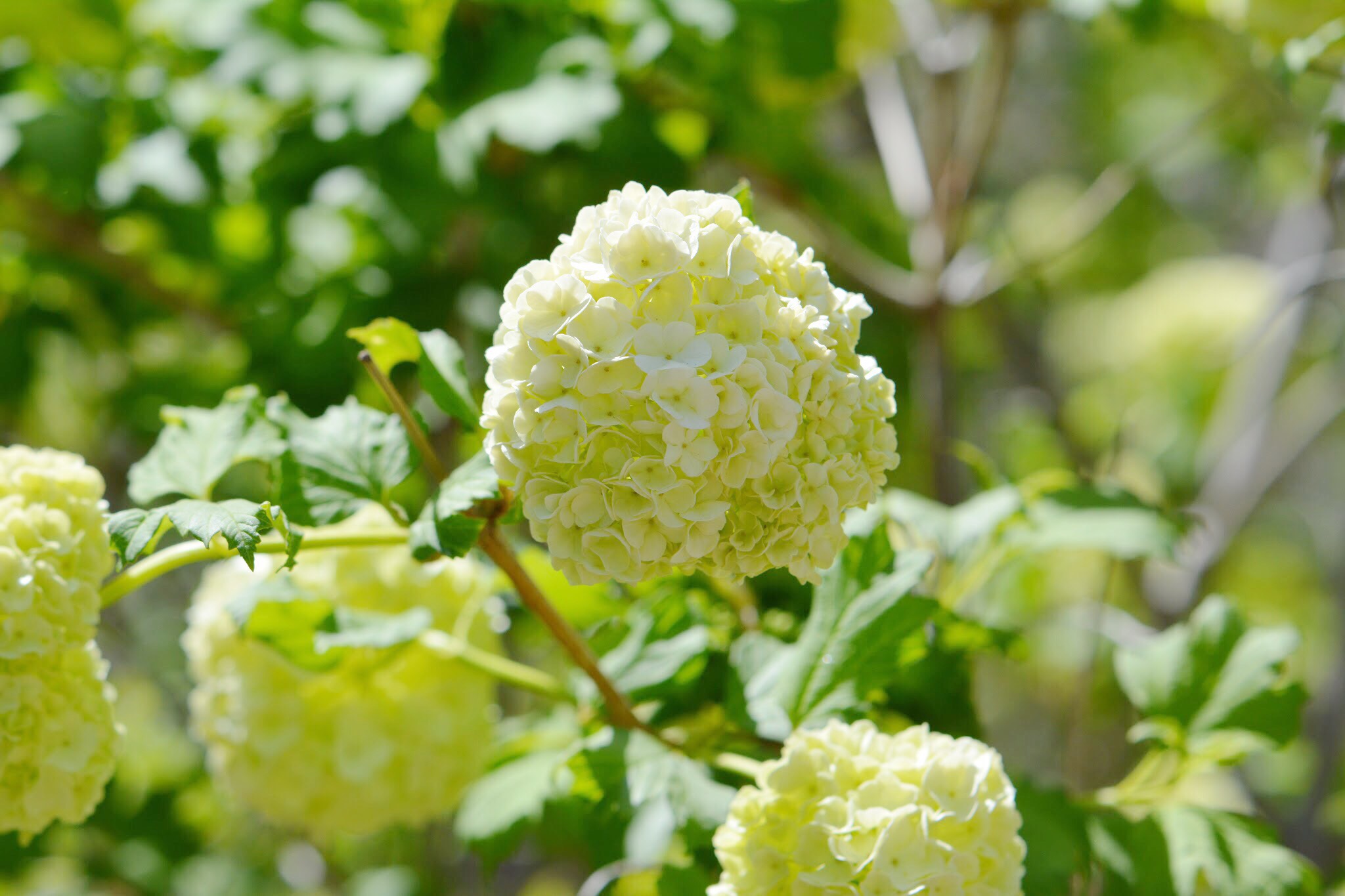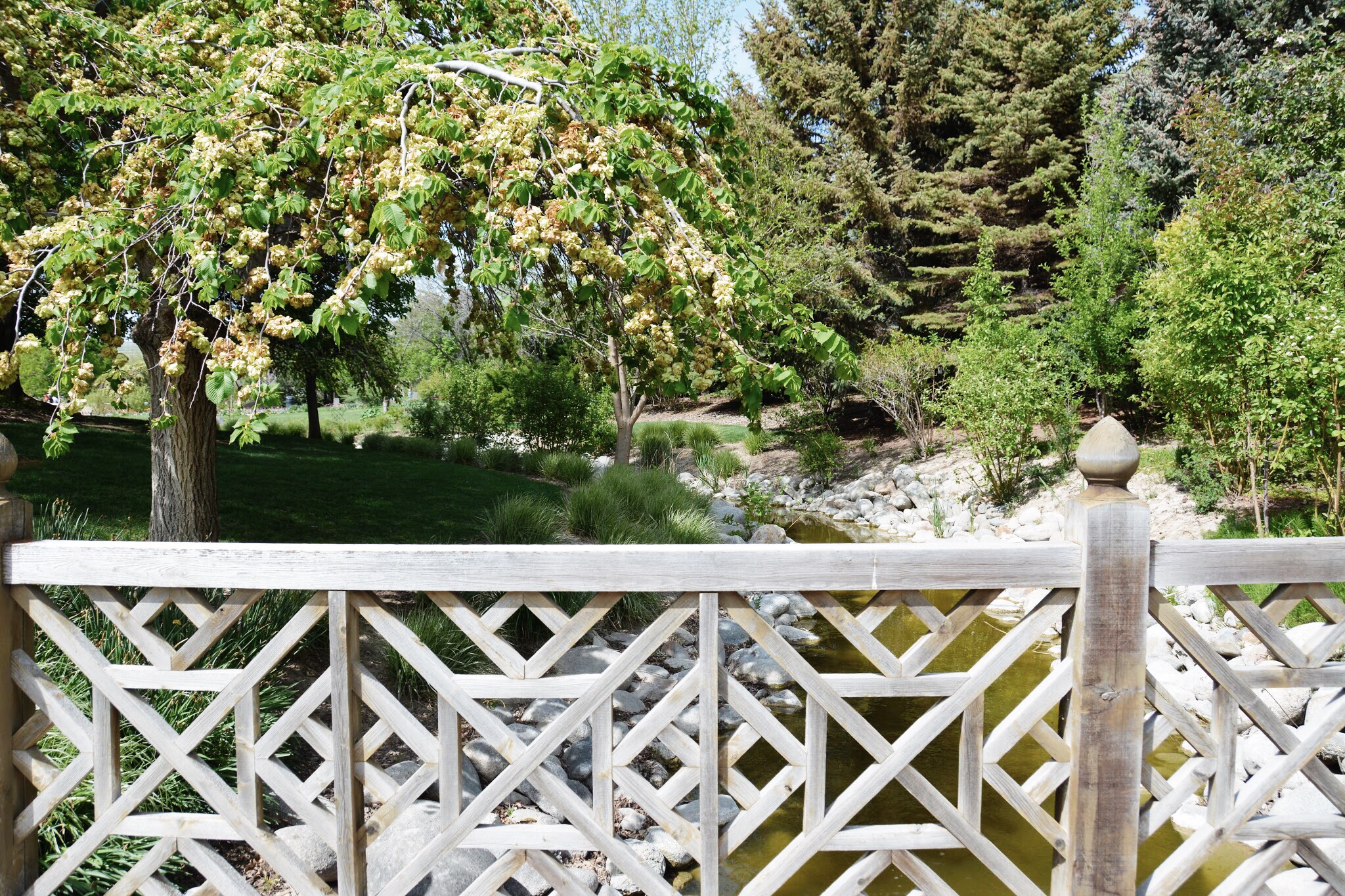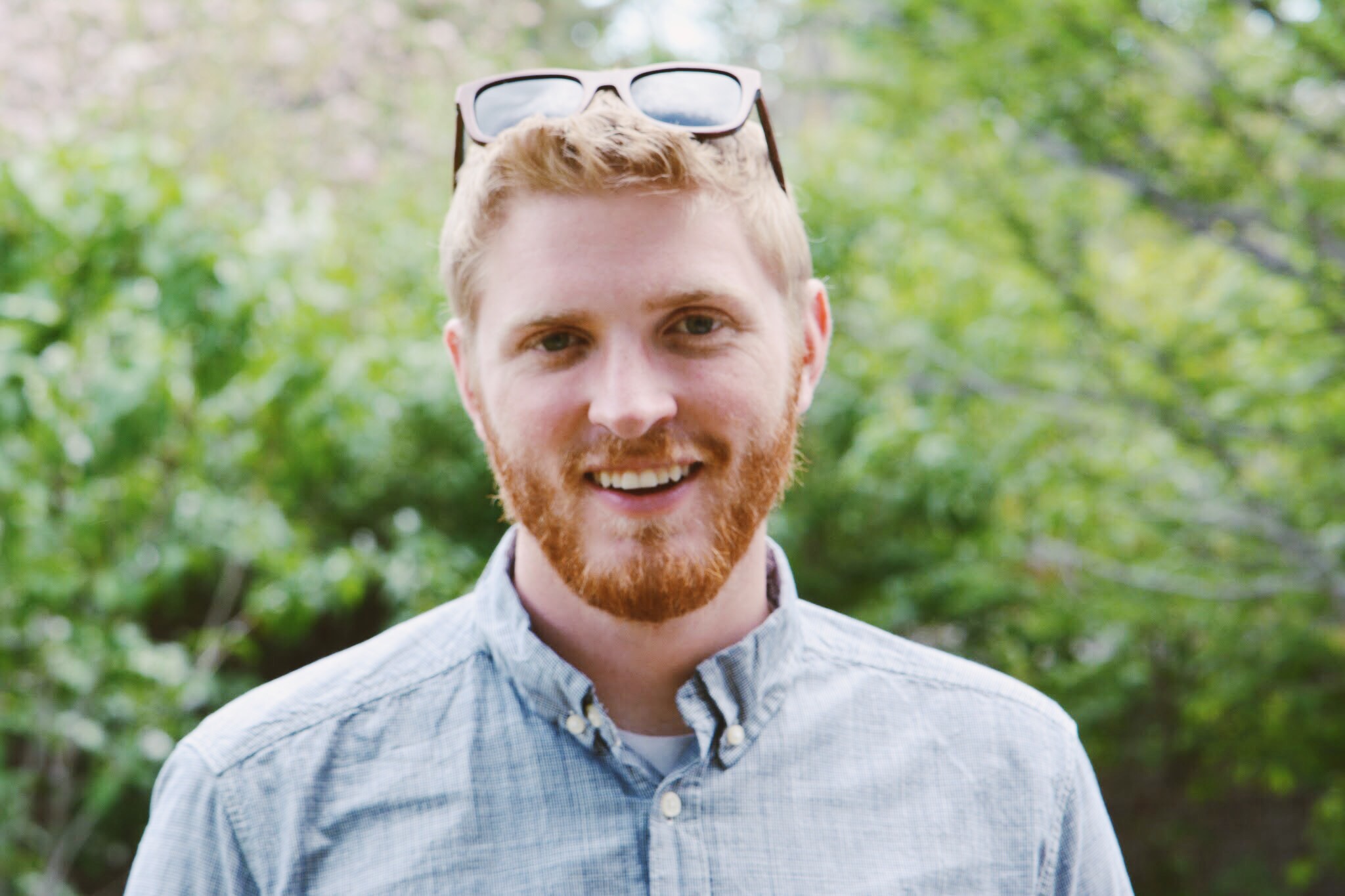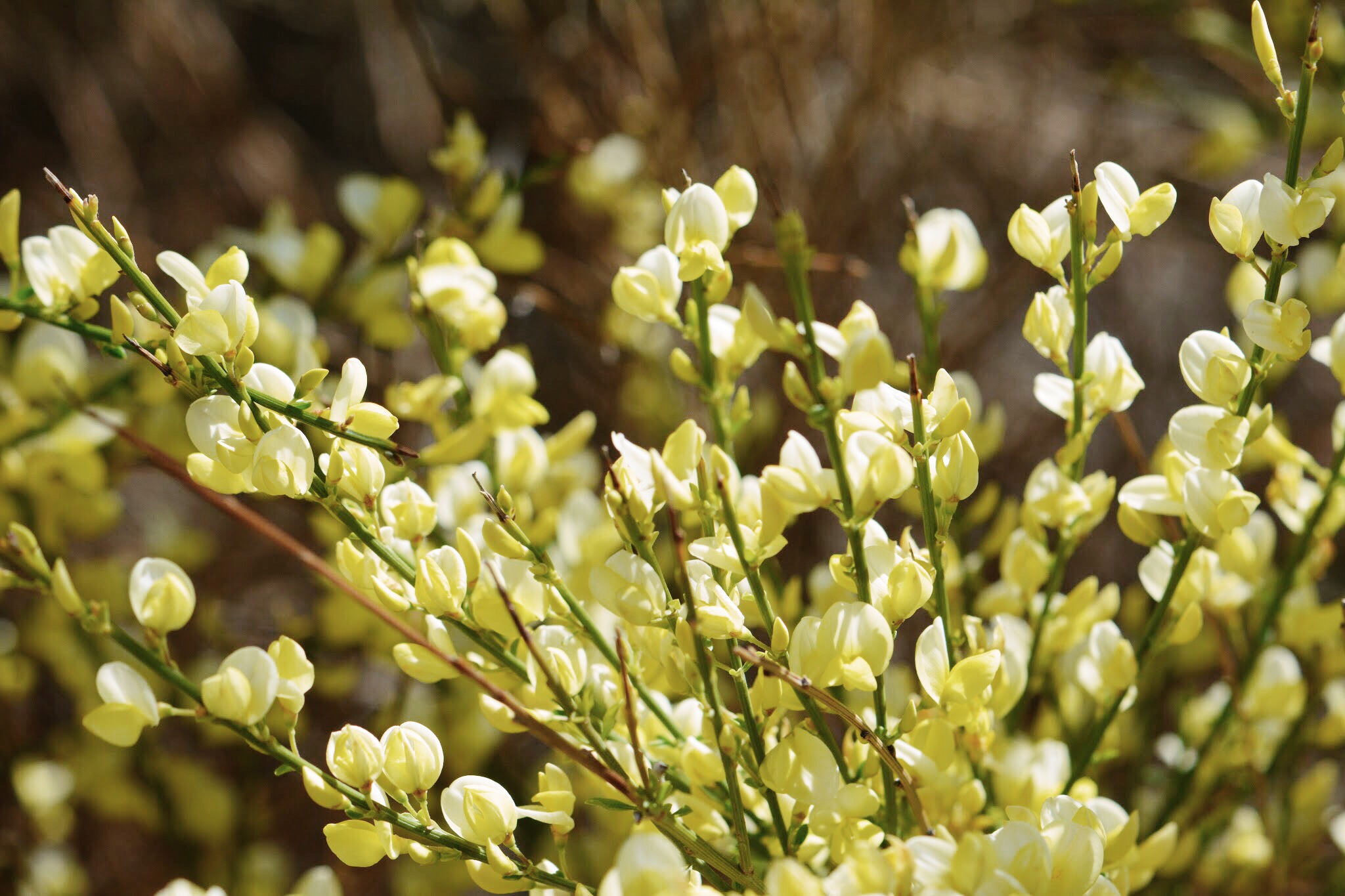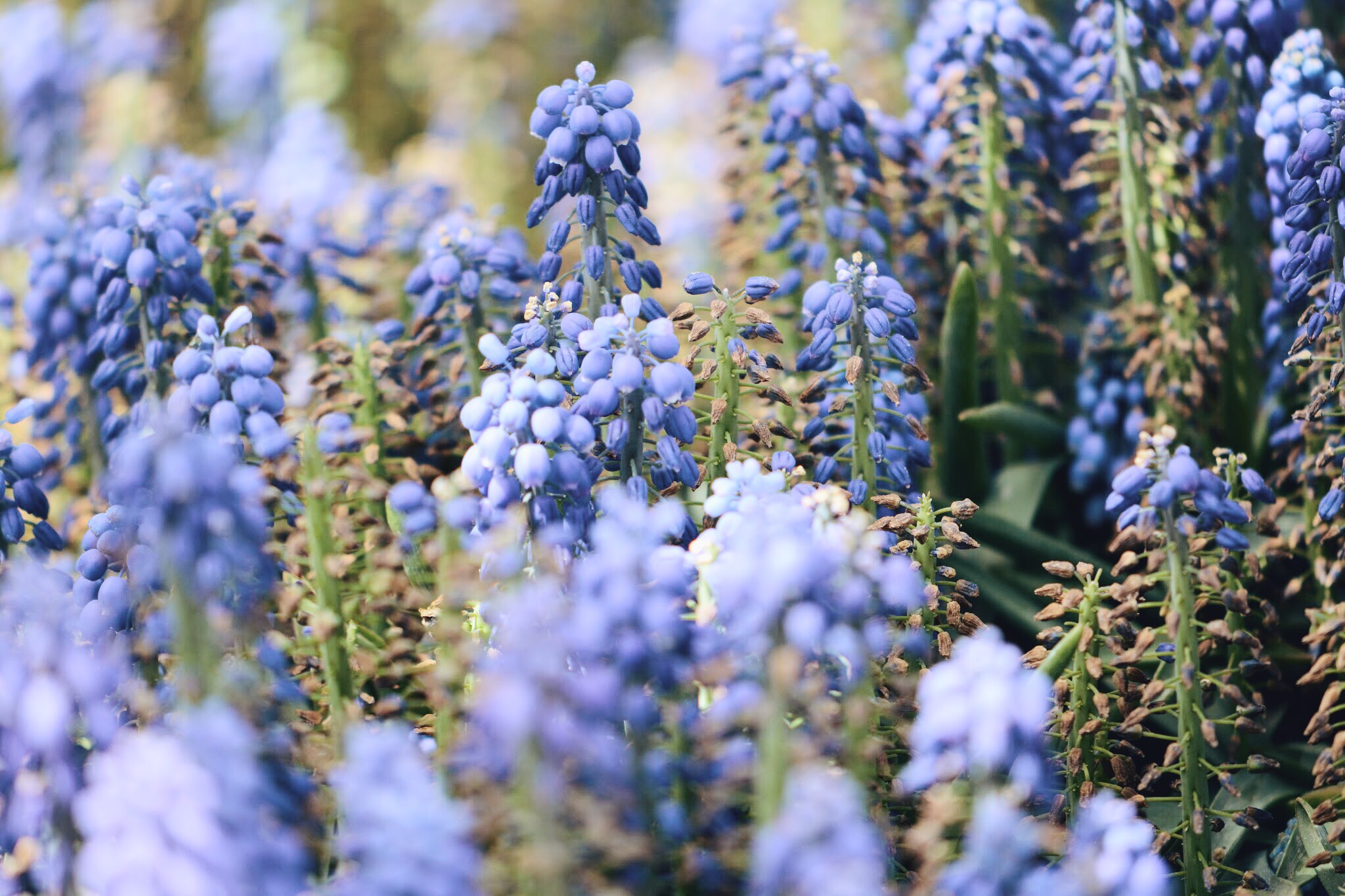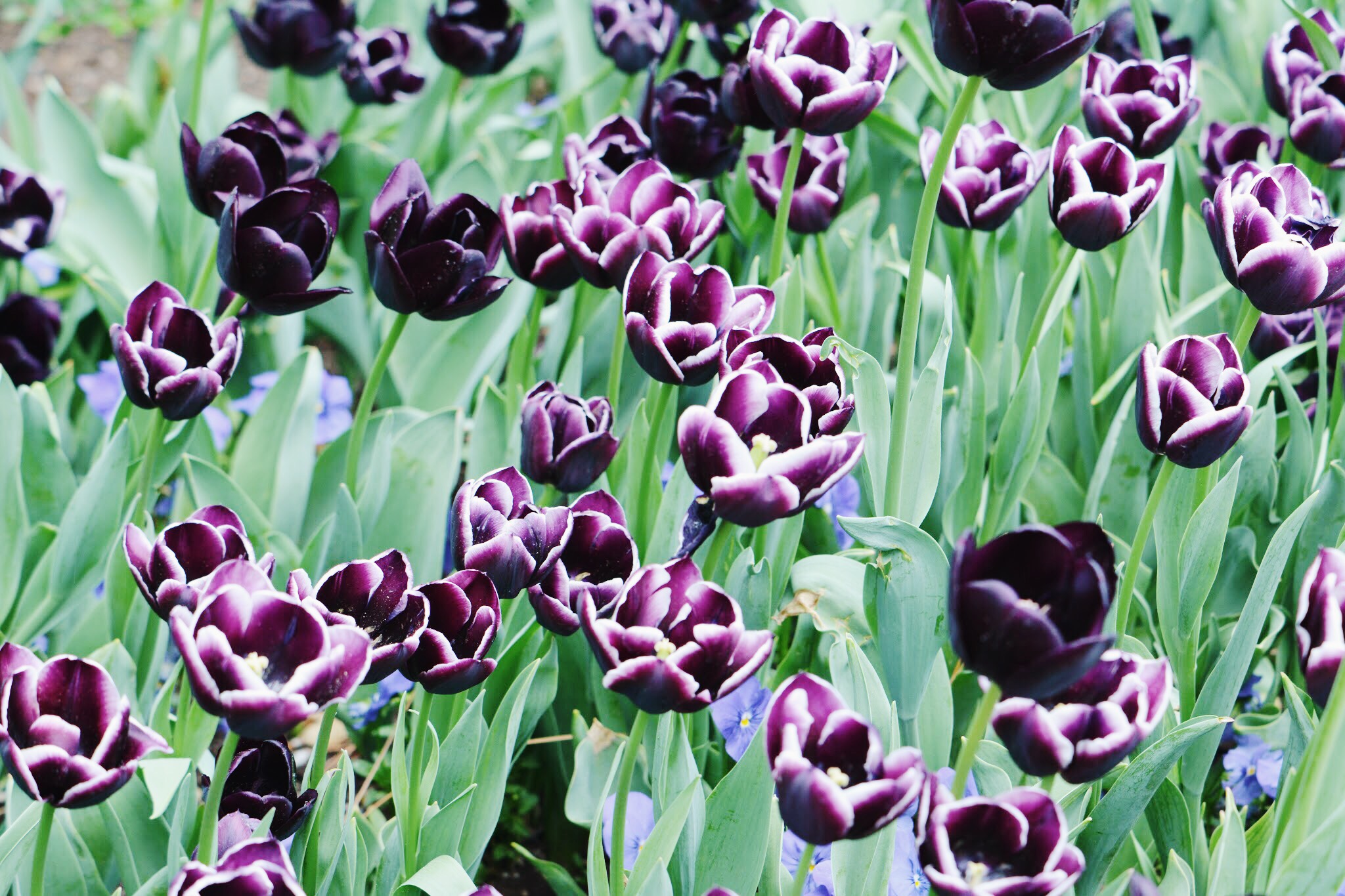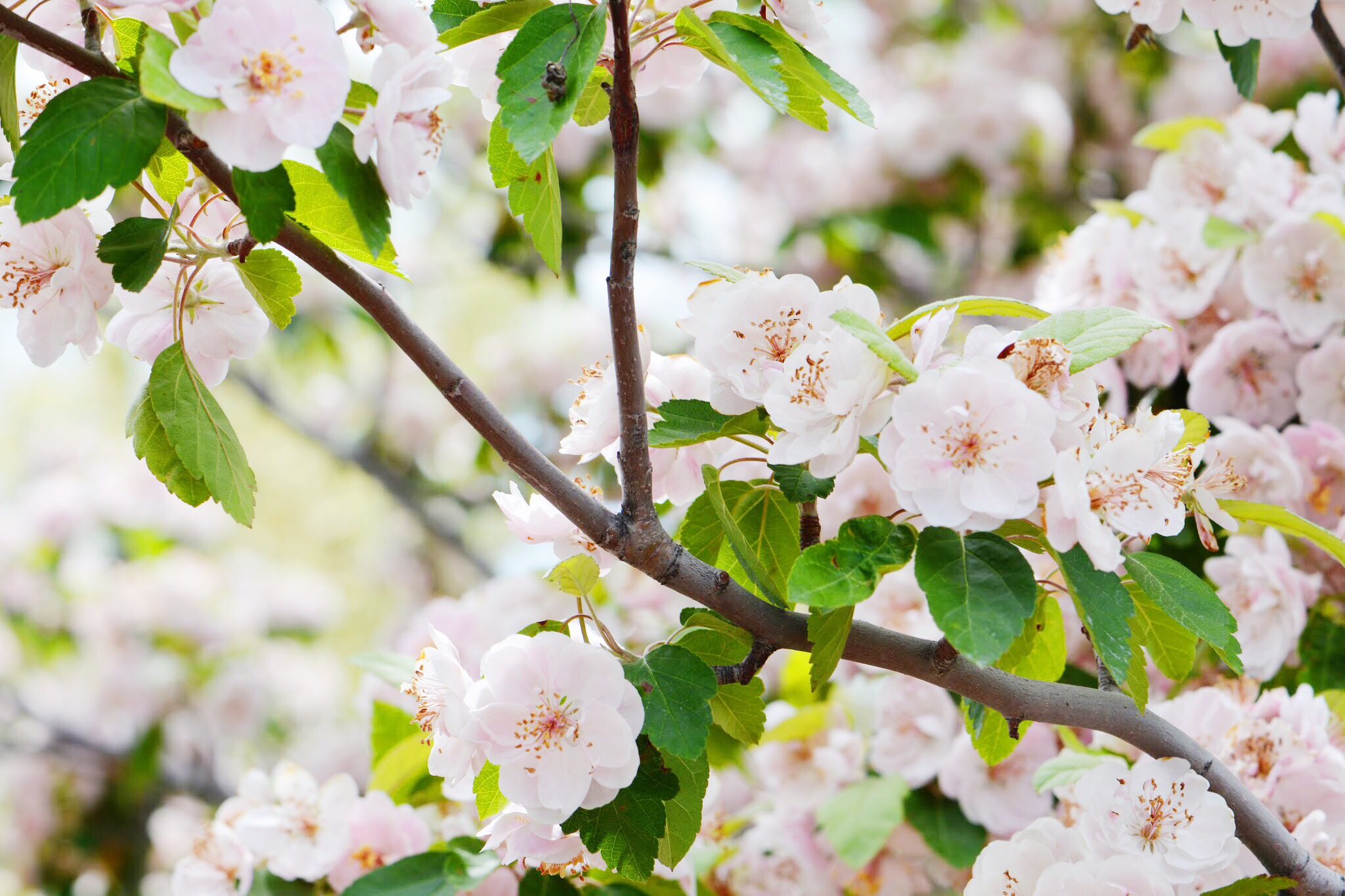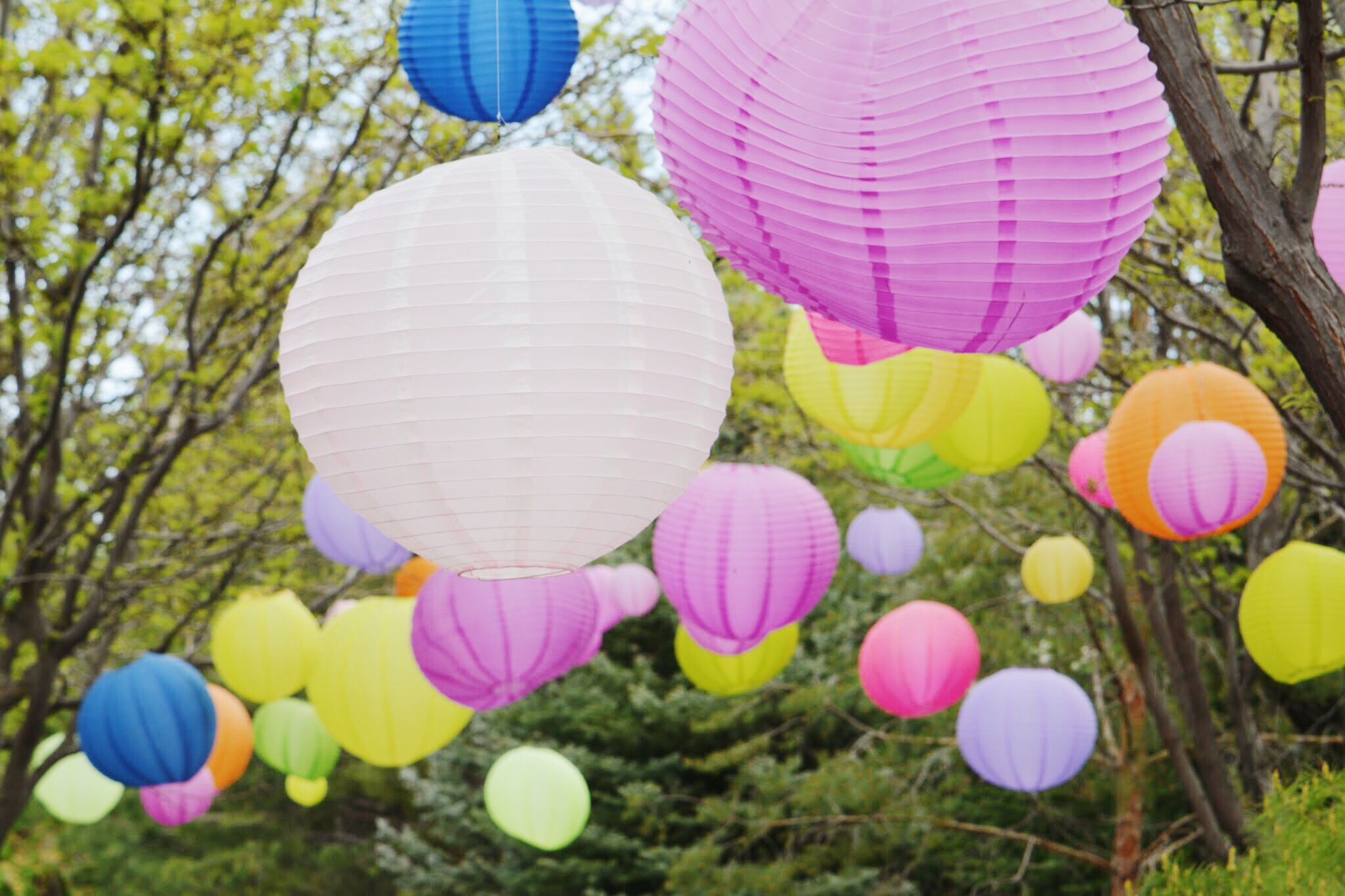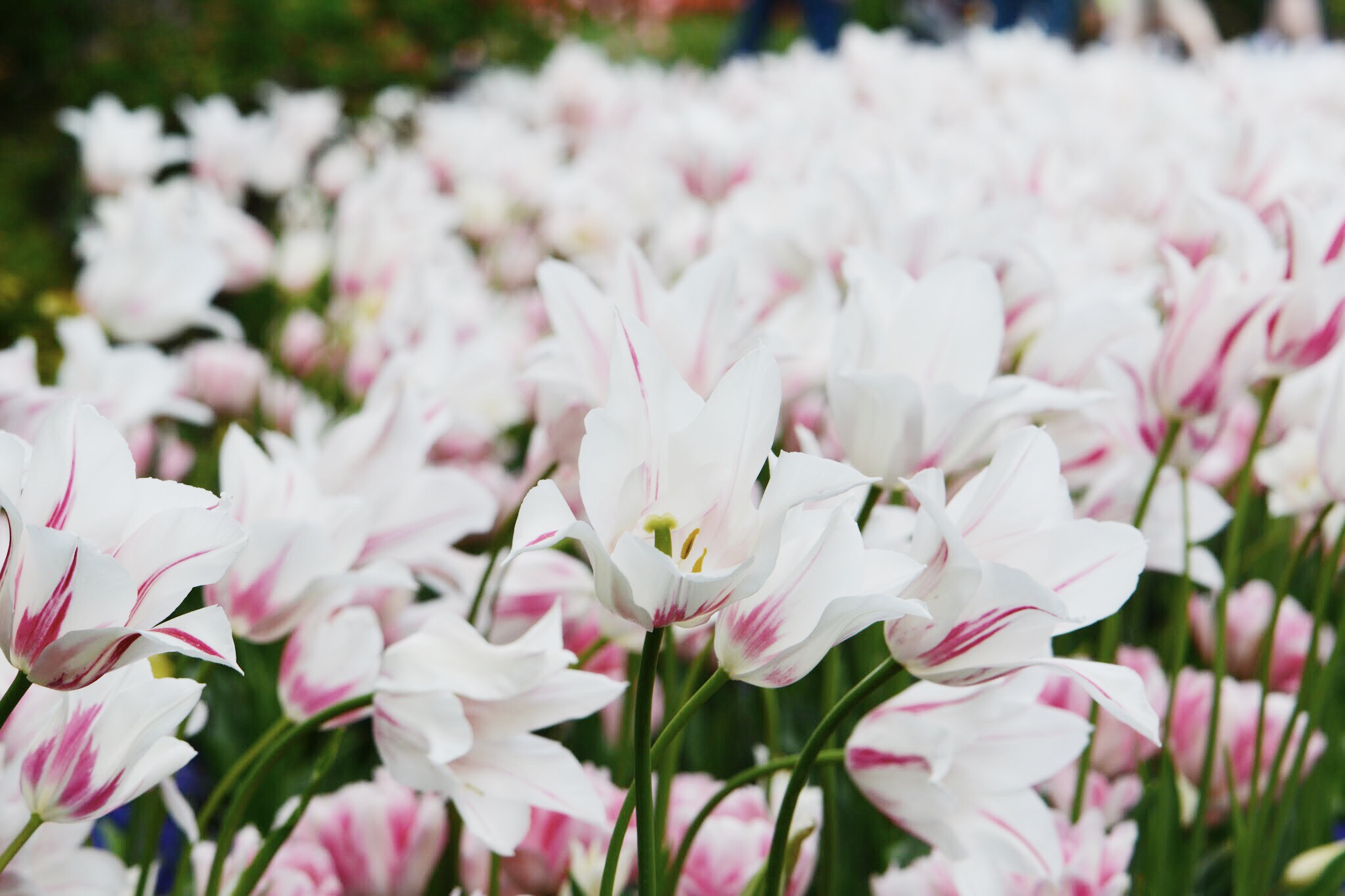 I hope you're week is so far so good! It has been so rainy and gloomy here for like, a week now. Why can't this rain move a little further over to California is my question!