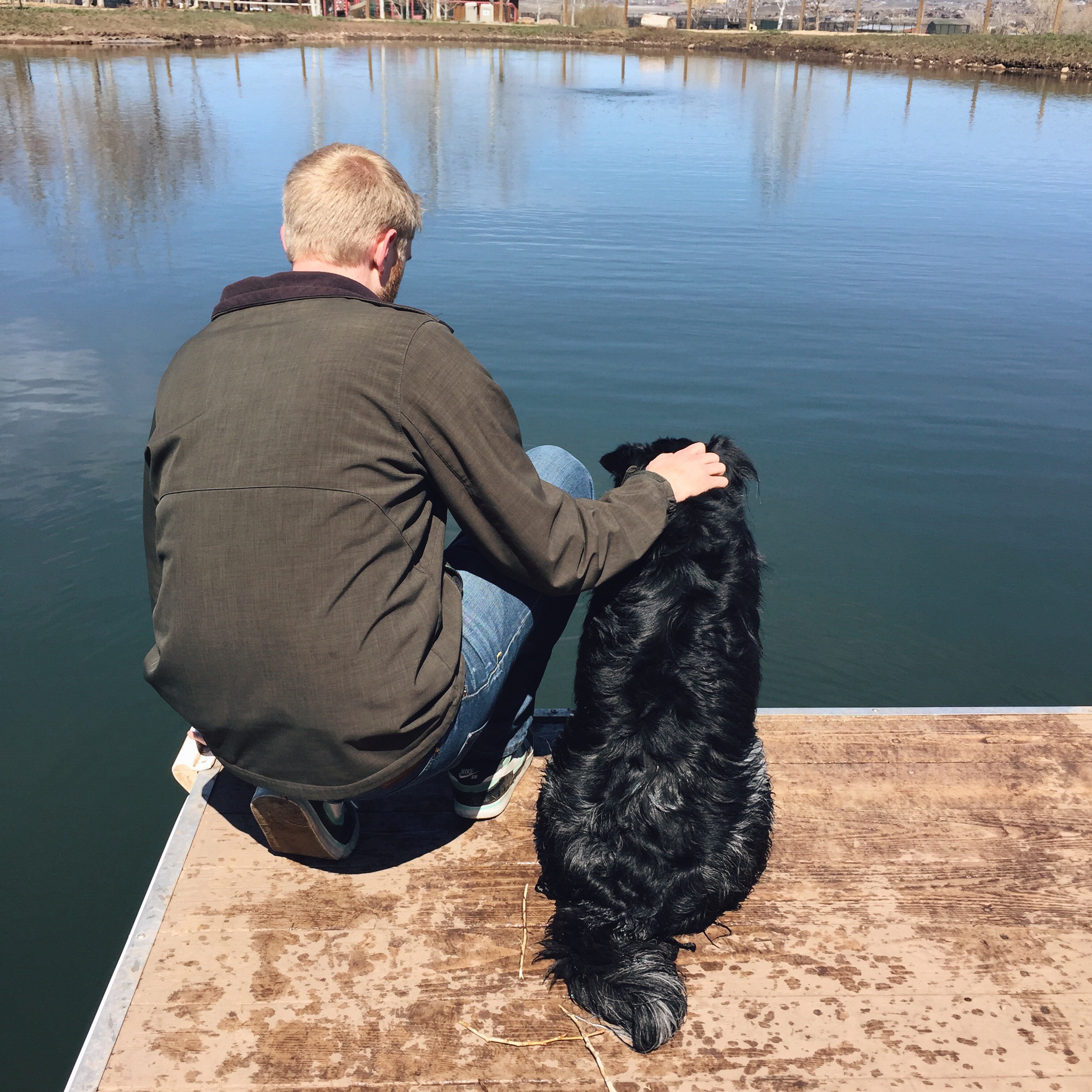 This week has been a hard one. in fact, I felt like I was in middle school again where my friends are hanging out without me and talking about me behind my back. it's a horrible sinking feeling and you don't know what you ever did wrong to deserve this from people who you thought were your really great friends! so, that has been my week. along with stress from work, waiting for my brother's mission call, cleaning my house, and getting ready for my trip to California. the only two things that made me happy all week were my two best friends. riley and koda. yes, my dog is my best friend! :) a few cuddles from our cat helped too :) I'm so grateful to be married to riley and that I found my soulmate so early in our lives. I realized he will be my best friend and partner no matter what, in any situation, throughout our whole lives. he's still learning how to handle me when I'm an emotional mess but there's no one else I could lean on like that in these situations.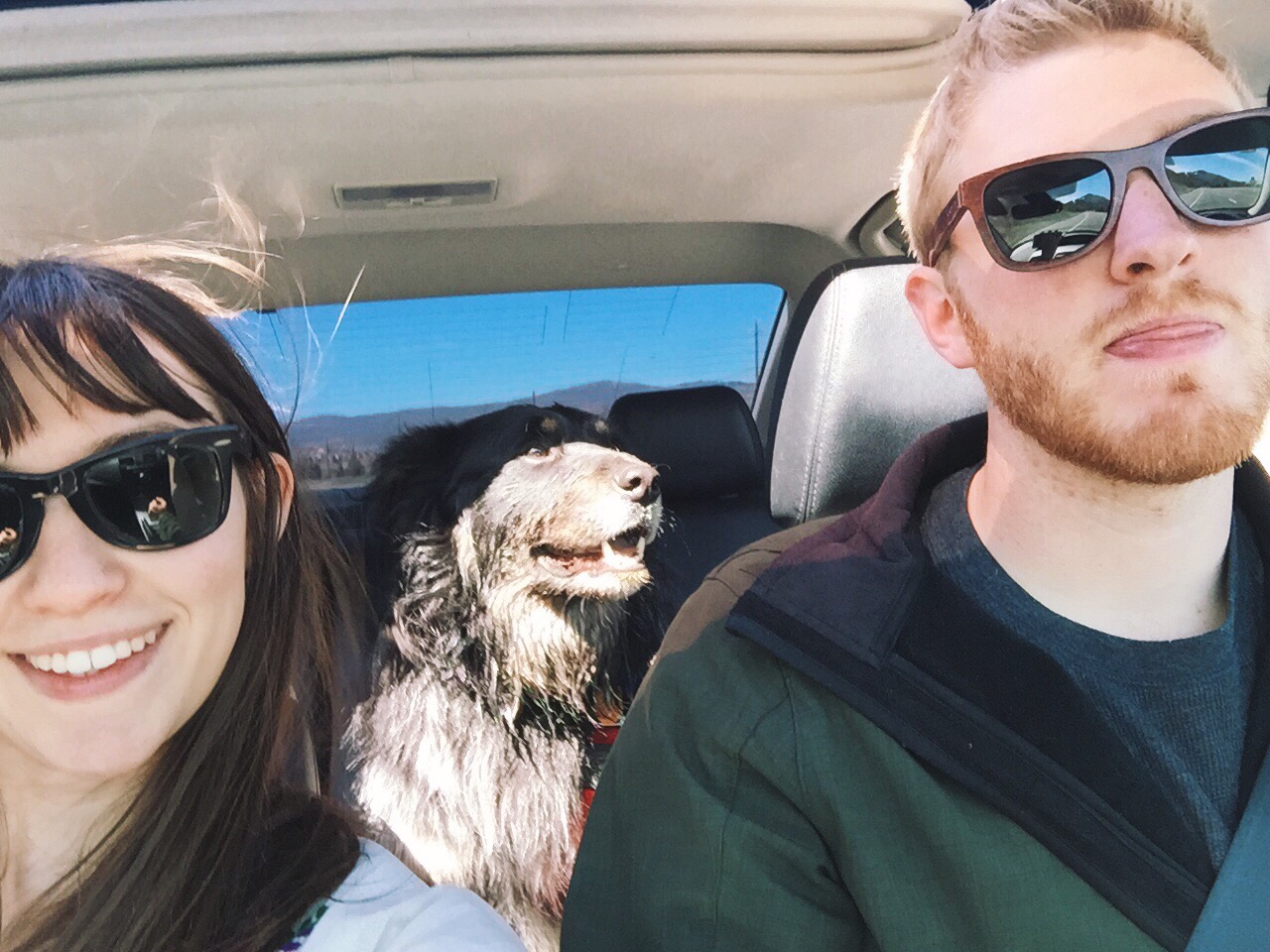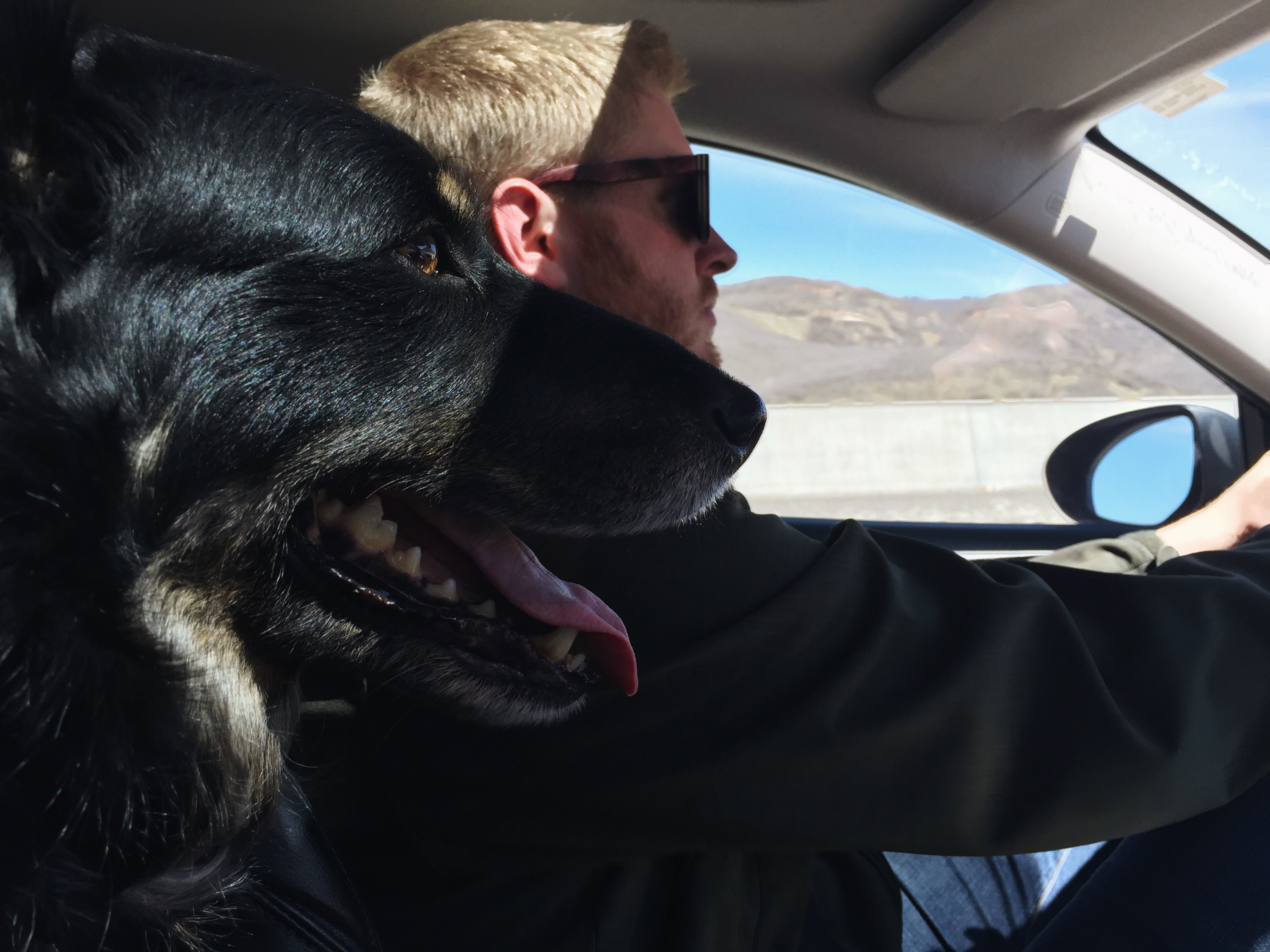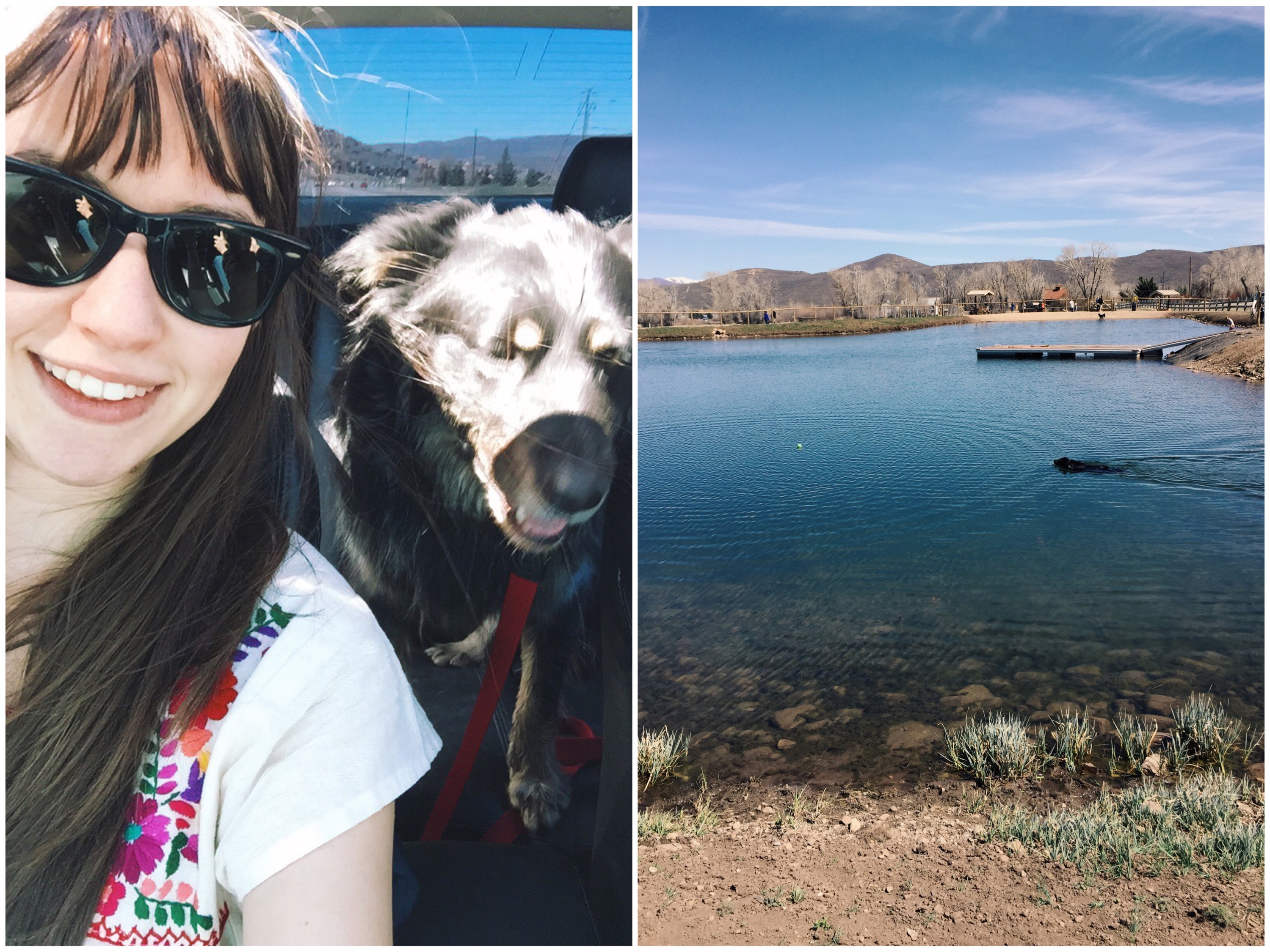 I also found comfort in being grateful for my true friends who have been there for years. I wanted to give them all big hugs when all of this was happening! you can't ever replace those ones!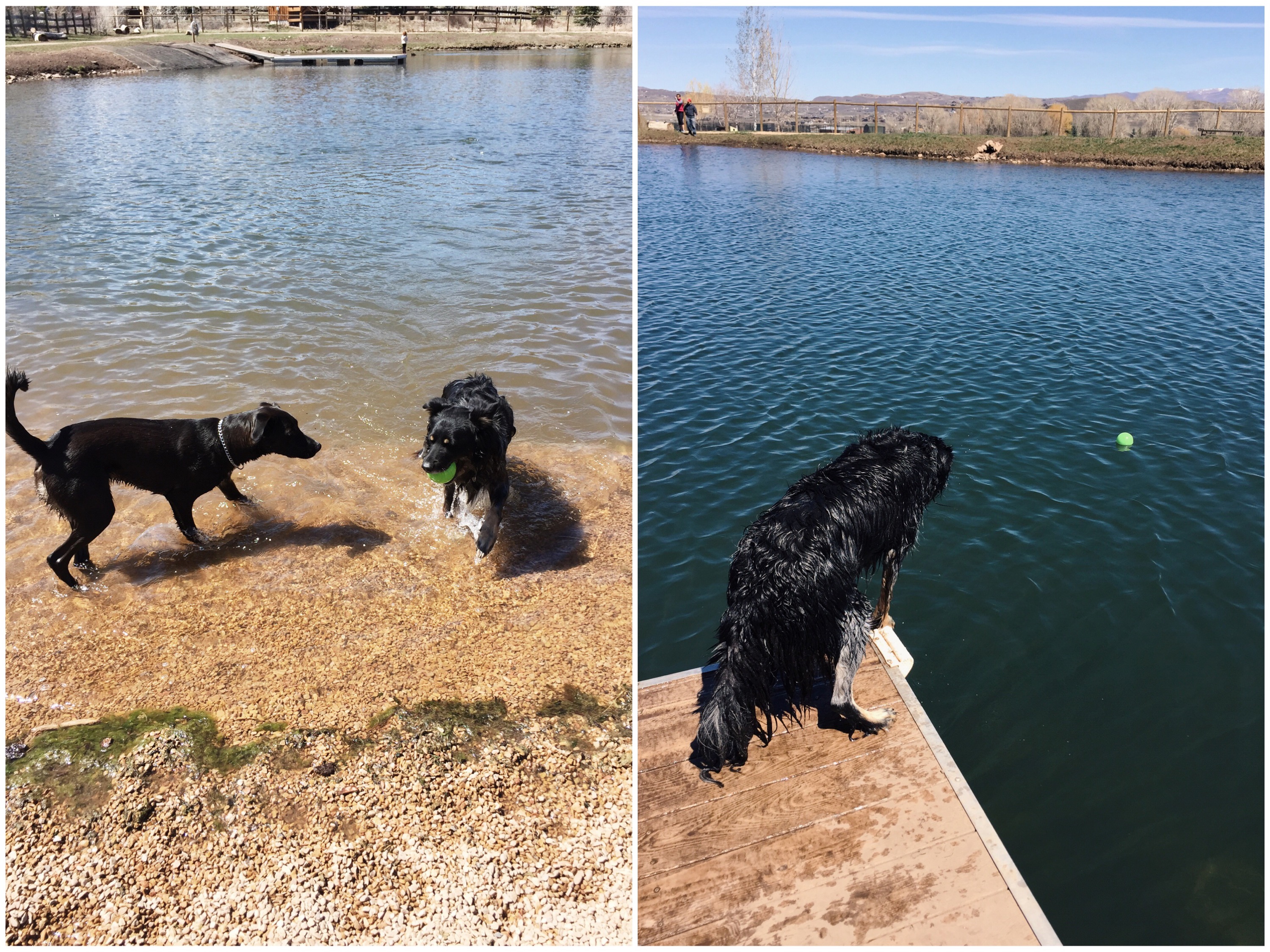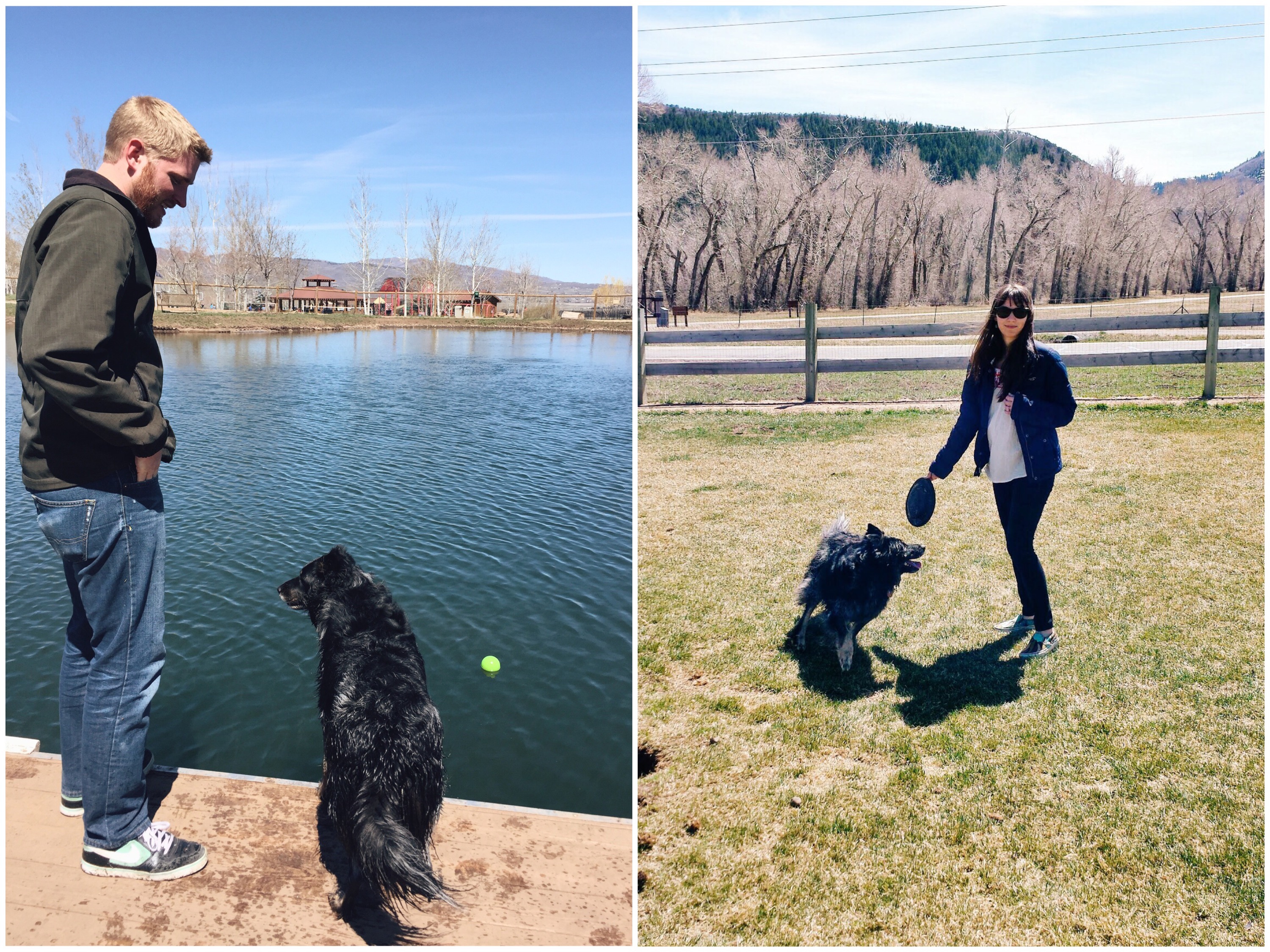 Now I am on my way to California, my home, and the place where I am the happiest. I'm hoping to come back happier and more hopeful. Cheers to the freakin weekend!