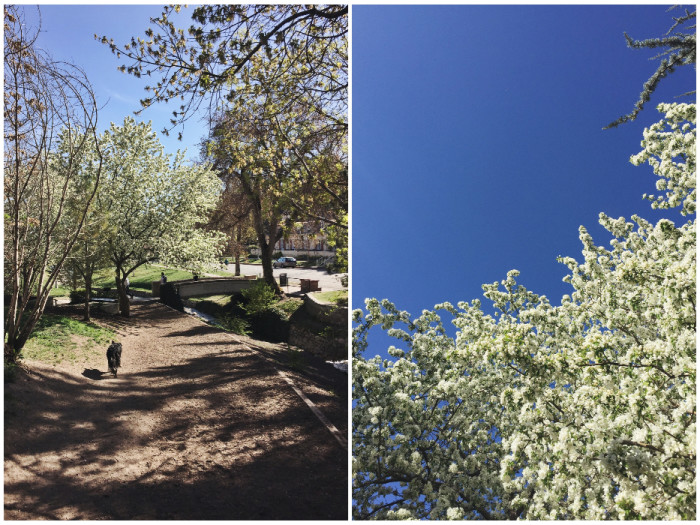 riley's family came into town this week and we had so much fun! it's safe to say that i would rather be doing pretty much anything than going back to work today!
me and riley's little sister madi had a fun date night together on saturday where we took koda to the park and went to the ballet! madi loves playing with koda any chance she gets! and of course koda loves it too!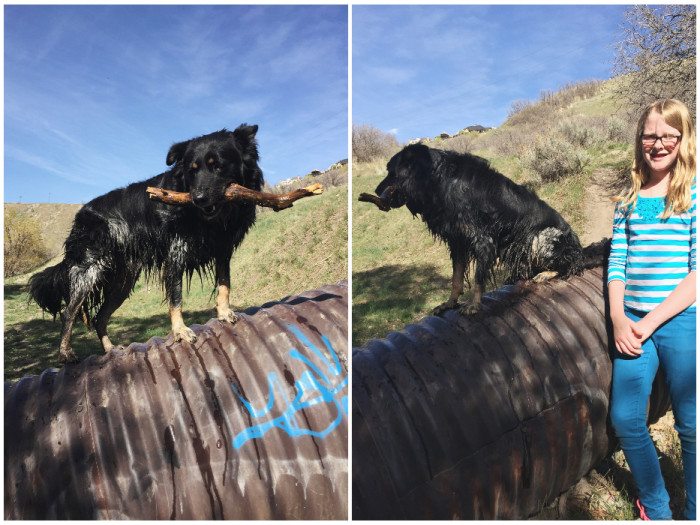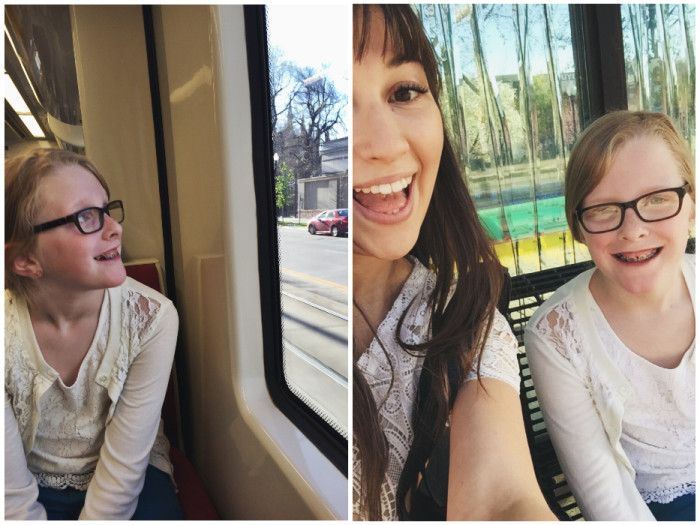 we rode the trax over to the capitol theatre to watch ballet west's Aladdin!  this was madi's first real ballet other than the nutcracker. it was especially fun since madi is an aspiring ballerina :) it was so fun to bond with madi over two things that we both love: koda and ballet!