i know i haven't blogged since my last vacation in california, but life has been crazy! how does that happen?! the next couple months are also booked in our schedules so i hope i can keep on top of my blog!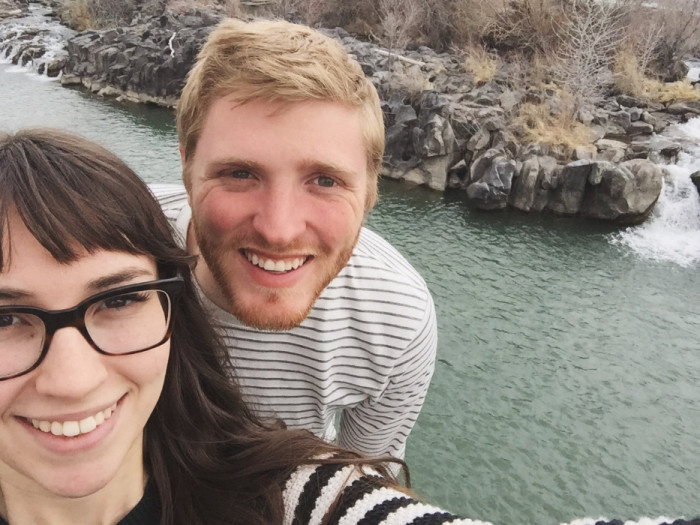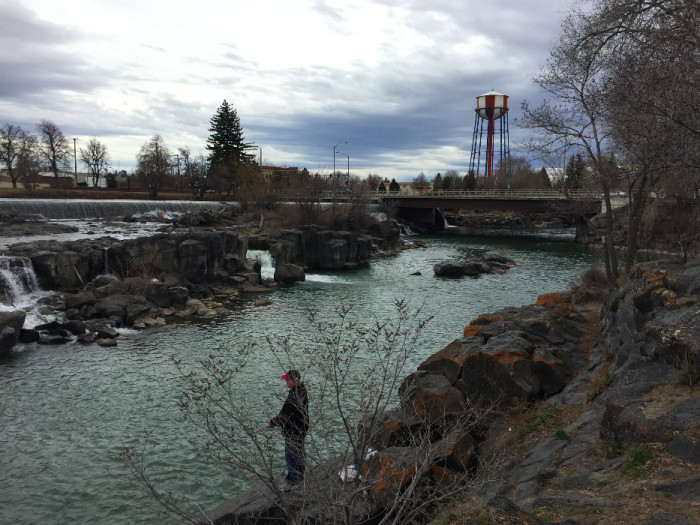 Riley is on his last spring break as a student at the U so we were able to slow down a bit! when plans for a big ski trip fell through, we called up our friends and family to plan a trip to idaho! i know idaho doesn't sound like the most exciting vacation, especially for spring break, but we've had a blast! our first stop was idaho falls and rexburg.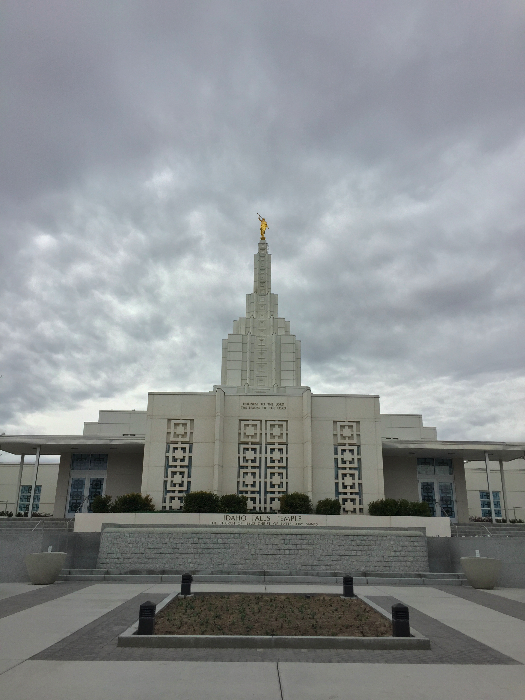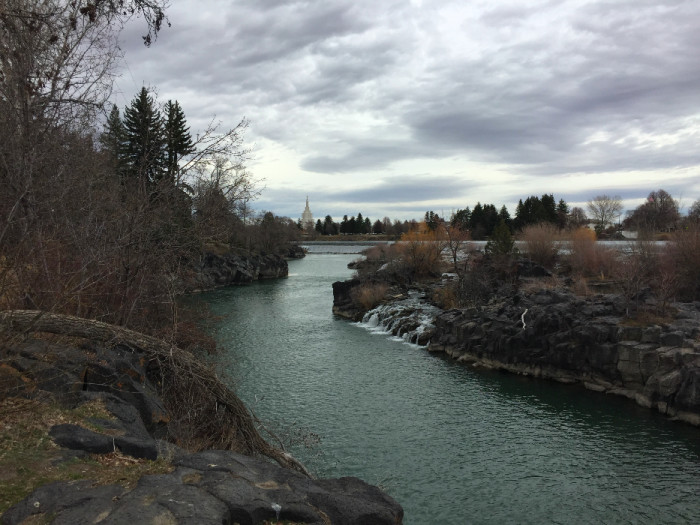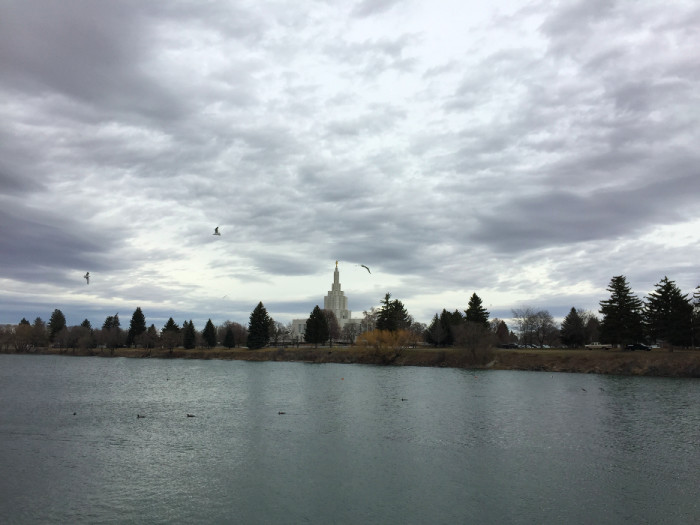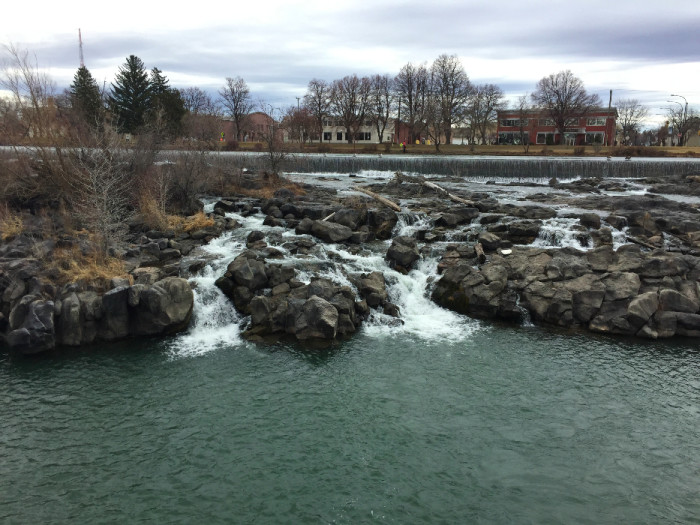 my best friend from california lives in rexburg with her husband and cute baby so we spent a day with them. we played at the park, ate dinner, and chatted about life and going on camping trips together. they are the best. we even got to see anna's new nephew crew! lots of baby and puppy time, which was nice since we weren't able to bring koda on this trip :) and as cute as the babies were, no we are not having our own any time soon ;) sorry mom!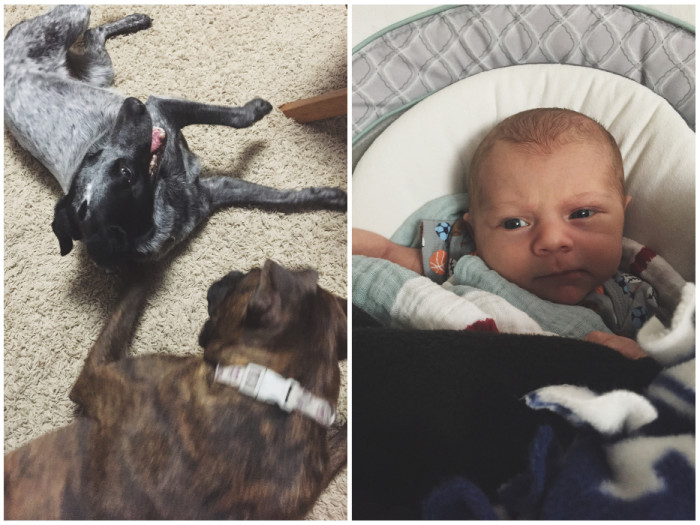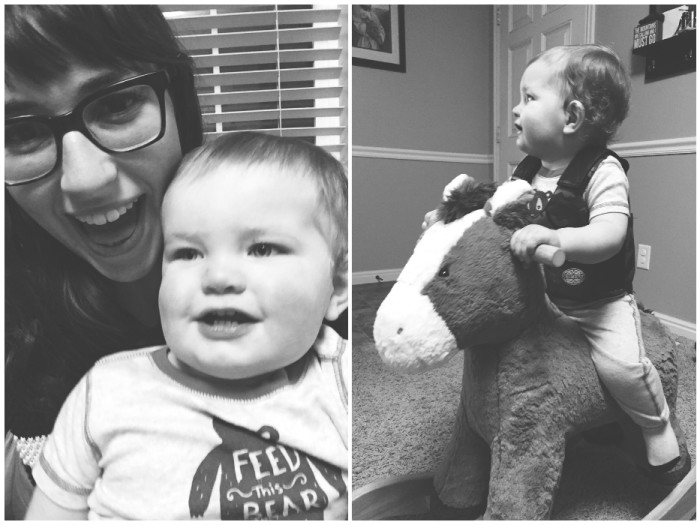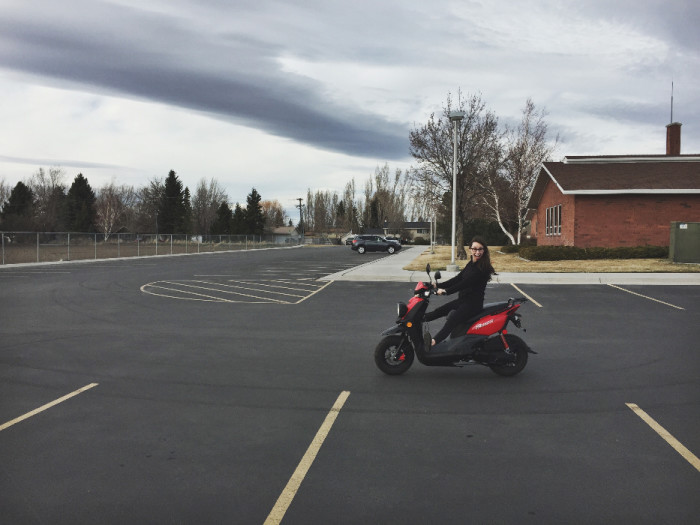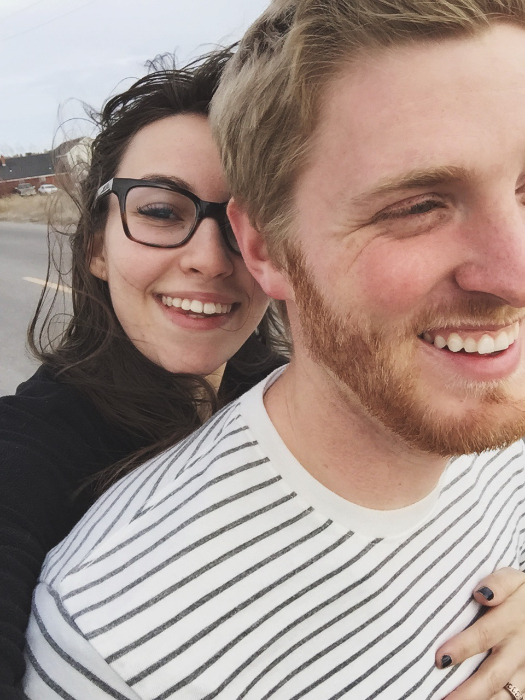 one of our favorite parts of Rexburg was riding around town on our friends' scooter, which convinced riley that we need to get one for the summer :)
I'm grateful we have friends who are willing to play with us! i'm also extra grateful that riley clicks with my friends! be married is fun!!
happy spring! although it feels like it's been spring all winter long ;)