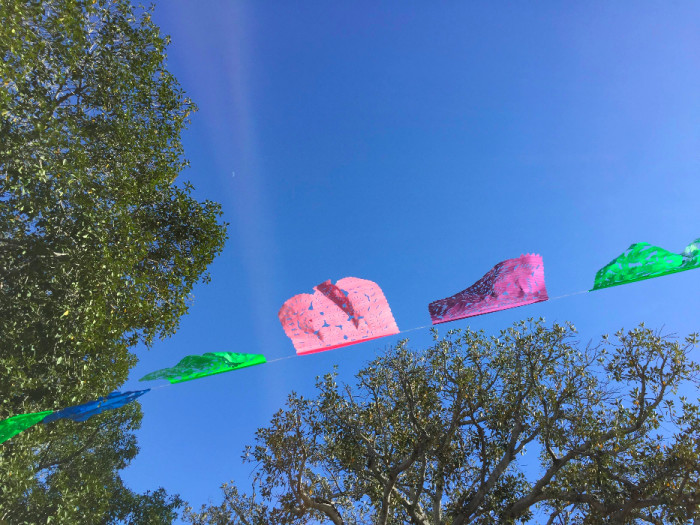 On Monday, my mom took off work and we spent the whole day exploring LA together! We went to a few new places where we both hadn't been to before. In my entire life, I had never been up to the Griffith Observatory! How is that possible?! So, this week I'm going to recap the things we did, separated into several posts. I highly recommend each place if you're visiting or if you're a local and need something fun or new to do on a day off (although i'm sure everyone has already been to these places, but just in case…)!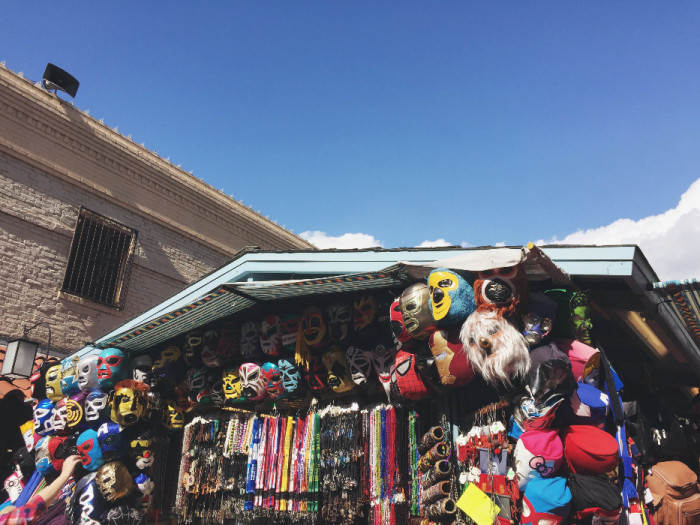 First is Olvera Street. This is a fun little street located around the corner from Union station and Chinatown. It's full of vendors selling Mexican calaveras, traditional clothing, luchador masks, taquitos, and my favorite: churros. They have festivals occasionally which would also be fun to check out. If we didn't already have plans for dinner, we would have eaten at one of the restaurants because the food would be so authentic!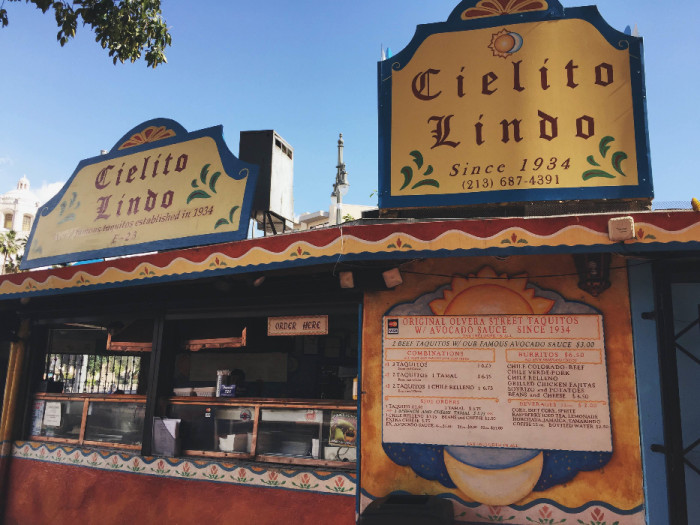 It's a pretty small street so it only took us about an hour. We could have spent more time, but we had more fun plans for the day! we did make sure we got some pan dulce and taquitos while we were there though! never turn down authentic mexican food for cheap!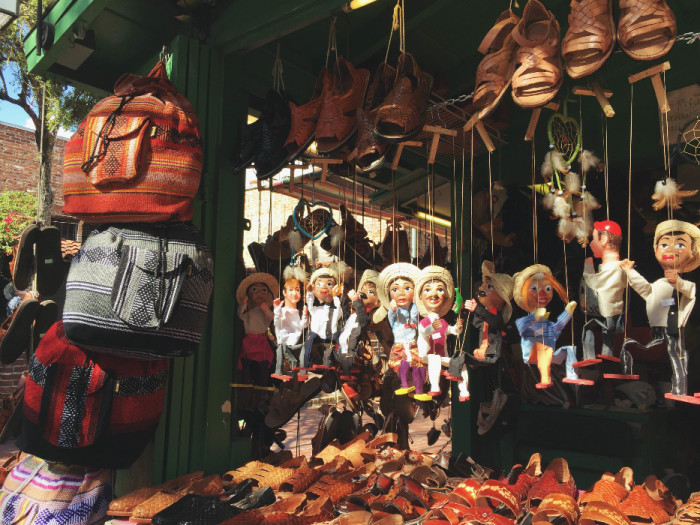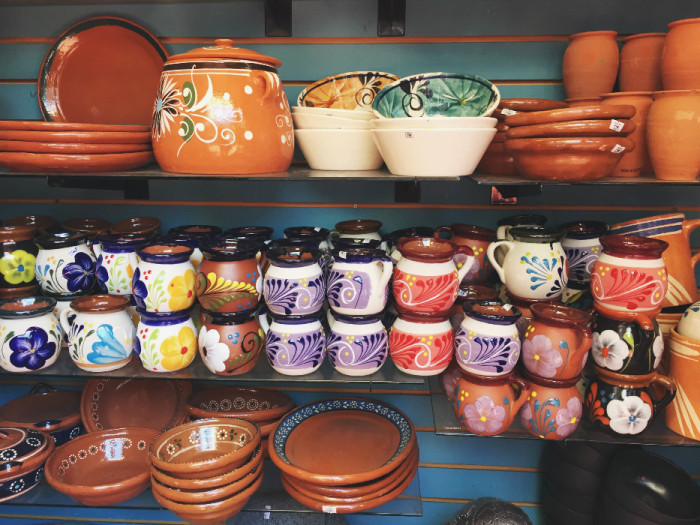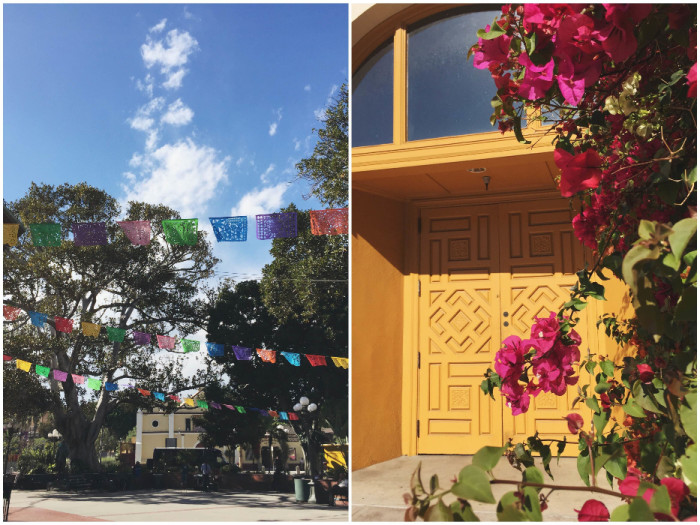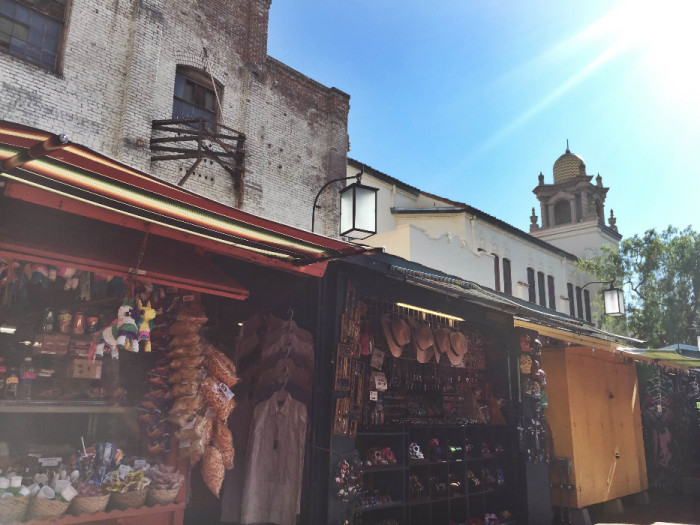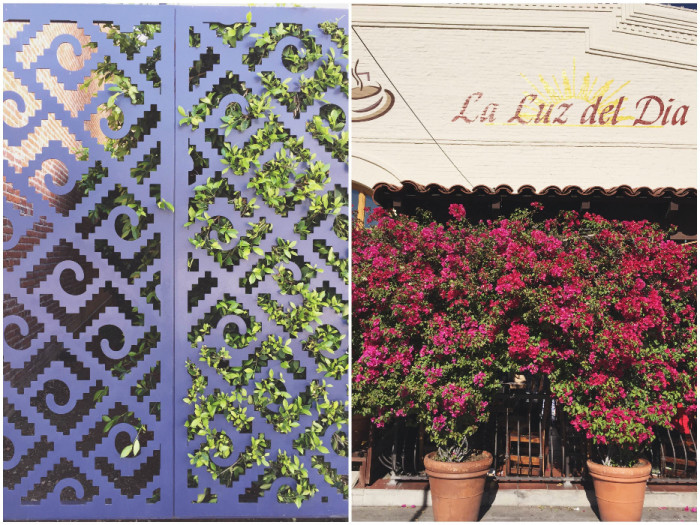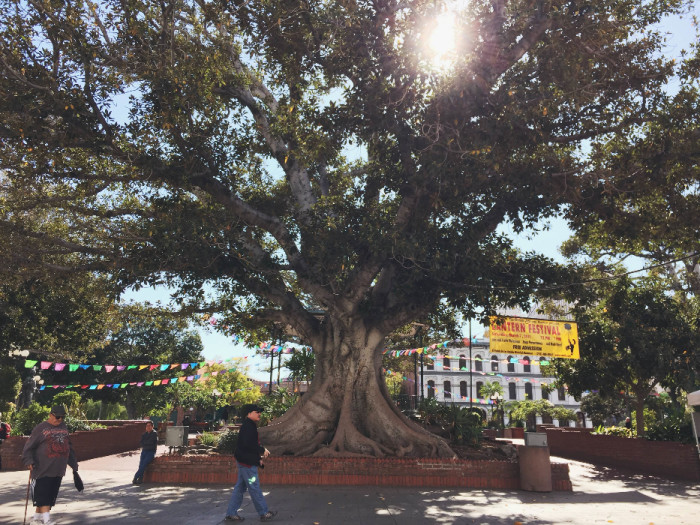 i'm sure every local has visited olvera street, but it was fun seeing it for the first time with my mom! i definitely recommend it, especially to eat some real mexican food, which is a must while in california!
stay tuned for more from my trip home!