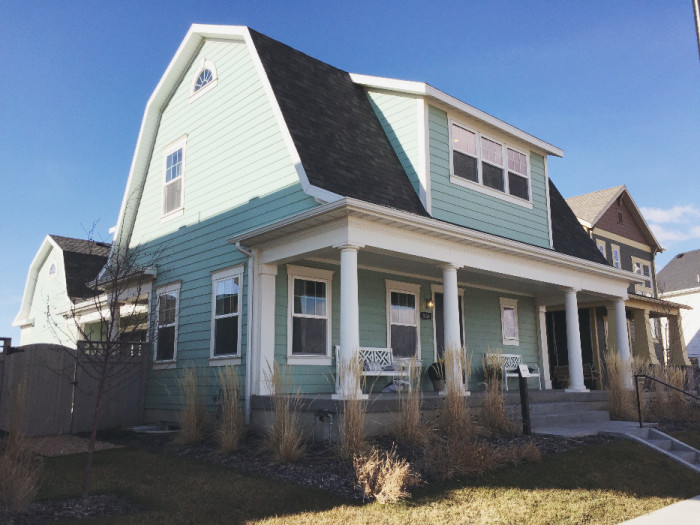 for our fourth little date of the year, we went to see some model homes! This is something that I loved to do growing up. my mom would always take us kids to see new model homes in our town and I was in heaven! i still remember a lot of those houses we saw. that's probably what started my love for interior design! These days, I'm a lot more critical of the designs, which probably drives Riley crazy, but we still have fun with it! other great thing: model homes are free! free date nights are #1!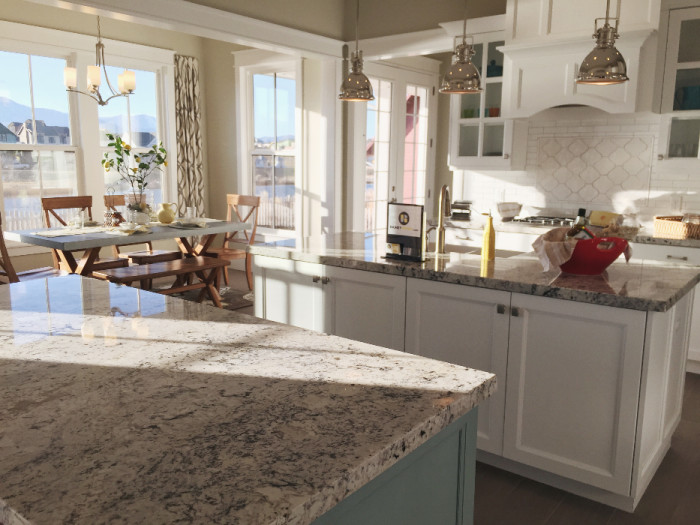 Viewing model homes with your husband is extra exciting because it gets you talking and thinking about your future dream home! we decided we definitely want to build a home so we can have land, room for a pool, and all of the features that we want! model homes are fun to get ideas though.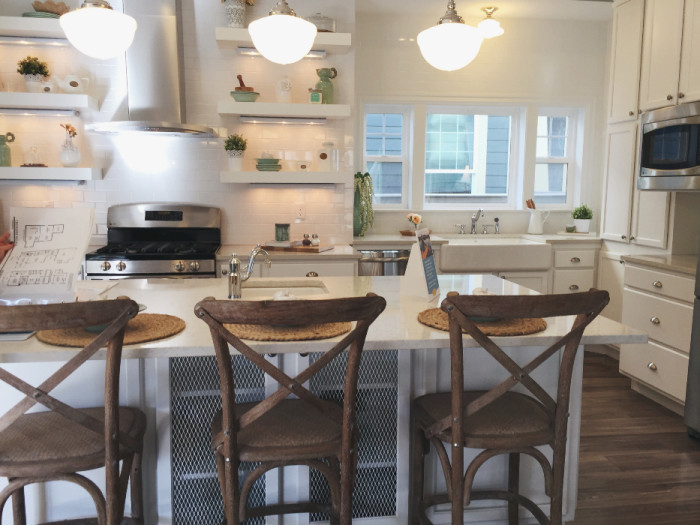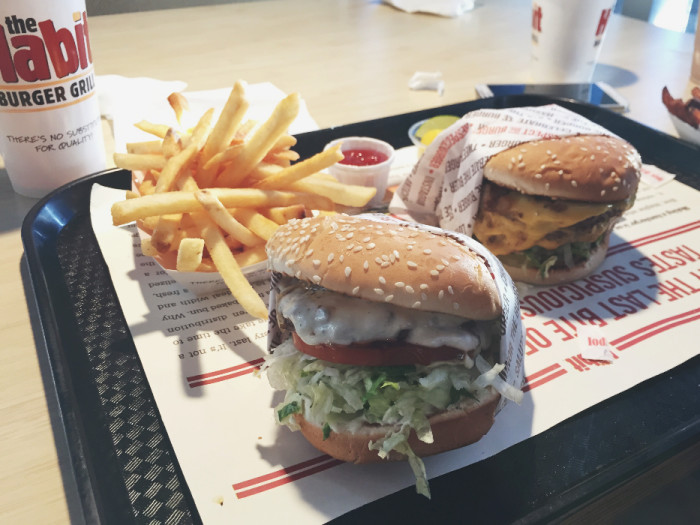 and i always have to post a picture of the food we eat ;) so before going home, we grabbed some burgers from the habit! the best burger joint since in n out, i would say. and another california staple brought to utah, which is good i guess.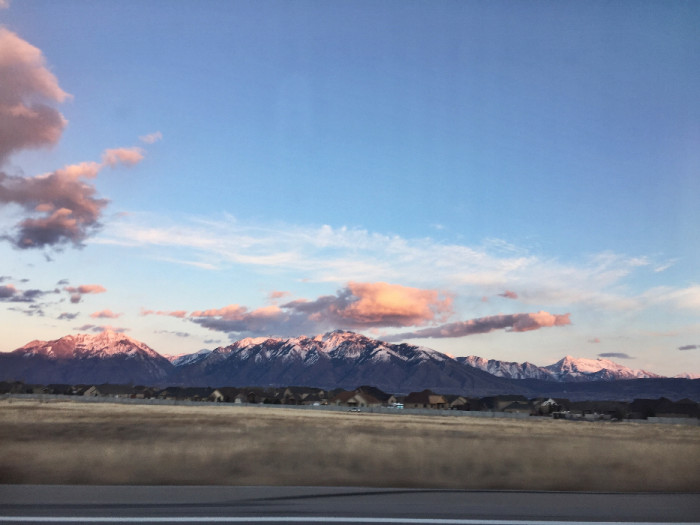 happy friday! me and riley aren't doing anything but working :/ i hope you're doing something more exciting than that this weekend!
more california posts coming soon!