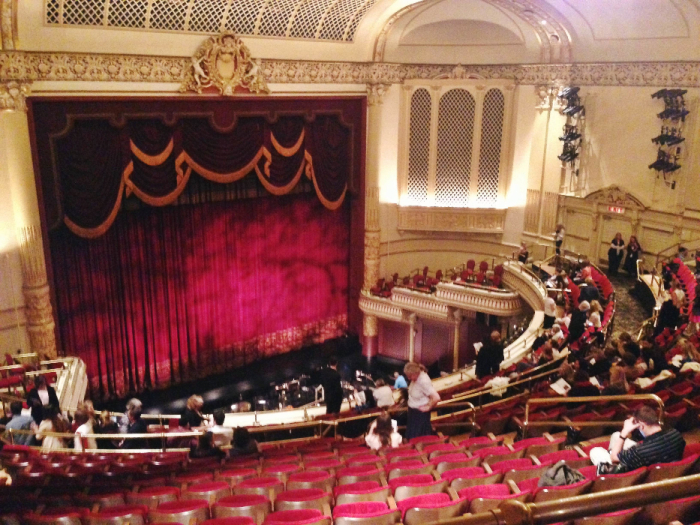 ballet season is back which makes the cold winter months a little more bearable! the ballet always makes for a good date with dinner afterwards too :). I'm really lucky because riley loves taking me to the ballet. after every show he says, "that was my favorite ballet so far." so i guess that means ballet west just gets better every time! and this time we got lucky with seats in the third row! we could see the sweat on the dancers faces haha.
the ballet is one of my most favorite things! i love dressing up all fancy with riley and taking the train to the theatre. i love getting in our seats early to listen to the orchestra warming up and tuning while i read the program. i love when the lights go down and everyone becomes silent, excited for what's to come. i love the sound of the blocks lightly hitting the stage. i love how effortless the dancers make it seem when i know some things can be just excruciating. and i love experiencing a new story every time.
this ballet was giselle which i've never seen before. it's such a cool story and it's unique because it doesn't end with a "happily ever after" which i think is a little unusual for ballet. ballet west impresses me every time with the intricate sets and beautiful costumes. makes me want to get back on the stage so bad (or at least back in the studio…)!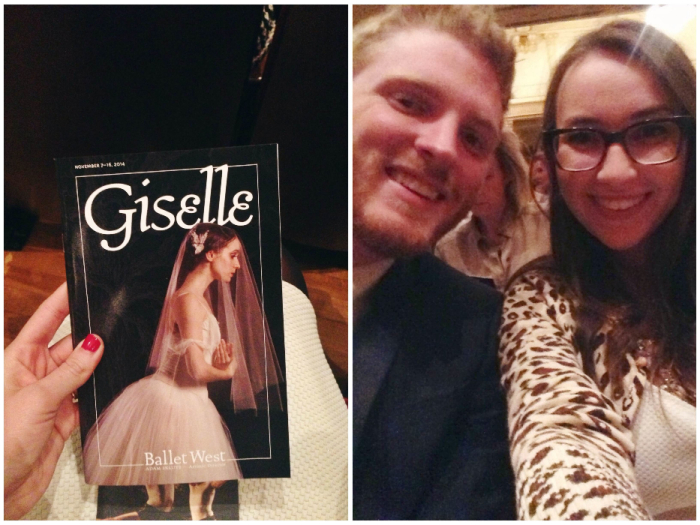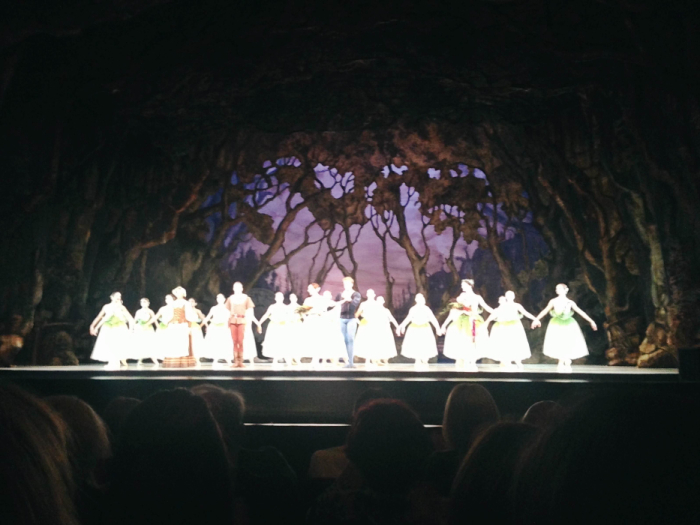 sidenote: after the show, we went to our favorite cheesesteak place for lunch. anywhere we go to eat, i always choose something with jalepenos because i love things spicy! but holy crap, this one just about killed me! my tongue still hurts just thinking about it!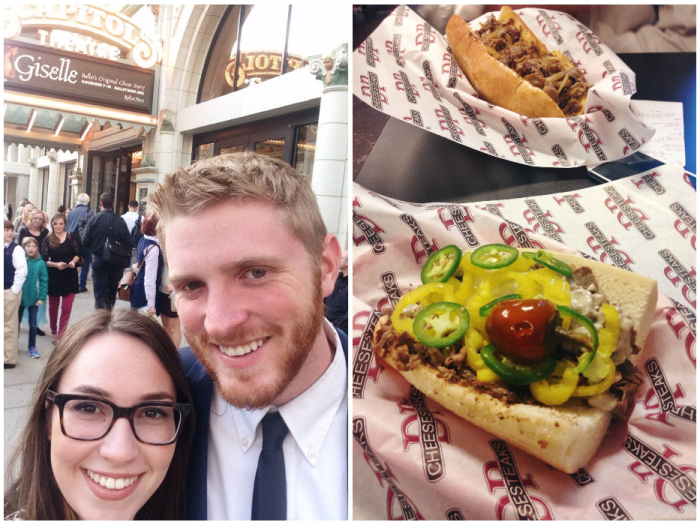 It's finally saturday and i'm so excited to have a day off tomorrow! it's been a long long week. any fun plans for the weekend?? i'm hoping to clean our house and put up christmas decorations. and i'm counting down the days to our trip to washington for thanksgiving!